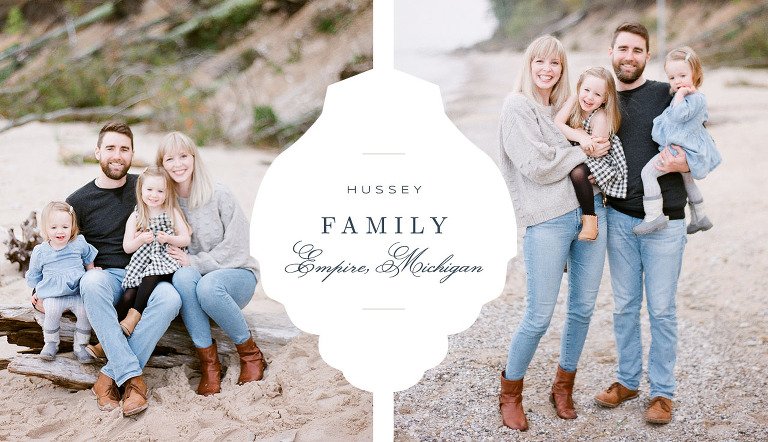 What's better than Sleeping Bear Dunes Family Portraits? Lake Michigan Family Portraits with one of our favorite families! We have photographed the Hussey Family for several years in a row now and it's become one of our favorite portraits we look forward to.  This cute little family just keep getting cuter!
P.S. Don't ask us how to find this Sleeping Bear Dunes Family Portraits location, it's top-secret!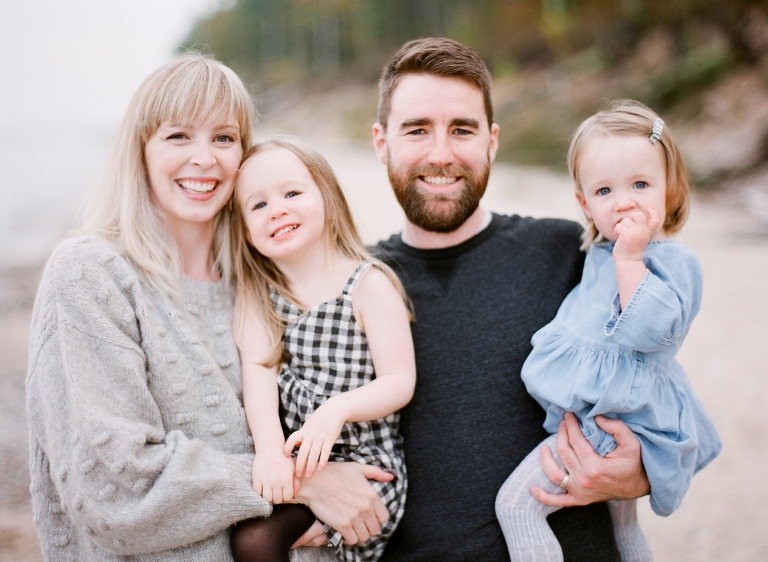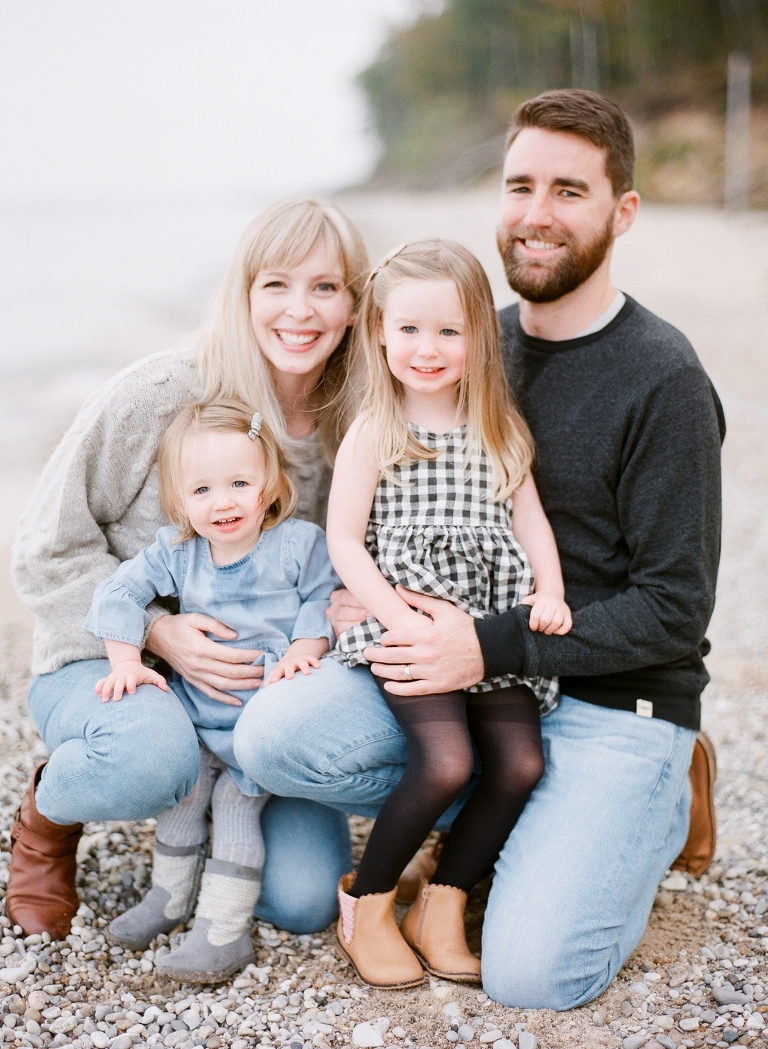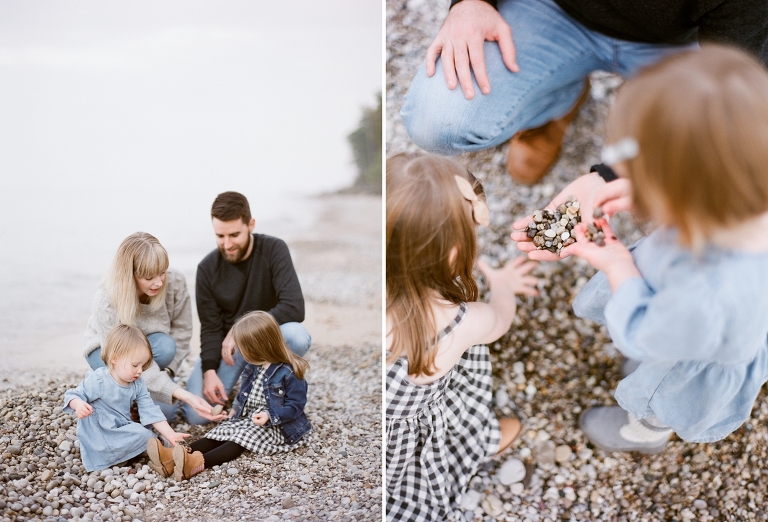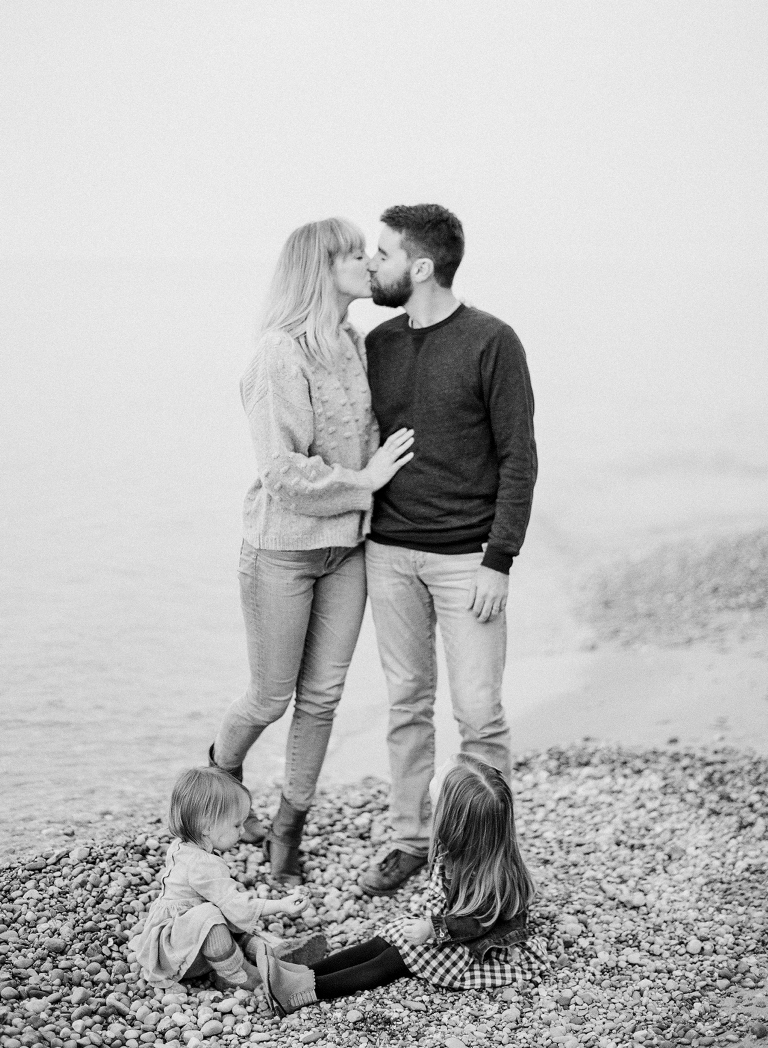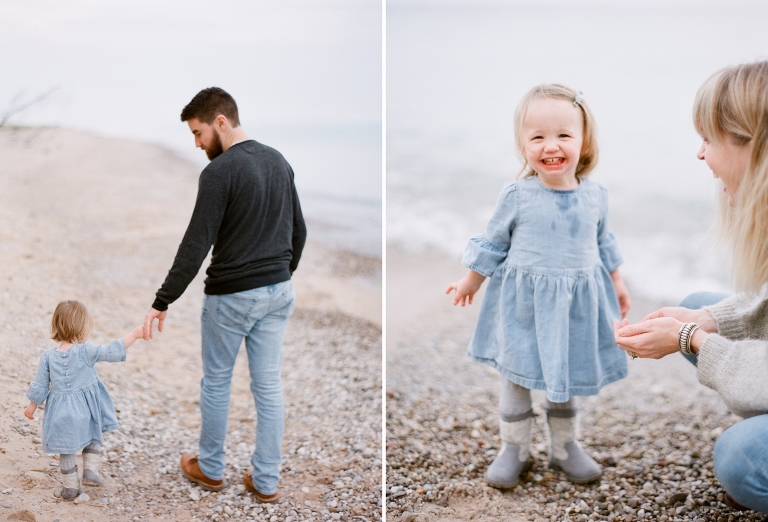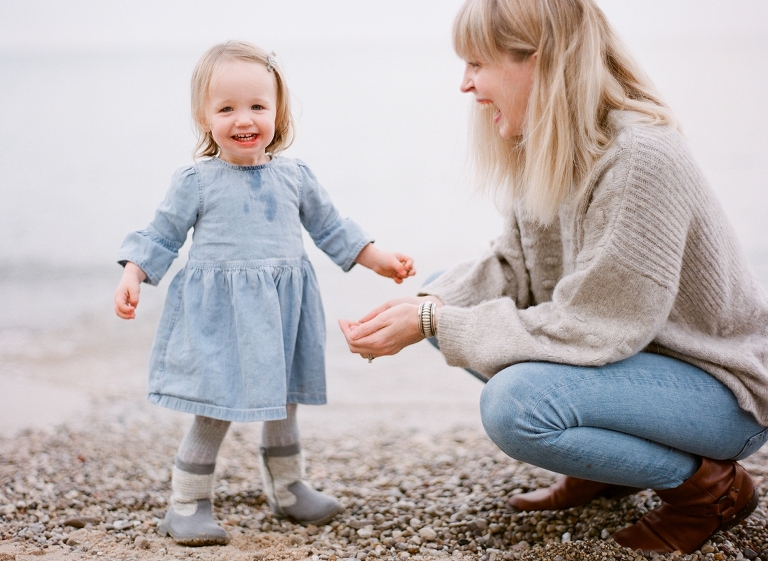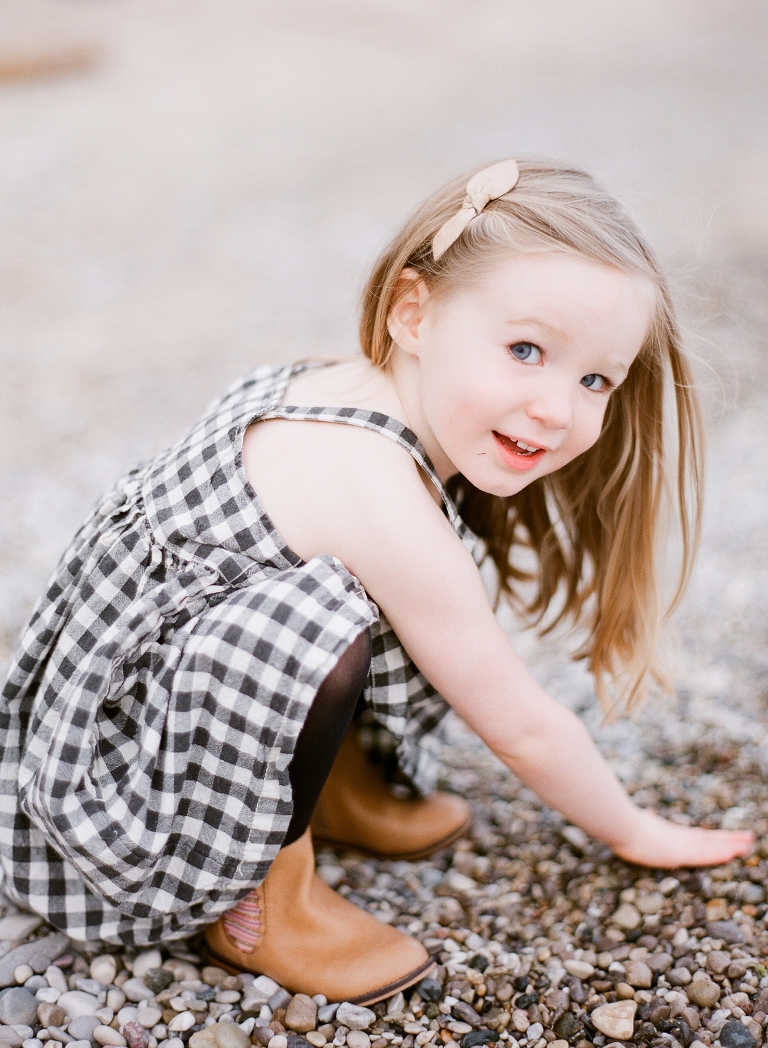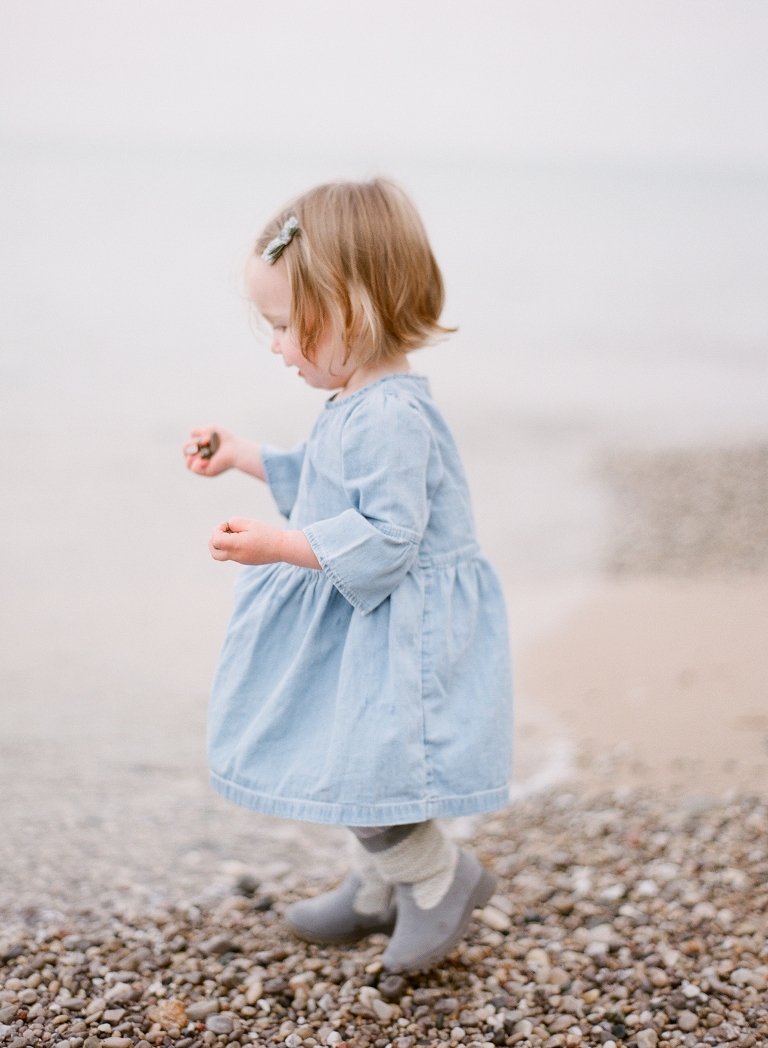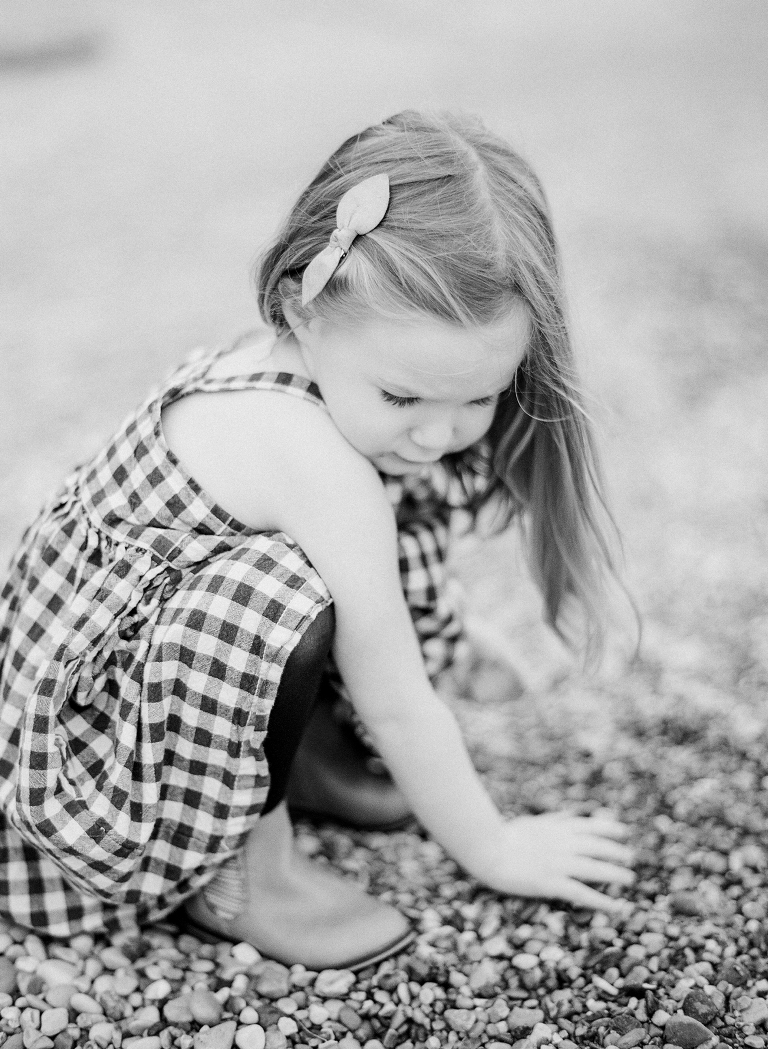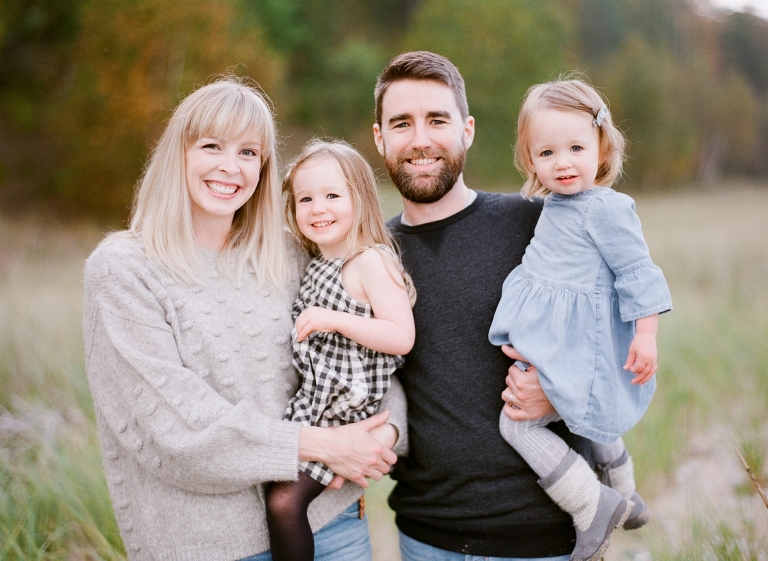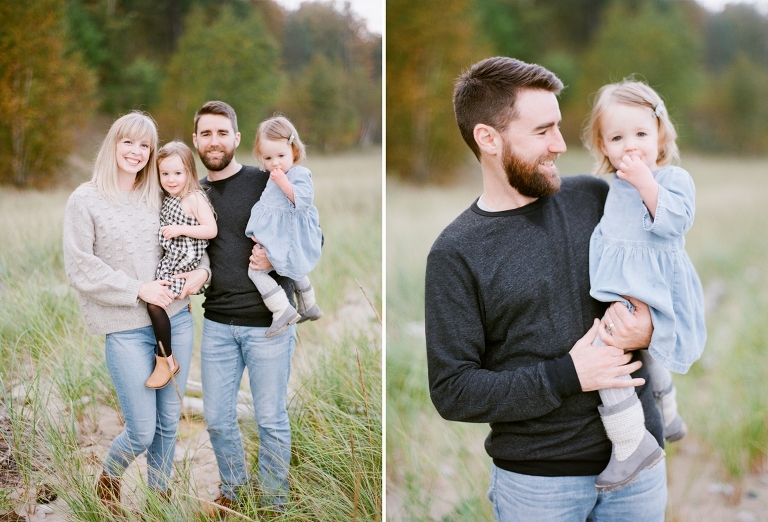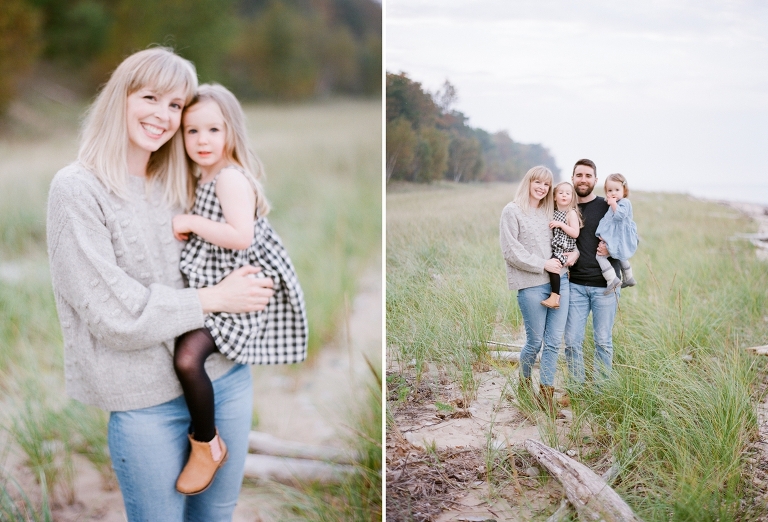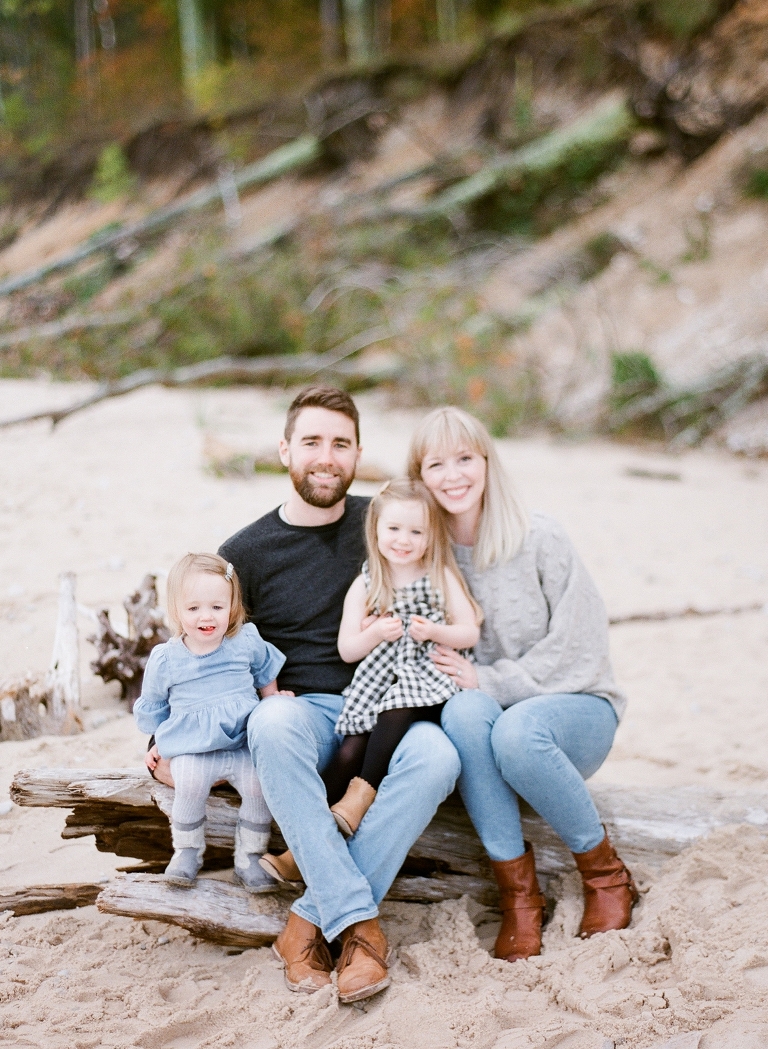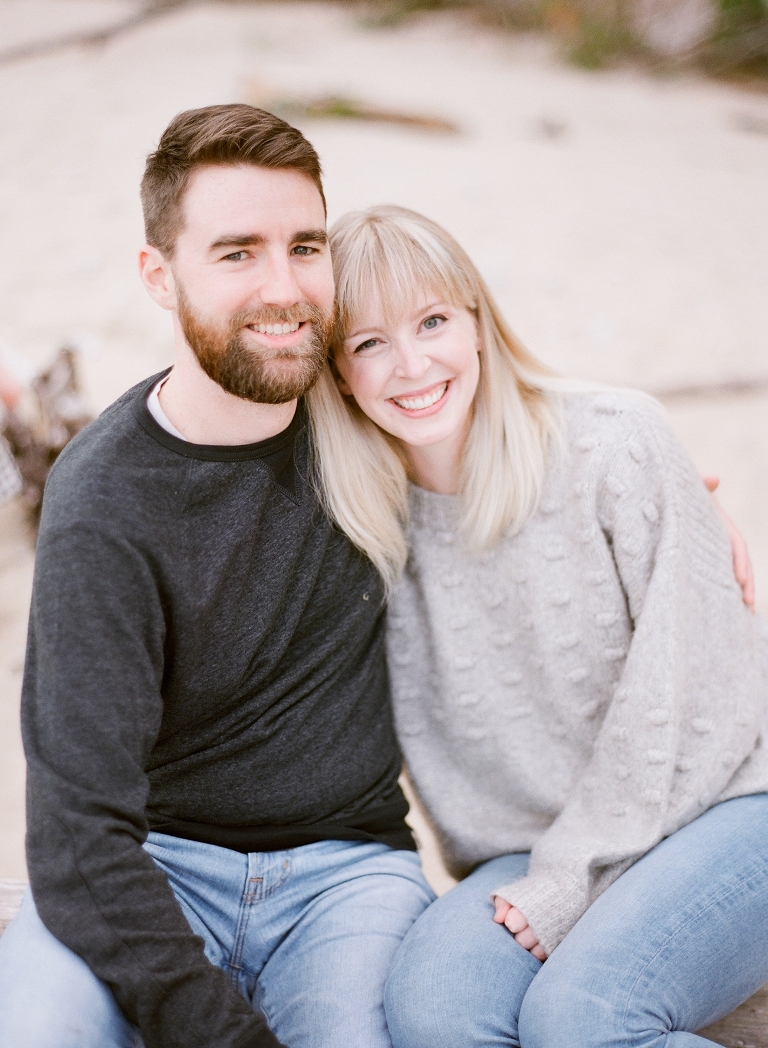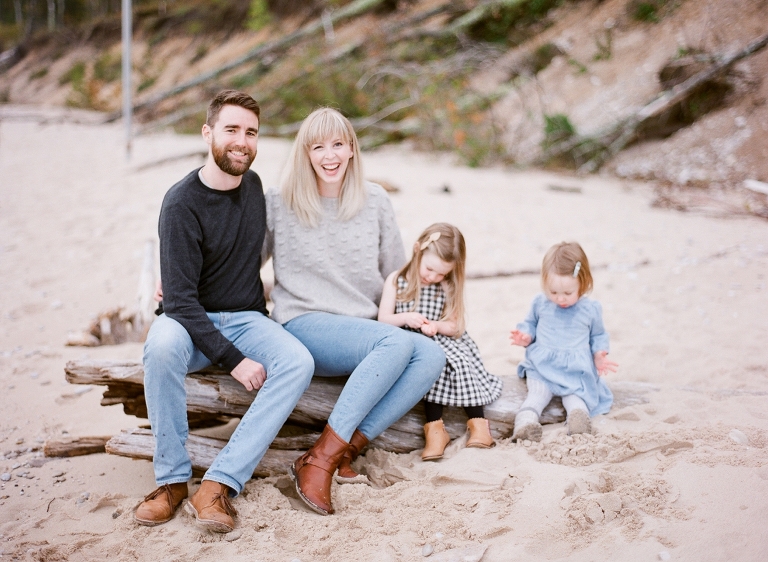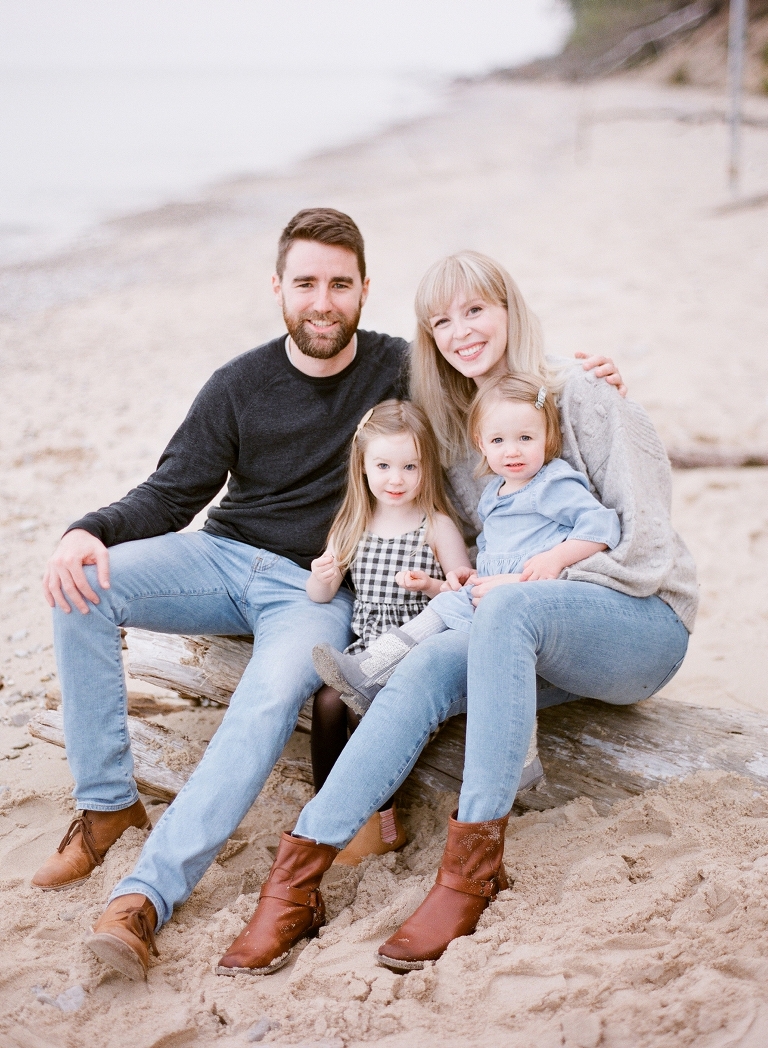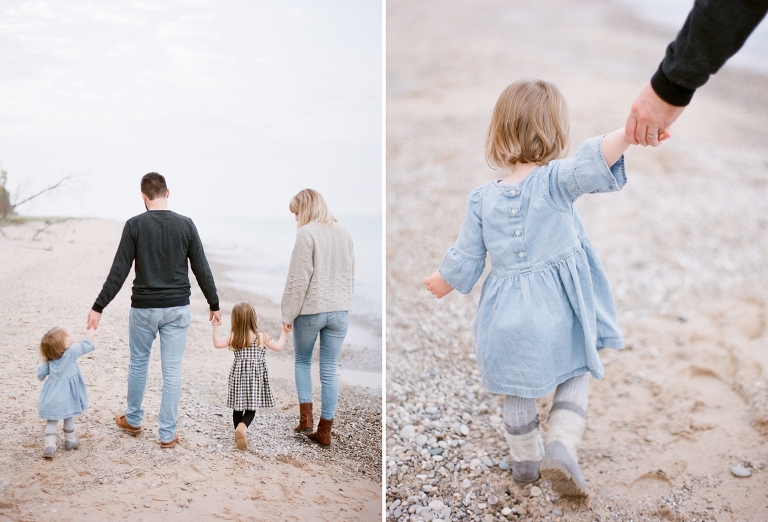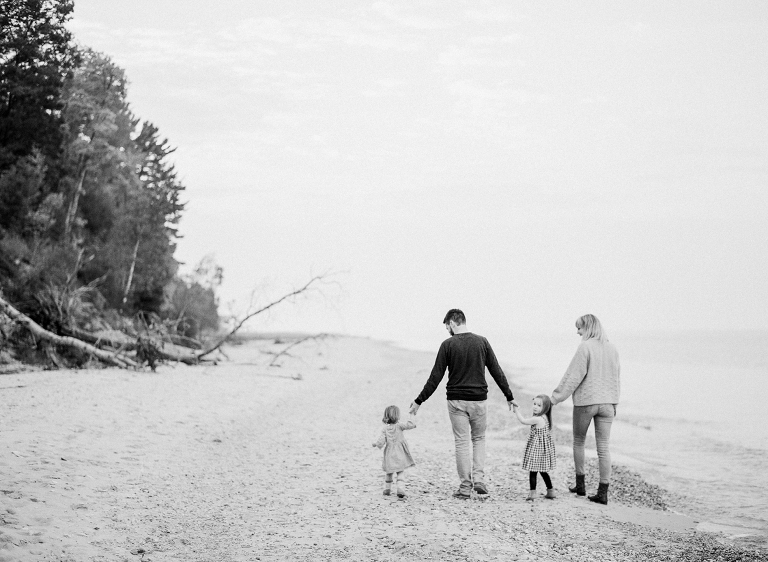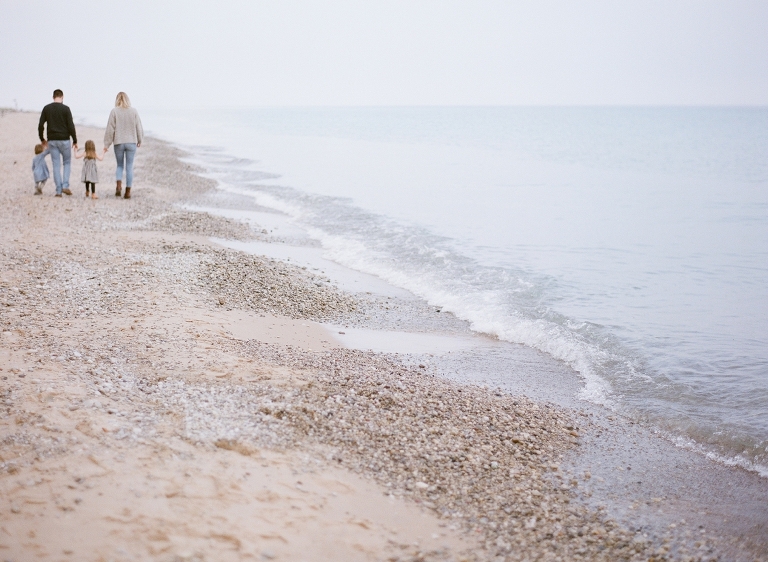 If you've been paying attention to the Wedding Photography work that we do then you may recognize Kristen Hussey from her amazing work under her stationery and paper company Sable & Gray.  It's great having such talented friends!
Think it's time to have your family photographed? Click HERE to start a conversation.