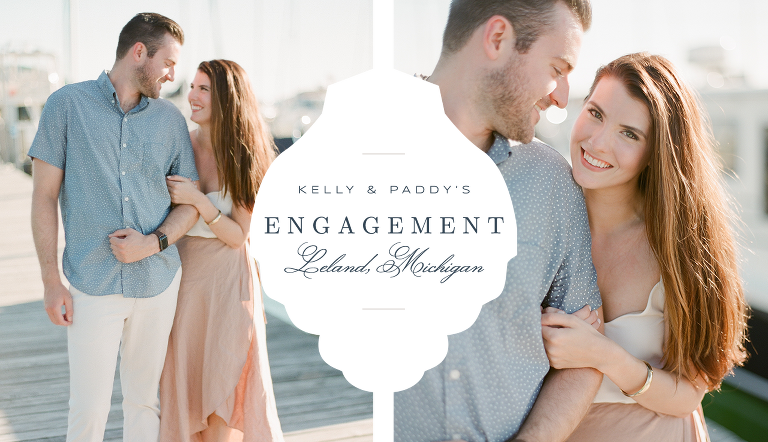 Kelly & Paddy are a fun loving couple who wanted Classic Yacht Engagement Session photos in Kelly's hometown of Leland, Michigan. Their session started in quaint Fishtown. With sunset approaching we hopped aboard the classic yacht Chris Craft called Waterboy which belongs to Kelly's Uncle. The results were some of my favorite Engagement Photos of the day along the river and on Lake Leelanau.  As golden hour came to a close we strolled along North Beach to finish off their engagement session. Their Classic Yacht Engagement Session was one of my favorites from summer of 2018!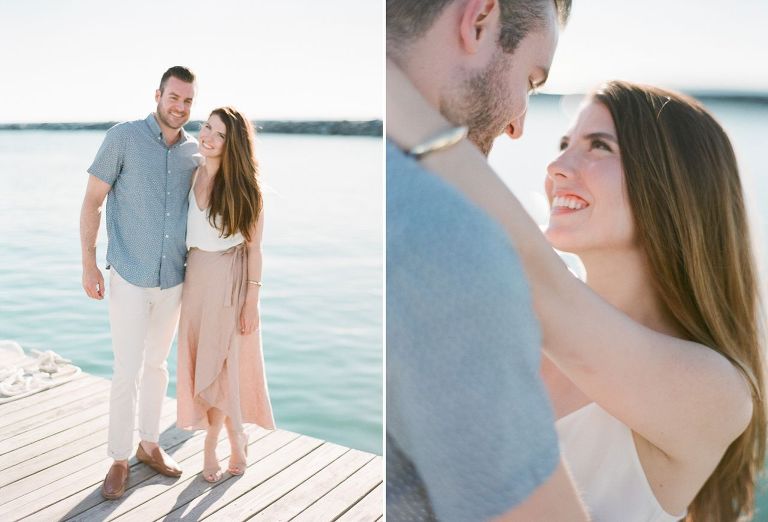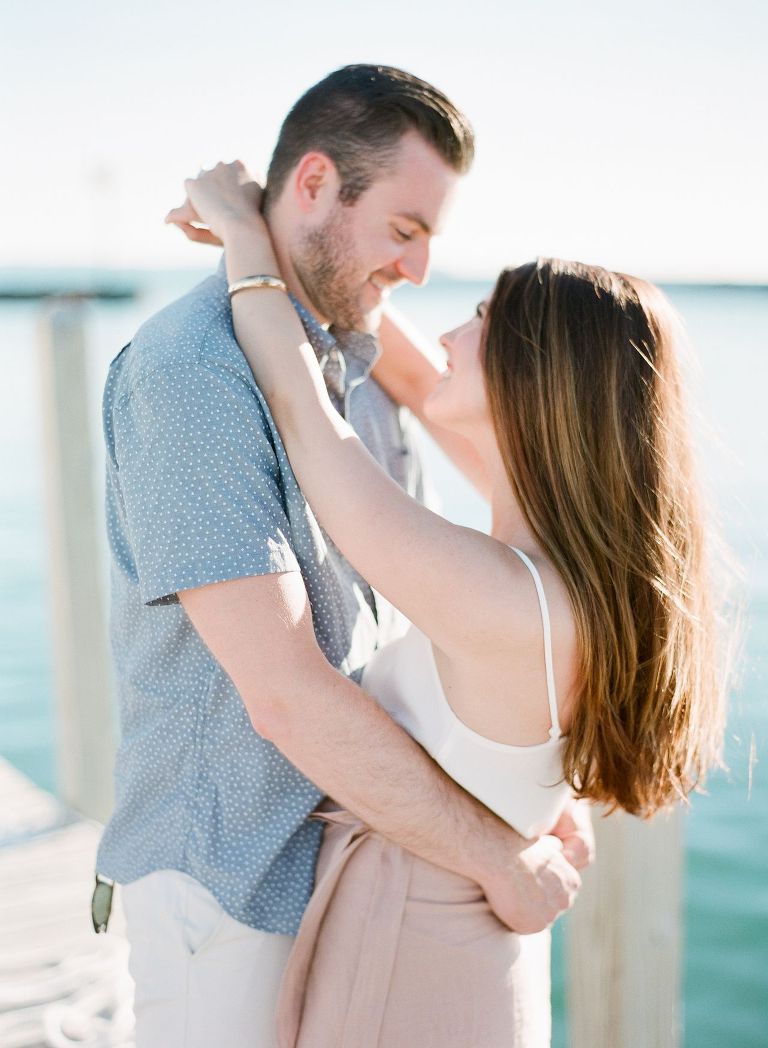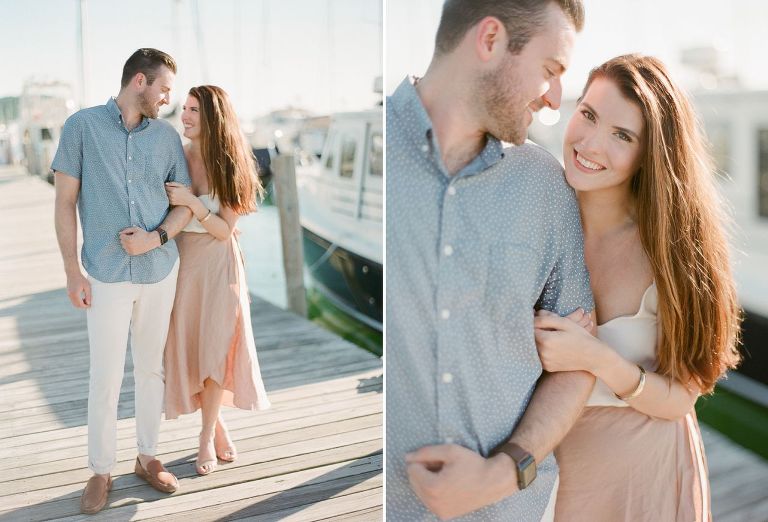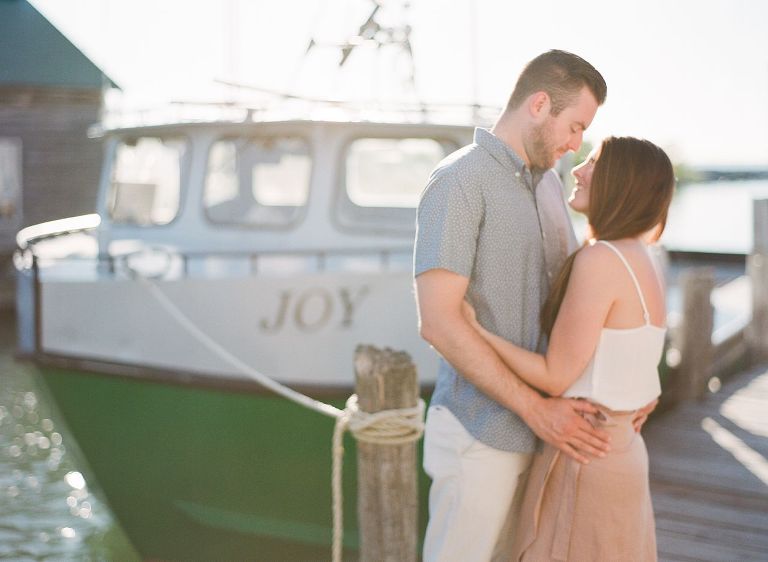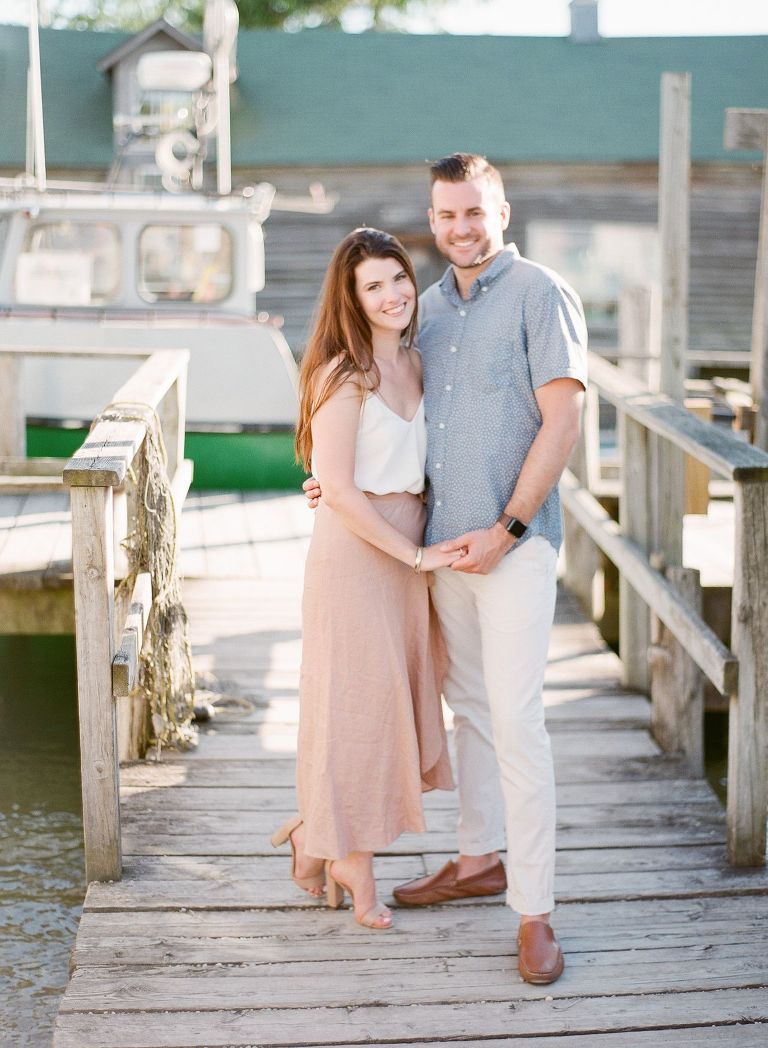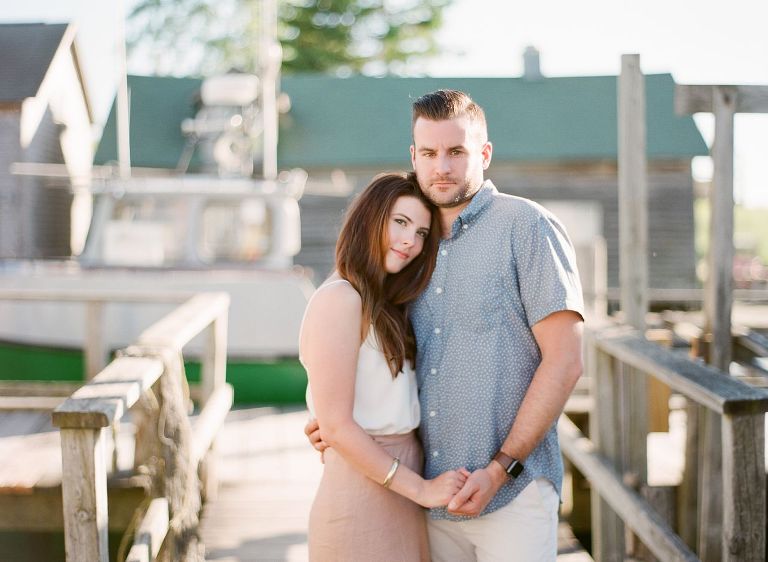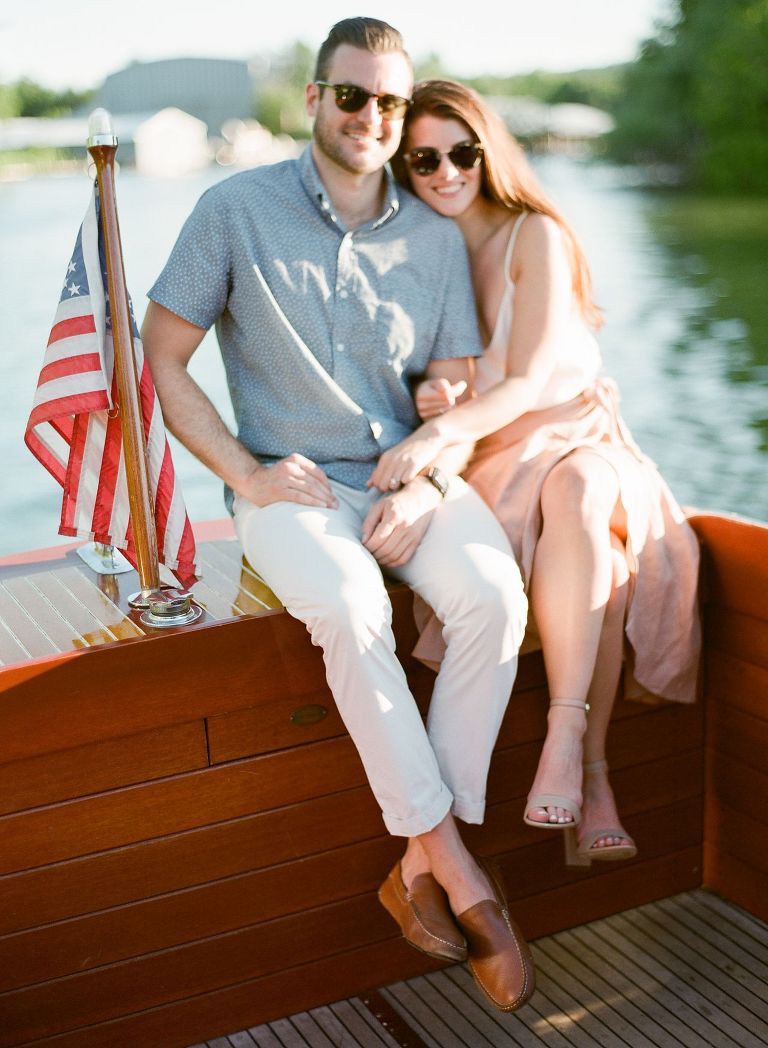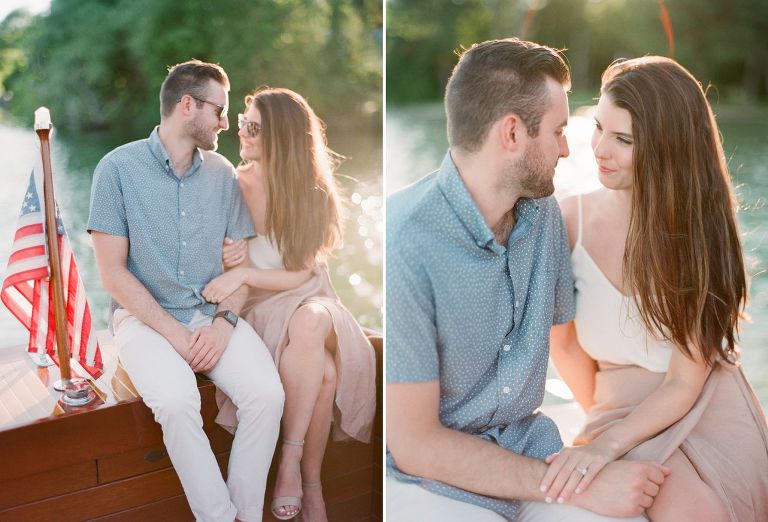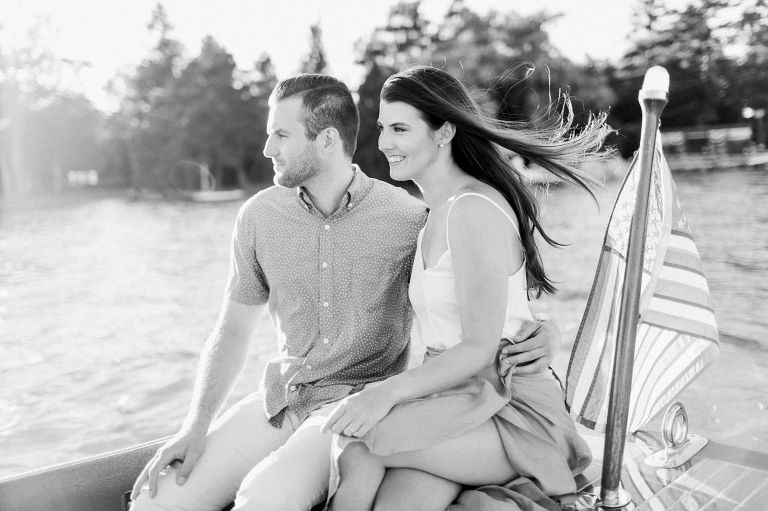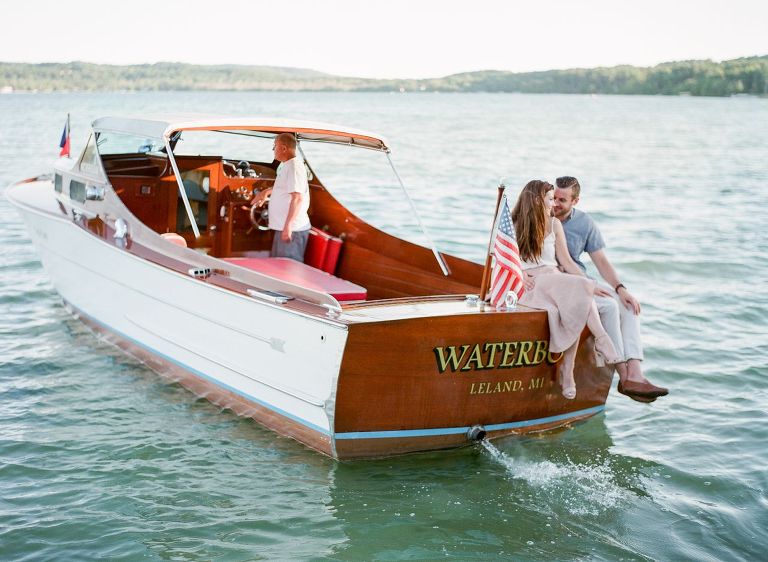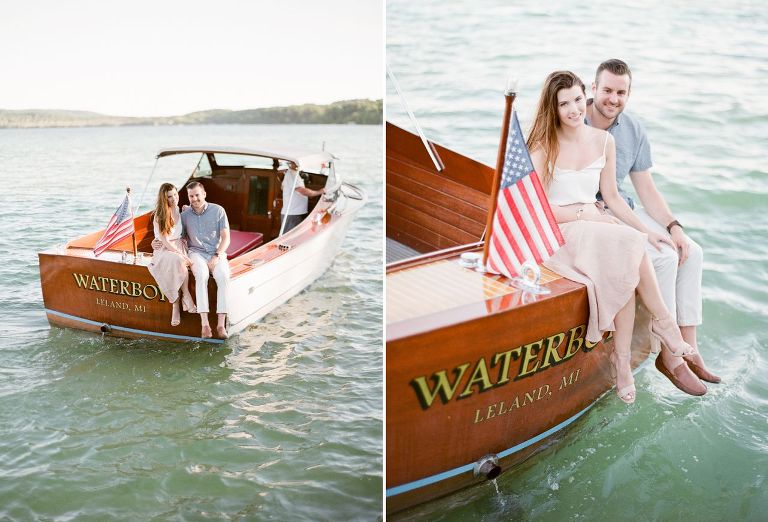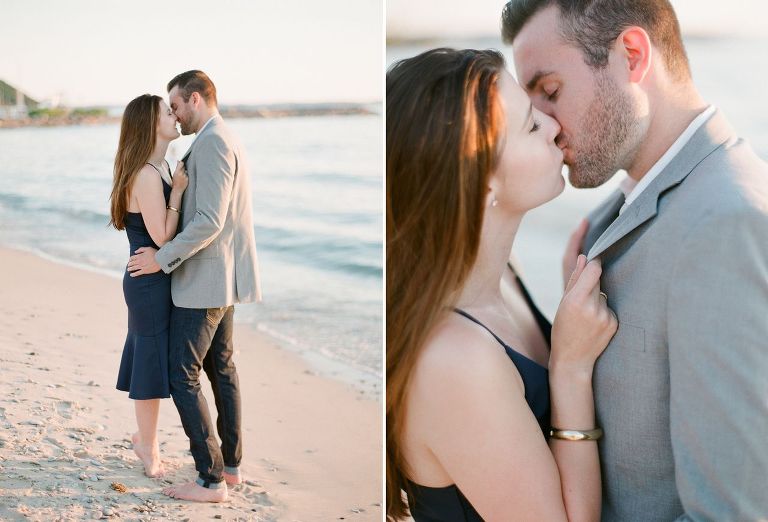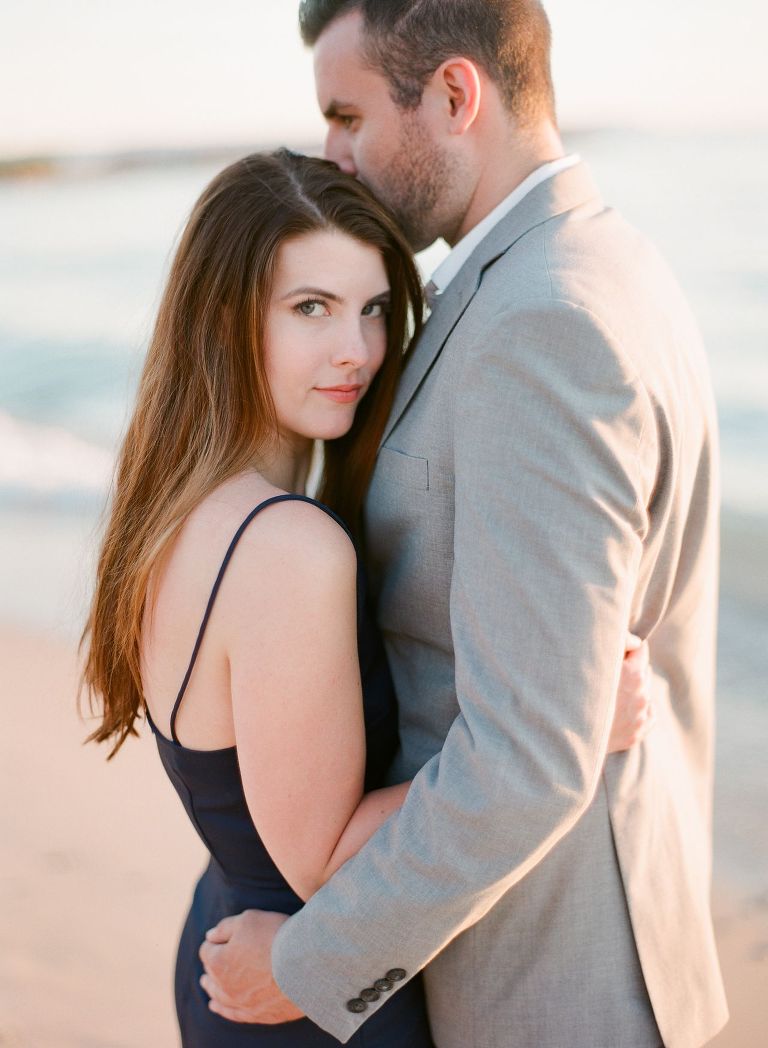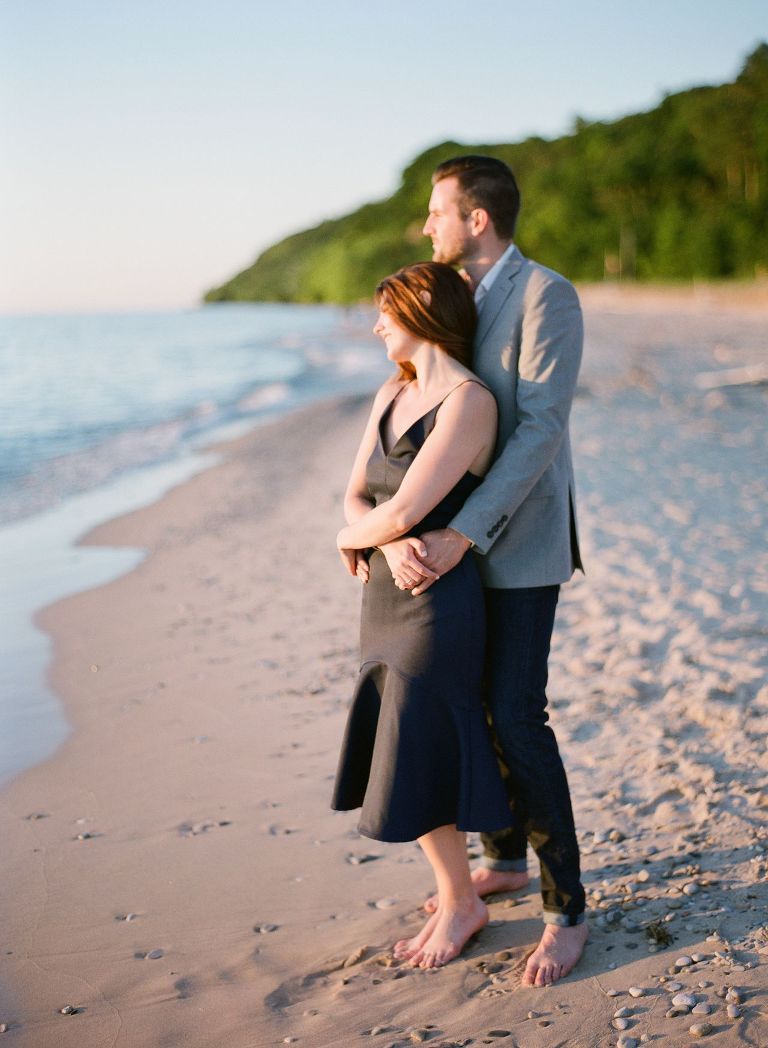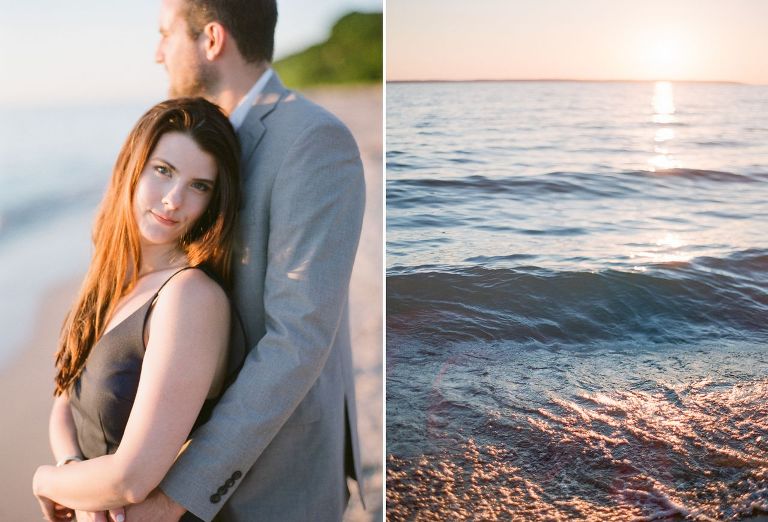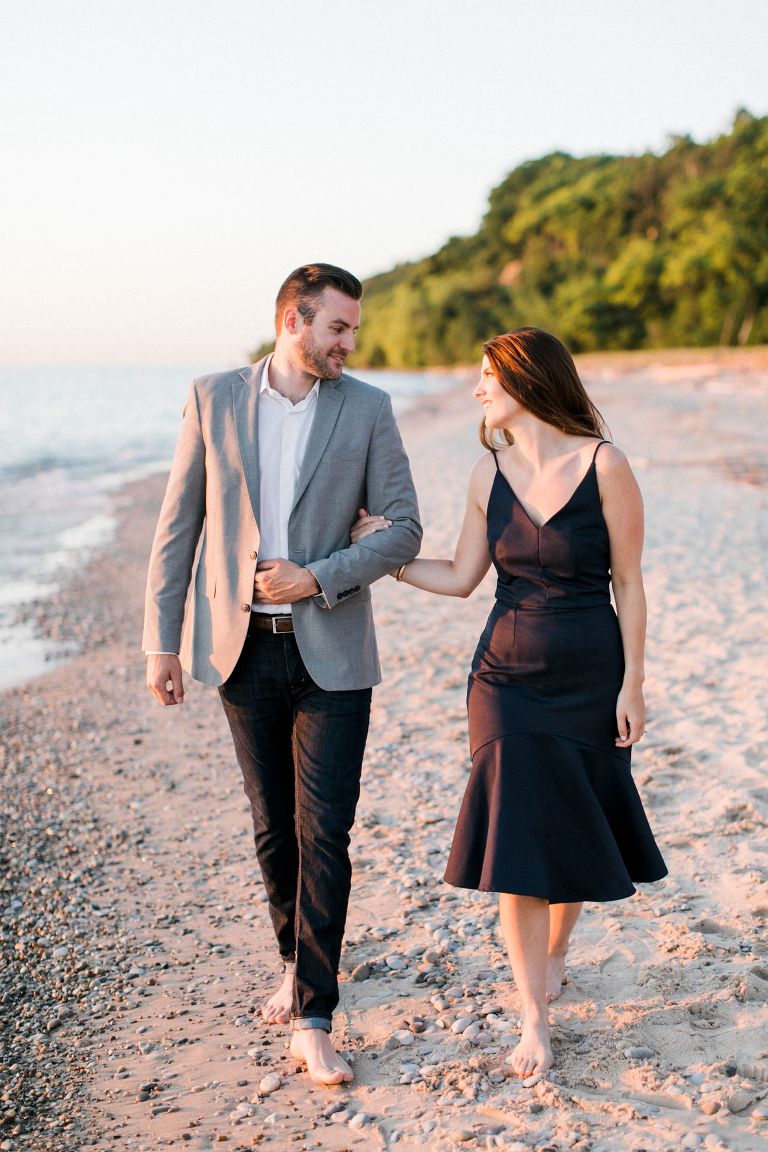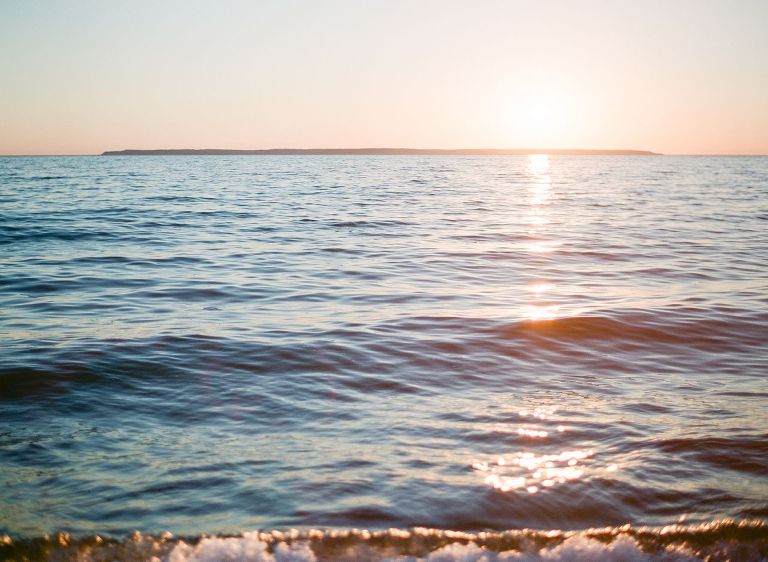 Photographed by Cory Weber | Location Leland, Michigan | Transportation Chris Craft
See more weddings and engagement sessions photographed by Cory HERE!