The Remsing Family decided to have their family photographed and had Lake Michigan family portraits taken at a beach in Frankfort, Michigan. We spent the summer night exploring the beach and capturing some stunning family portraits. This session was a fun time for all ages and we were able to capture some beautiful, candid moments! Not only did we get photos of the whole family, but we also made sure to photograph the immediate families as well. These photos are even better when displayed in a photo book or printed and hung in your house!
We had so much fun with this family and we can't think of a better spot for family photos! The backdrop of this photoshoot could not have be more perfect with the tall, beach grasses and of course, Lake Michigan! Frankfort, Michigan will always be a special place and an even better place for Lake Michigan family portraits! 
If you're interested in having your family portraits taken, click HERE to start a conversation and make it happen this summer! We can't wait to meet your family and create some beautiful images that you will cherish forever. 
These family portrait sessions also make great gifts for parents and grandparents! So book now! Father's Day is coming up and this could make for a wonderful gift! 
If you would like to see more family portrait sessions on our blog, click HERE! Viewing more family portraits sessions can help you to get an idea of what your session could look like!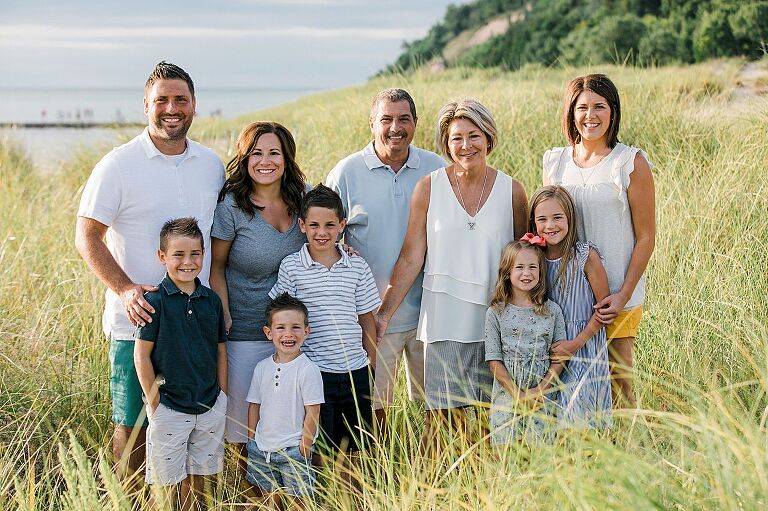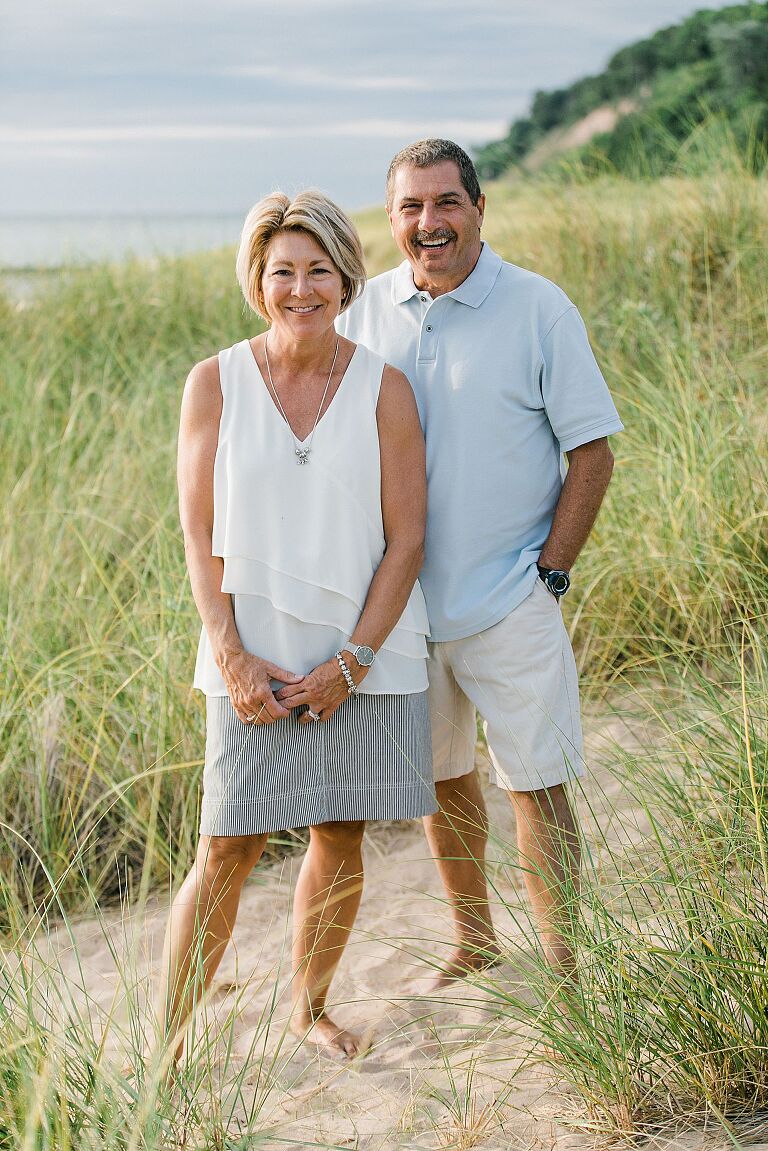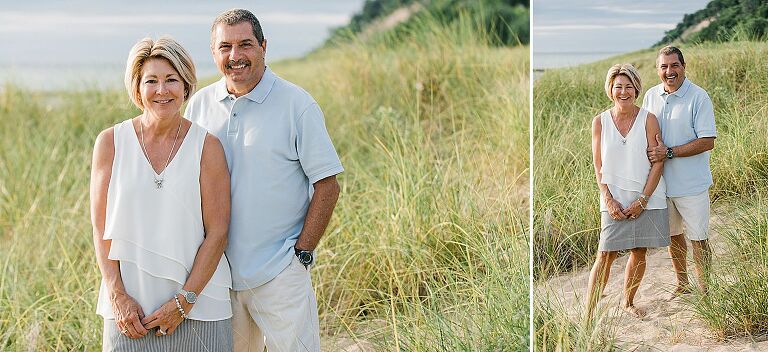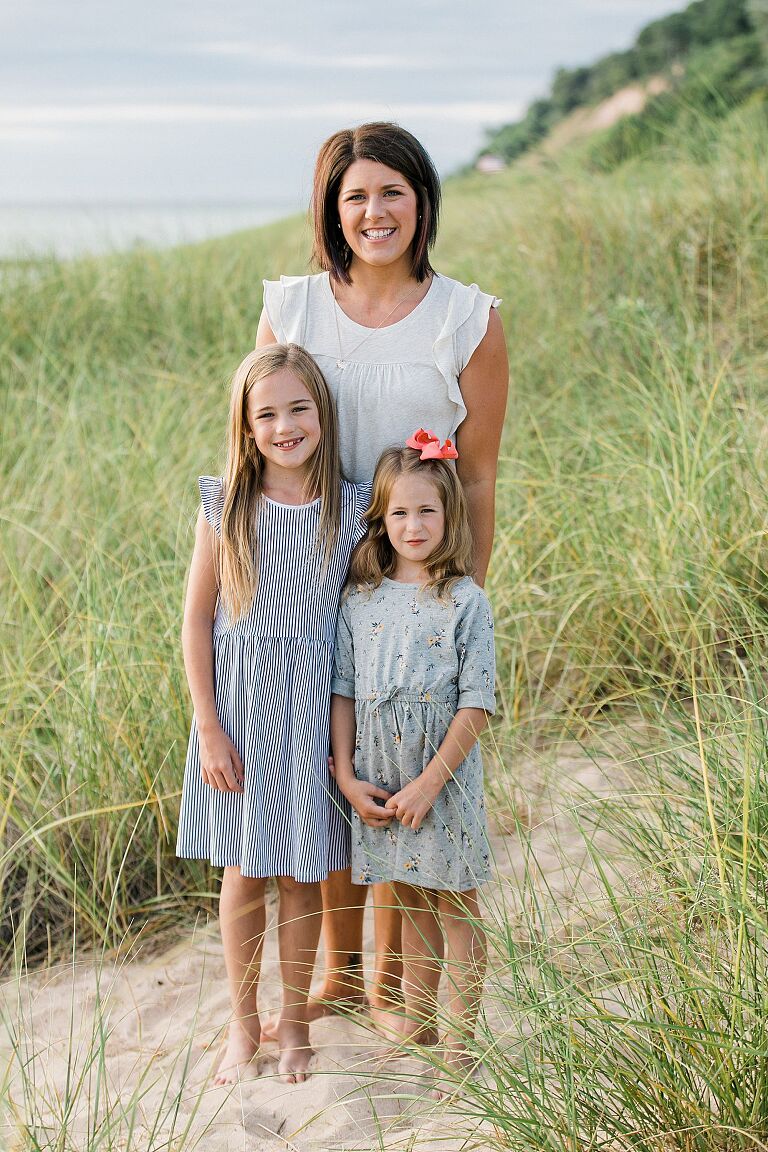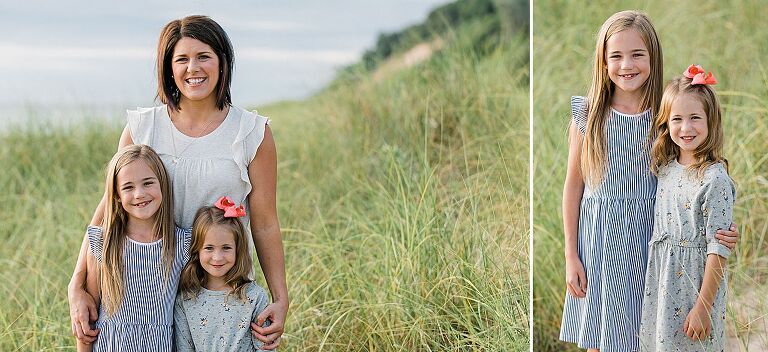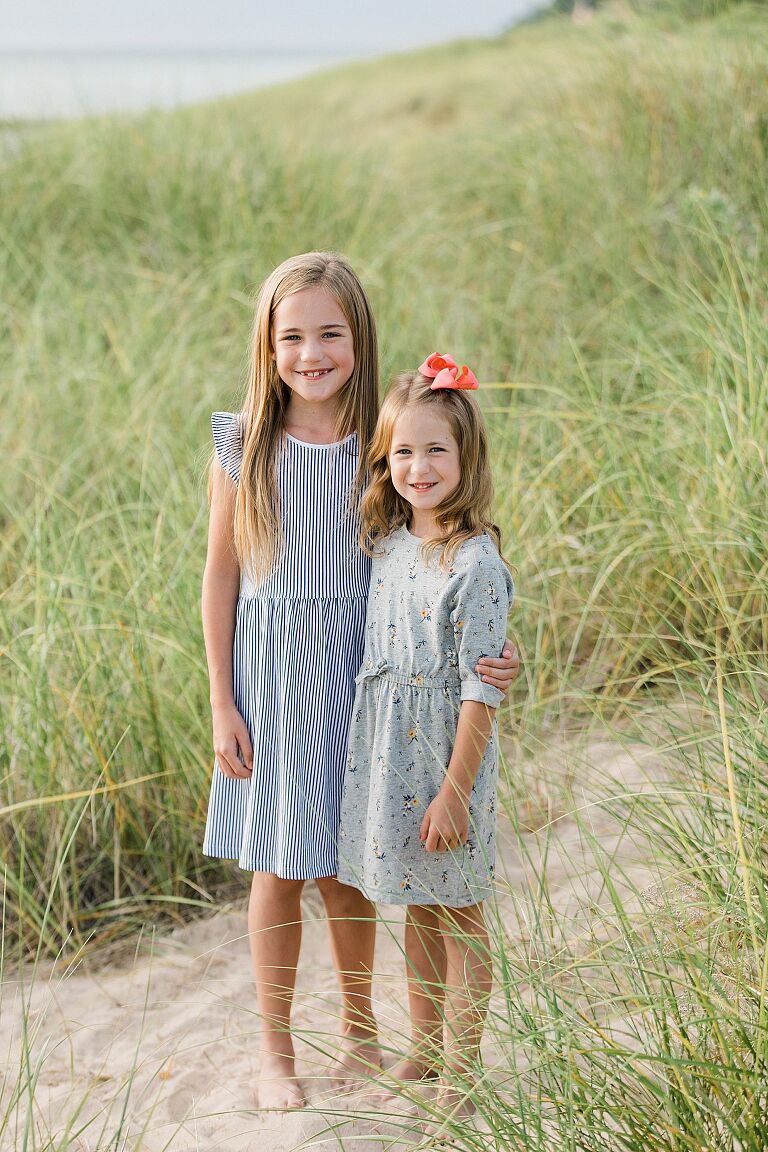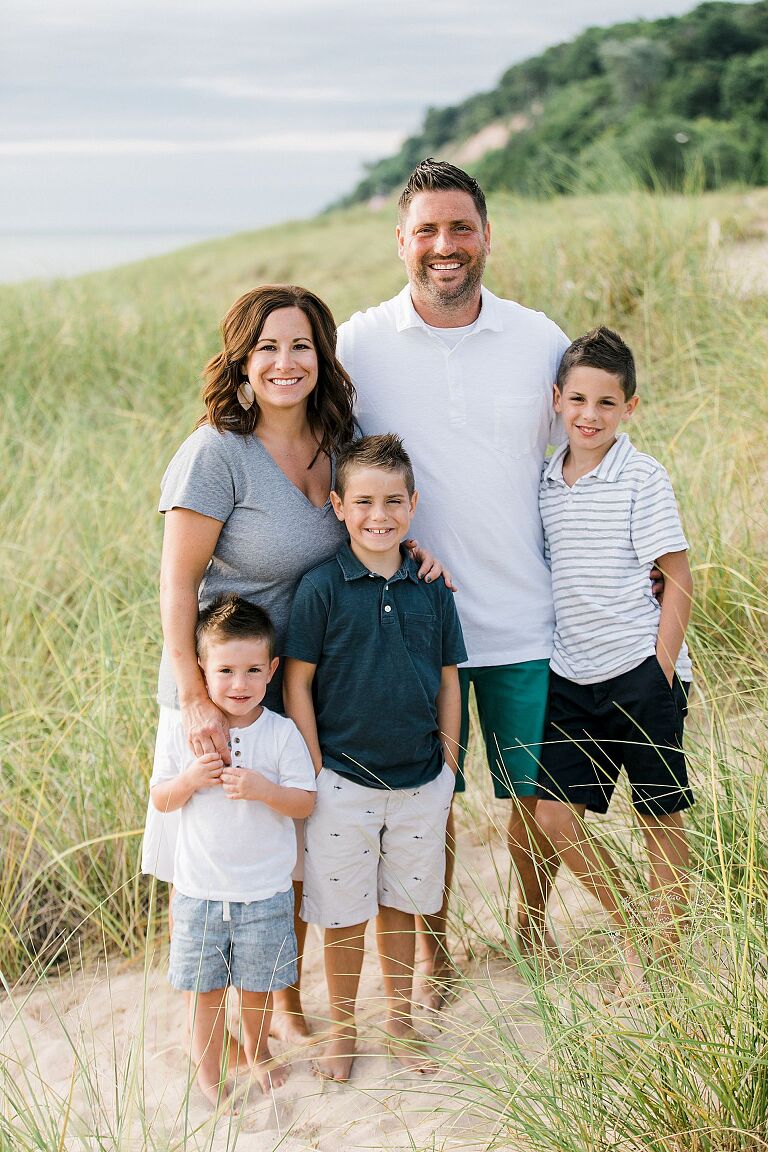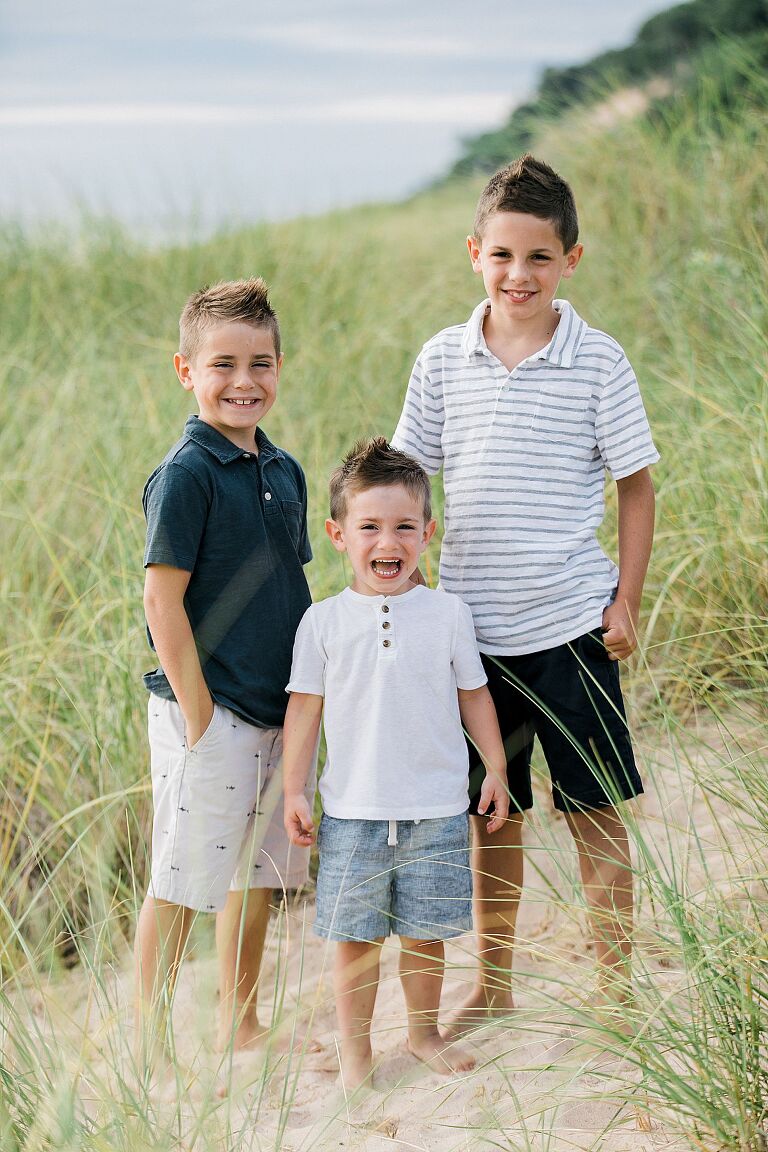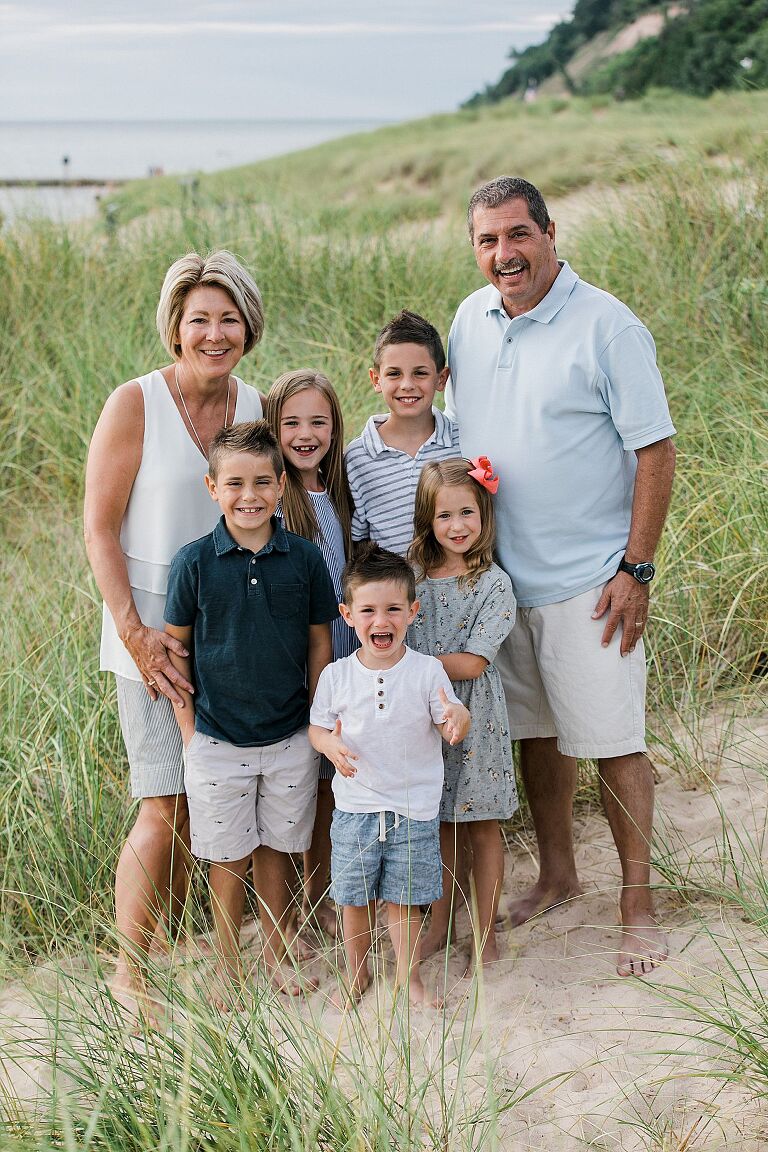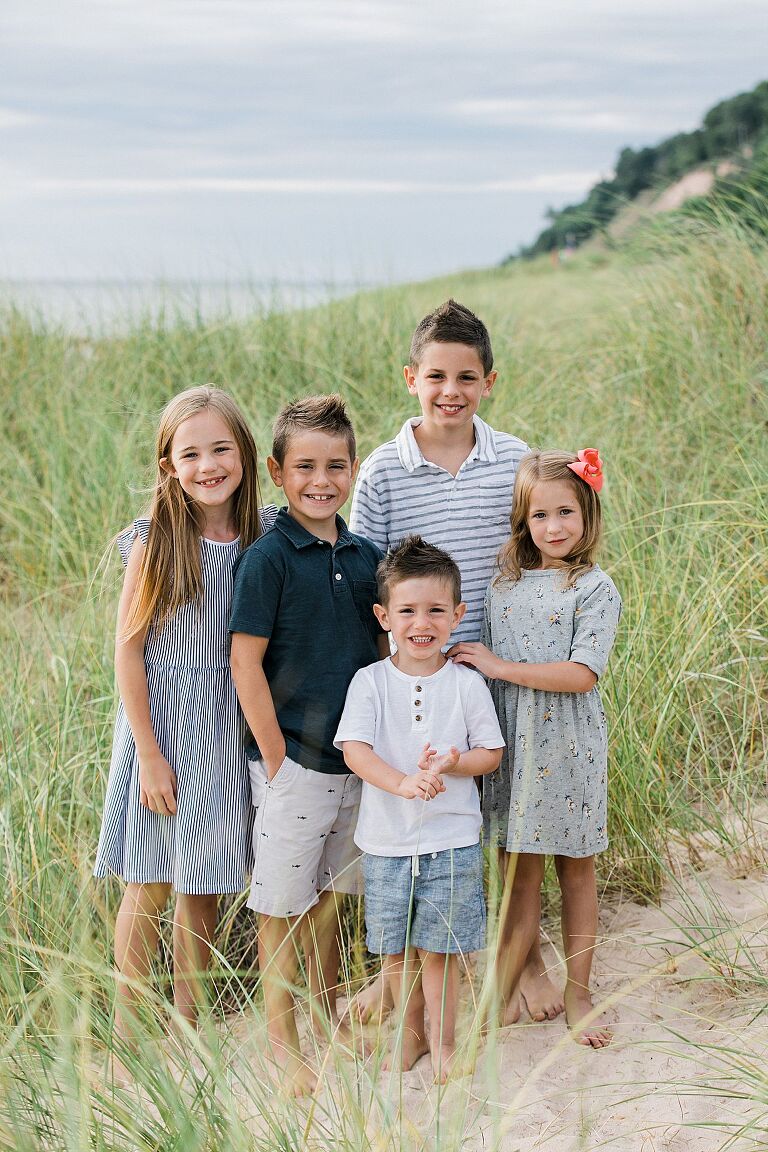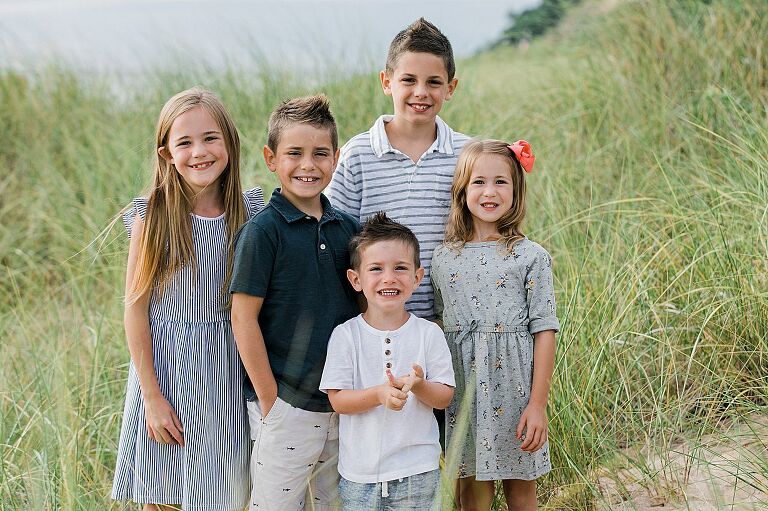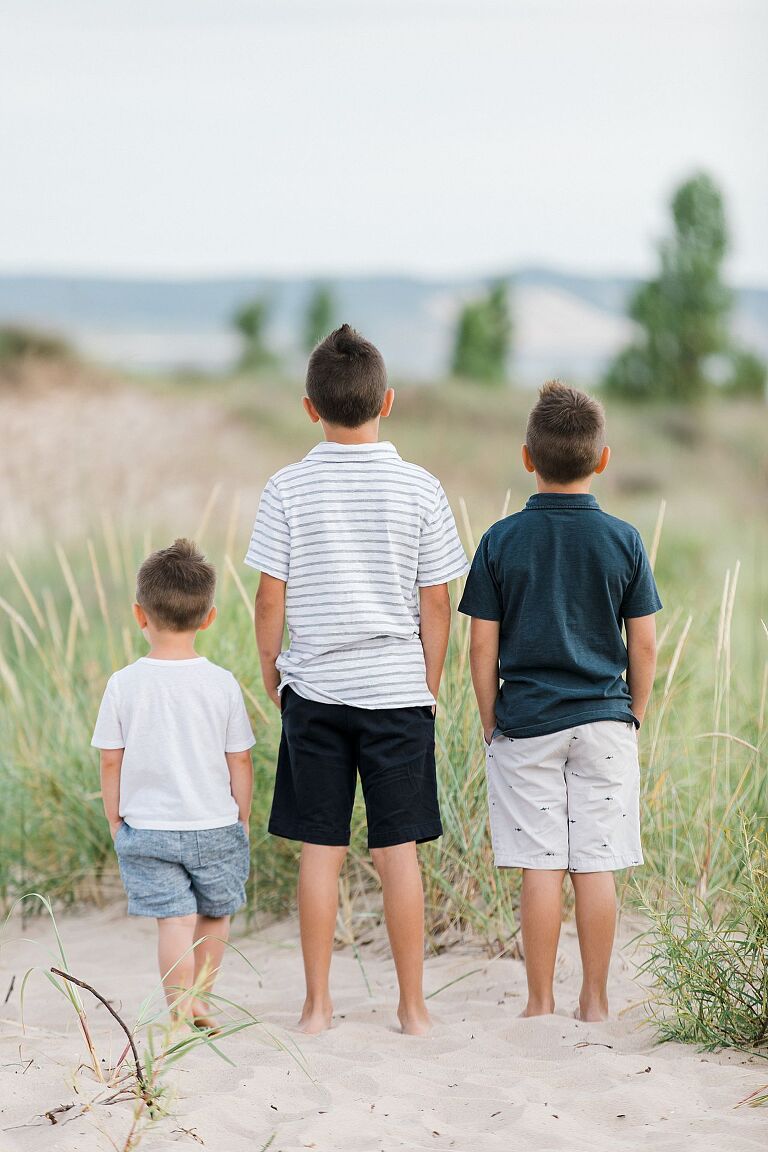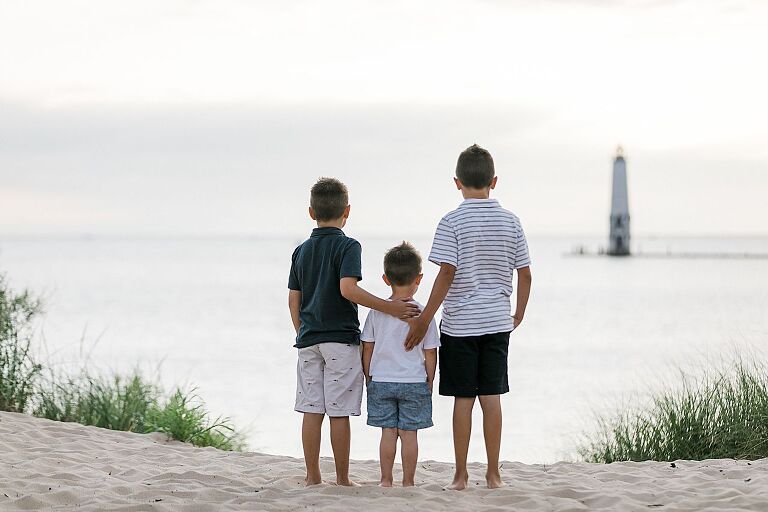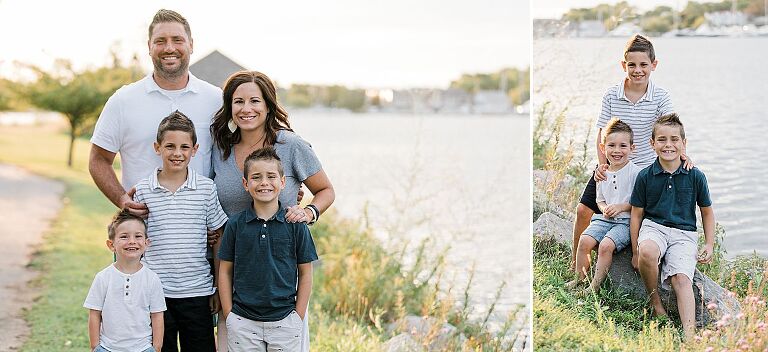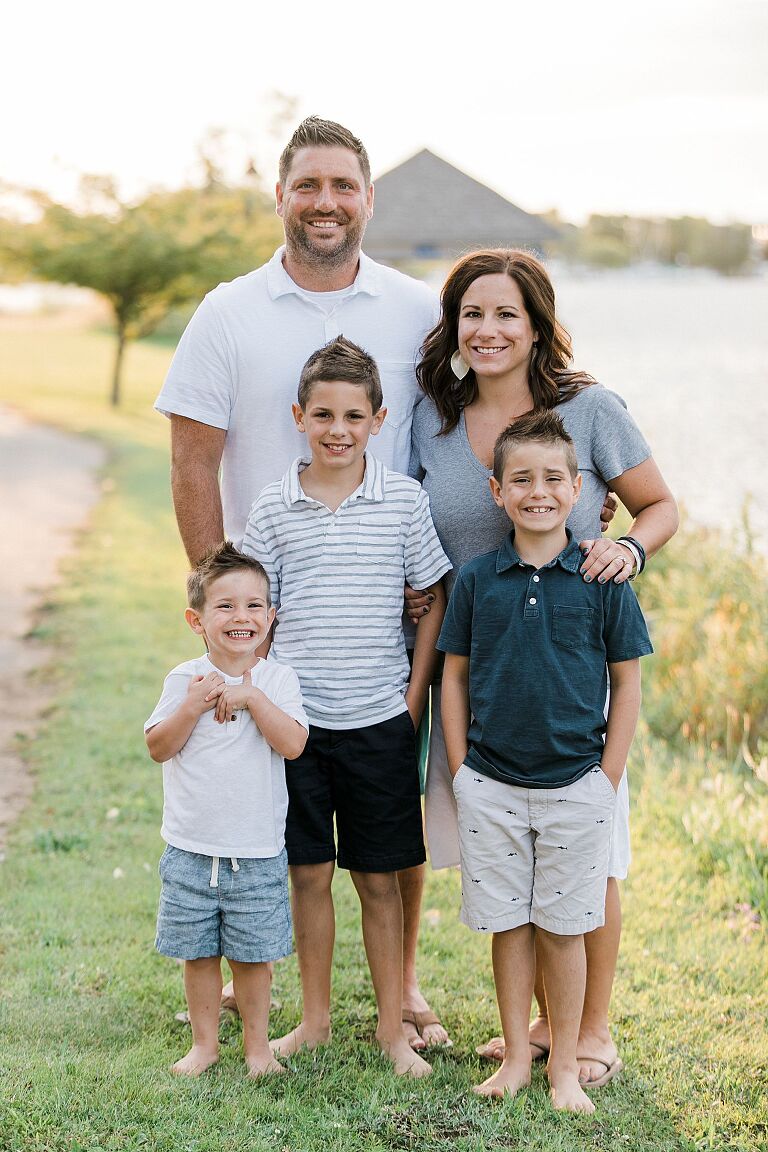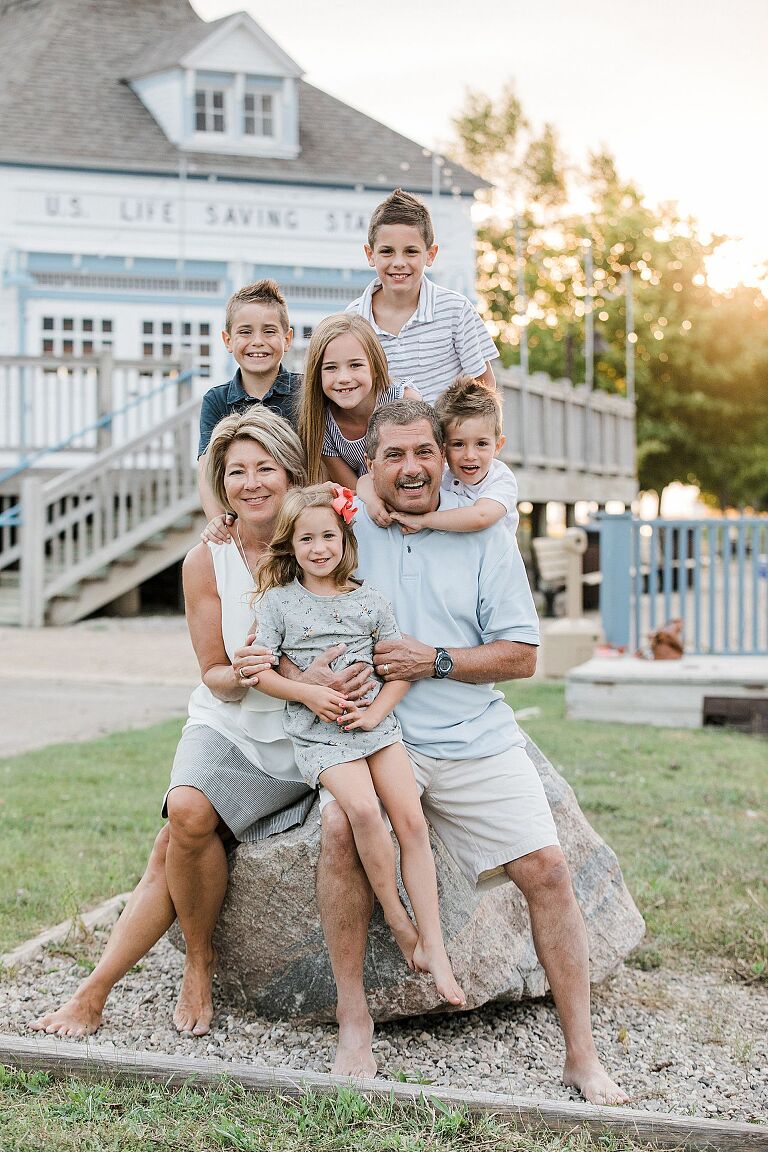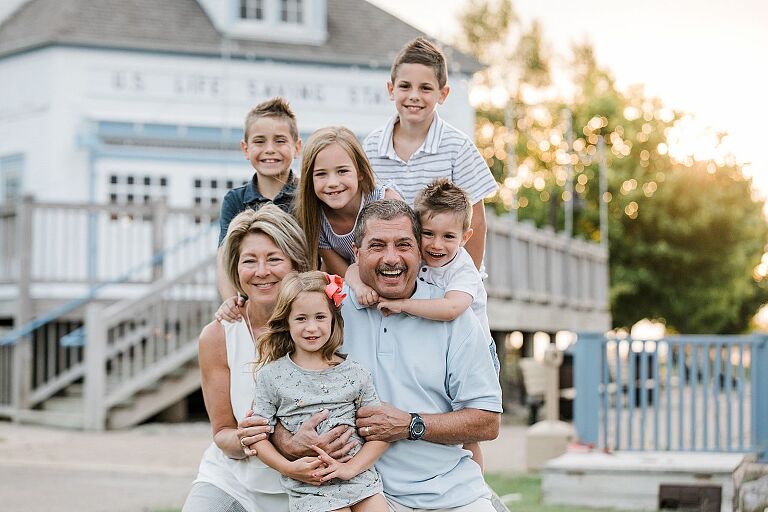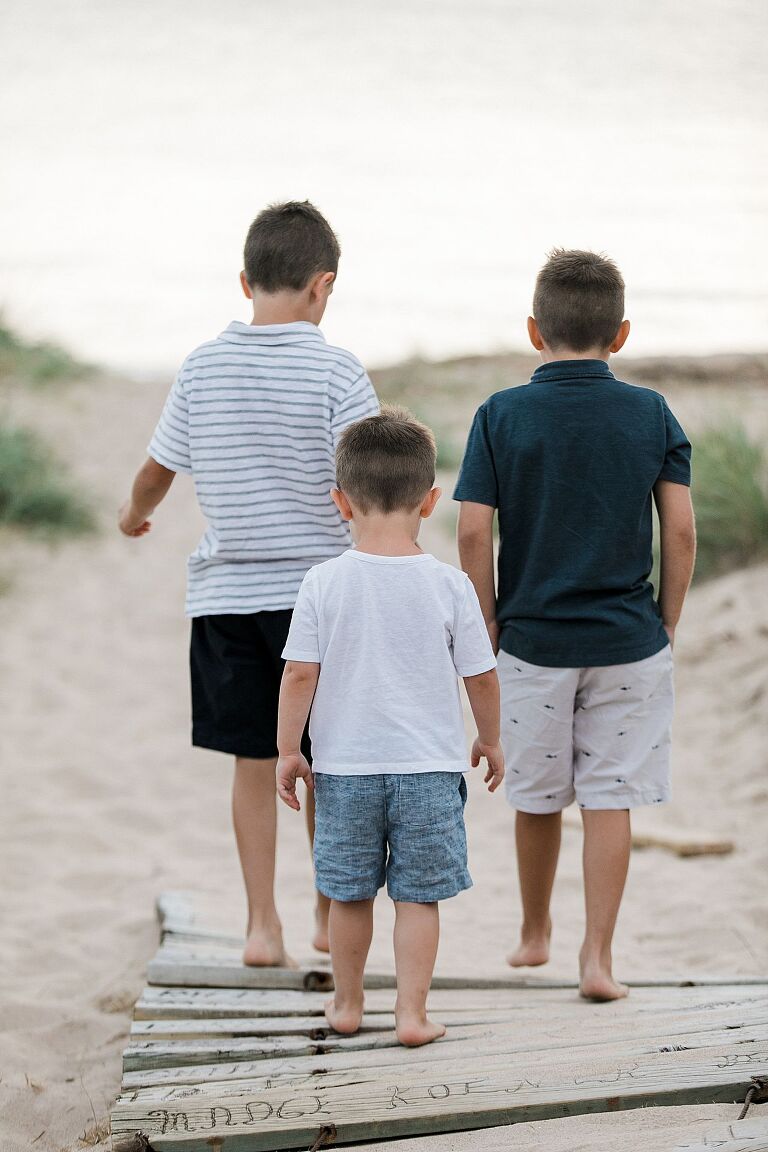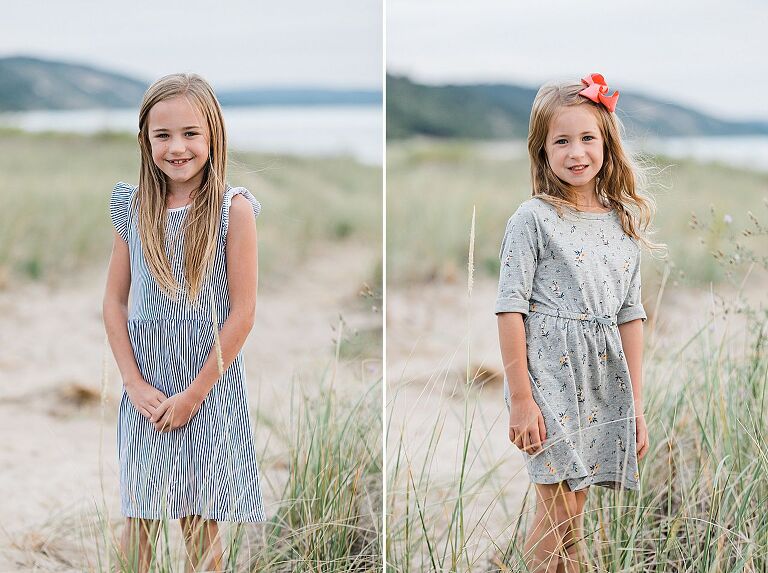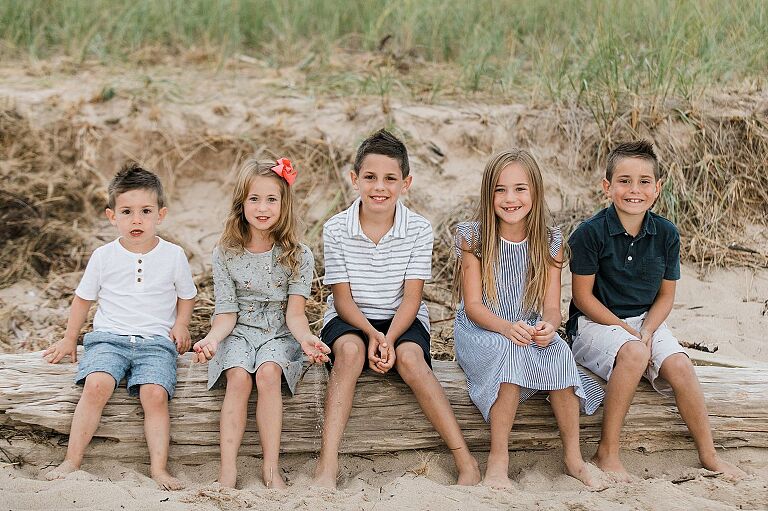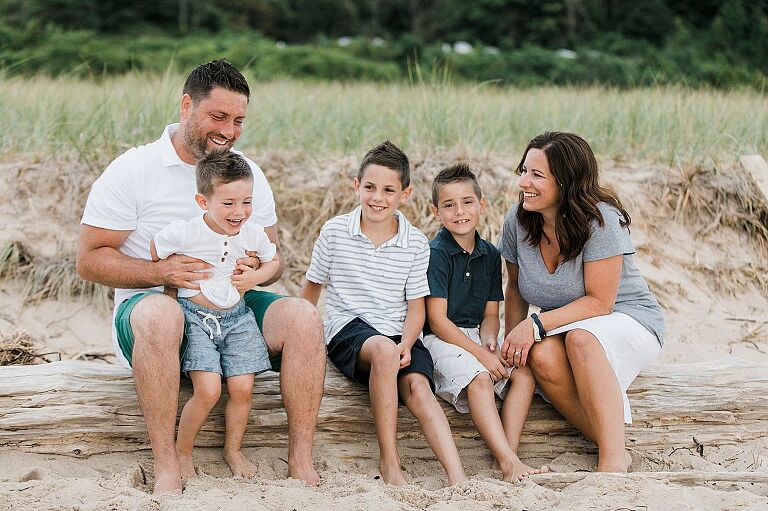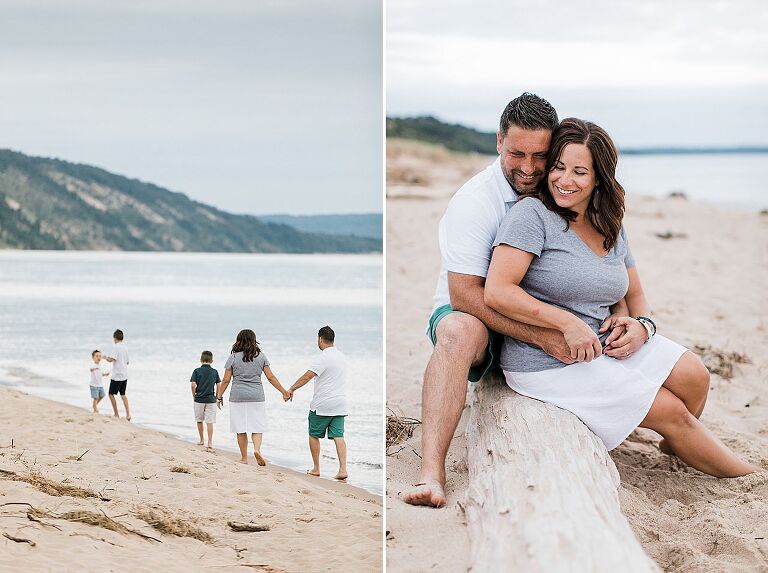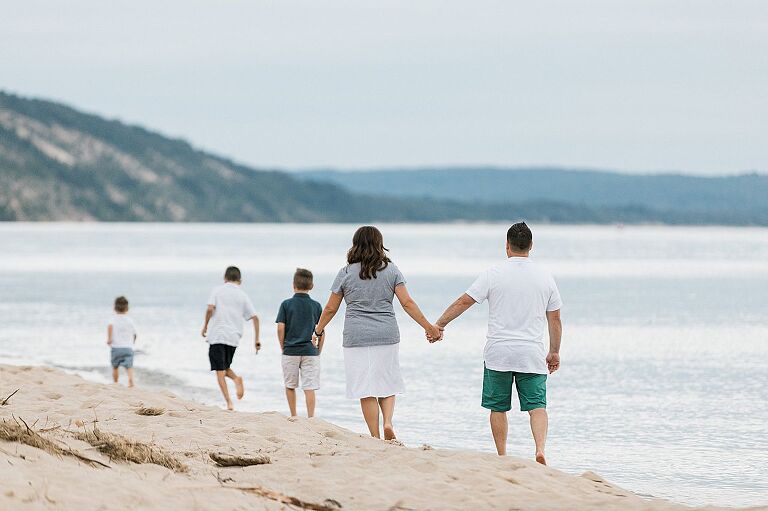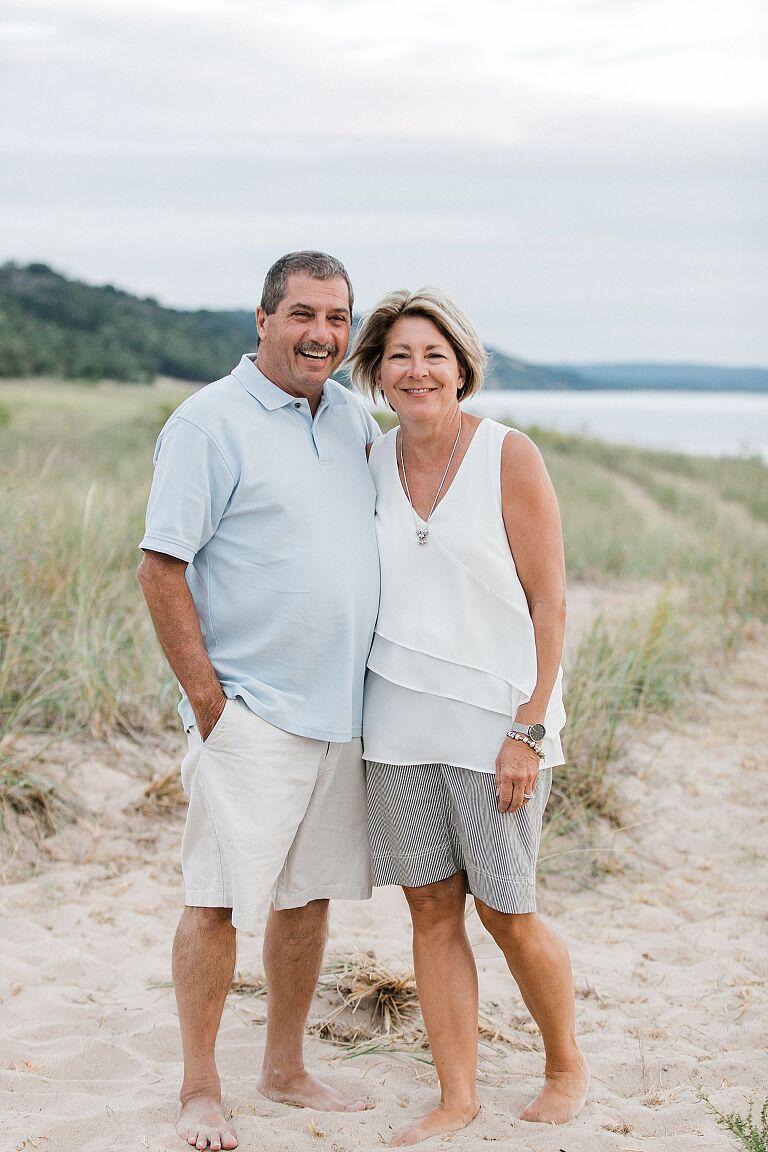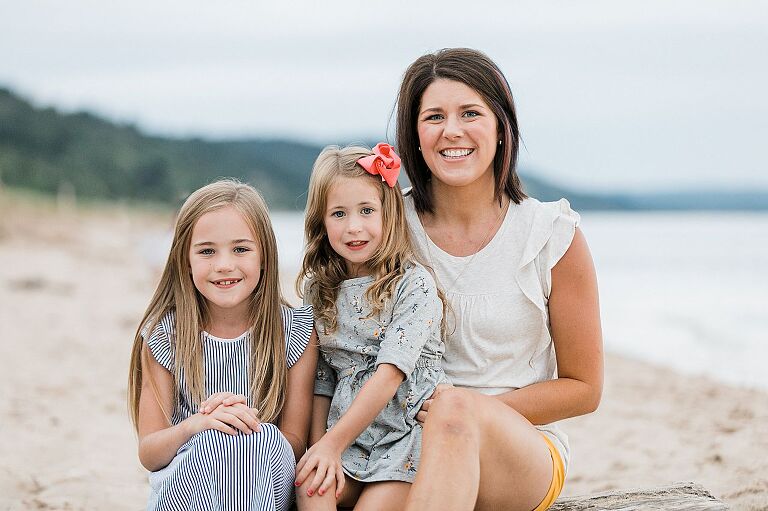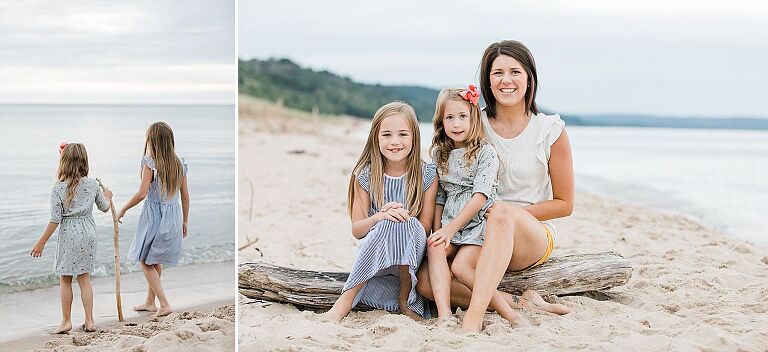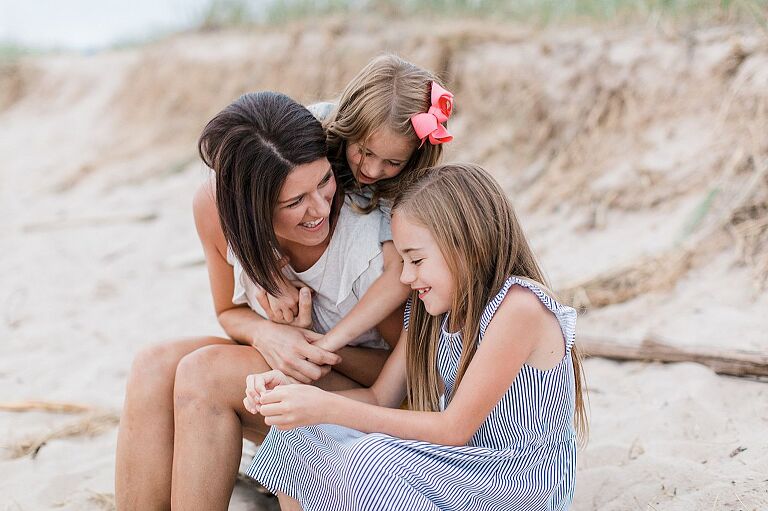 Want to learn more about the Family Portrait Sessions we offer? Click HERE to find out more about our sessions and explore the site to learn about us! 
Learn more about this beautiful location HERE! Frankfort, Michigan is truly a place that cannot be missed when exploring Northern Michigan! Check it out now!