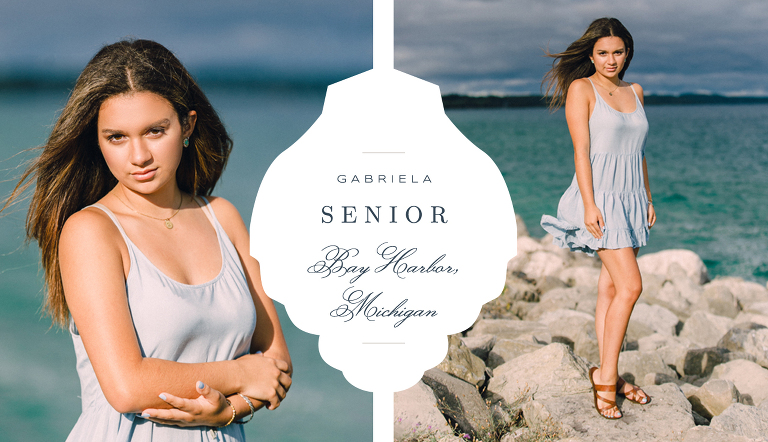 Gabriela's Lakeside senior portraits in Bay Harbor, Michigan were on a beautiful sunny evening. To start, Gabriela's session had a lot of variety and we utilized all the locations possible, from the lakeshore, to the lawn, to the beach grass, and to a beautiful patio. The photoshoot also included three different outfit changes to complement each location! Of course, we love all the locations, but the wind near Lake Michigan definitely gave fun movement! Having multiple locations and outfits also showed off different sides of Gabriela's personality! The photos in the grass gave off a sweet and soft look, while the lakeside images were fierce yet still casual! We absolutely loved photographing Gabriela's Lakeside senior portraits and we hope she will enjoy the photos for years to come! 
If you want to learn more about where these Lakeside Senior Portraits were taken click HERE! Bay Harbor cannot be missed when exploring around Michigan! It is definitely one of our favorite places and we go there often!
Looking to learn more about our Senior Portrait Sessions? Click HERE to find out more! This page will show you our reviews, price packages, and a step-by-step guide to help you to prepare for your photoshoot! It is our goal to make this process as simple and easy as possible!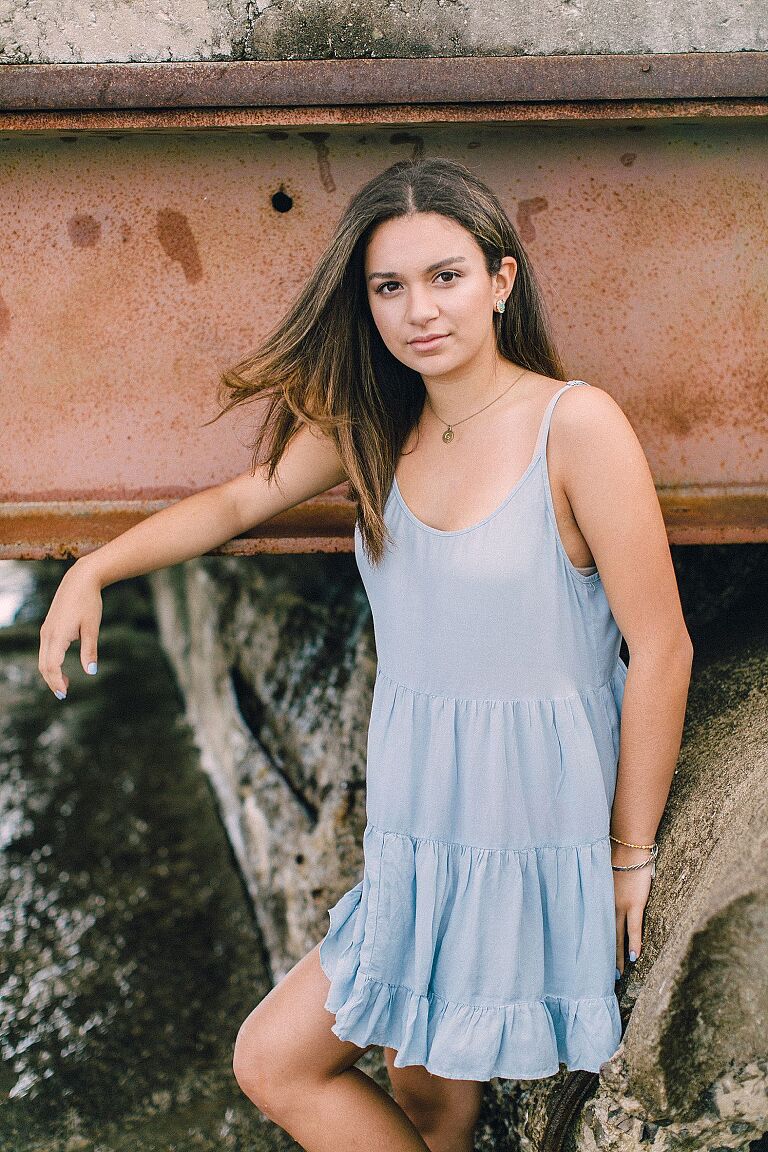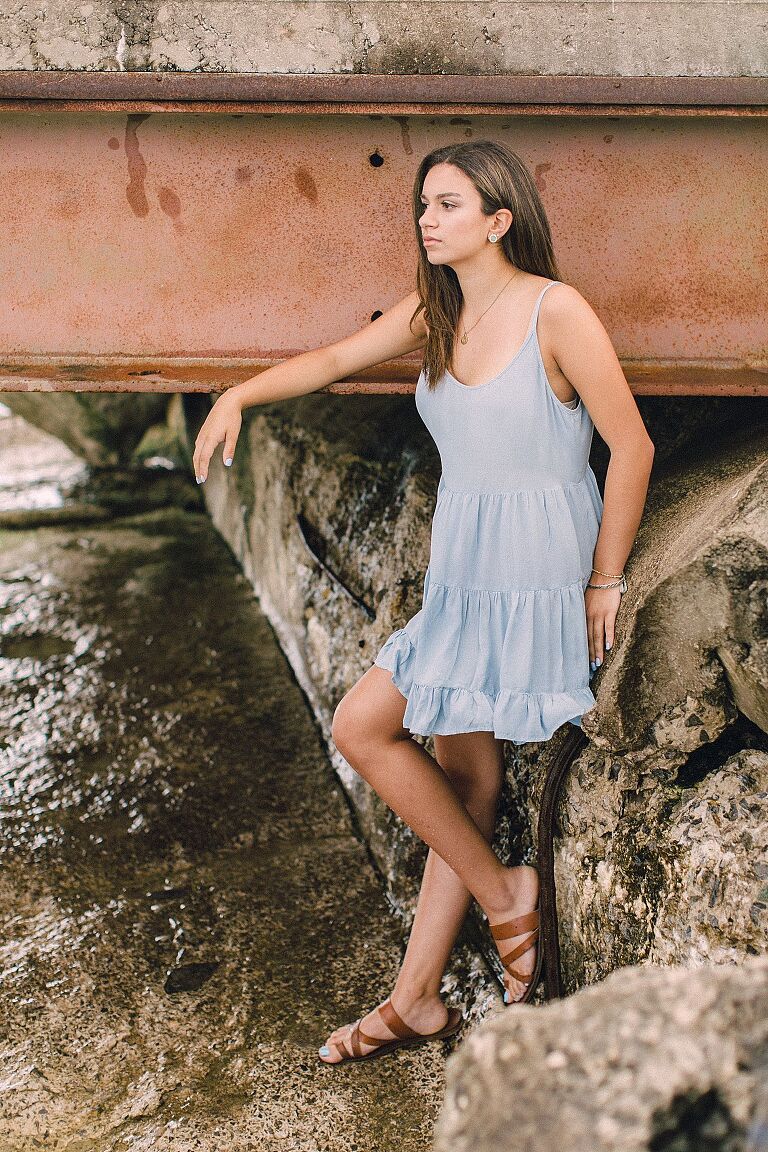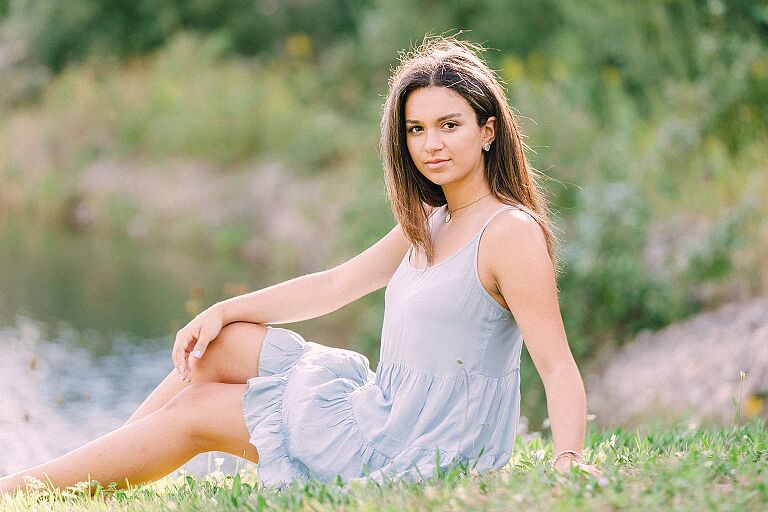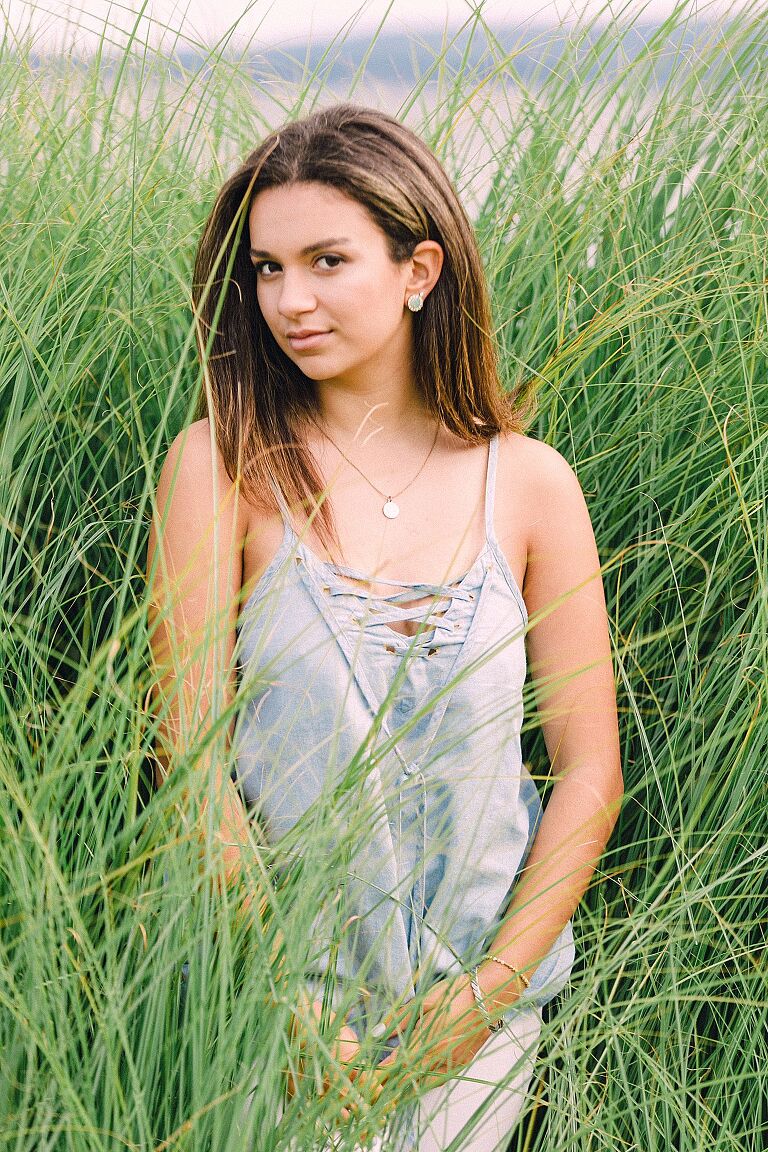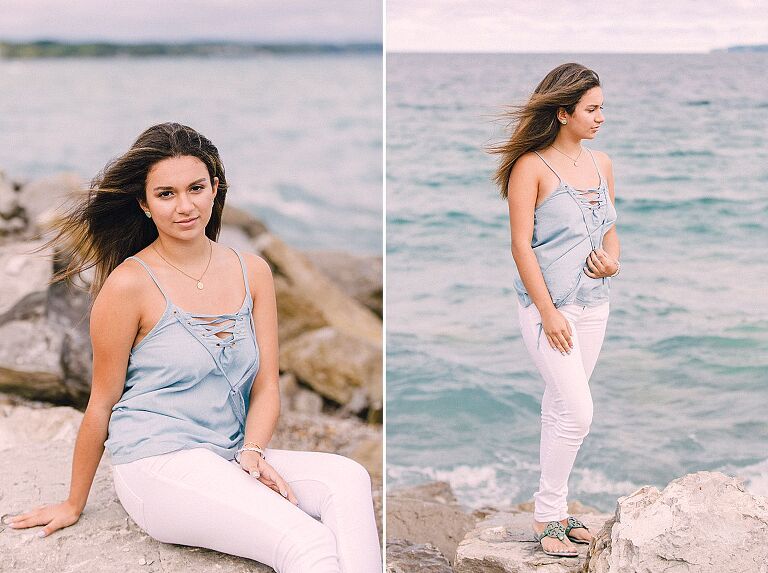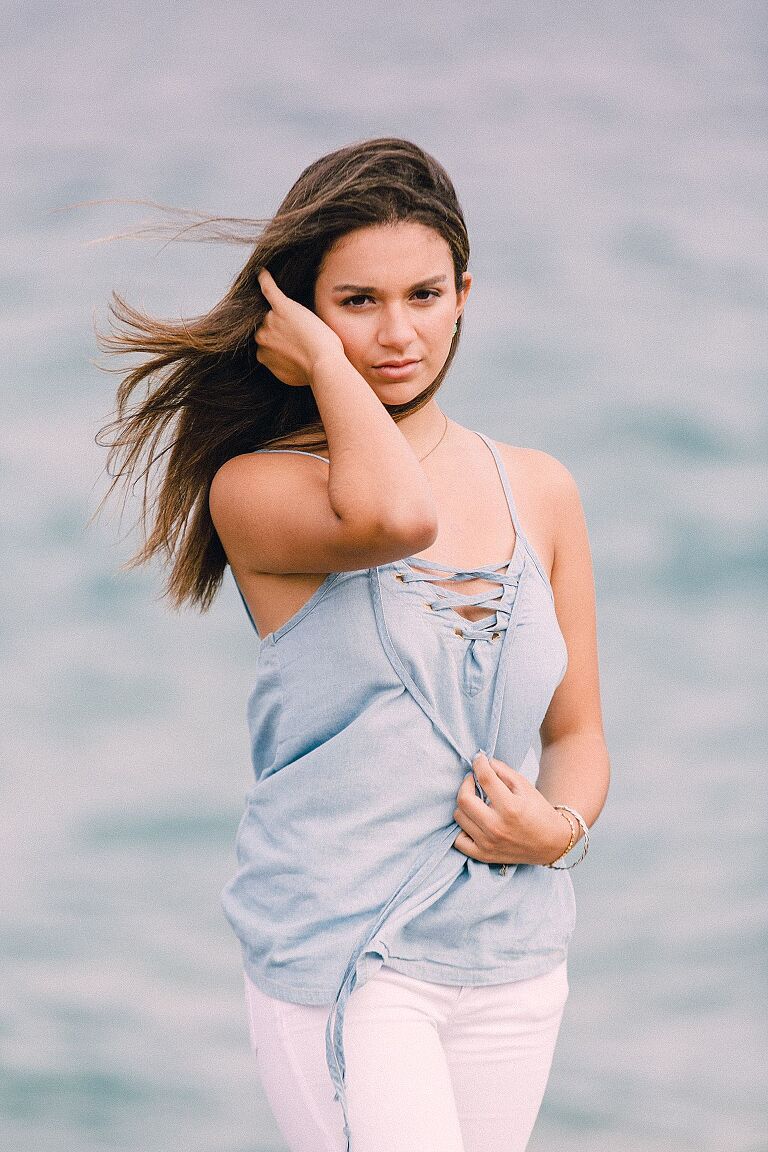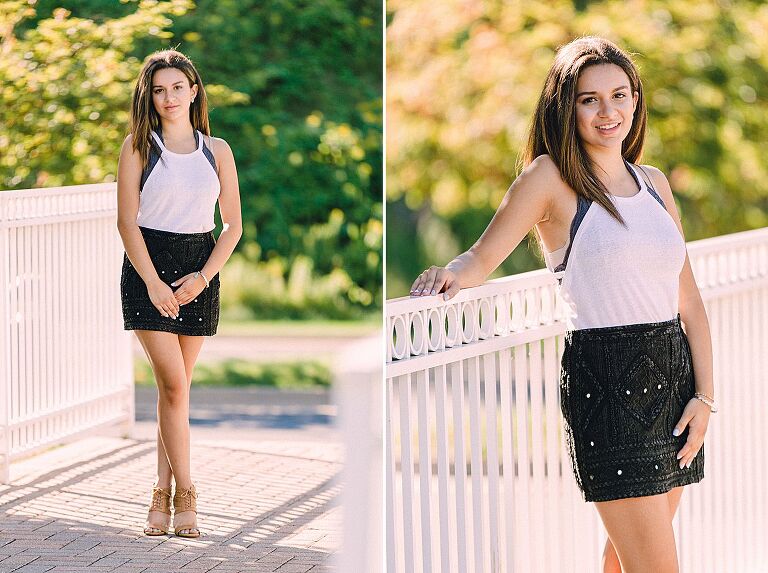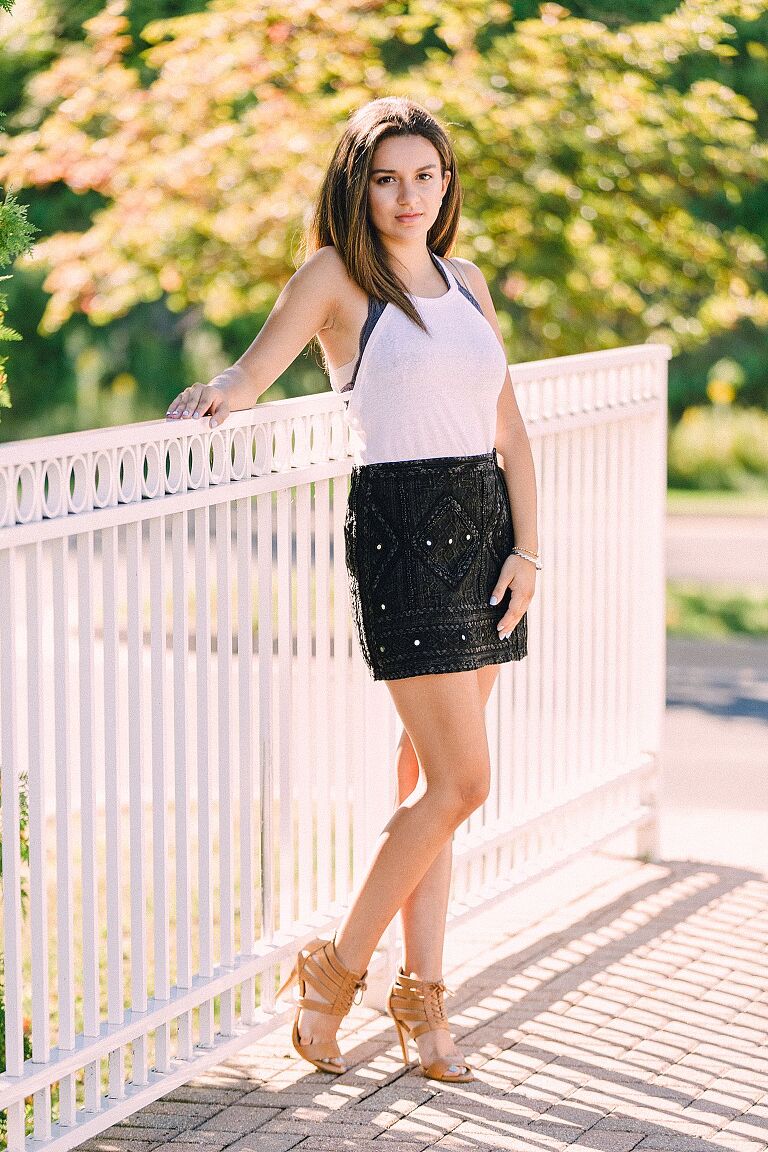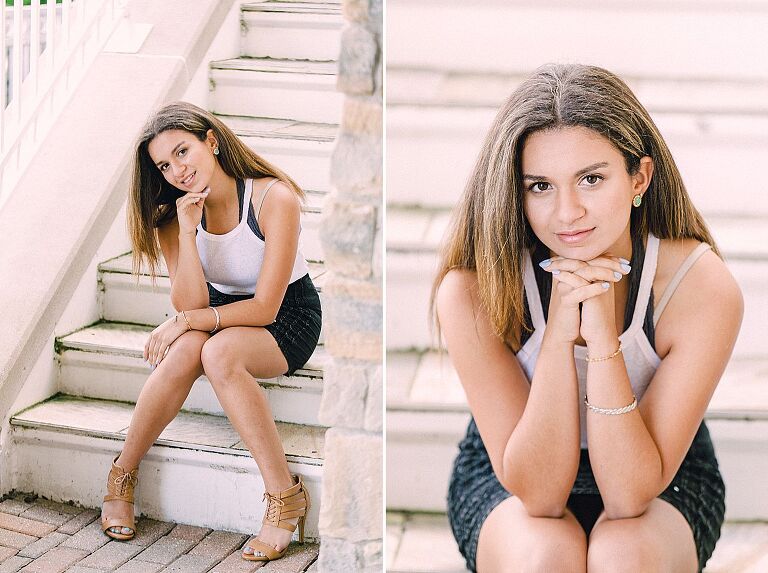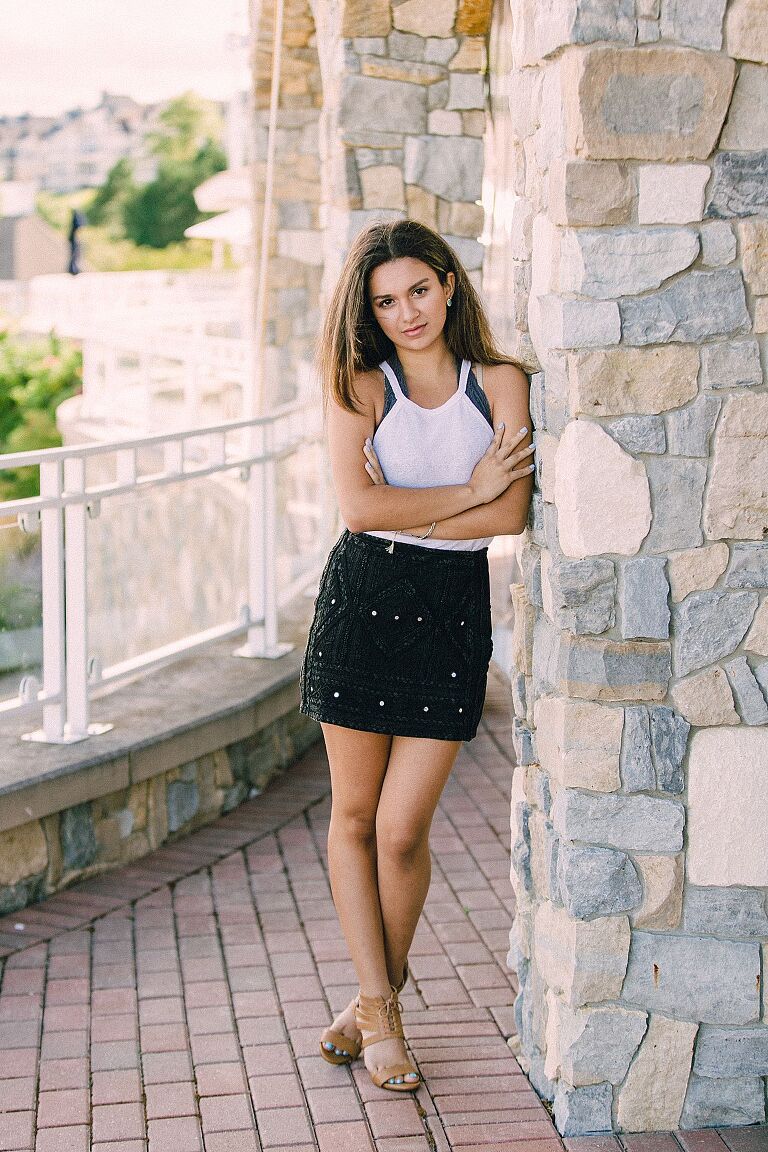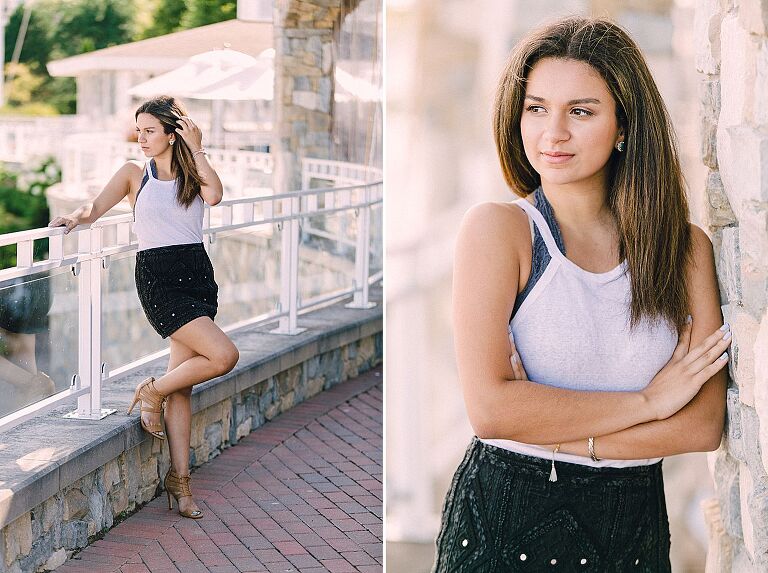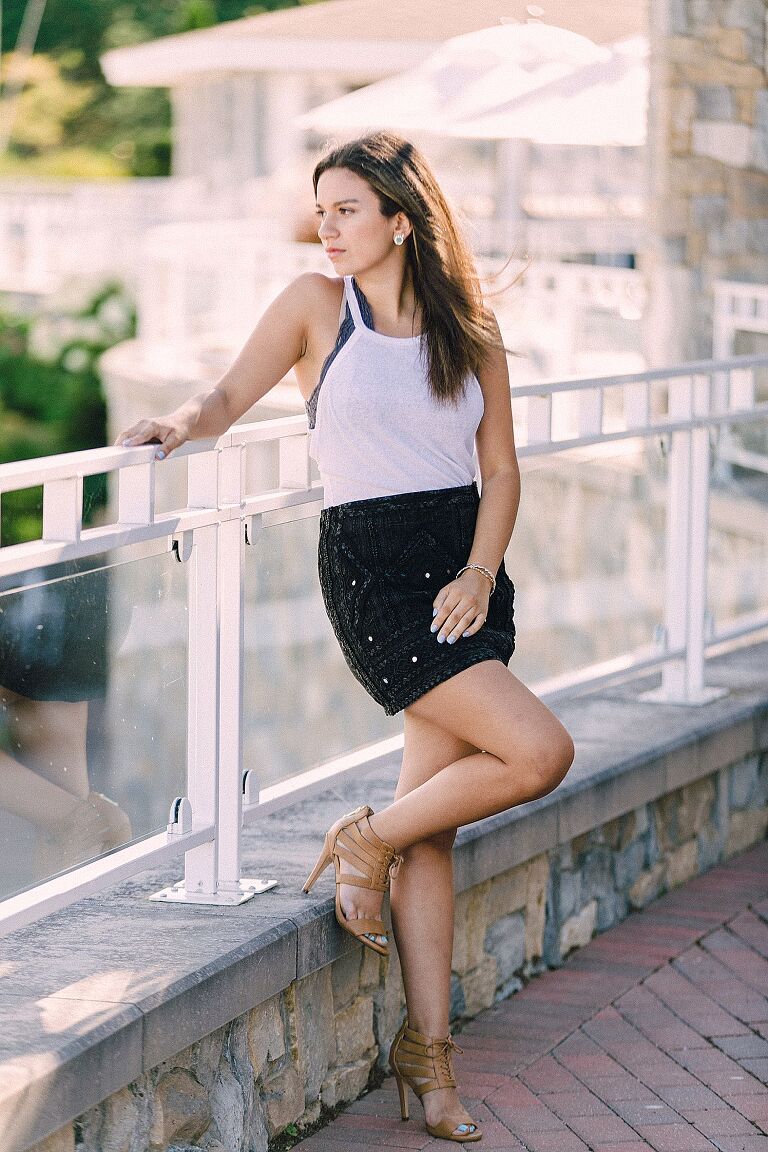 Northern Michigan Lakeside Senior Portraits Photographer Cory Weber. See more of his work by clicking the link! 
If you're interested in us taking your senior portraits, contact us HERE! 
You can also check out more high school senior portraits on our blog to help you envision your own photoshoot! Click HERE to see the amazing students we've photographed! We can't wait to meet you and capture this celebratory time. Get in touch now and make it happen this summer!