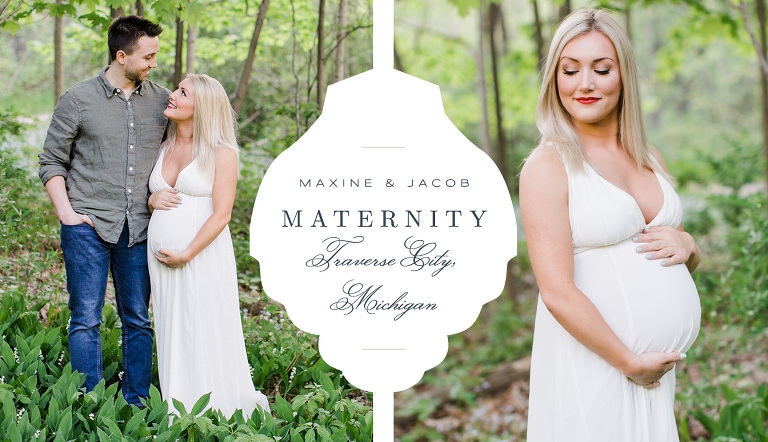 This stunning Traverse City Maternity Photography session was perfectly timed with the best parts of spring! The flowers, the gorgeous sunlight, and beautiful couple made for the dreamiest and enchanting of photographs!
It was an honor to document this special time in Maxine and Jacob's lives! For their session, we explored Hickory Meadows and discovered the most beautiful locations. There were hardwood forests floors covered in Lily of the Valley and fields of Forget Me Not wildflowers. We think anyone would agree that Maxine's beauty surpassed them all!
It was an honor to document this time in their lives so they'll be able to remember this tranquil spring evening forever!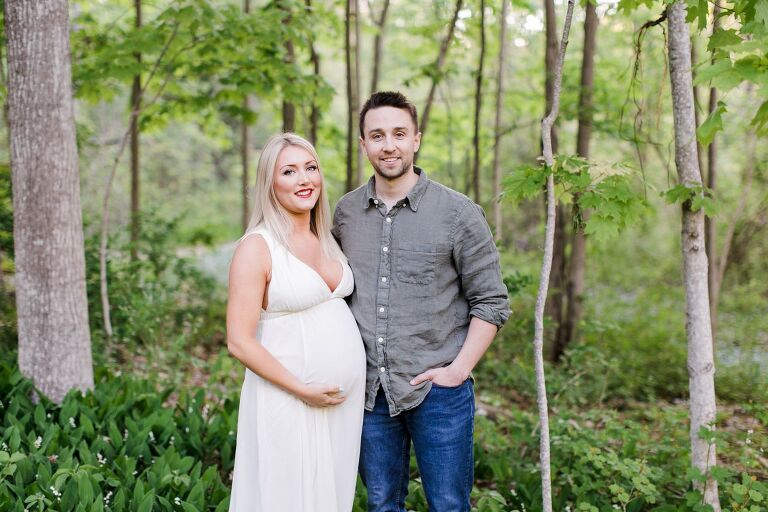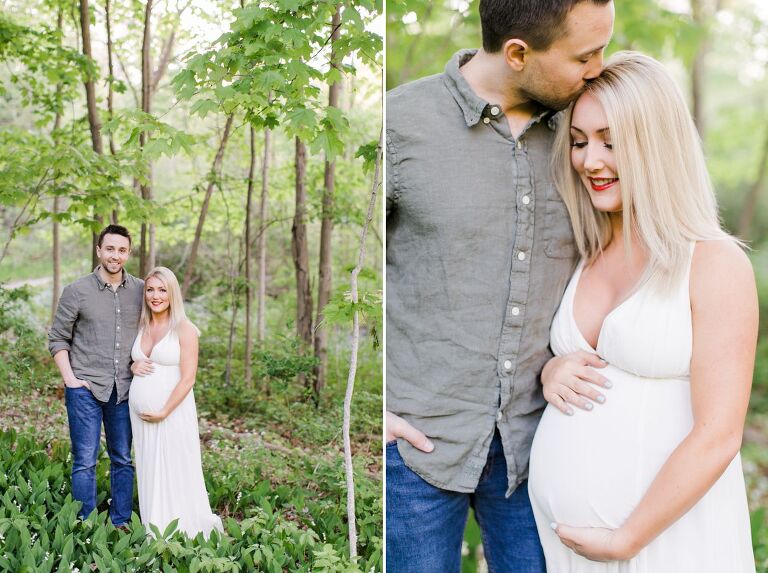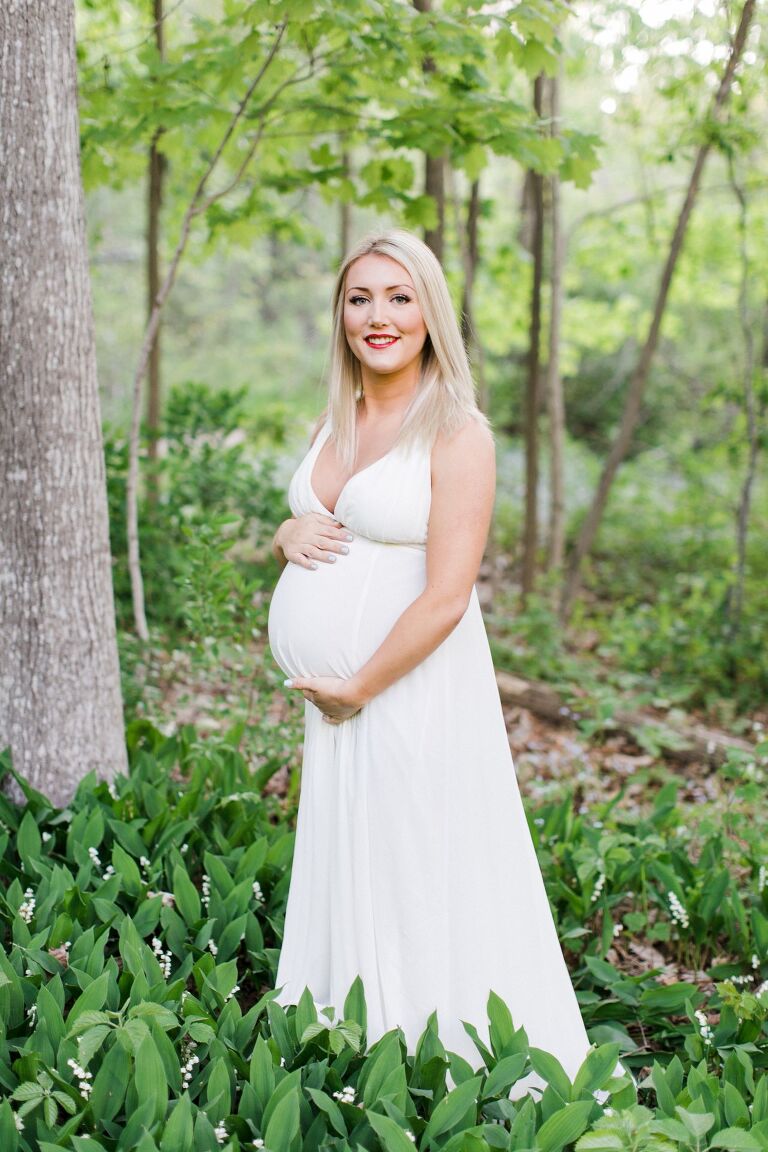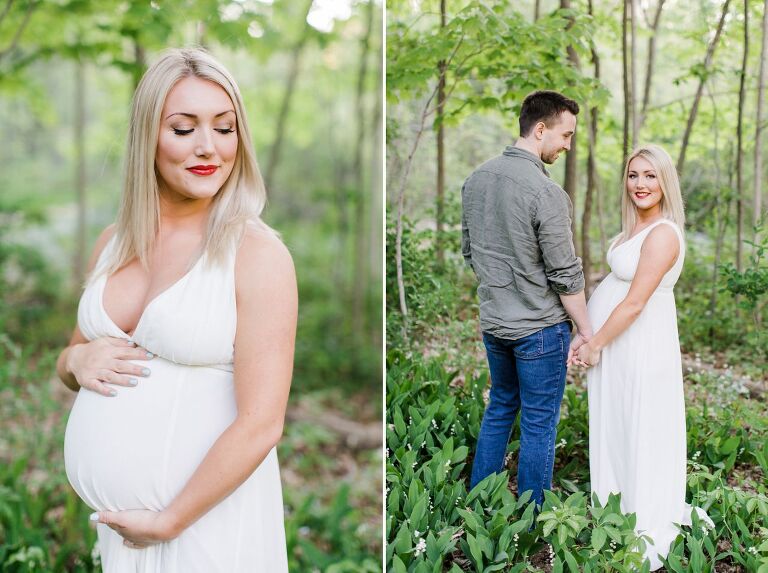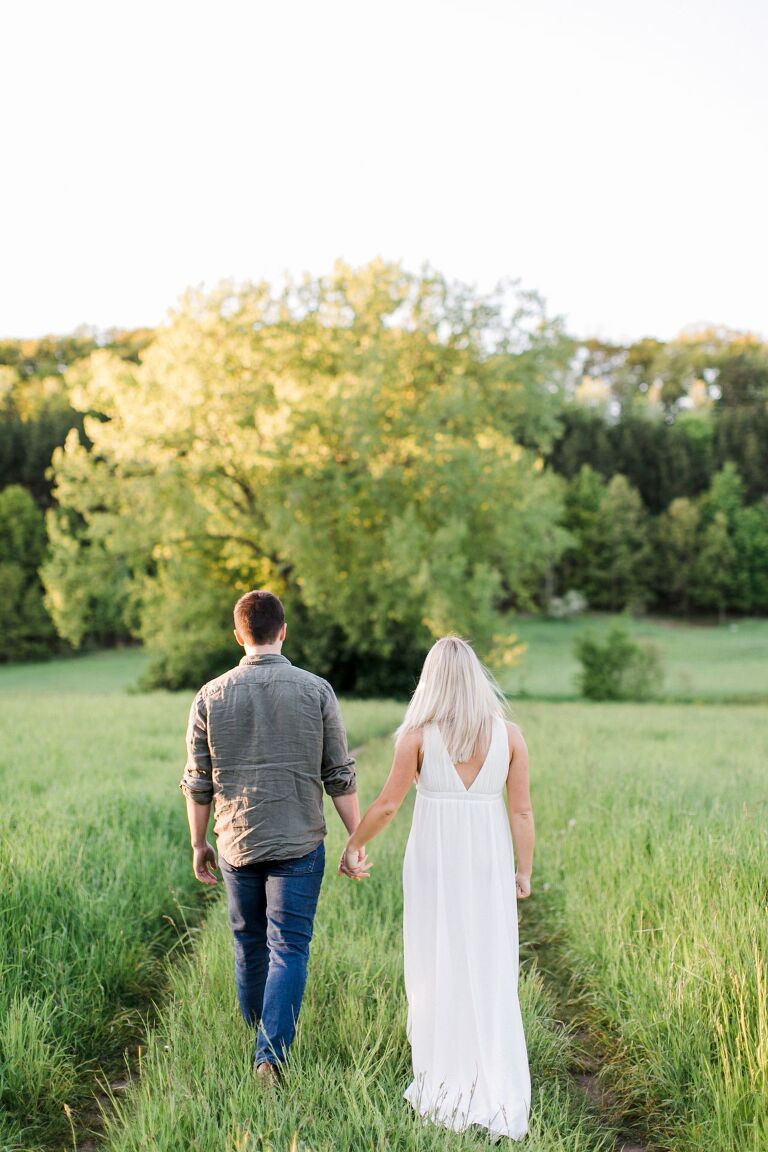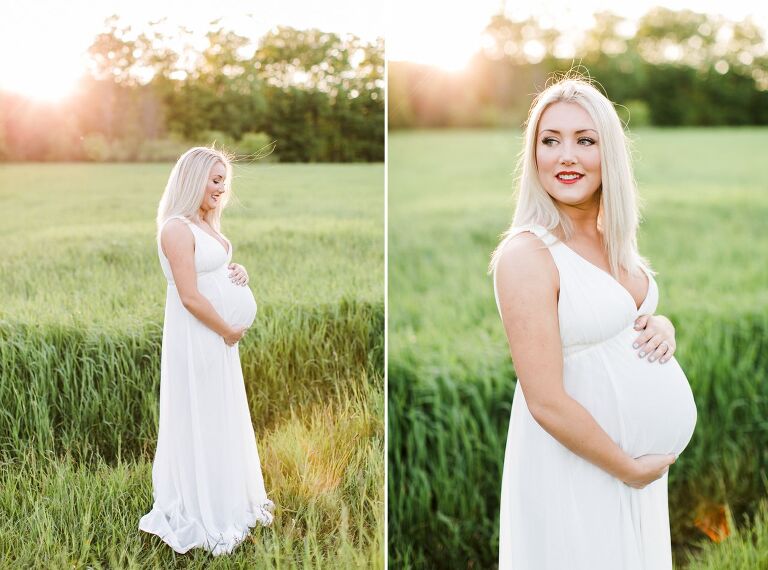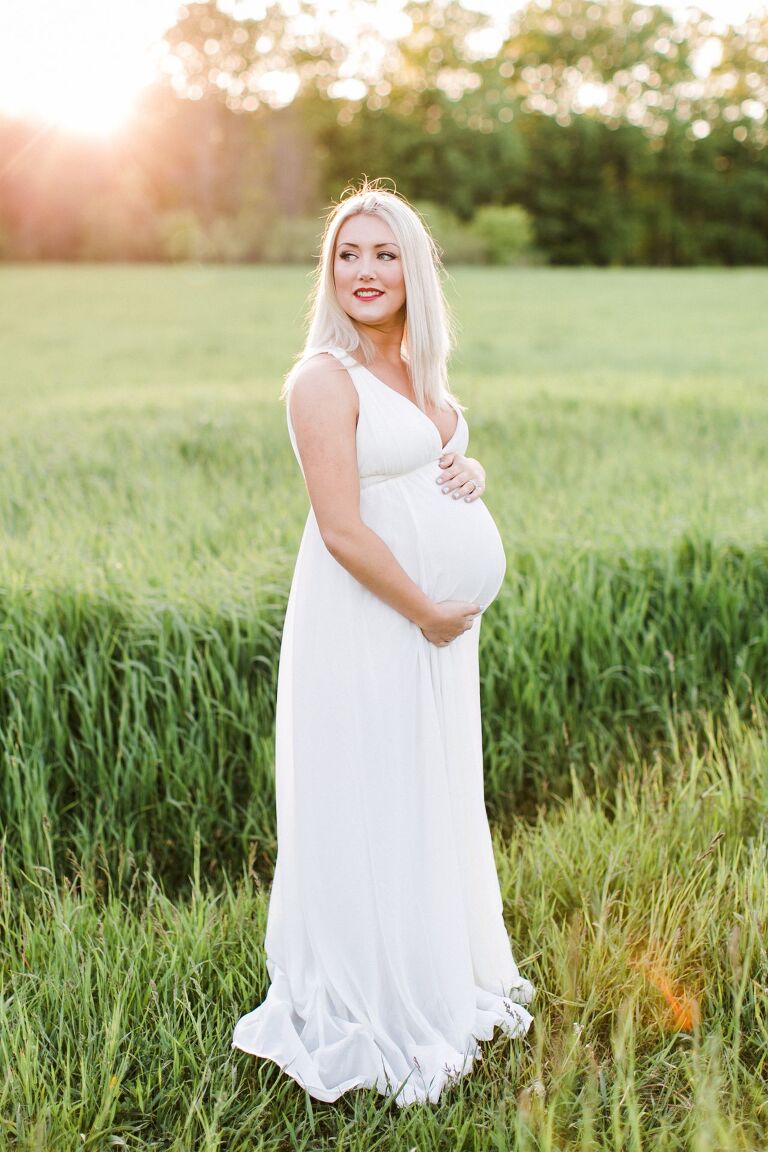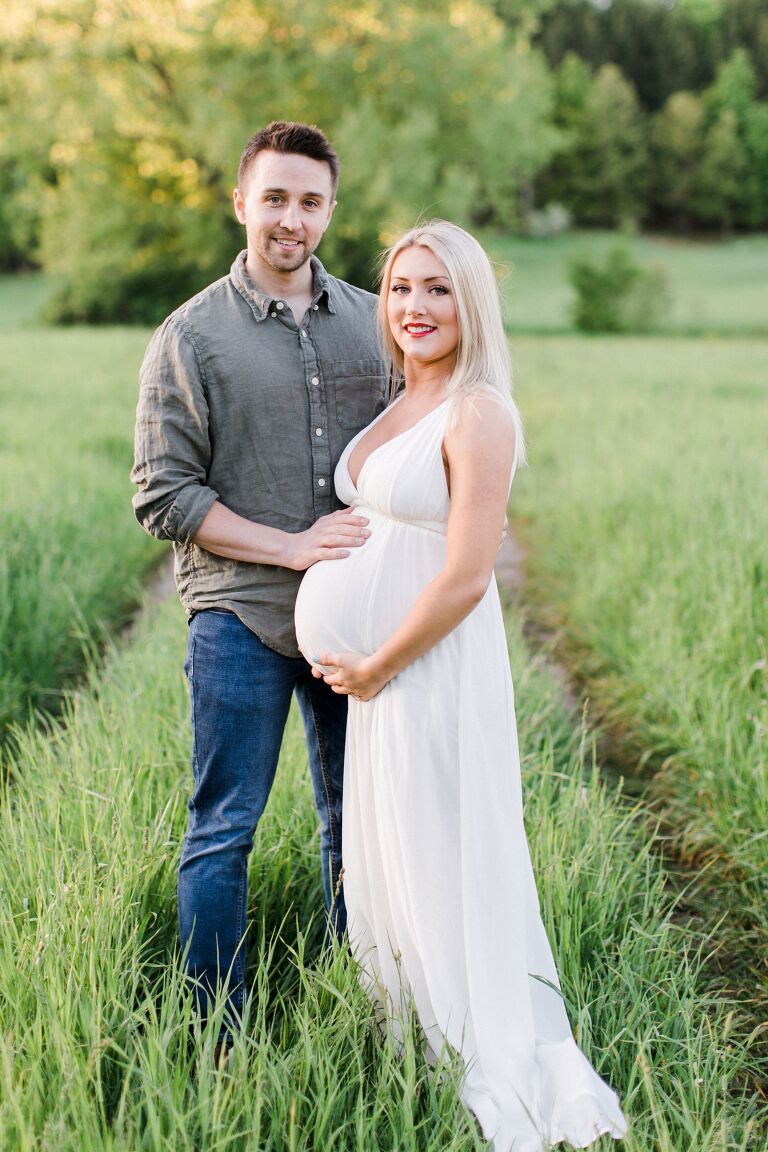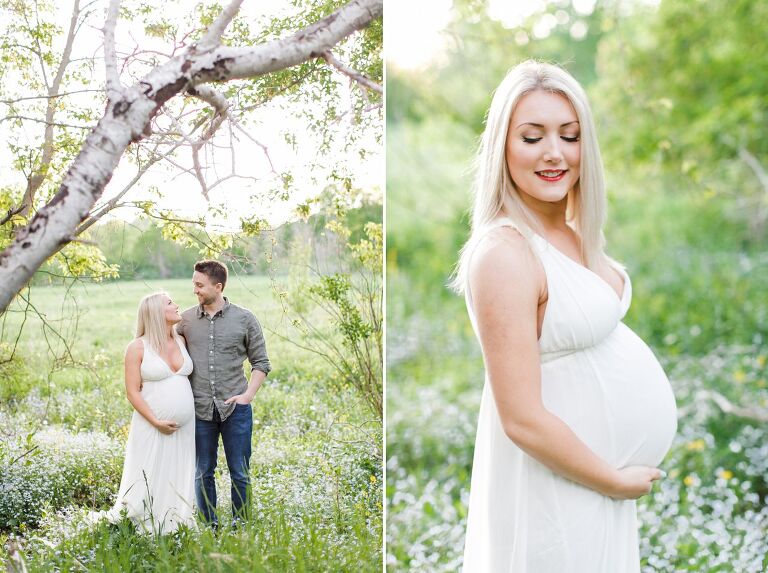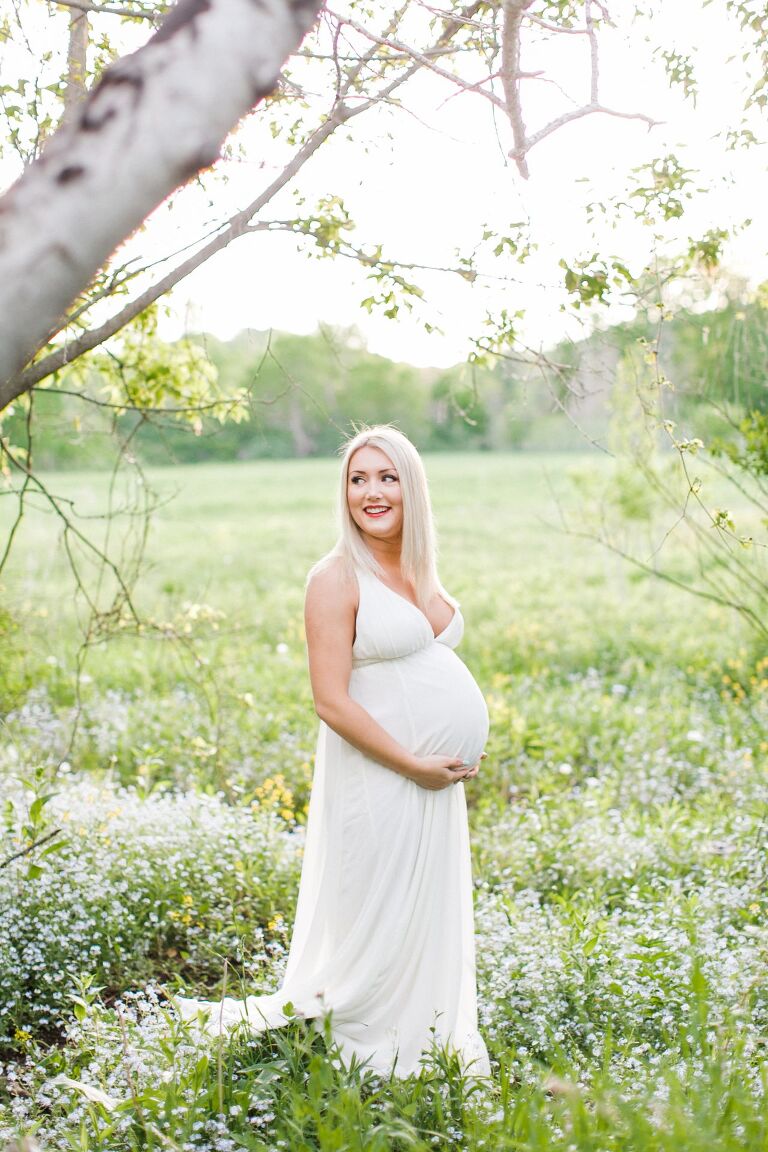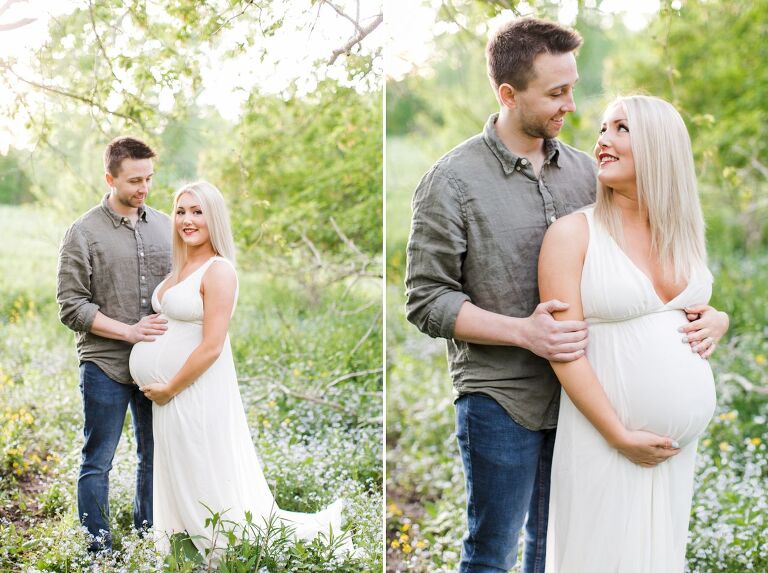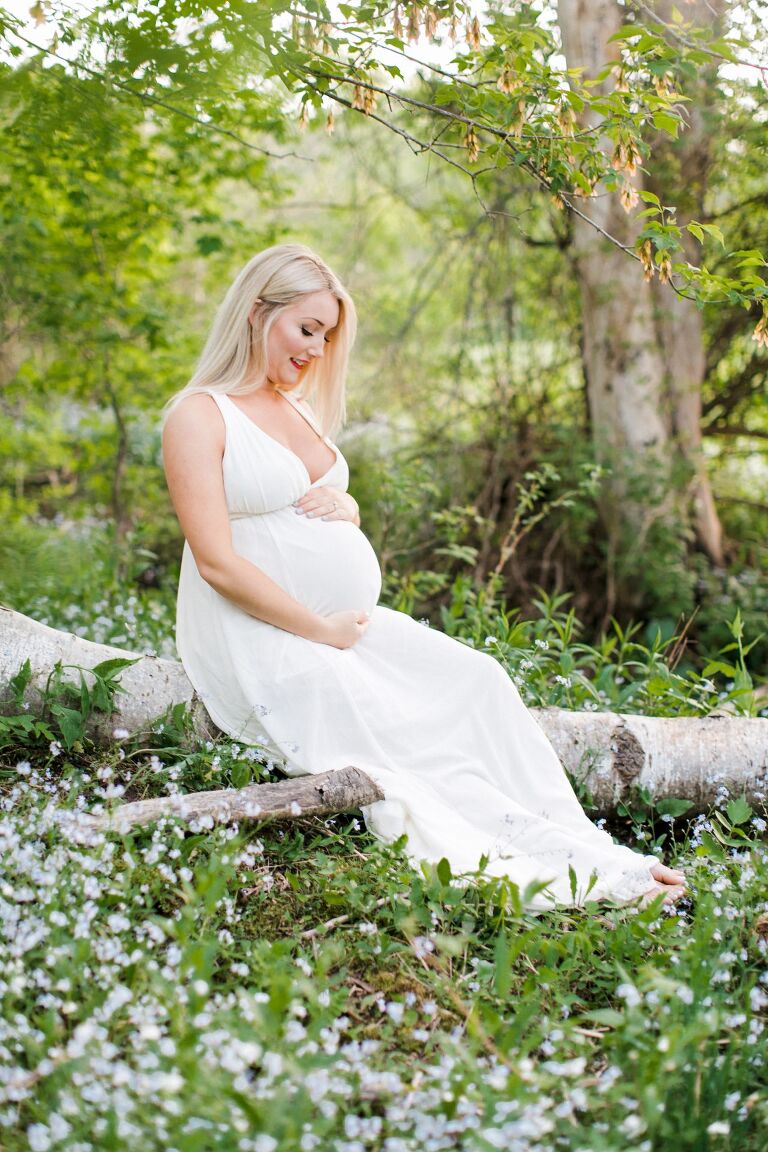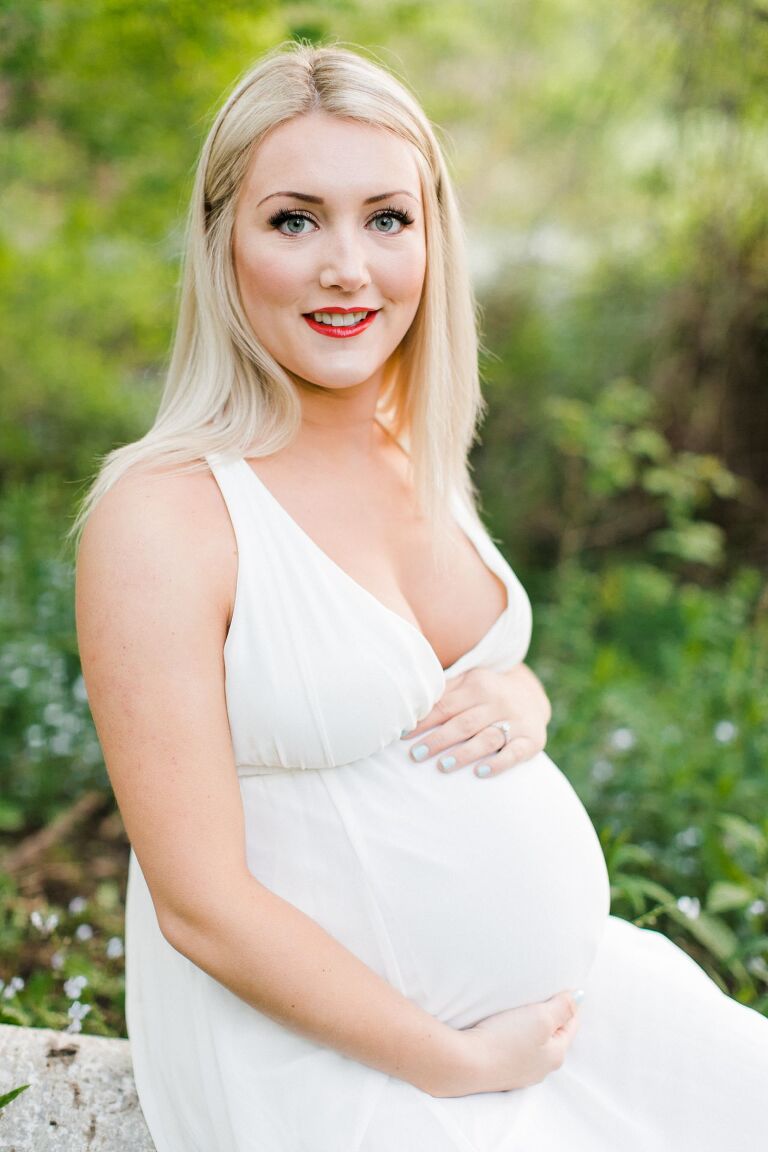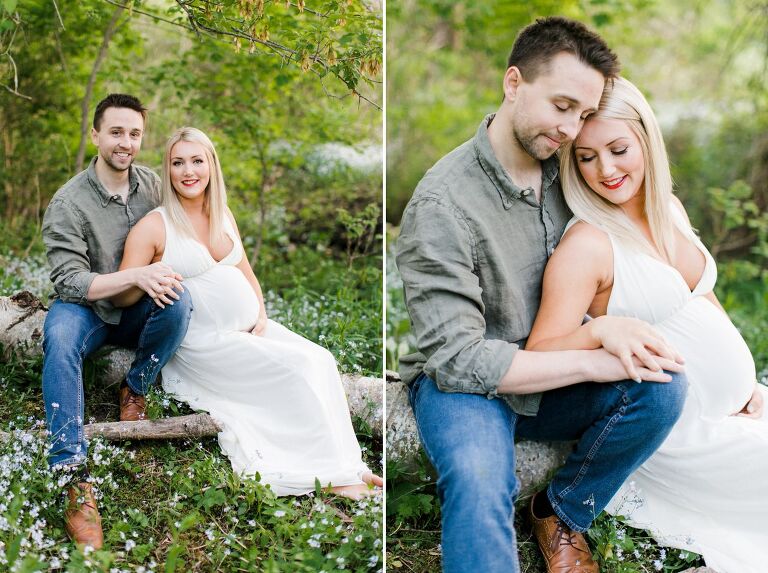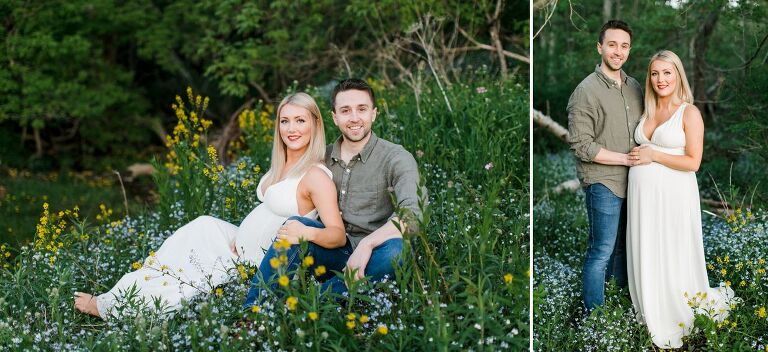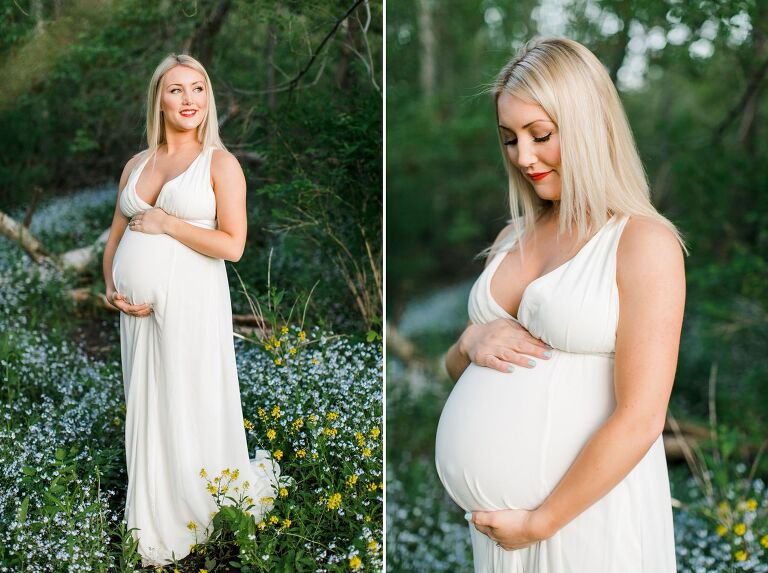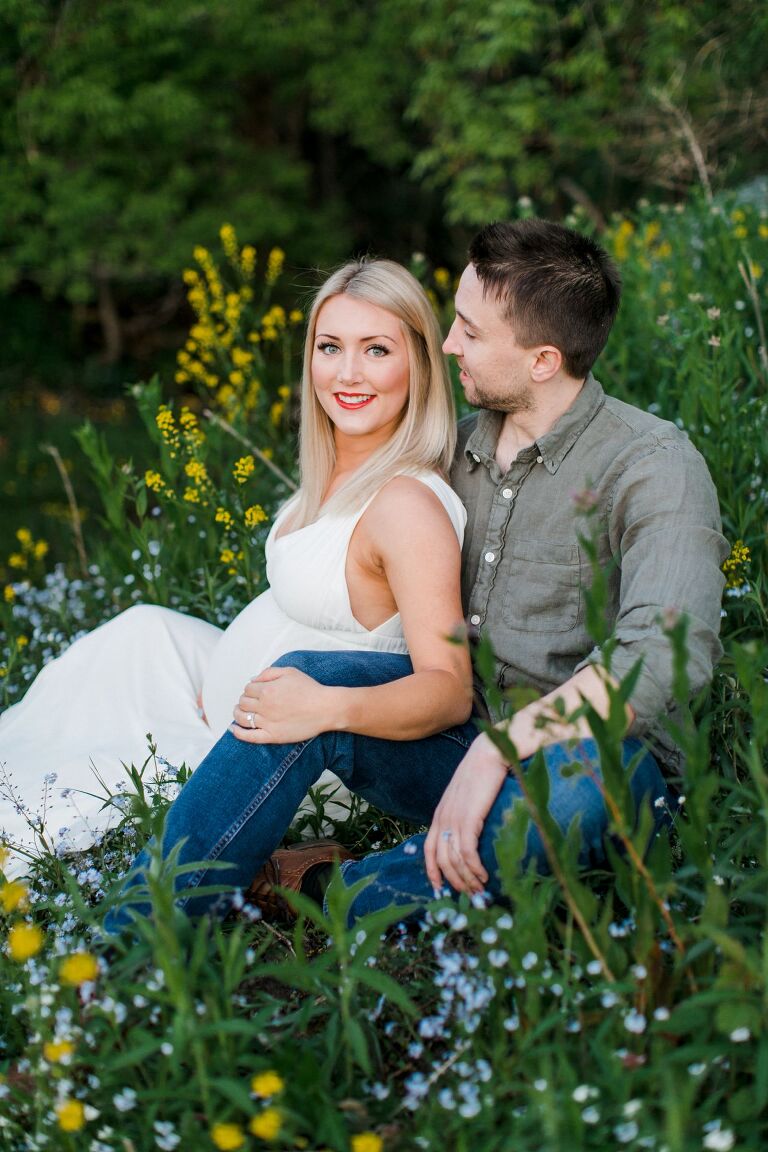 Traverse City Maternity Photography: Associate Photographer Megan Newman