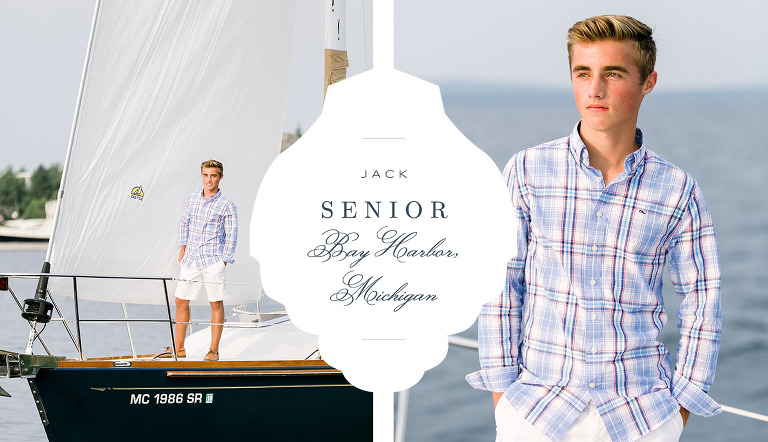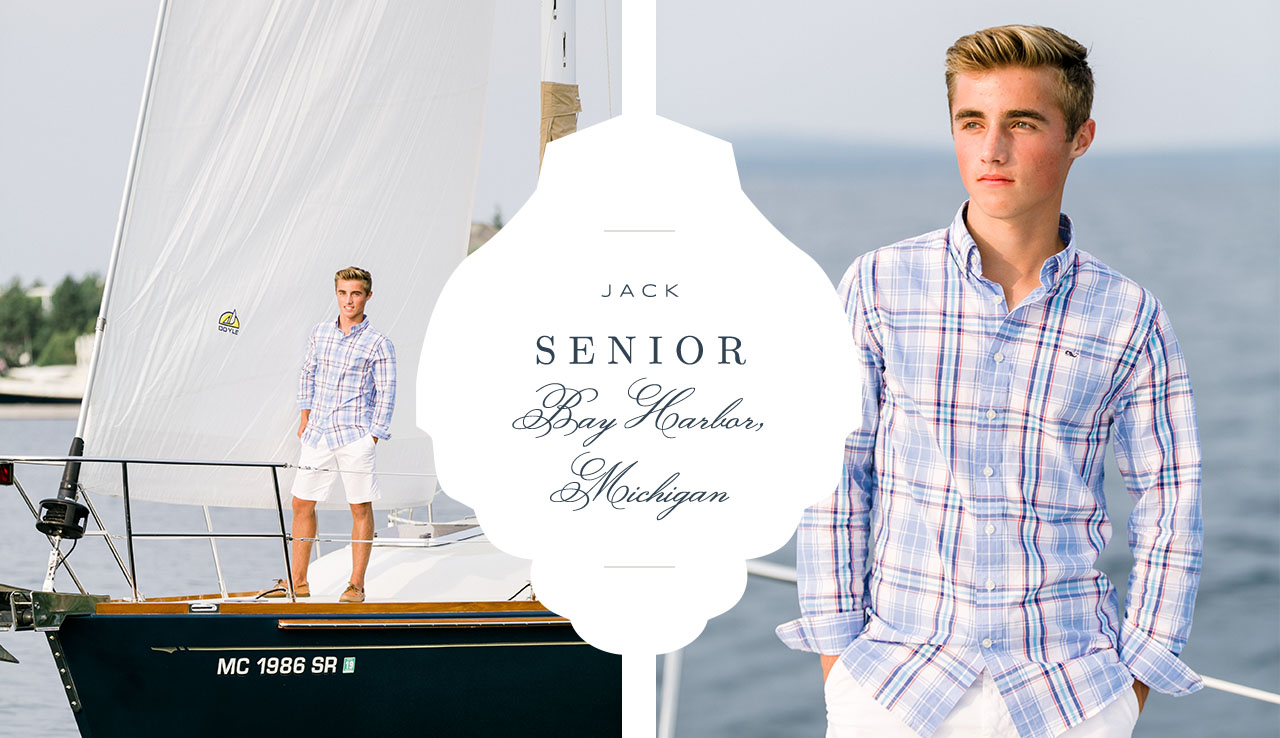 When thinking of a Bay Harbor Senior Portrait, Jack's session comes to mind! Jack has grown up on a sailboat so it only made sense that we use this opportunity to do his Senior Pictures on the family sailboat! Bay Harbor is a great location to incorporate the best aspects of a Northern Michigan Lakeside and Nautical Sailing adventure into Senior Pictures.
The Weber Photographers love getting to the core of who your kids are and what things make them unique. No matter the Senior, there is always something that we can incorporate into the Senior Portrait Session. All with the aim of achieving a fully custom photography experience.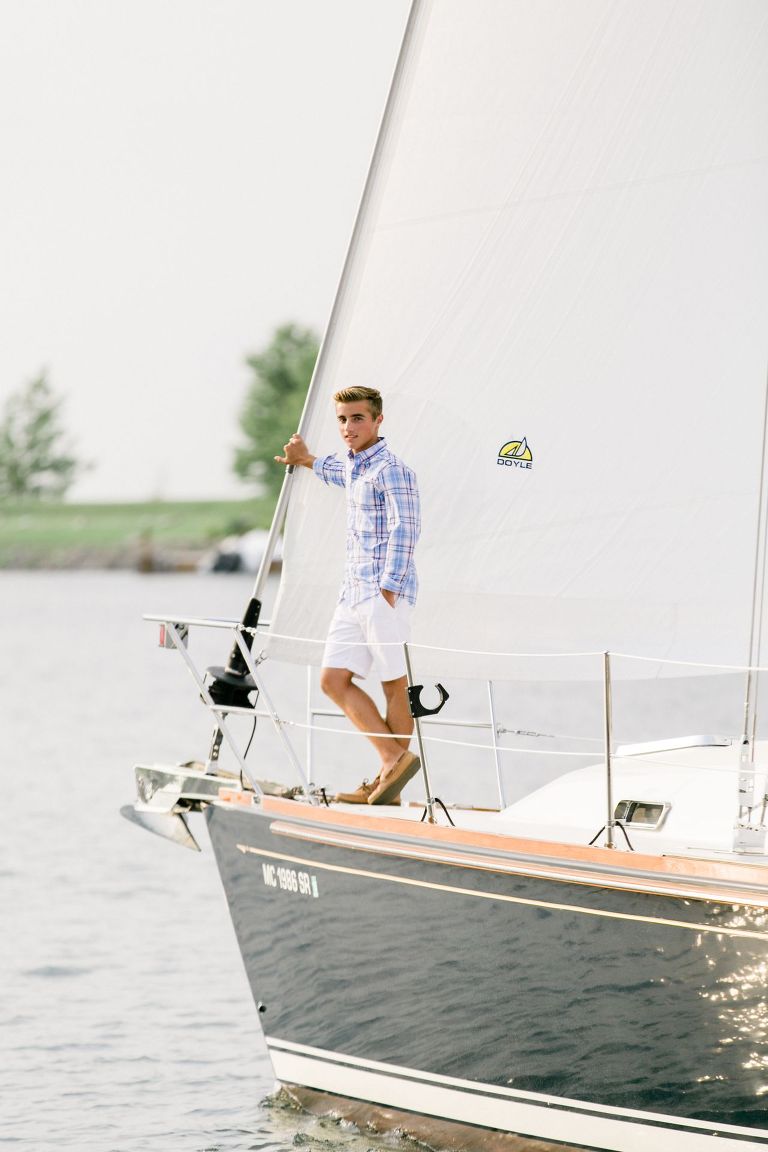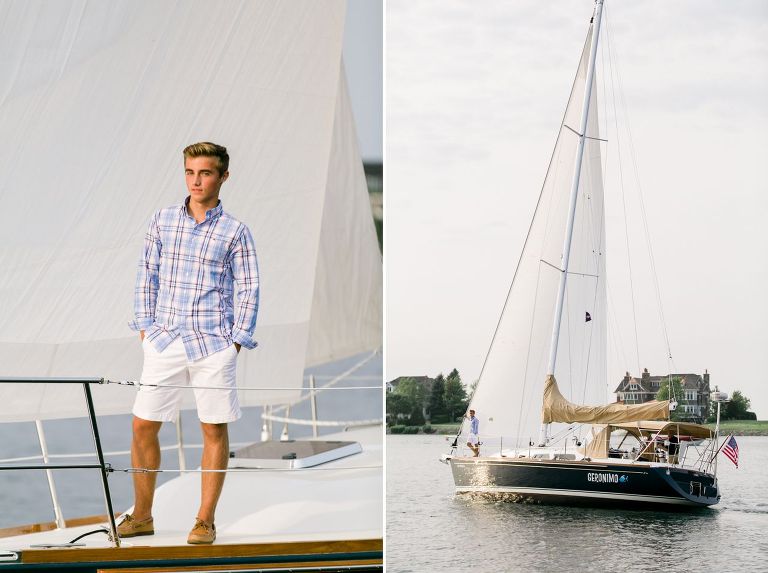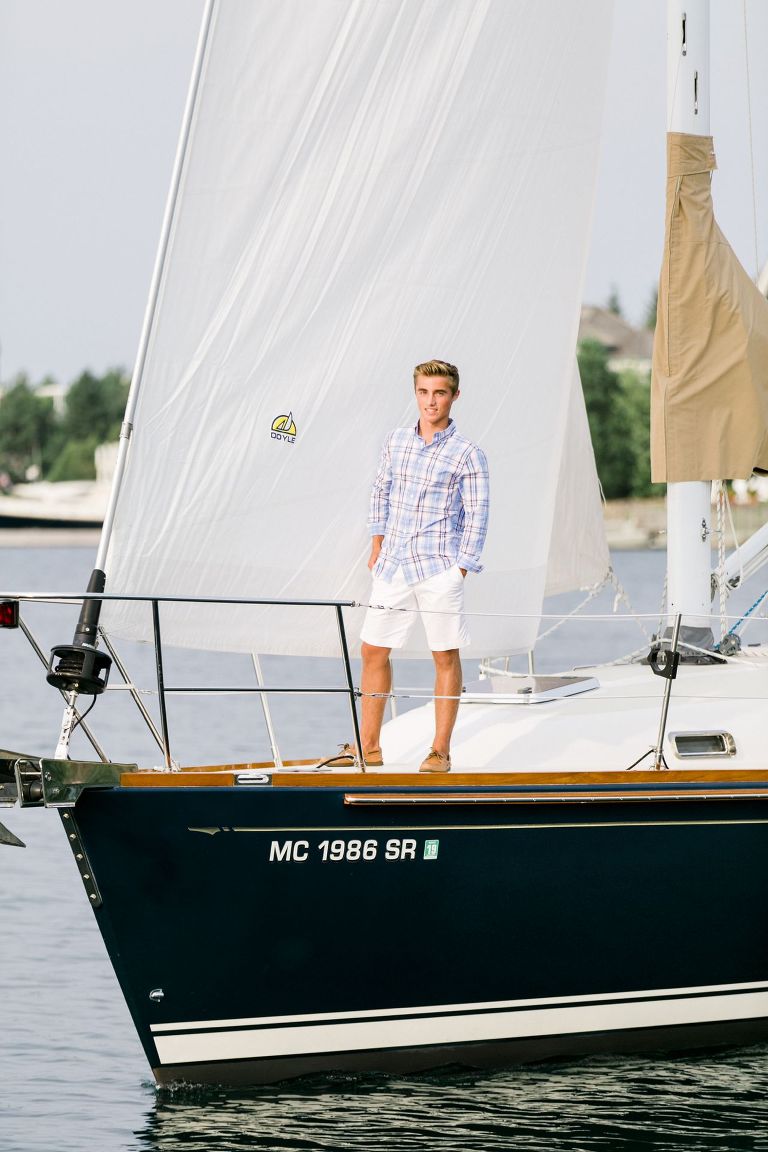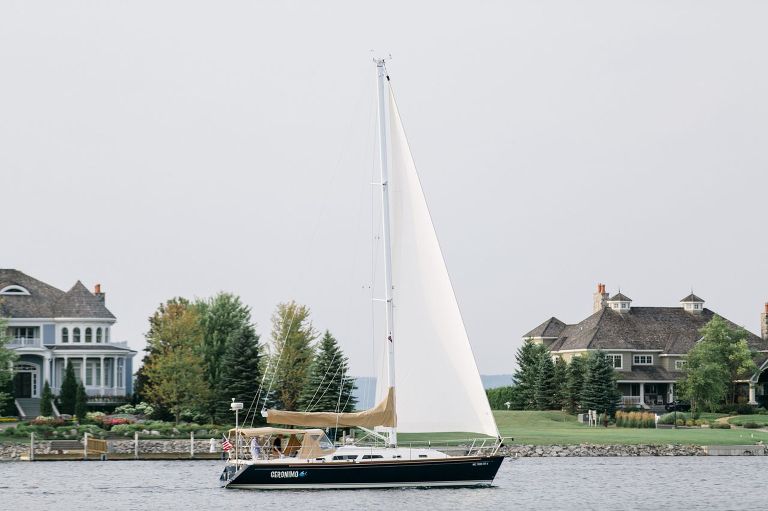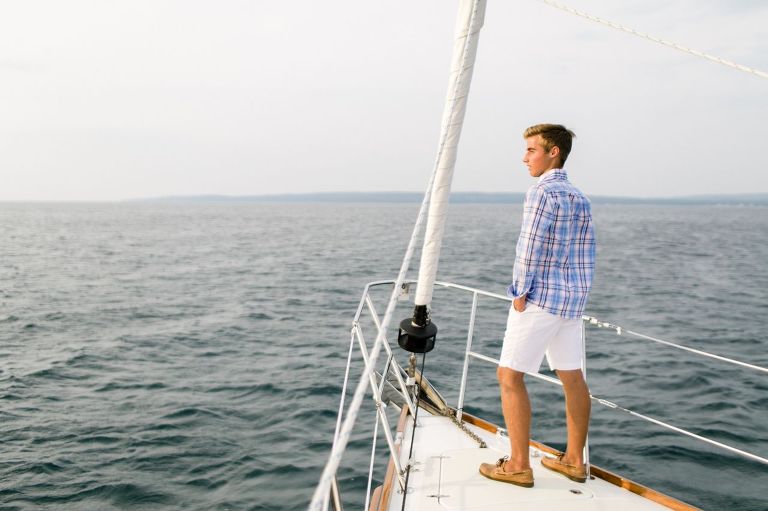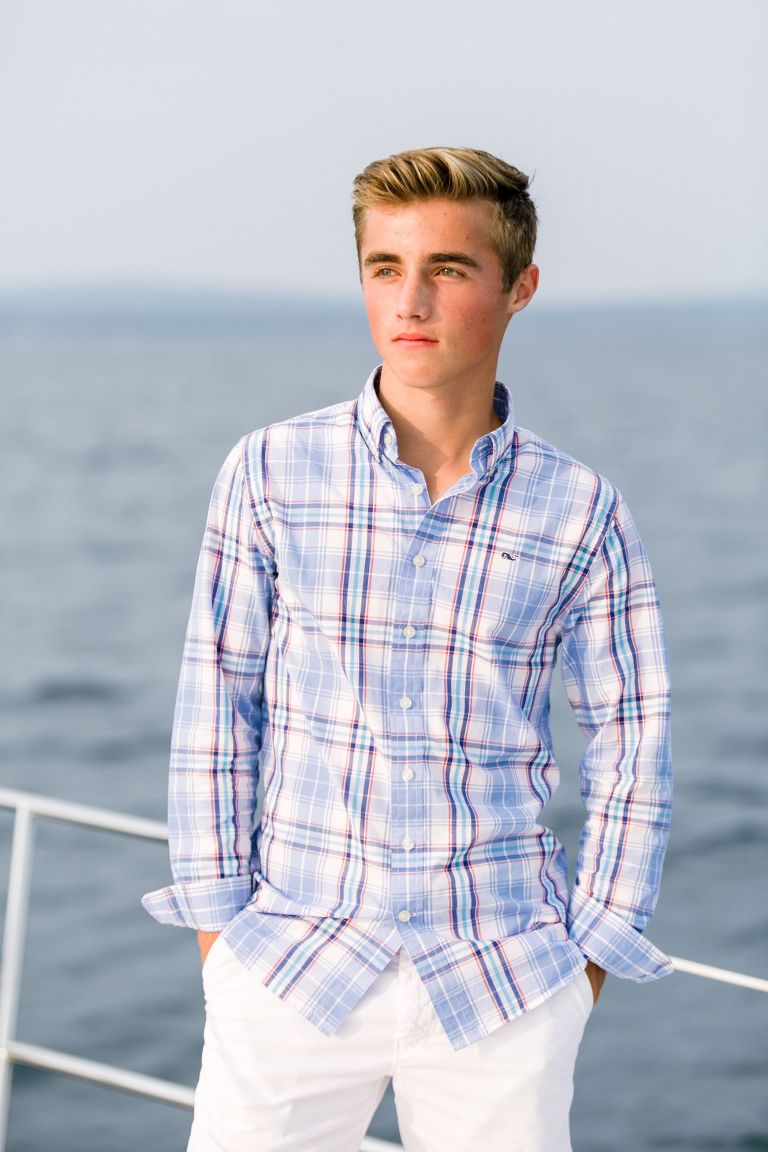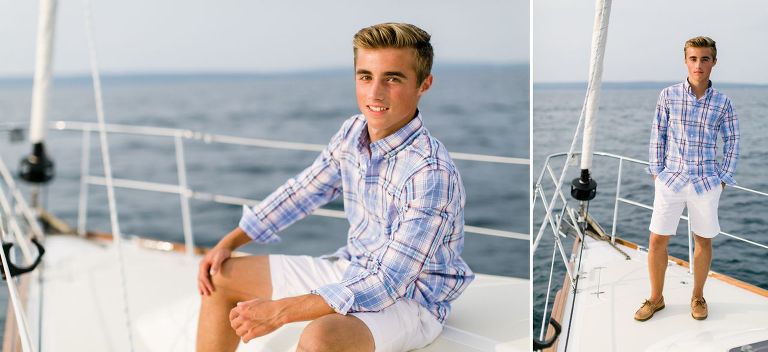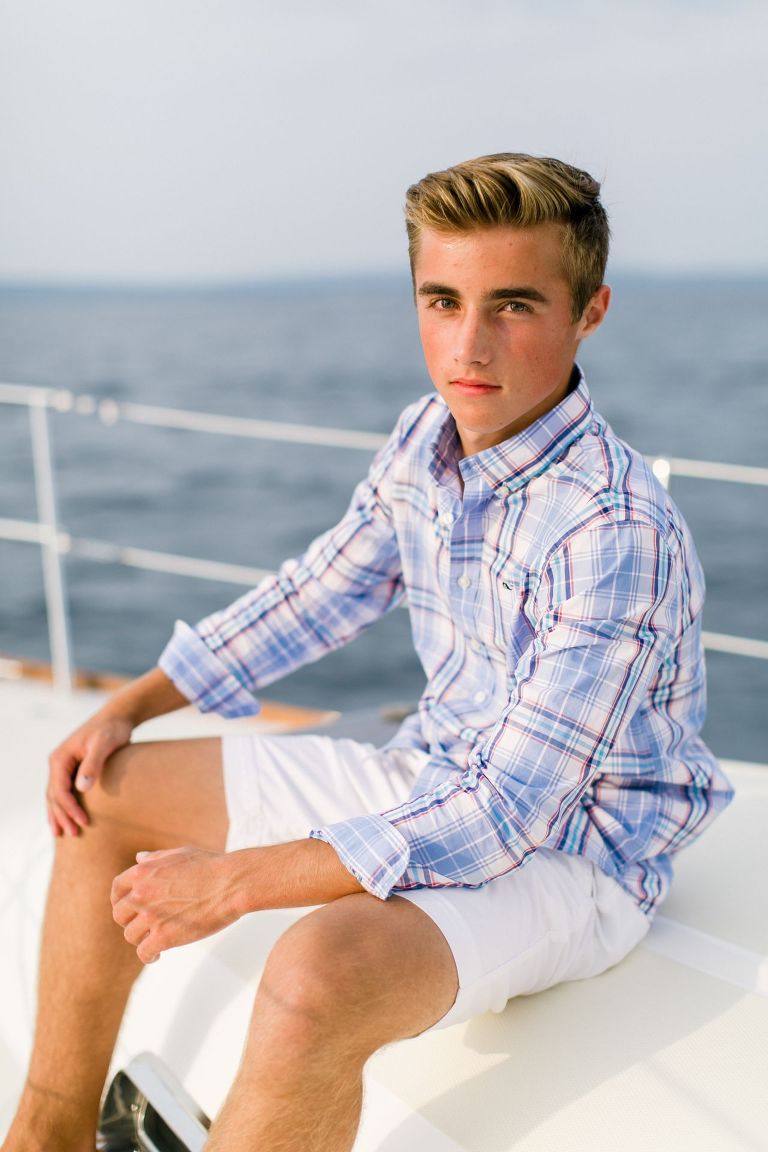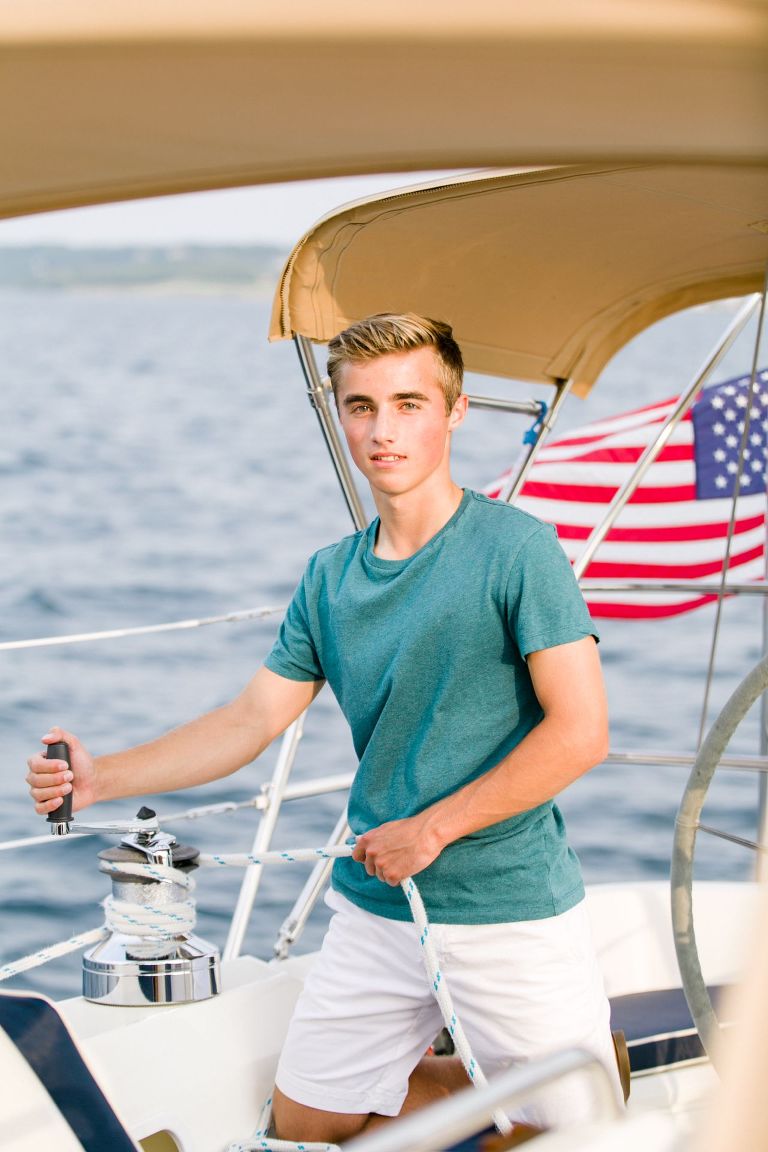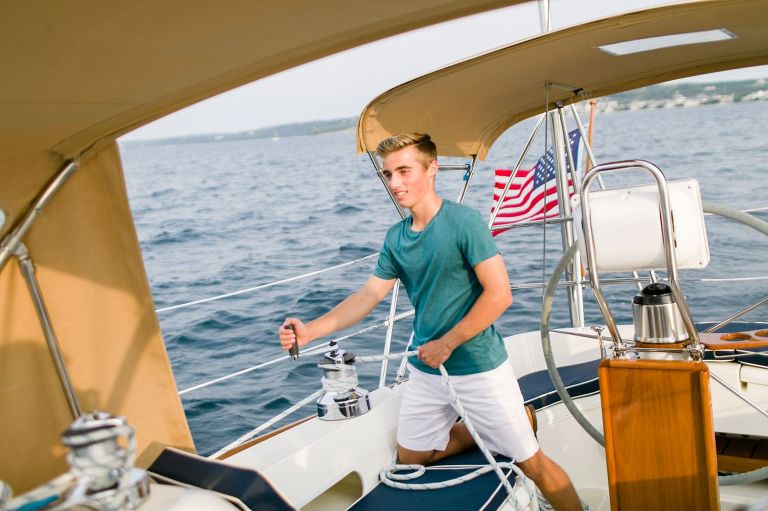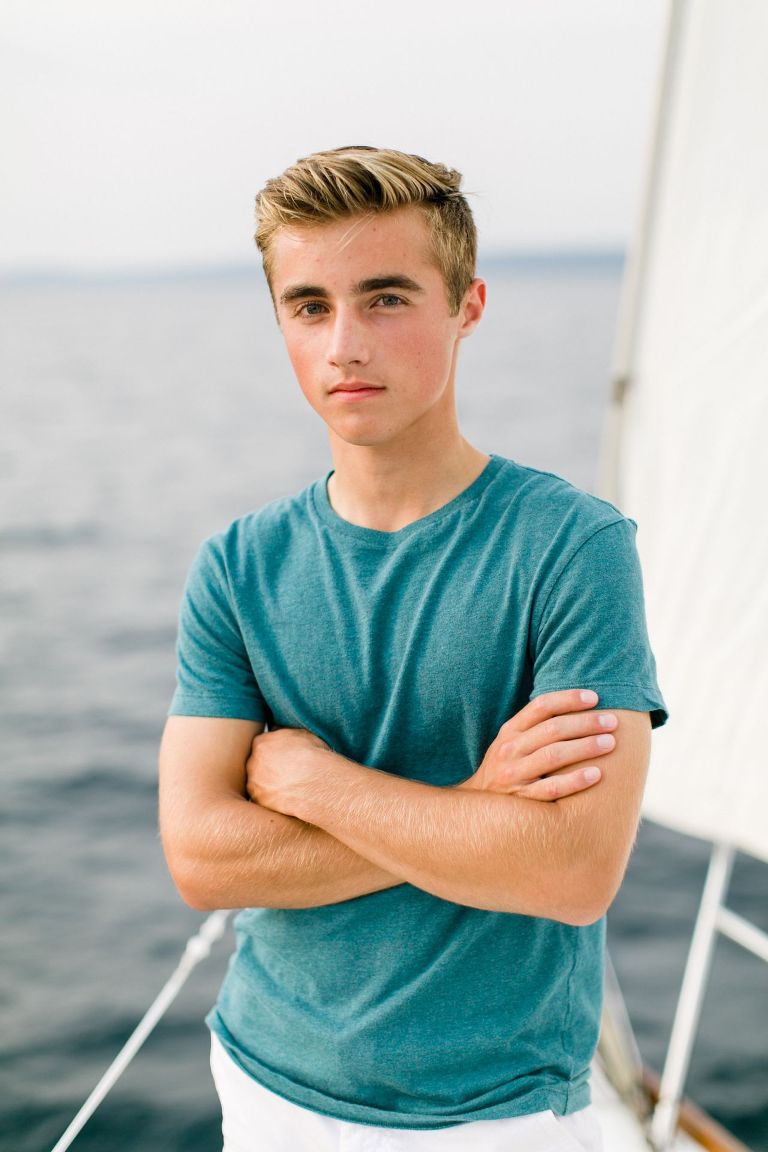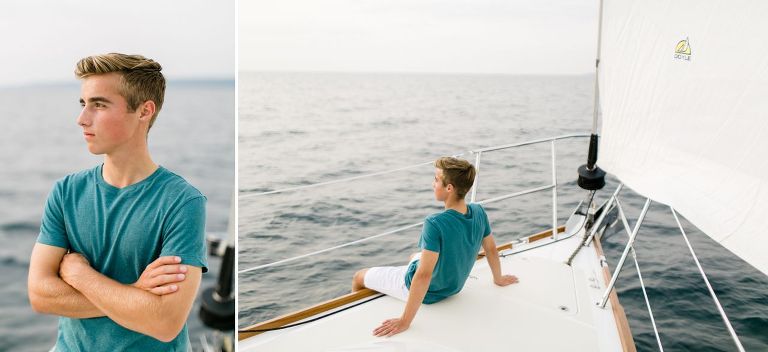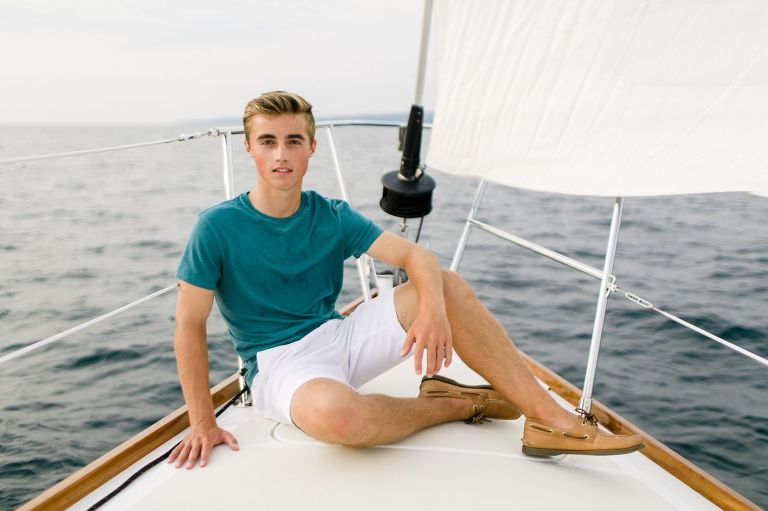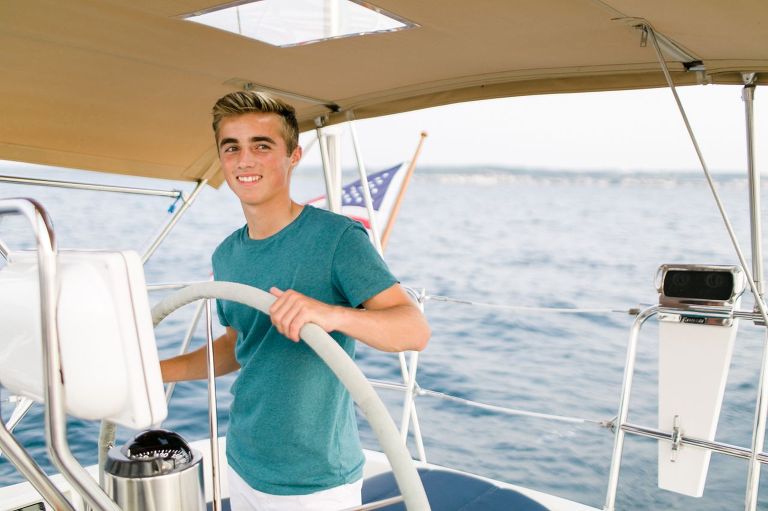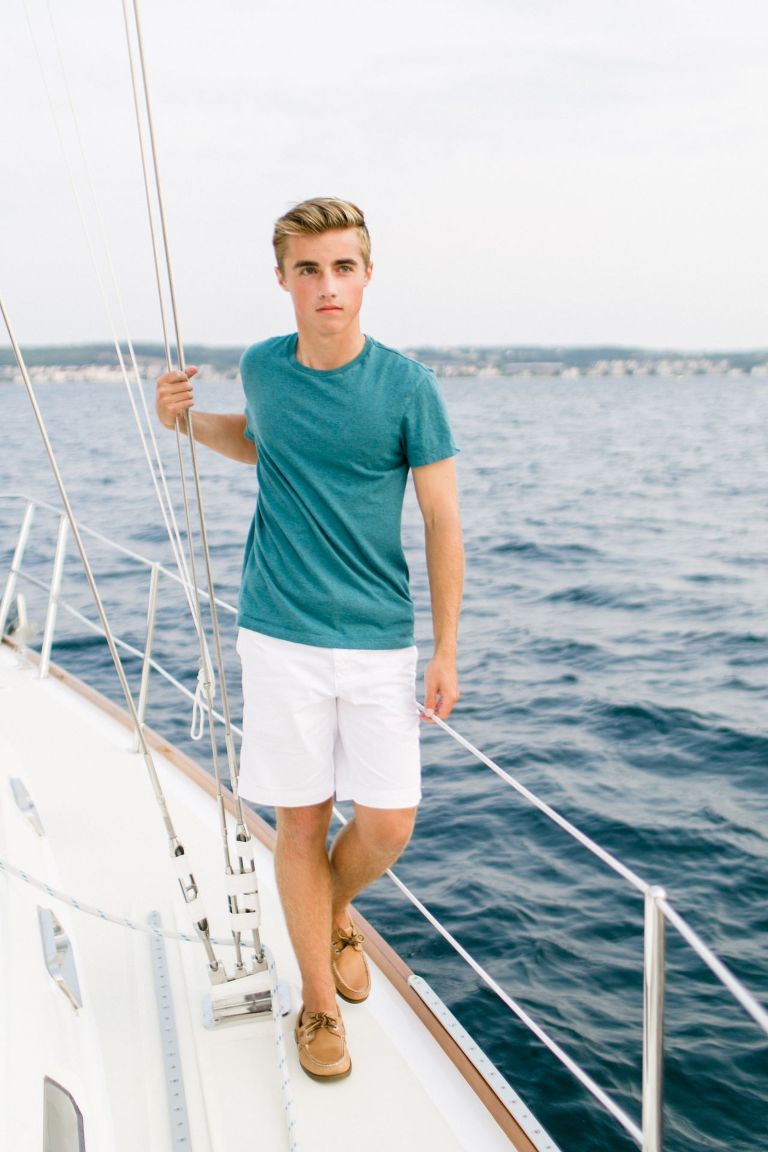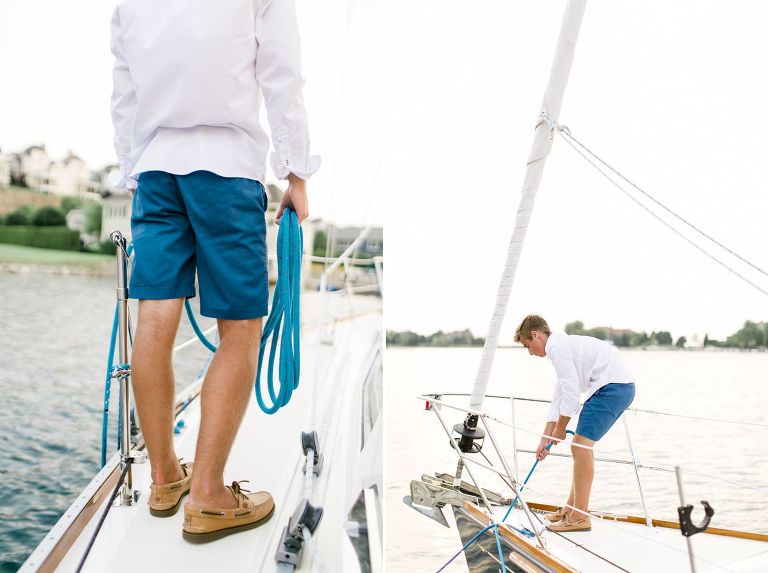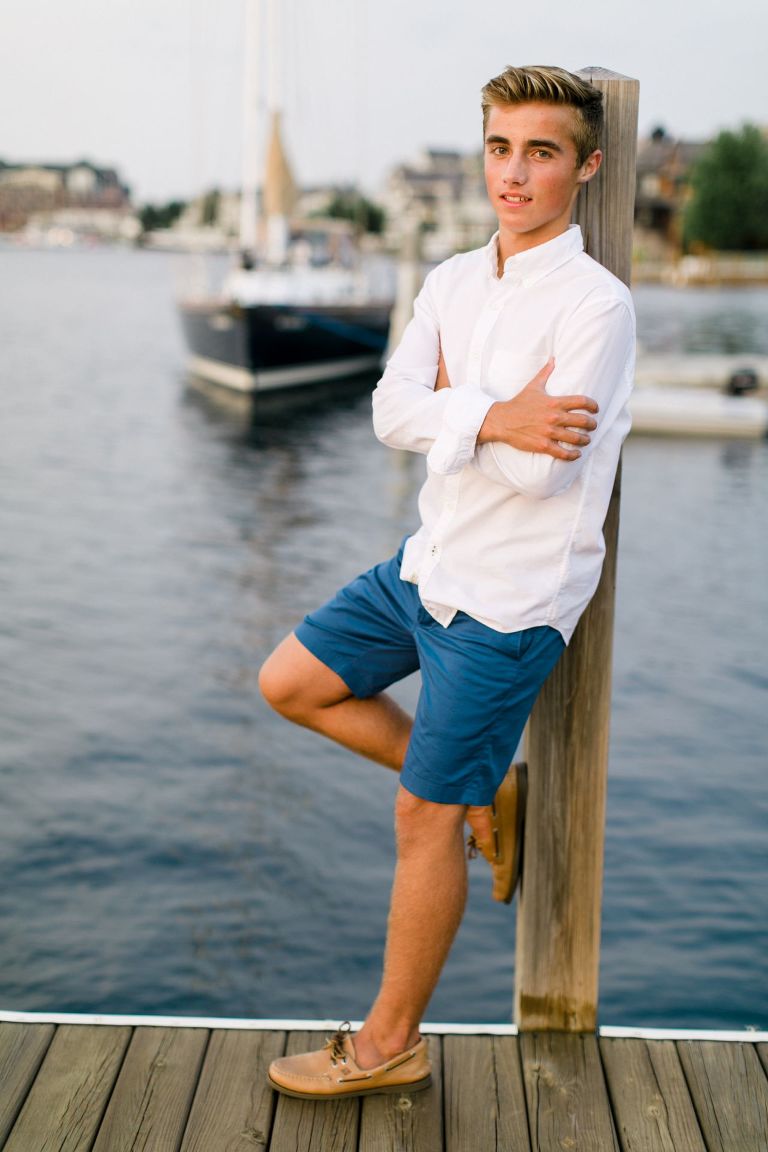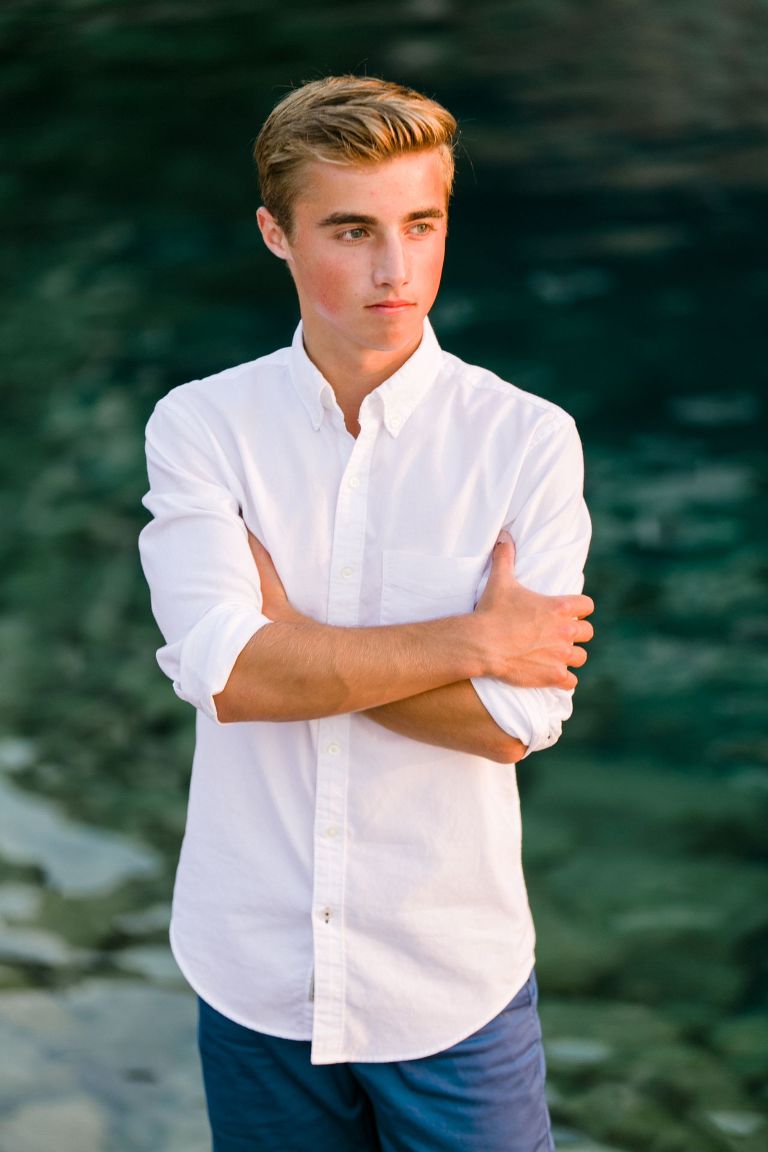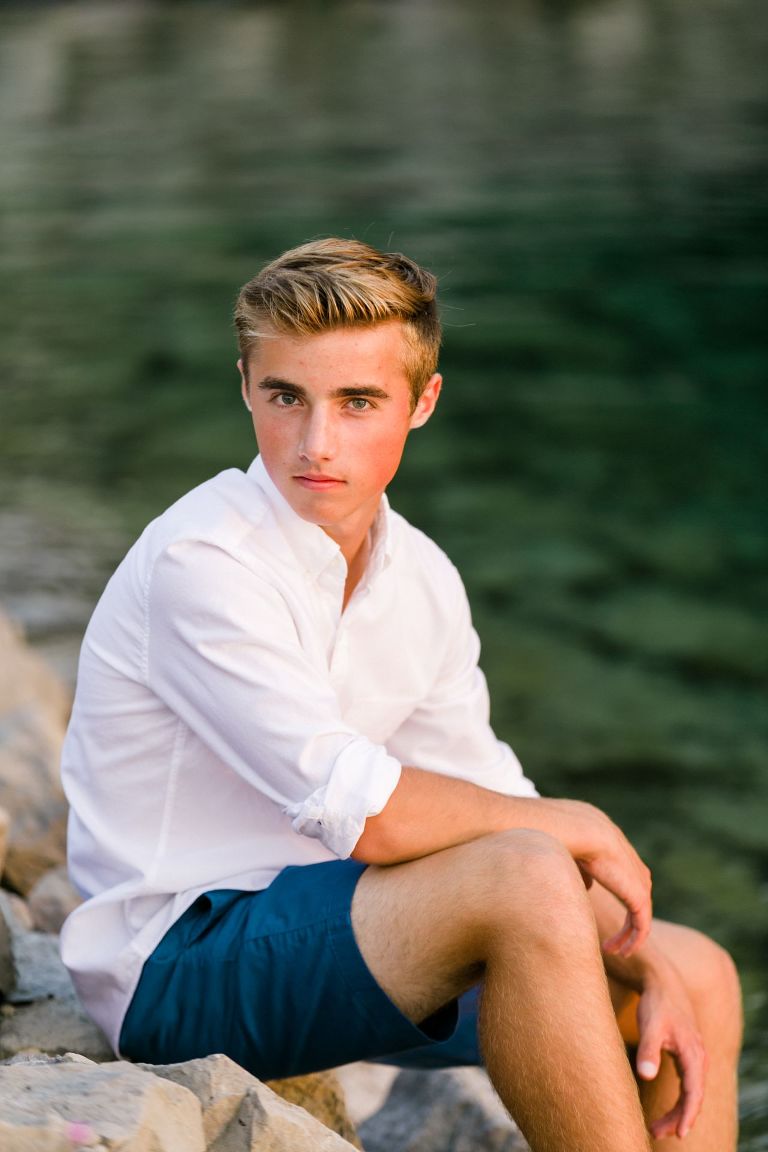 Bay Harbor Senior Portrait Photographer Cory Weber.
Liked this Portrait Session? Check out Hadley's Senior Portrait Session photographed by Cory HERE!
If you're a Senior and want to set up a session with us contact us HERE!