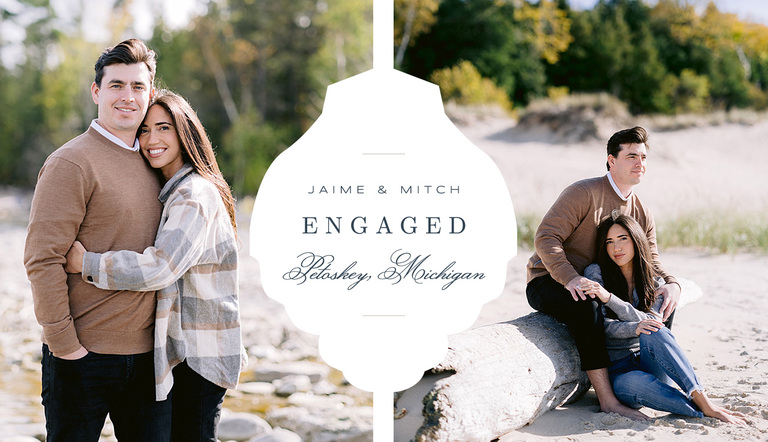 Jaime & Mitch's downtown Petoskey engagement photography was photographed on a brisk, sunny day in the Fall. I love engagement sessions and always encourage my couples to have one. They are so much fun and it give us a chance to meet prior to the wedding day! Not only can an engagement session help put you at ease before the big day, it also is a great way to celebrate this exciting time! 
I met with Jaime and Mitch at the gazebo in Petoskey's downtown park. This lovely couple was a lot of fun to photograph. Right away we got some images in the park and on the walk to Stafford's Perry Hotel. We love to photograph our couples in places that have a lot of meaning for them. Also, doing things that they enjoy. Since real moments are what we shoot for this makes our sessions a lot of fun!
We had a little bit of everything on this day: clouds and sunshine. After we finished taking portraits at Stafford's Perry Hotel, and a few more in Pennsylvania Park, we stopped in to City Park Grill. A quick warm up is always in order in Michigan during the late Fall! Once we finished up at the restaurant, we captured a quick kiss in a crosswalk in the heart of downtown Petoskey. 
Then, we went to a second location along Little Traverse Bay. Northern Michigan is beautiful and has so much to offer: beautiful forests, sandy hills, gorgeous lakes, and lovely shorelines. There is something for everyone. And we were able to use all of those features! 
I had an amazing time getting to know Jaime and Mitch at this adventurous session! We were able to create some lovely photographs and memories!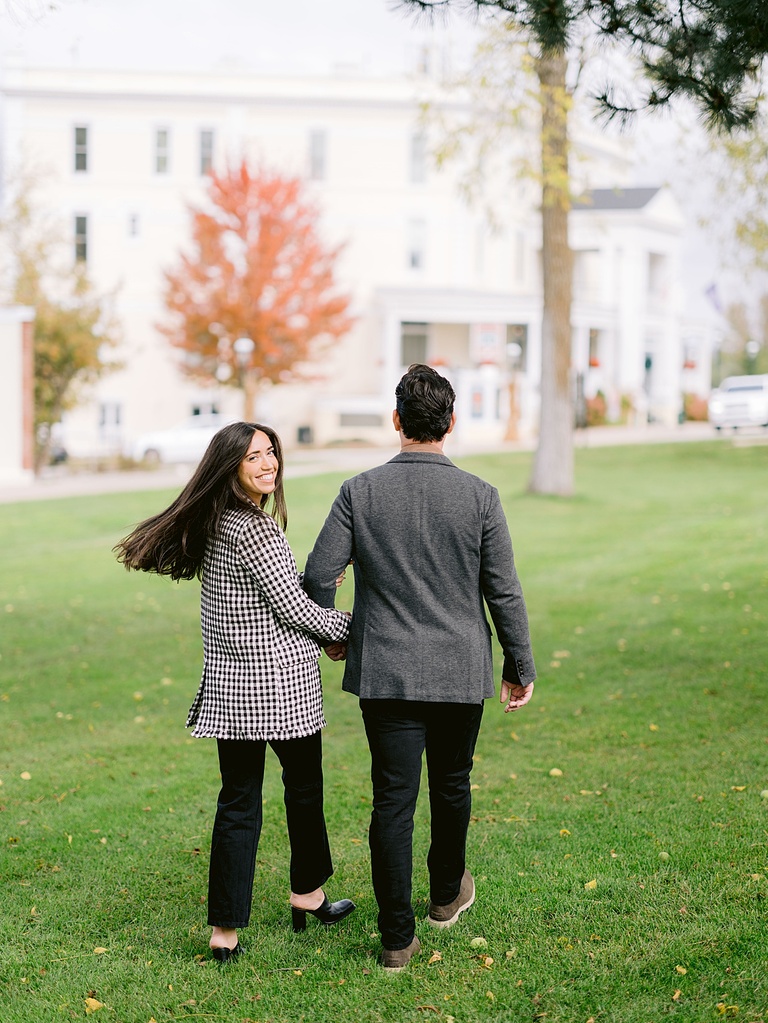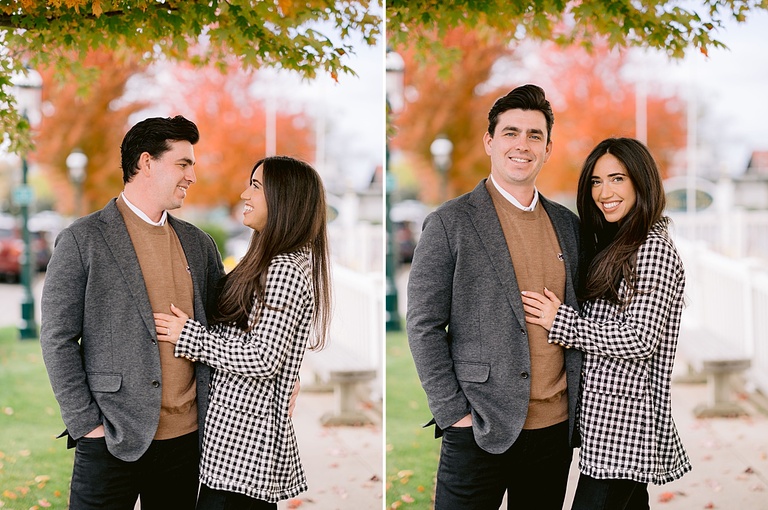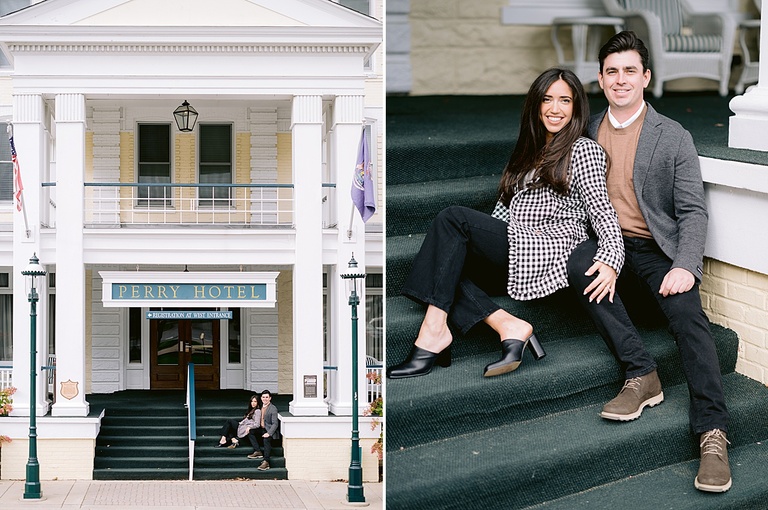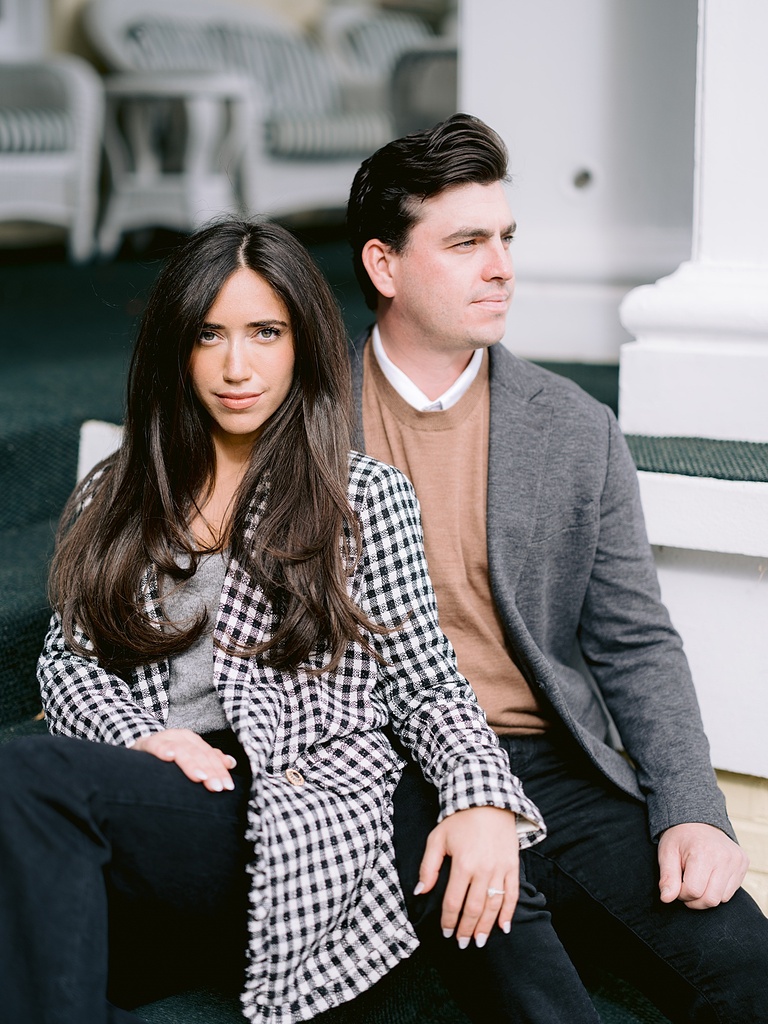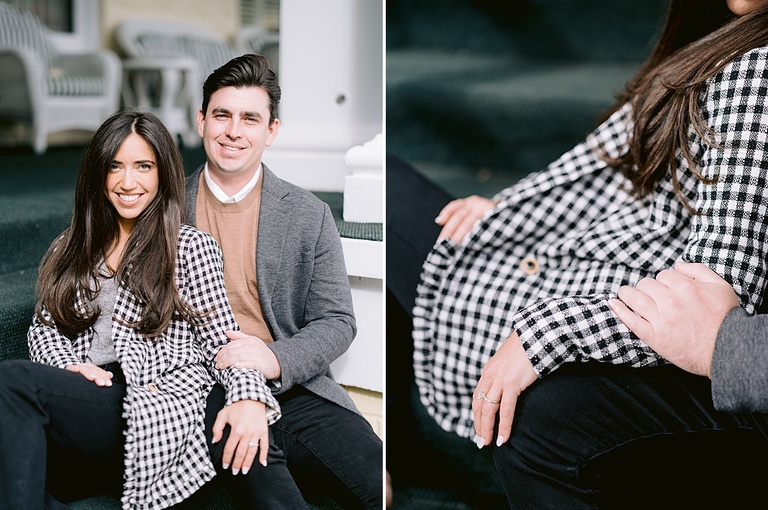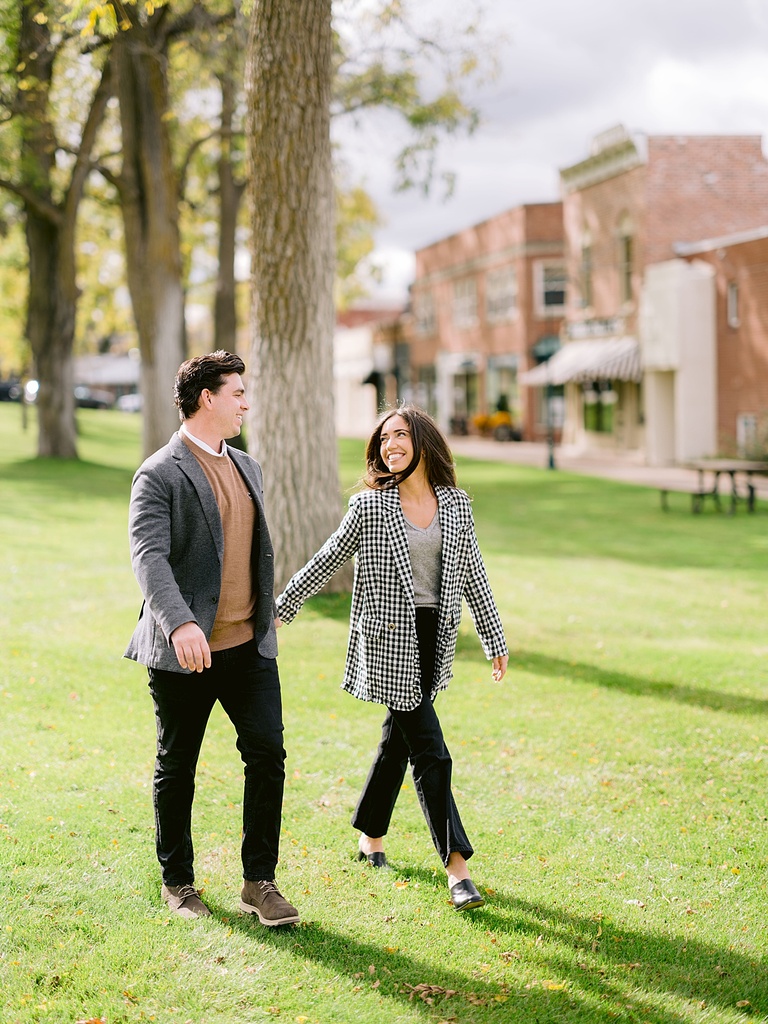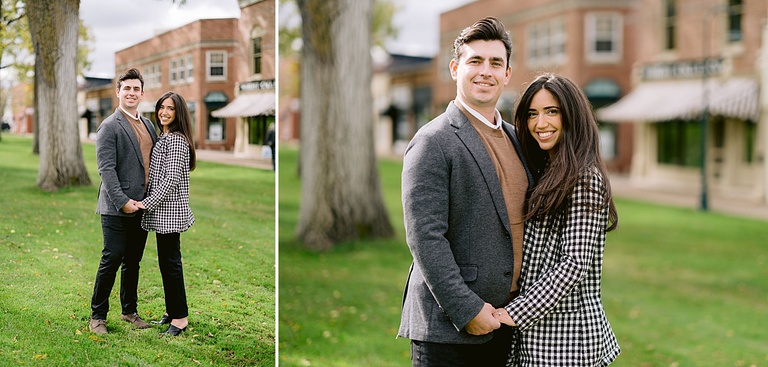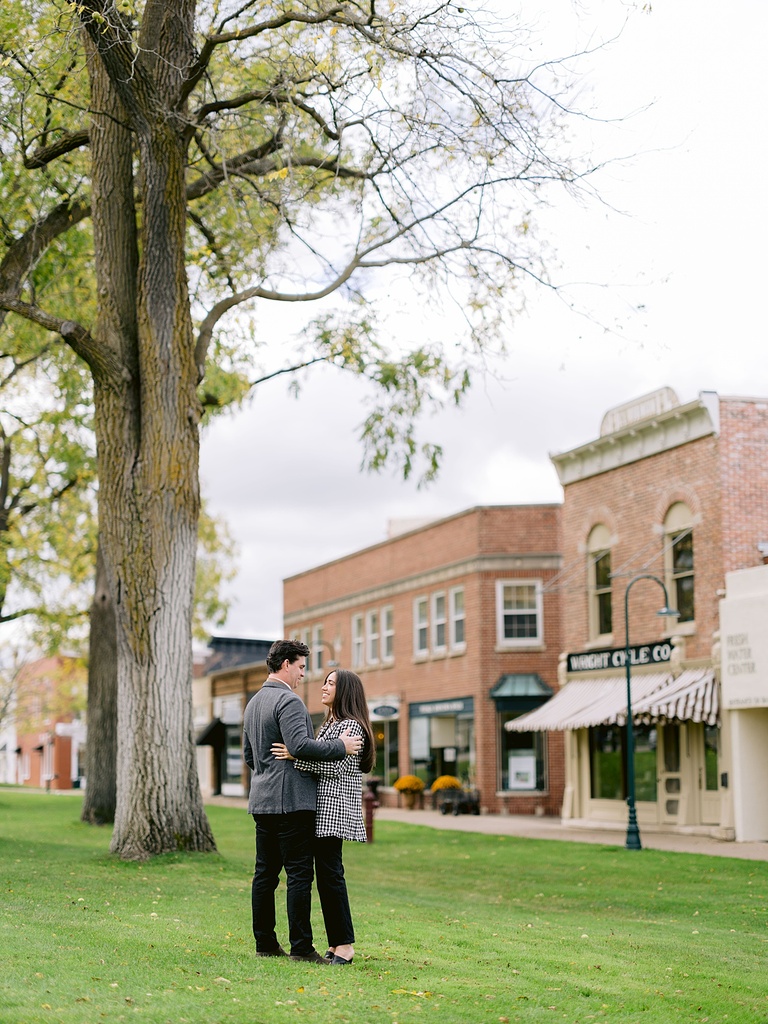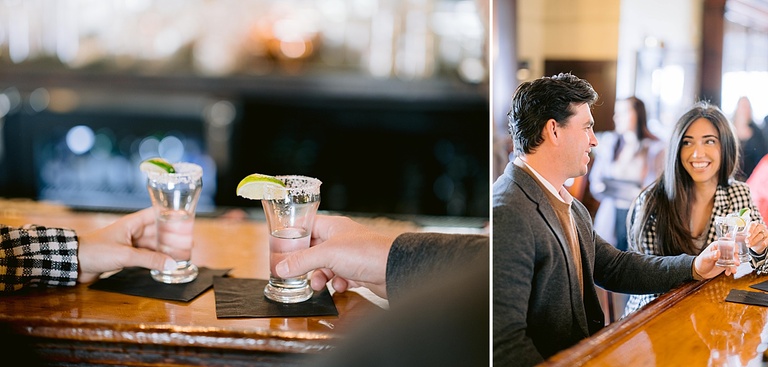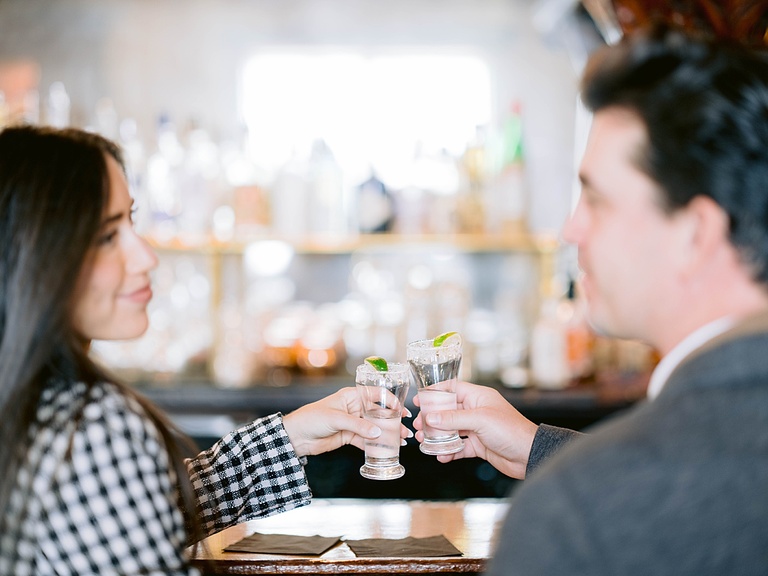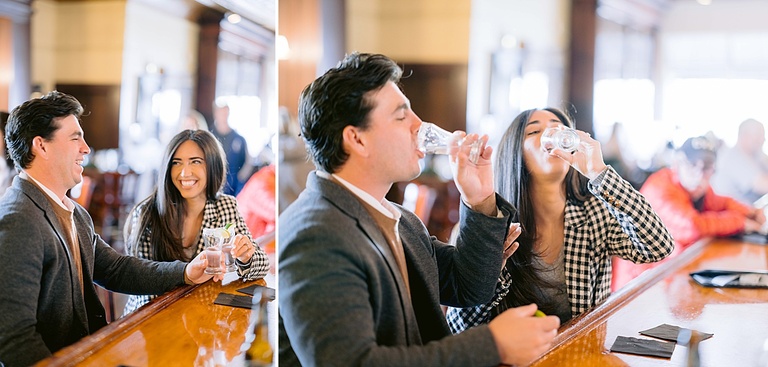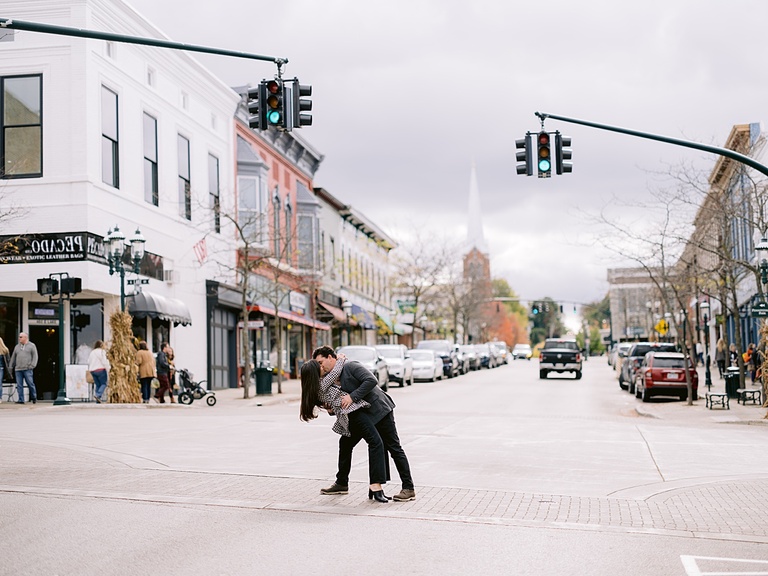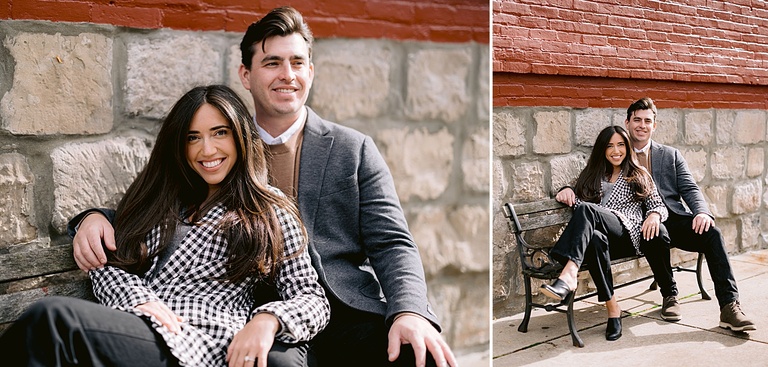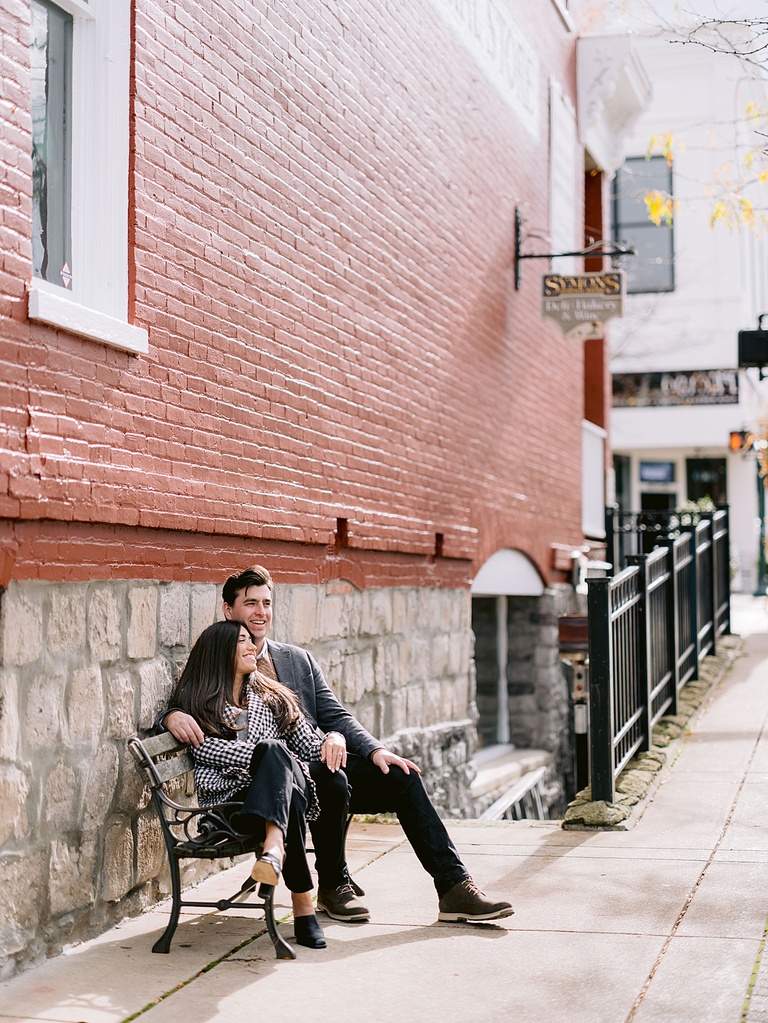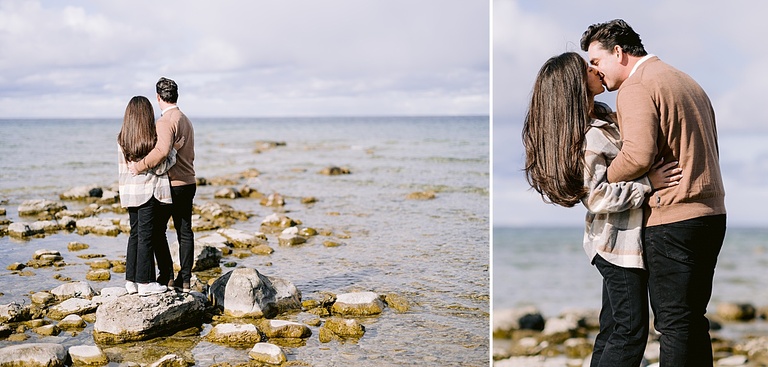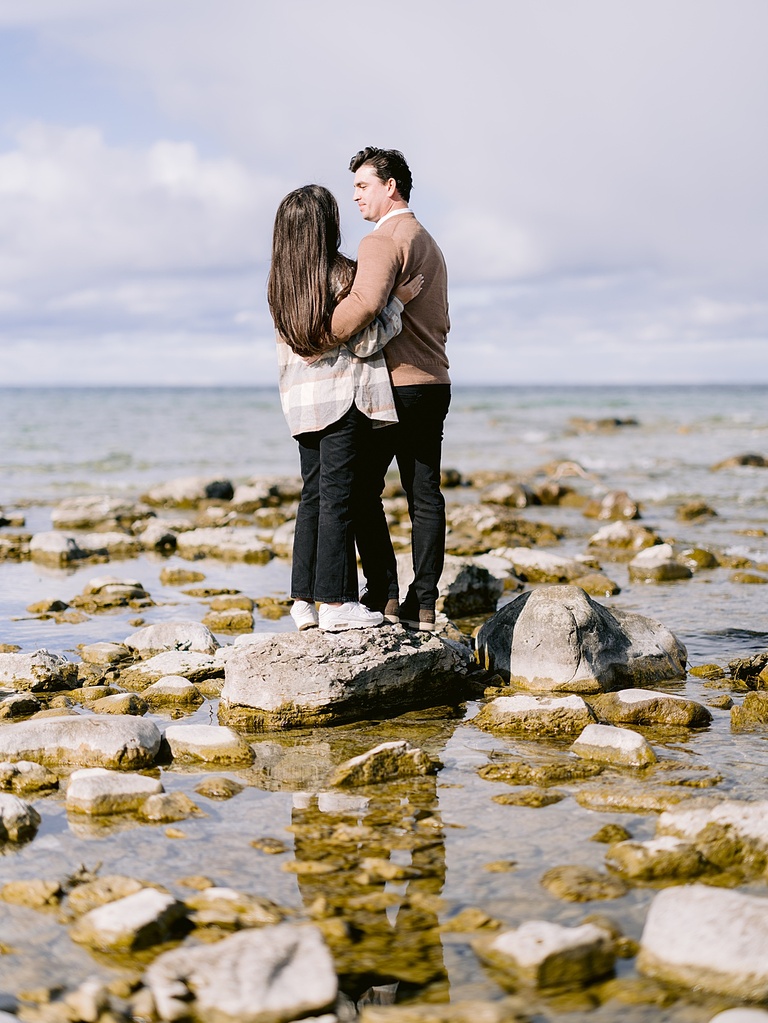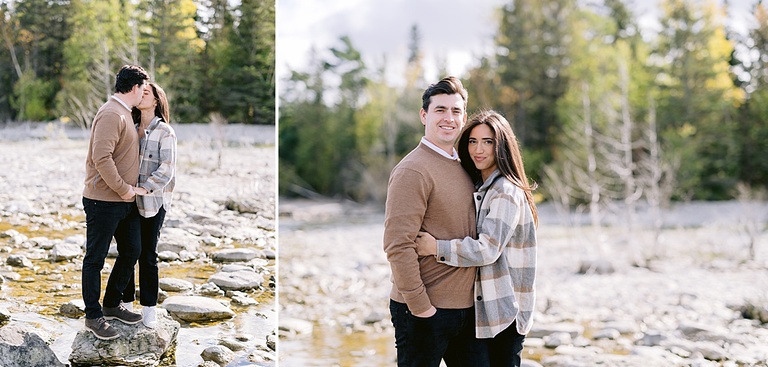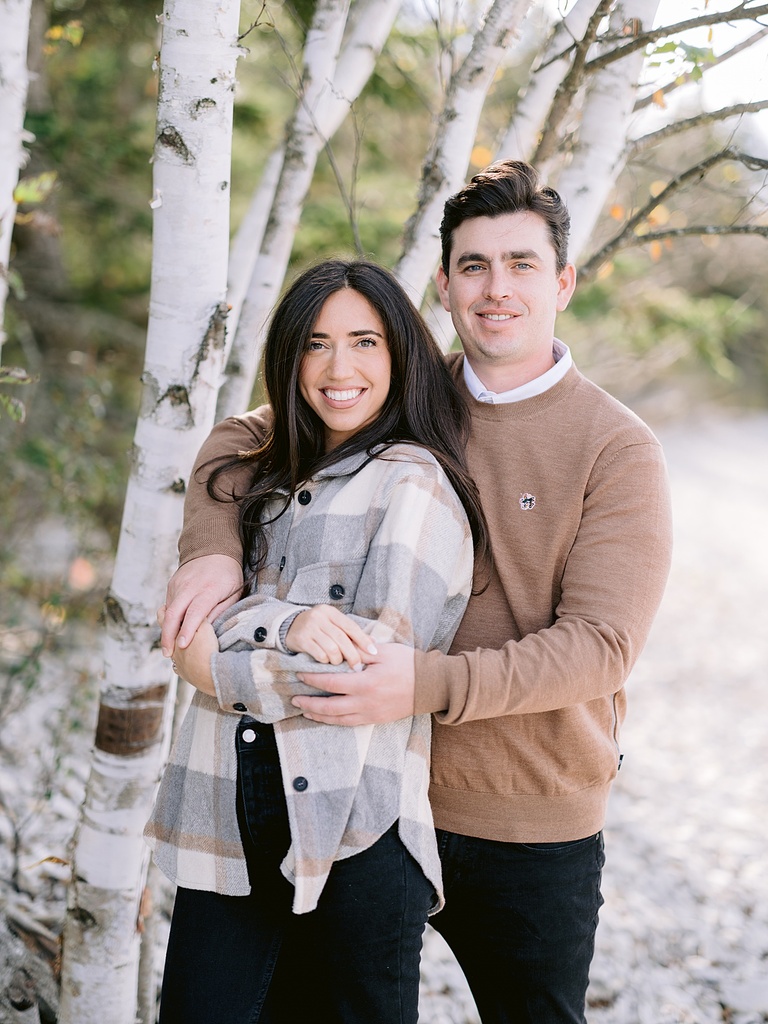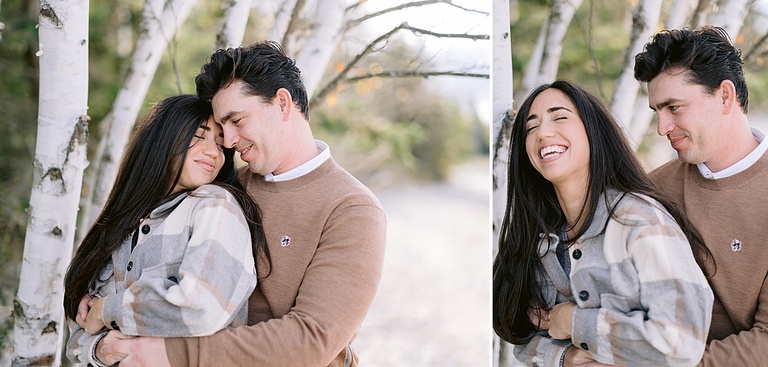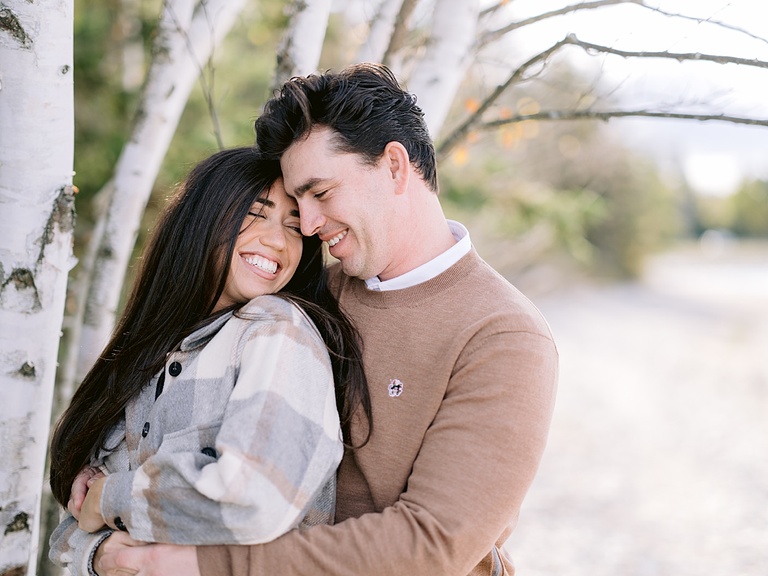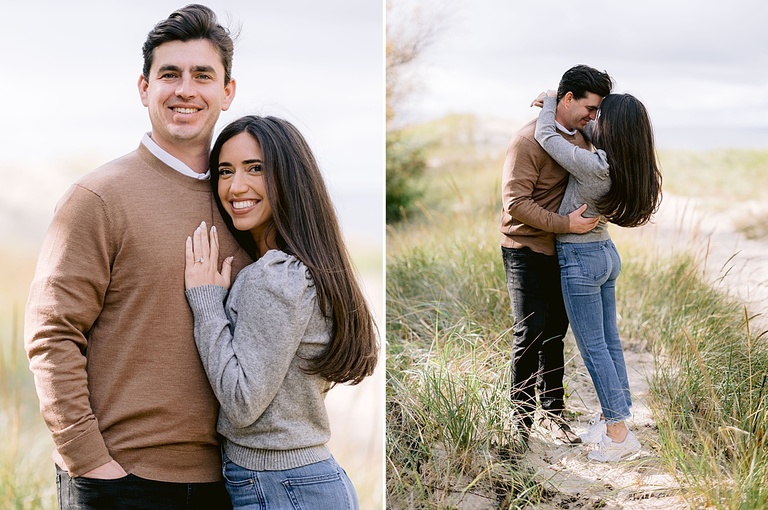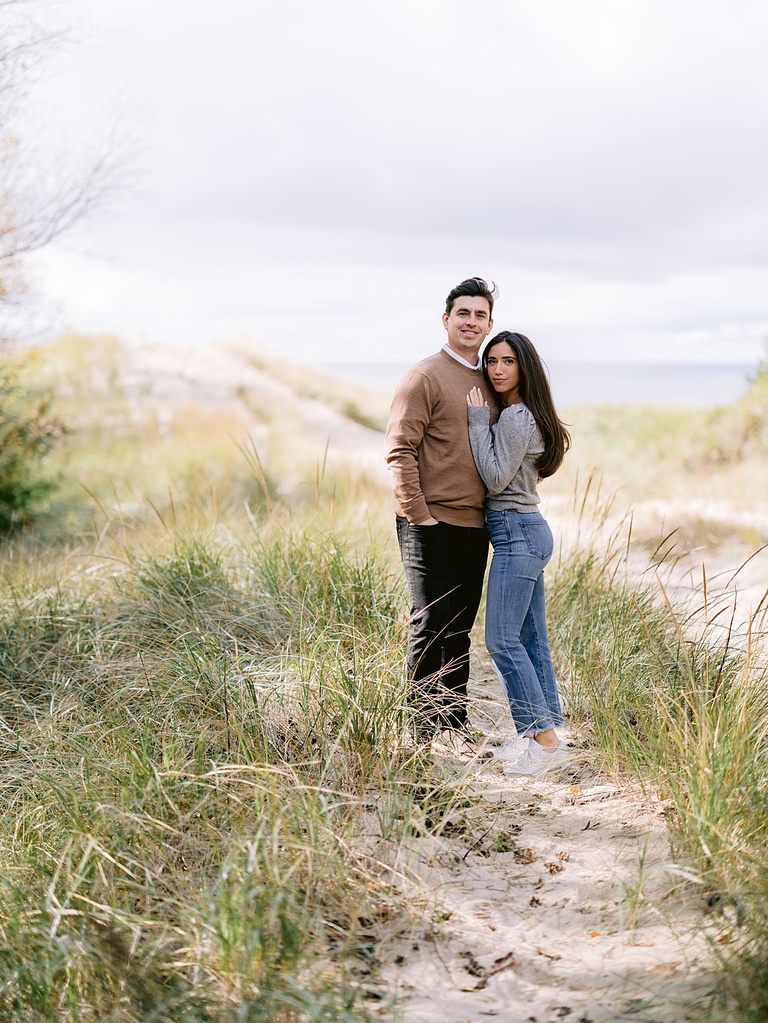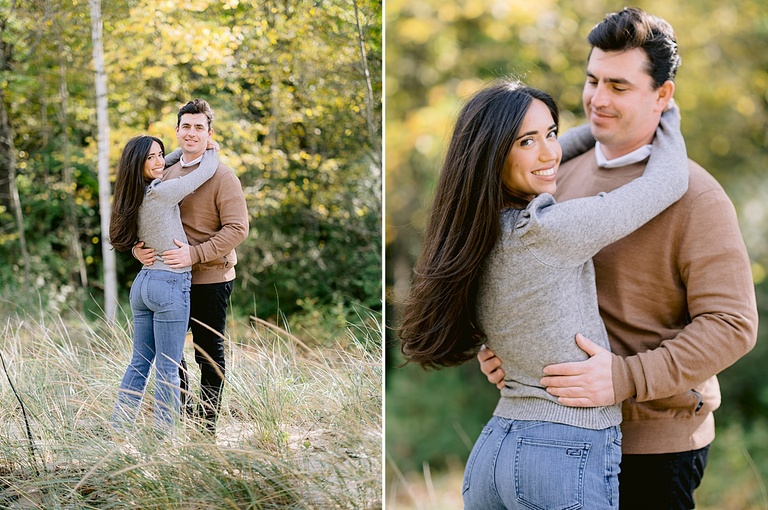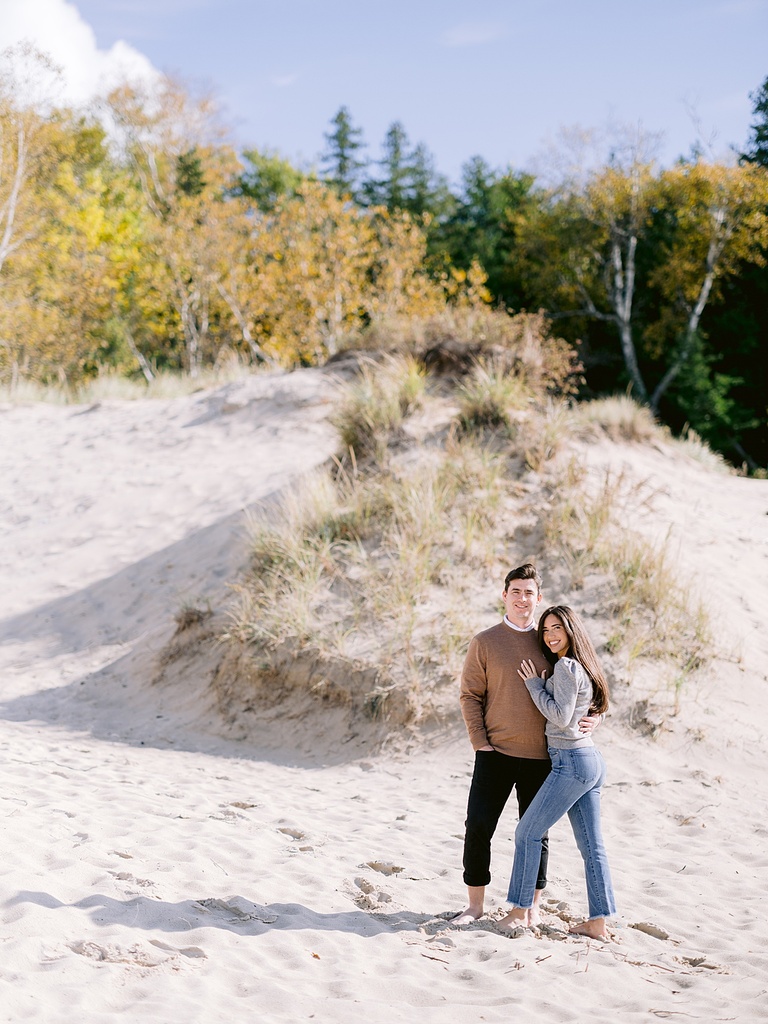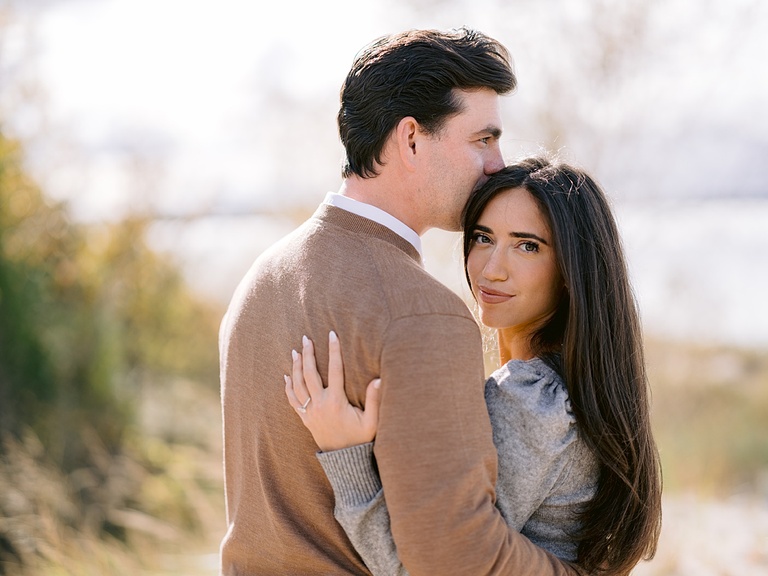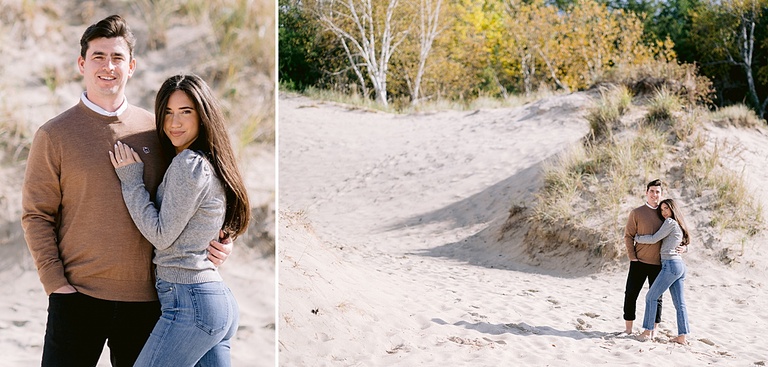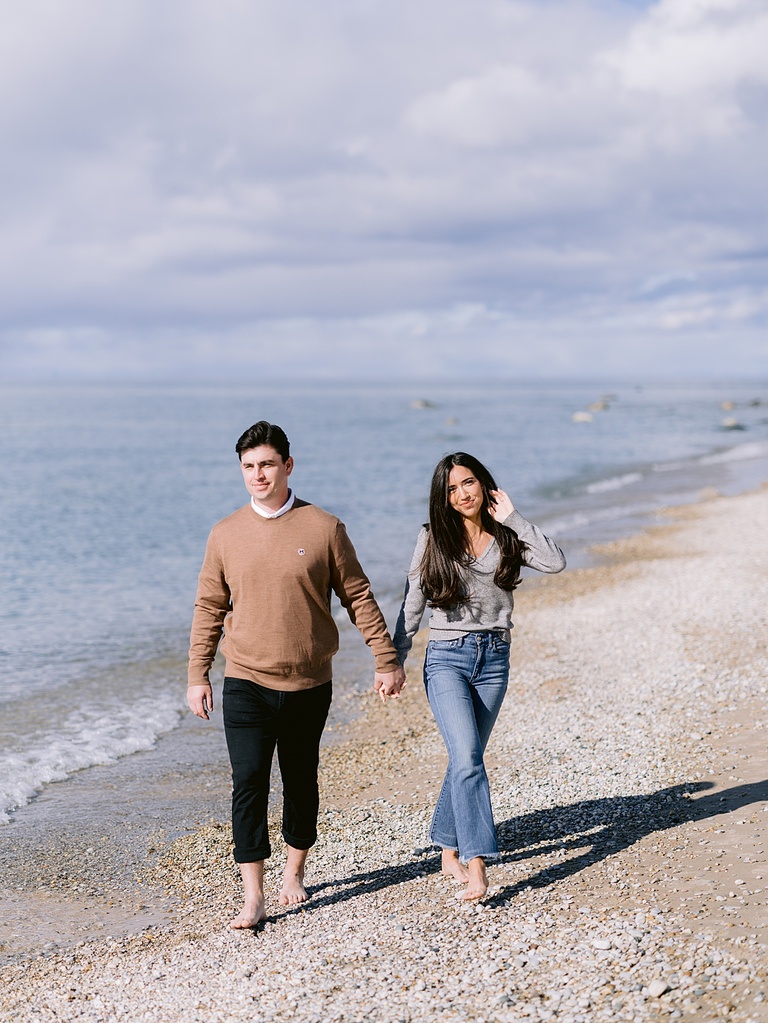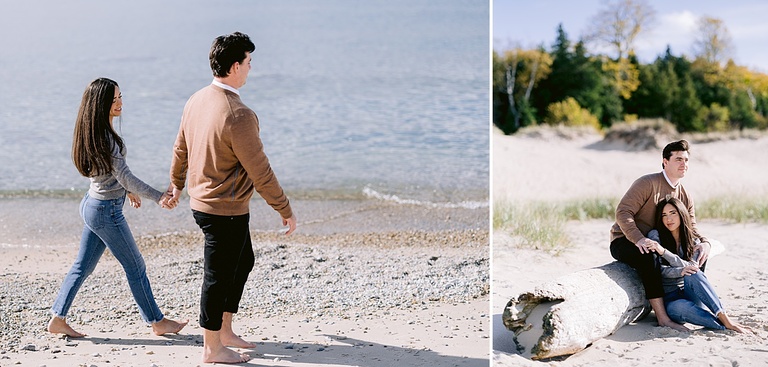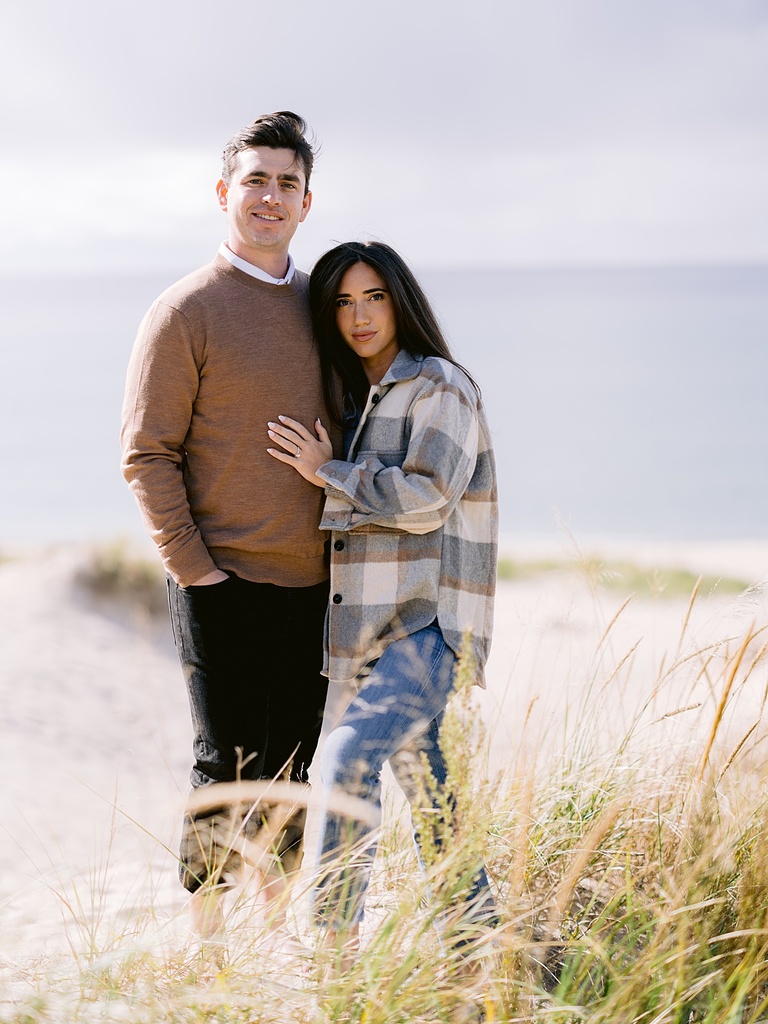 Downtown Petoskey Engagement Photography by Cory Weber
Photos in Downtown area feature Stafford's Perry Hotel, City Park Grill, and The Historic Pennsylvania Park
To see more beautiful engagement sessions and weddings photographed by Cory click HERE!