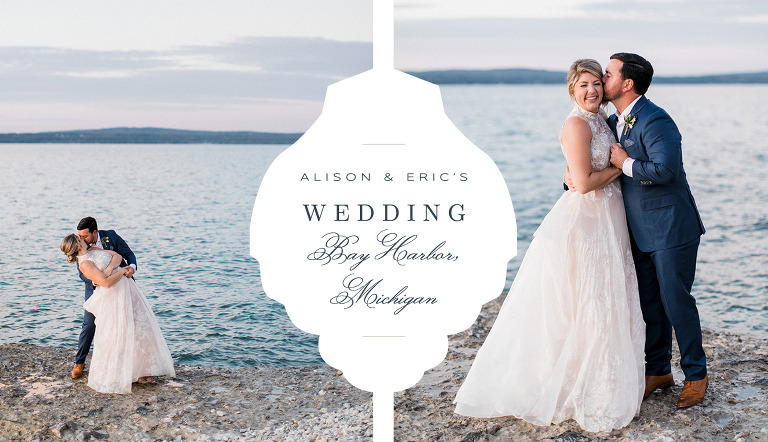 Alison & Eric's Inn at Bay Harbor Wedding Photography was inspired by the concept of  bringing the West Coast to Northern Michigan. The design of their wedding included rattan accents, patio lights, hues of blue to complement the water & scenery, and tongue-in-cheek papery with sayings that played to their humor and fun-loving view on life.
Every detail and element of their wedding was planned out and perfectly executed by Tableau Events team. The visual styling contributed to how people interacted.  From the raw bar, to champagne & tequila display, the guests food and drink was the facilitator to great conversation and meaningful connections.
Their wedding day was a warm, slightly-overcast August day (the perfect conditions for a wedding in August). It's no secret that the weather in Northern Michigan changes moment by moment so it was no surprise at all that the skies parted perfectly at just the right time to provide the most gorgeous sunset
From Alison & Eric:
"We love our love story, we love our families, we love our friends who have now become our family. I wanted this day to be about all of that. Life is hard sometimes and this is a moment we want to remember being around all the people we love and sharing dinner, our story, and celebrating such a special moment together. That's why we love the thought of a large dinner party and stories being shared and laughed at over wine and dinner and then a night of smiles and dancing."
"This is why we love the idea of the documentary style of photography to capture the moments not everyone sees where you can really see the happiness in a smile or the unconditional love in a hug. We want to capture those moments with the people we love since we know the day will fly by but these photos will bring us right back to when forever started for us when we look at them."
It's always an honor to be a part of such a special day in the lives of any of our couples but Ali and Eric's family and friends were on a whole other level of awesome! Their wedding will go down as one of the greats for us!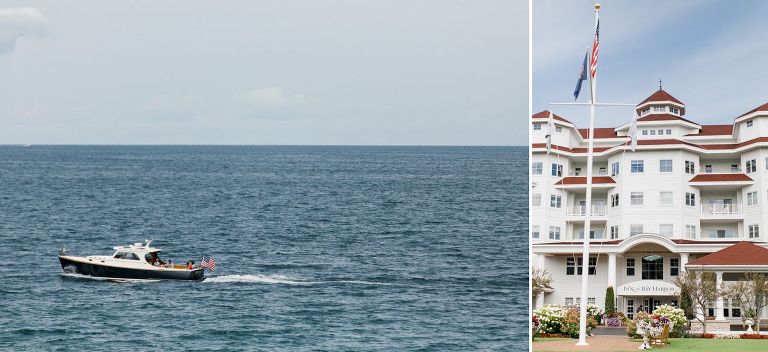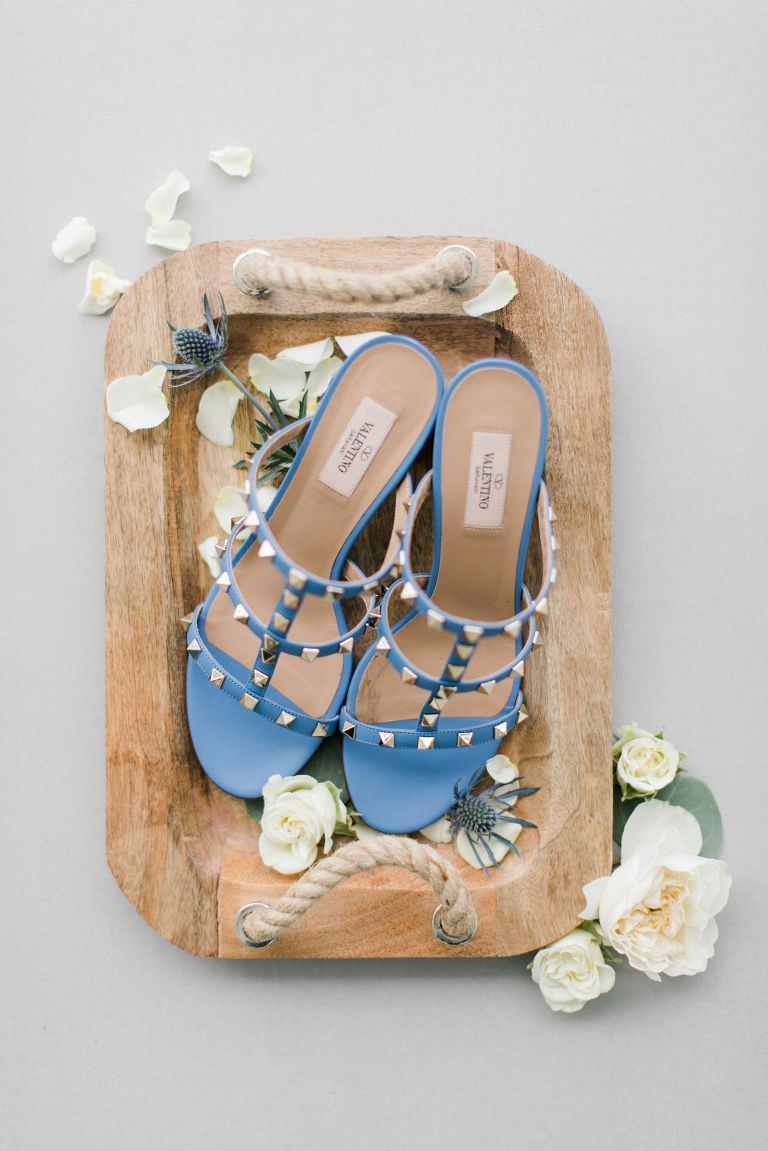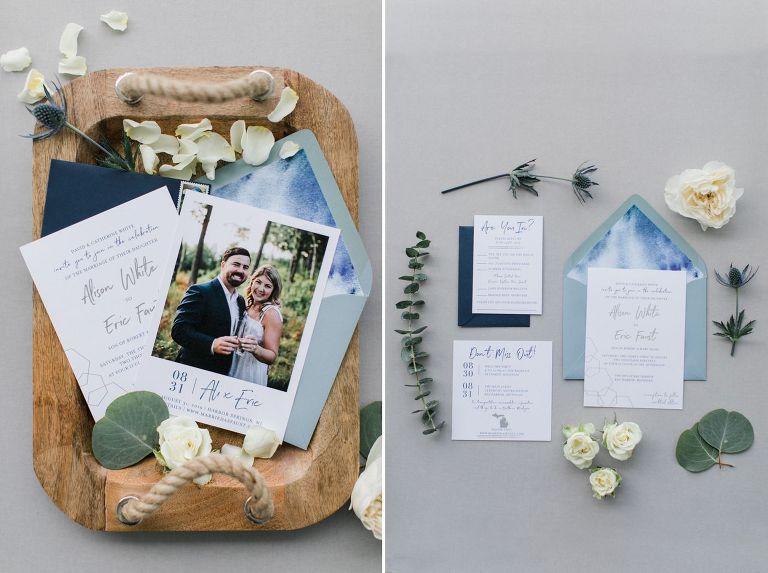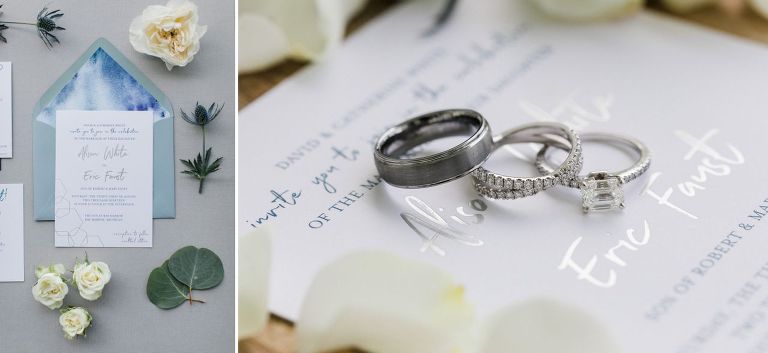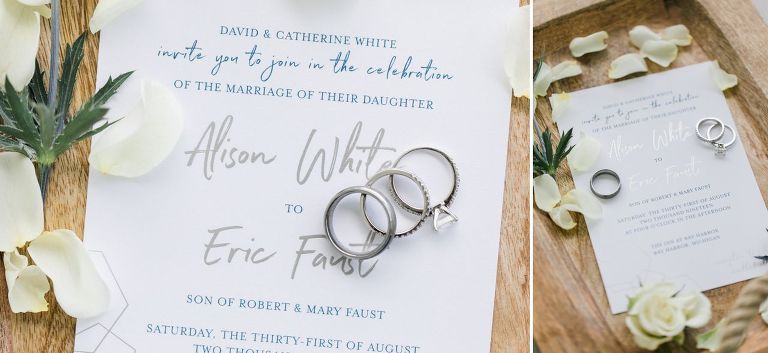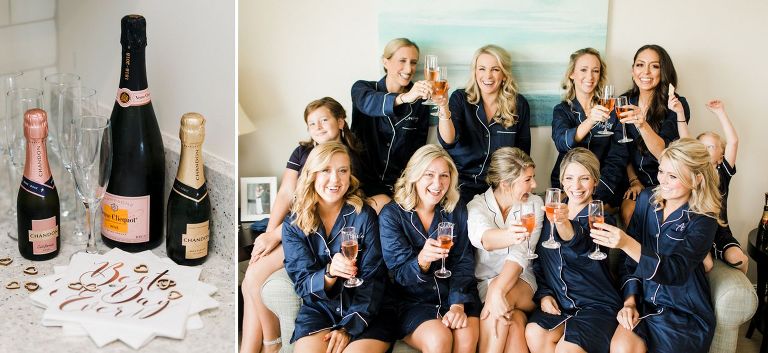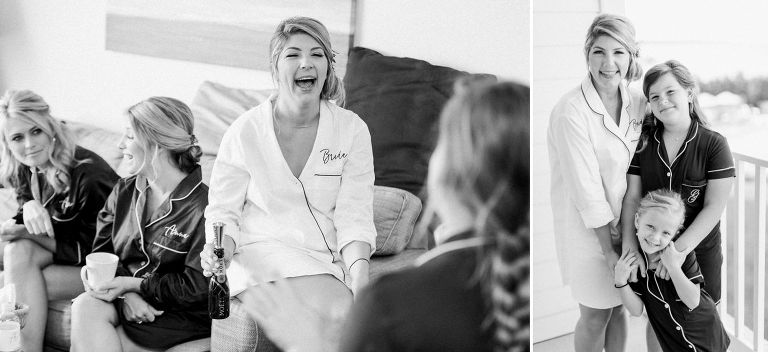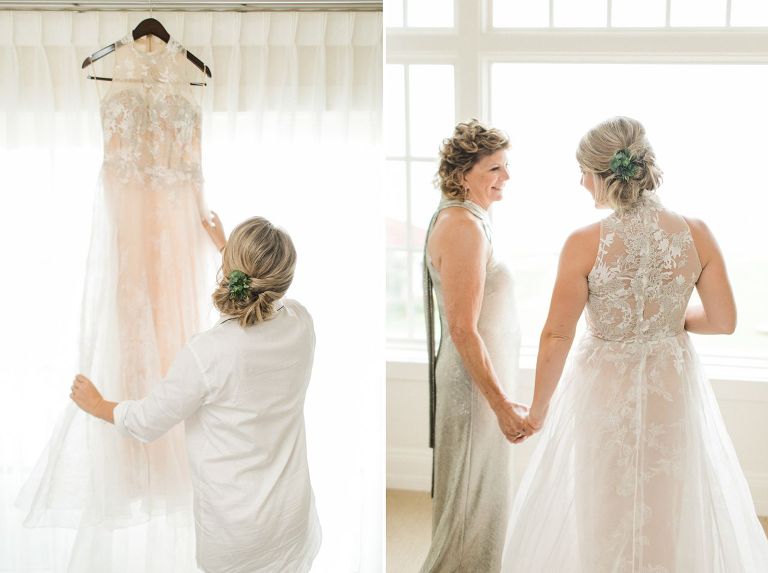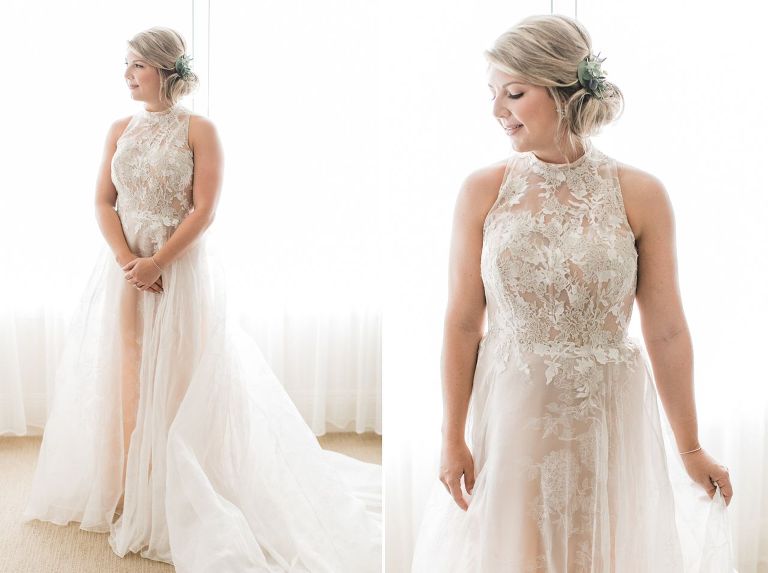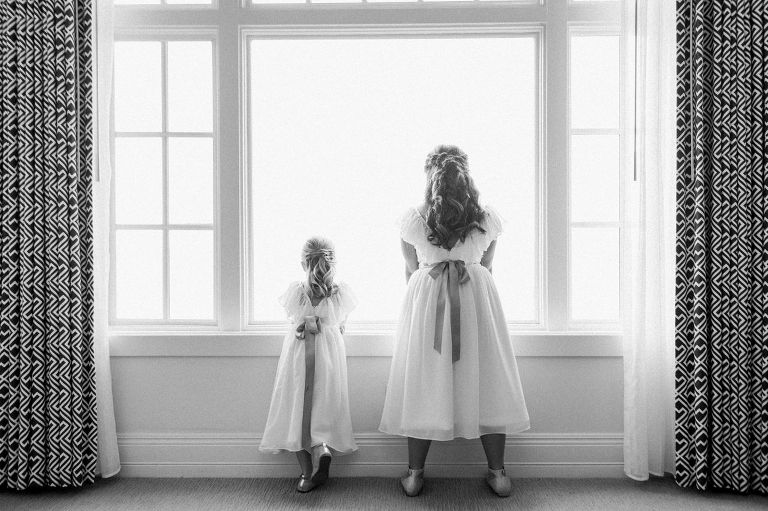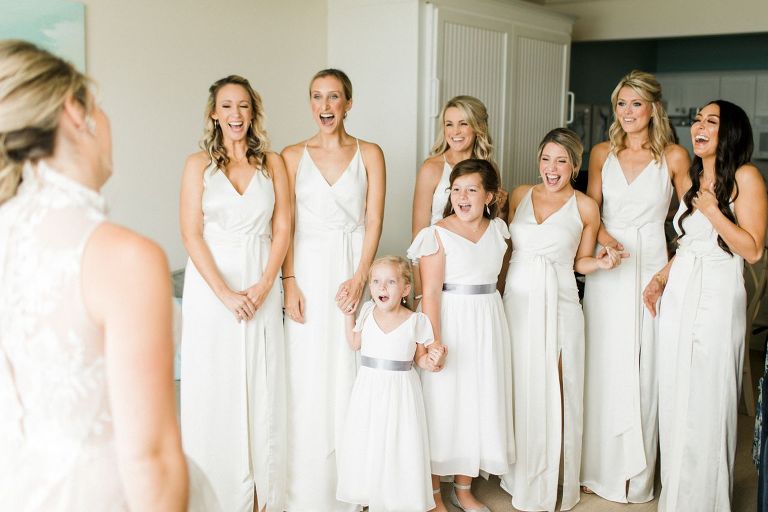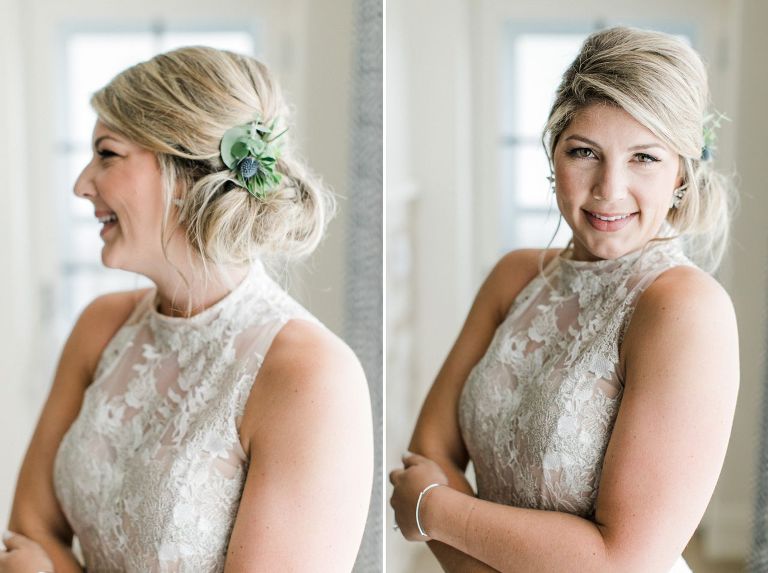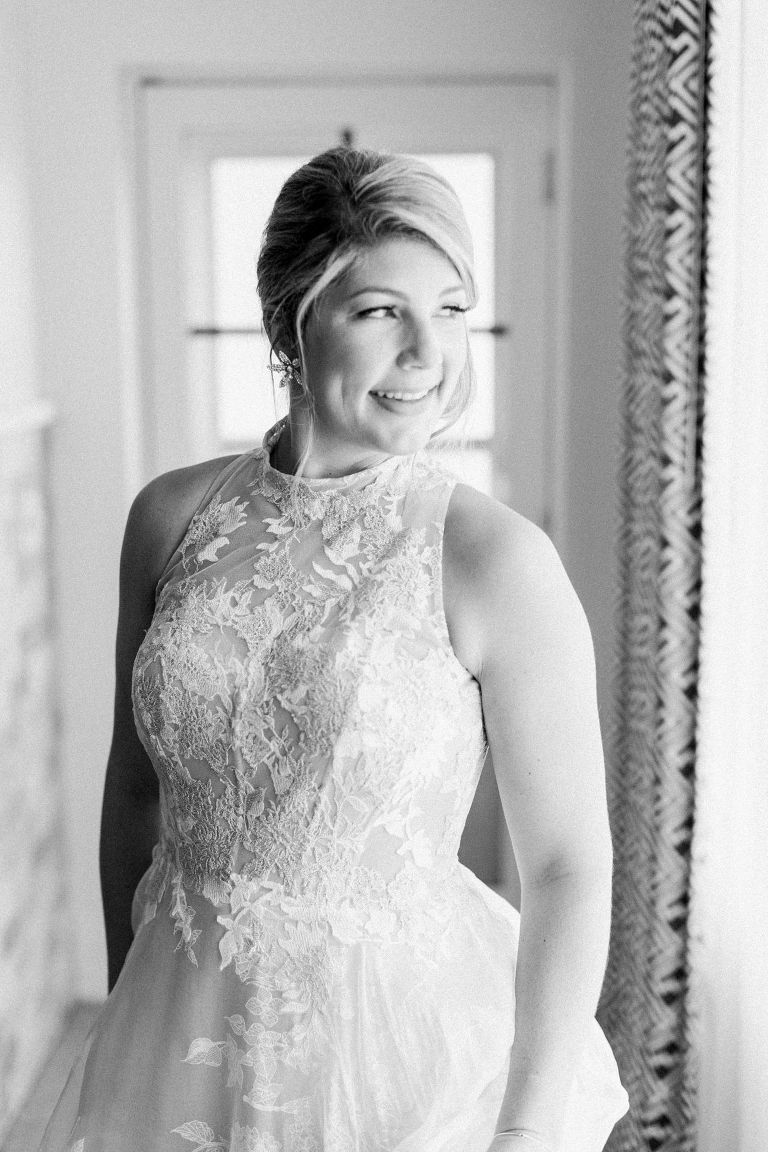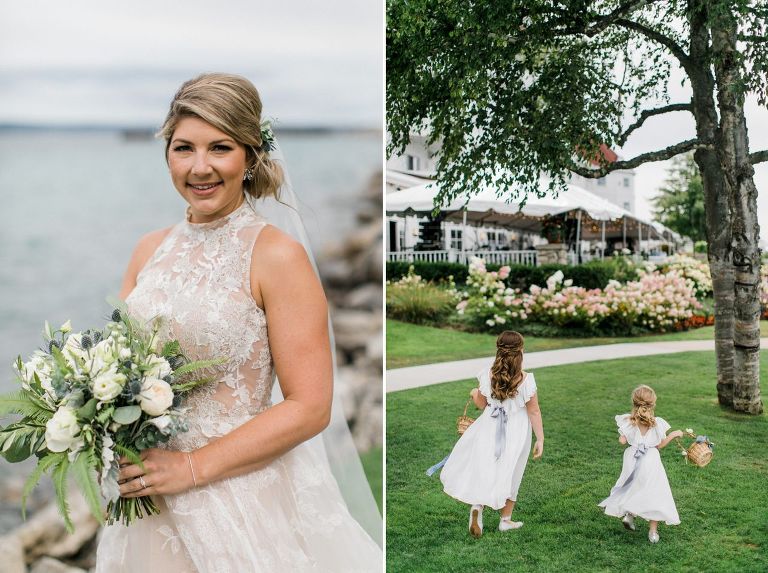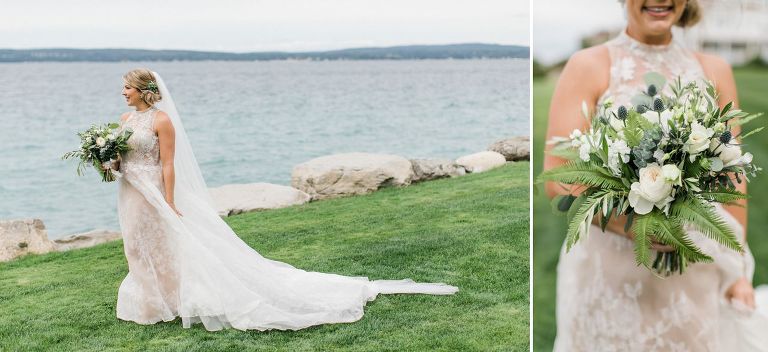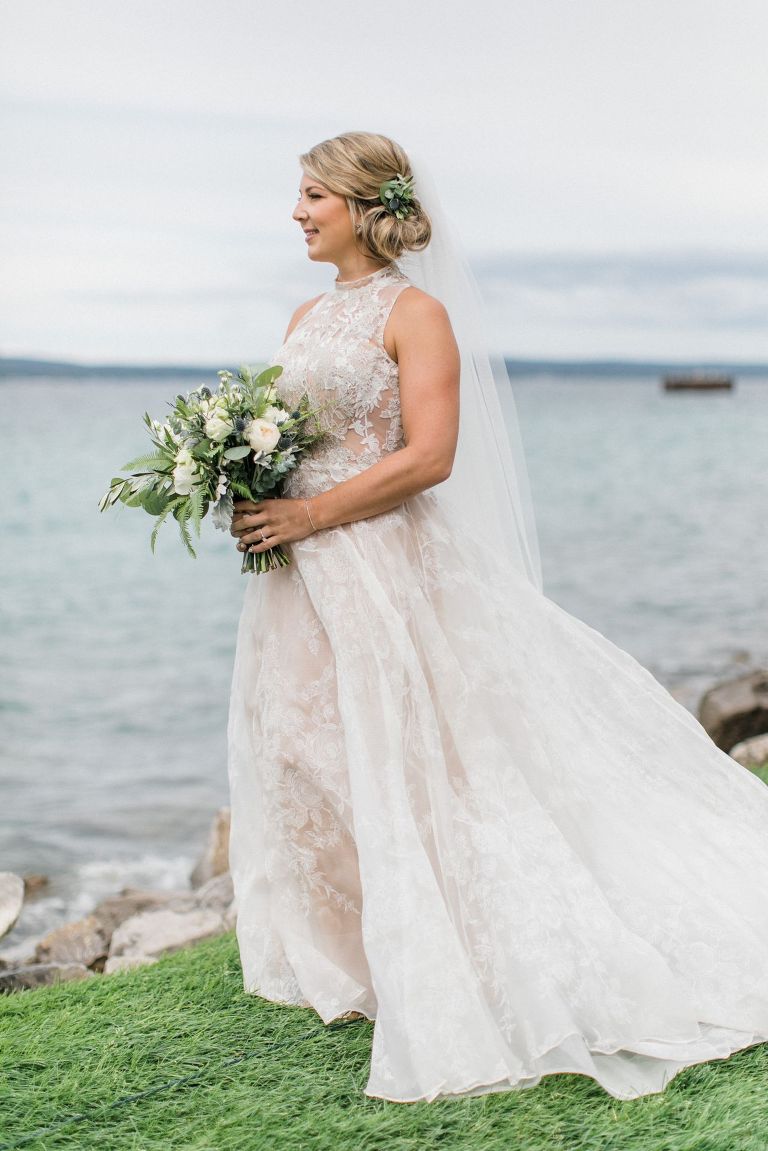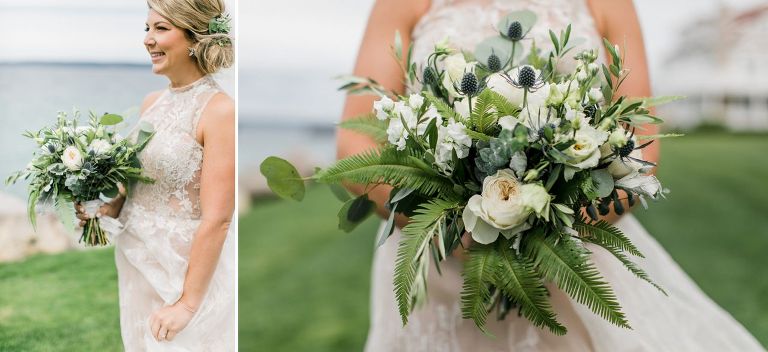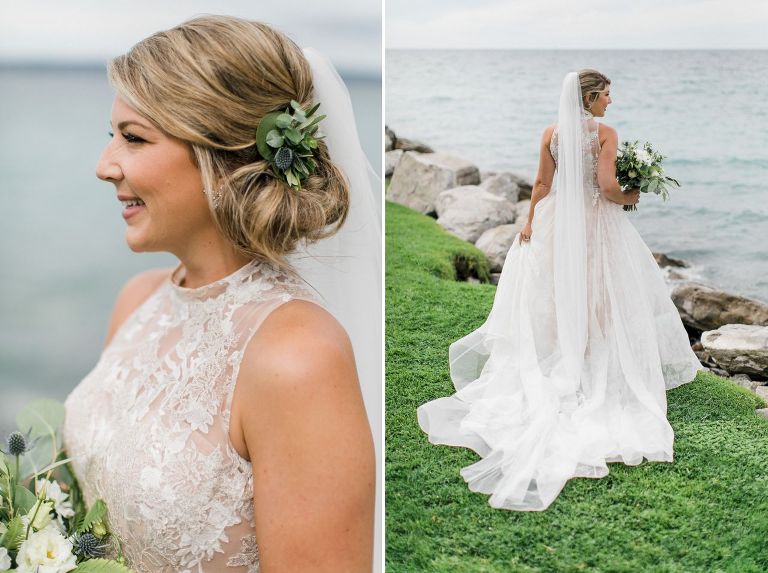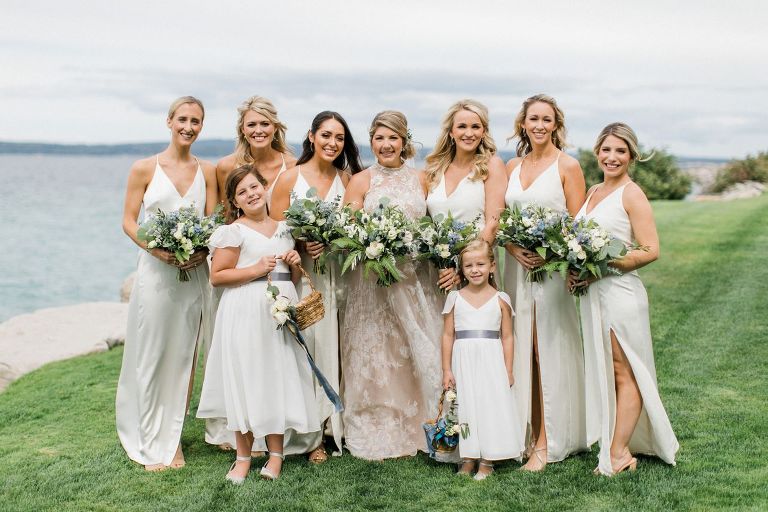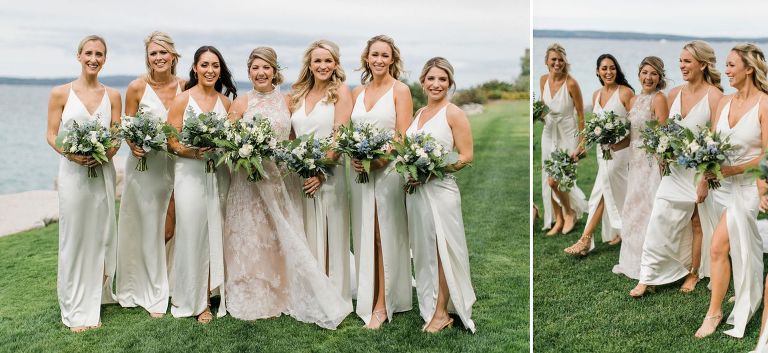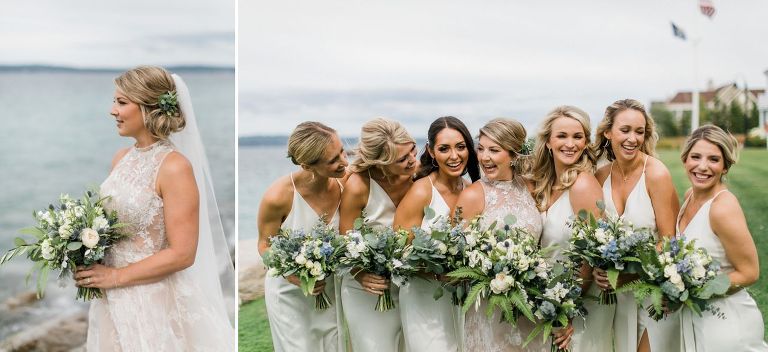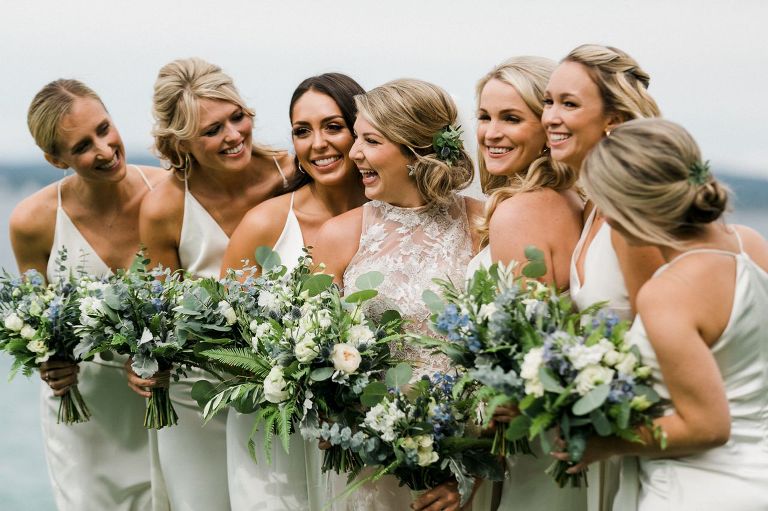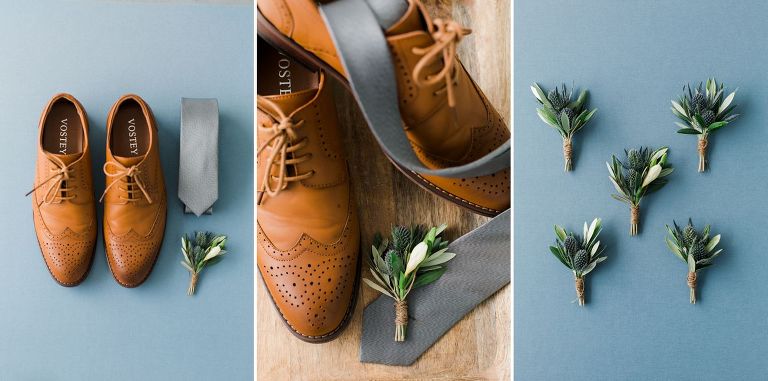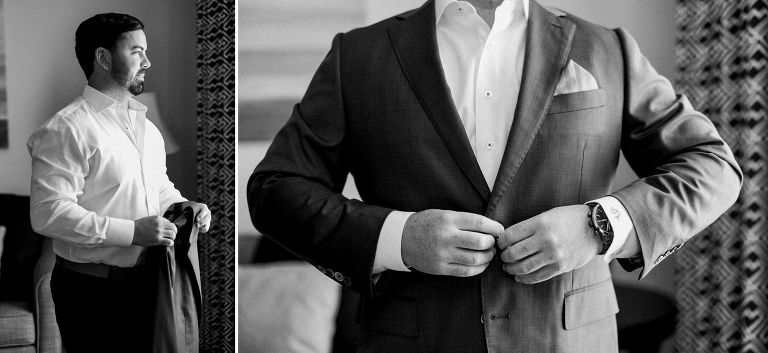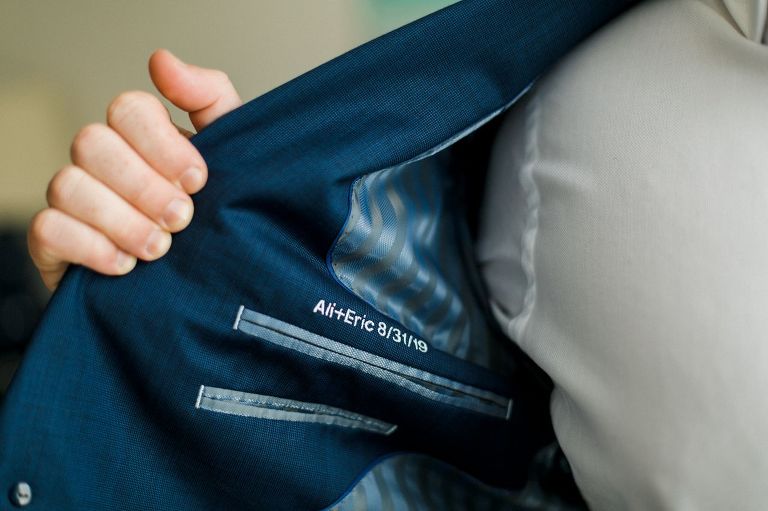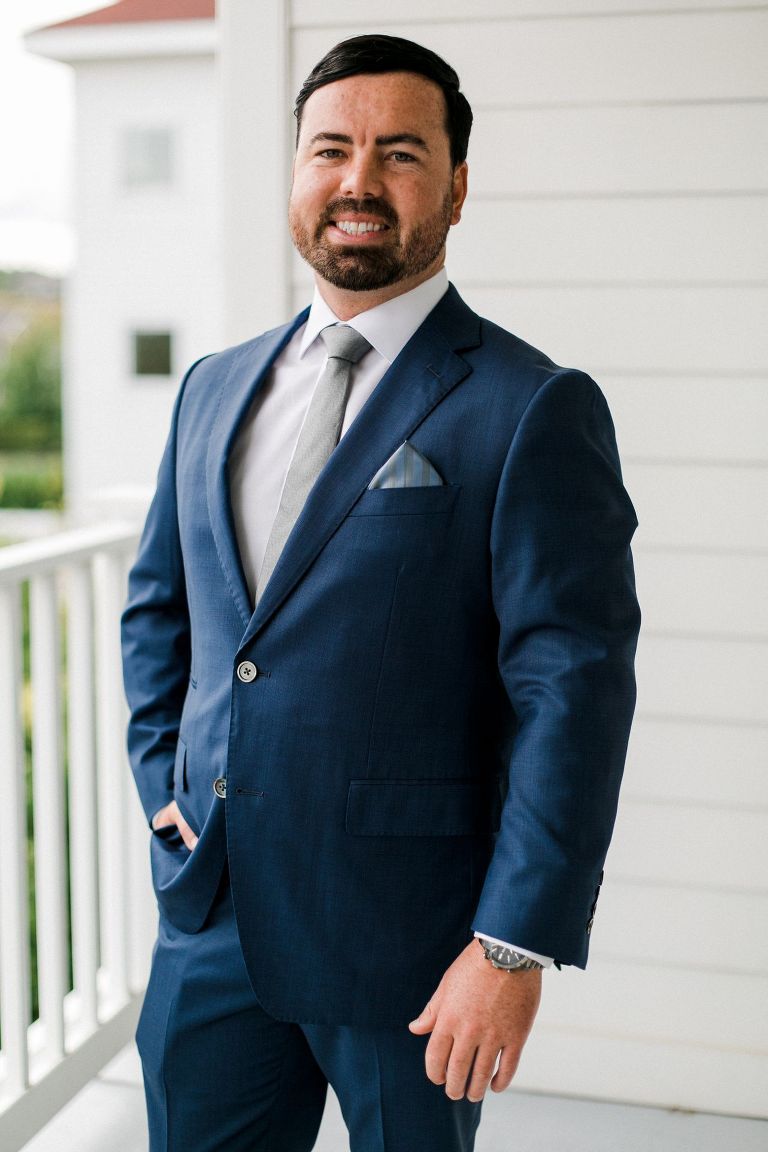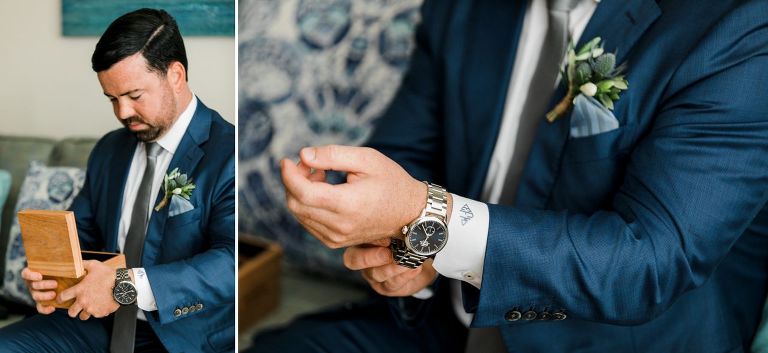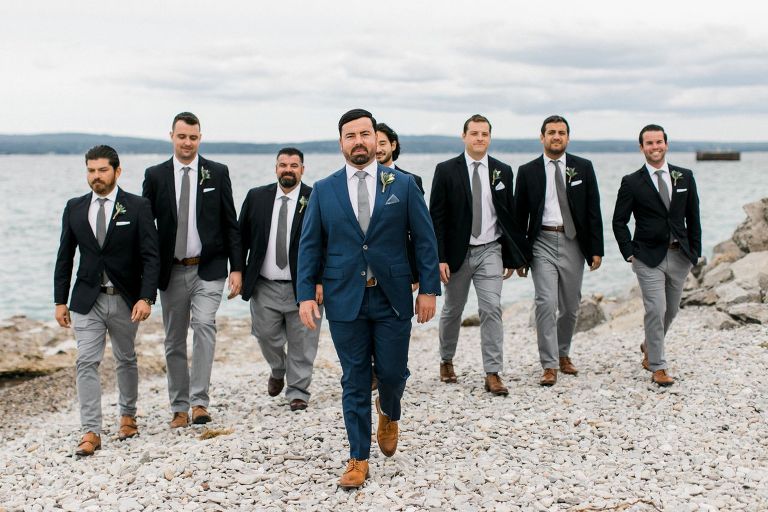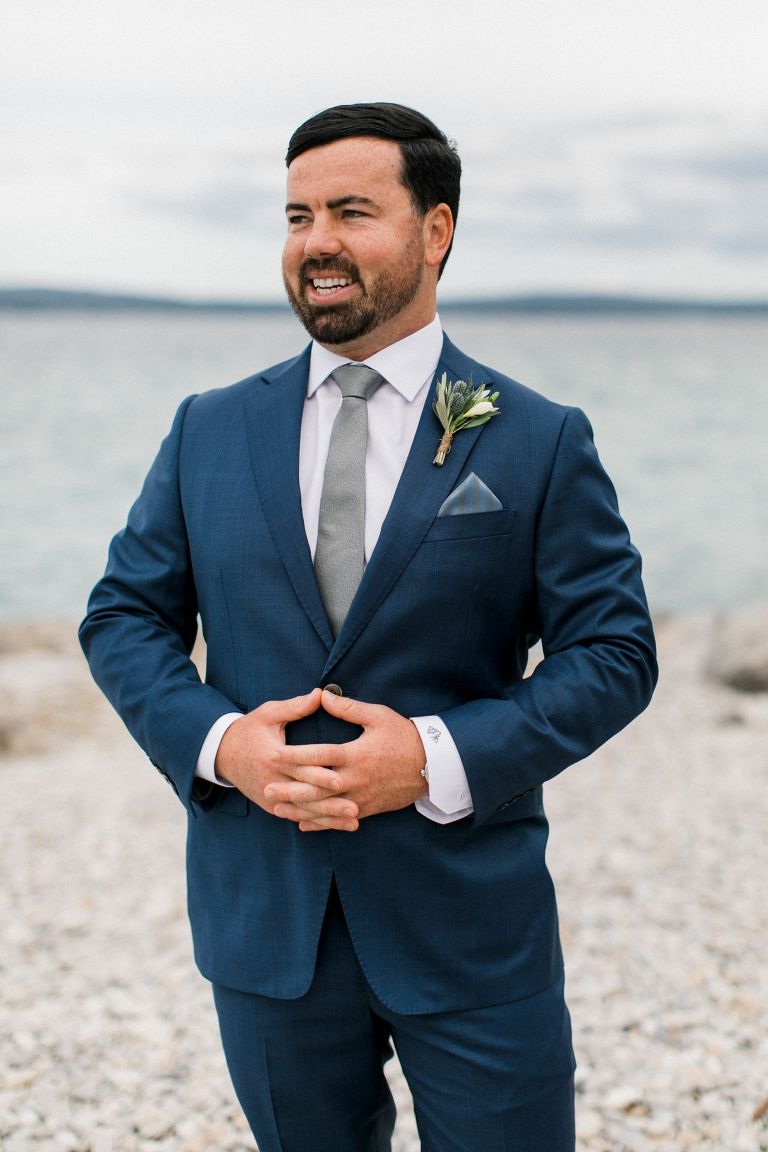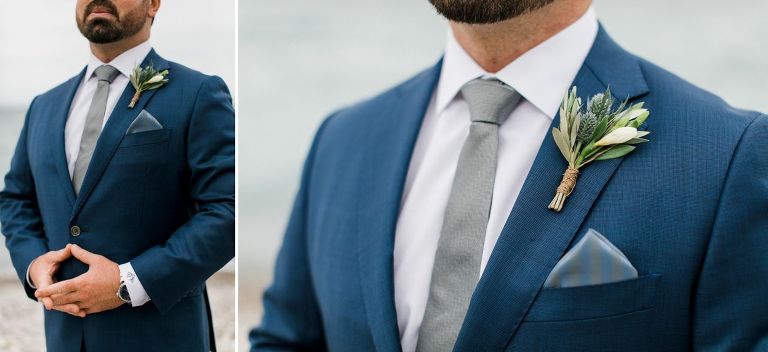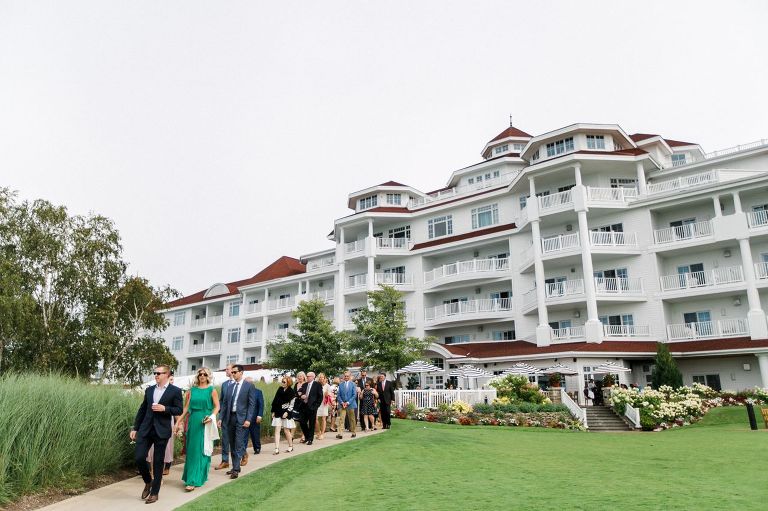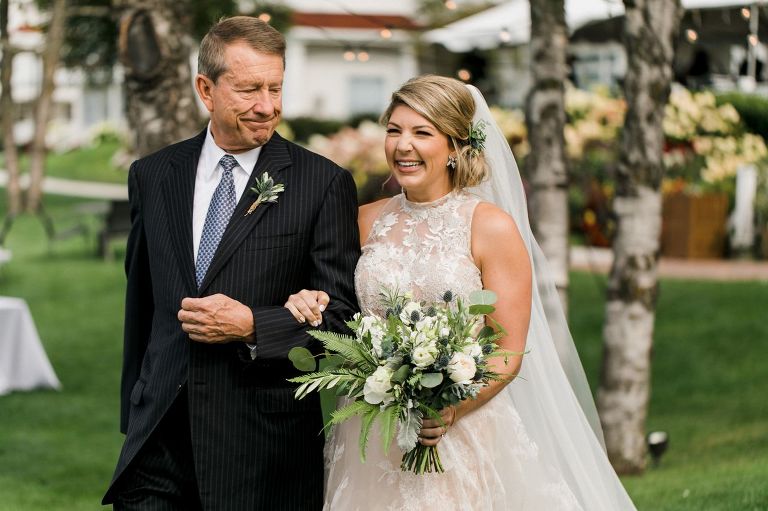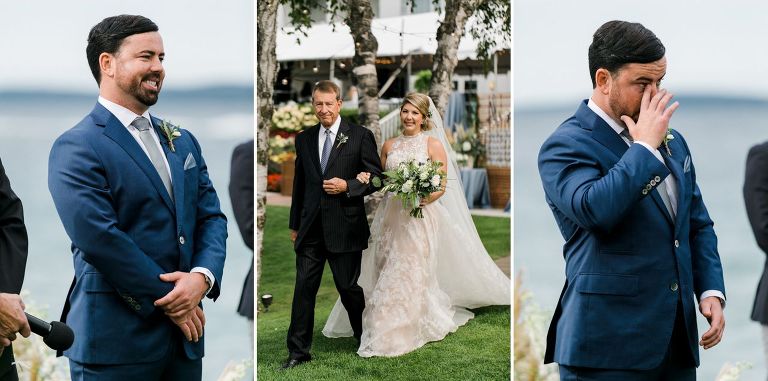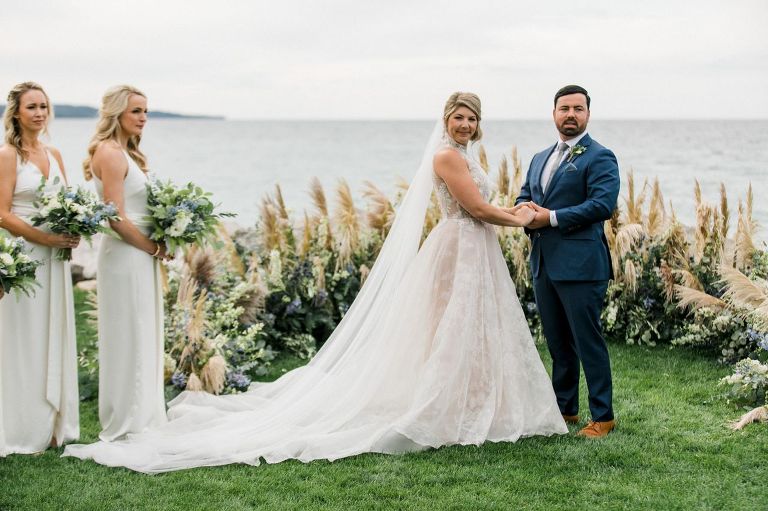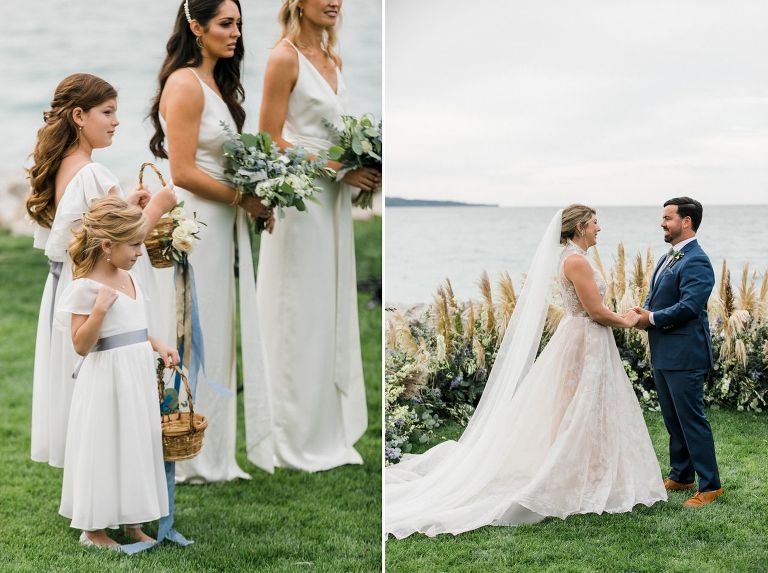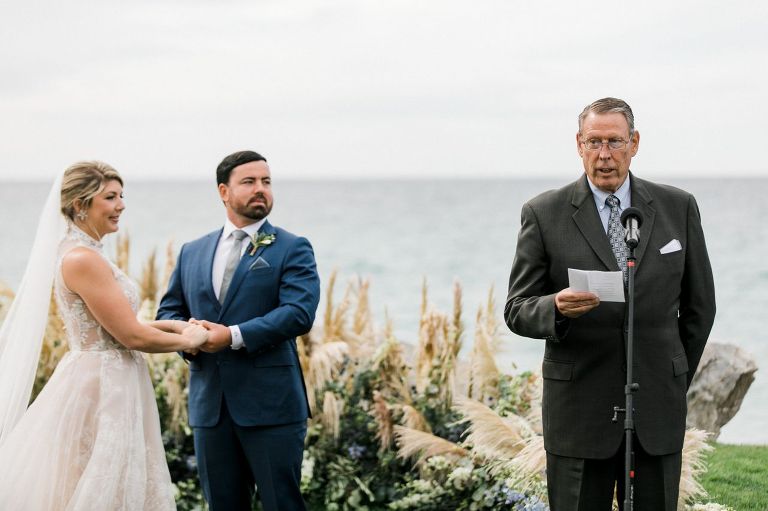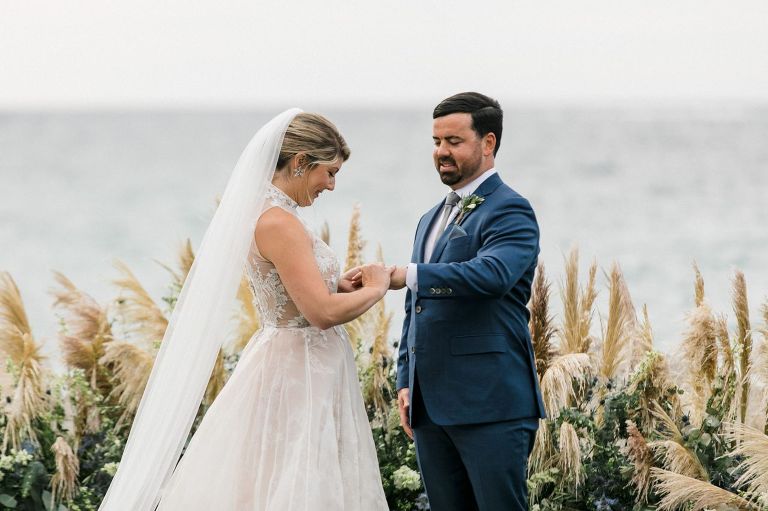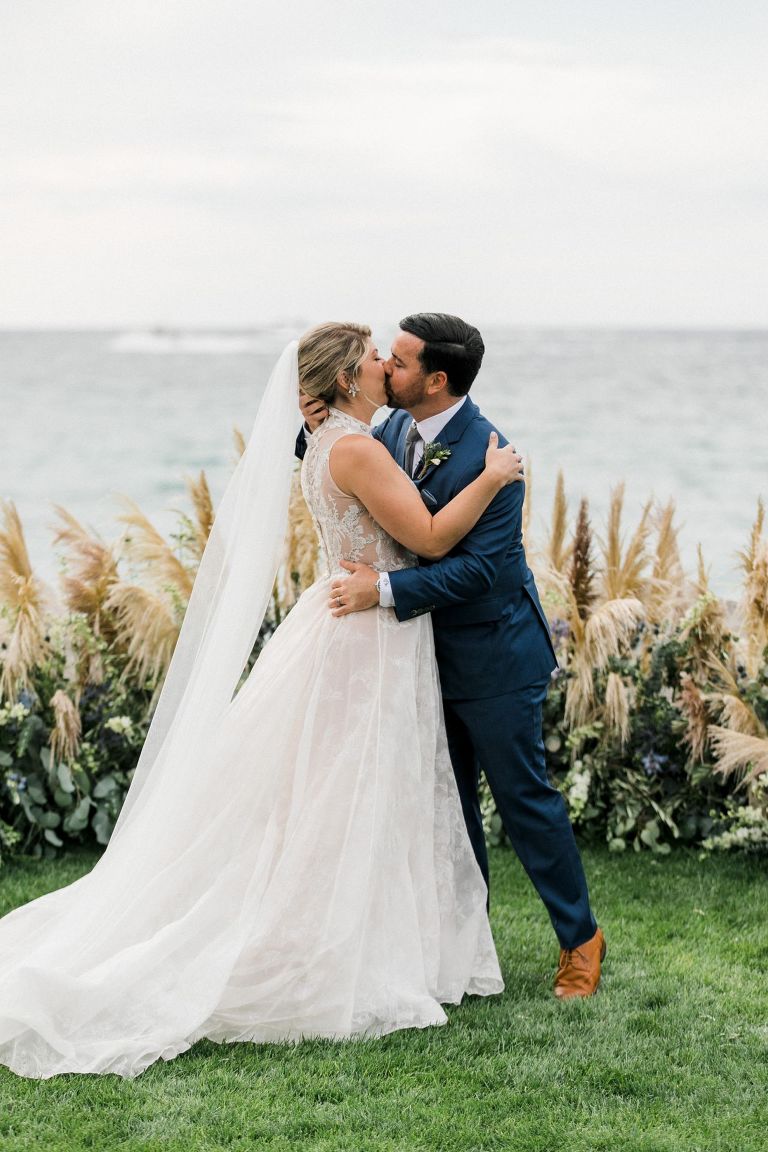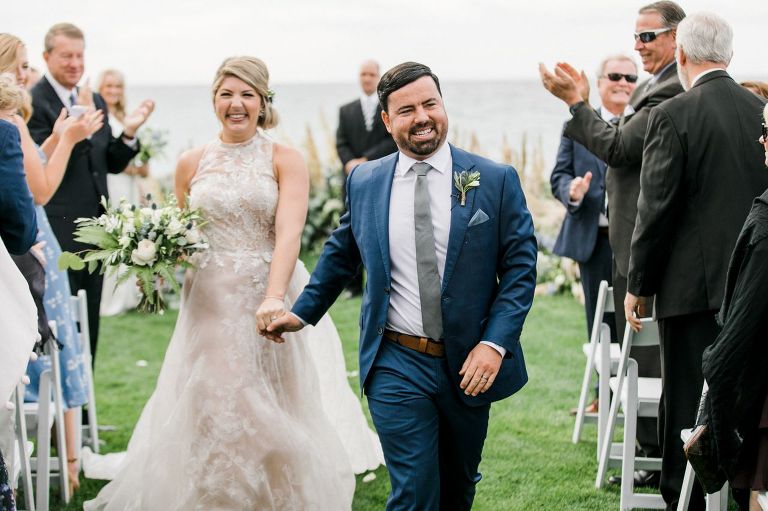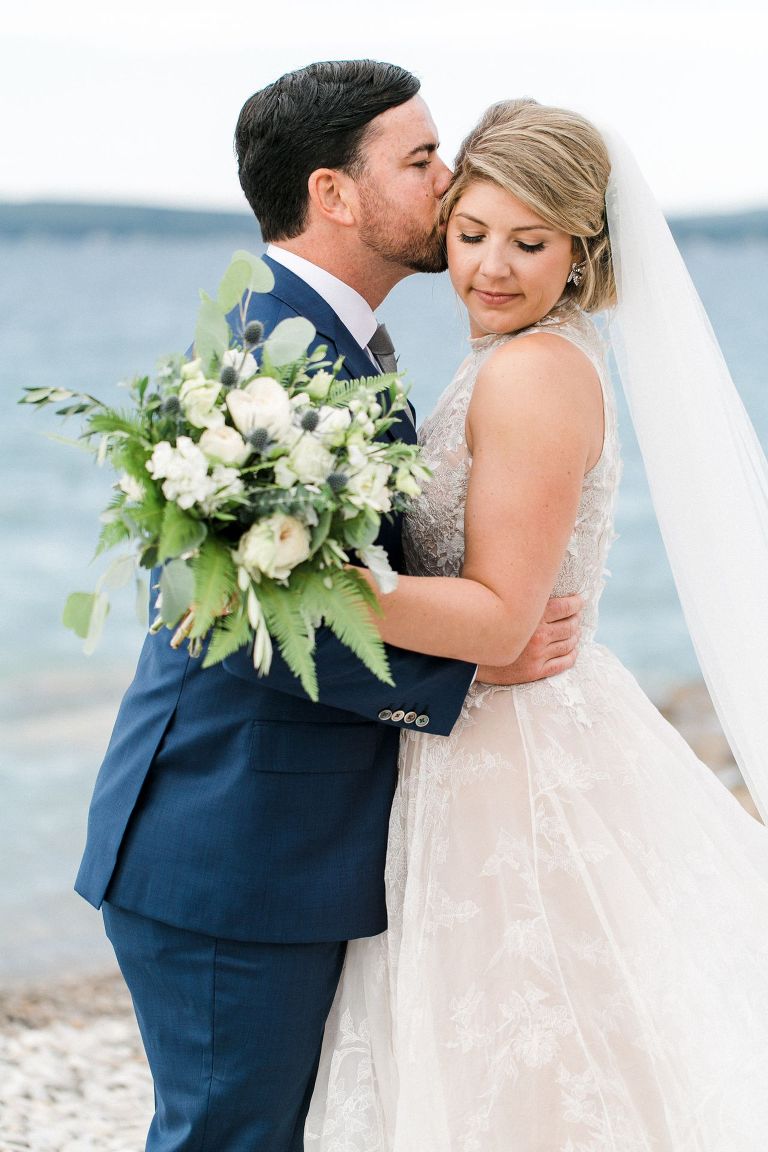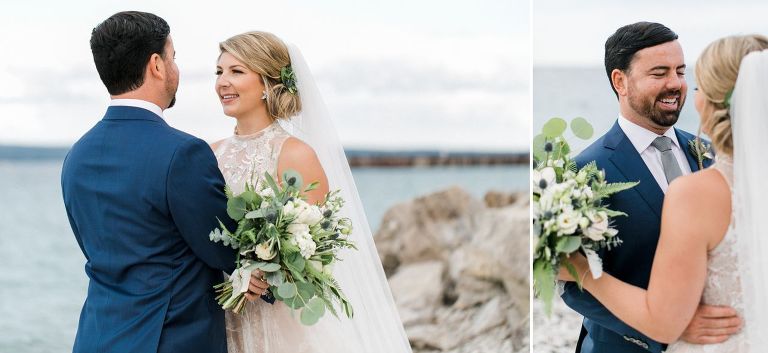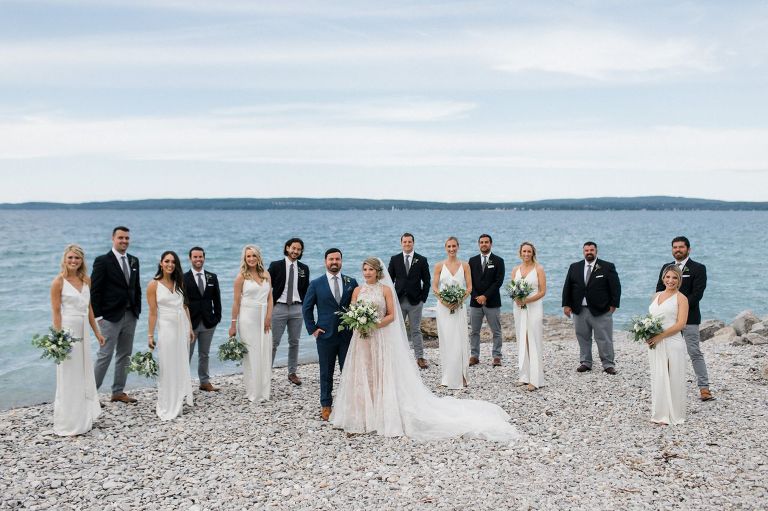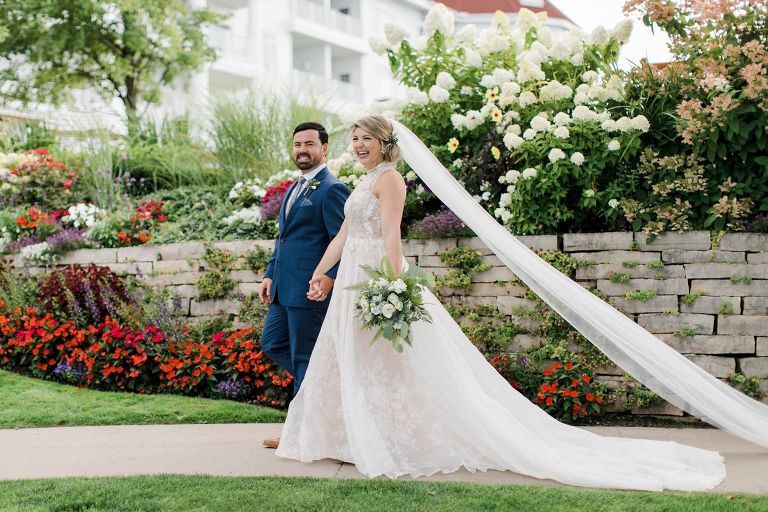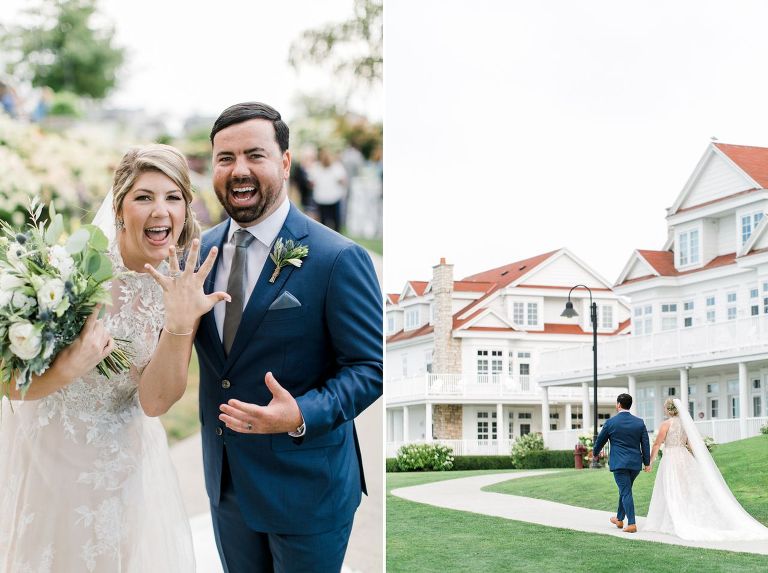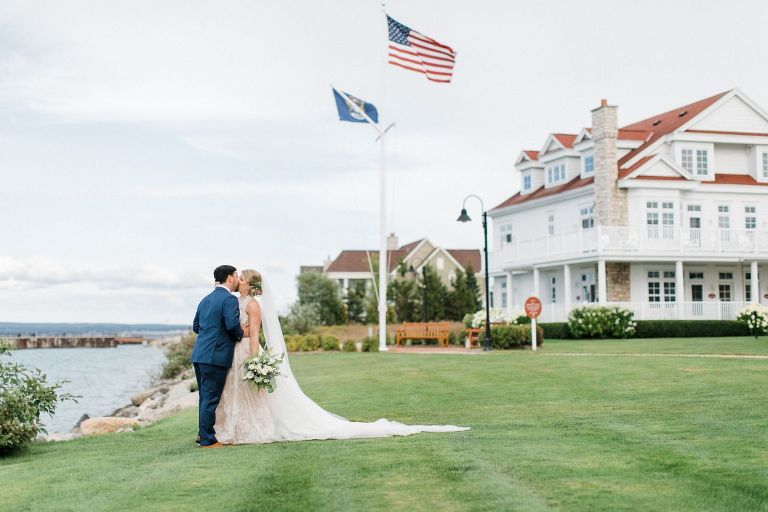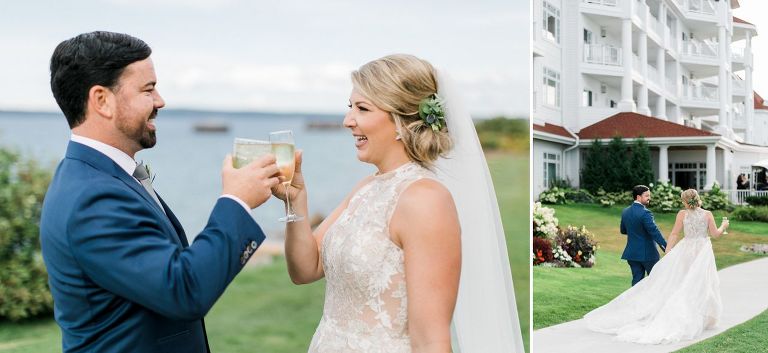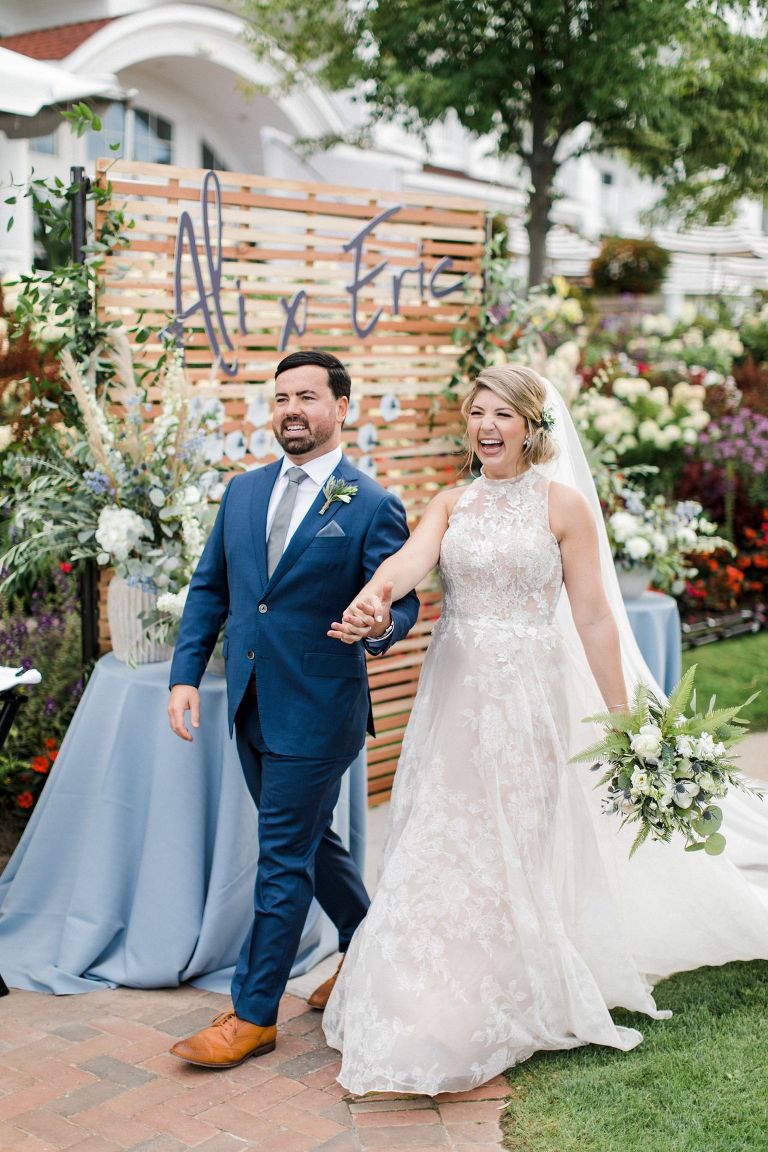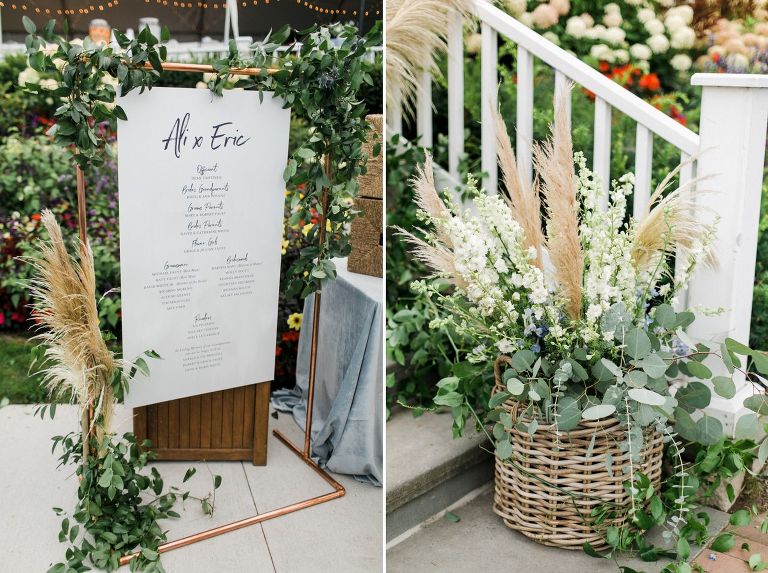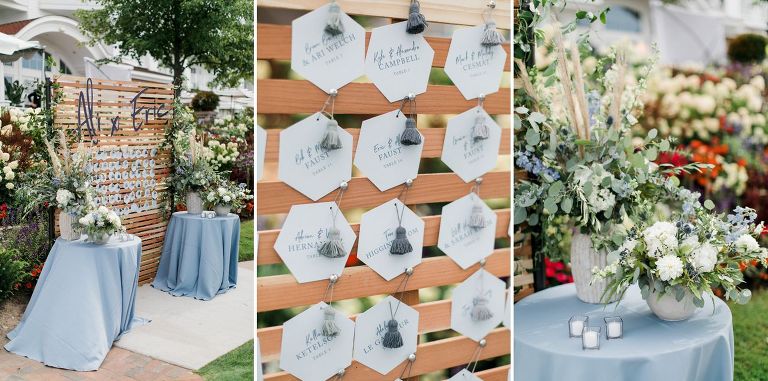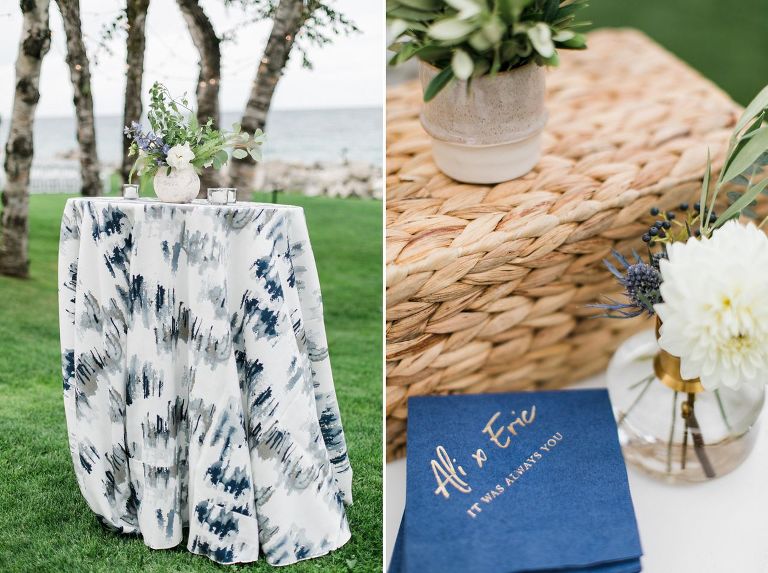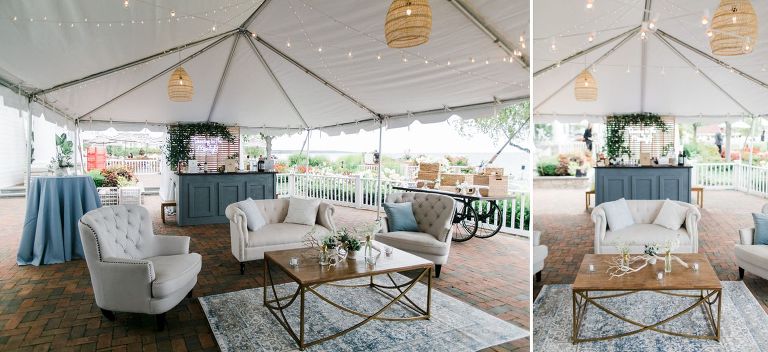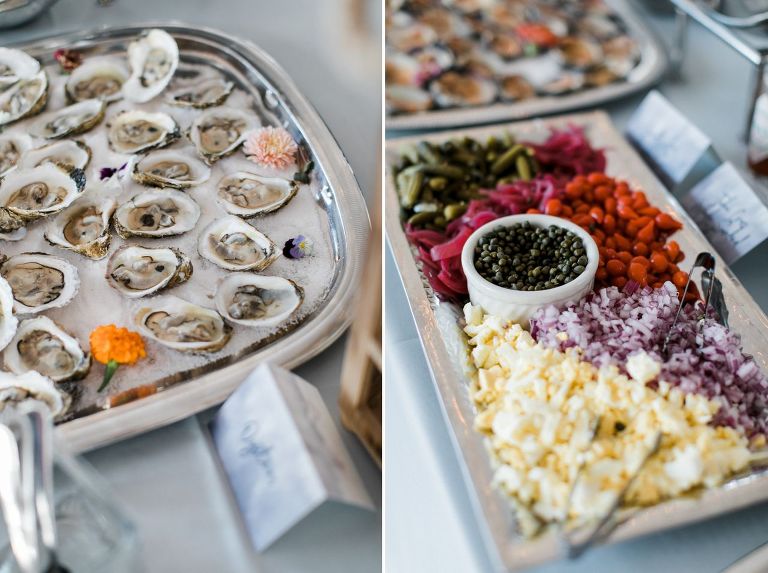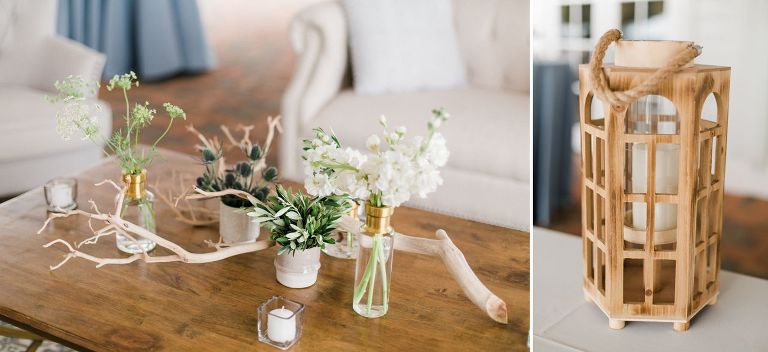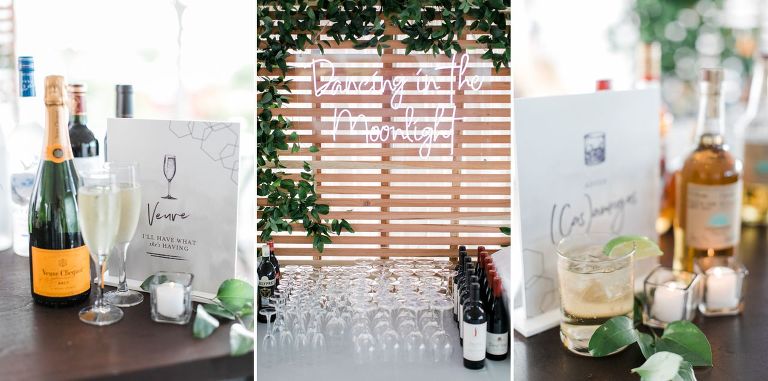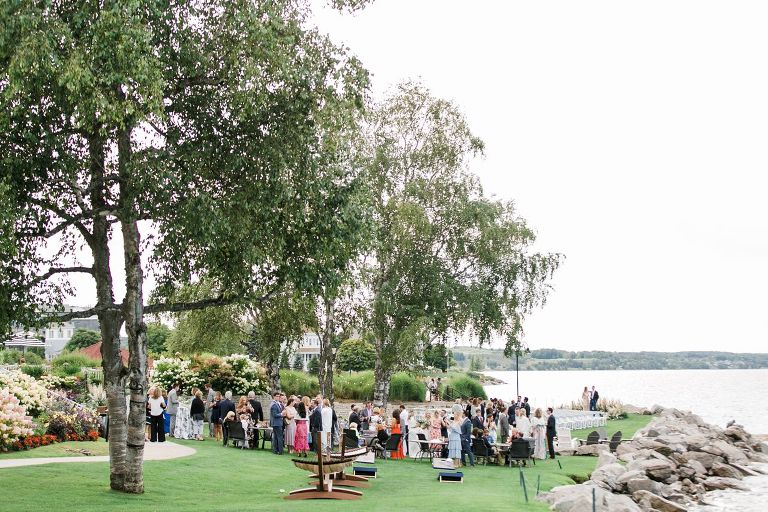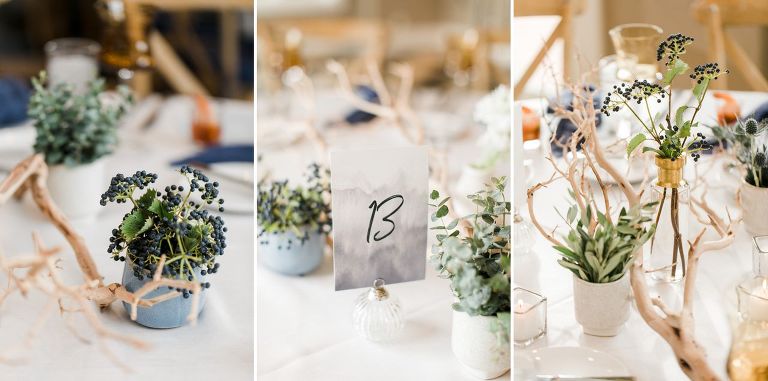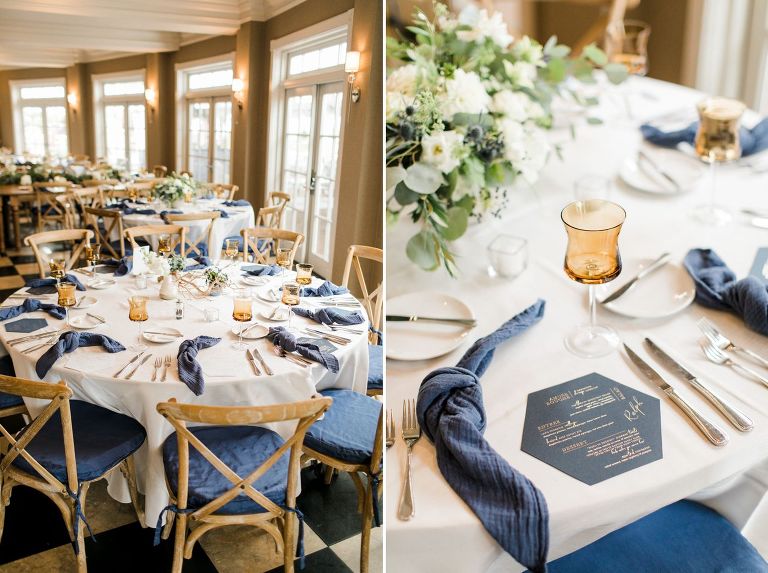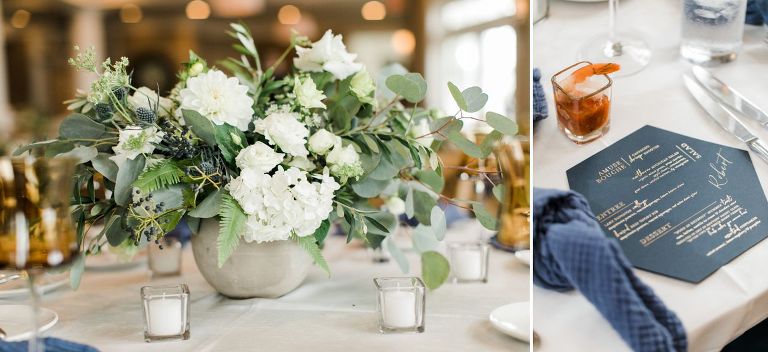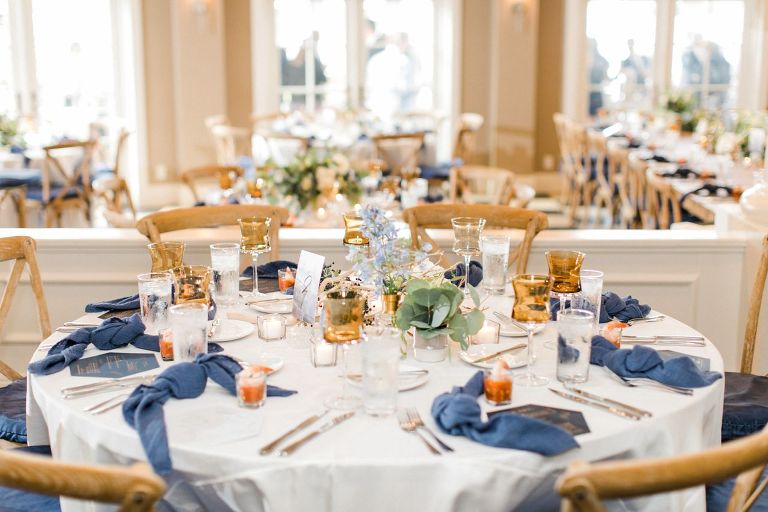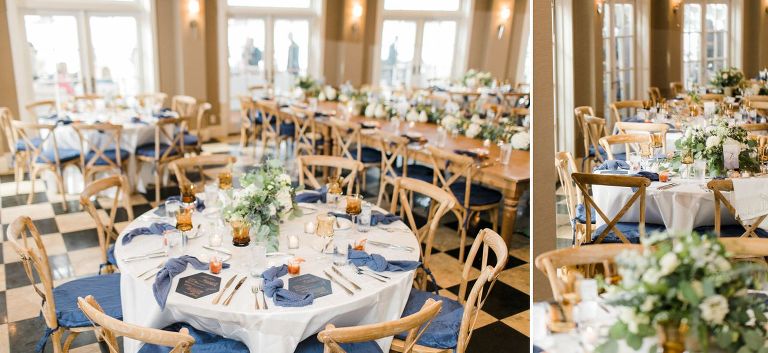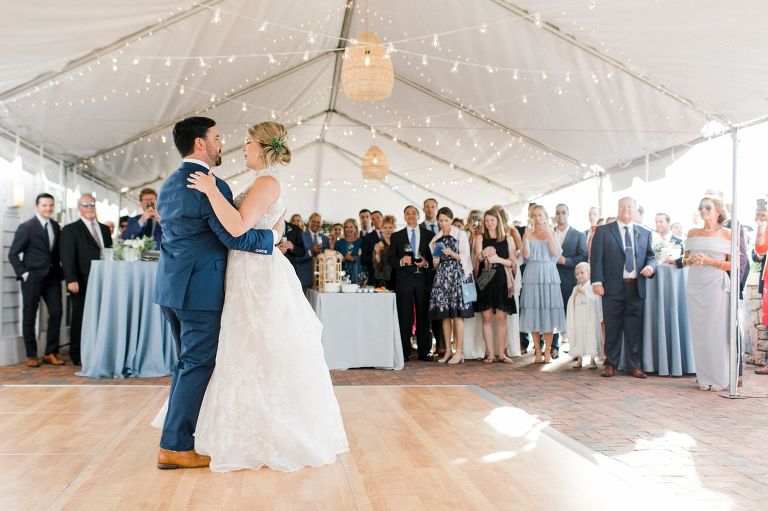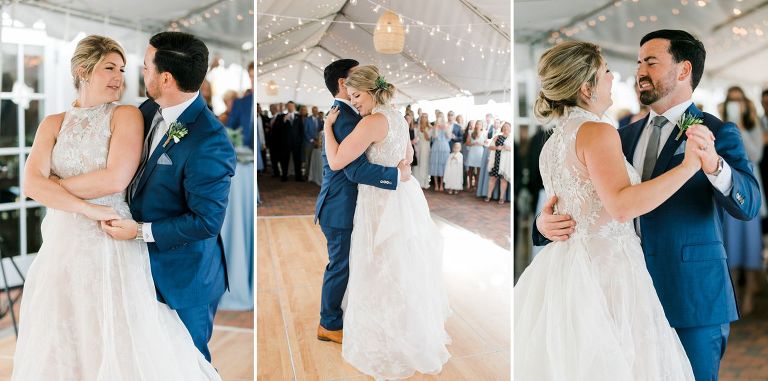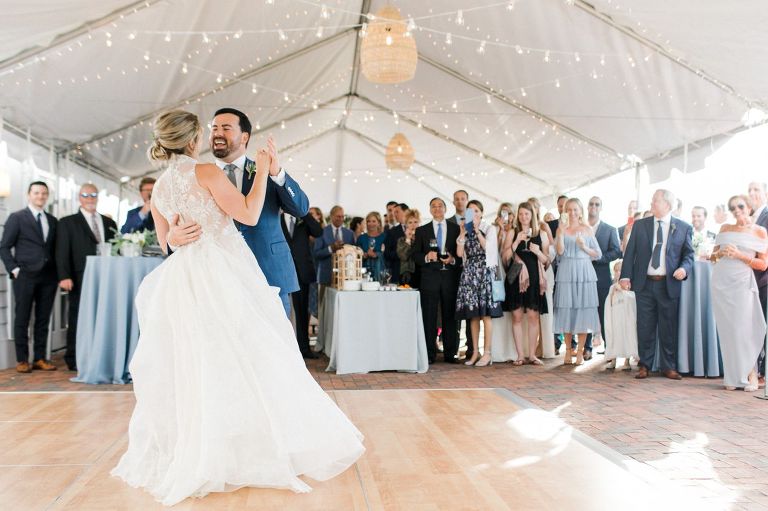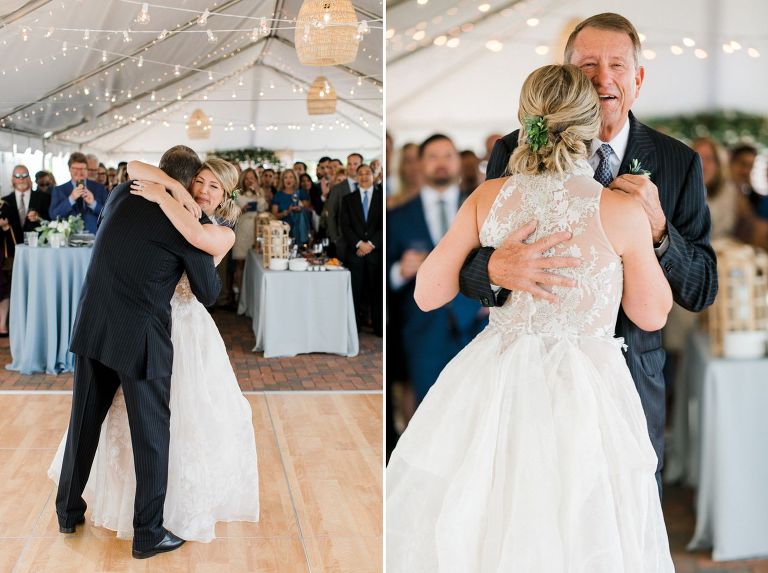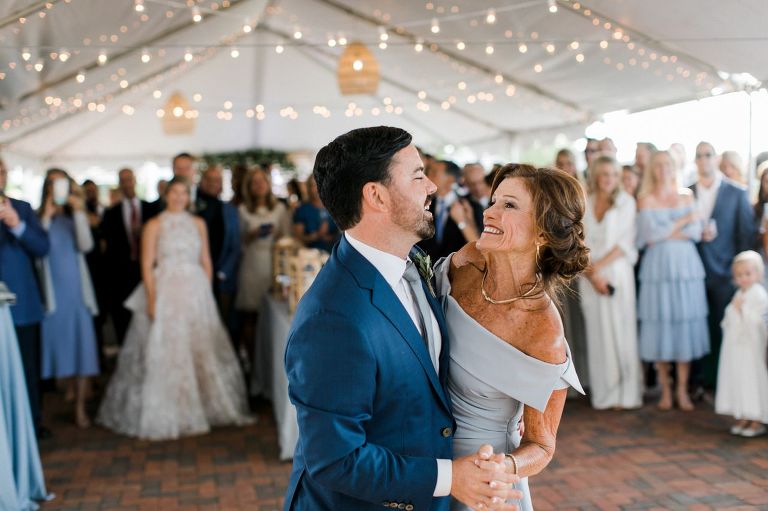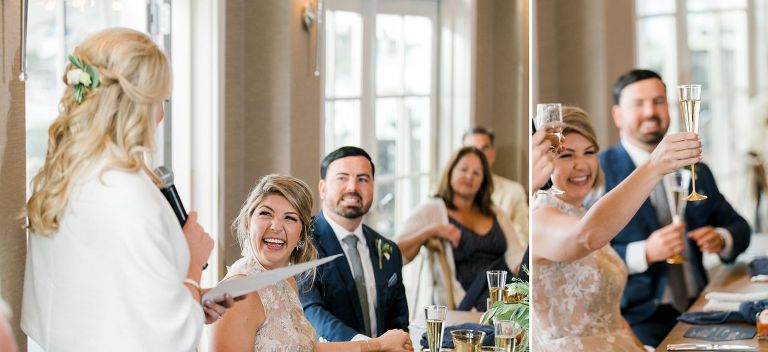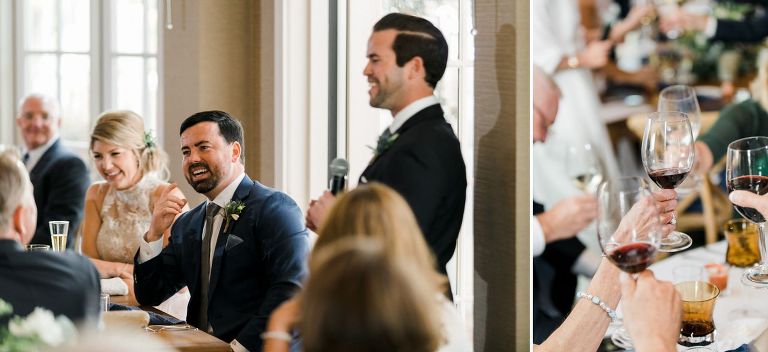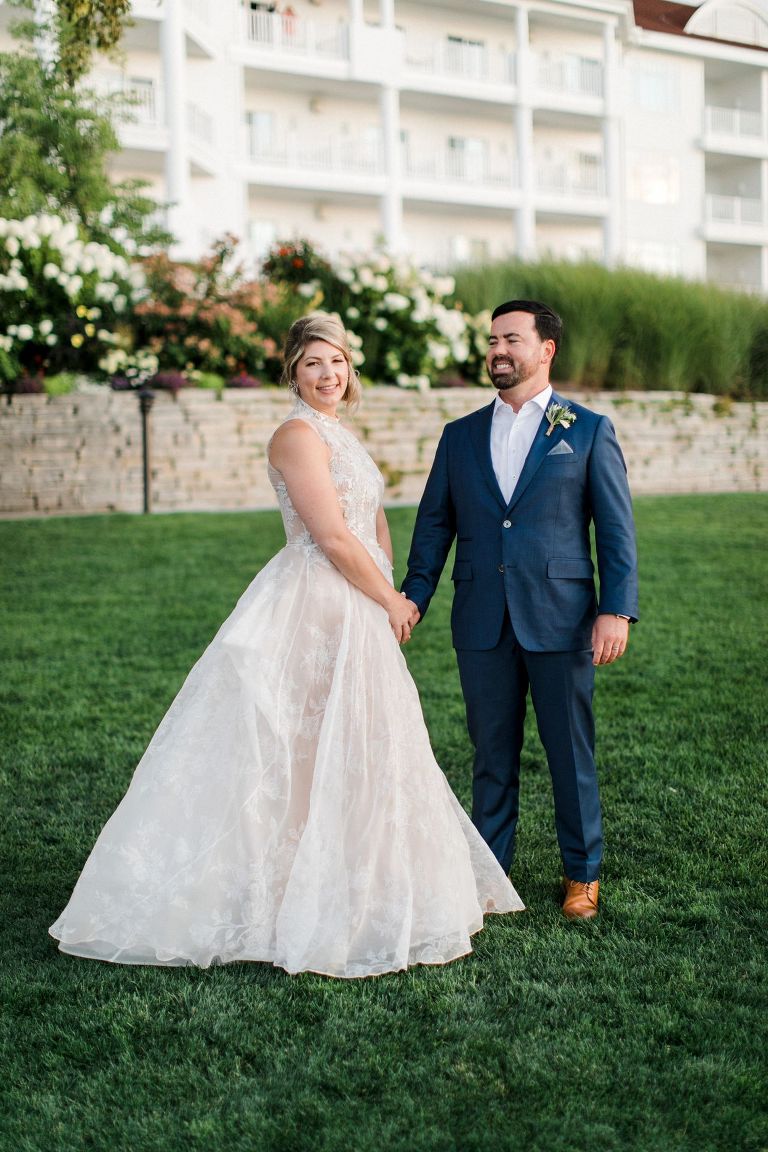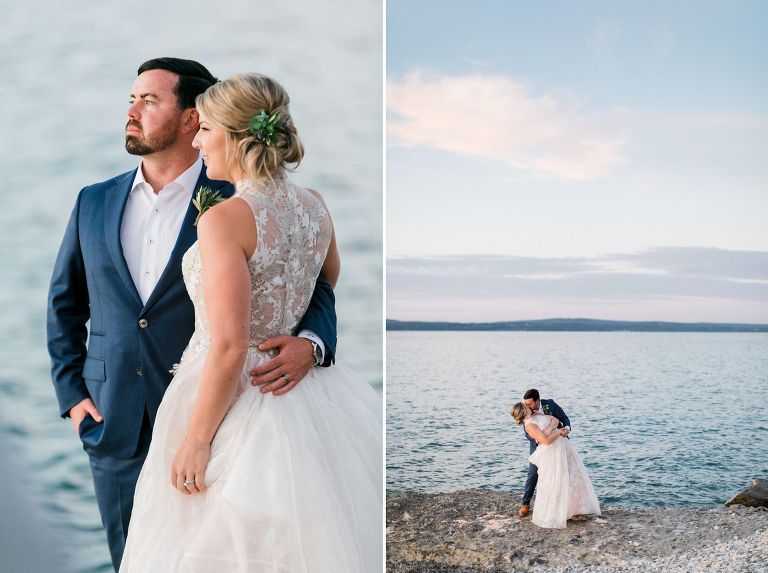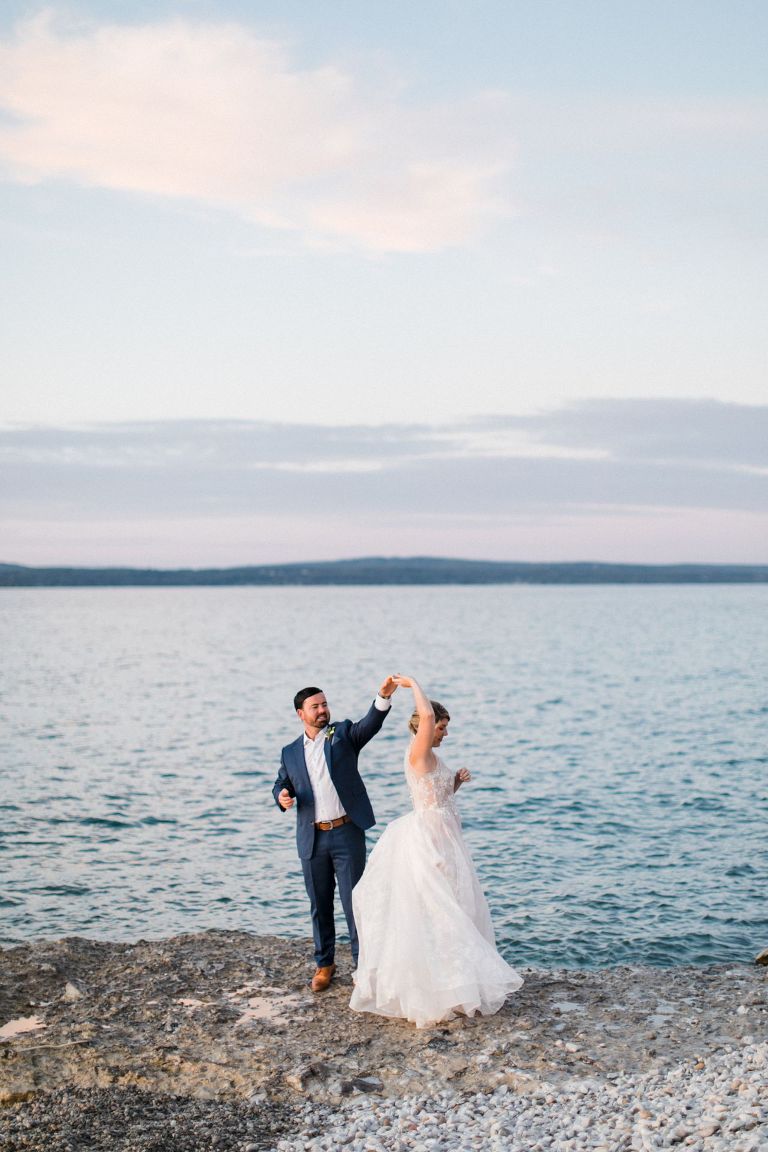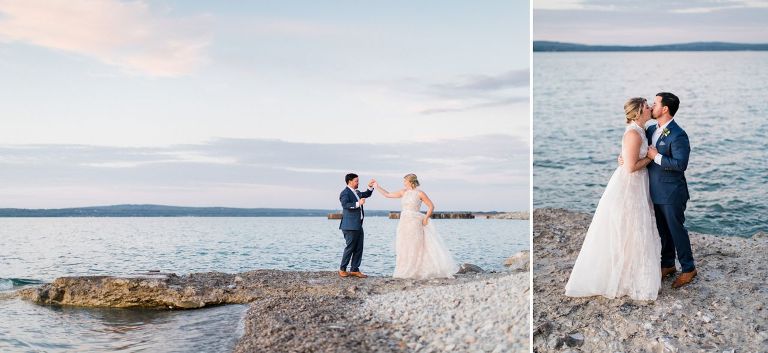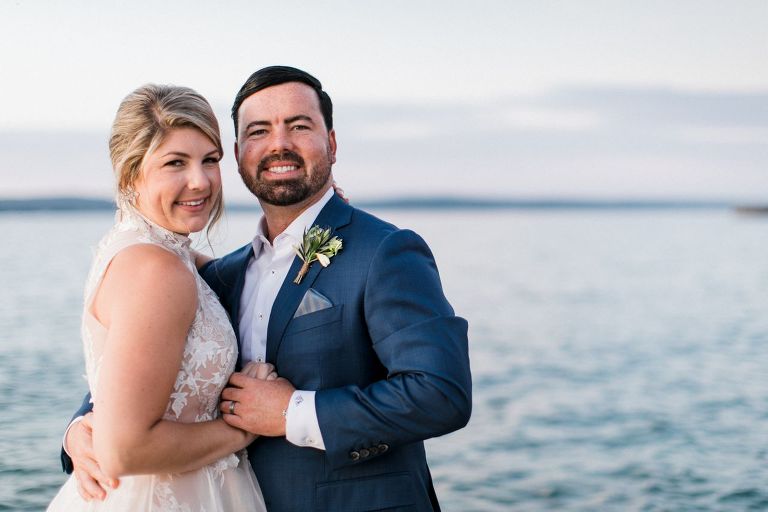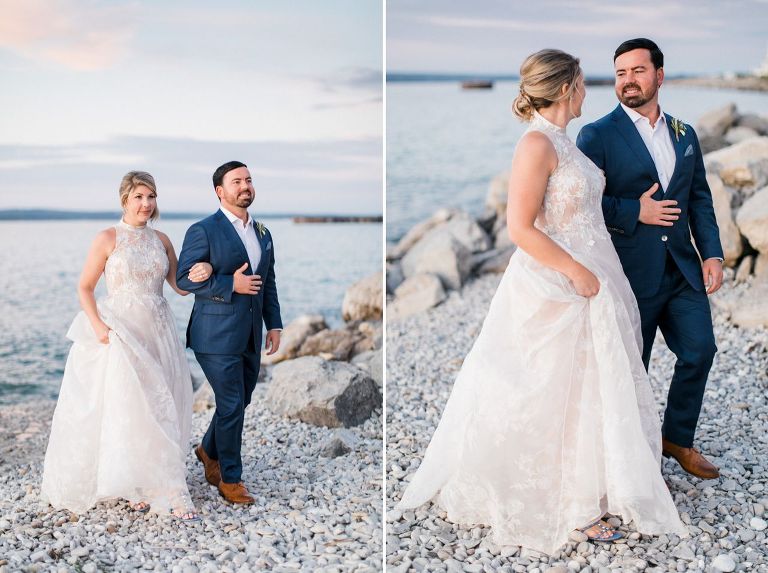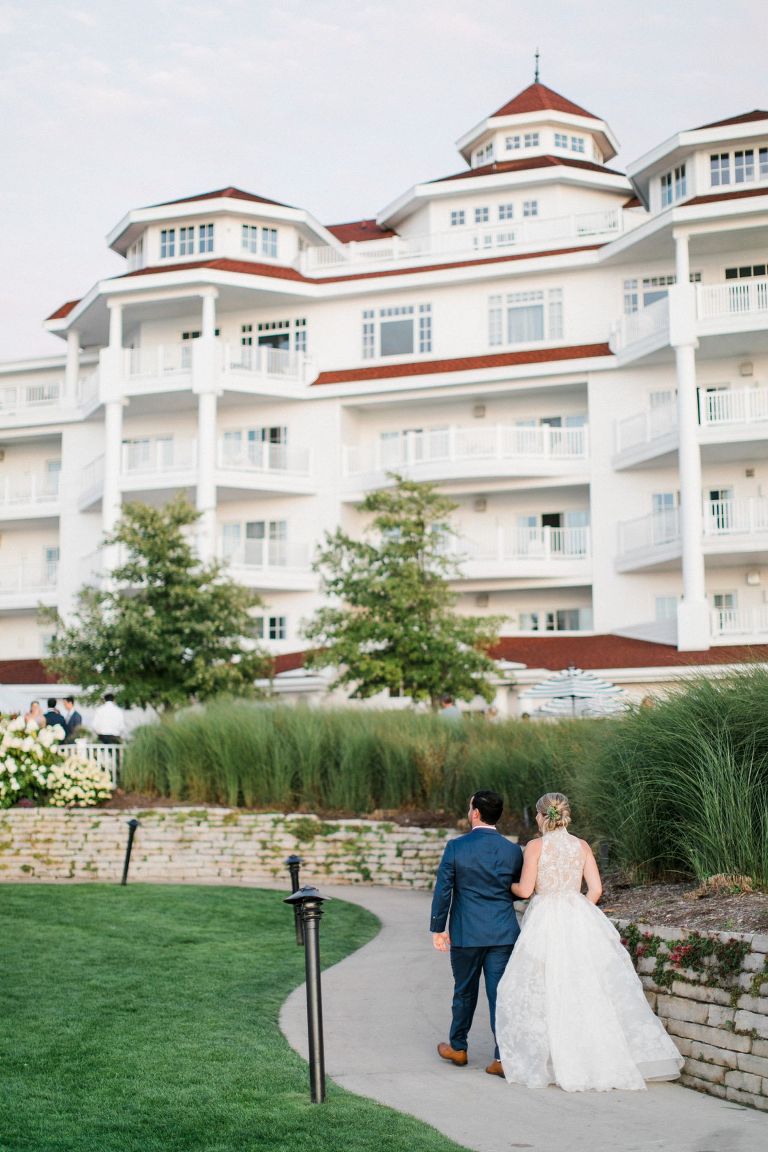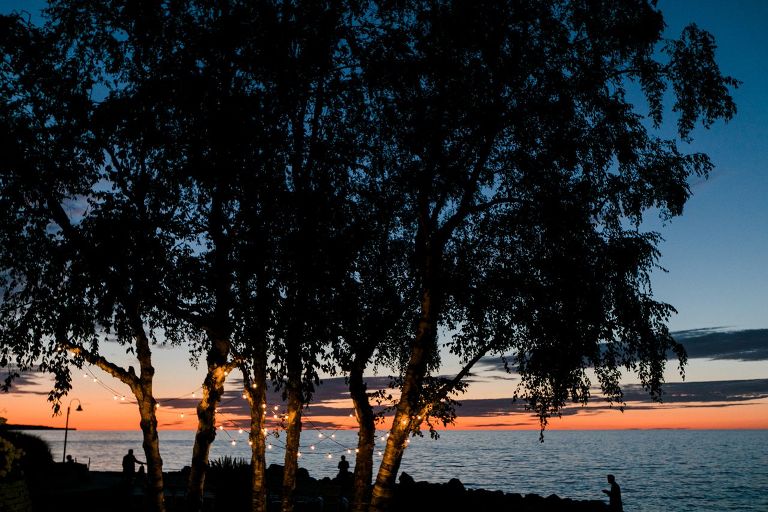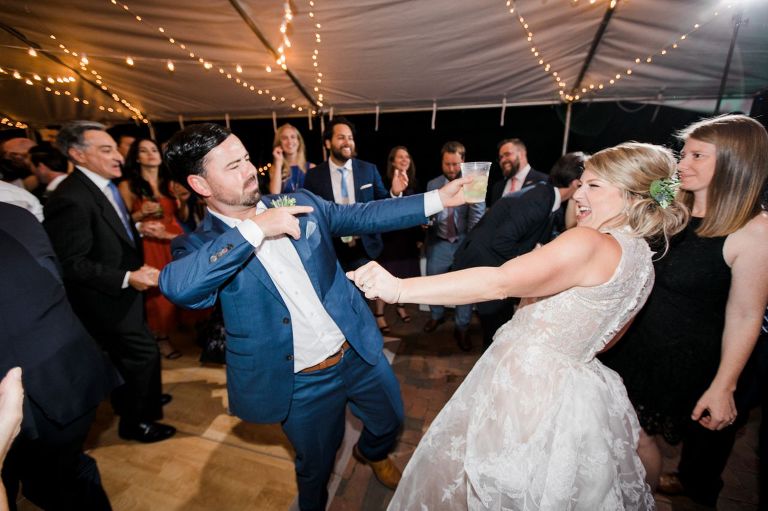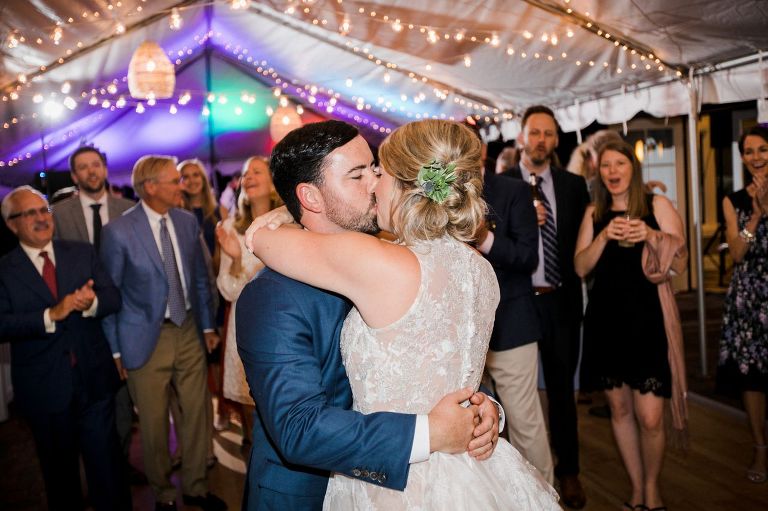 Inn at Bay Harbor Wedding Photographer: Cory Weber | Event Coordination & Design by Tableau Events | Floral Design by Merci Beaucoup Florals |Catering by Inn at Bay Harbor | Desserts by Simply Sweet by Jessica | Hair Stylist Polished on Main | Makeup by Vogue Salon and Spa | Bridal Gown from En Blanc | Bridal Designer Romona Keveza | Bridesmaids Dresses by Halston Heritage | Groom & Groomsmen Attire by Generation Tux & Banana Republic | Videography by Killer Creations | Music by Huckleberry Groove | Officiant Amazing Day Weddings | Ceremony & Reception at Inn at Bay Harbor
To see more amazing weddings photographed by Cory HERE!