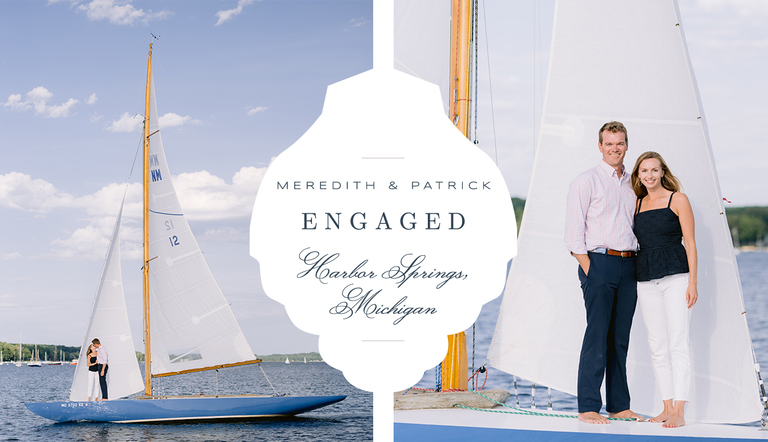 Meredith & Patrick's Harbor Springs Sailboat Engagement Photography was on a gorgeous Northern Michigan evening!
I had been looking forward to this engagement session since chatting with Meredith & Patrick! If you have ever visited Harbor Springs in the summertime you most likely have seen many boats sailing around Little Traverse Bay. Patrick sails professionally and they wanted to incorporate this into their engagement session! If you have any favorite locations, hobbies, or inspirations we love customizing each session to fit our clients interests.
I met Meredith & Patrick at the marina in Downtown Harbor Spring on a sunny evening this past summer. With the help of his parents I hopped on a separate boat following them so I could capture the further away images that you see. this unique session takes for some additional planning but I sure think it was worth it! I was sure to capture an array of angles while they sailed around the bay.
After wrapping up the sailboat photographs we took the Whaler boat over to Harbor Point. This sandy beach has a stunning views of Harbor Springs, Petoskey, and Bay Harbor. As the evening light started settling we walked over to a large willow tree that hangs into Lake Michigan to take some portraits.
Getting to know Meredith & Patrick at their one of a kind engagement session was a blast. Can't wait to capture their wedding this summer!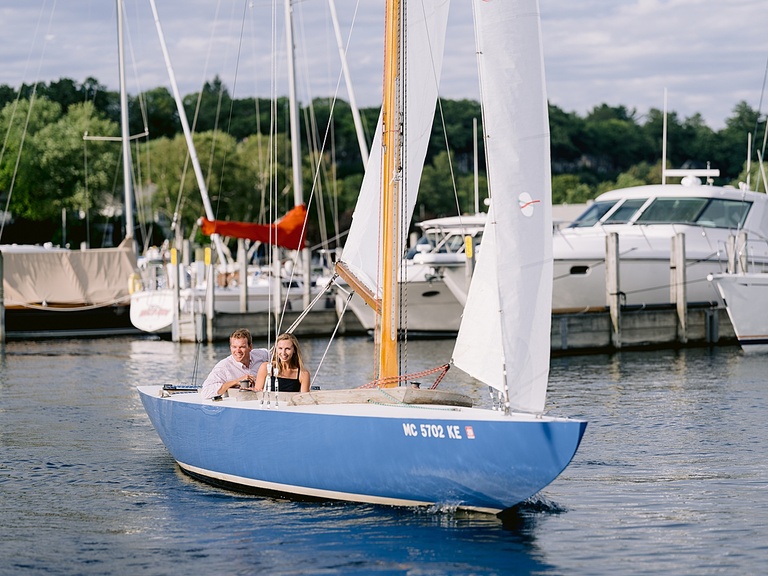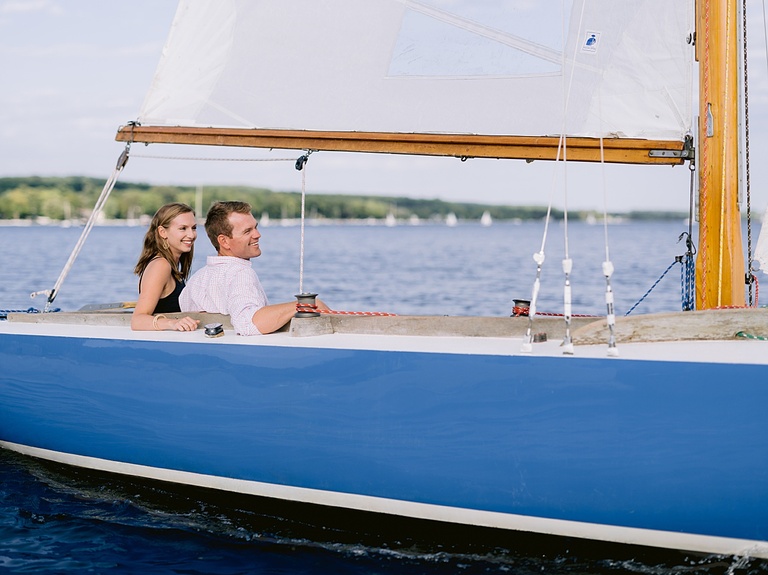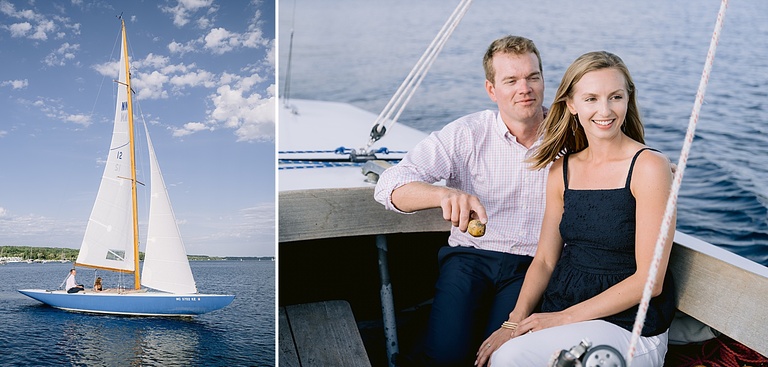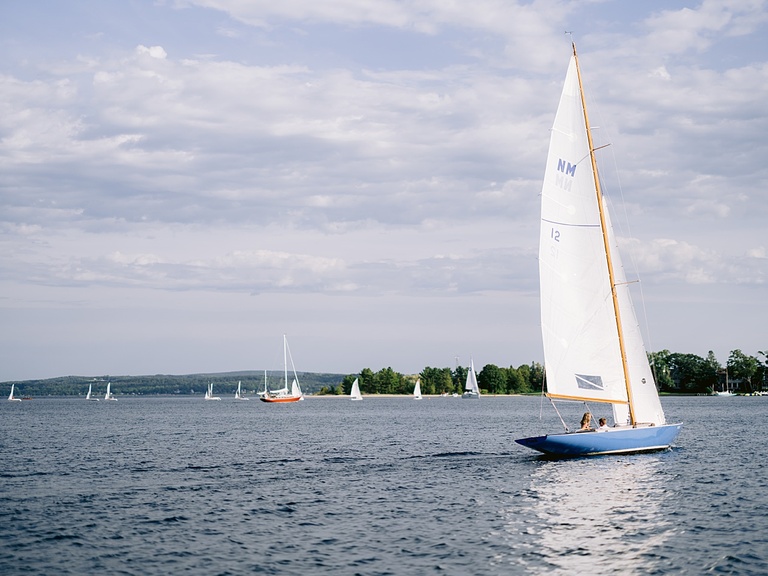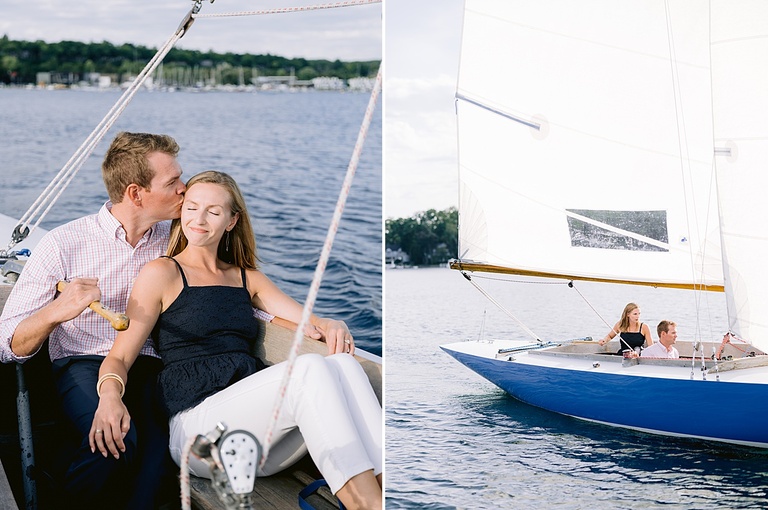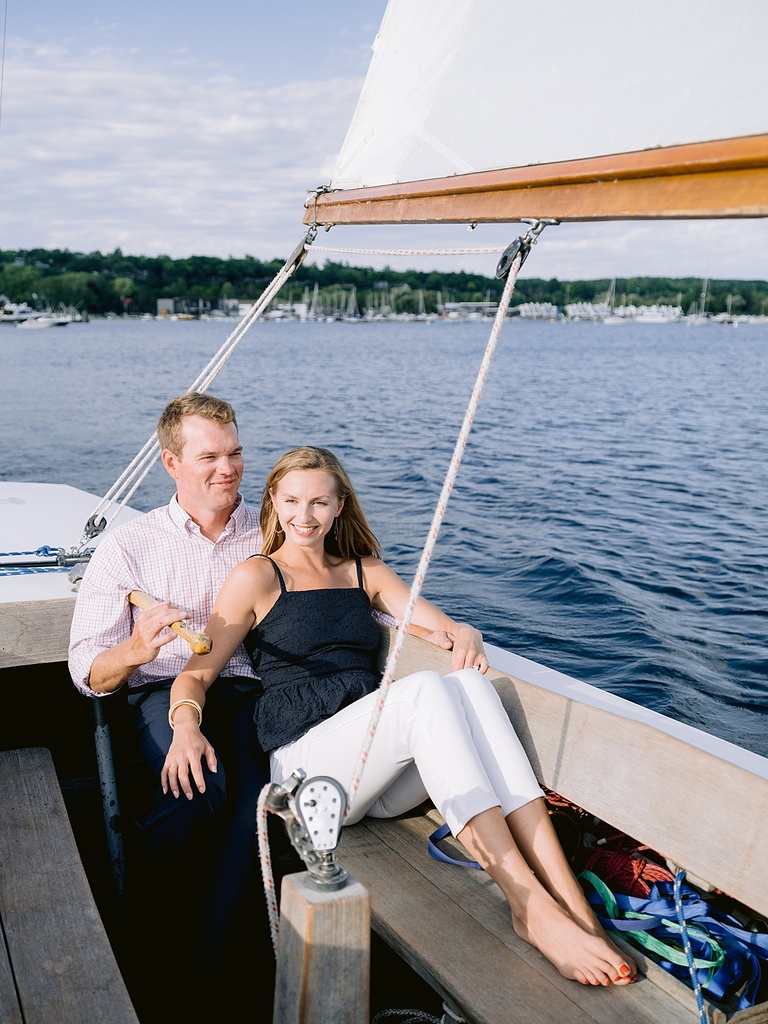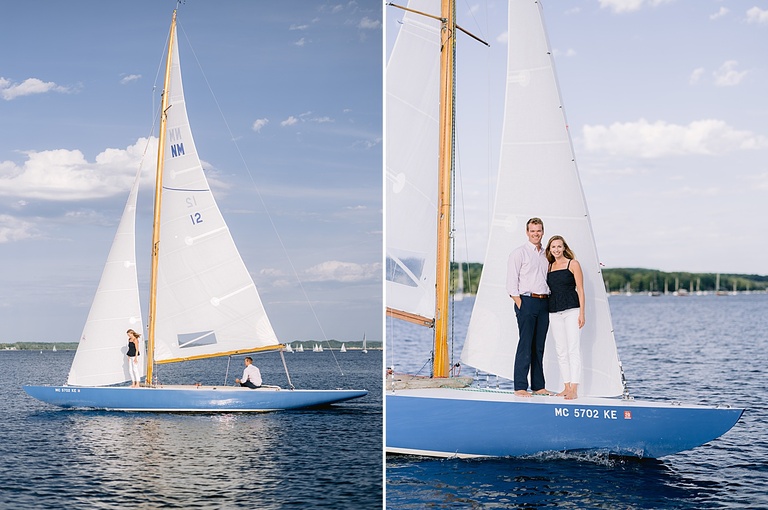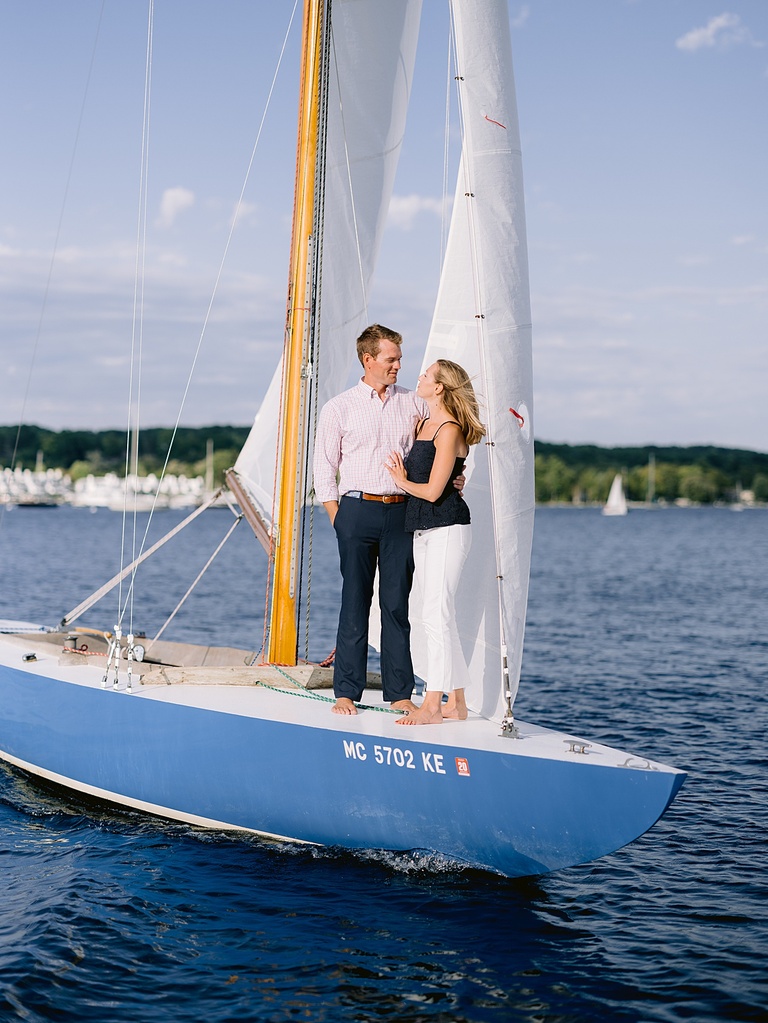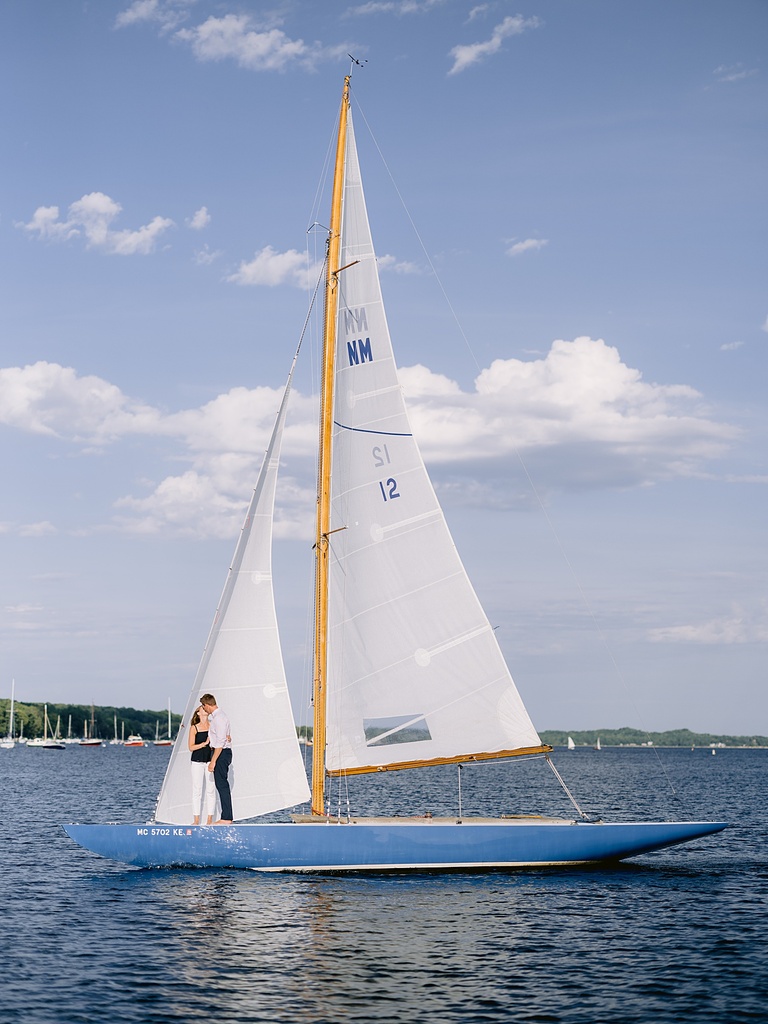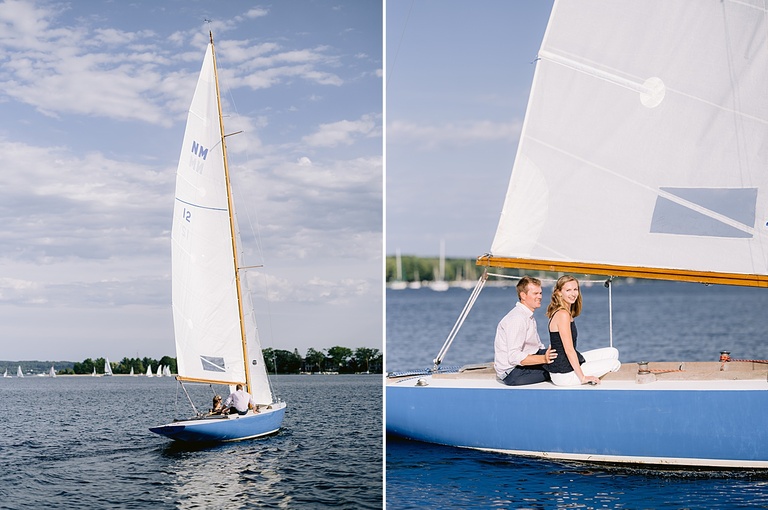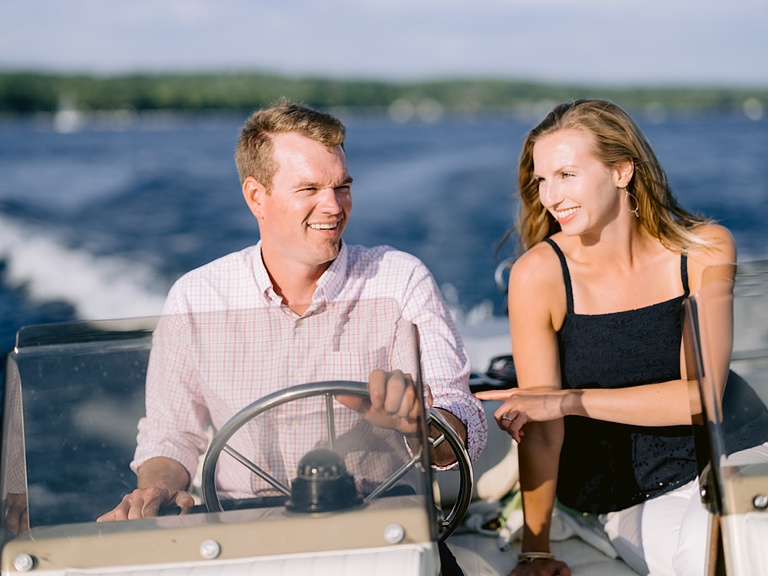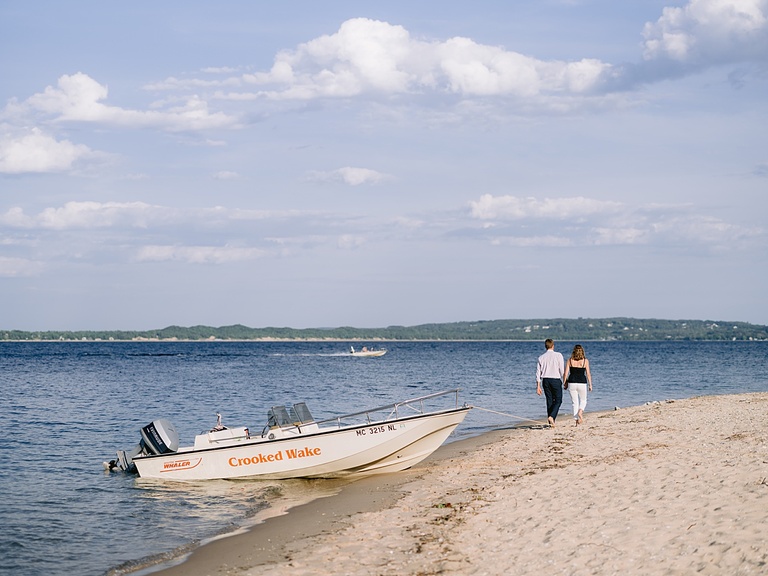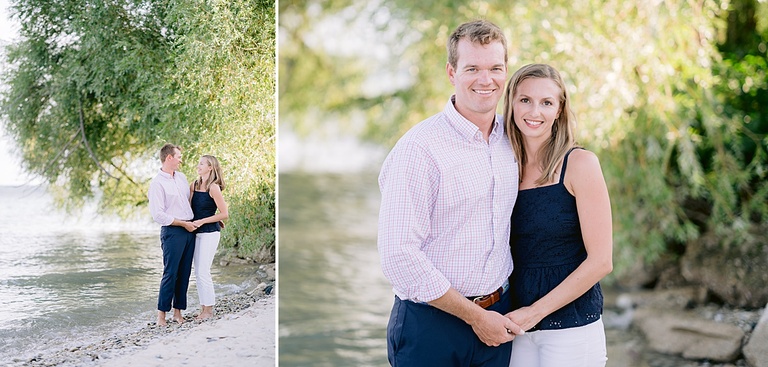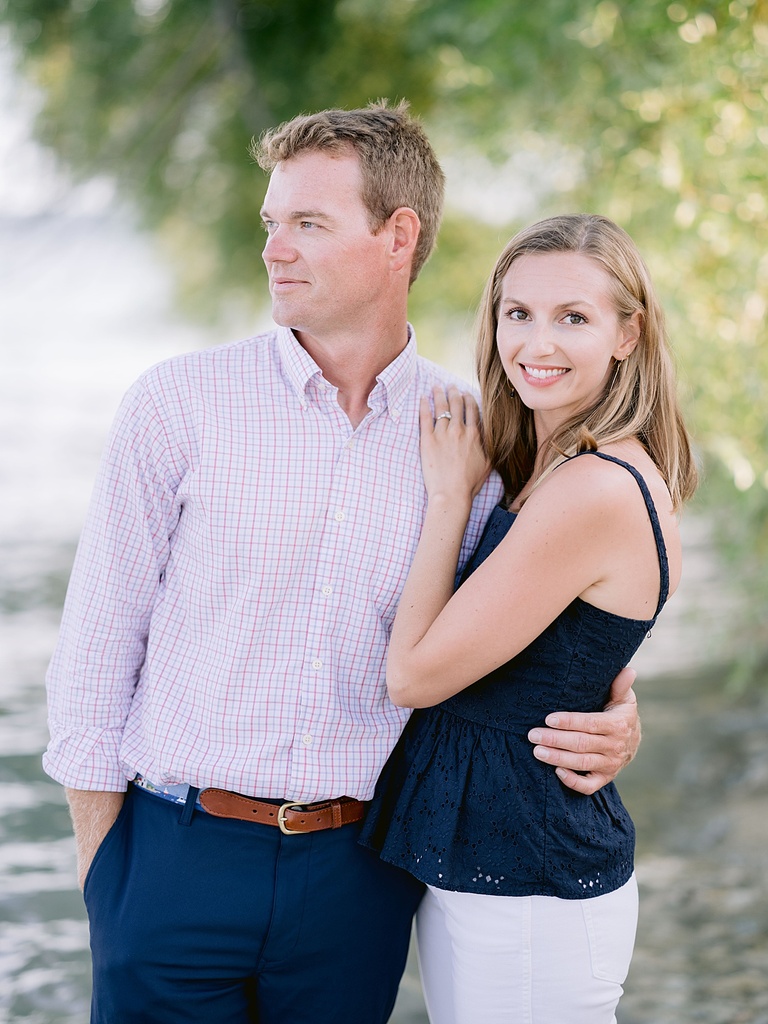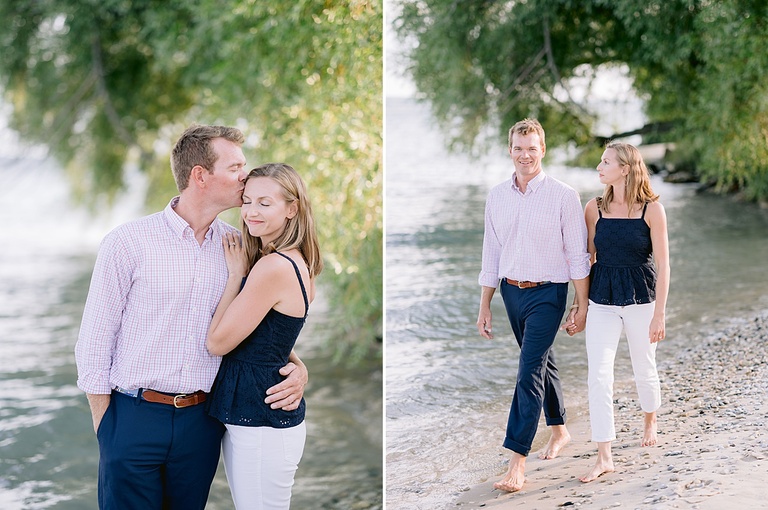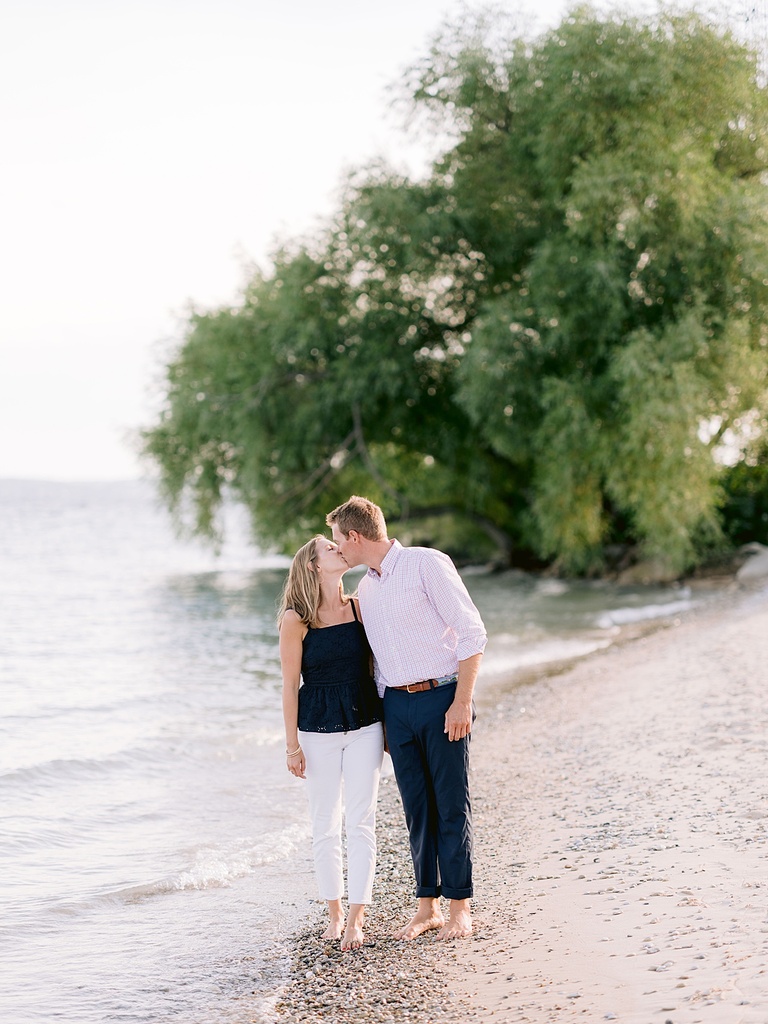 Harbor Springs Sailboat Engagement Photography by Cory
To see more beautiful engagement sessions and weddings photographed by Cory click HERE!