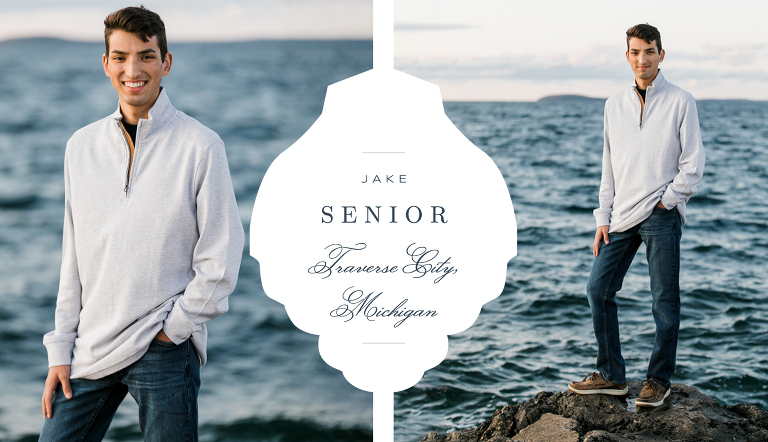 Congrats to the class of 2020! You did it! We met up with Jake last summer for his Traverse City, Michigan senior portraits and we had a blast! Jake's session took place in the idyllic Downtown Traverse City area! We went to a variety of locations from the woods, to downtown Traverse City, the river, and the marina! We covered all of our bases and had a great time exploring around the city with Jake! Jake has spent the year finishing up his final year at Traverse City West Senior High and now he is done! Now he is on to bigger and better things and has a bright future ahead of him!
These Traverse City, Michigan senior portraits are something that Jake can look back on with the rest of his high school memories and cherish forever! If you're a Senior and want to set up a session with us, click HERE to start a conversation! Make it happen this summer and capture these special moments! Also, check out more Senior Portrait Sessions that our team has photographed HERE! We have lots of Senior Sessions on our blog, so check it out!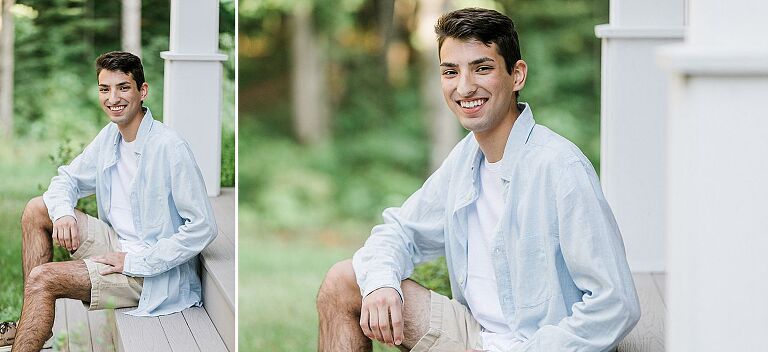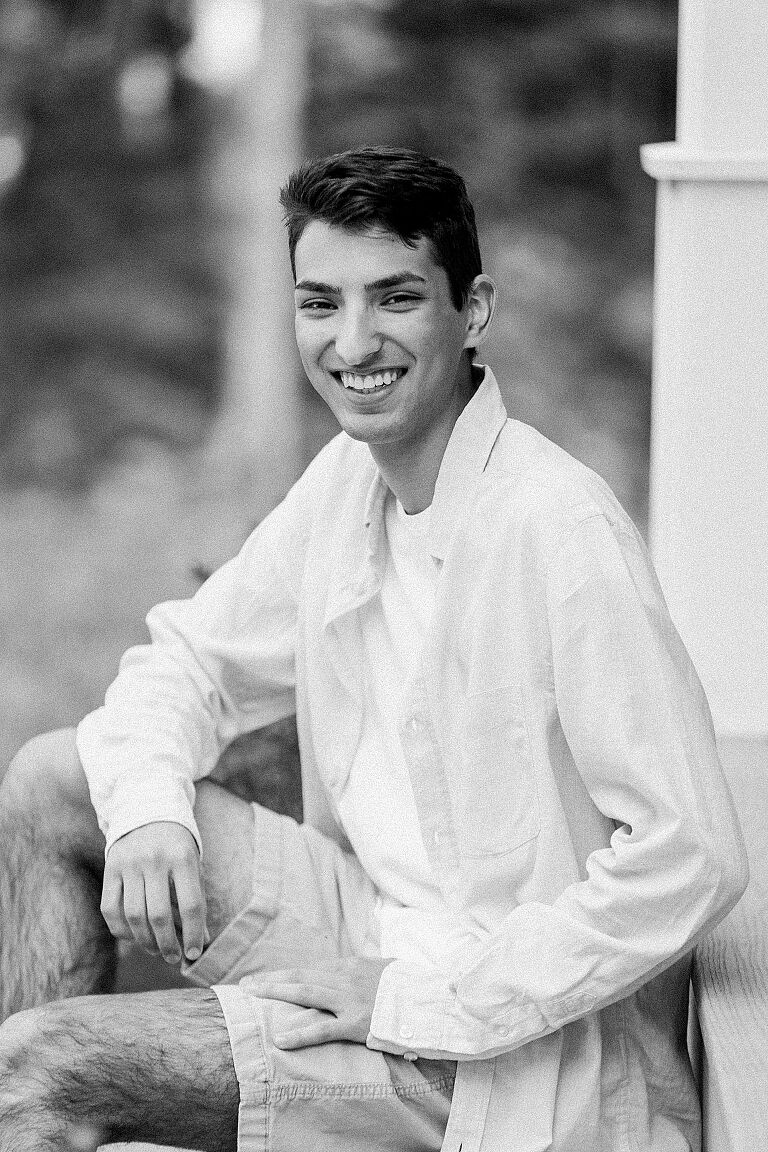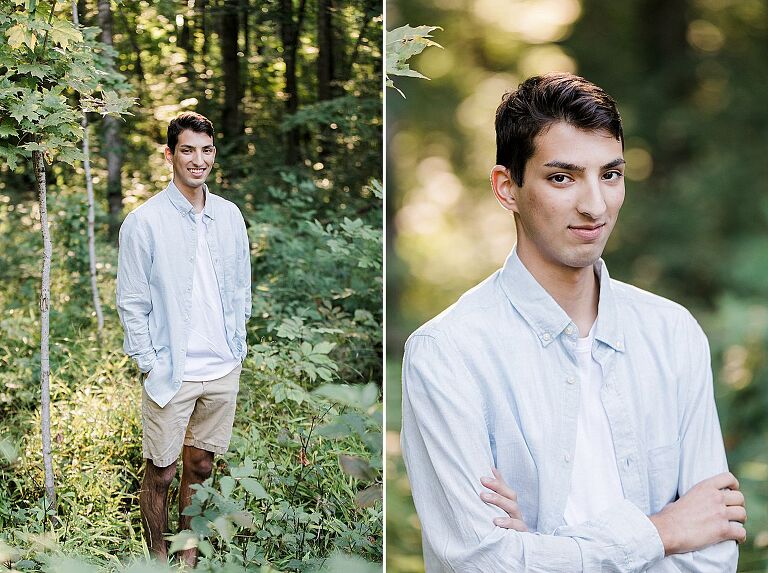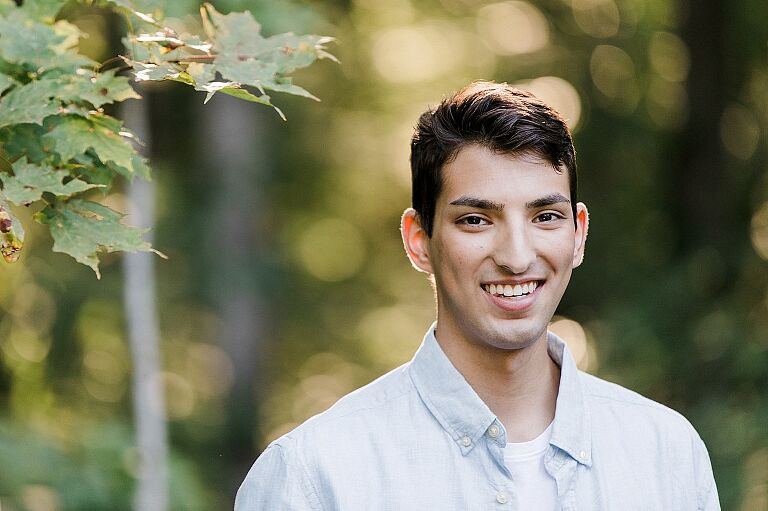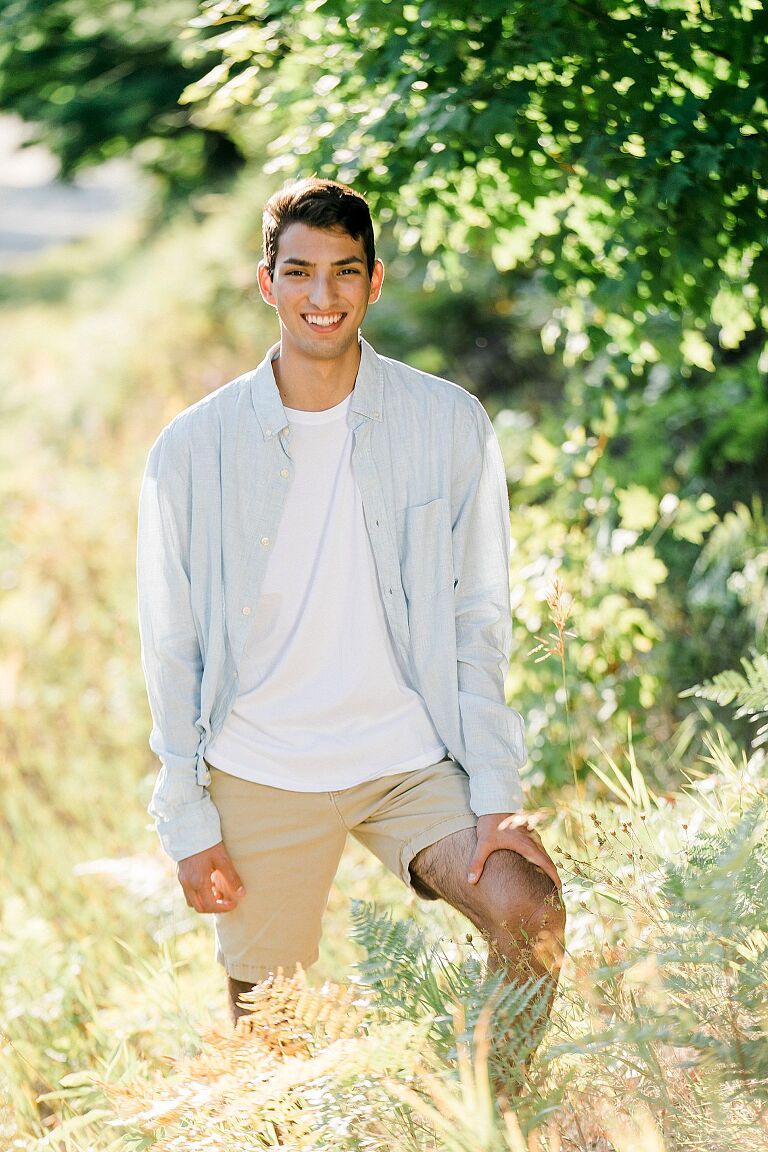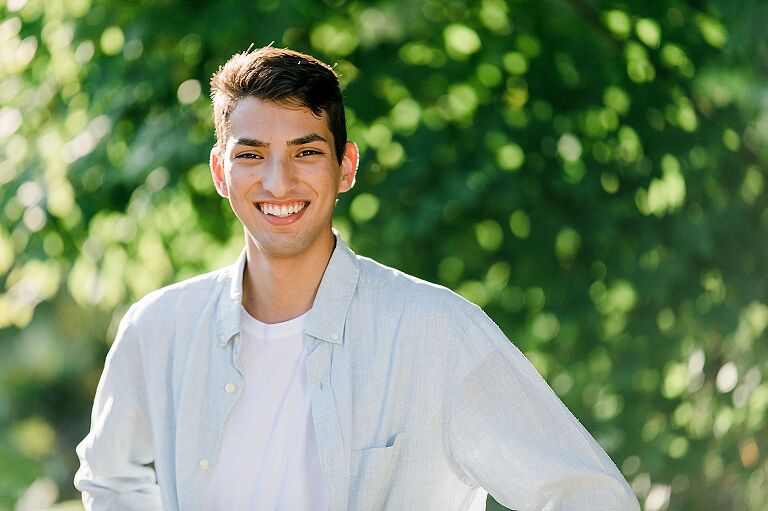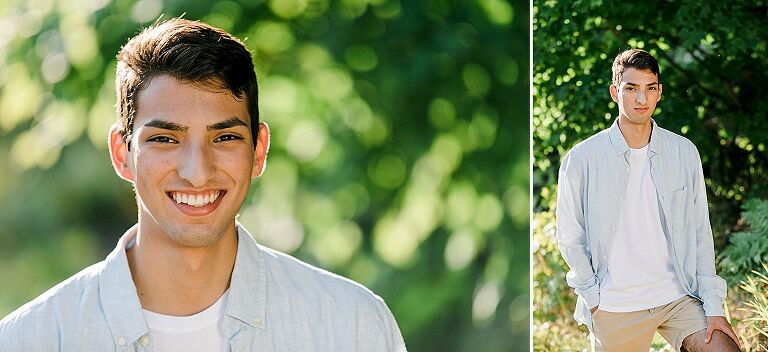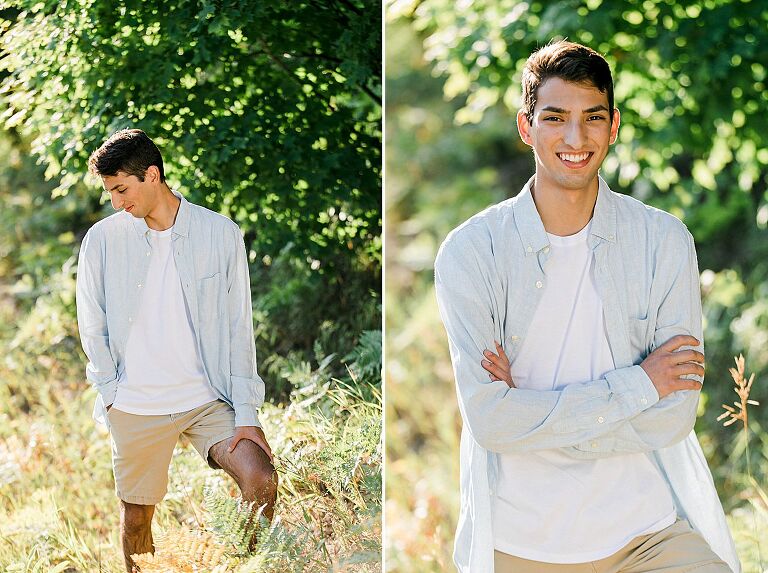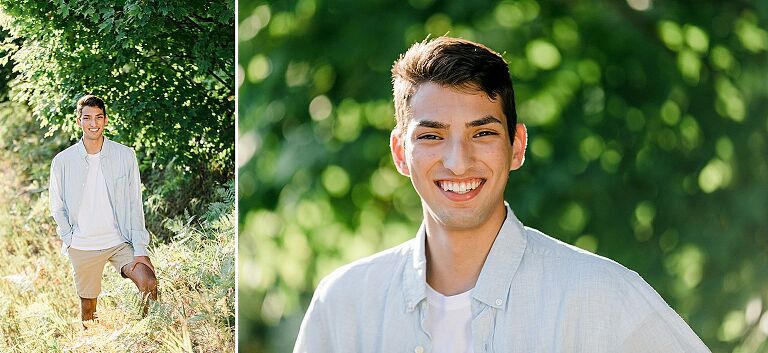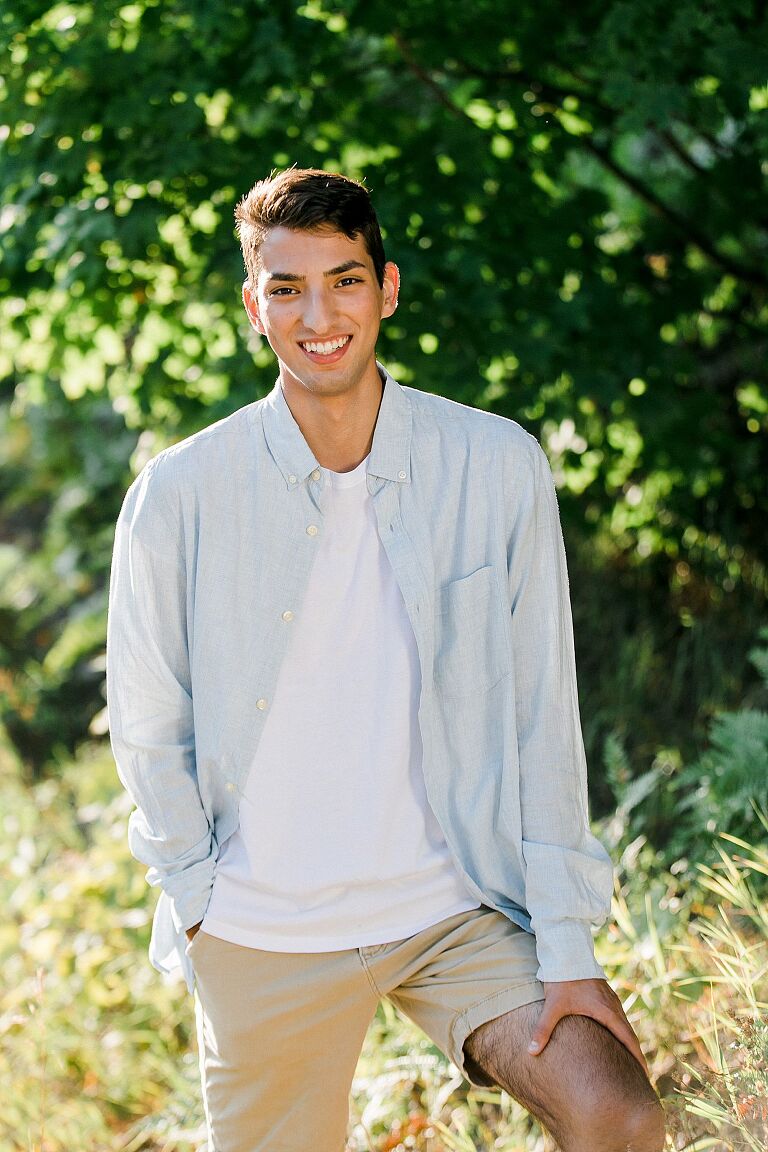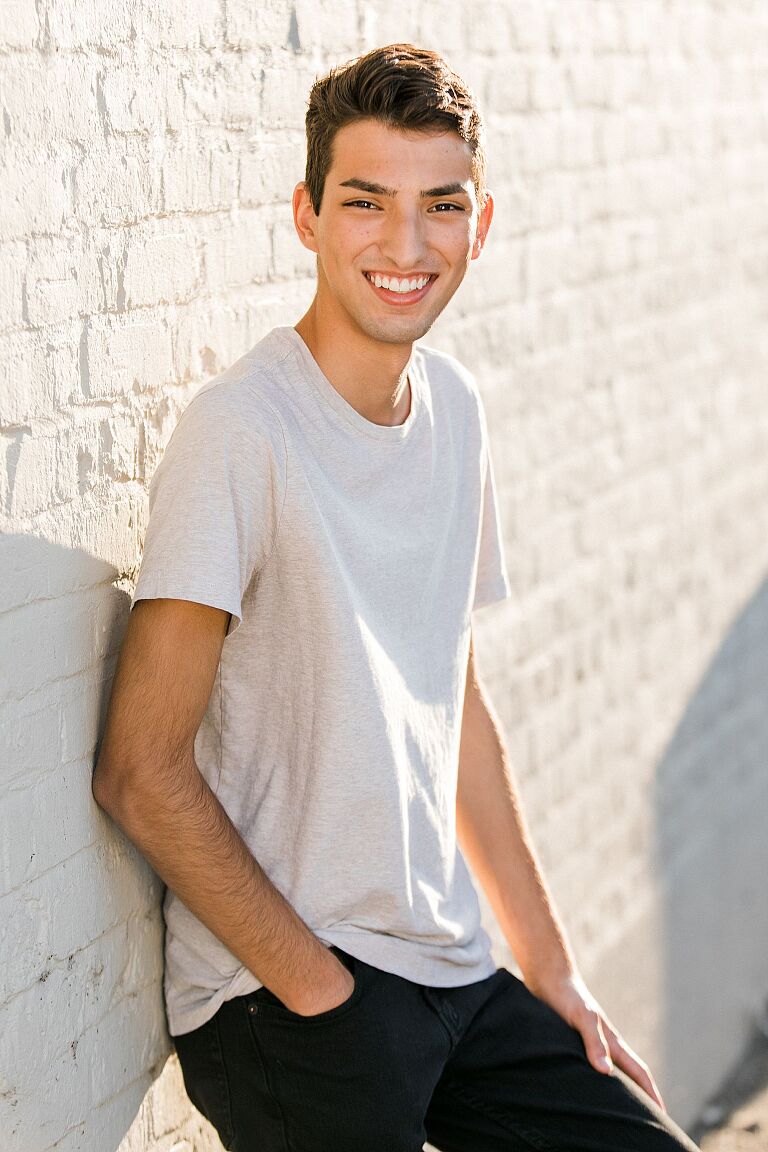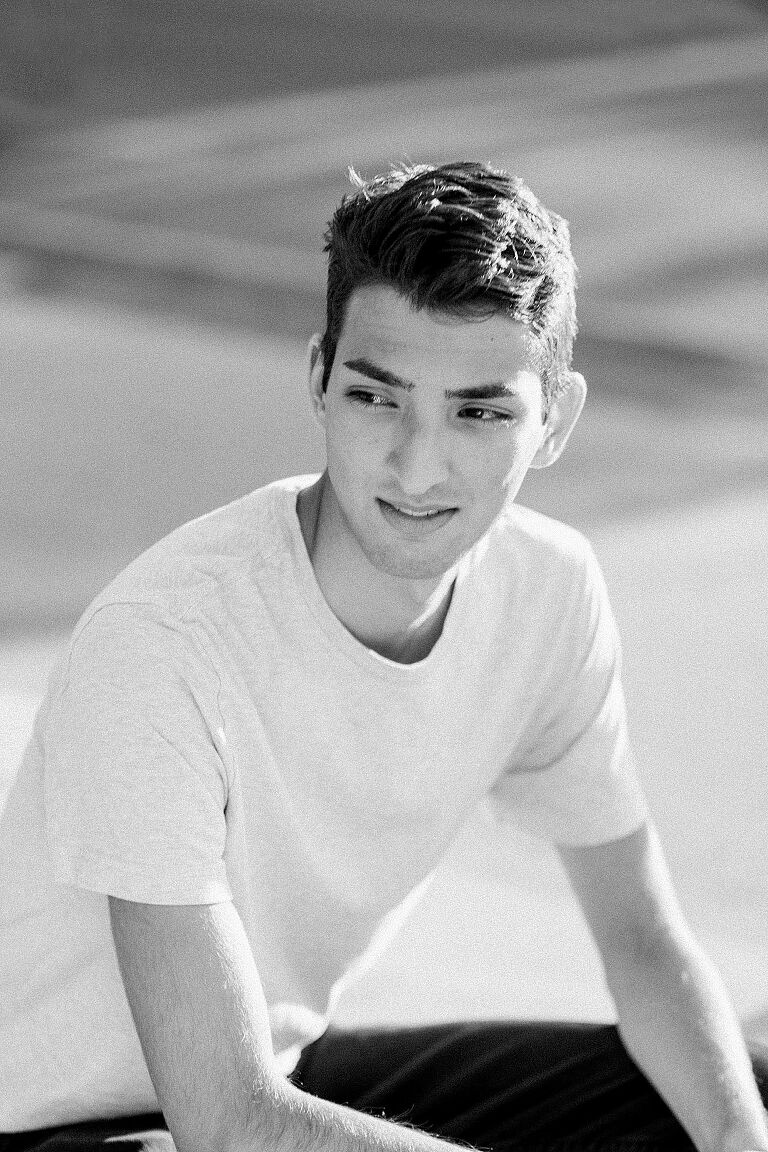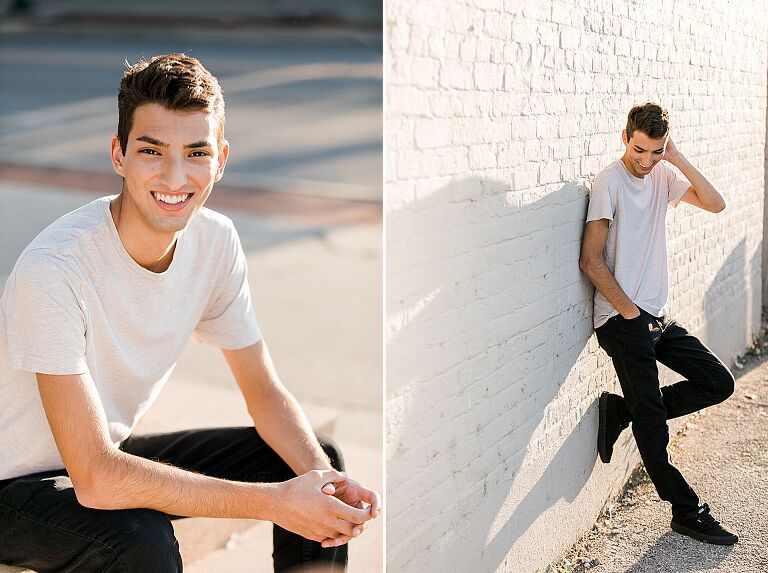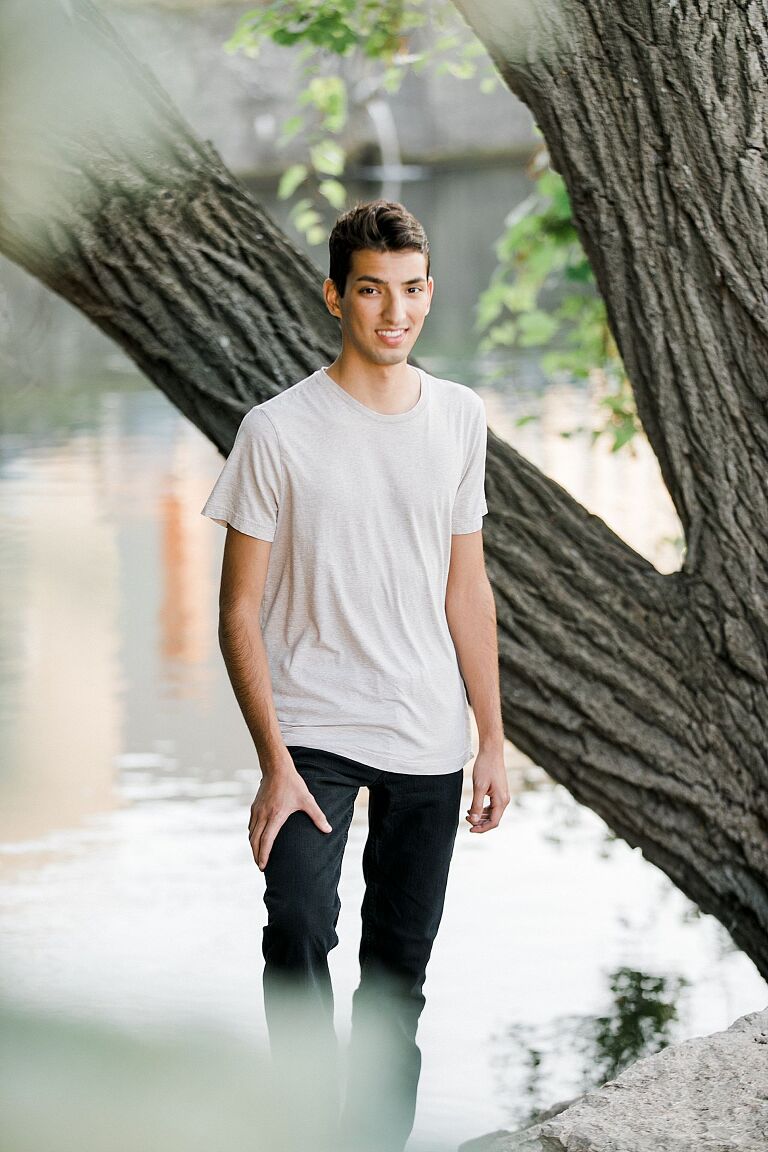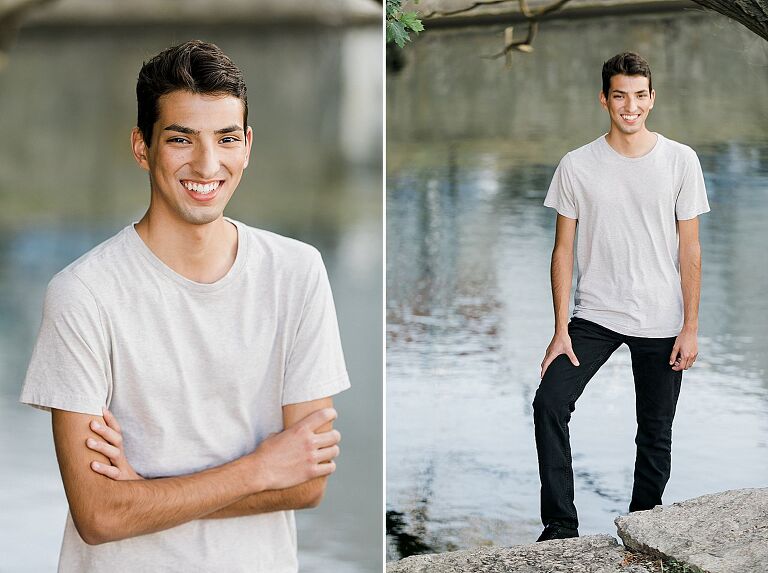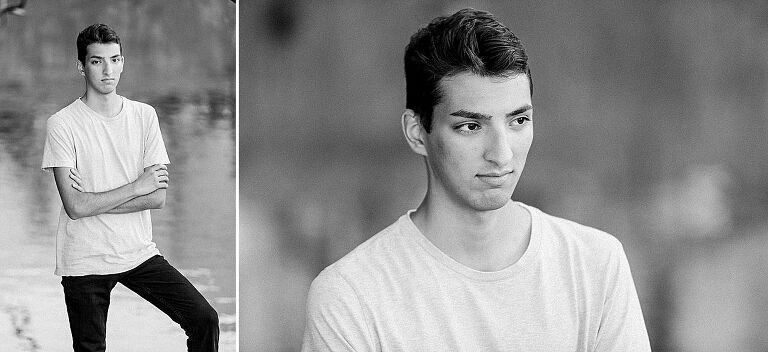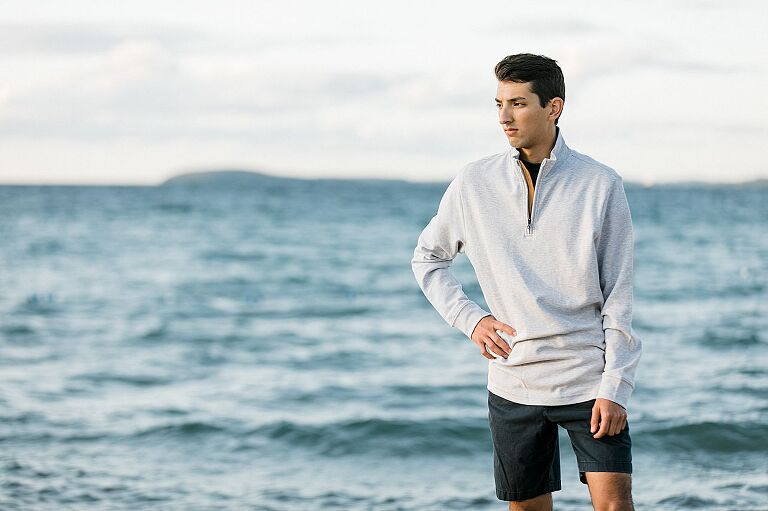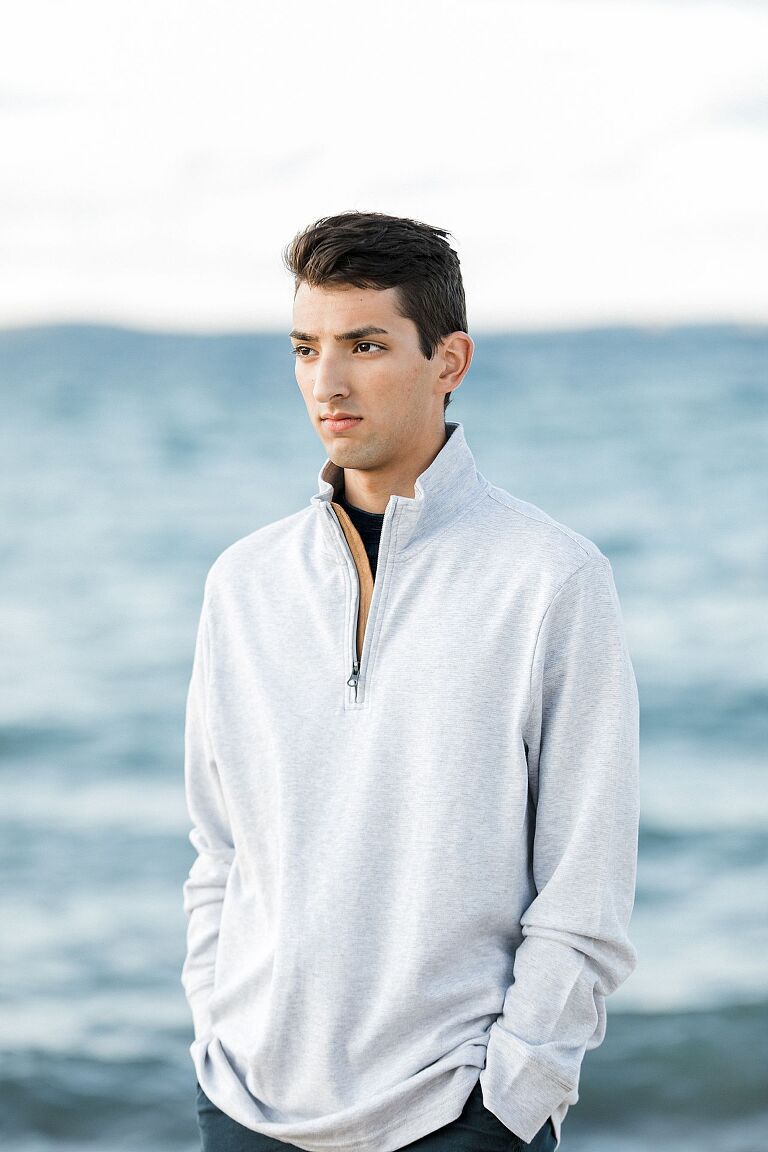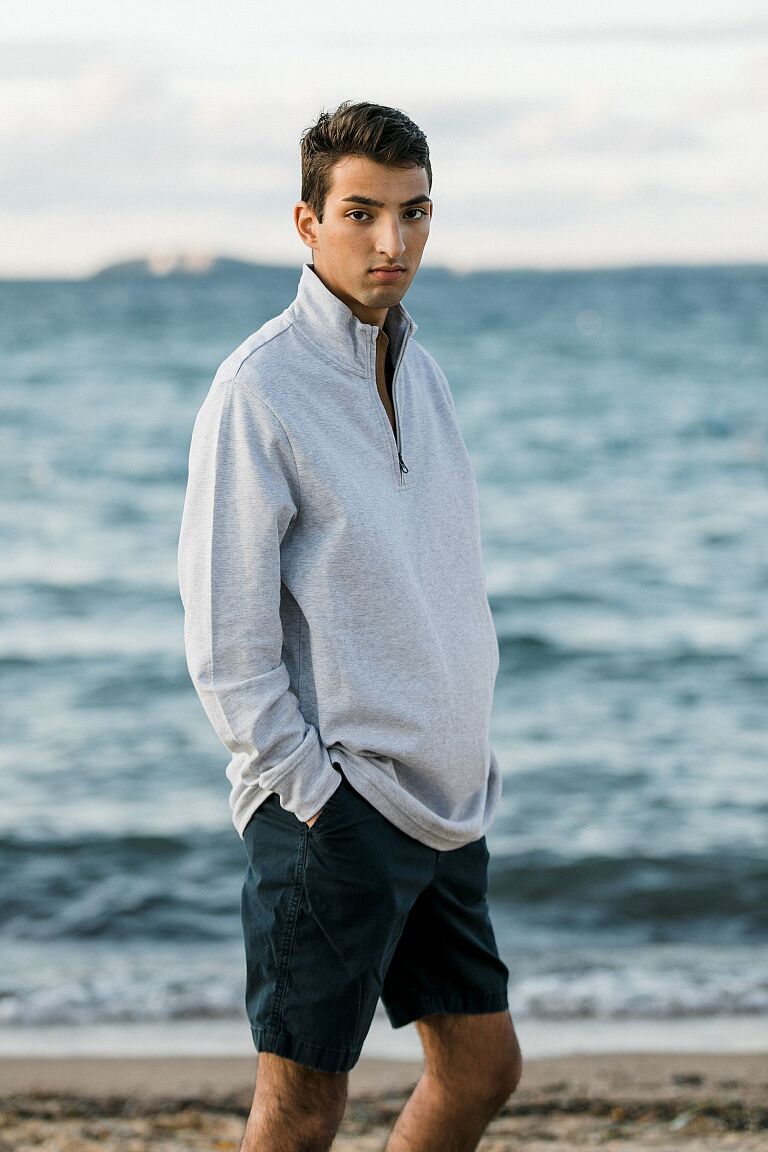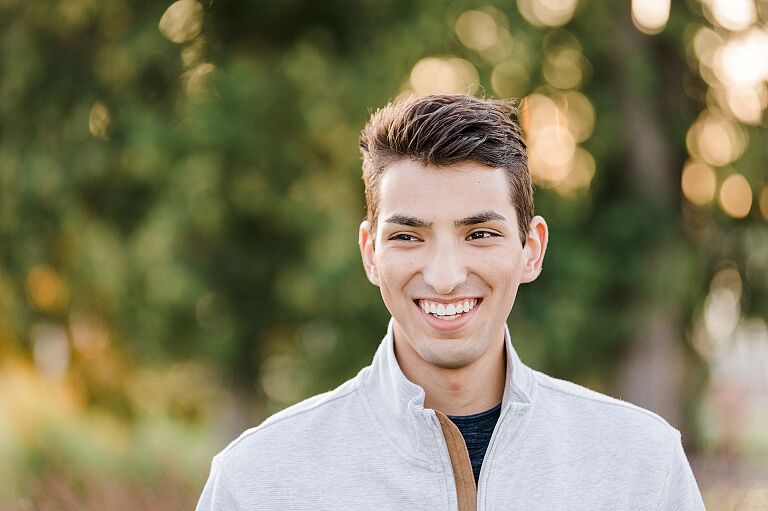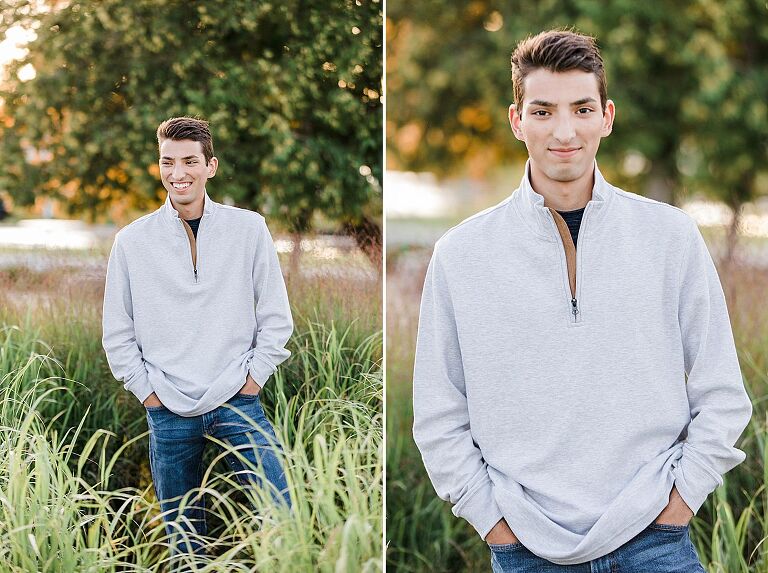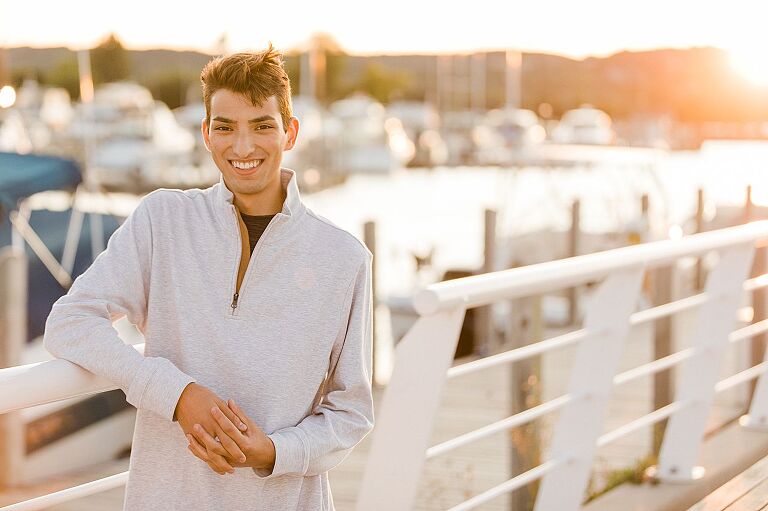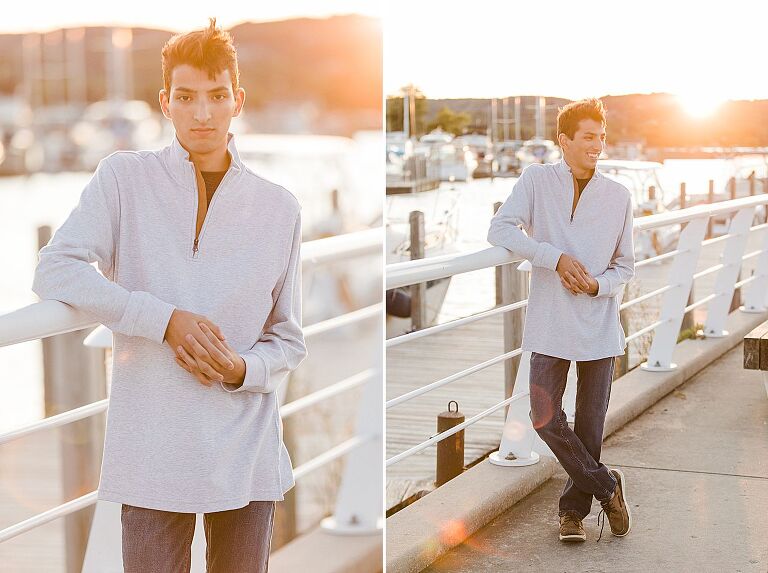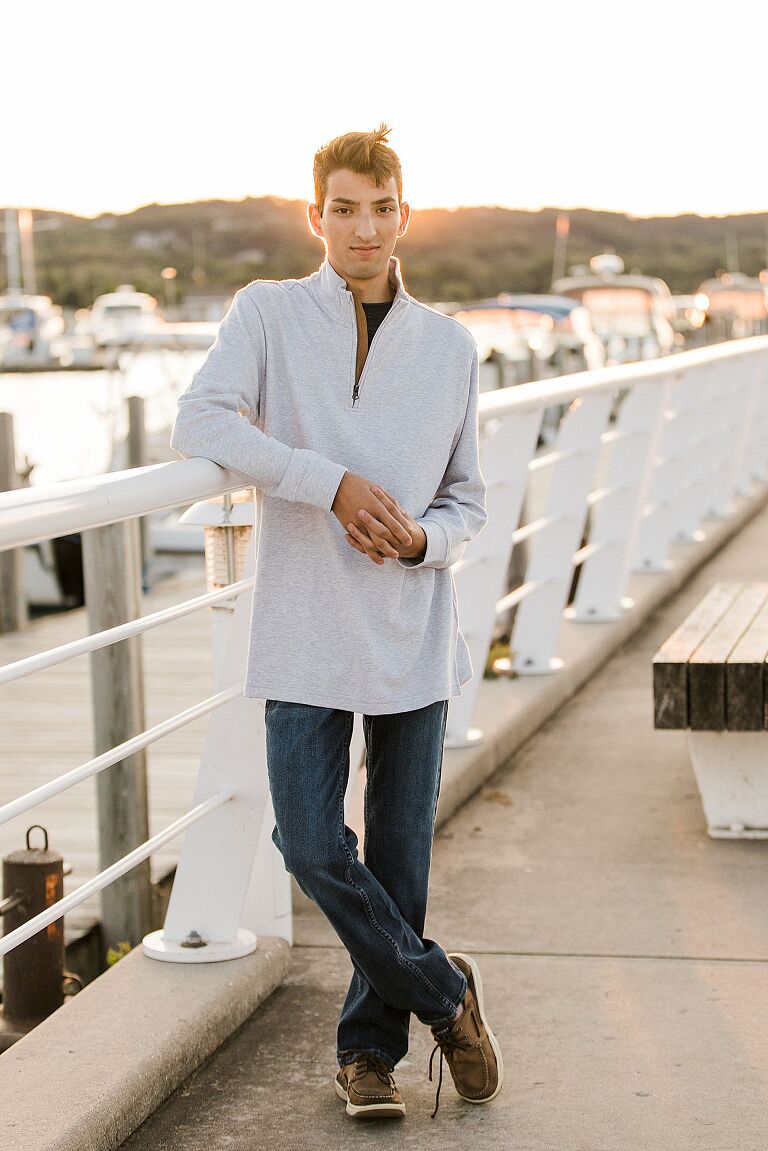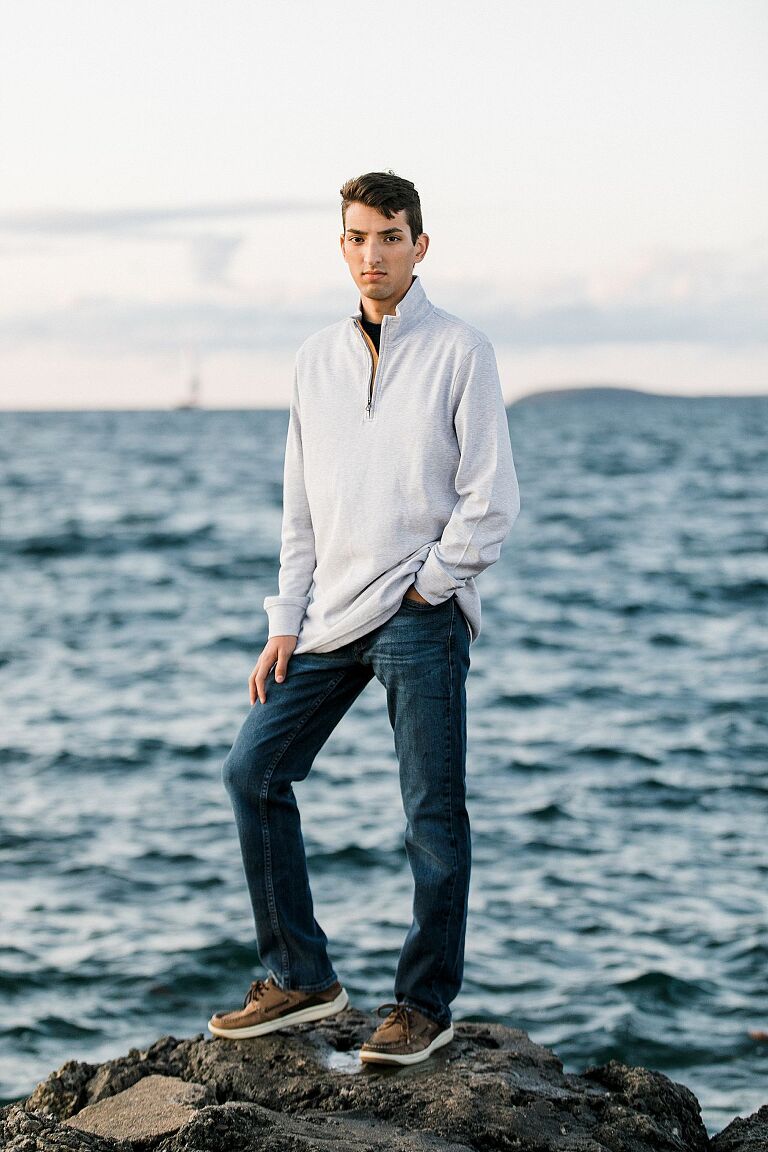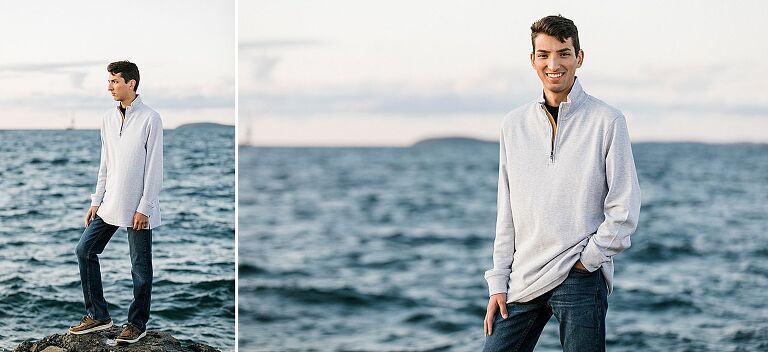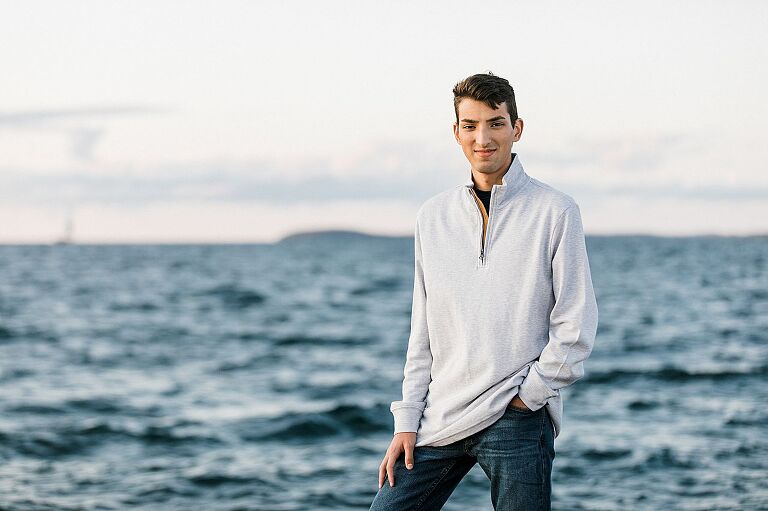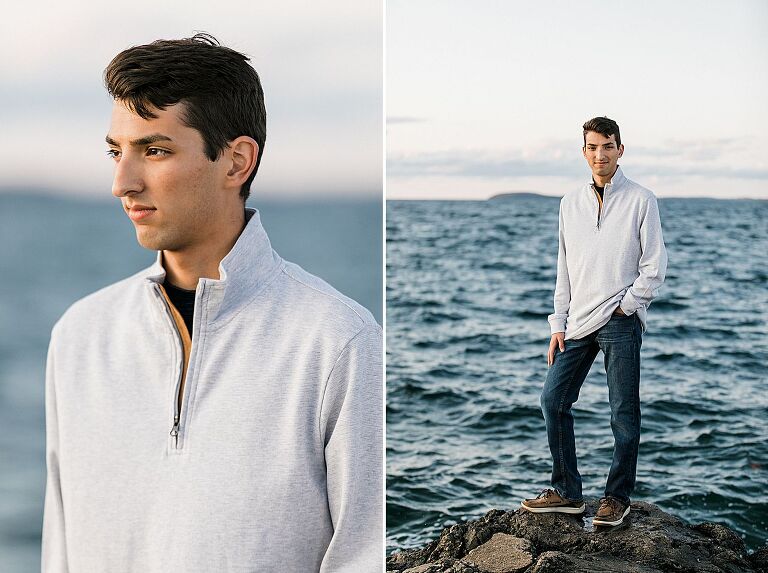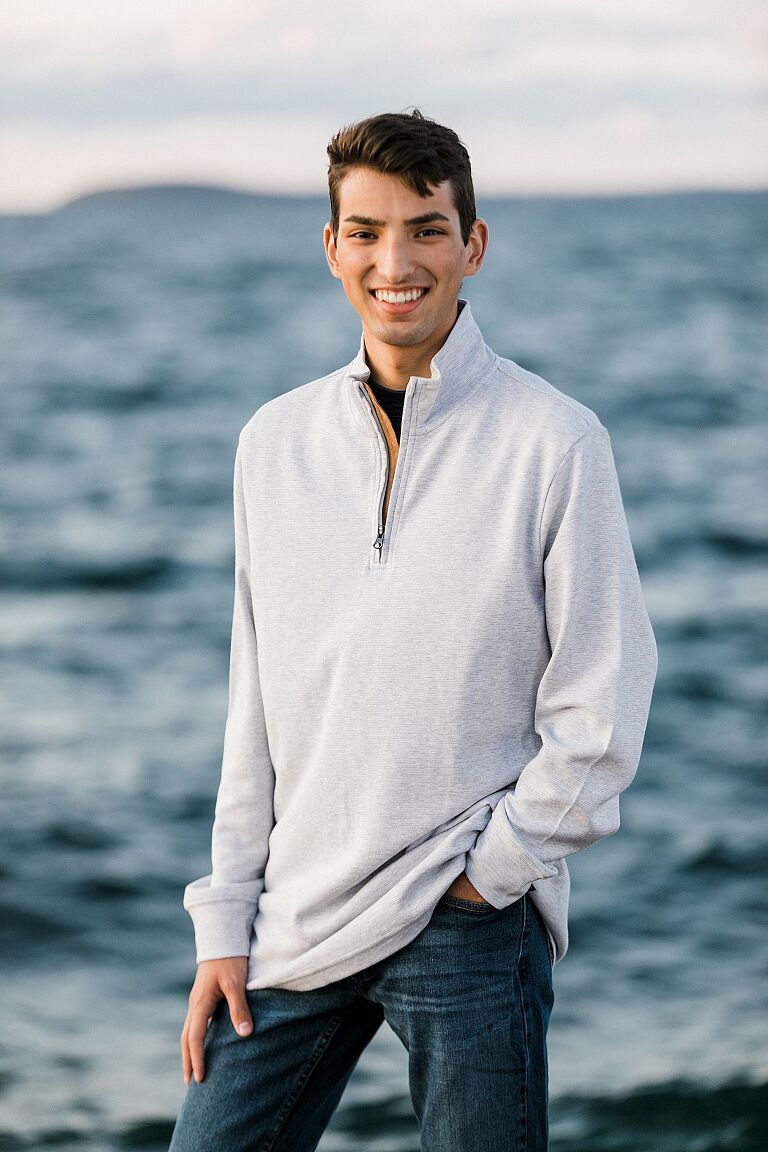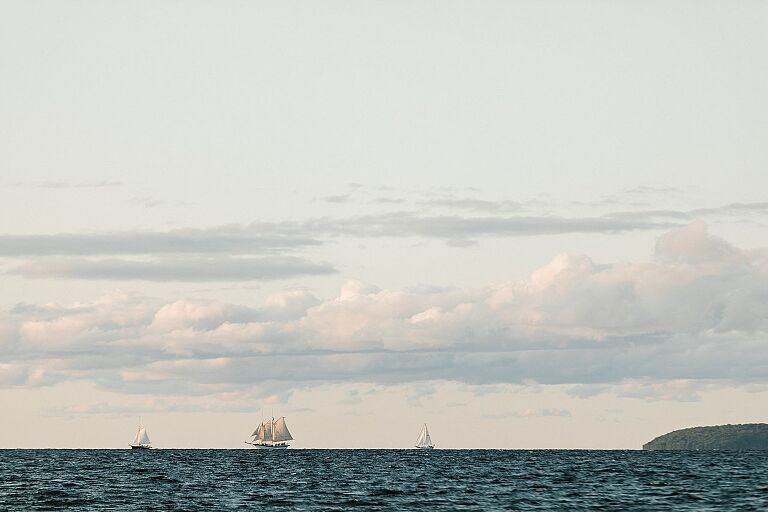 Ready to learn more about our Senior Portrait Sessions? Click HERE to find out more! This page will show you our reviews, price packages, and even gives you steps to make the most out of your senior portrait session!
These Traverse City, Michigan senior portraits were photographed by Cory Weber! Click the link to see more of Cory's work!