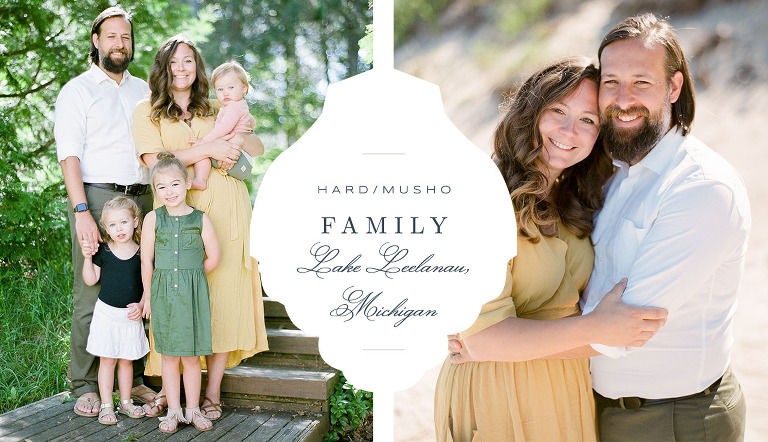 How beautiful is this family of 5?! These Leelanau County Family Portraits were so fun with Emily, Tim, and their adorable little girls! It's so fun to photograph these special moments as children are growing up to capture their ever changing personalities. Having memorable photographs of your children at each stage of life  is like pressing the "pause" button so you can look back on this precious time in photographs.
We had so much fun exploring the Lake Michigan area with this family and to capture some great Lakeside Family Portraits.
We have all done it and know it's so easy to postpone getting family photos year after year because everyone is busy and life happens. Is this the your year to change that habit!? Having a family photos and prints is truly a priceless heirloom that builds in value over time! You won't regret having your family photographed but you will regret not having it done.
Let's start a conversation about what kind of a session you'd like for you and your family, click this link to get started!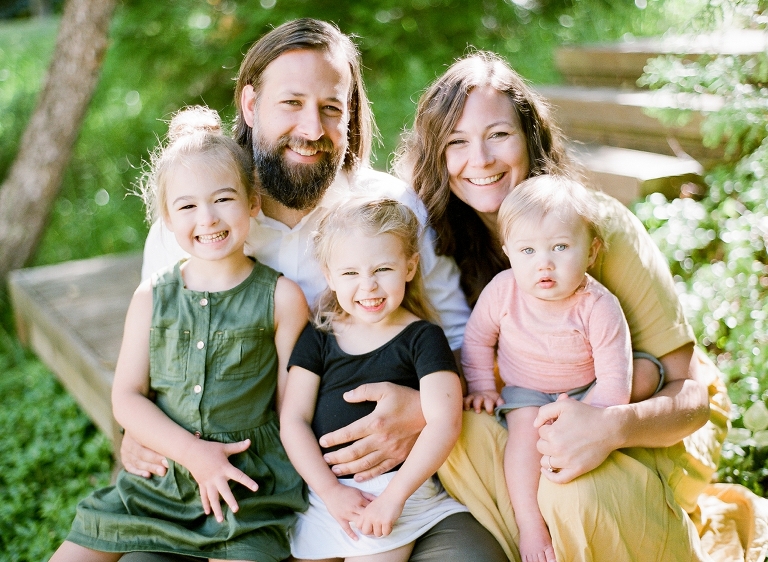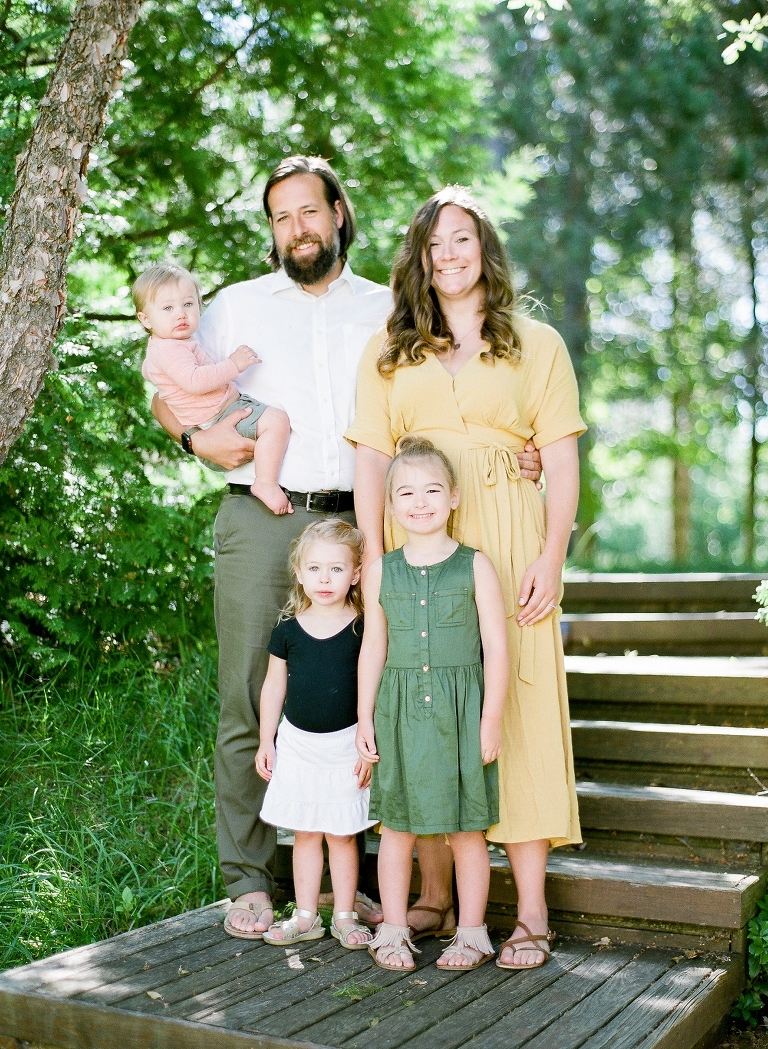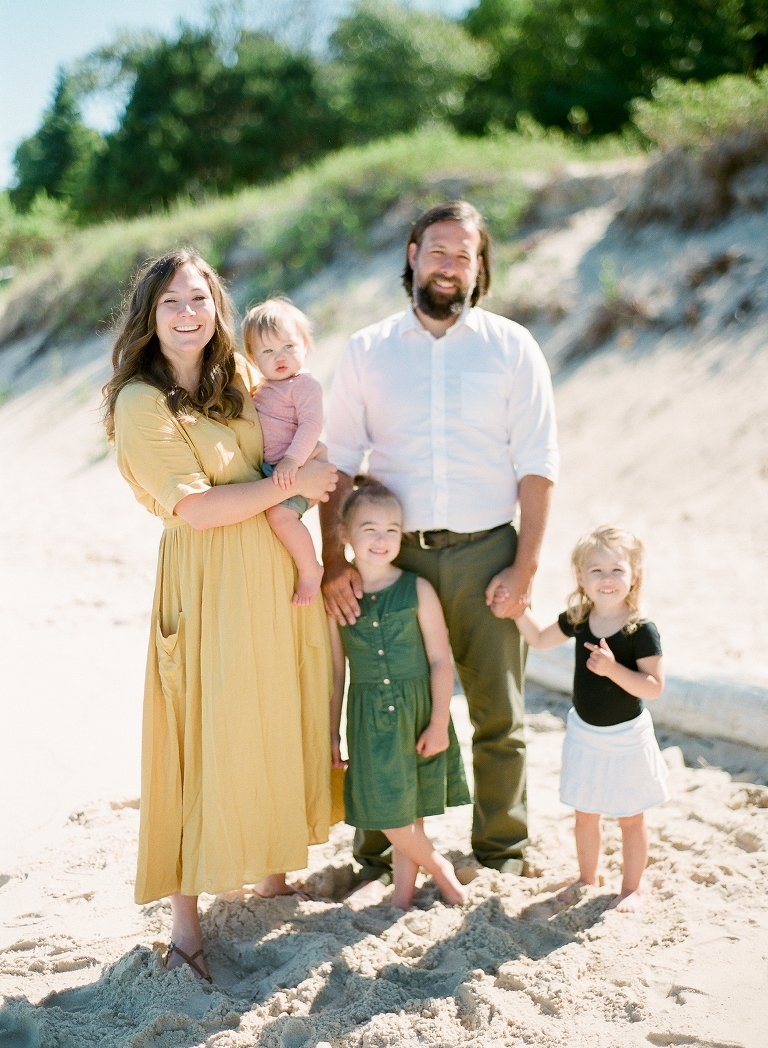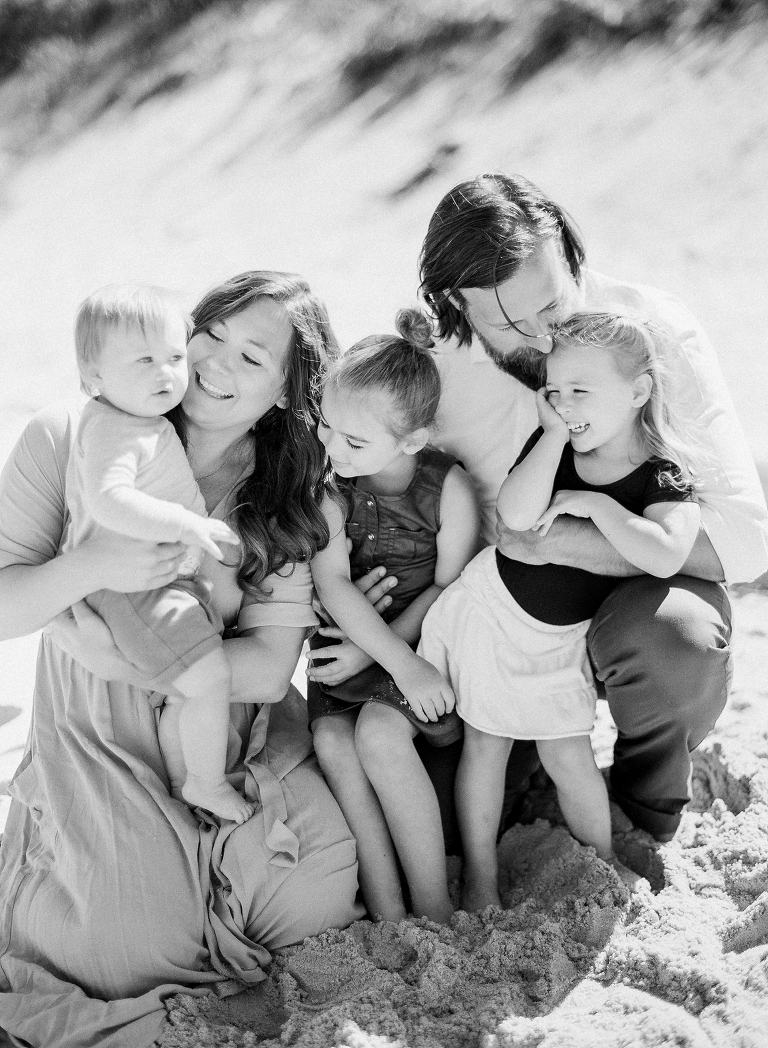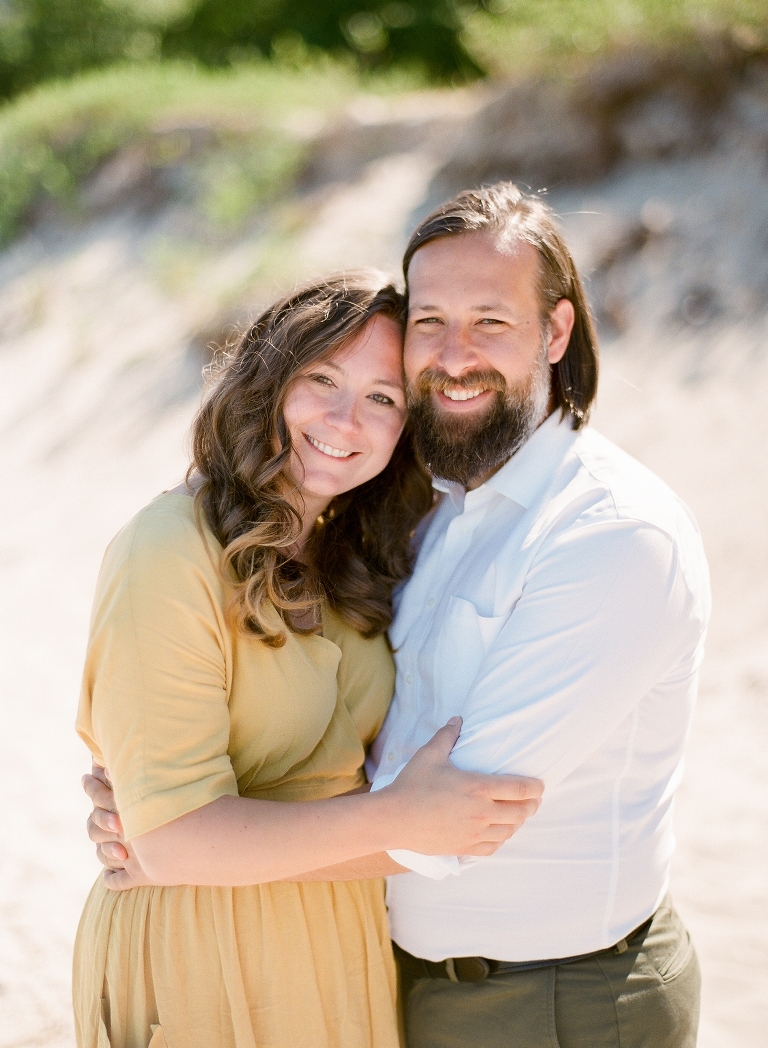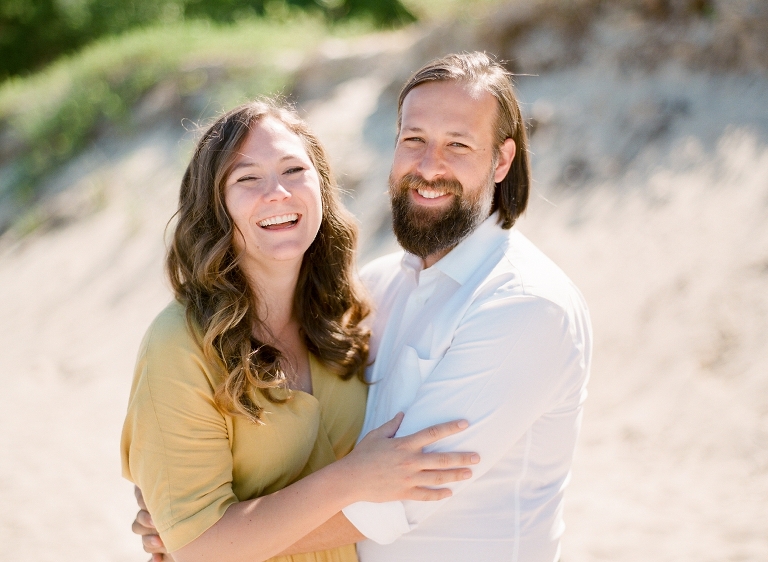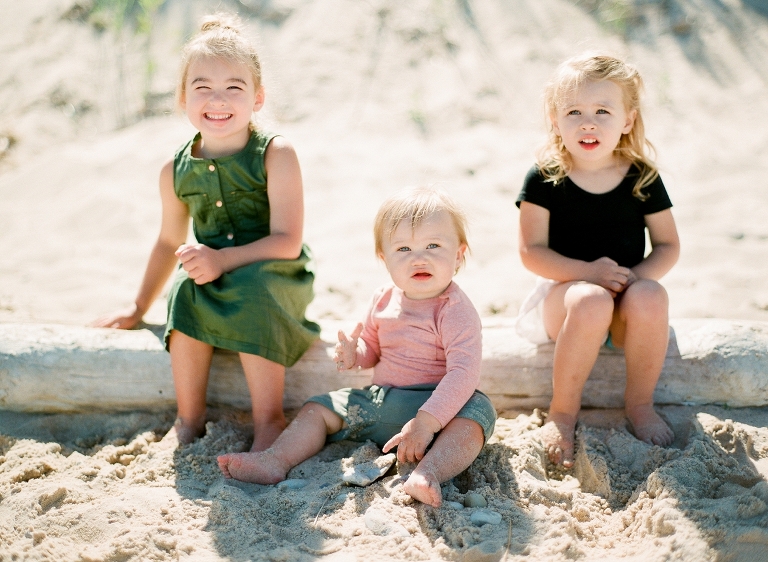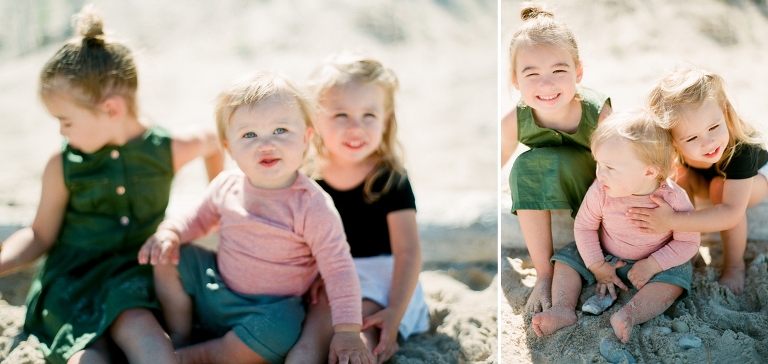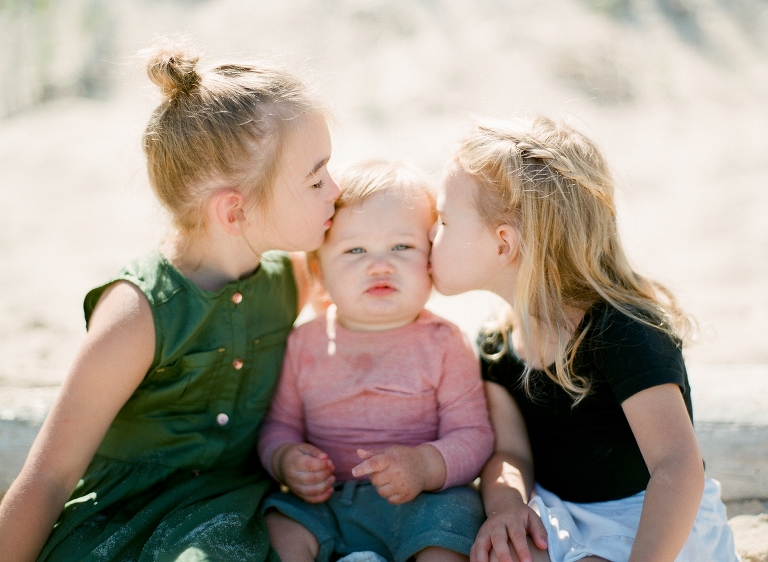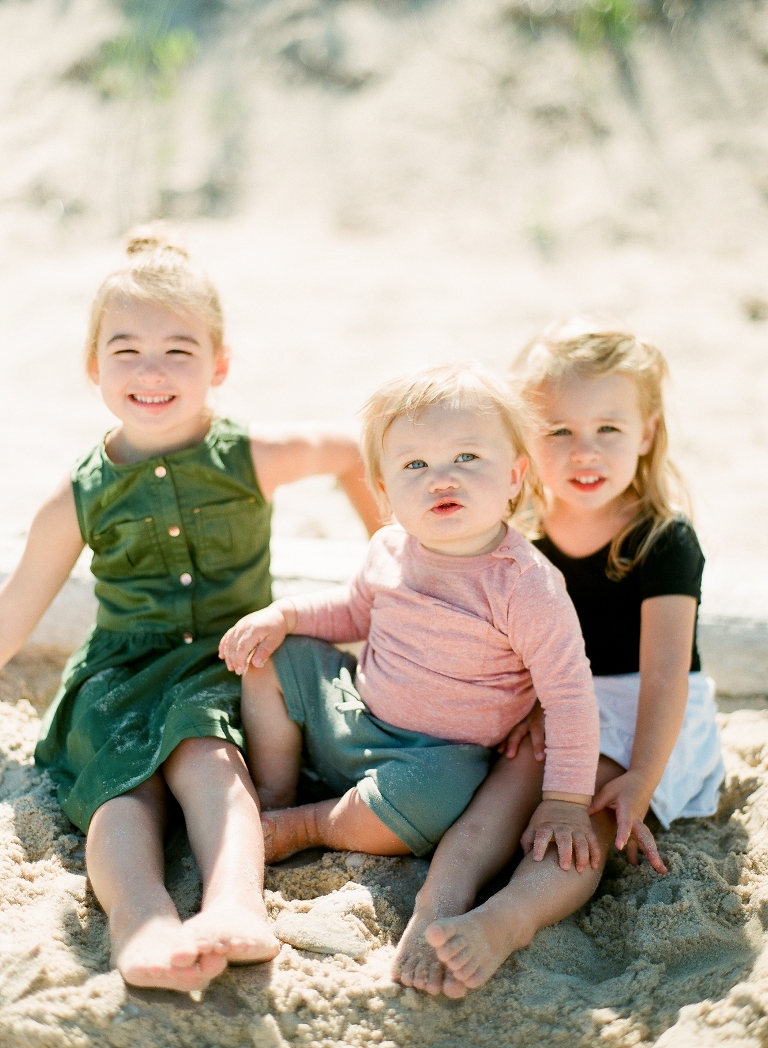 Leelanau County Family Portraits Photographer: Cory Weber
Think it's time to have your family photographed? Click HERE to make it happen this summer!