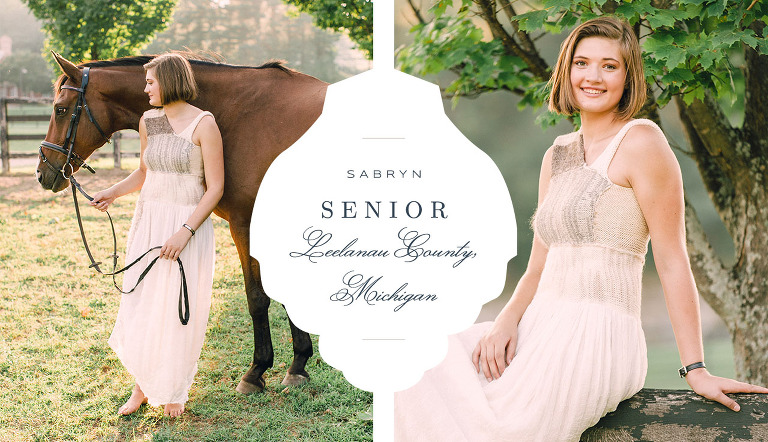 Leelanau County senior portraits can create some the of the most unique and stunning High School senior pictures possible!
Sabryn happens to board her horse at Black Star Farms in Leelanau County which provided us with some of our favorite images of any Traverse City High School senior pictures to date. Sabryn effortlessly posed with her gorgeous horse in one of its pastures and it was truly an amazing scene! The golden light that streamed in through the trees also added a beautiful and majestic touch! It's safe to say that having a horse join the photoshoot was a first for us and it certainly did not disappoint! These photos really captured Sabryn's passion and love for horses and highlighted her special bond with her own horse.
The portraits taken without her horse also showed off her fun and carefree personality! We absolutely loved this session and how Sabryn's passions and hobbies stood out making her session very unique! This Leelanau County senior portrait session will definitely be one for the books! 
Ready to learn more about our Senior Portrait Sessions? Click HERE to find out more!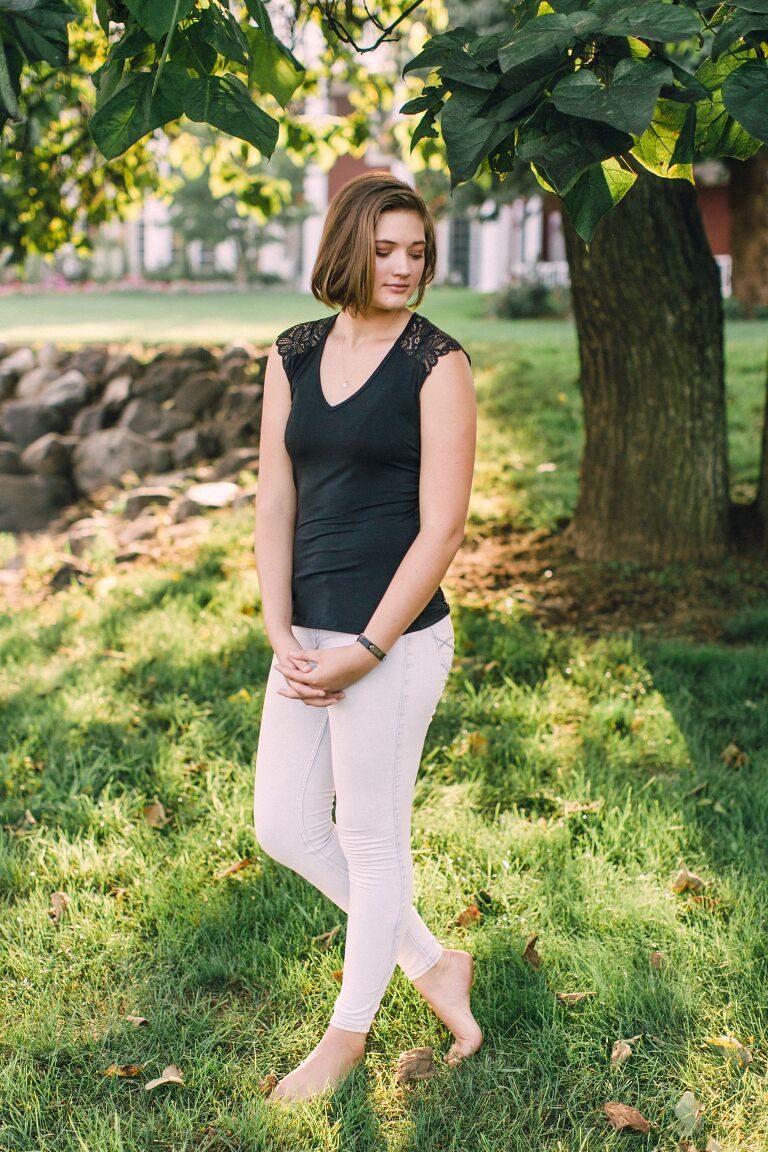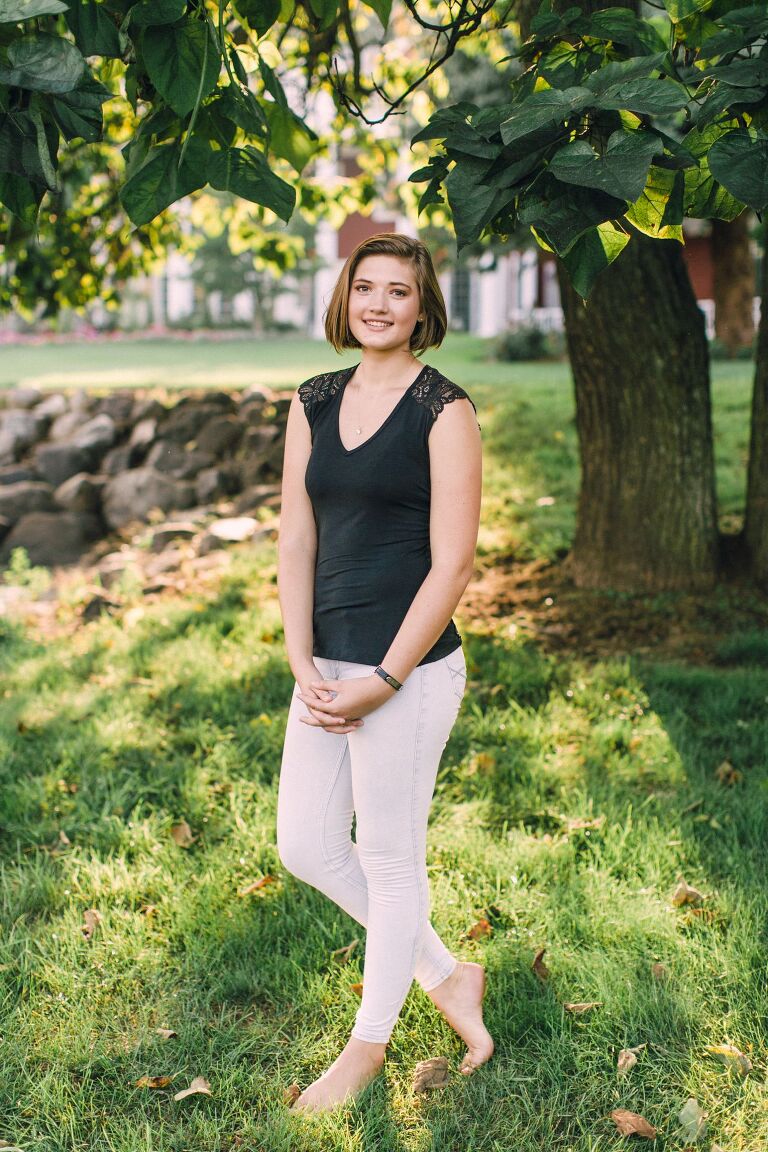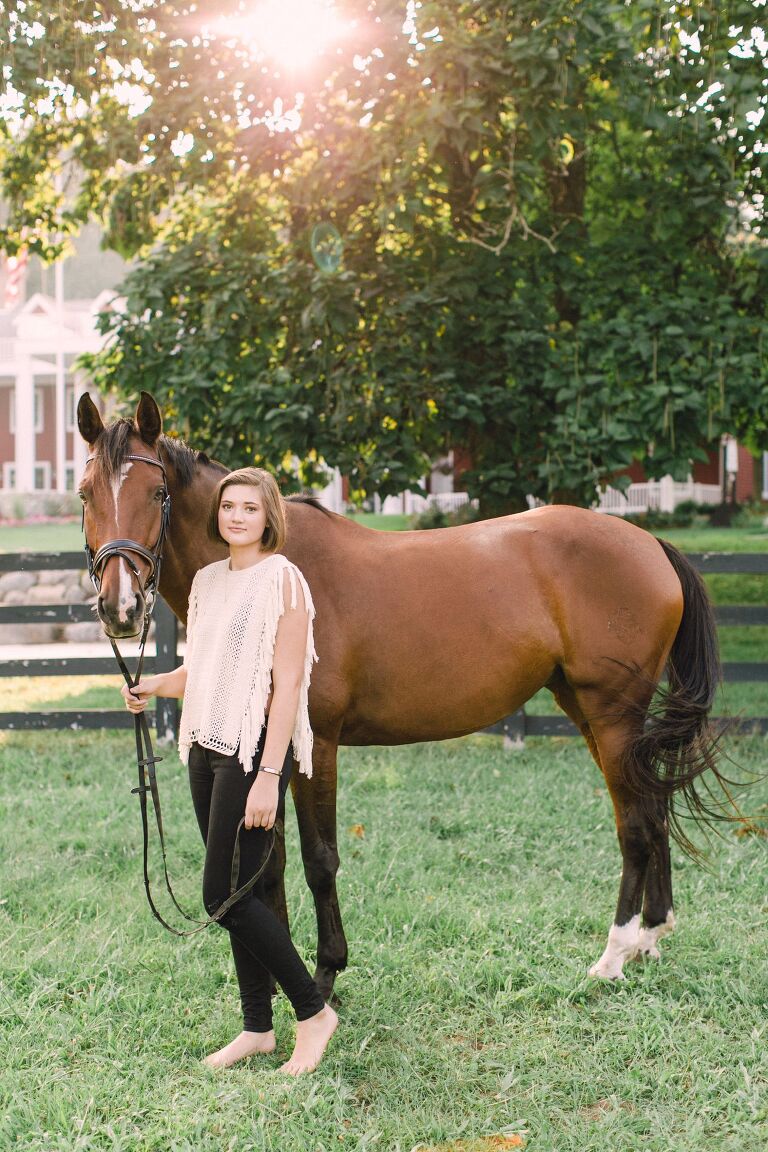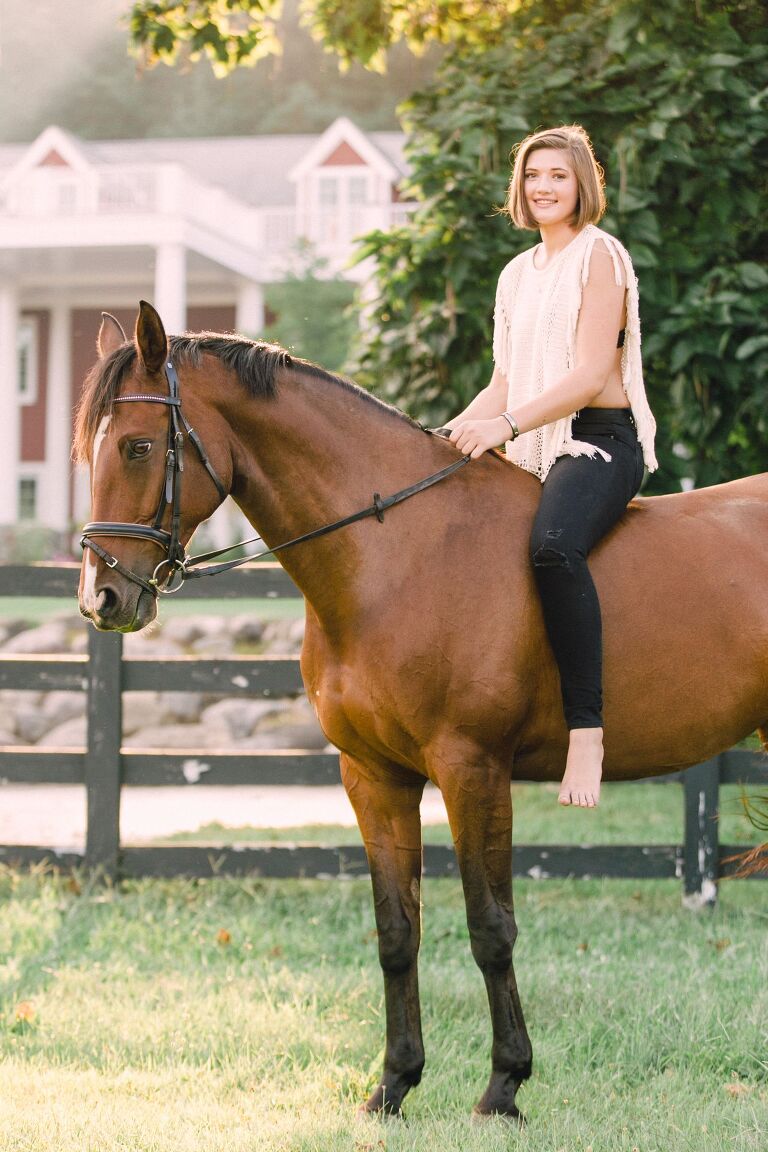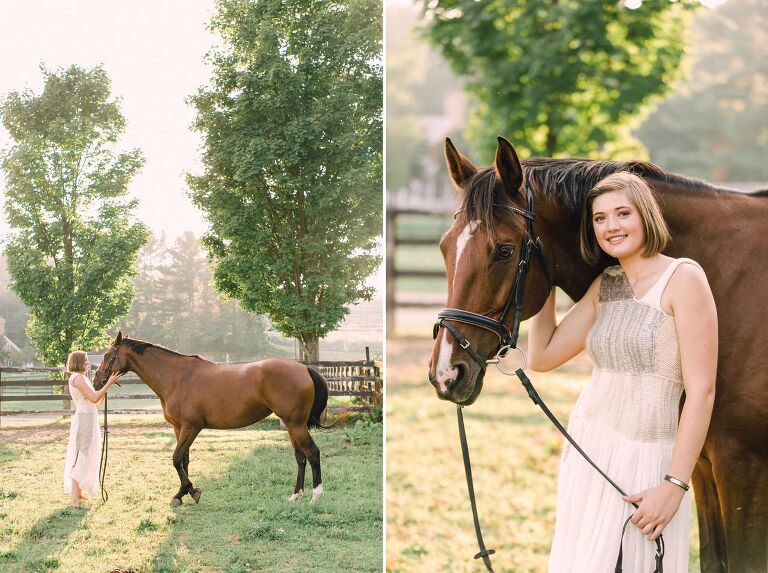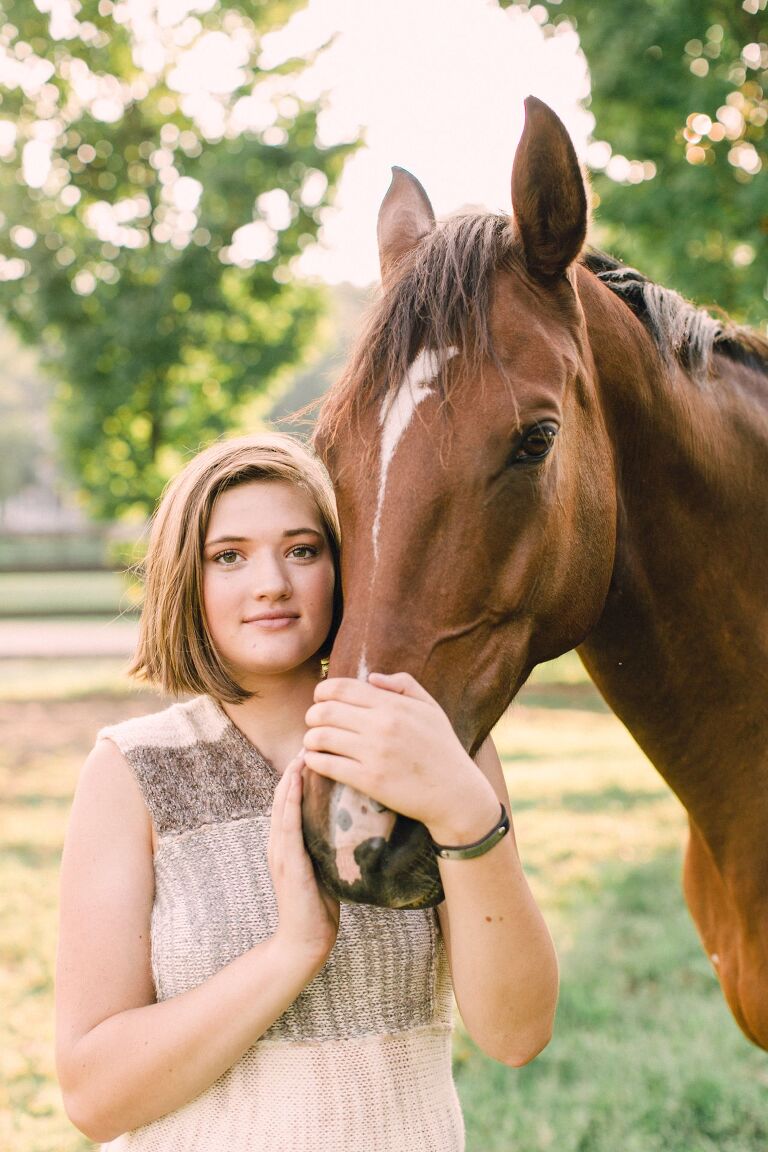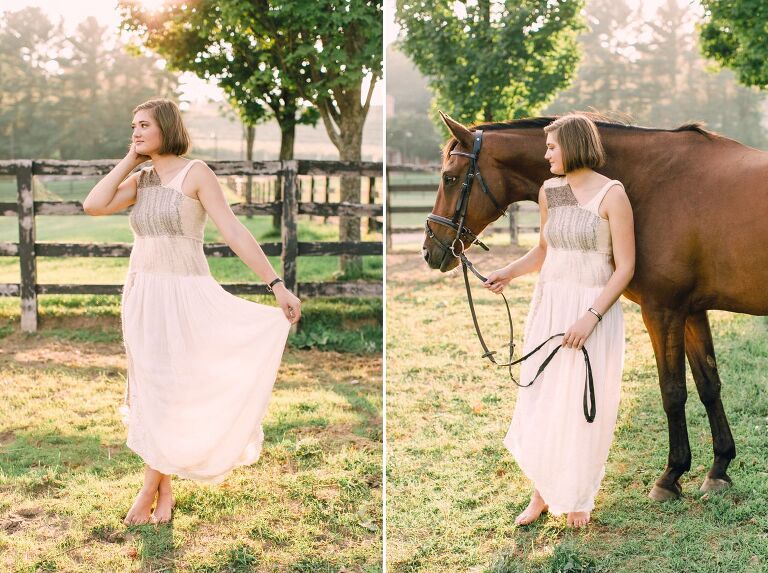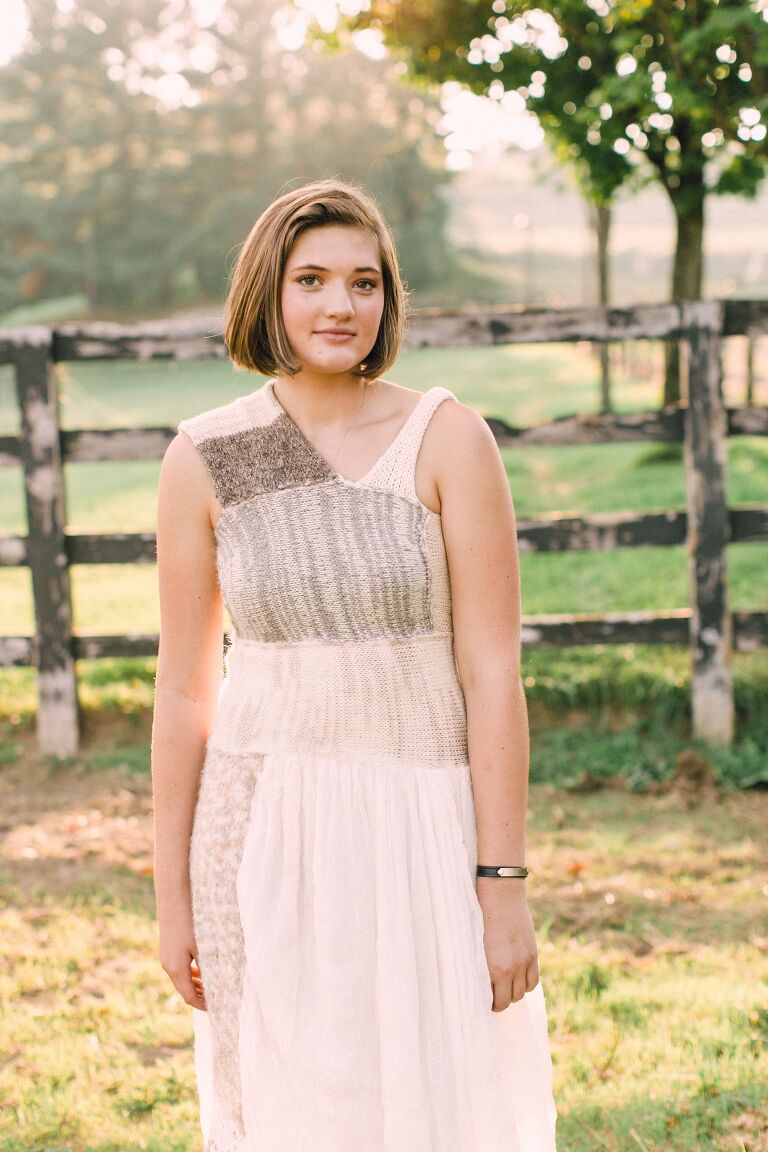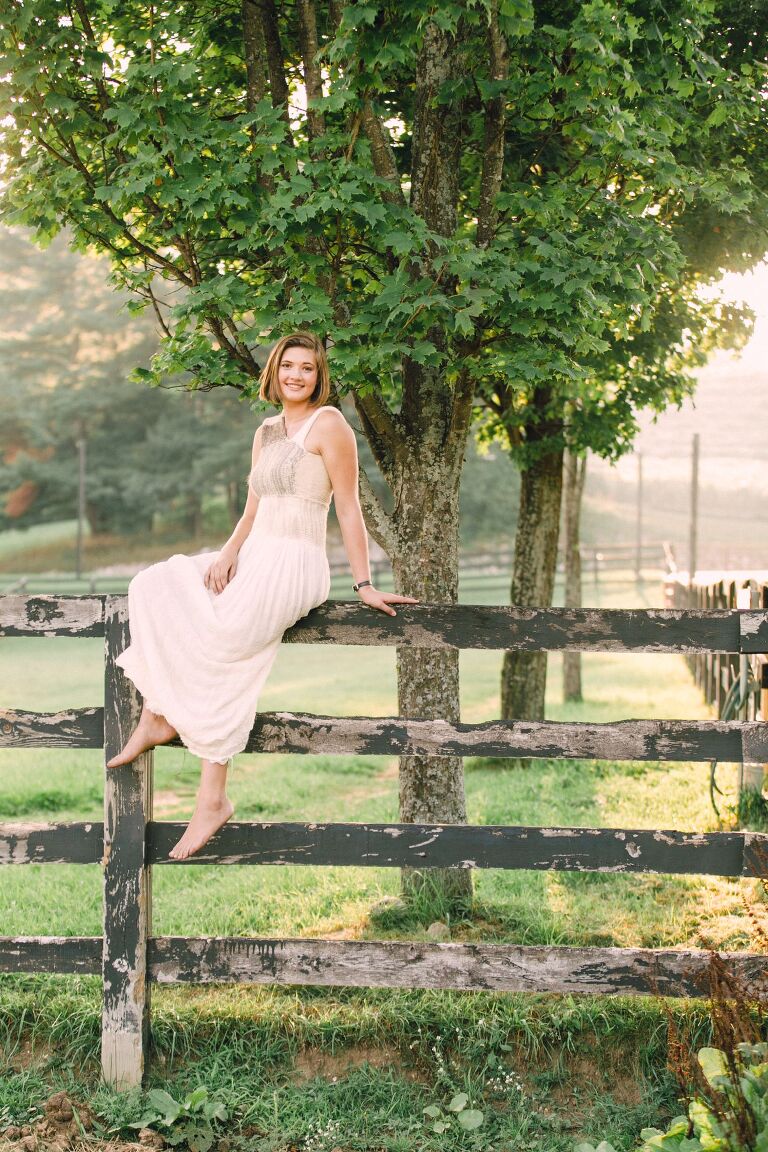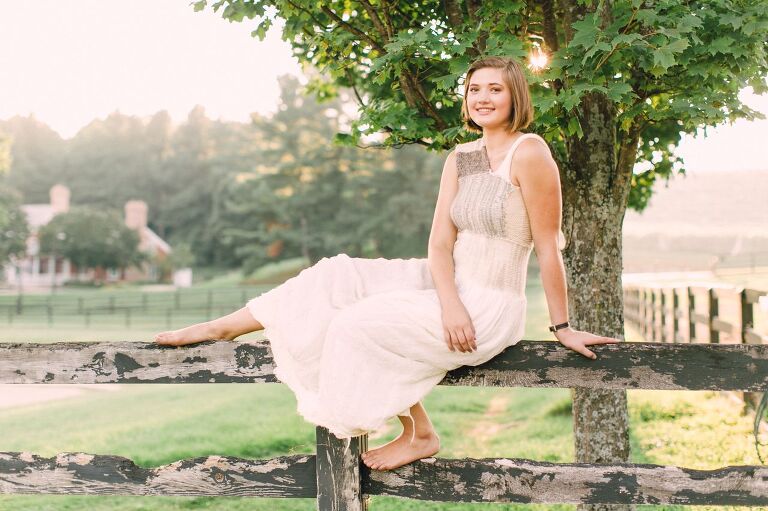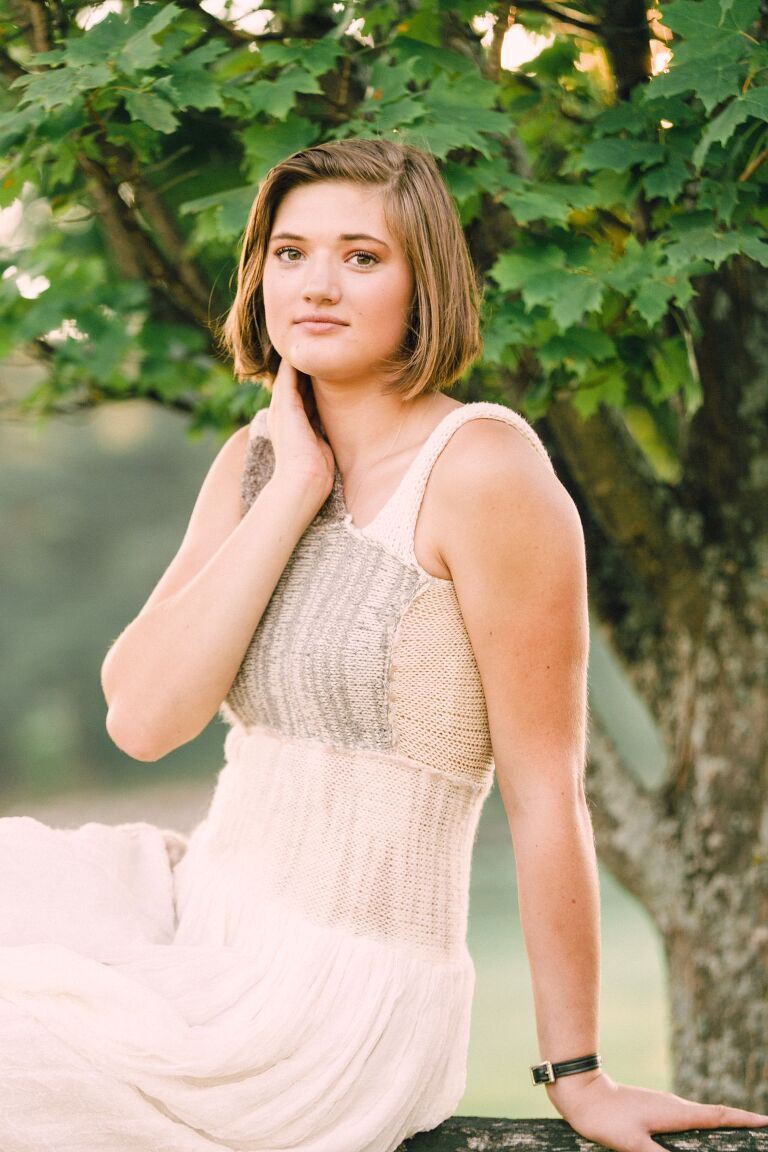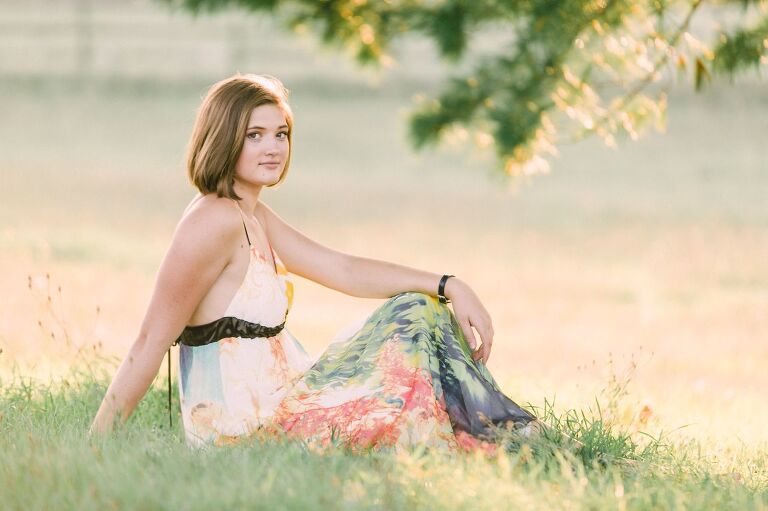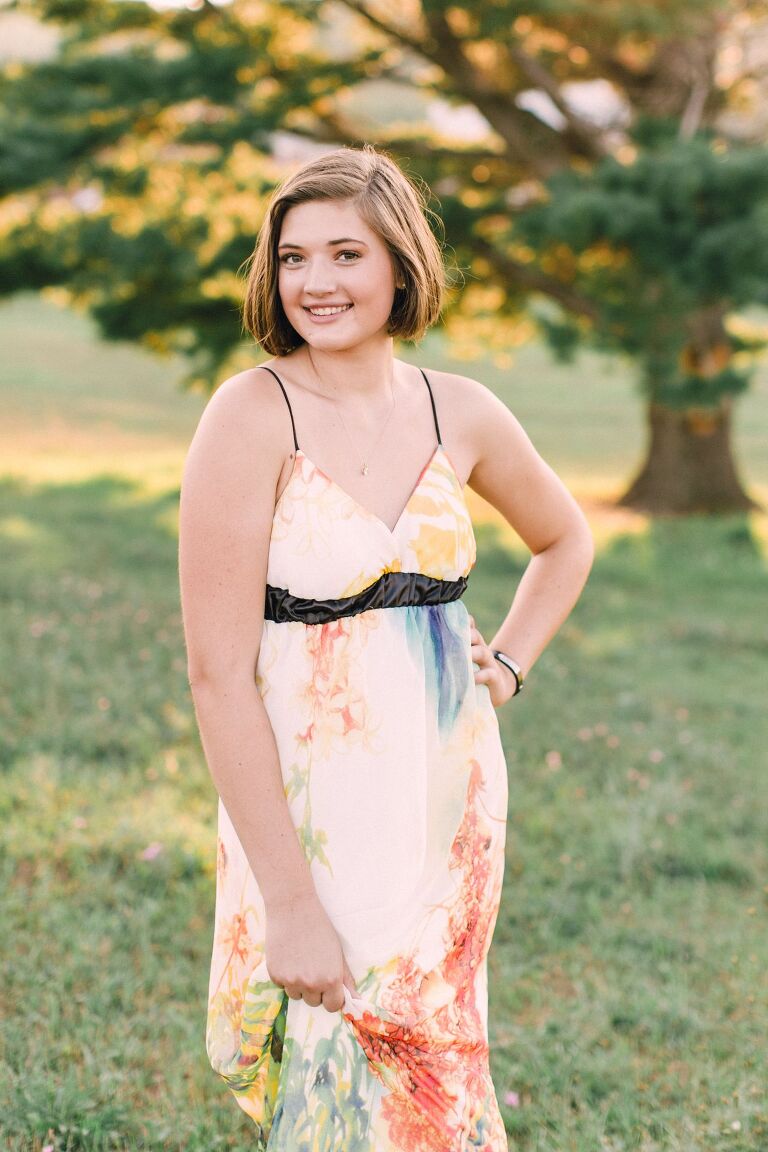 Leelanau County Senior Portrait Photographer Cory Weber
If you're interested in us taking your senior portraits, contact us HERE! Check out more high school senior portraits on our blog HERE to help you envision your own photoshoot!
We can't wait to meet you and capture this celebratory time! Get in touch now and make it happen this summer!