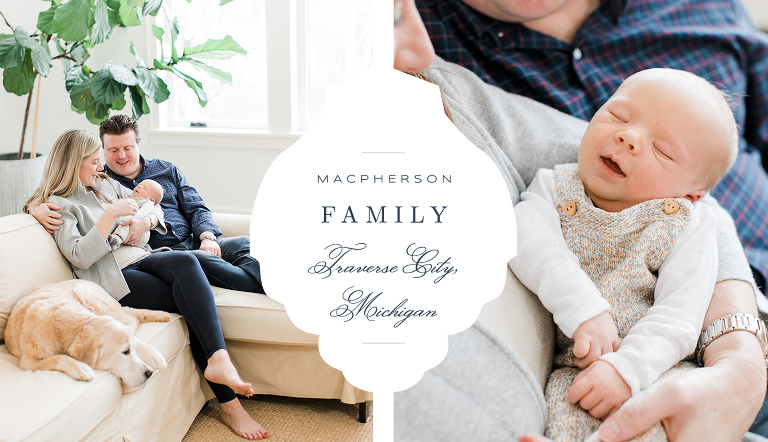 The MacPherson Family welcomed a new addition to their crew and we captured some sweet moments during this Traverse City, Michigan family photography session. This at-home session was the perfect place to capture the family in a space that was comfortable for all. Even the family dogs seemed to enjoy the photoshoot! The neutral tones and natural light made for bright and airy photographs that will be timeless for years to come. With such an exciting time of life, we know these special photos will be cherished forever! And of course, we love that we were able to highlight the moments of admiration and the bond that the new parents have with their newborn. We are so glad that the MacPherson Family decided to capture these memories as they adjust to being a family of three!
With such unprecedented times right now, it is more important than ever to remember the ones in your life that mean the most! Hopefully our family photography sessions will be a reminder of that! 
We would love to capture your family and we can't wait to create some beautiful images with you! Contact us HERE if you're looking for a Traverse City, Michigan family photography session!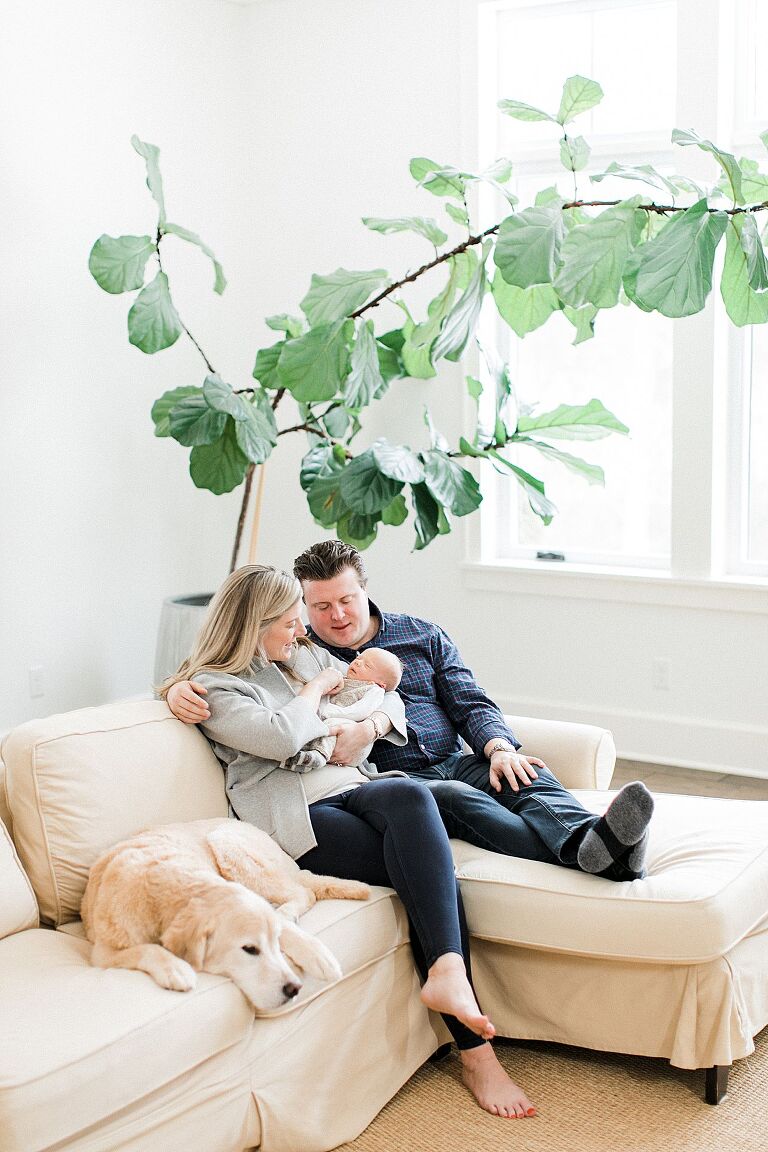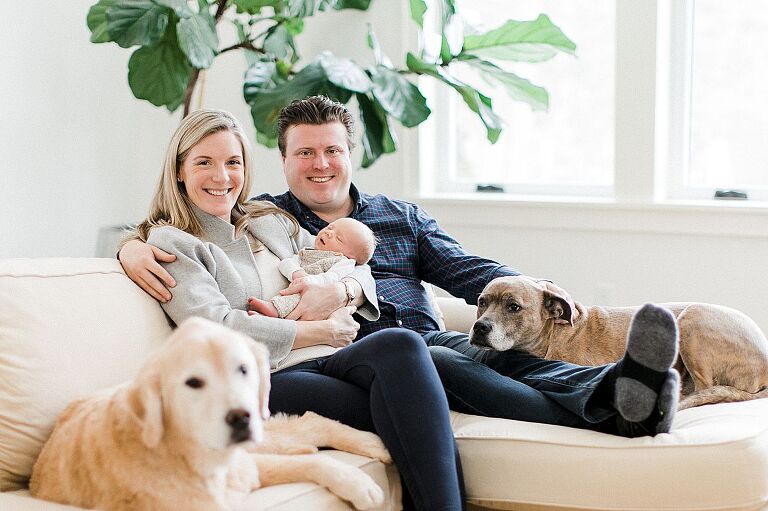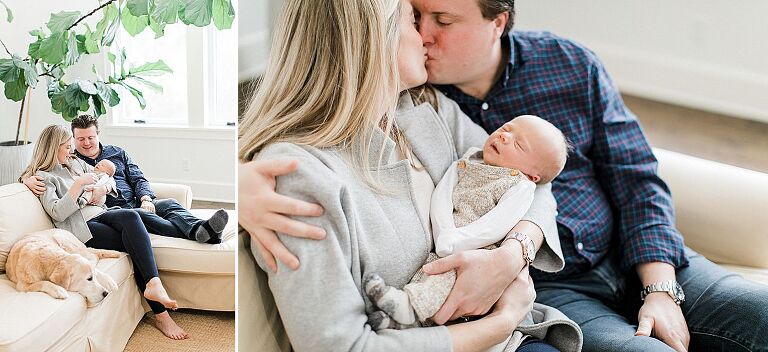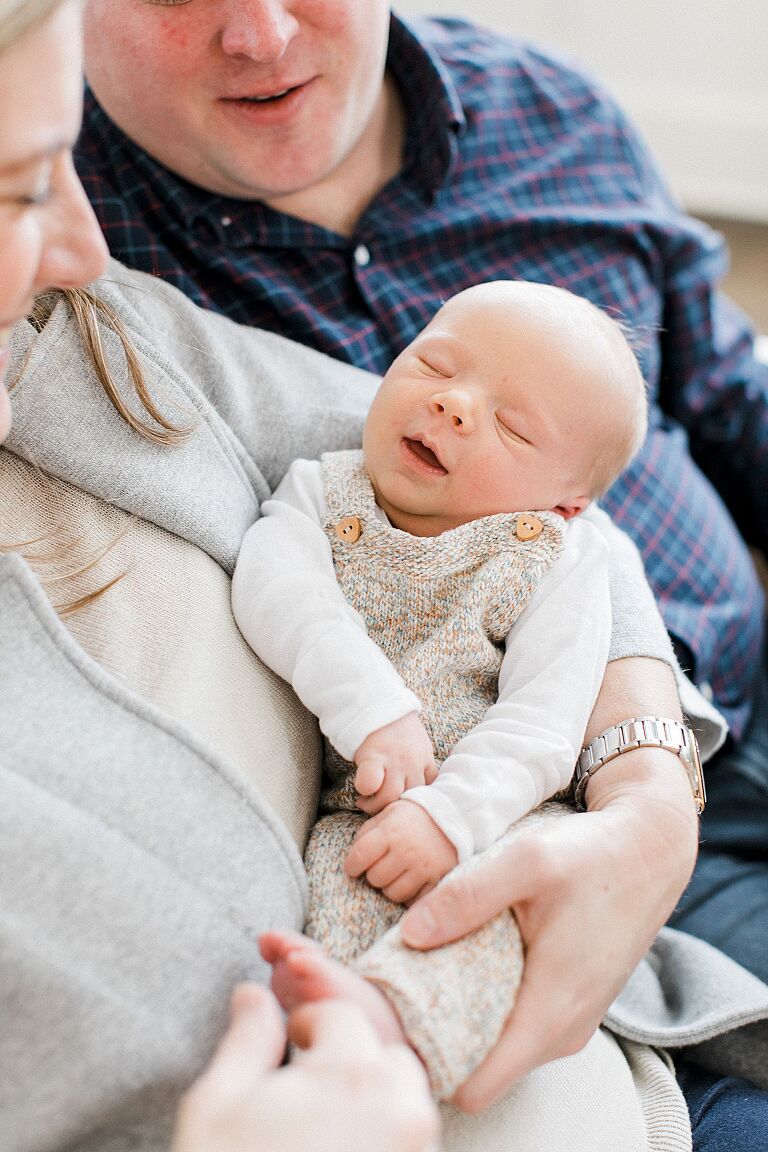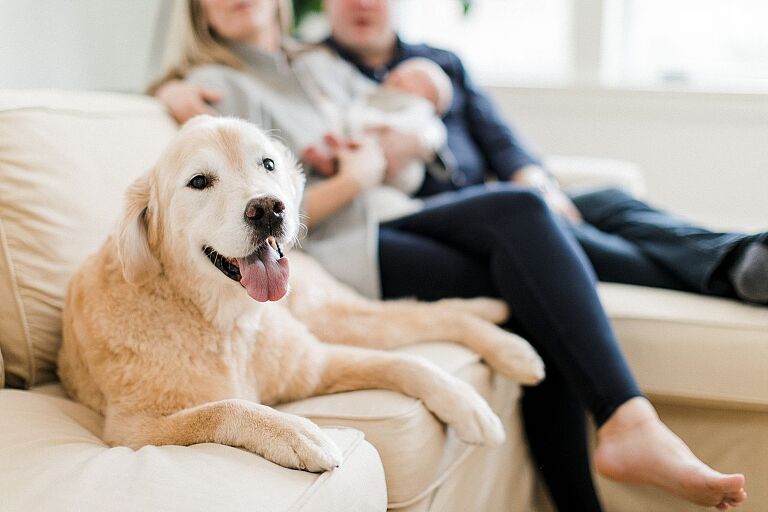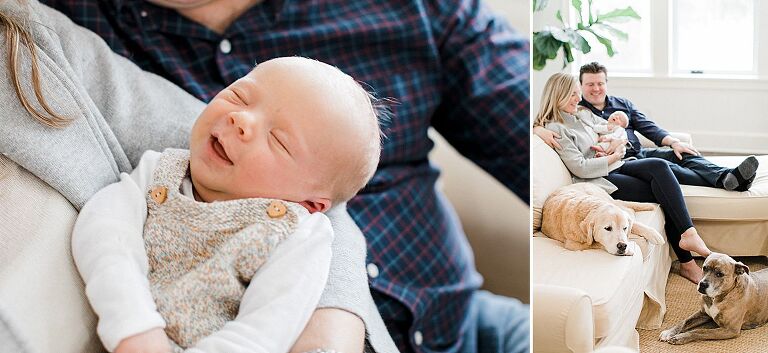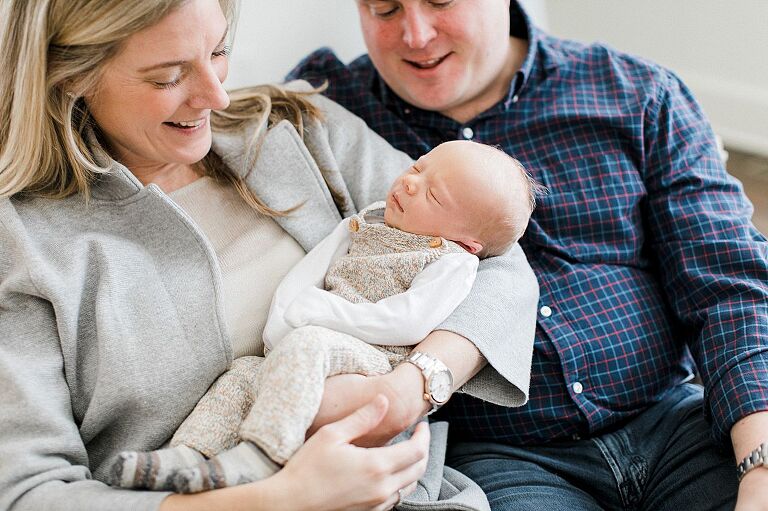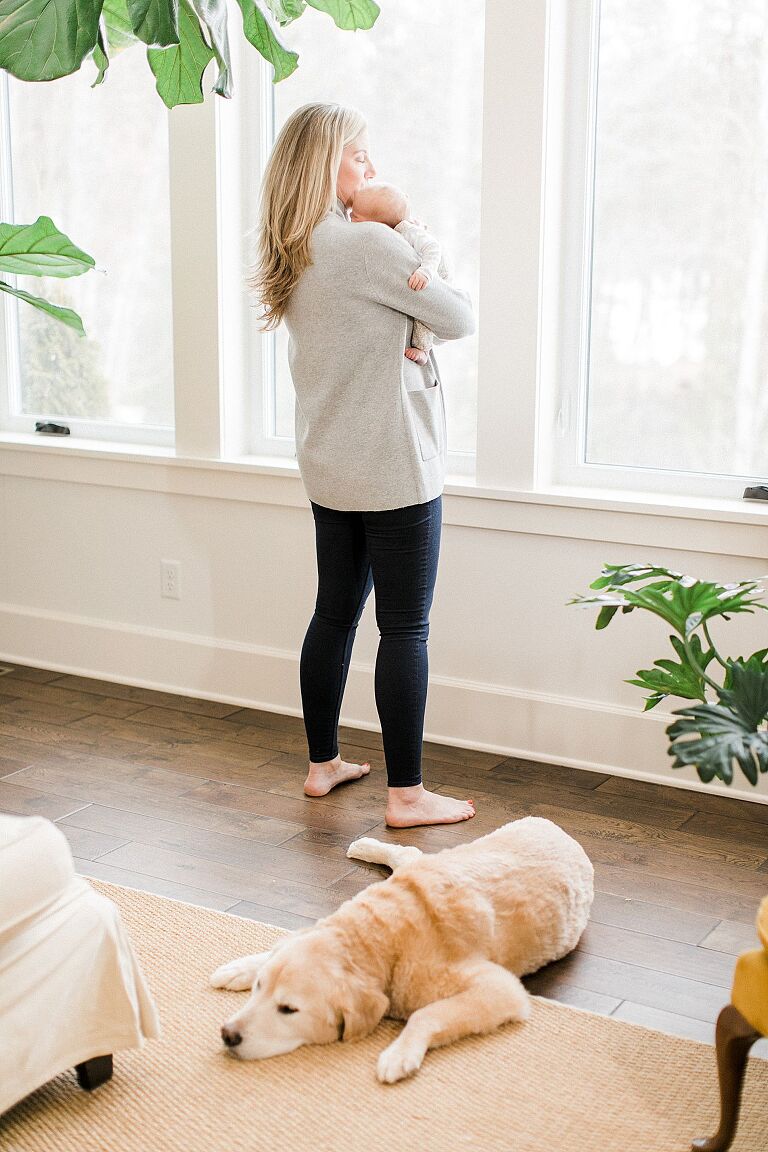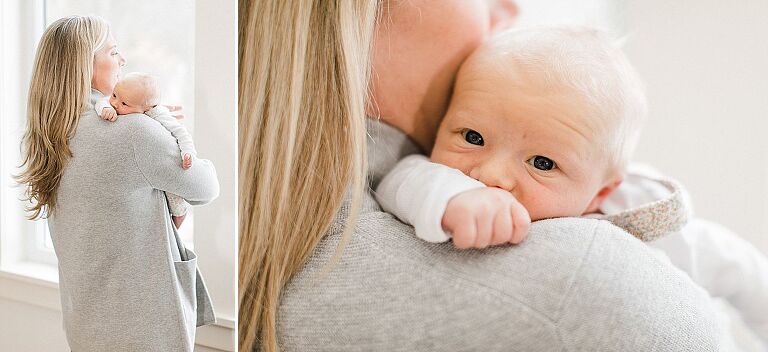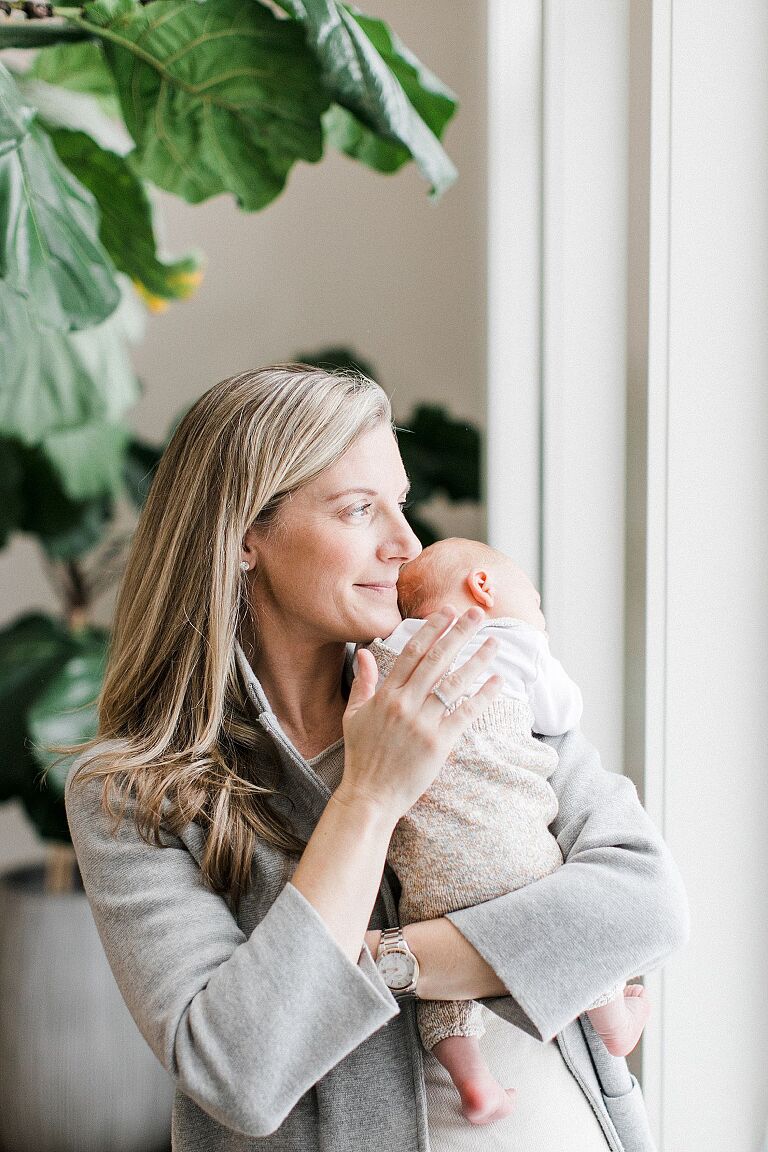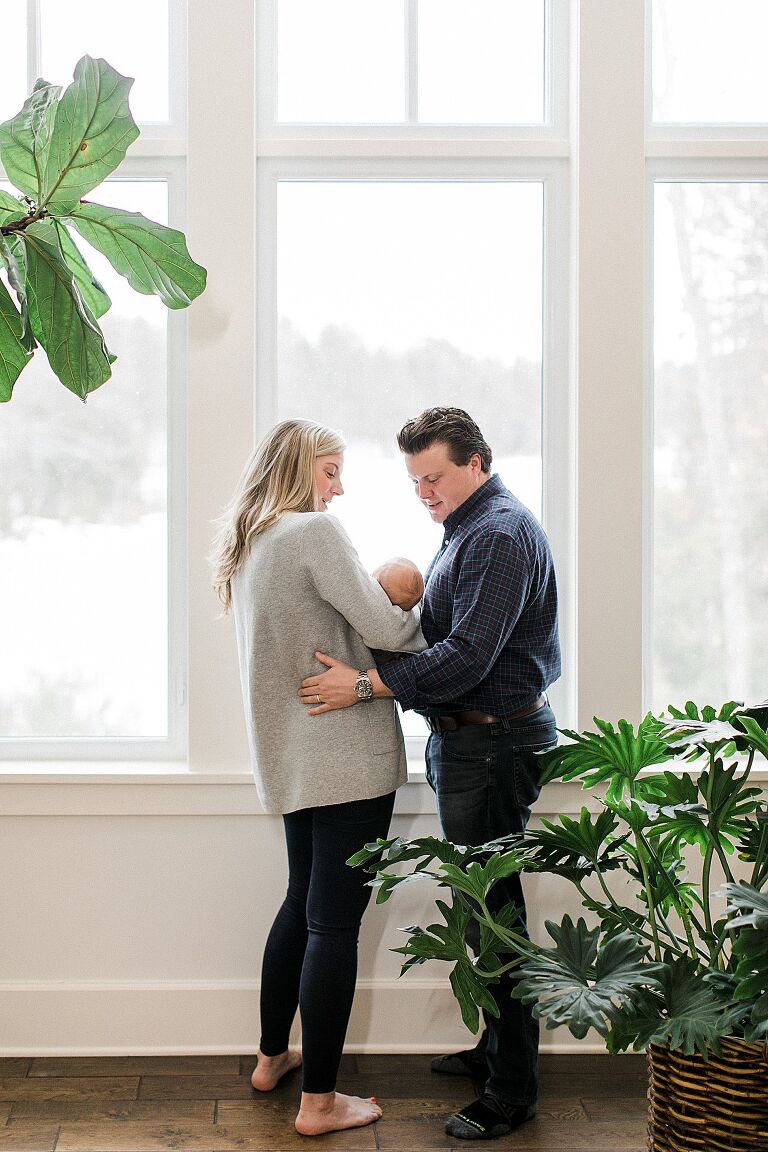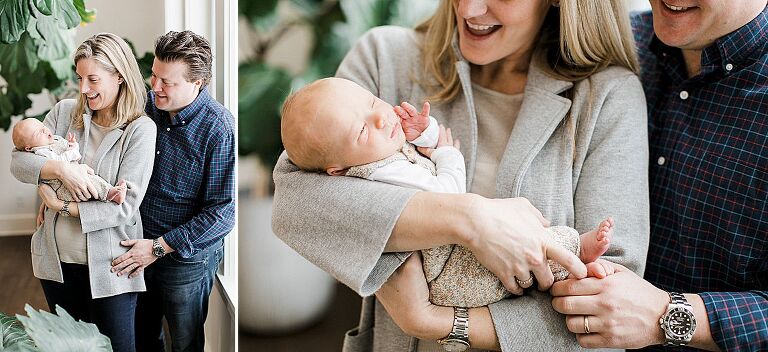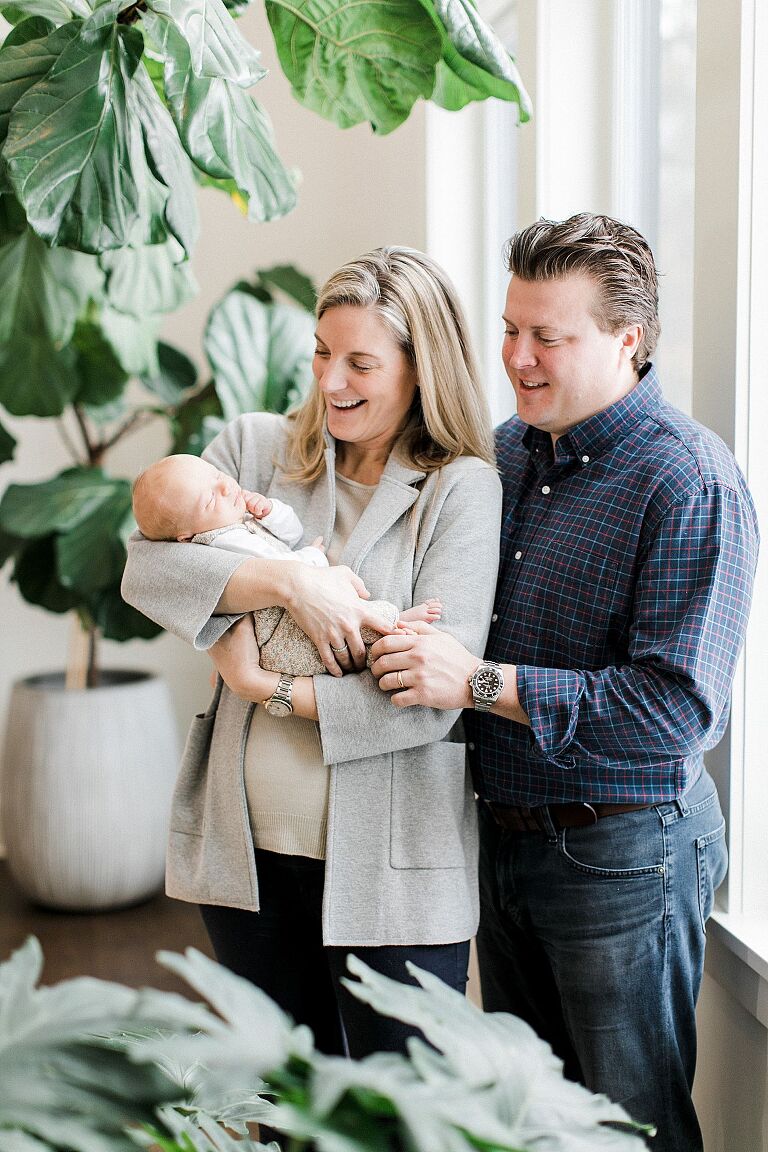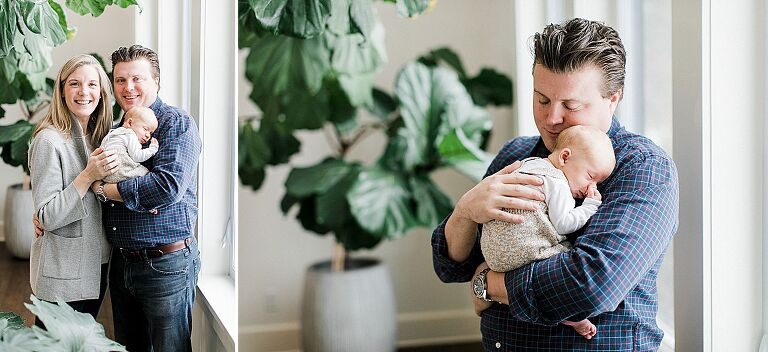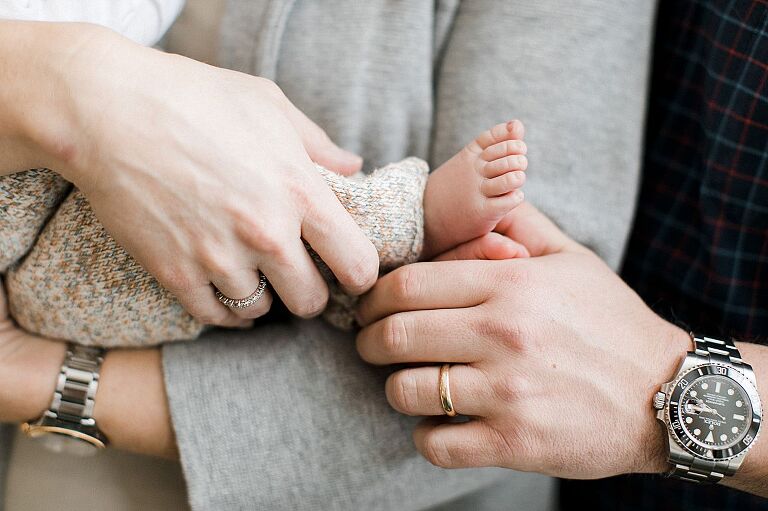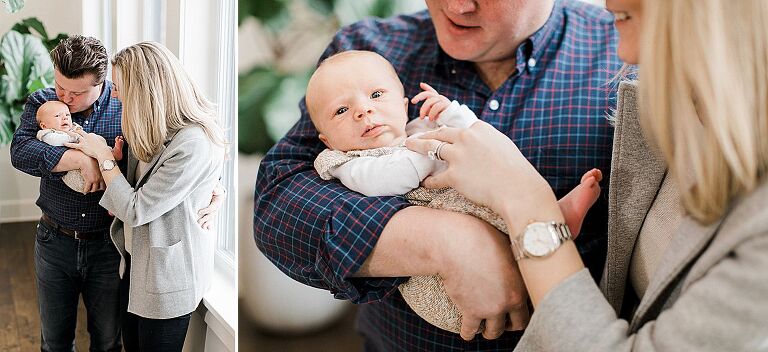 Is it time to have your family photographed? Click HERE to learn more about the sessions we offer and to schedule your own family portrait session this summer!
If you want to see more adorable families on our blog and get inspired for your own session, click HERE!