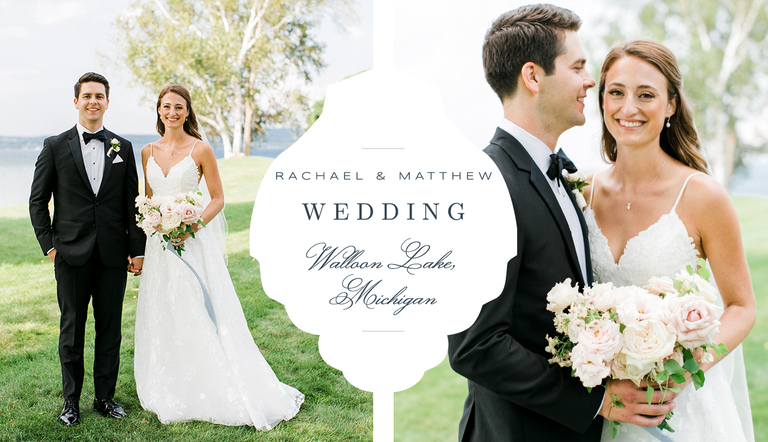 Rachael and Matthew's Michigan Wedding Photography was on a gorgeous, sunny day in August! This fun couple planned their ceremony in downtown Petoskey followed by a reception on Walloon Lake. I love these locations, both feature the natural beauty that we all love about Northern Michigan. 
I started the day at a beautiful home on 
Walloon Lake
. Rachael's bridesmaids were all wearing cute,  matching robes with a floral print in a pastel green color. Matching robes or pajama sets make for really fun photo opportunities! Before getting dressed, the girls grabbed their mimosas and shared a cheers together! While the bridesmaids dressed, Rachael slipped into her wedding gown with the help of her mother. Her 
Paloma Blanca
 gown from
La Jeune Mariee Bridal
featured a sheer lace appliqué bodice with a v-neckline and spaghetti straps. 
TIP – When deciding where to get ready on your wedding day, keep in mind the lighting. A large space with windows letting in natural light makes for the best getting-ready images! 
After everyone was ready, we traveled to
Saint Francis Xavier Catholic Church
for the ceremony. This church is one of the tallest buildings in downtown Petoskey. With guests seated, Matthew walked down the aisle with his parents. He stood by the altar waiting to see Rachael in her wedding gown for the first time. Once the bridesmaids and groomsmen were positioned, the doors opened for Rachael to walk with her father to the alter. I love capturing these sweet moments! As Rachael got closer to Matthew I could see his eyes tear up a little. Racheal and Matthew stood at the front of the church while their closest friends and family witnessed them exchange vows. After a sweet kiss to seal the deal, they walked down the aisle hand in hand with excitement as husband and wife! 
If possible, I always recommend a grand exit! This is a great opportunity to capture the kinetic energy of your entire day in one moment. This isn't limited to leaving, it can be a great way to arrive at your reception too. As a result, we capture fun and energized photographs! For Rachel and Matthew had all their guests line the stairs of the church as they made their way outside! 
Following the grand exit, I took all of the formal family portraits. I always schedule at least 30 minutes for this part of the day. Once family portraits were finished we went down to the
Bayfront Park
in Petoskey to take bridal party portraits. I like all of the photography options Petoskey has to offer along the lakeshore! When planning your wedding day let your photographer know any specific locations that you would love to take portraits at. The Bayfront Park offers large open spaces with views of the Little Traverse Bay making it a great location to capture Northern Michigan's beauty! 
Meanwhile, guests were arriving at the
Walloon Lake Country Club
for cocktail hour on the patio. The reception, which was designed by
Sarah Rhodes Boyce Weddings
, was stunning! The space filled with pops of color everywhere!
BLOOM
 floral designs centerpieces showcased white & light pink roses and hot pink dahlias. 
After an enjoyable cocktail hour in the evening light, the party moved to the reception space. Guests remained standing and welcomed the newlyweds. I was thrilled to capture the excitement and joy of everyone while Rachael and Matthew cut their wedding cake together. Everyone then took their seats and speeches began. I was so impressed with the thoughtful words spoken by the father of the bride, maid of honor, and best man. There were so many laughs! It was easy to tell how loved Rachael and Matthew are by all their friends and family!
After dinner, I walked down to the lake with the newlyweds for sunset portraits. If you don't know already, we highly encourage sneaking away for a few moments at sunset. The lighting this time of the day typically offers a nice warm glow which makes for some dreamy and romantic images! In addition, it allows you both to have a few moments to soak in your incredible wedding day. As we walked to the docks I took some images of the couple with the venue in the background. The twinkling lights on the porch added a fun element. The white docks and twinkling water created beautiful tones for these evening portraits! With portraits finished Rachael and Matthew ran up the walkway and back into the reception.
The evening was filled with dancing, laughter, and high spirits. A perfect ending to a beautiful wedding day in a special place! I am so happy that I was able to c
apture memories that Rachael and Matthew will be able to look back on for the rest of their lives, it is such an honor.
Get in touch with us about your Michigan Wedding Photography
here
, we would love to hear from you!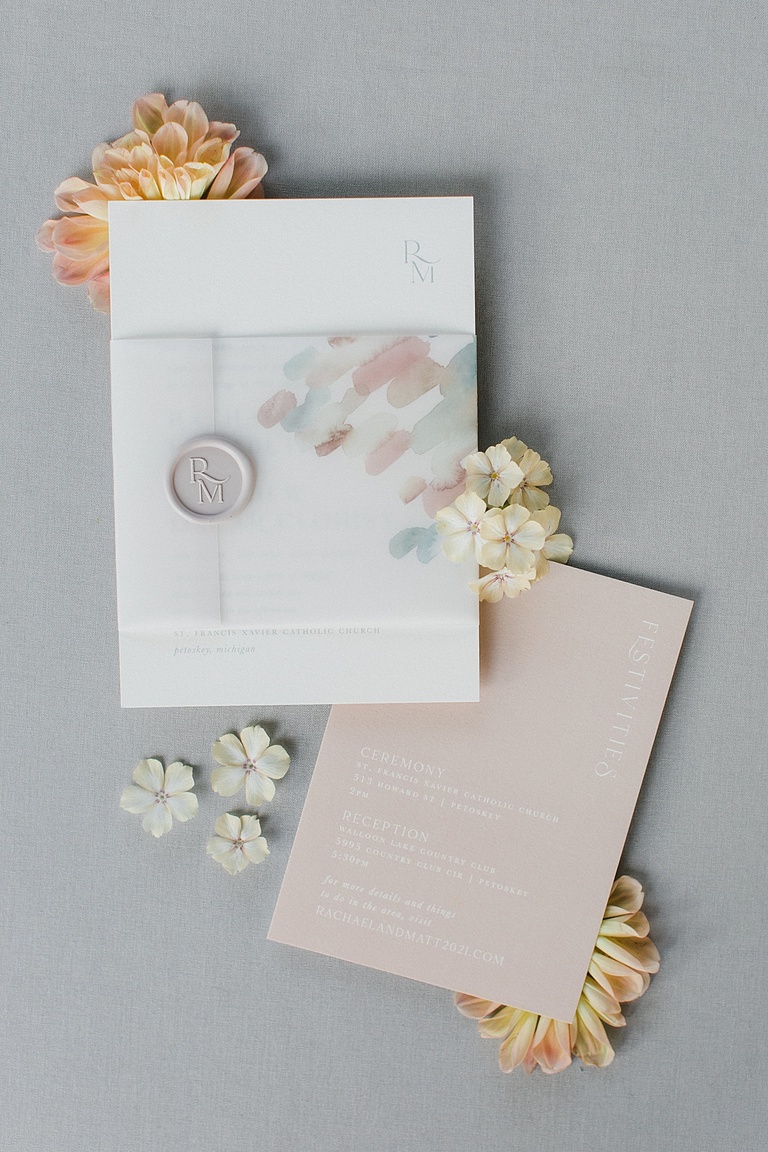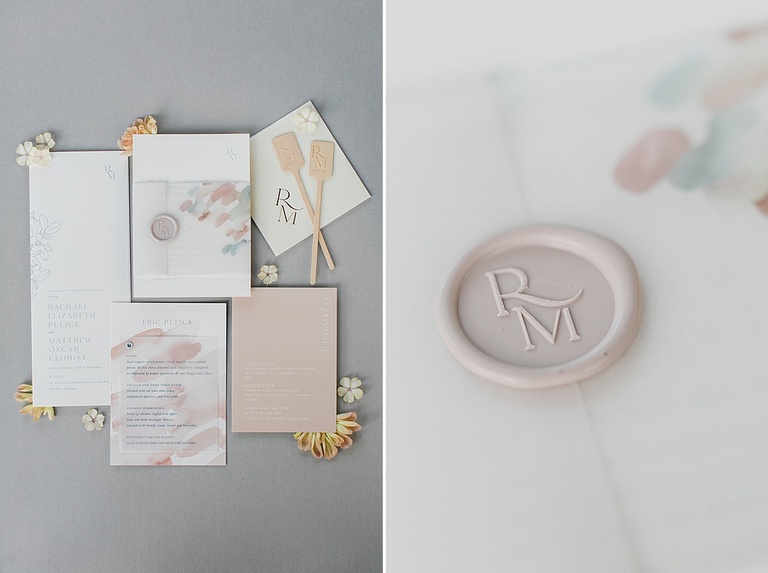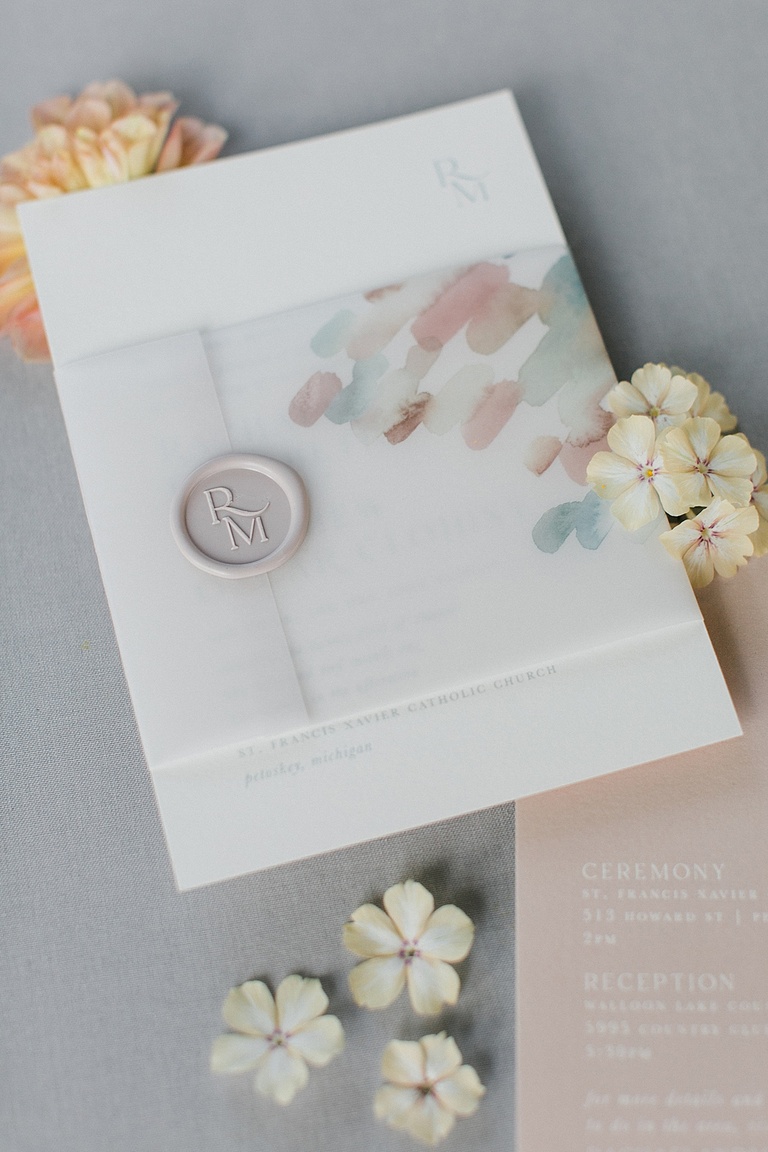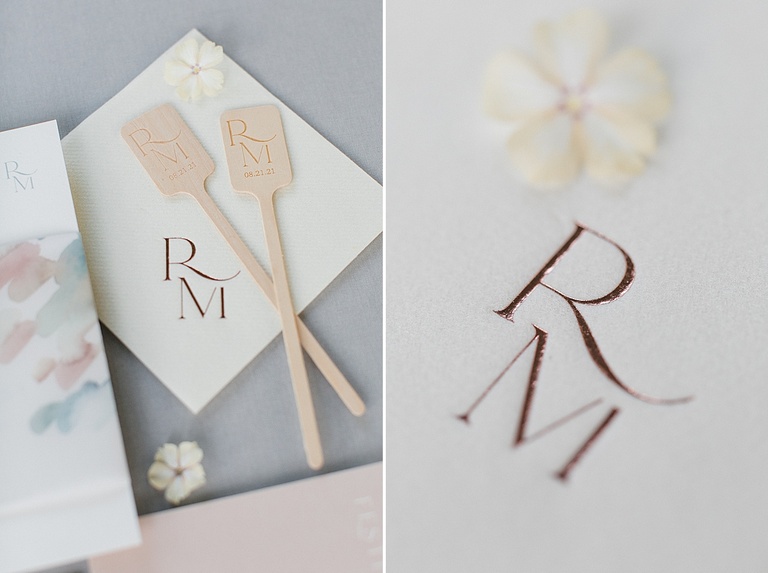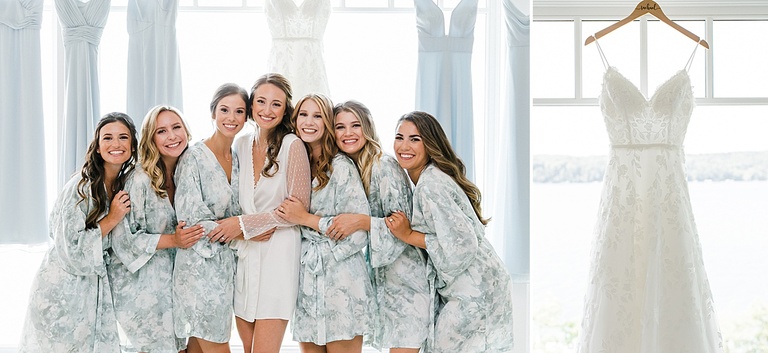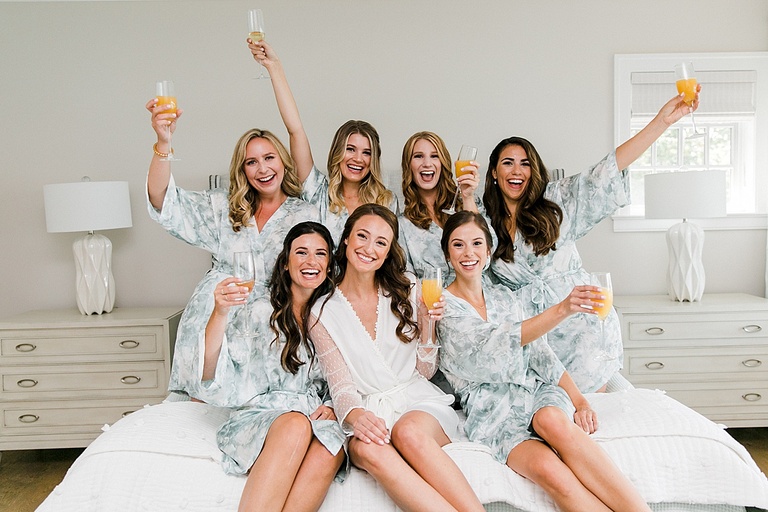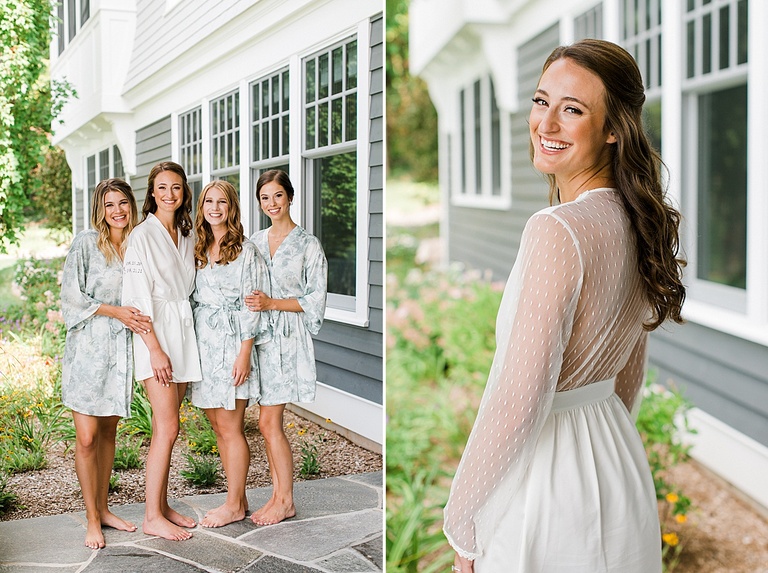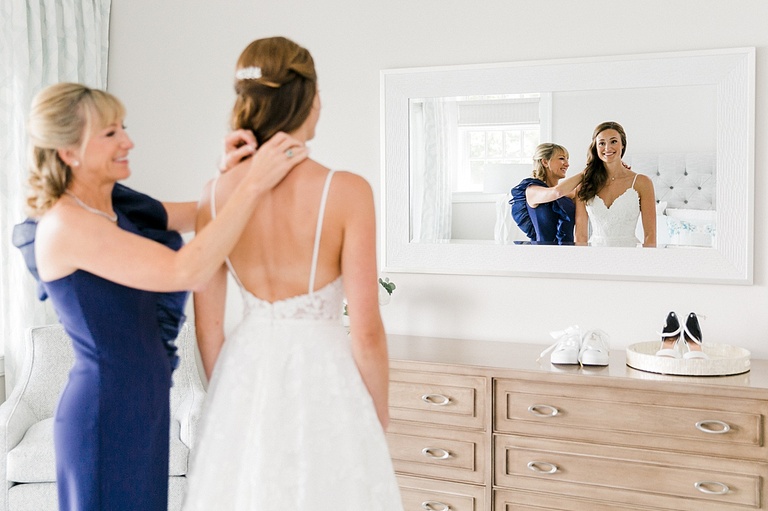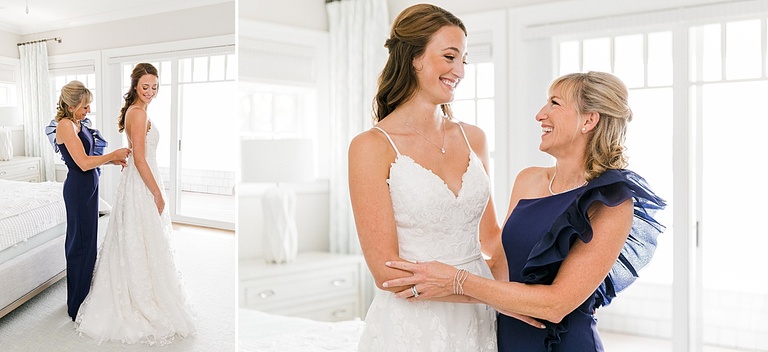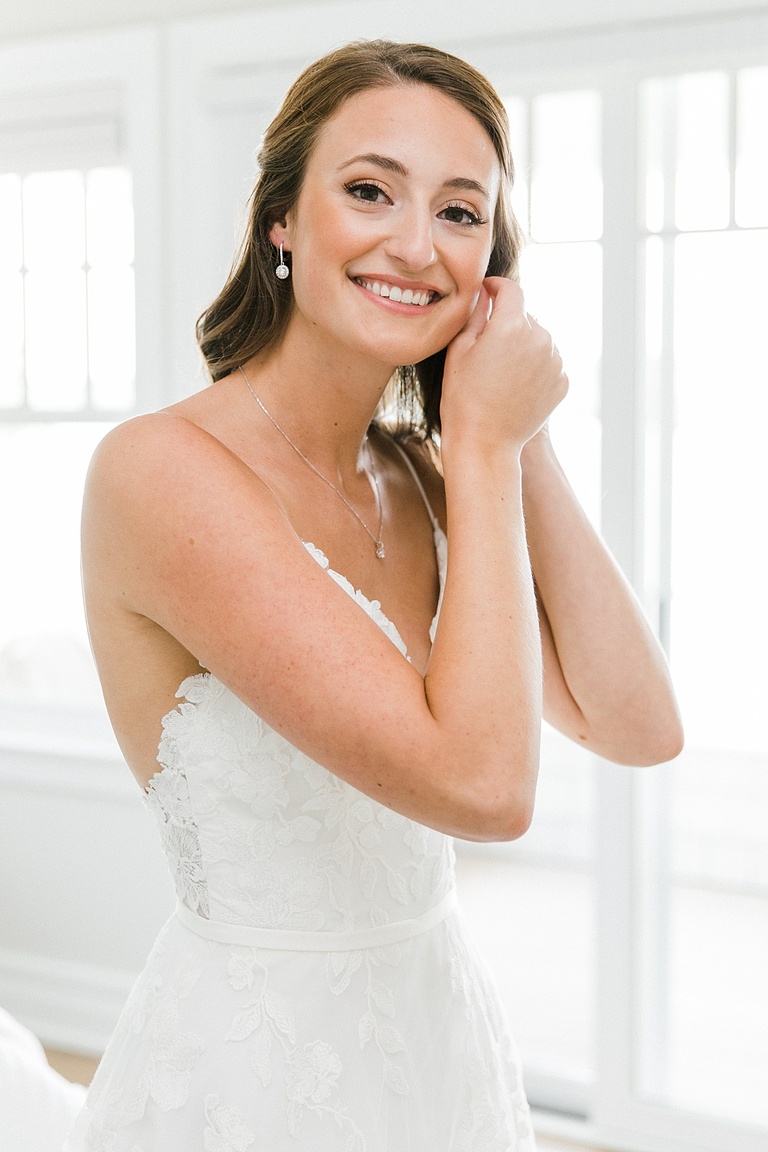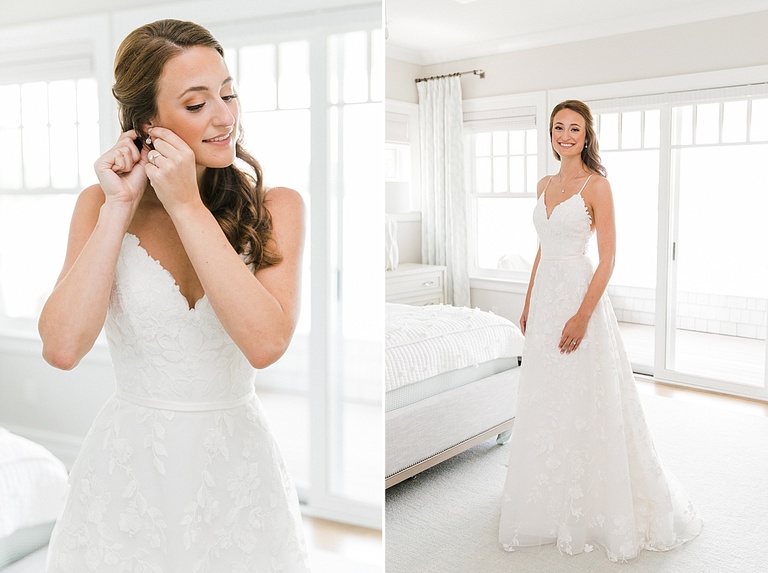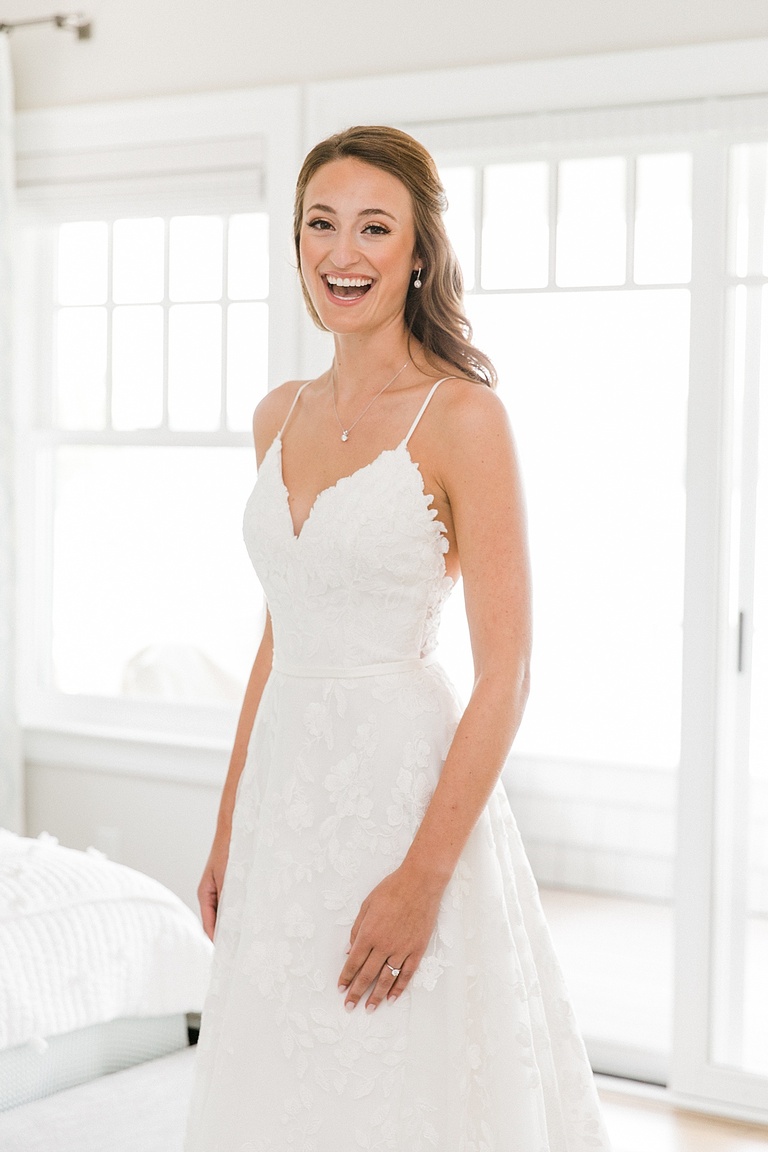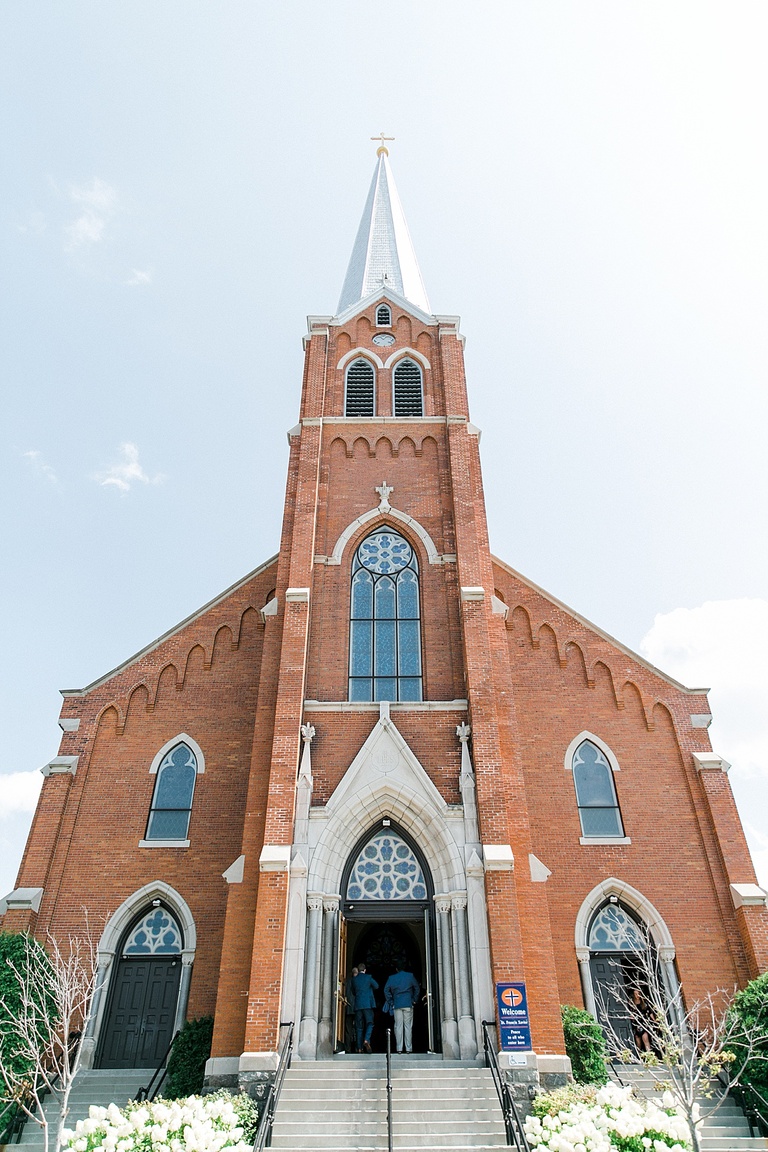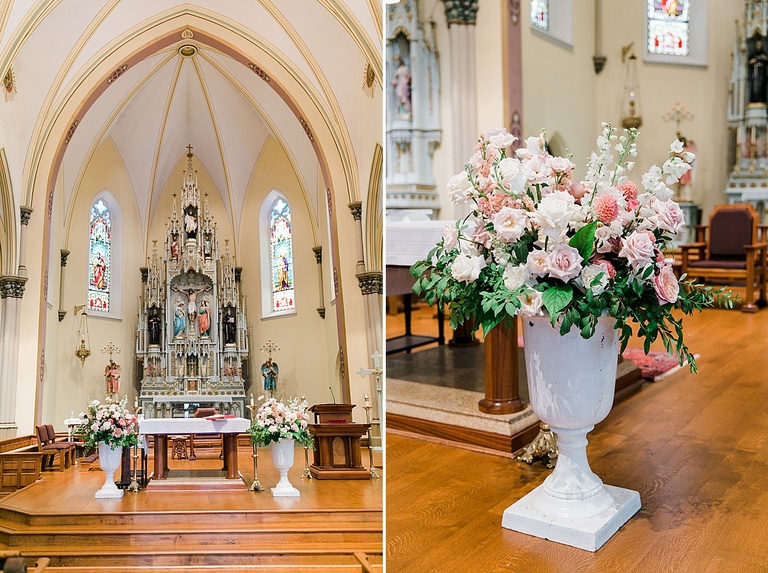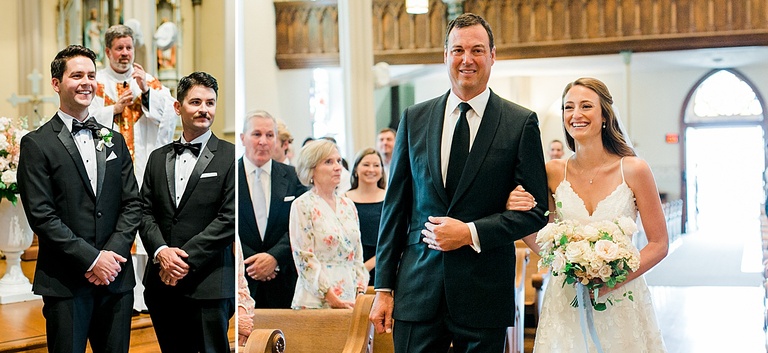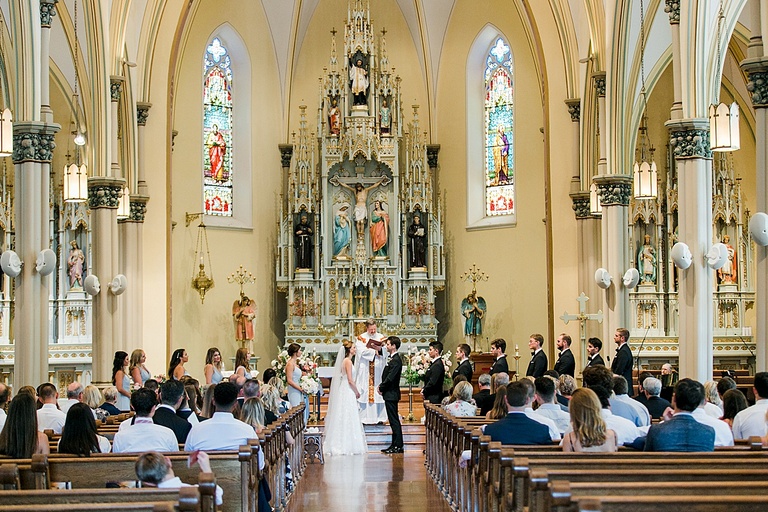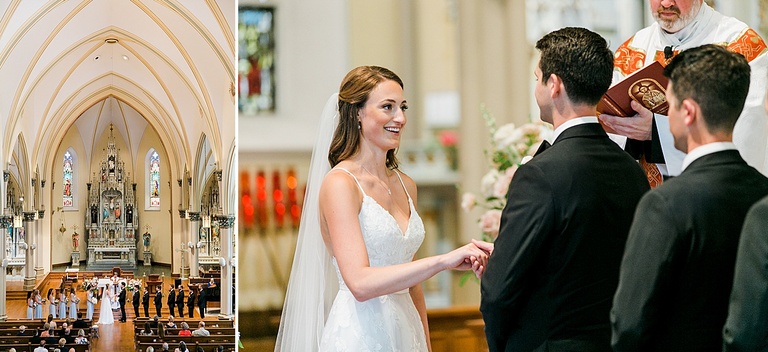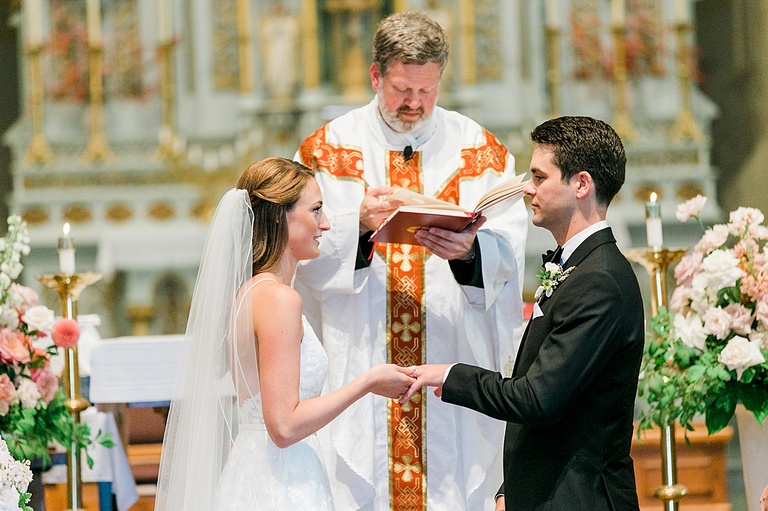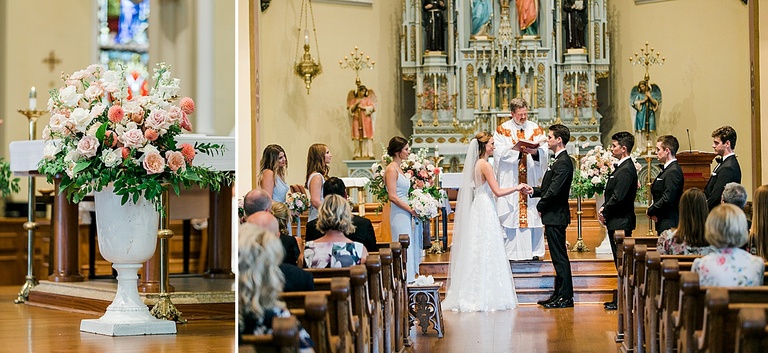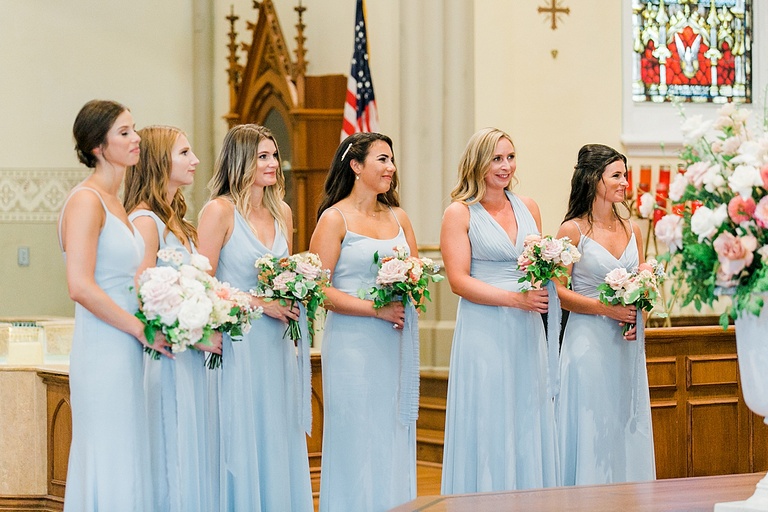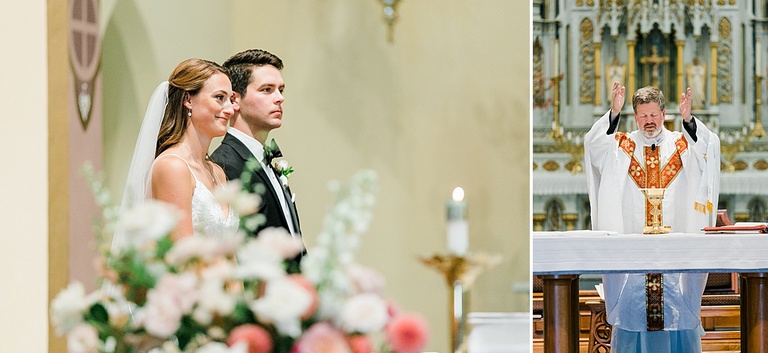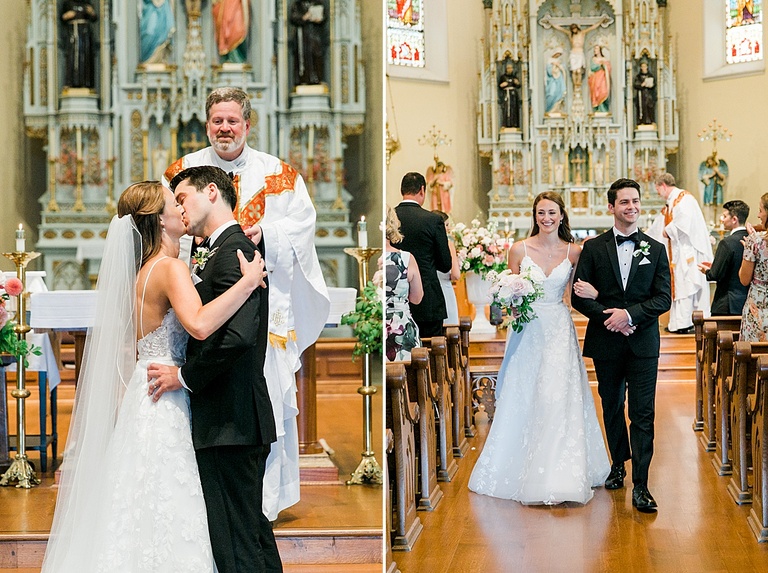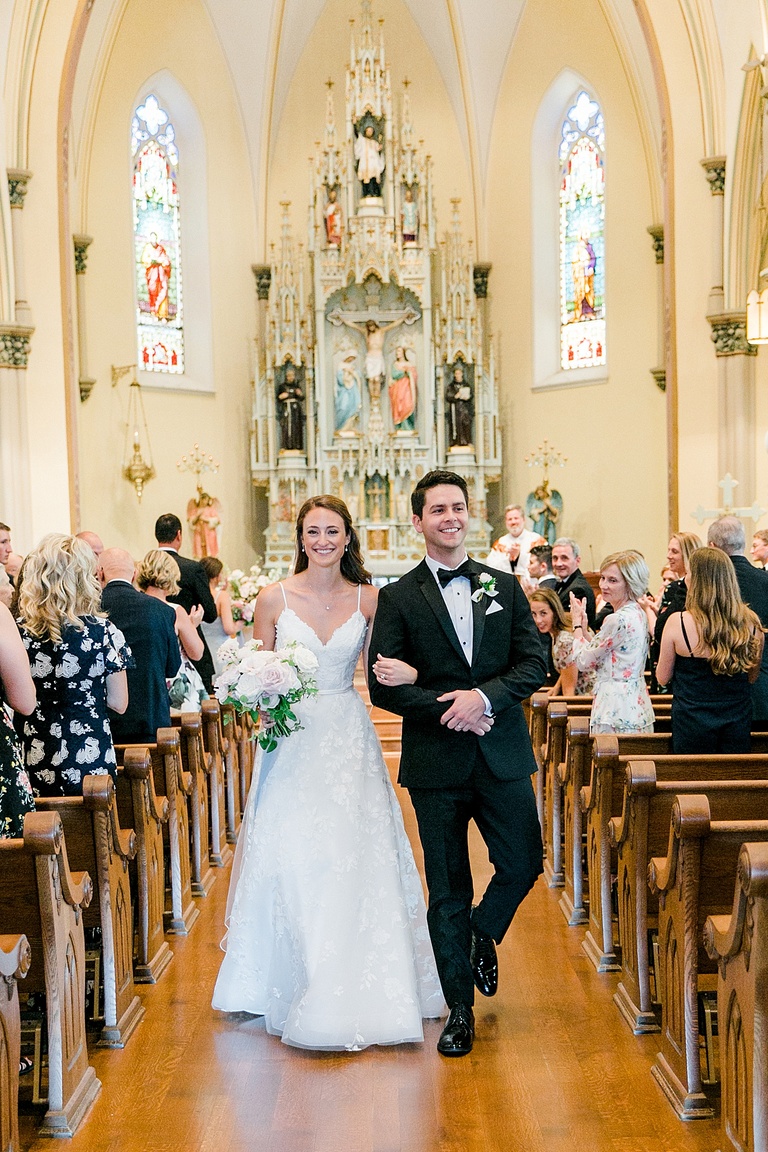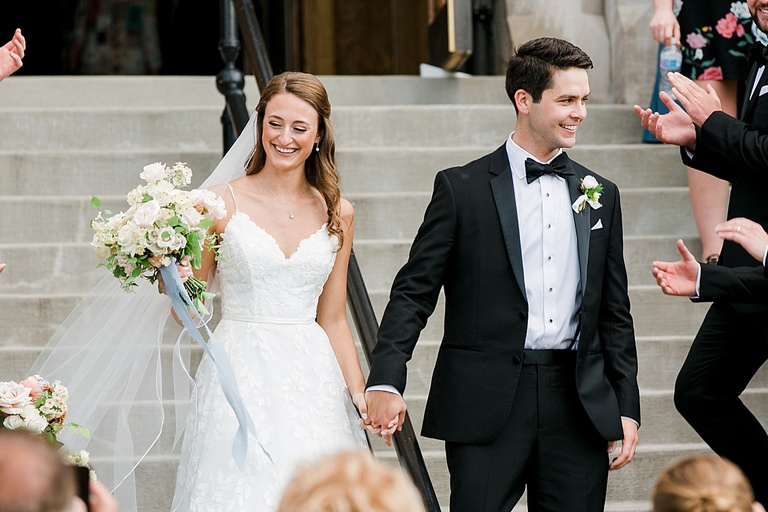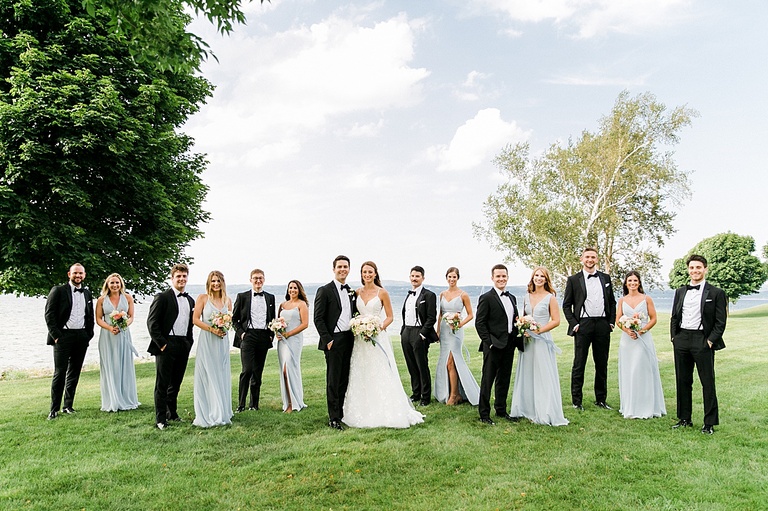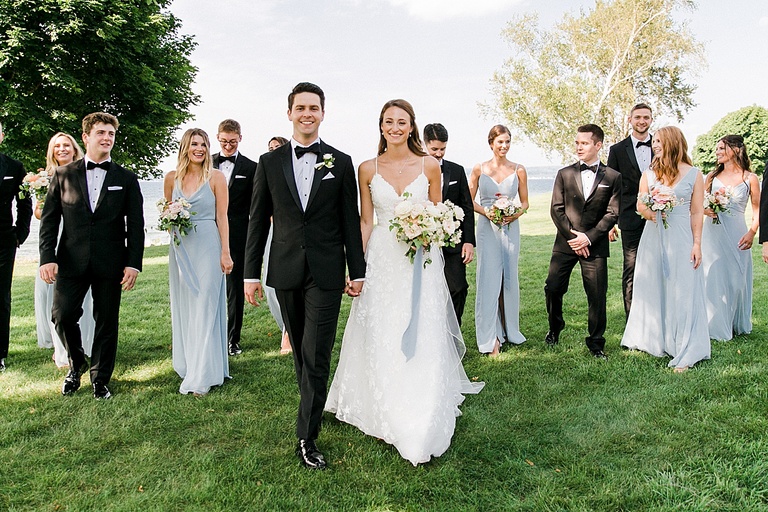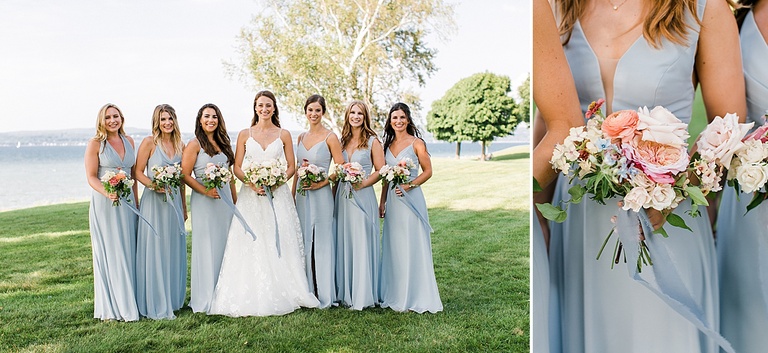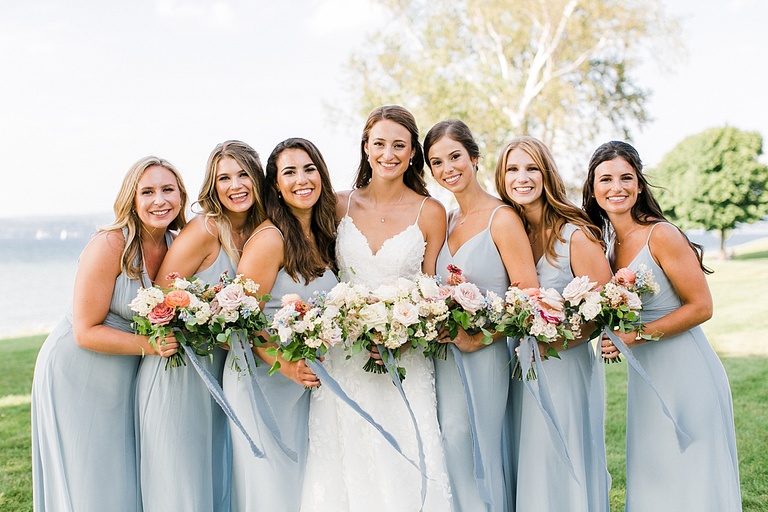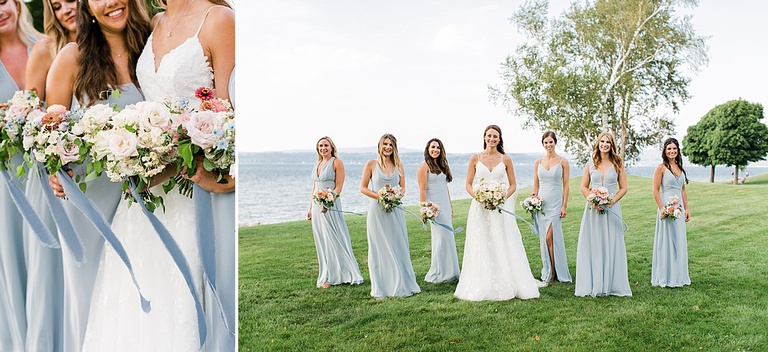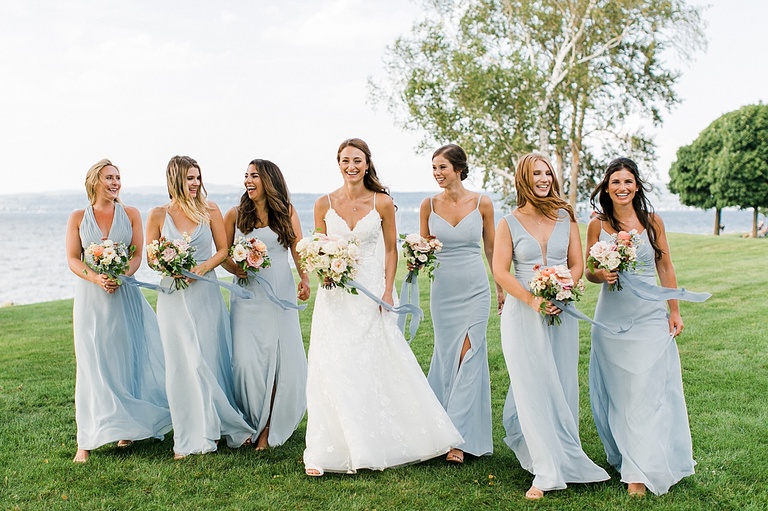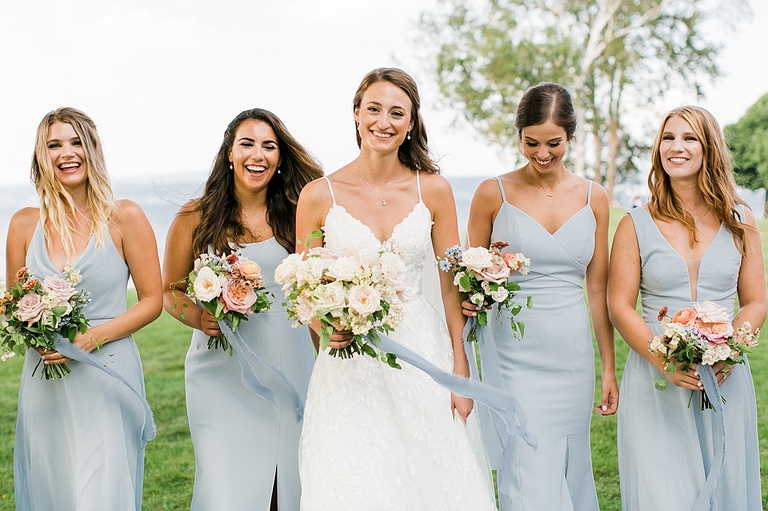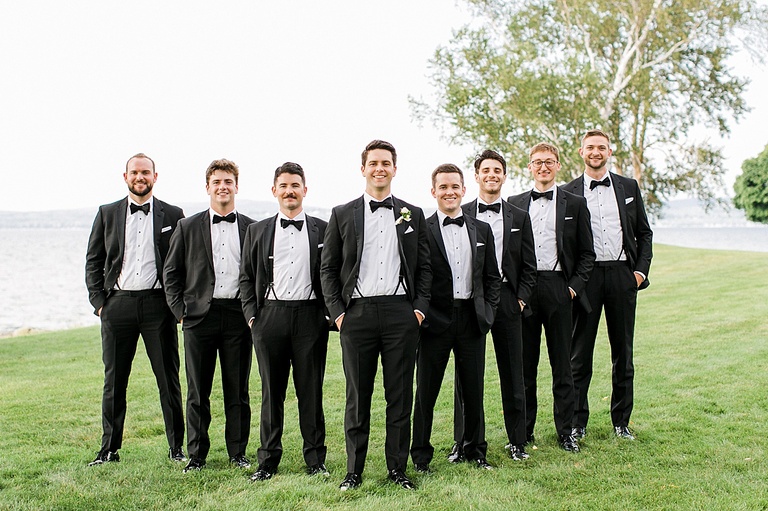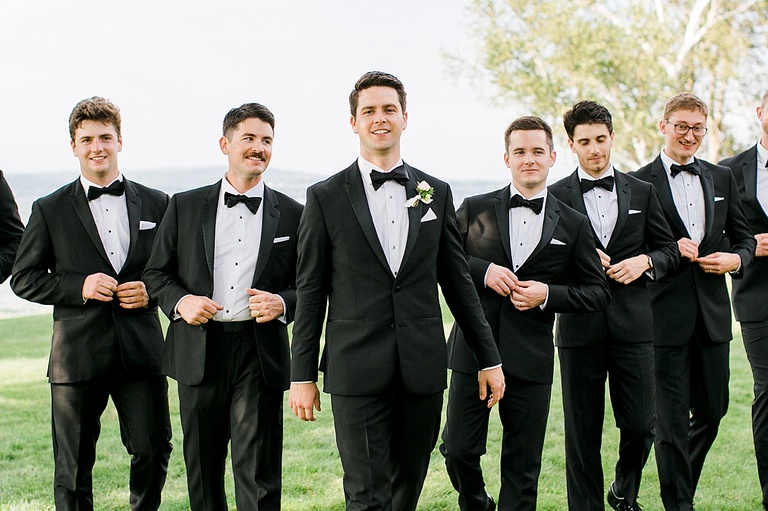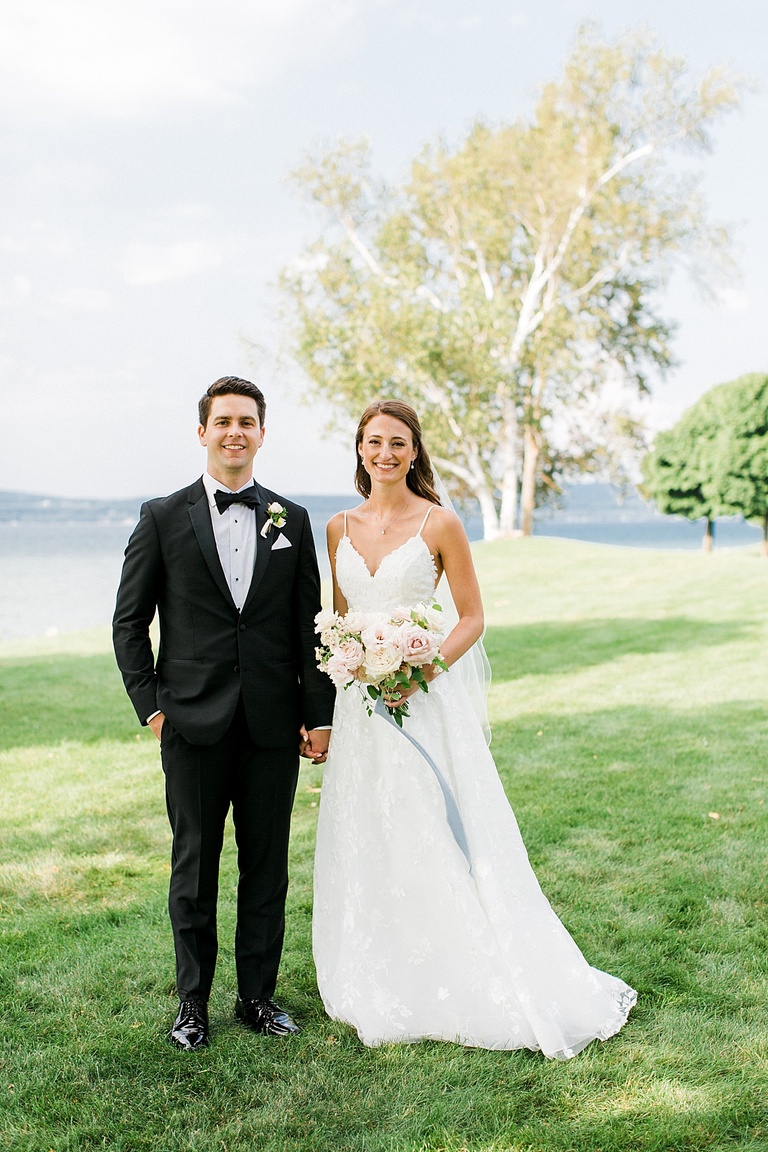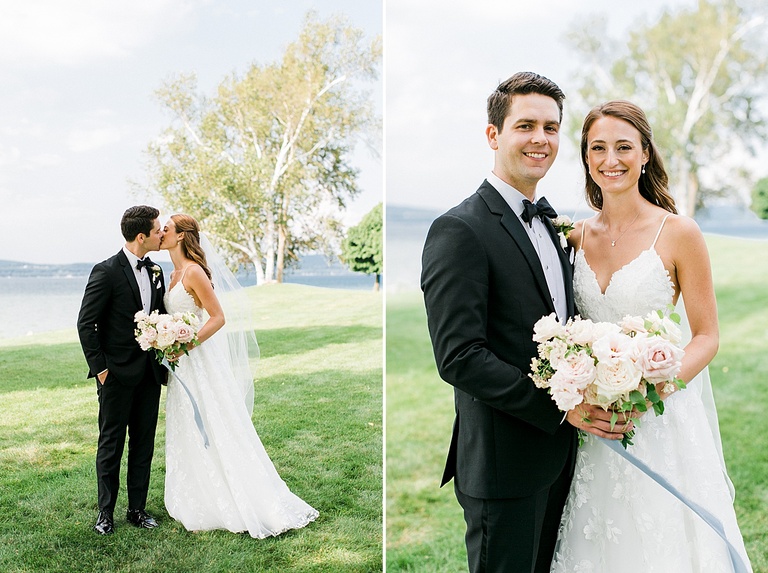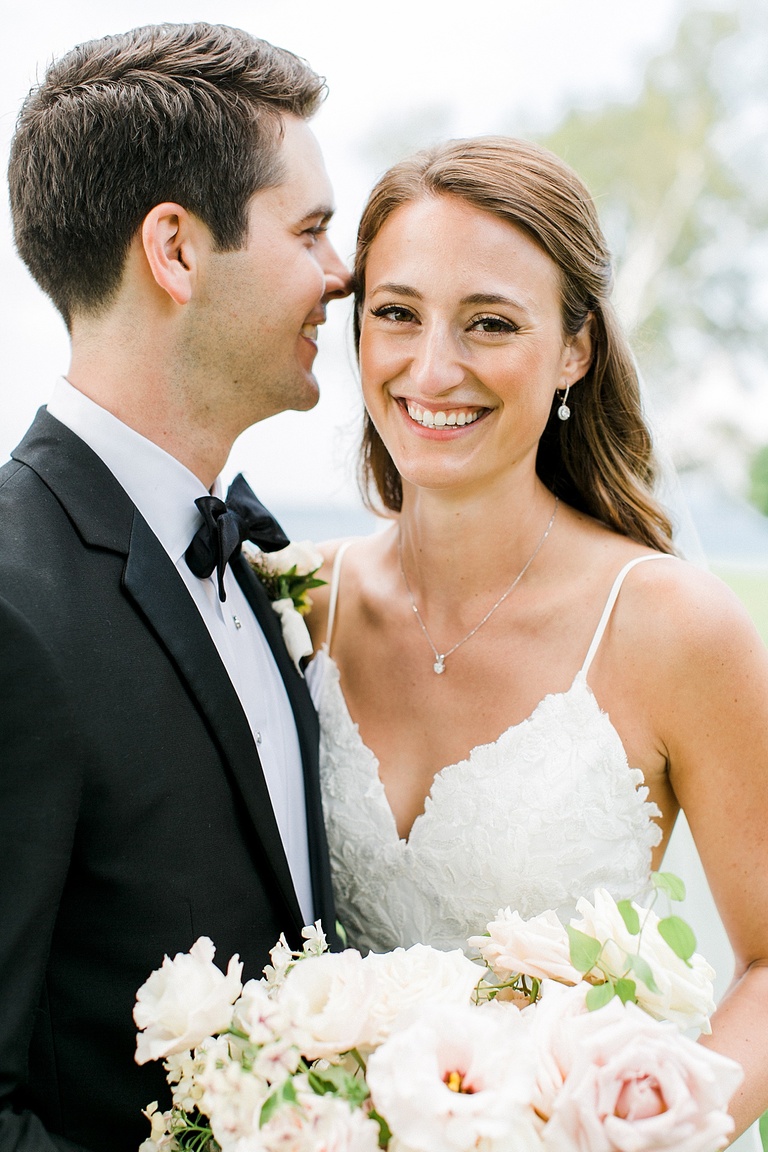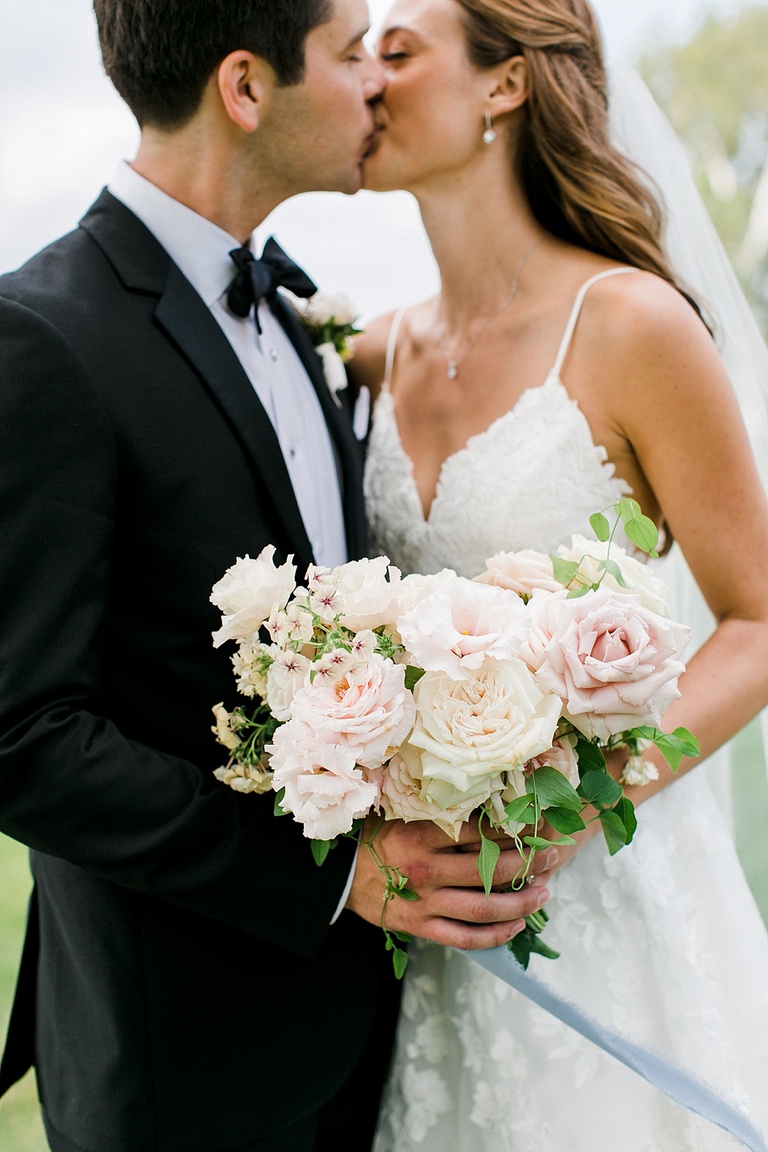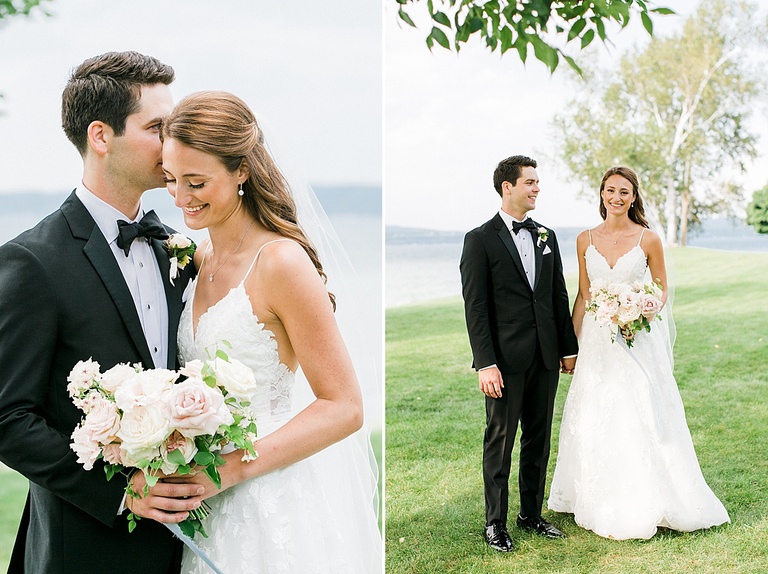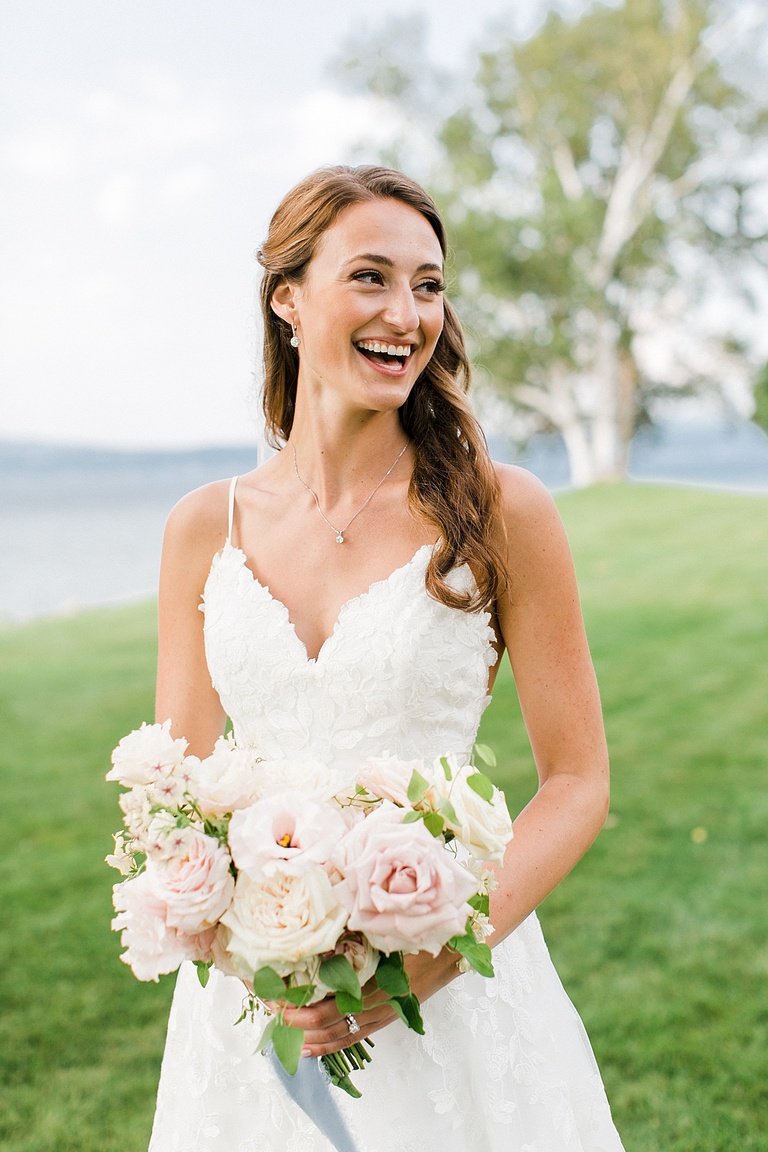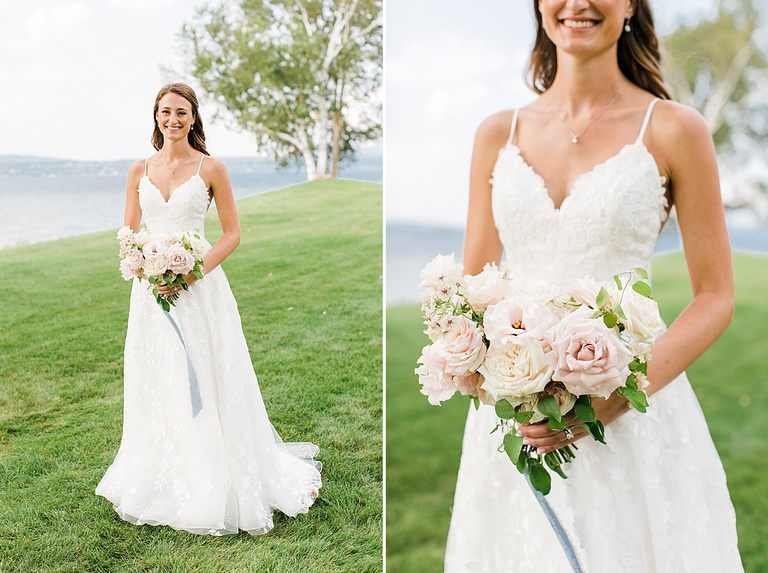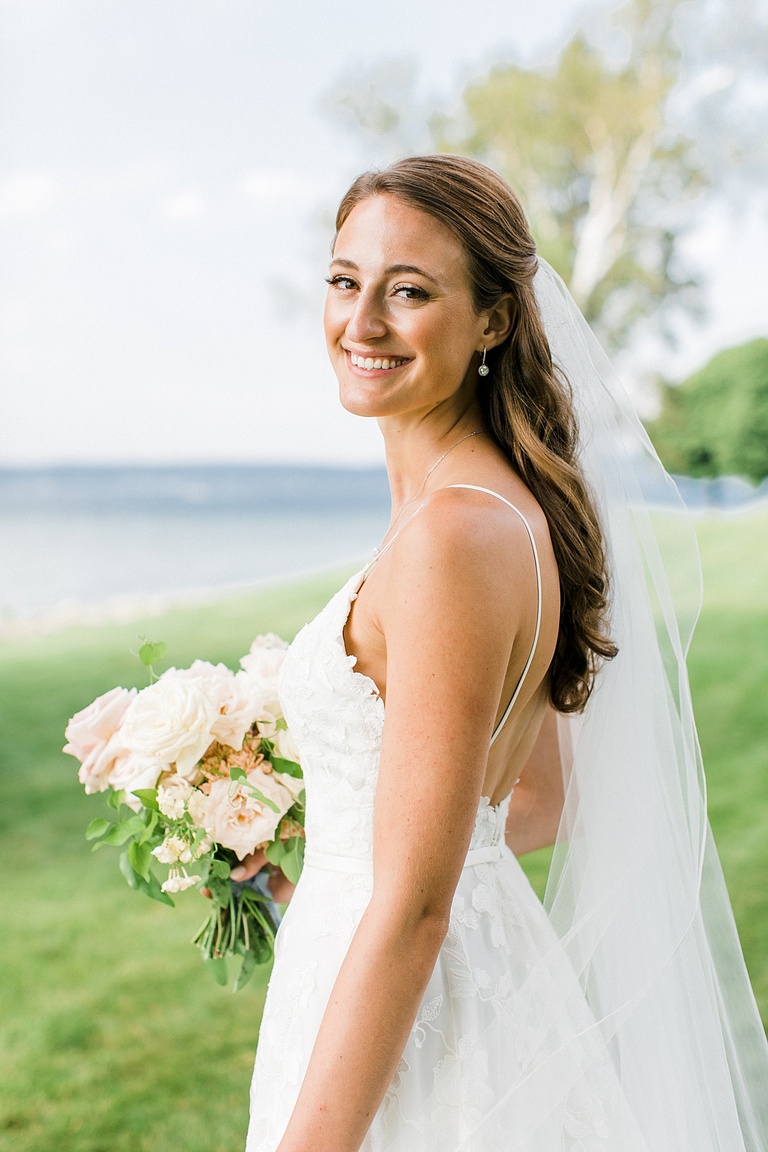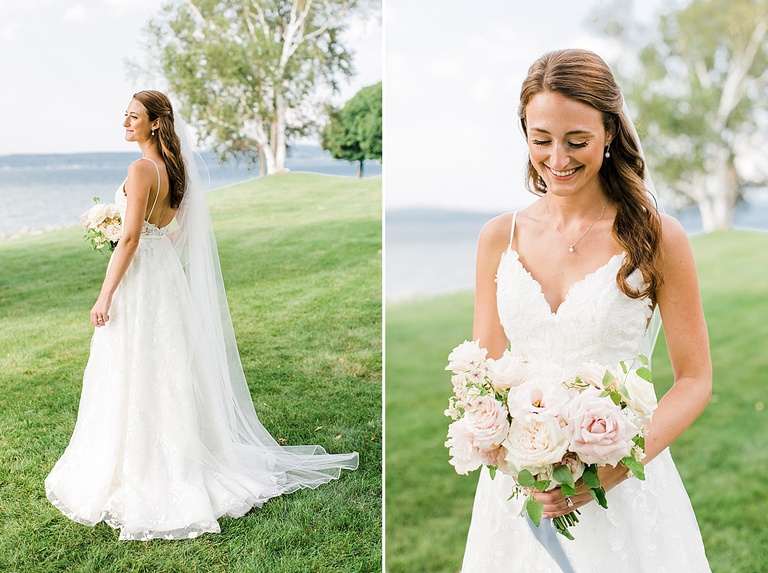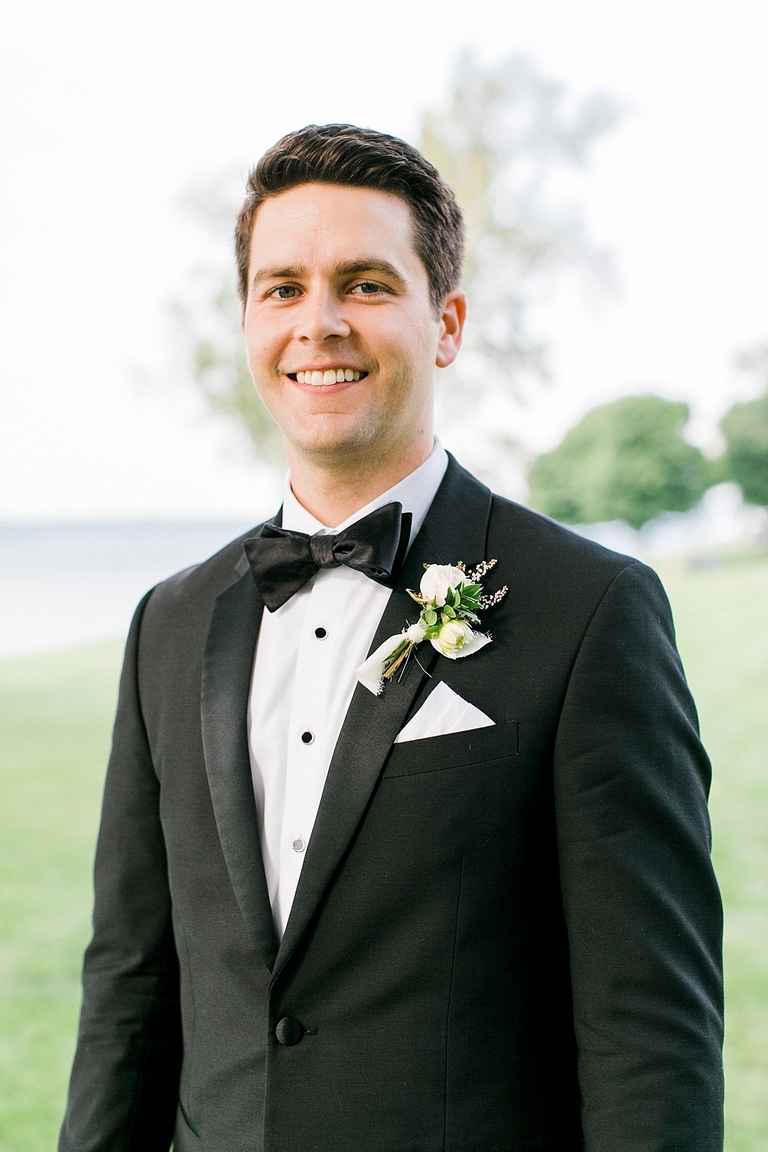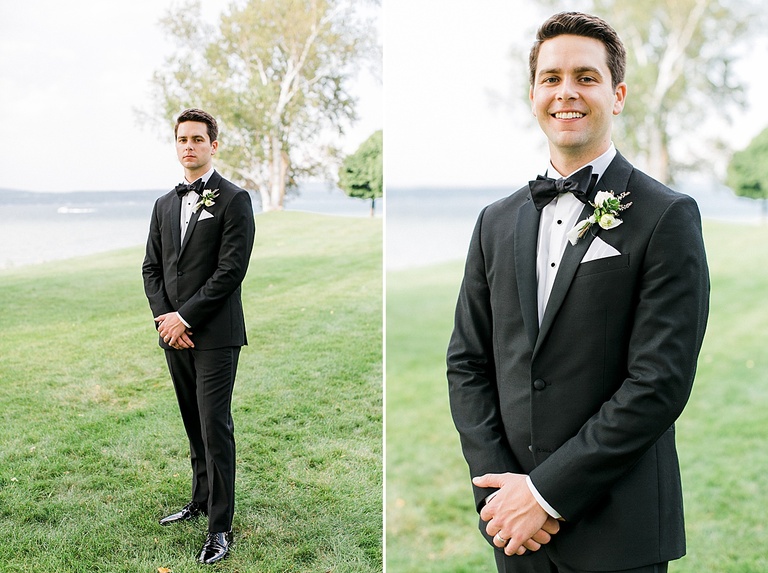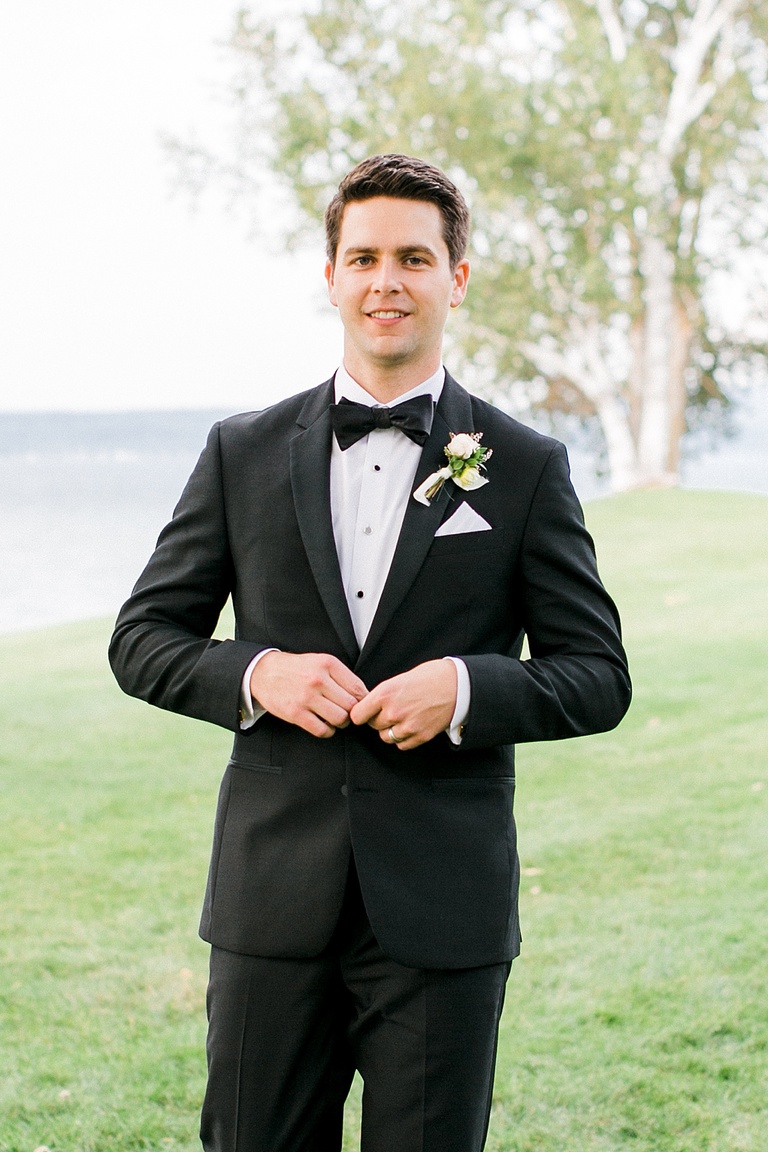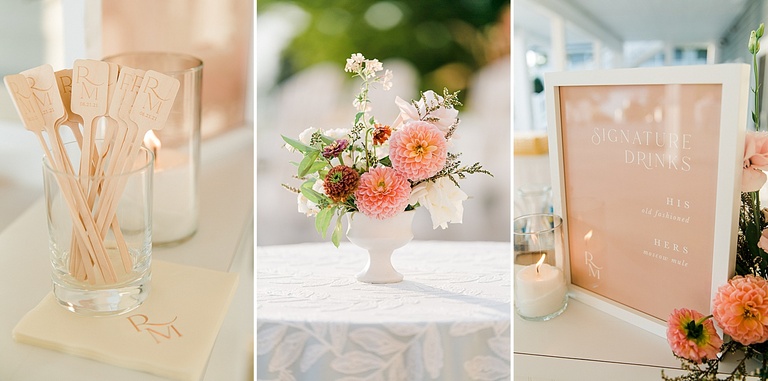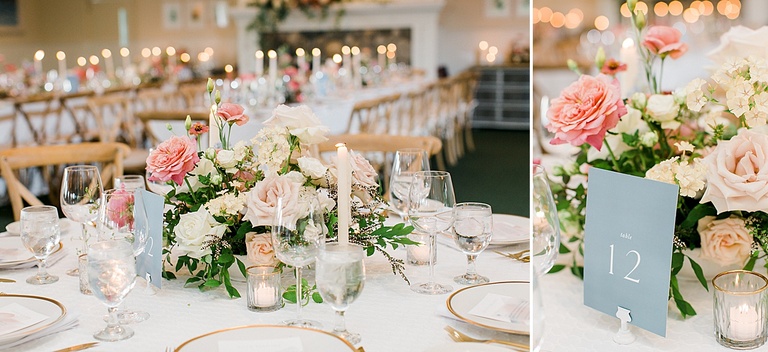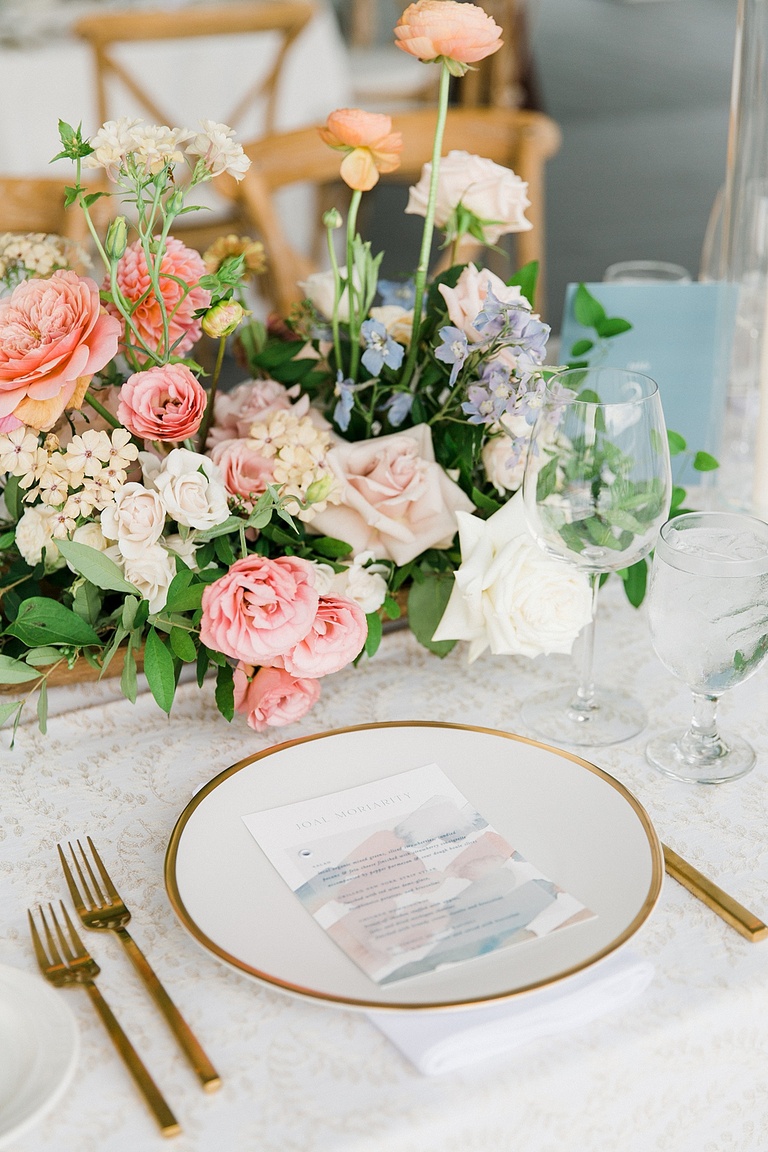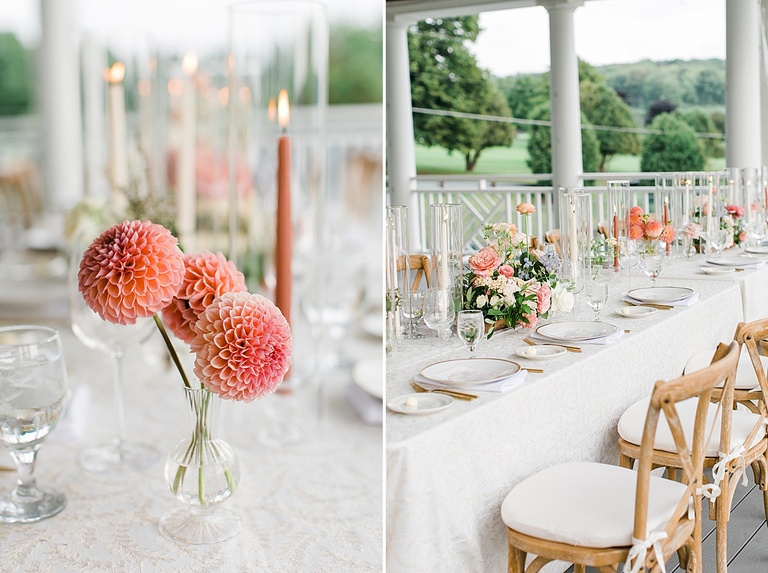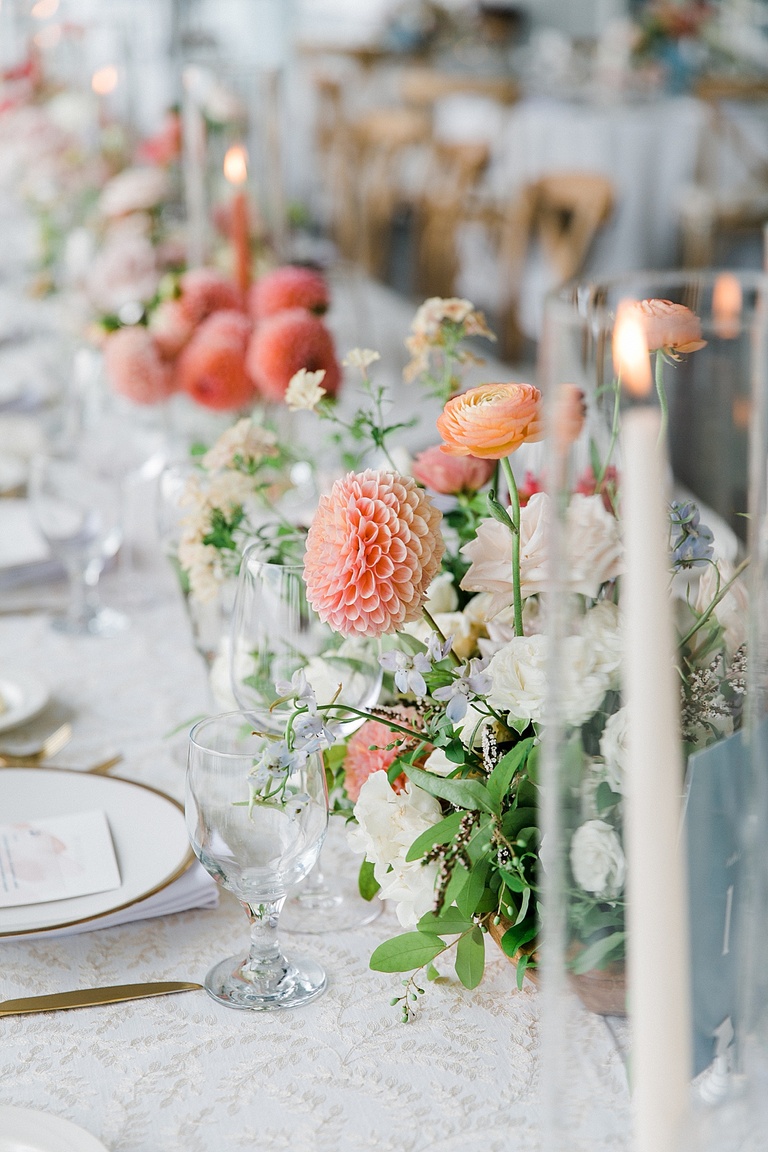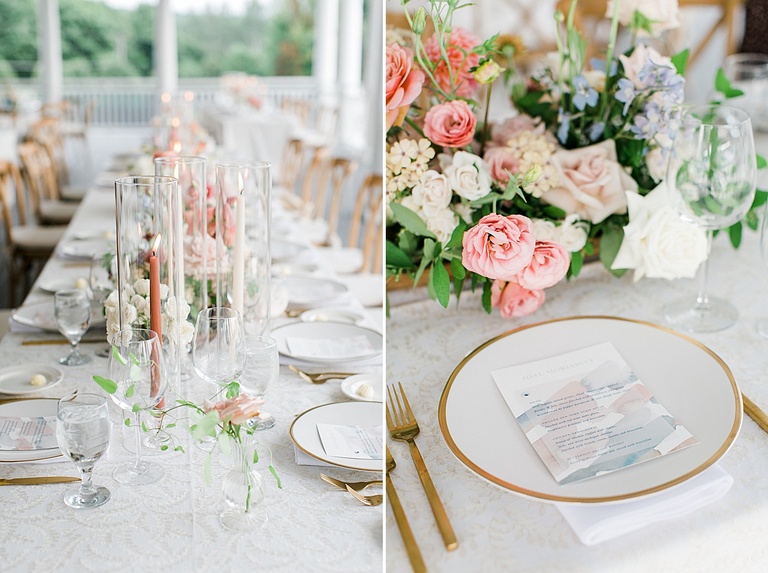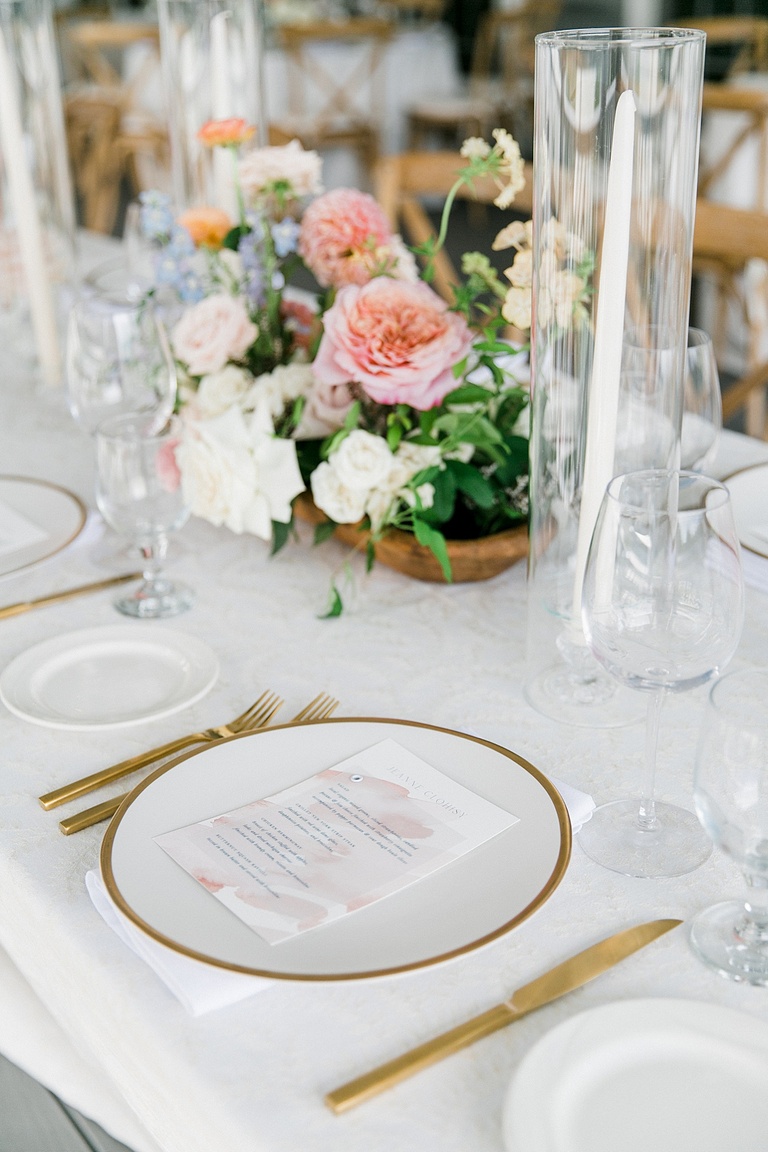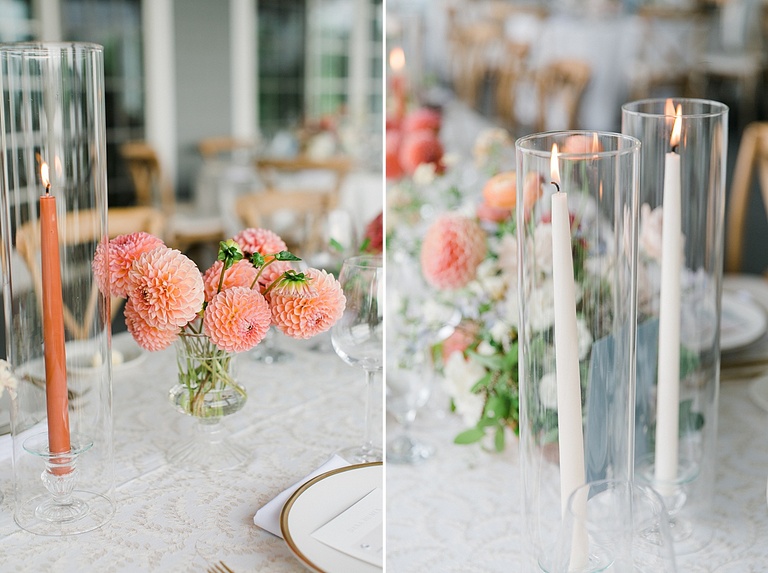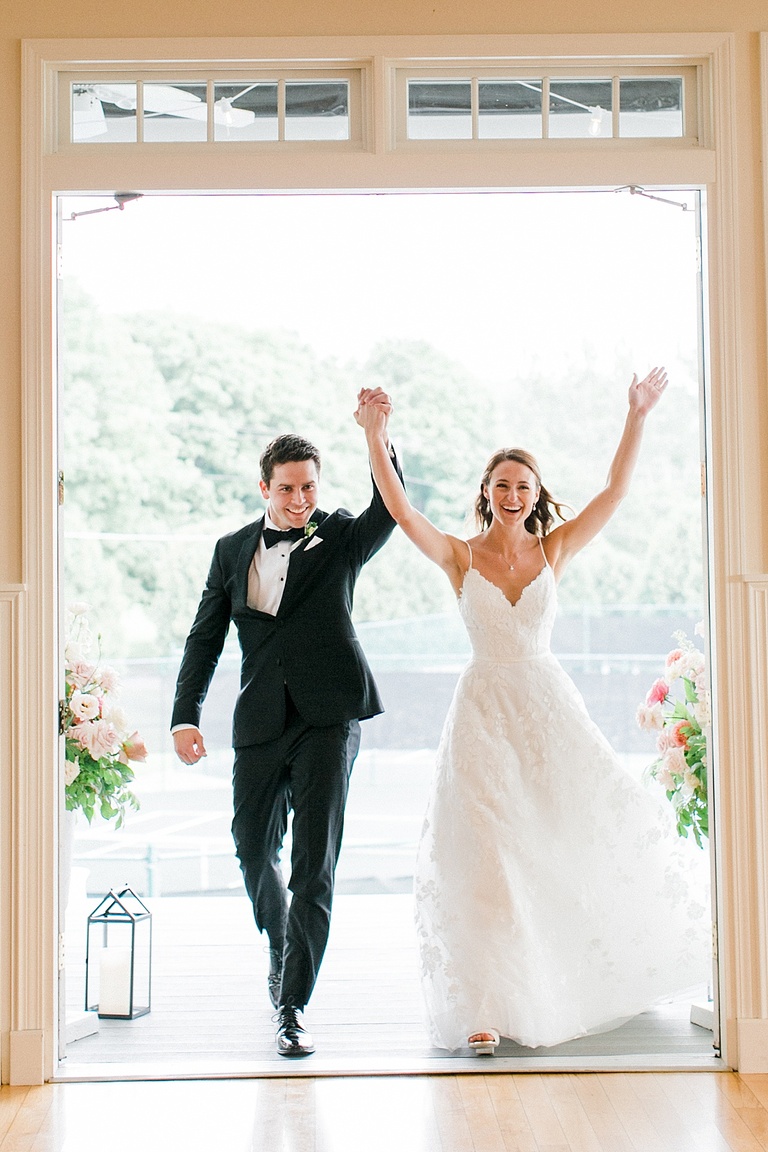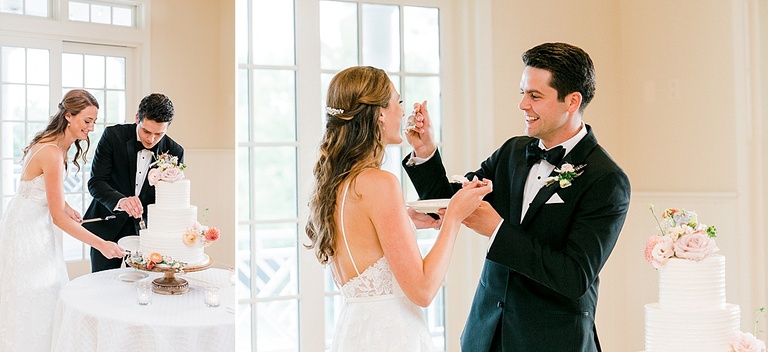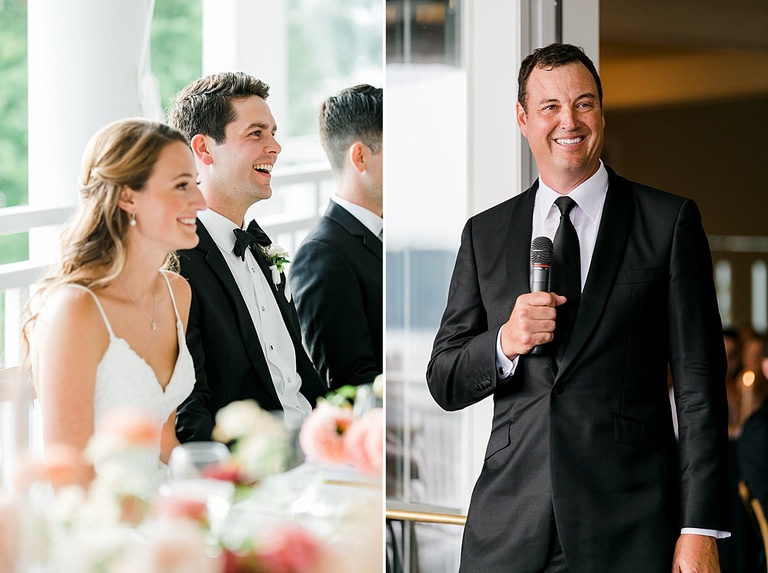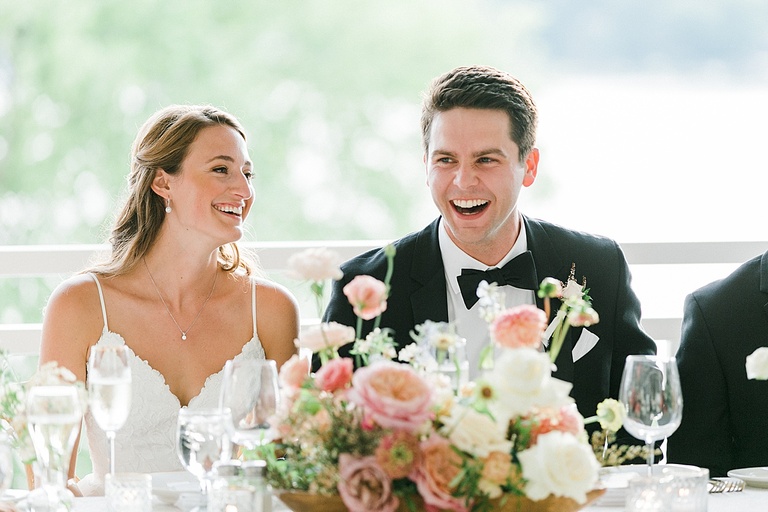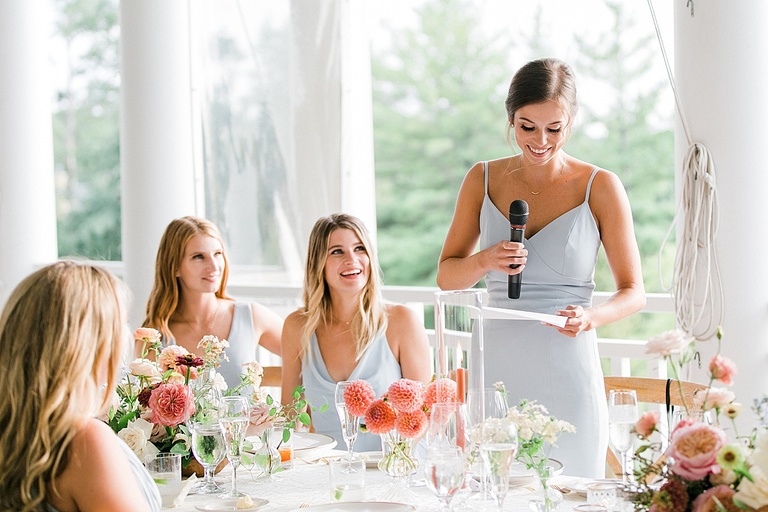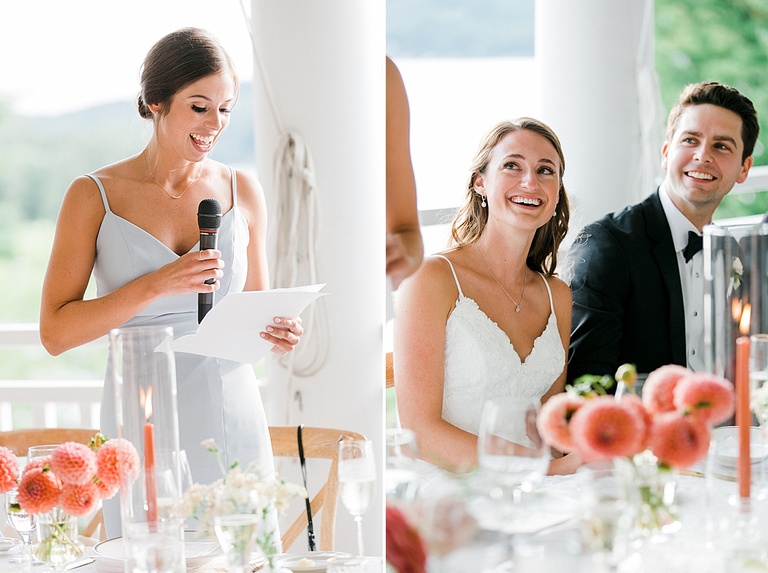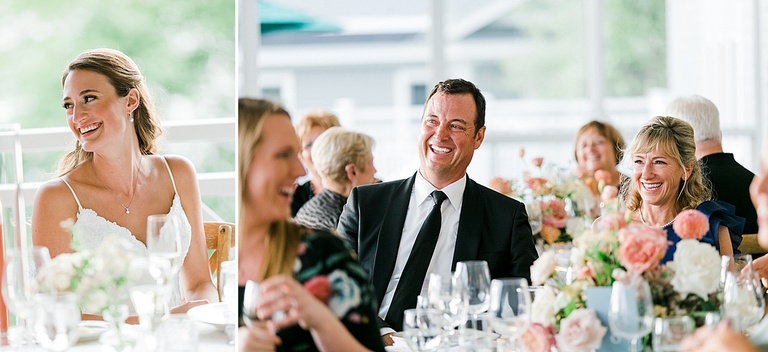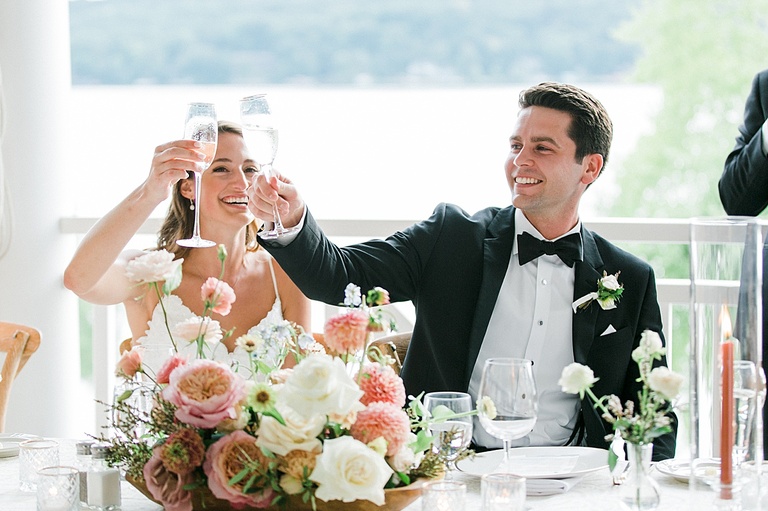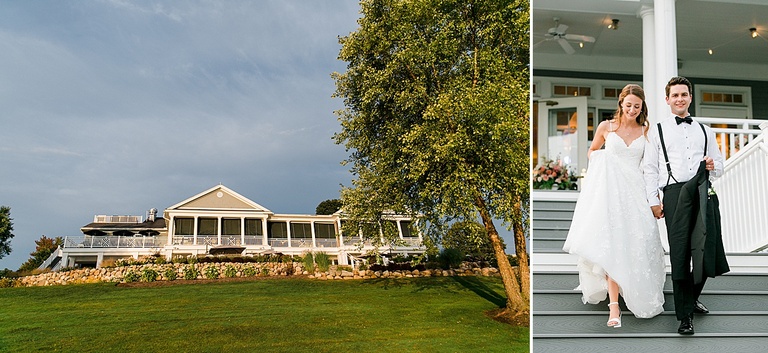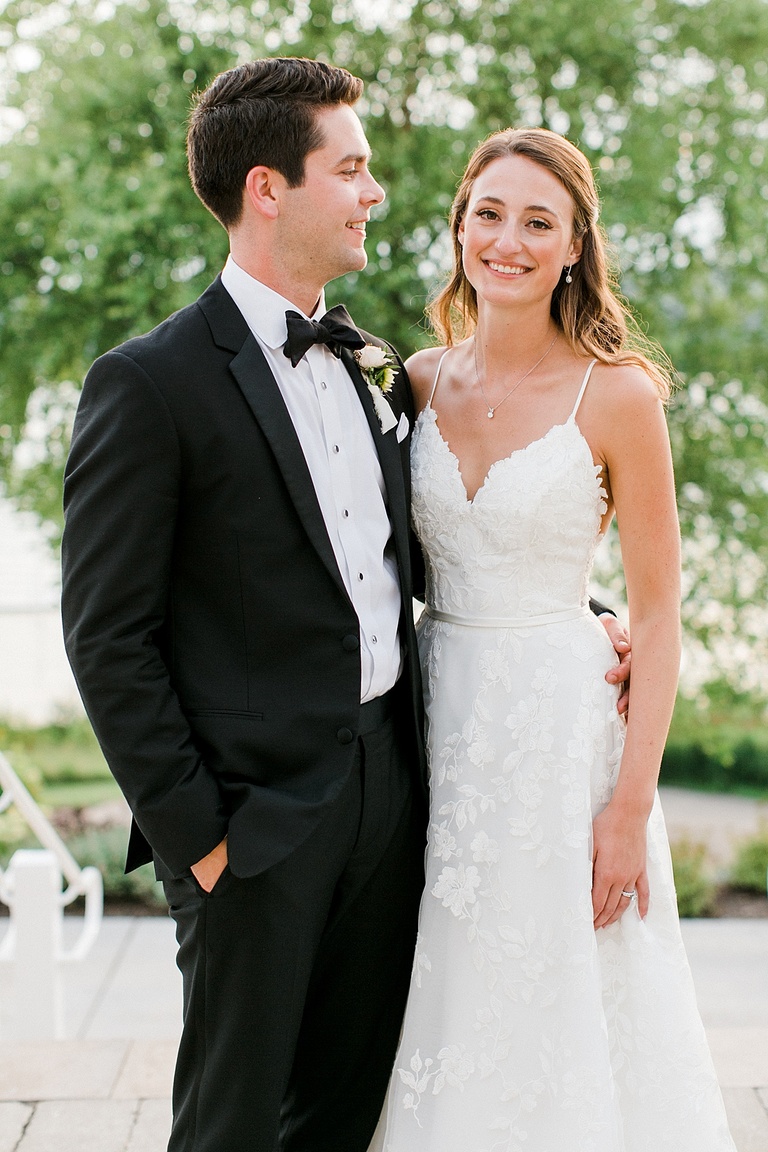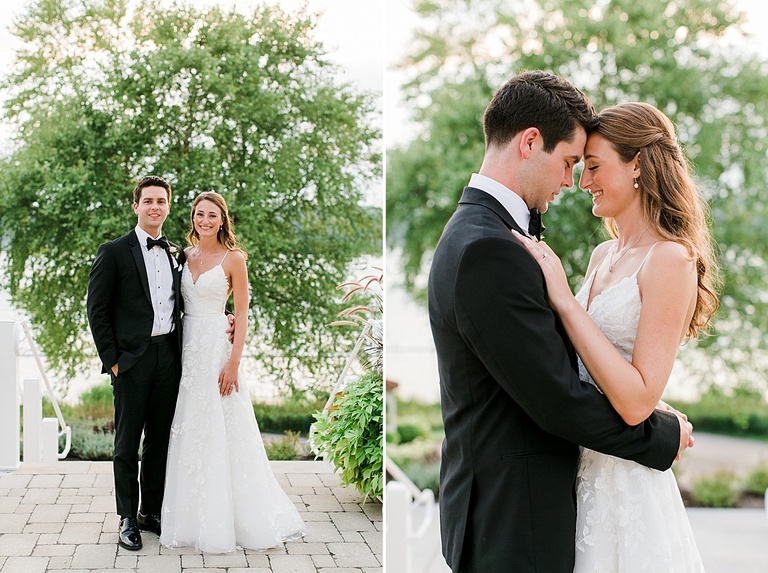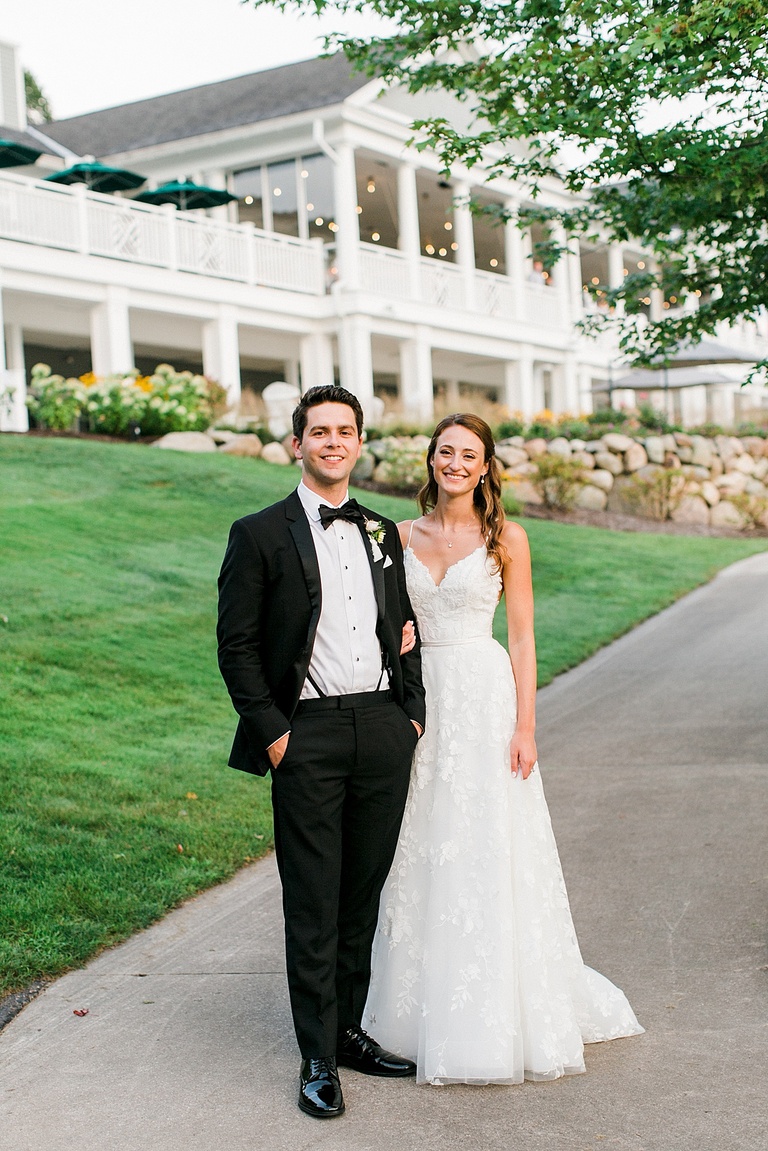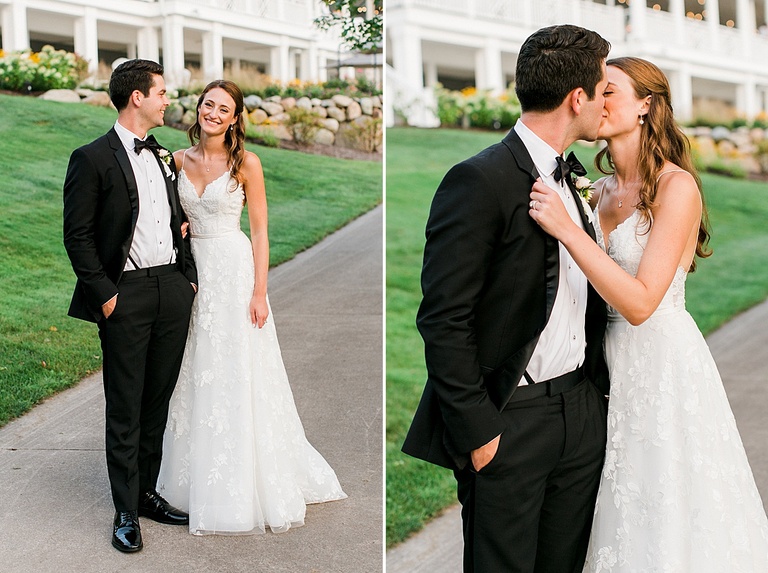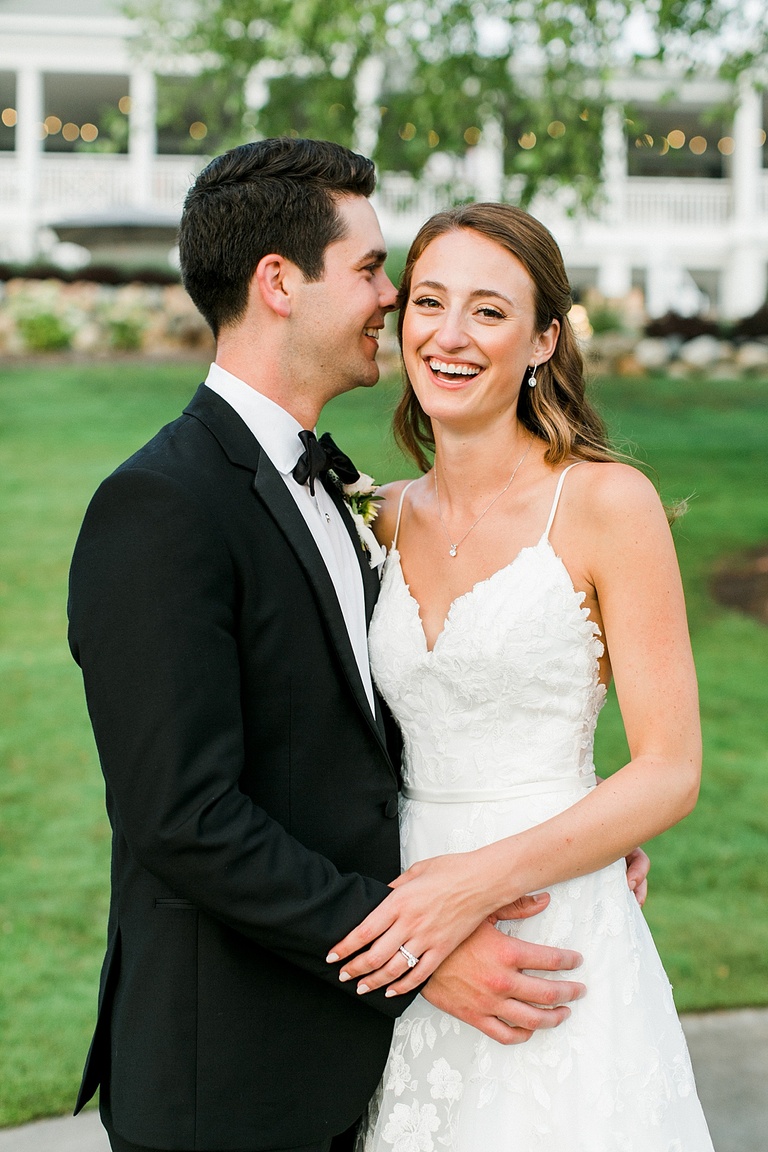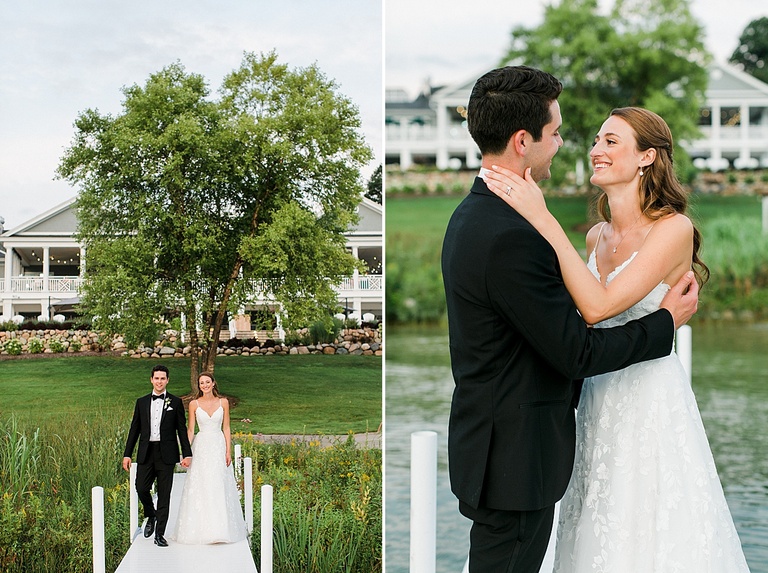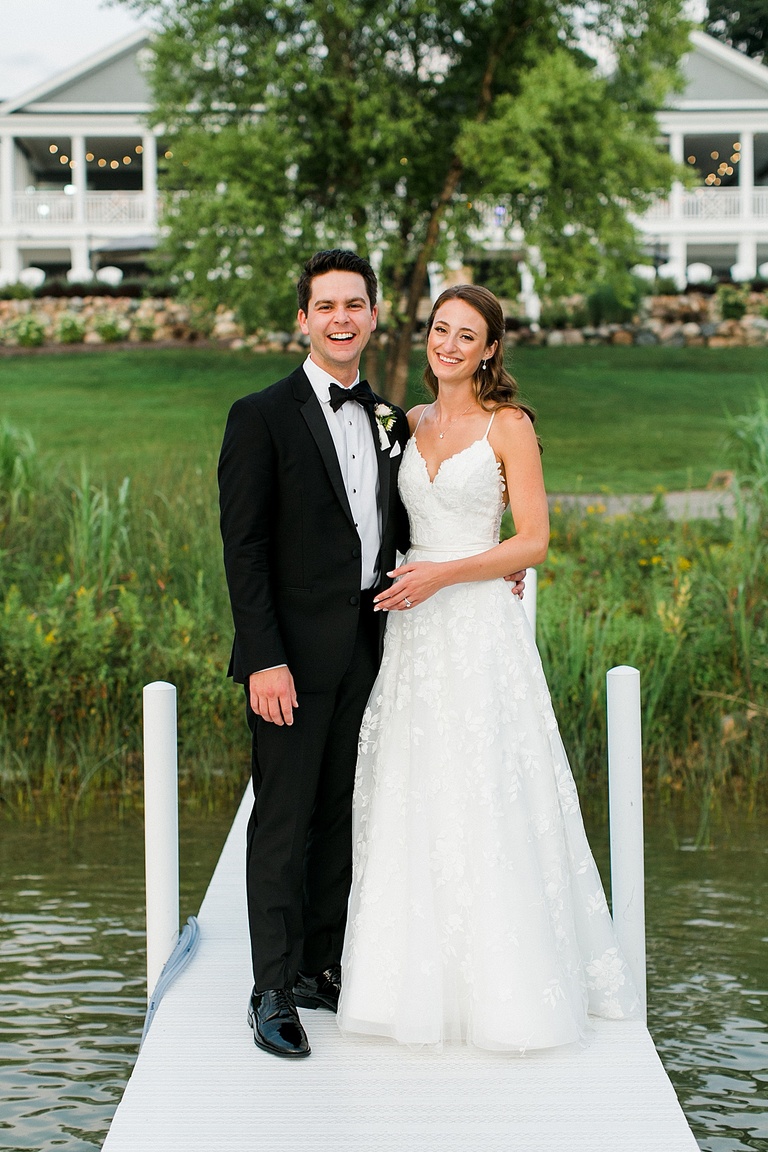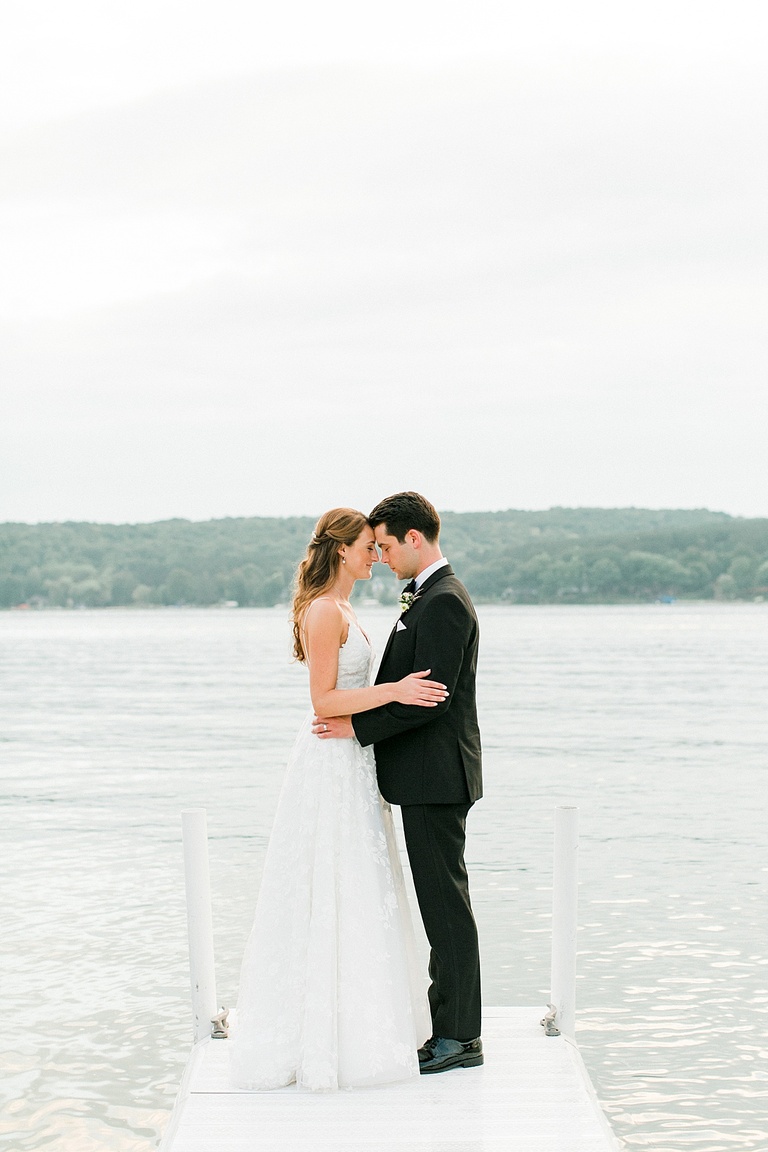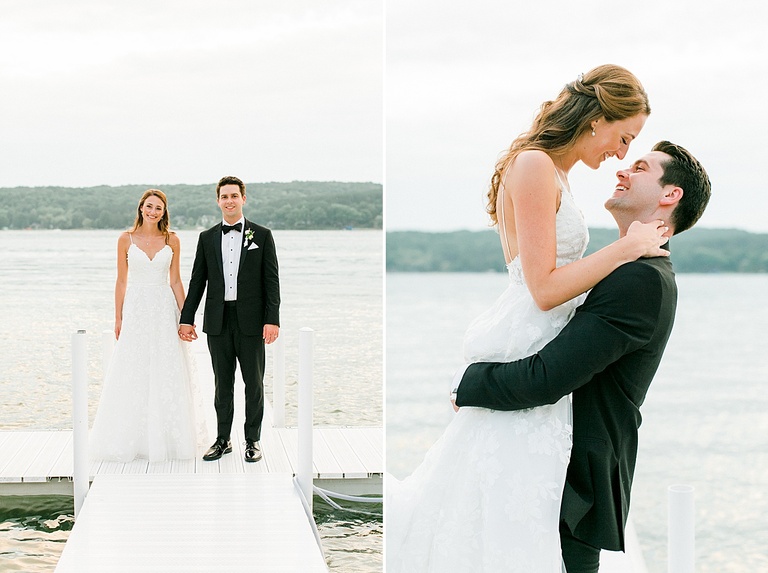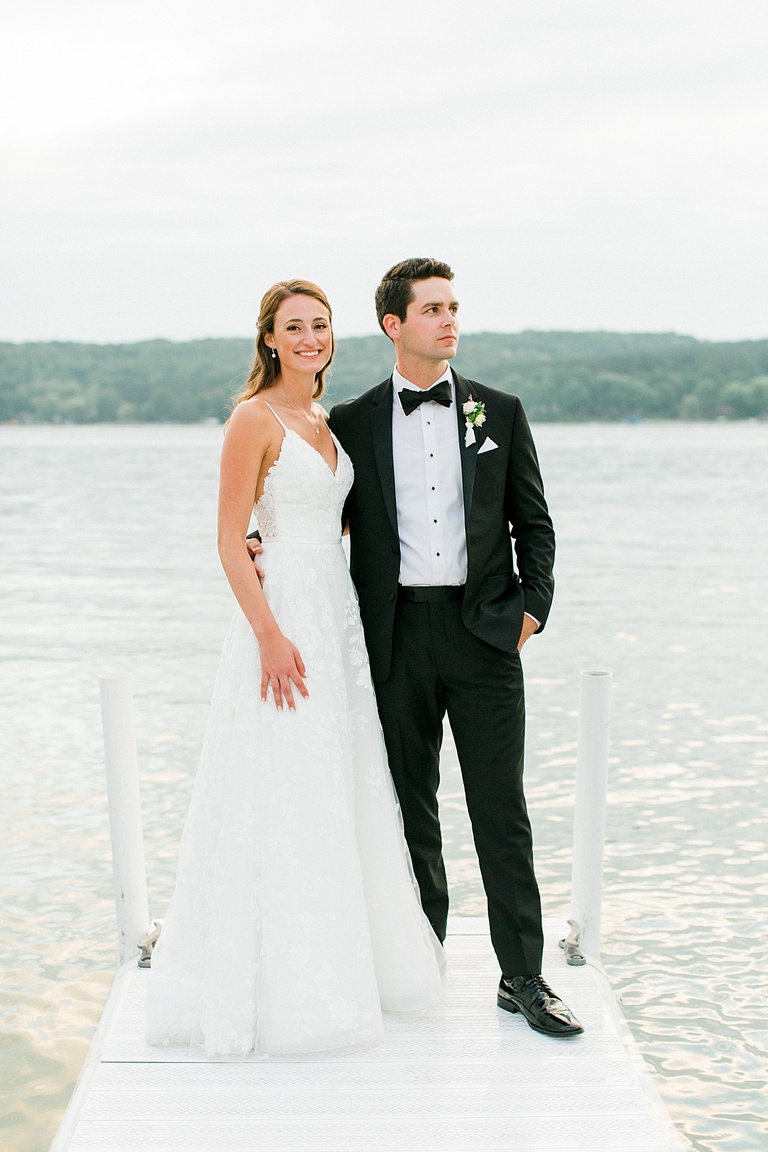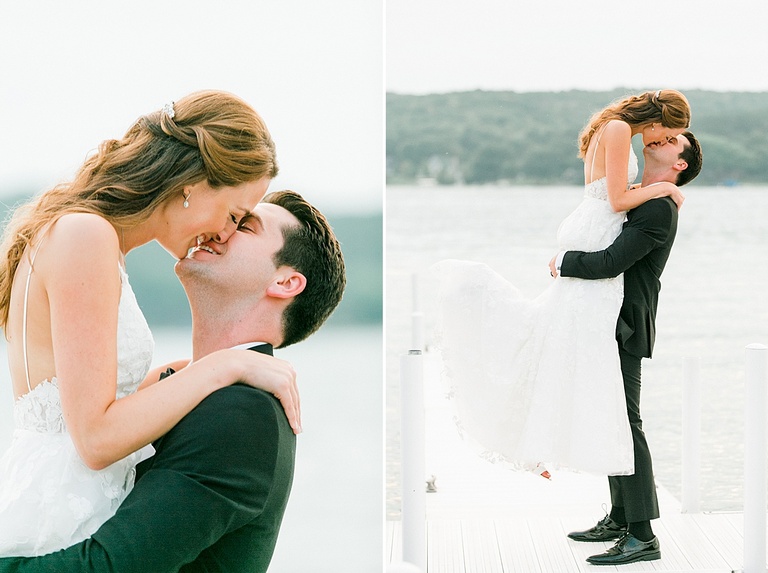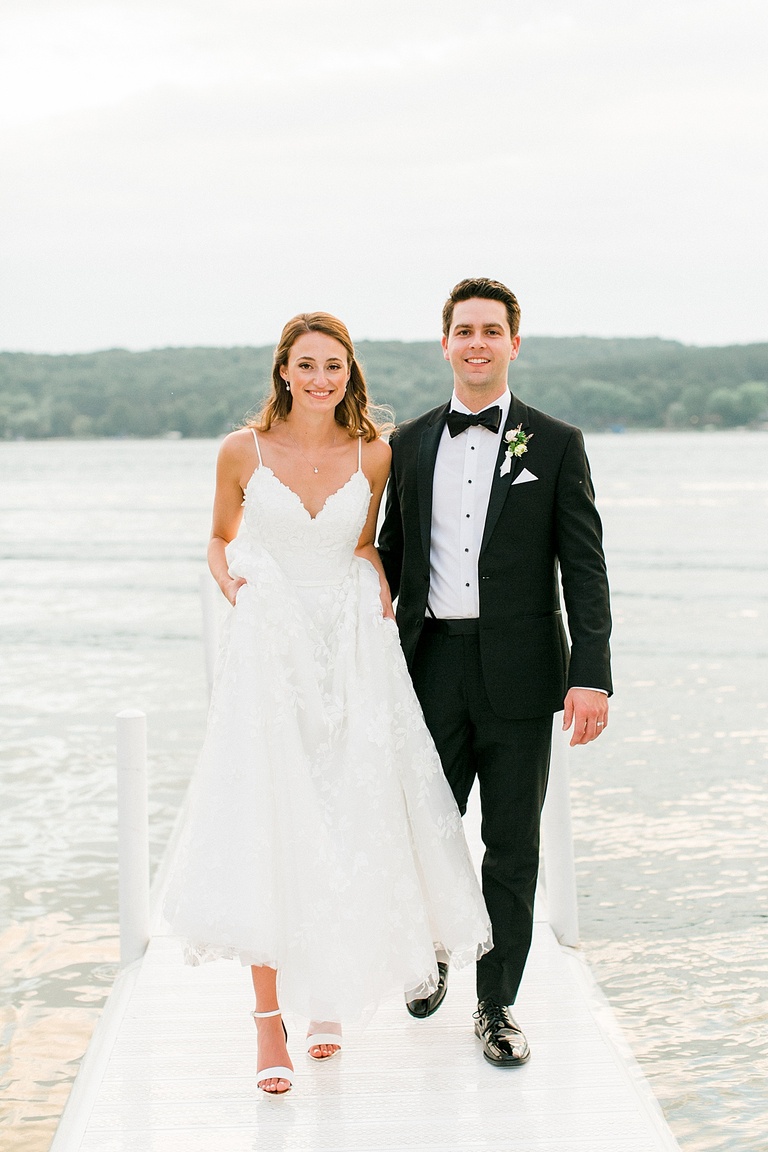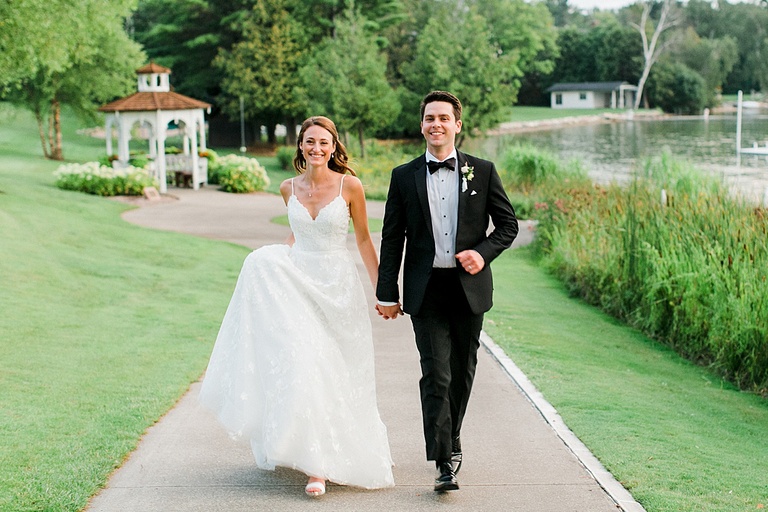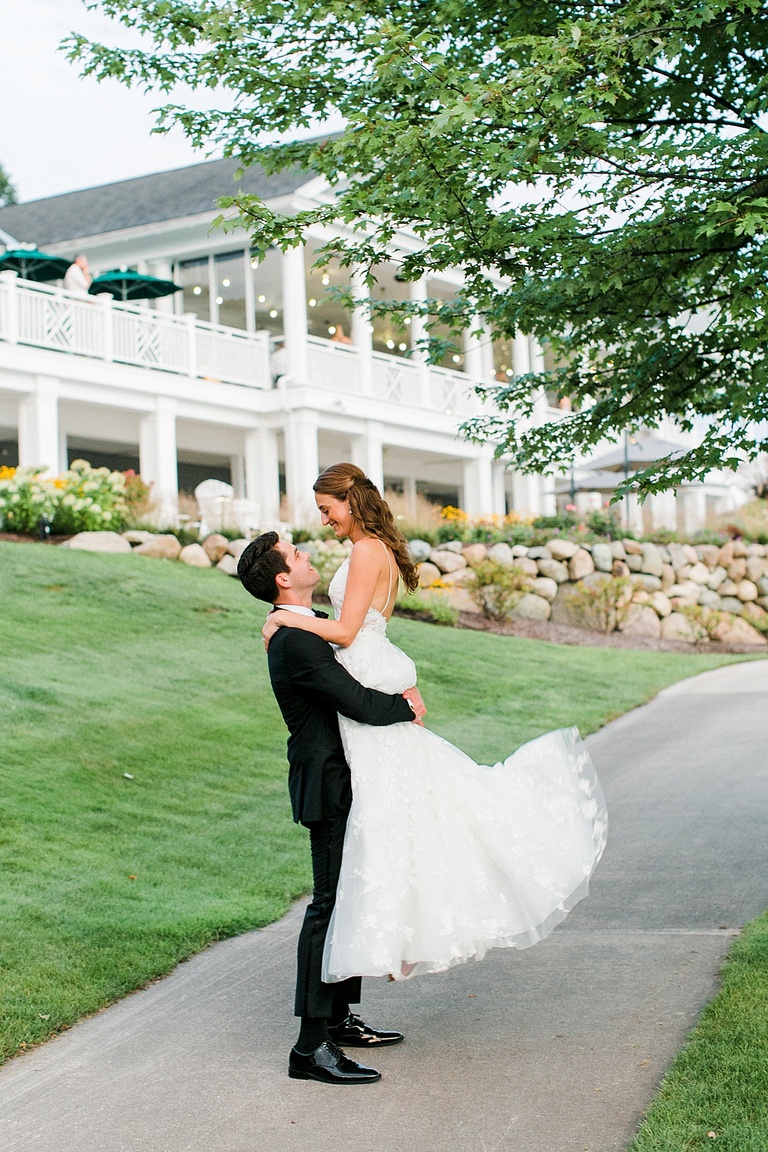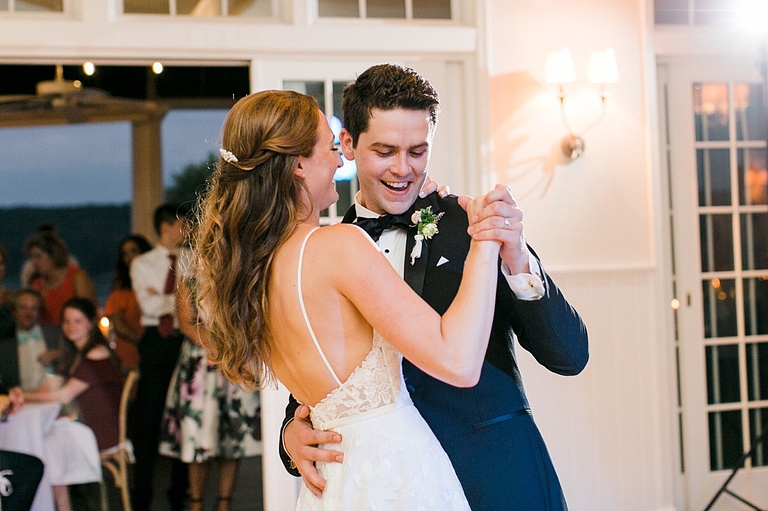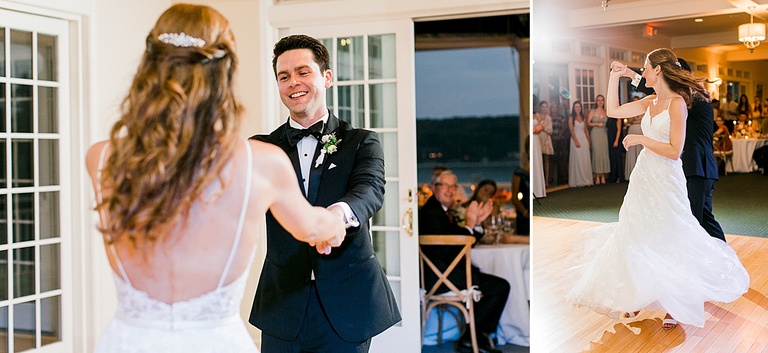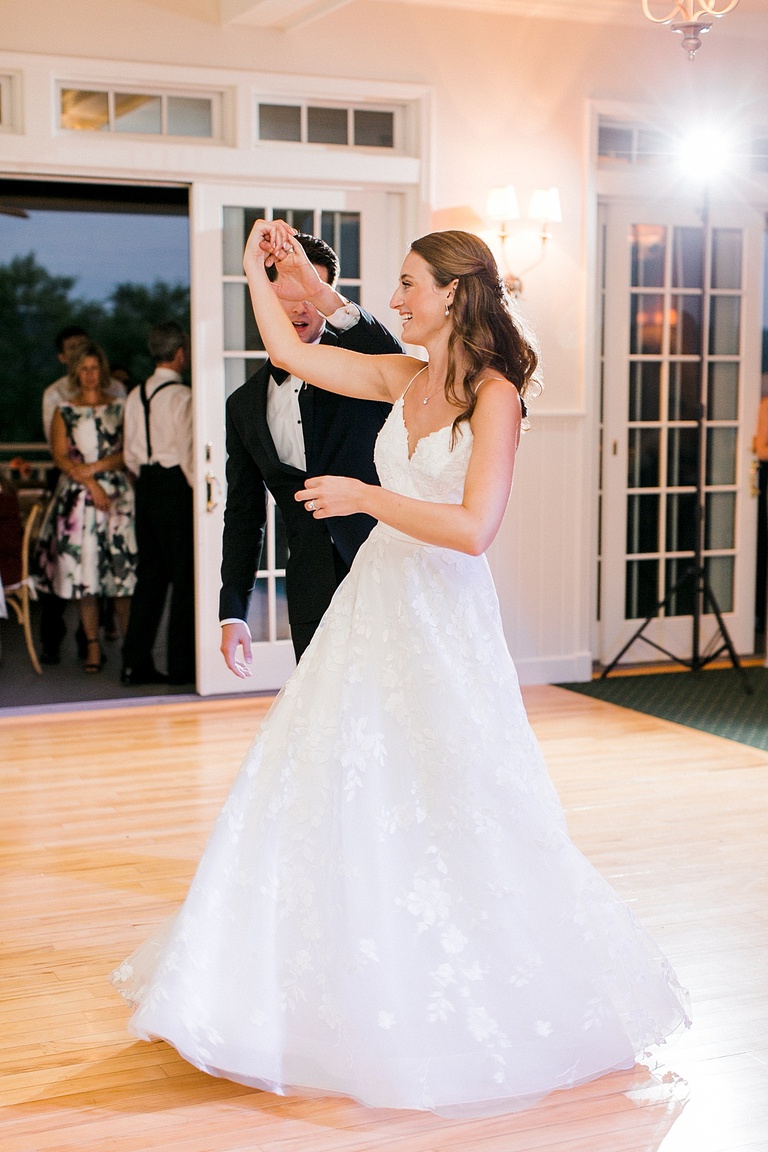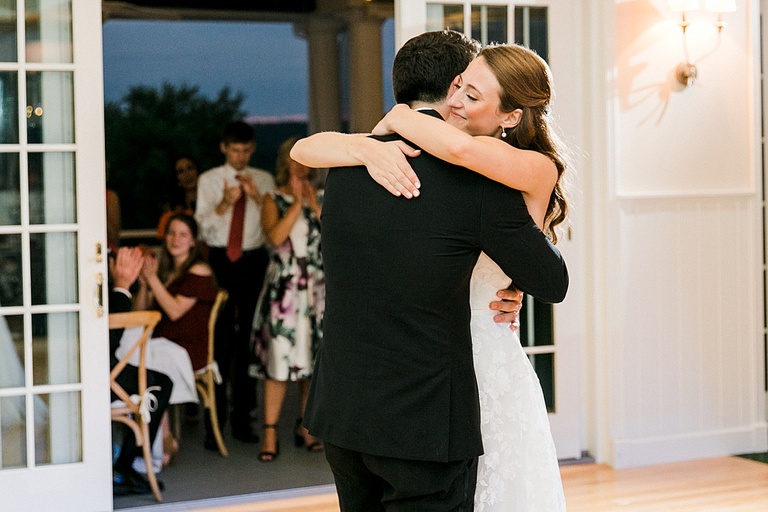 Michigan Wedding Photography by Associate Photographer
Megan Newman