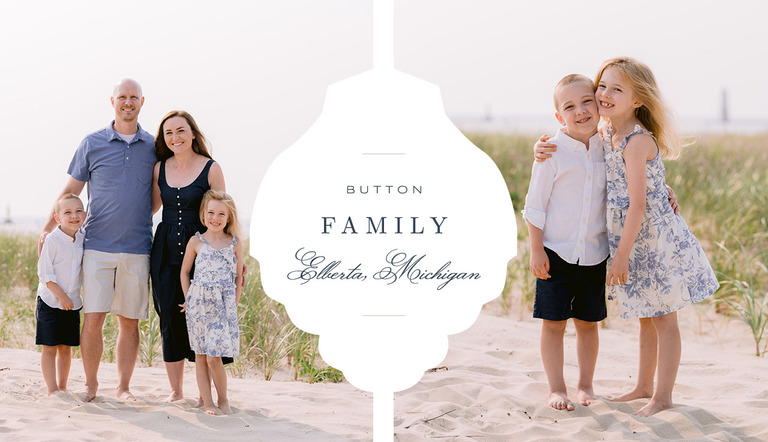 The Button family Elberta Michigan family portraits were taken on a gorgeous summer evening along Lake Michigan. This session with the Button family was filled with lots of laughter. With toes in the sand you cannot help but smile!
I was excited to take the Button family portraits with sandy dunes, Lake Michigan, and clear skies as the backdrop. The family selected clothes in shades of white and blue that picked up colors from the lake and sky. The neutral shades also paired well with the sand and grass. We started in a great area on some dunes that showcased the piers entering Frankfort and also could see the Arcadia Dunes in the opposite direction!
As we walked closer to the lake I spotted a beautiful piece of driftwood. I was able to use it as a bench for family portraits and for individuals portraits too! Next we took some photographs walking along lakeshore. These turned out so wonderful and the kids had such a fun time! Towards the end of each session I like to give the kids a chance to play and explore along the water's edge. This makes for some fun candid photos! 
We absolutely love capturing lovely moments with the families we have as clients. And the Elberta Michigan family portraits were no exception! There really is nowhere quite like Northern Michigan. 
If you happen to be in Northern Michigan this year we would love to take some beautiful Lake Michigan family photos for you, get in touch with us here!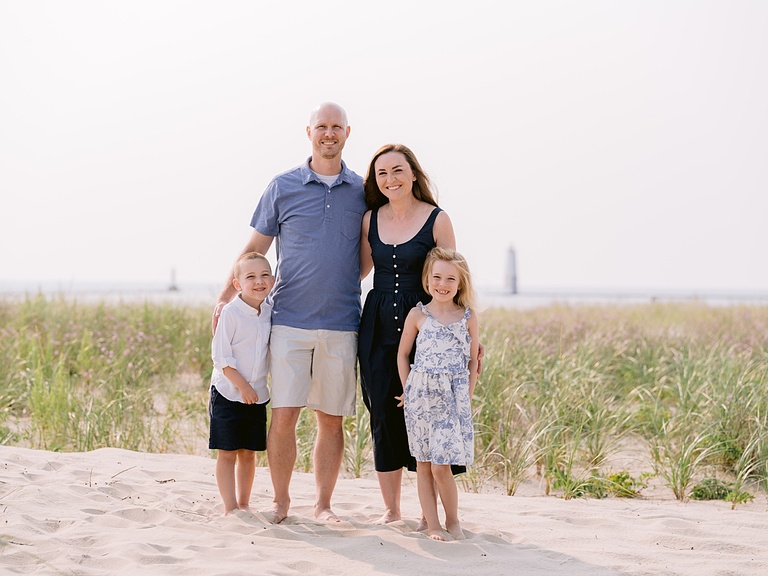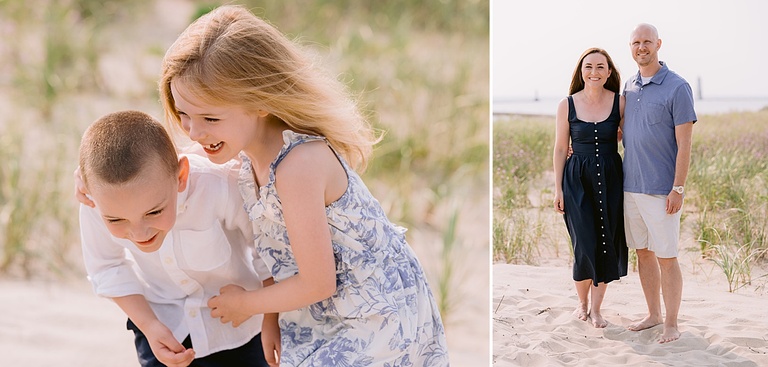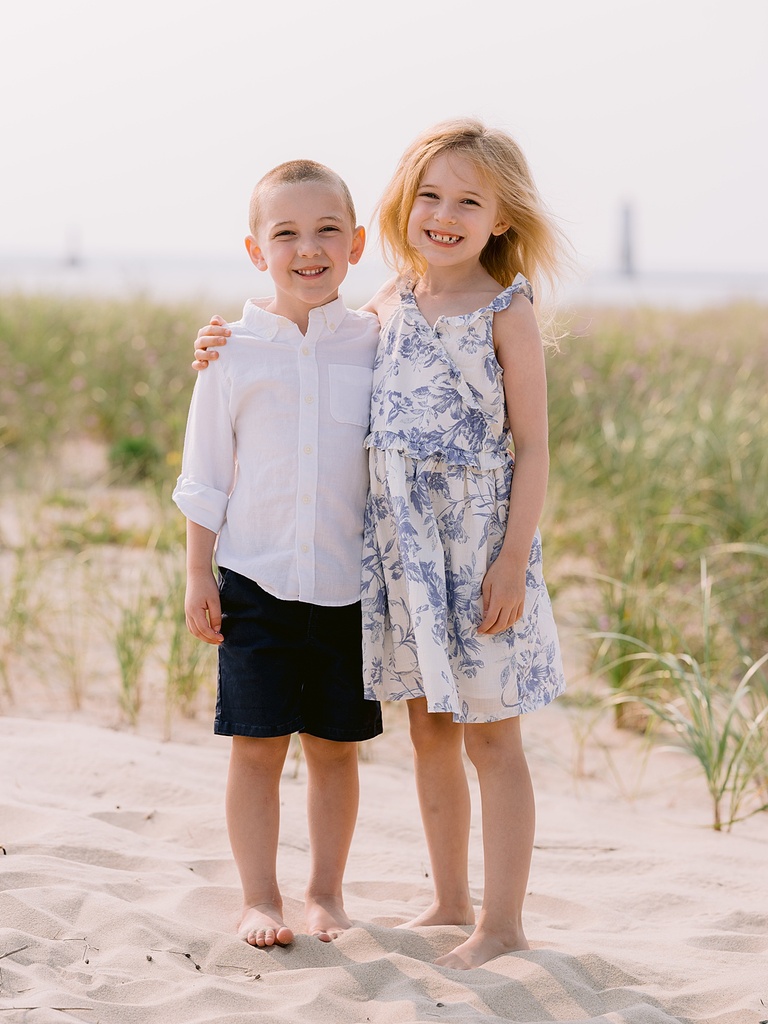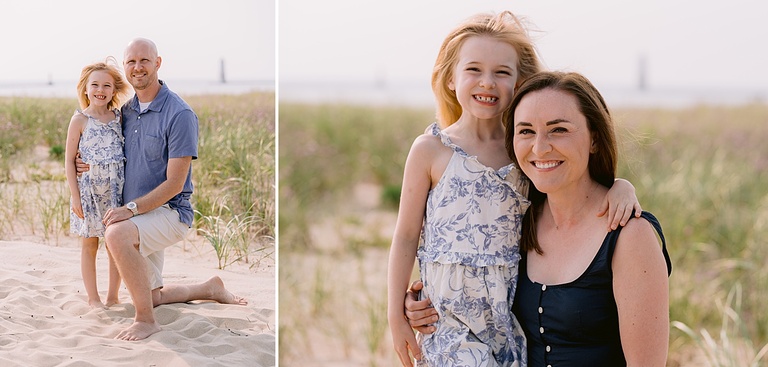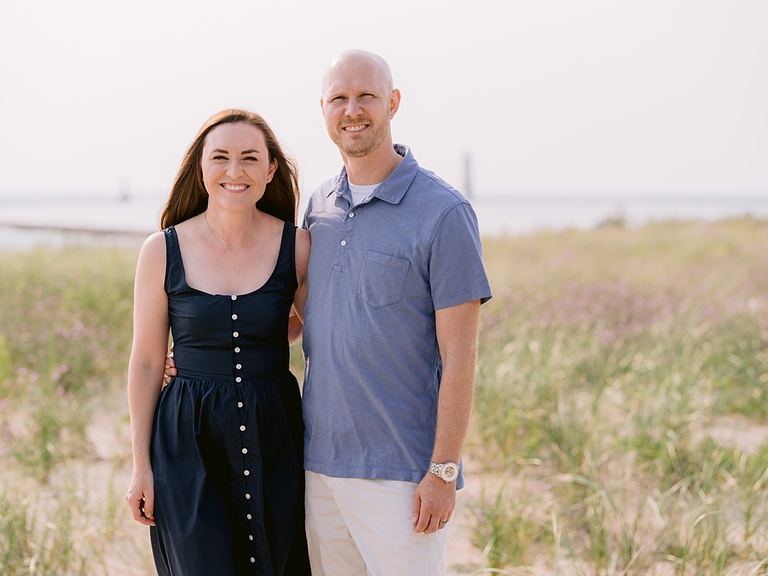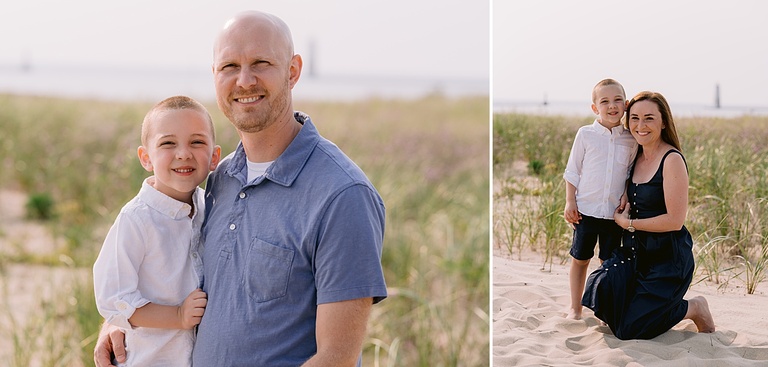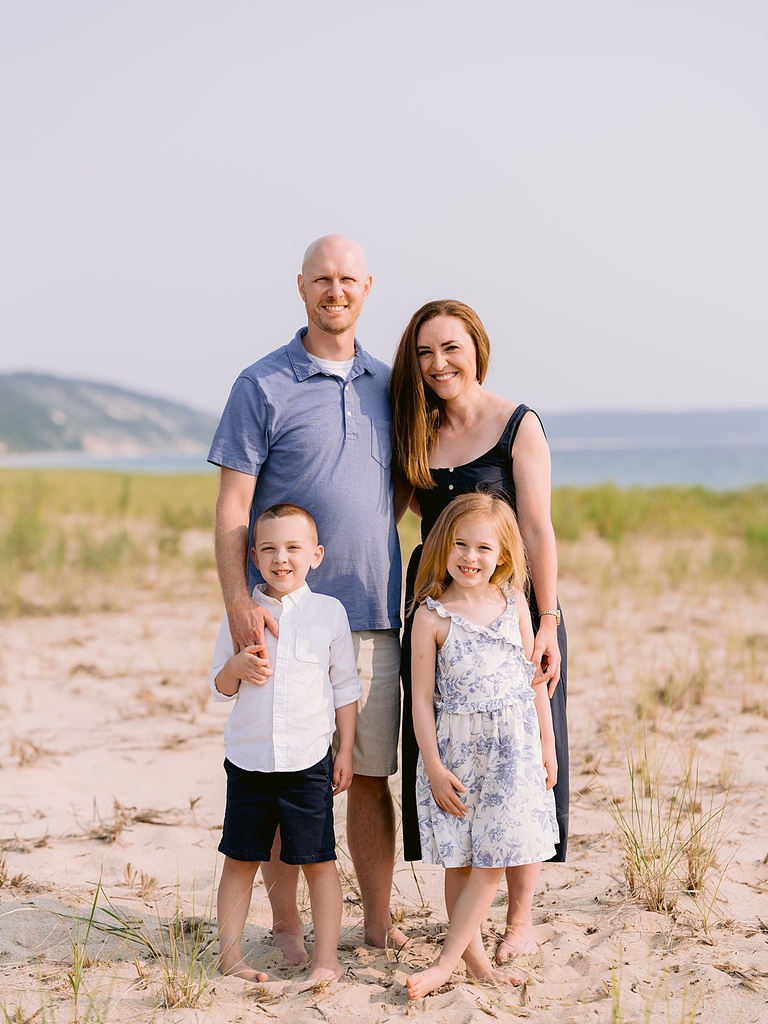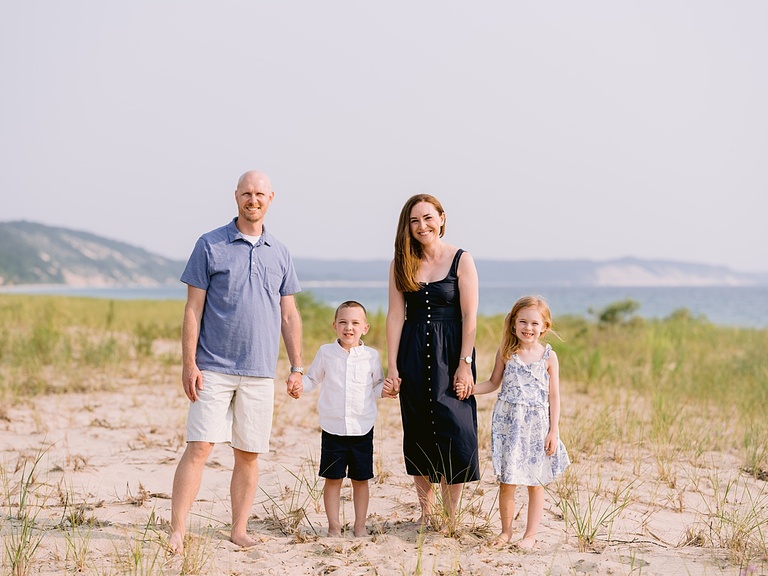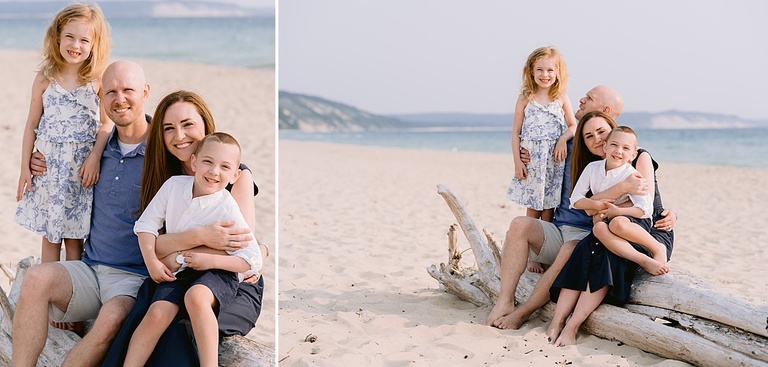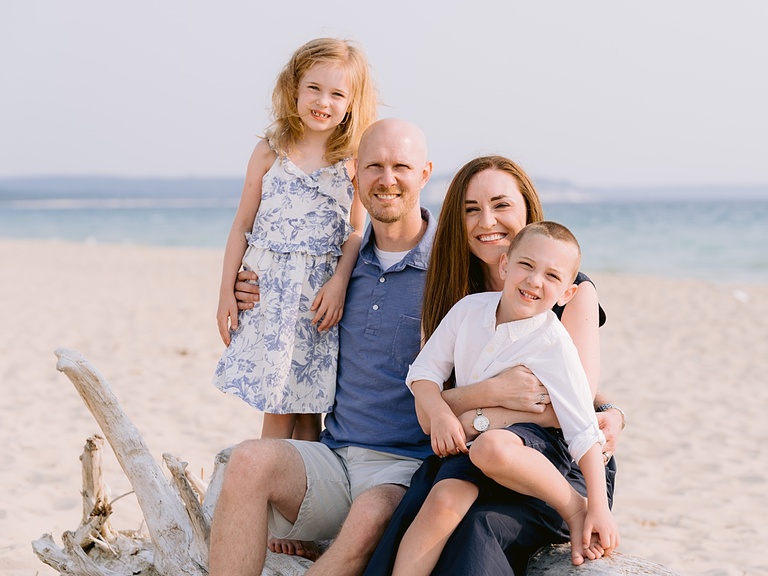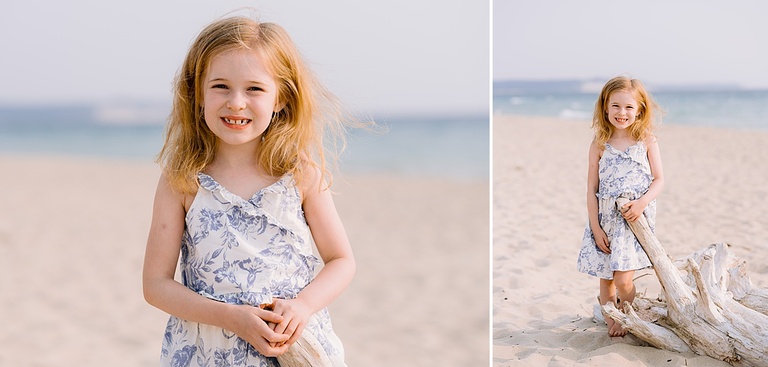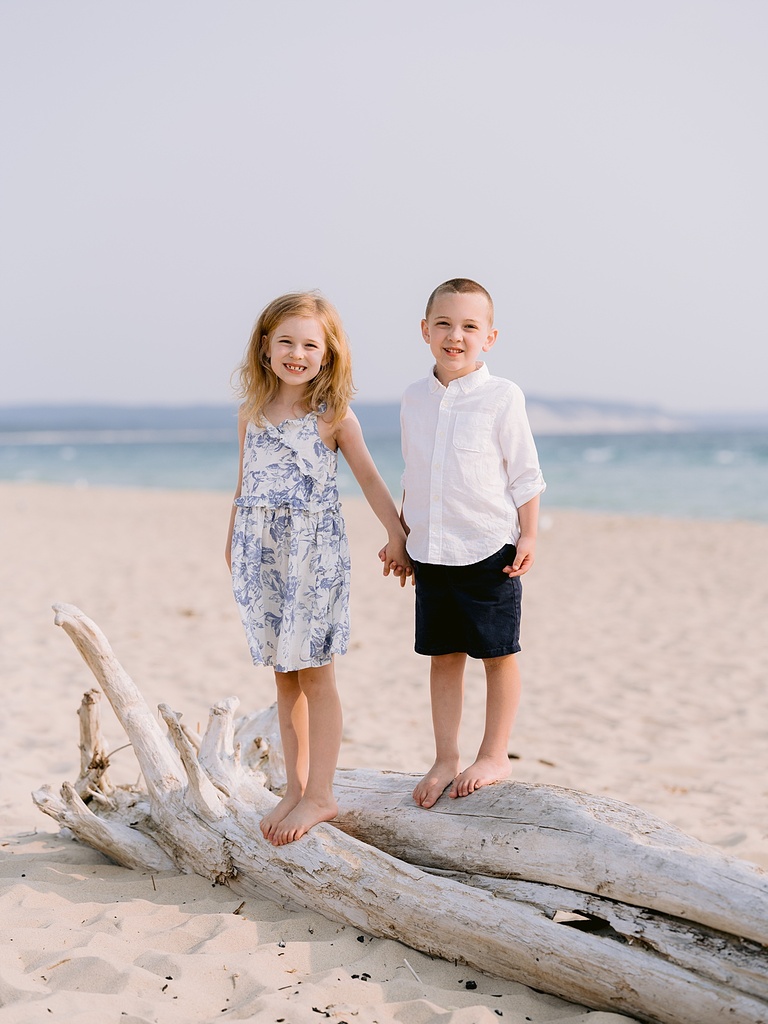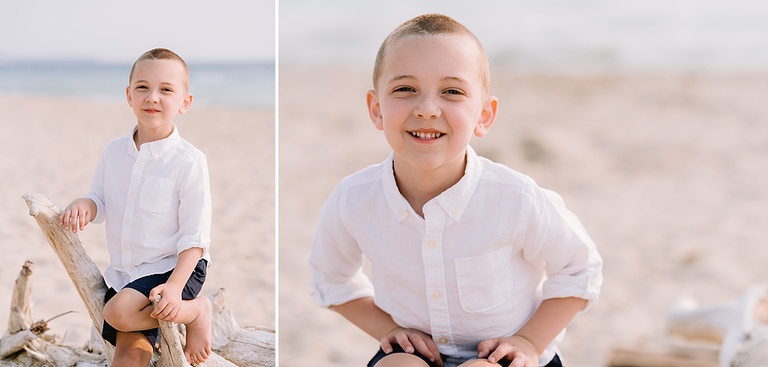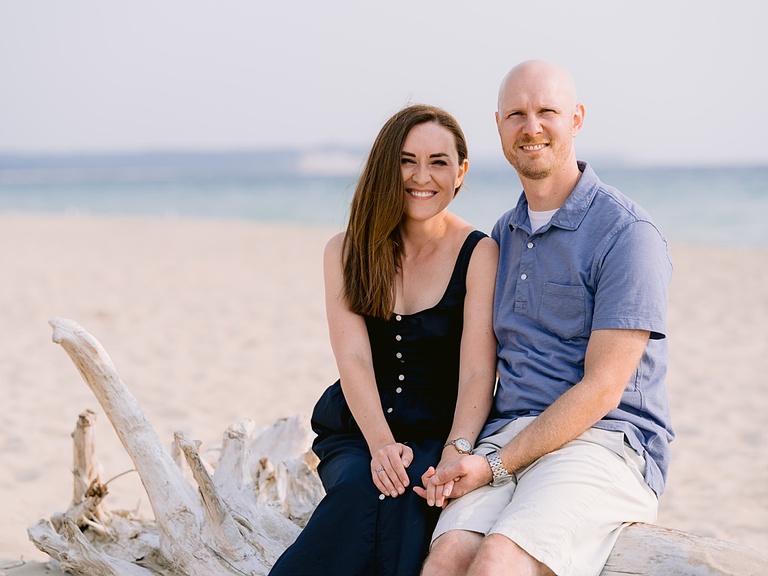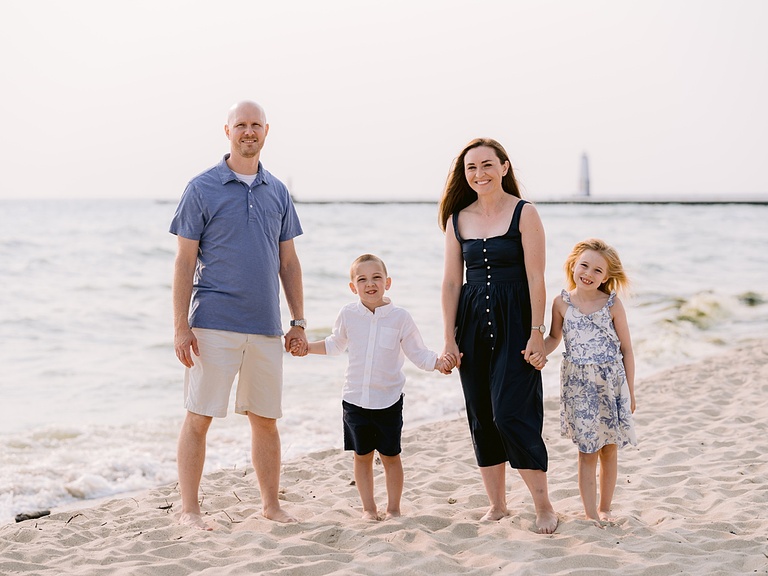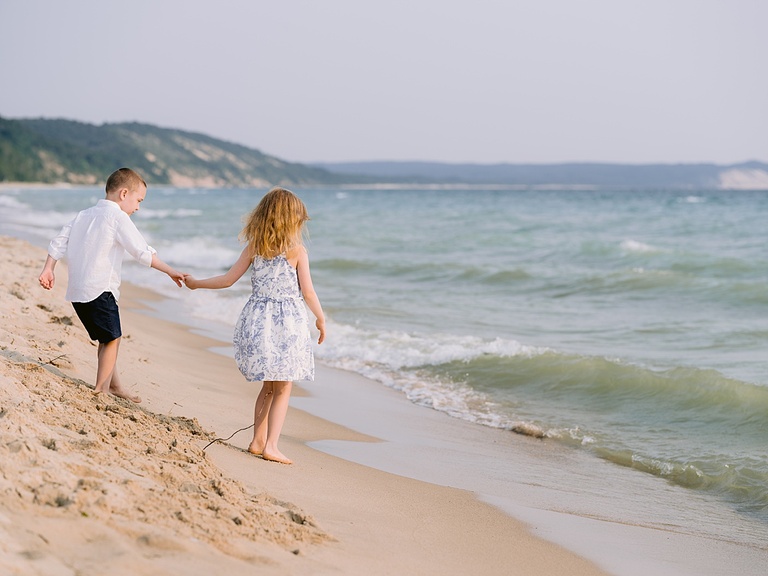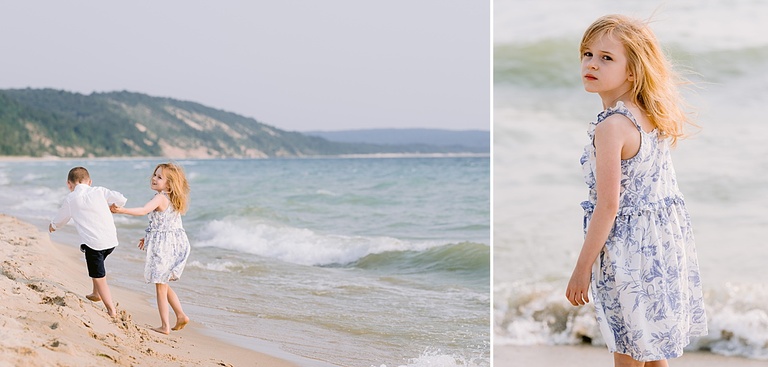 Elberta Michigan Family Portraits Photographer: 
Cory Weber
We also have more adorable families on our blog that you can view 
HERE
!