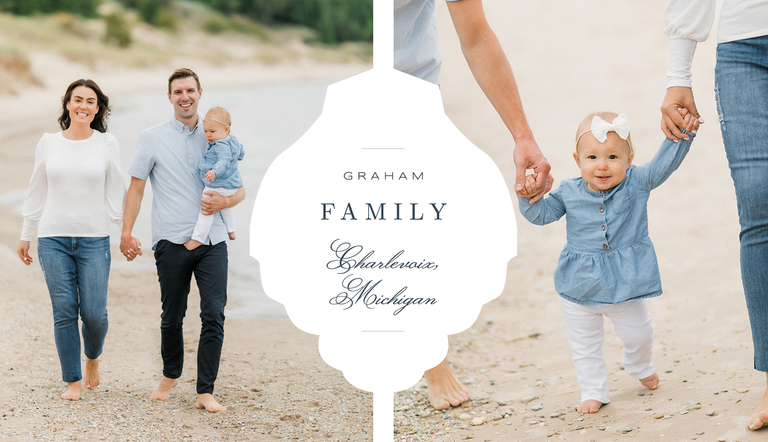 These Northern Michigan Family Portraits were taken on an overcast day in September. The Graham family was such a blast to work with and there are so many wonderful aspects to this family session. I can't wait to dive into this one!
First, I would like to give a tip of the hat to the Graham family on their excellent coordinated effort on clothing! These photos look so timeless in their light color palette of blue, white, and tan. It makes every individual pop. And the mixed texture of everyone's clothing is equally lovely. We love texture, but sometimes vivid color can really steal the spotlight from our subjects.
Second, the conditions are wonderful! Some people think that an overcast day isn't good for photos. However, this is not true at all! If you have a cloudless, sunny day you can end up with either harsh shadows or squinty eyes. We pride ourselves with being able to work in any conditions. But, in the case of the Grahams, I had no problems with tricky shadows, needing some shade, or not being able to get a shot with everyones eyes open!
Northern Michigan has so many beautiful, scenic places that make such gorgeous backdrops. So, any spot outdoors that is dear to our clients is equally wonderful to us! The Graham family was vacationing with extended family in Charlevoix. Luckily, this area has a wealth of photogenic spots to choose from!
It was a pleasure to work with this family. I had a wonderful time taking these Northern Michigan family portraits. Their photos turned out wonderfully. As a result, I hope they will be able to treasure these photographs for many years to come. And, when they look at them, remember all of the beautiful memories they made in the area as well.Thank you so much, Graham Family, for choosing The Weber Photographers!
If you're going to be vacationing in the area, or live nearby, and are interested in creating your own beautiful portraits, then please reach out to us!Click HERE to let us know what you have in mind!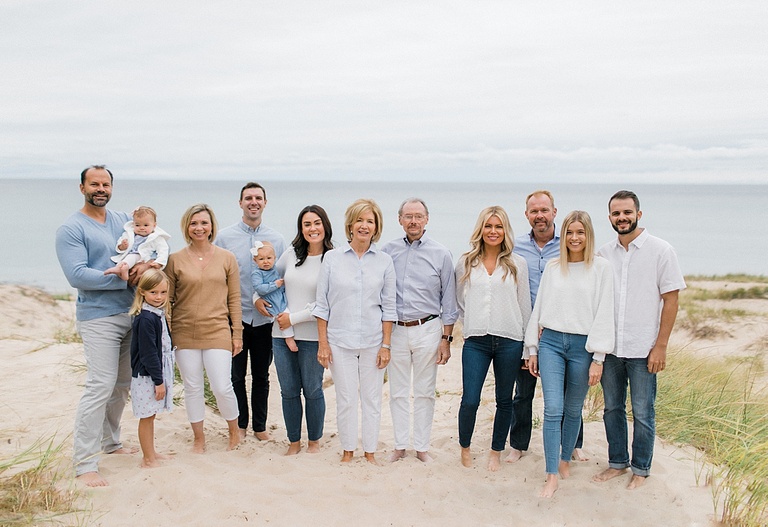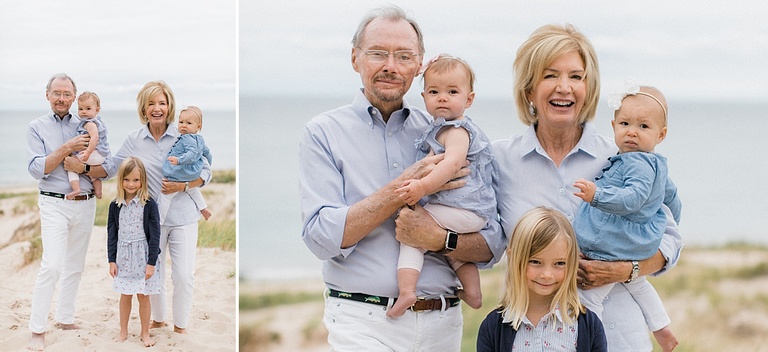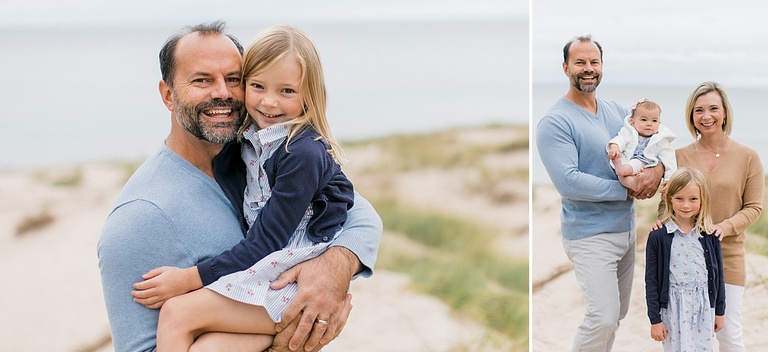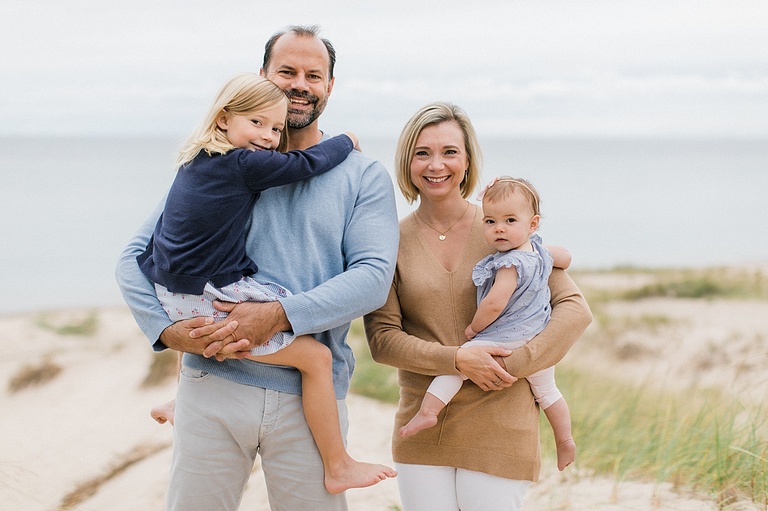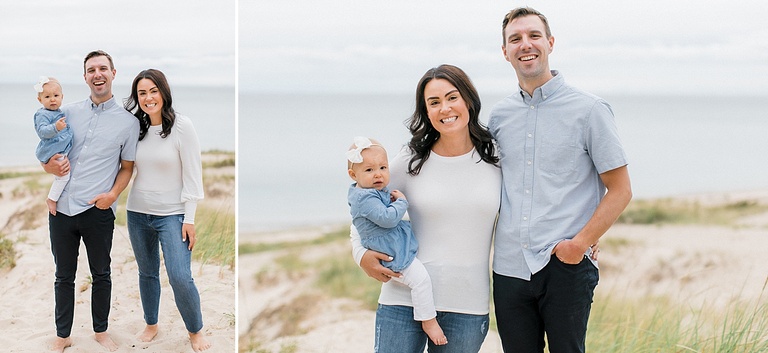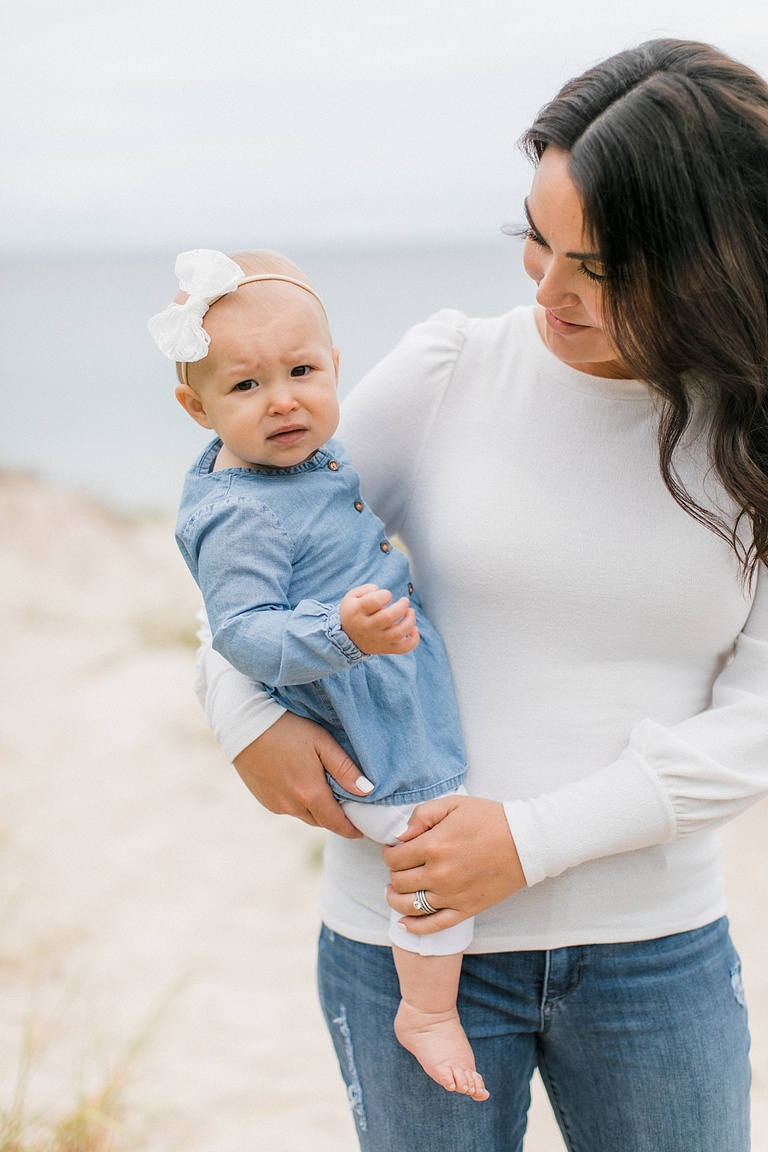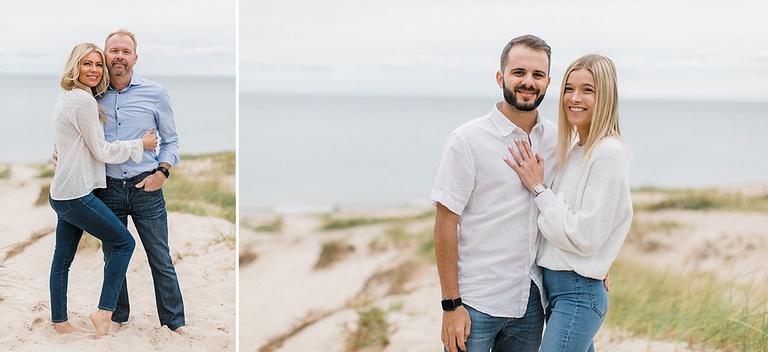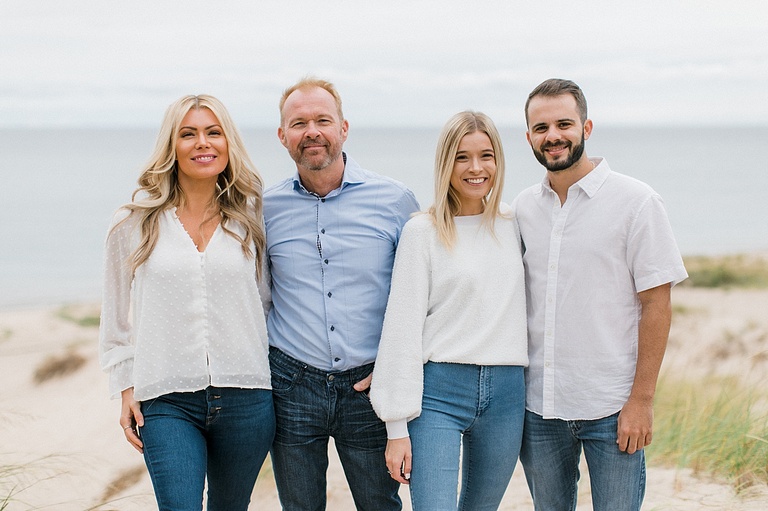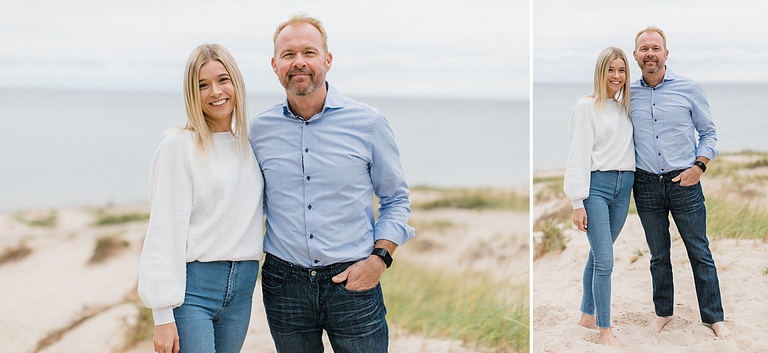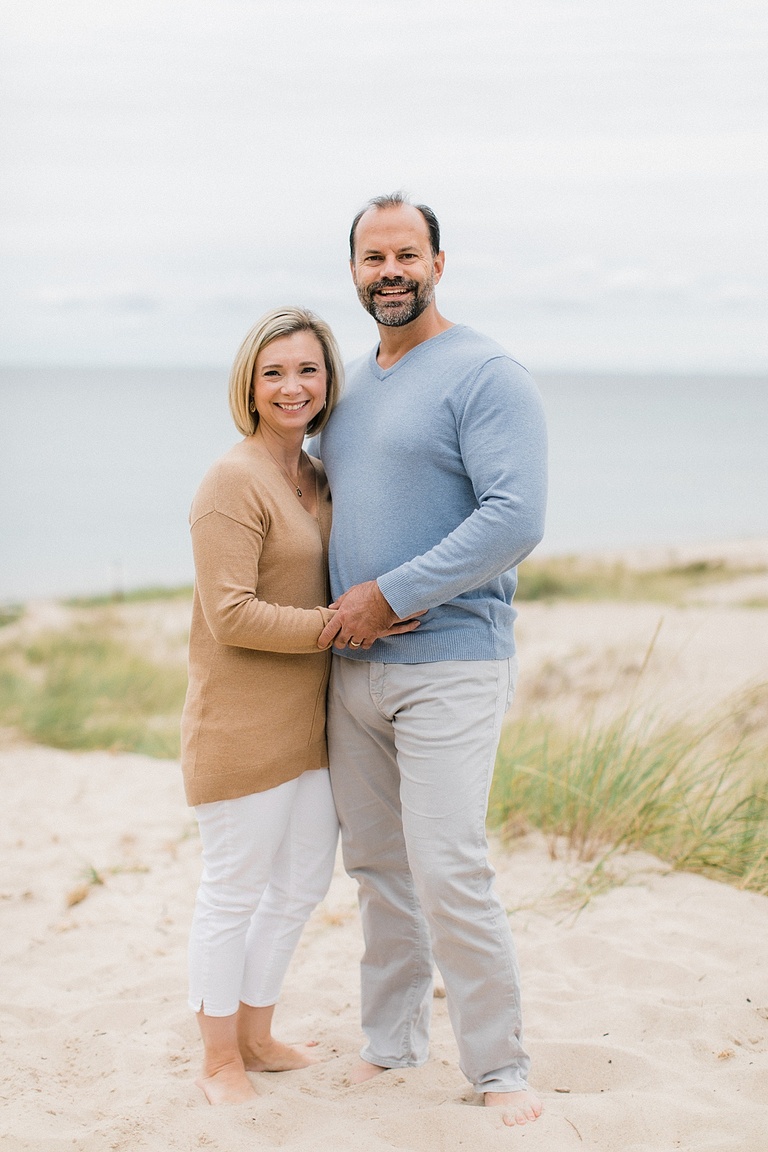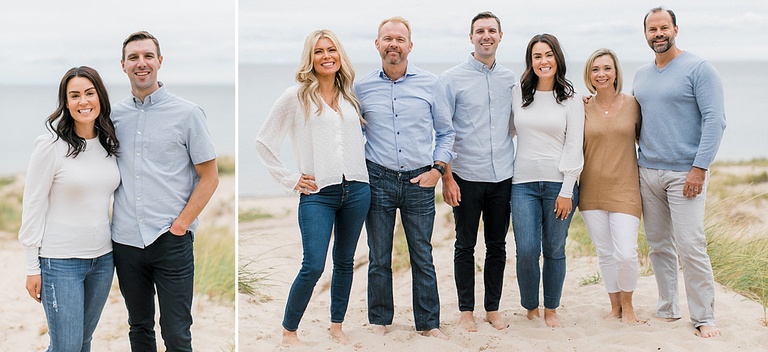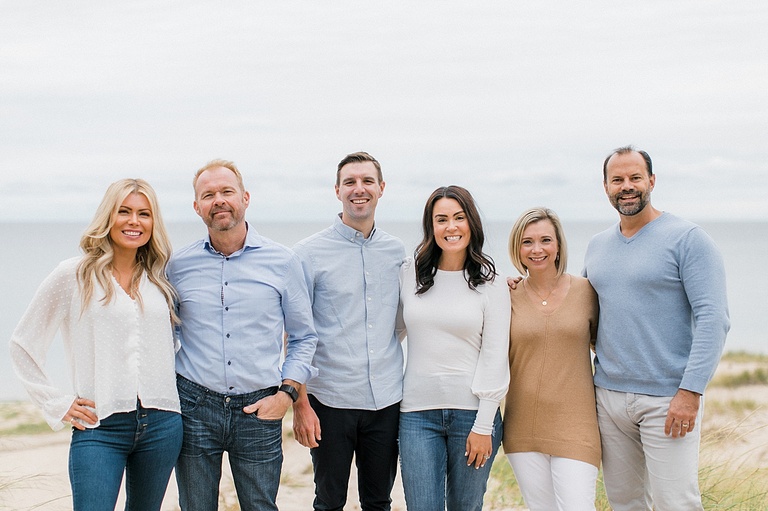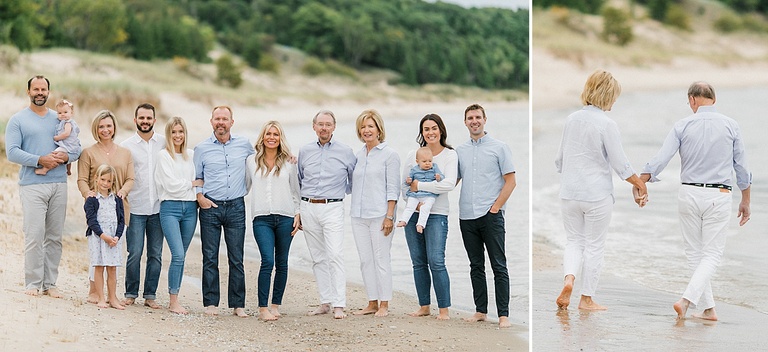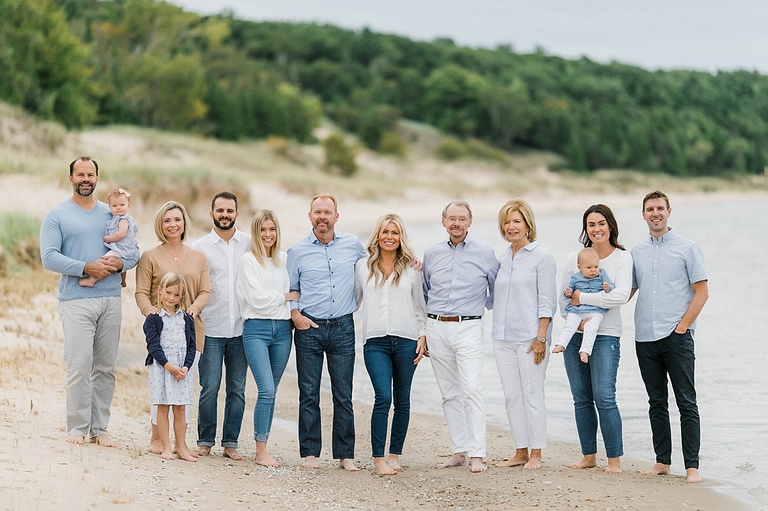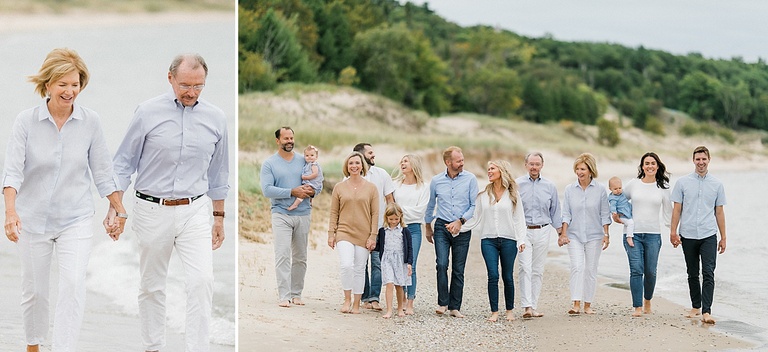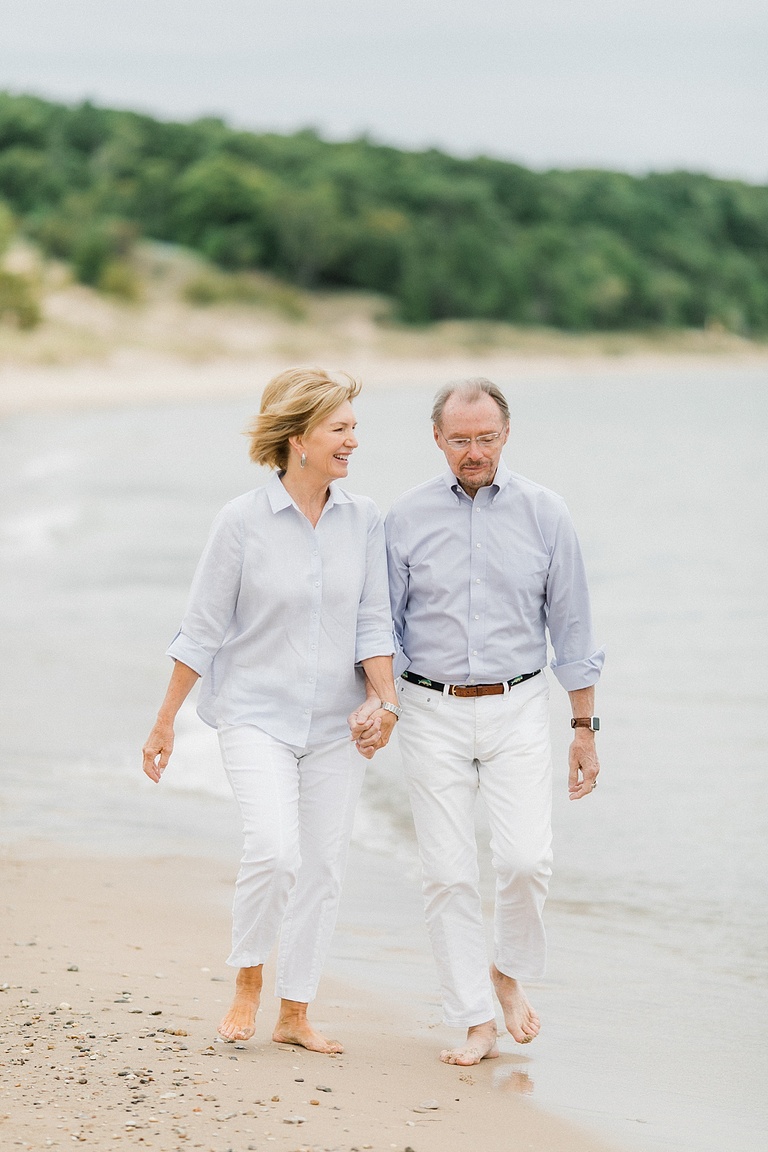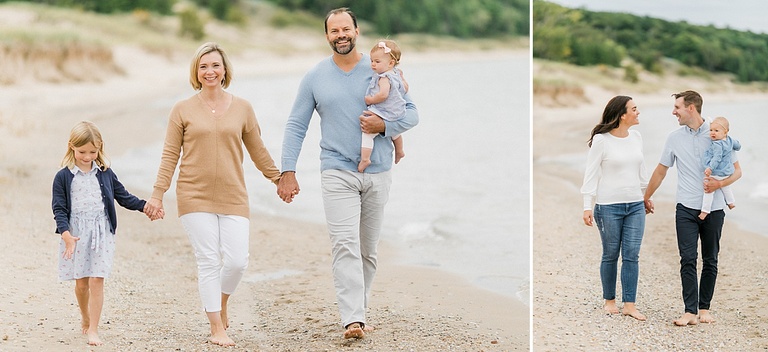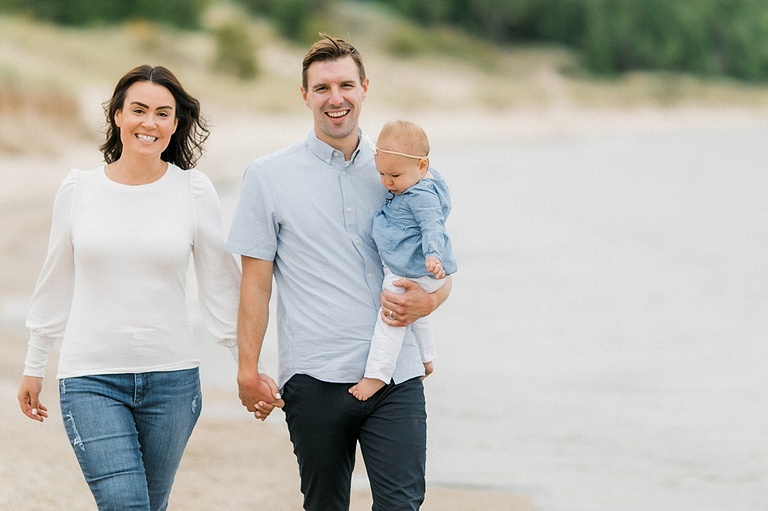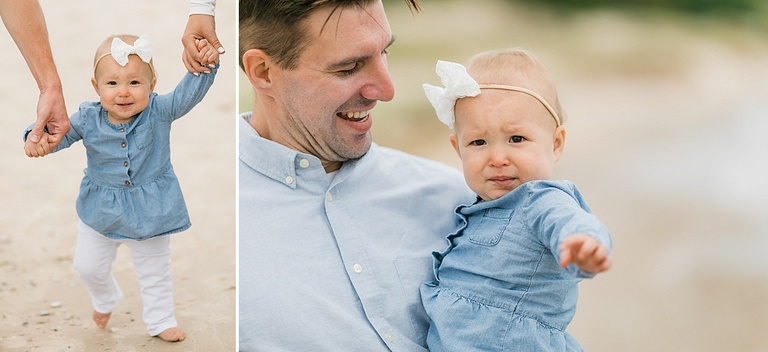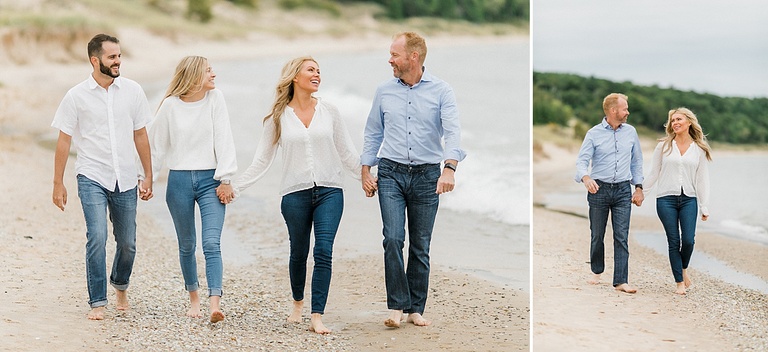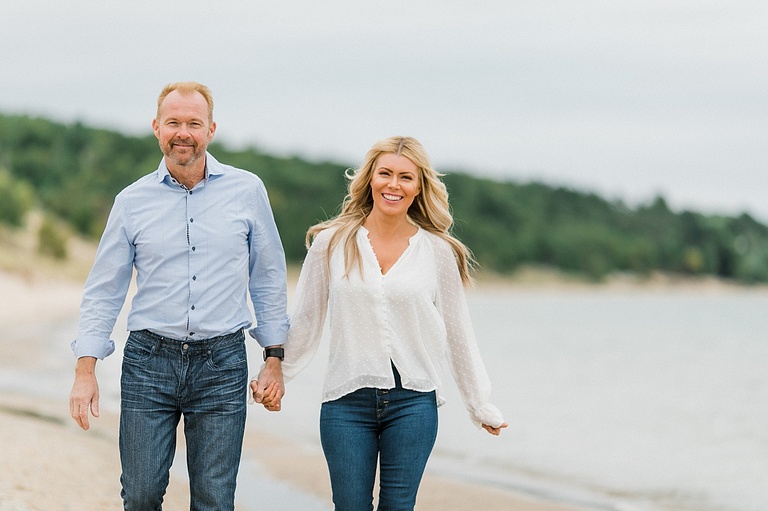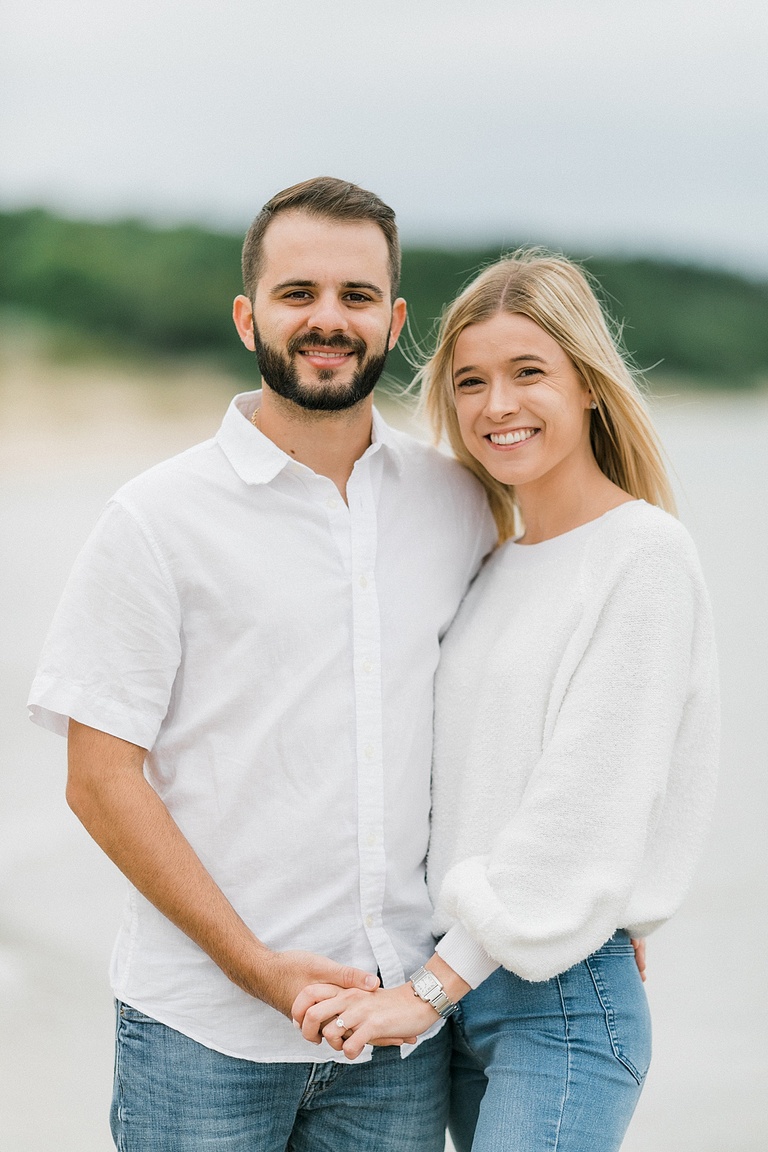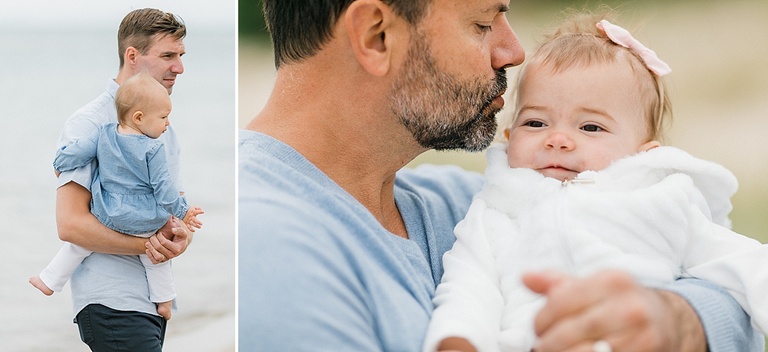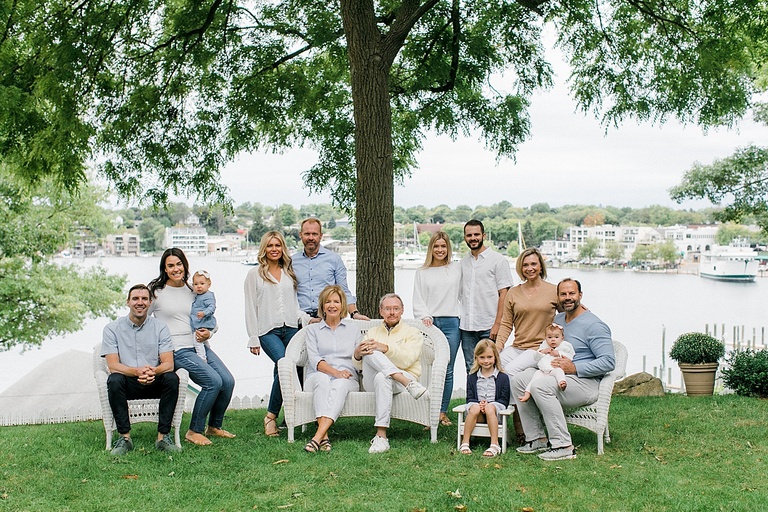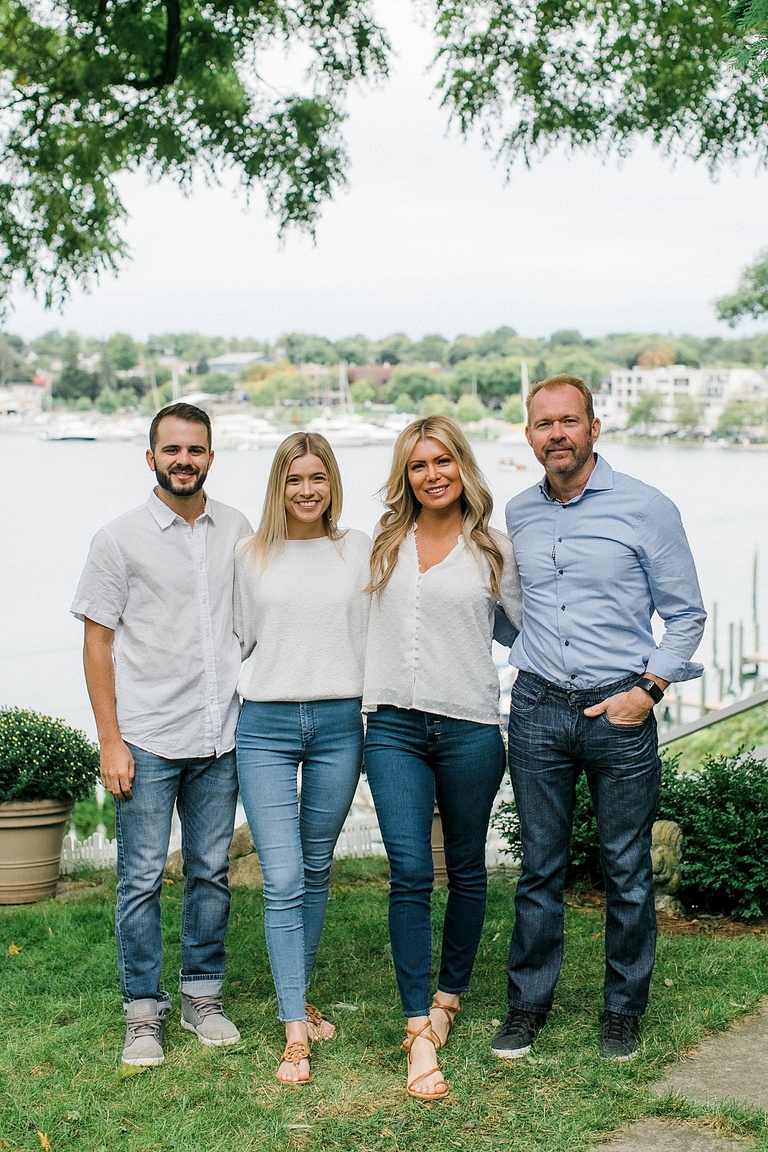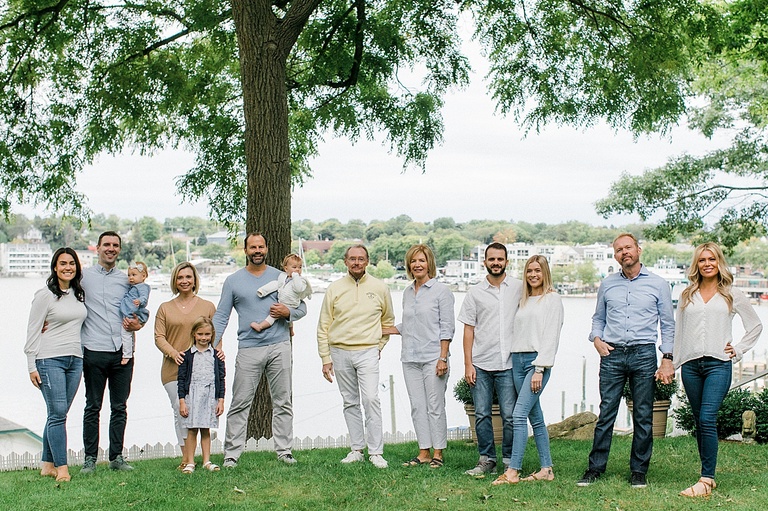 The Northern Michigan Family Portraits Photographer:
Cory Weber
Interested in seeing examples of more beautiful family portrait sessions, click
HERE
!
You can also learn more about the Charlevoix area where this session took place
here
!