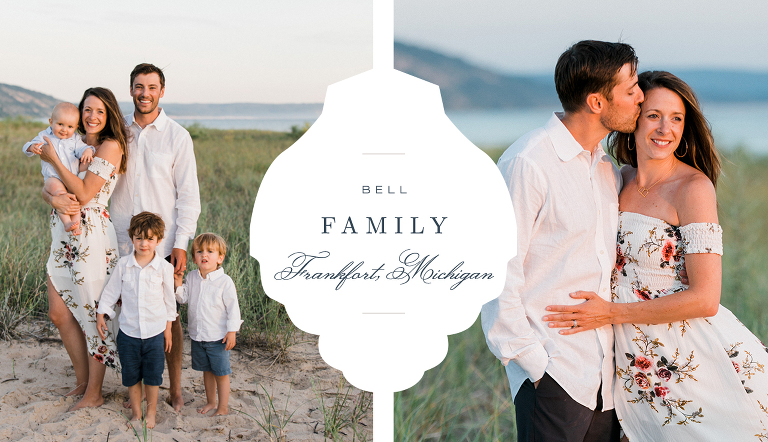 This Frankfort, Michigan family photography session with the Bell Family was one that will be hard to top! The conditions of the night were perfect and we made sure to take advantage of the good lighting and calm night!
This beautiful session perfectly captured the fun spirit of the Bell Family! The grandparents, parents, and kids all joined in for a lakeside photoshoot during sunset. The night was perfect and the golden light made for stunning photos of the Bell's! The session started near the lake on a beautiful patch of yellow flowers! The pop of color helped to create some fun images of the Bell's three young boys and the parents jumped in for a few photos as well! The brothers played in the flowers and we were able to create natural-looking family photos that will last forever! Check out the cute little town where this photoshoot was located here!
After that, the family headed over to the beach to take some photos in the sand and tall grasses! The boys played in the sand and with their grandparents while mom and dad got some portraits for themselves as well! We were thrilled to capture some very authentic and special moments between the family! We wrapped up the shoot with a few silhouettes of the family in front of the fiery Northern Michigan sunset and even the dog joined in! This Frankfort, Michigan family photography session was definitely one for the books!
Think it's time to have your family photographed? Click HERE to make it happen this summer!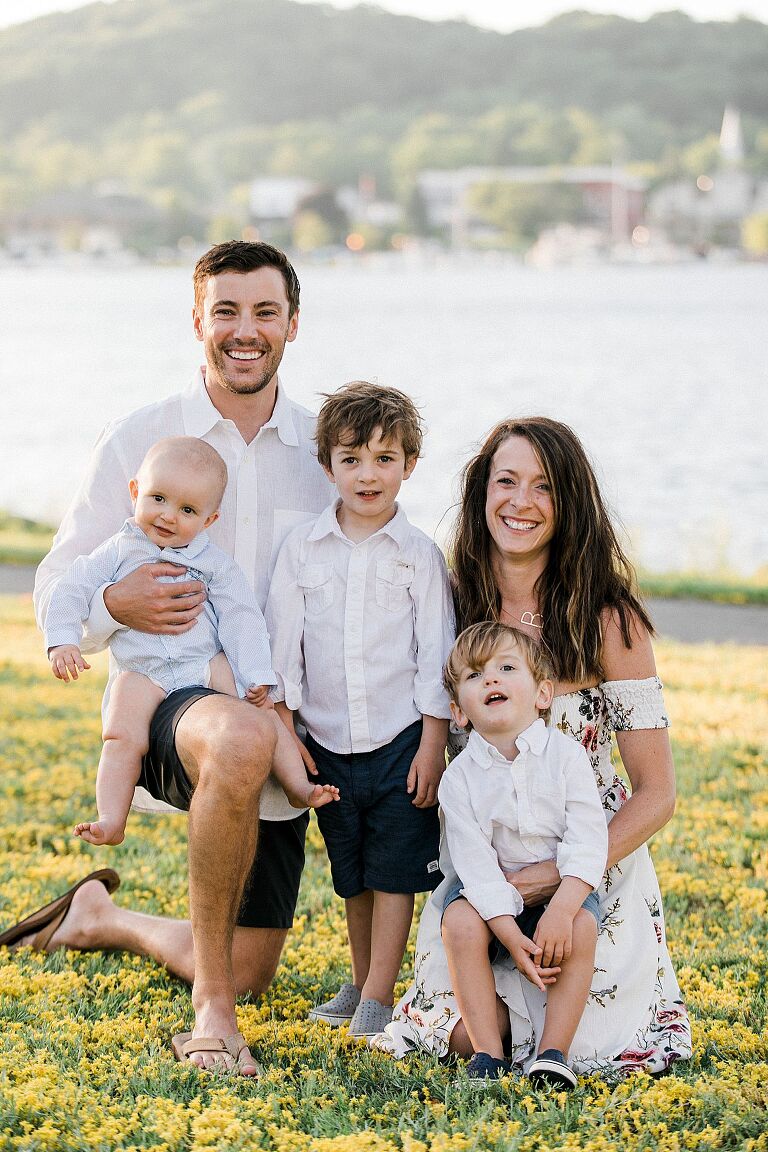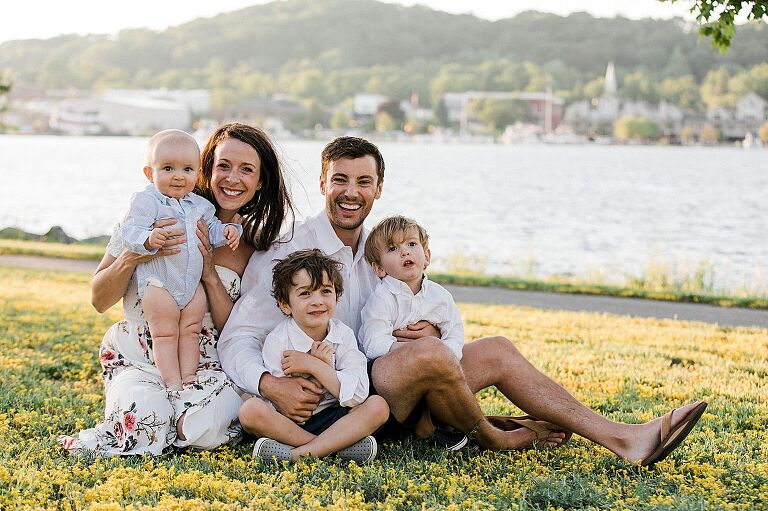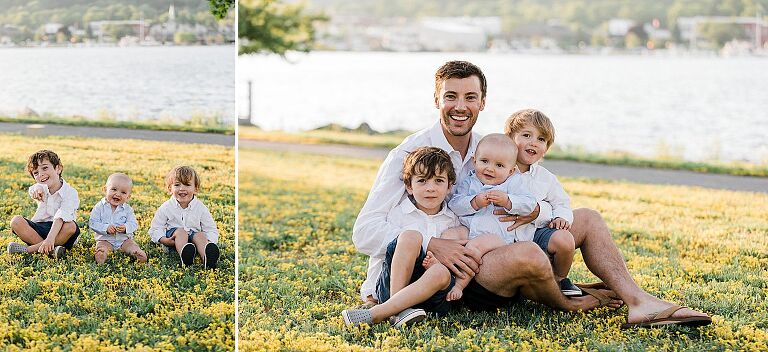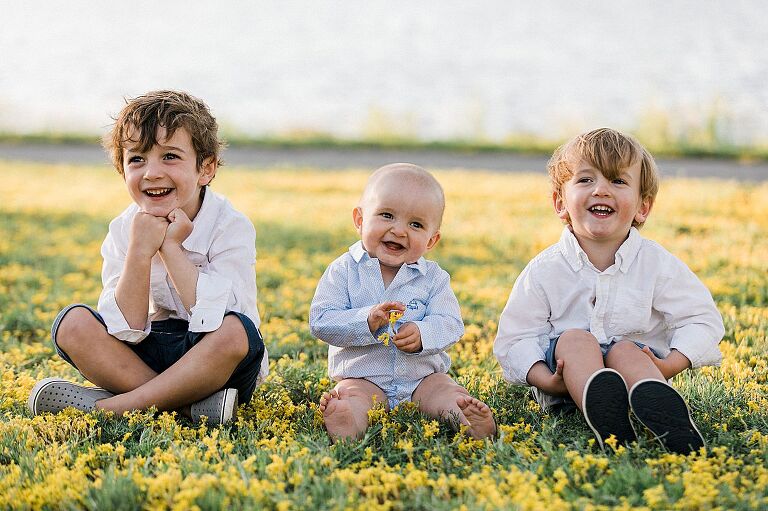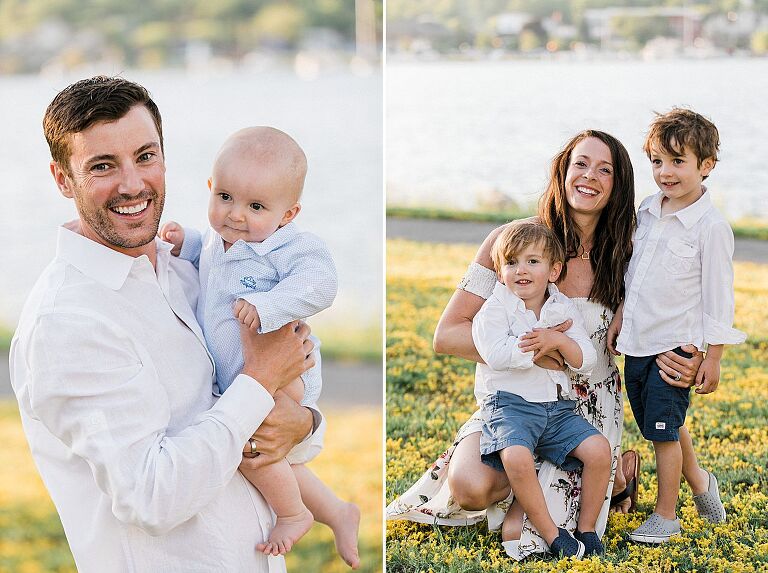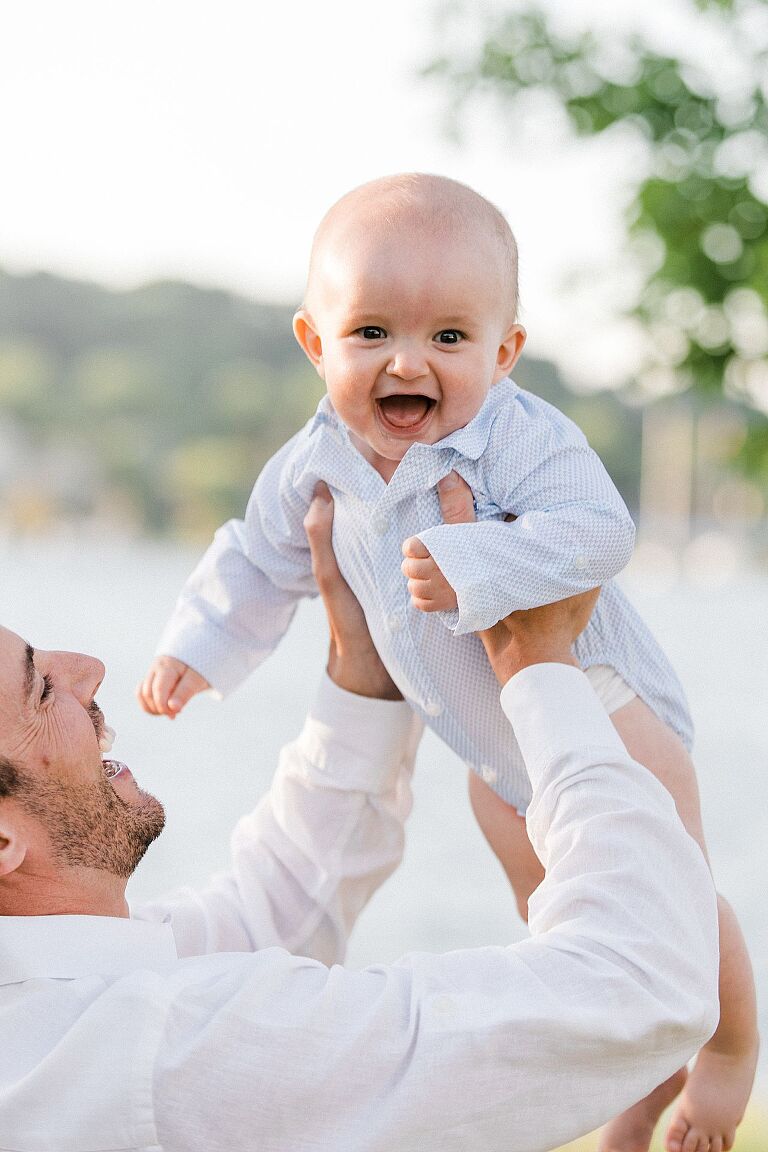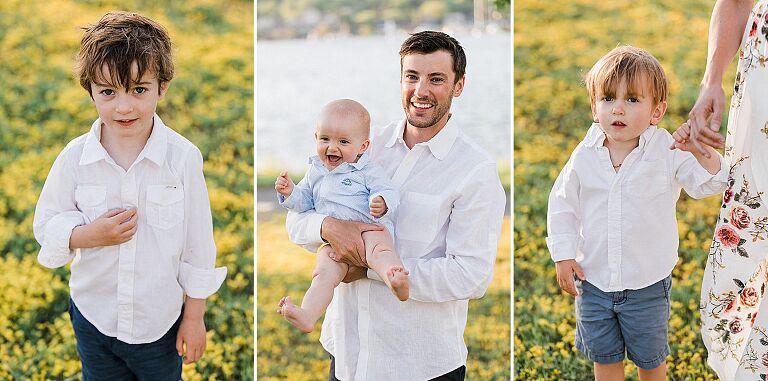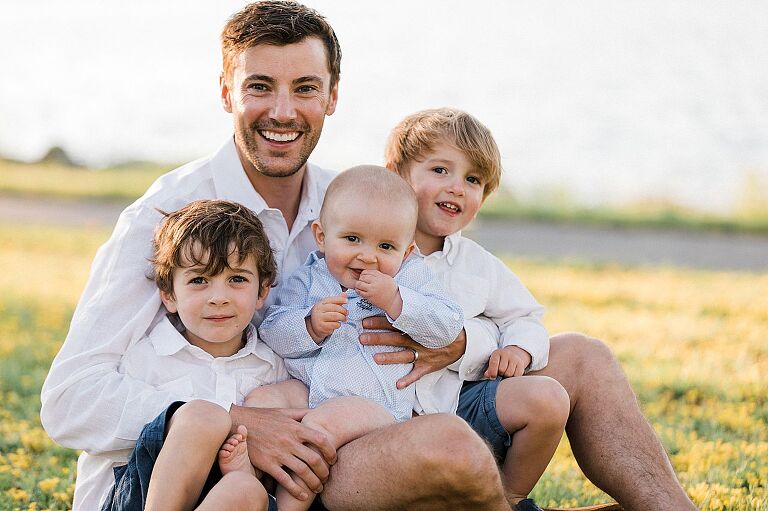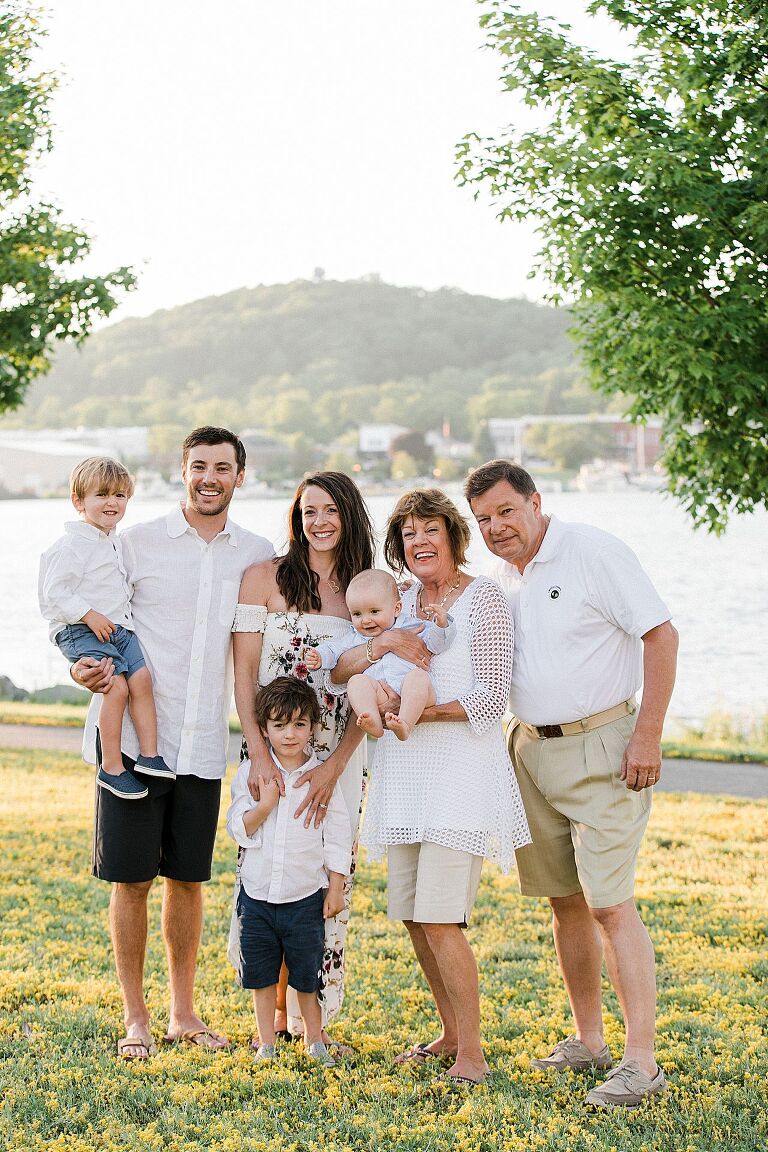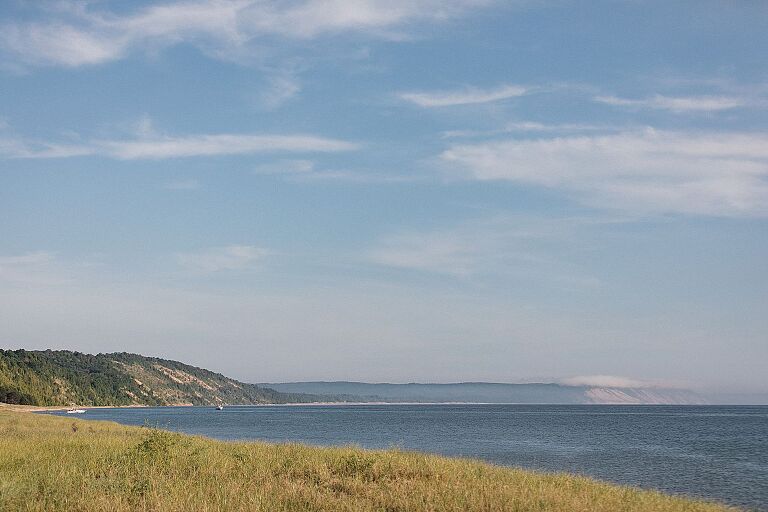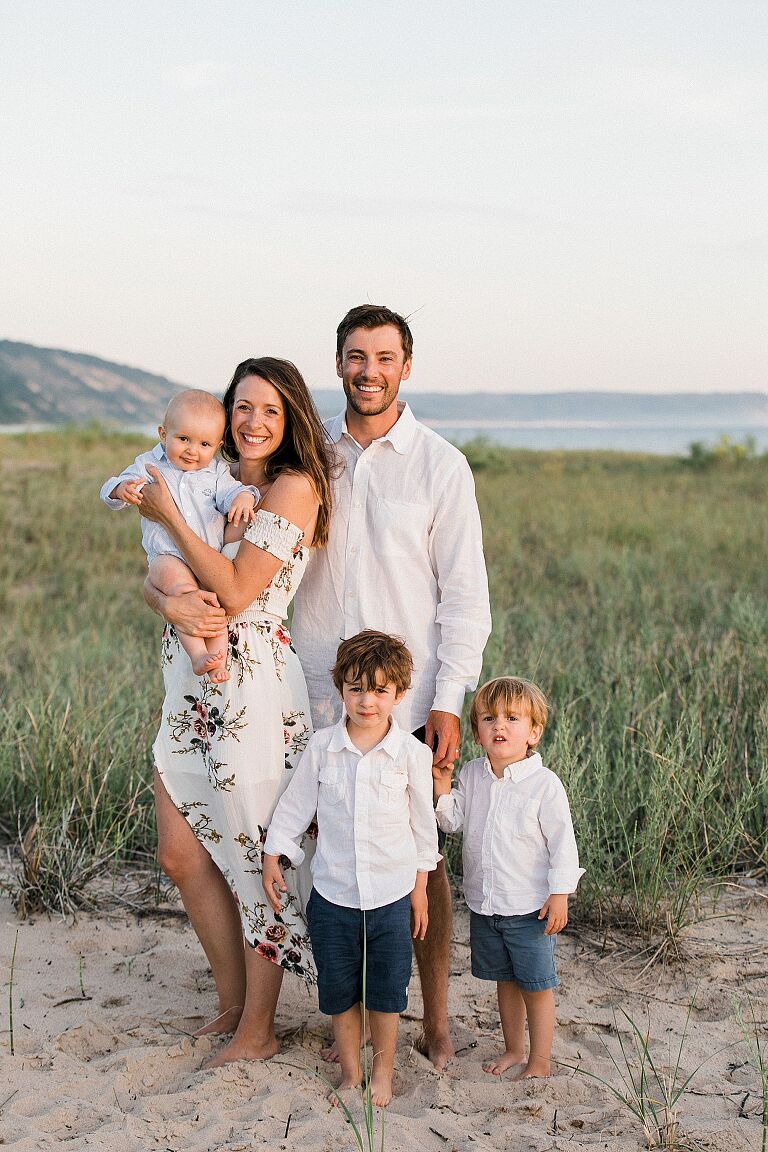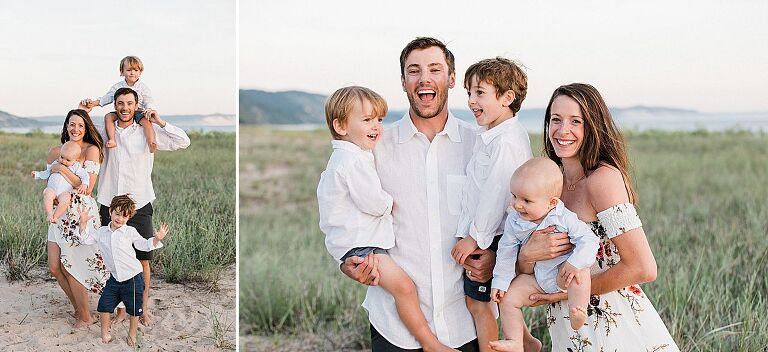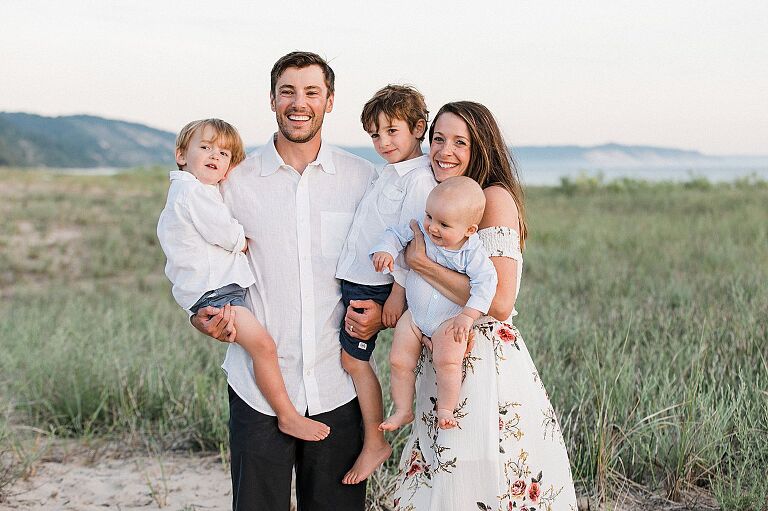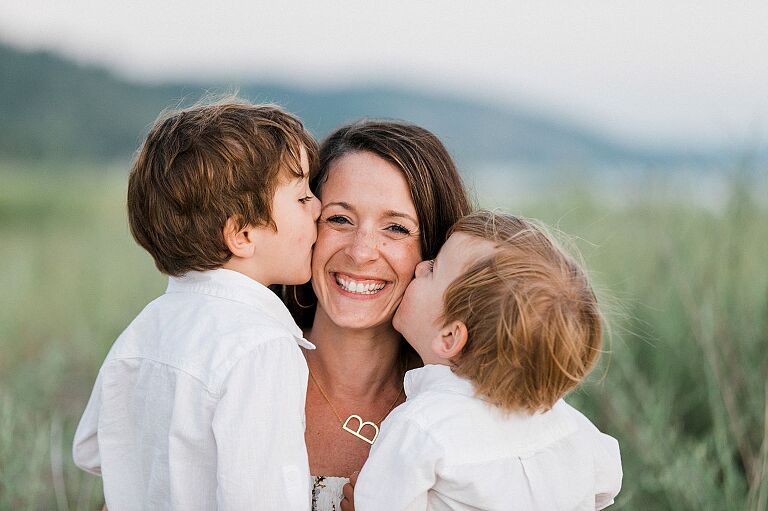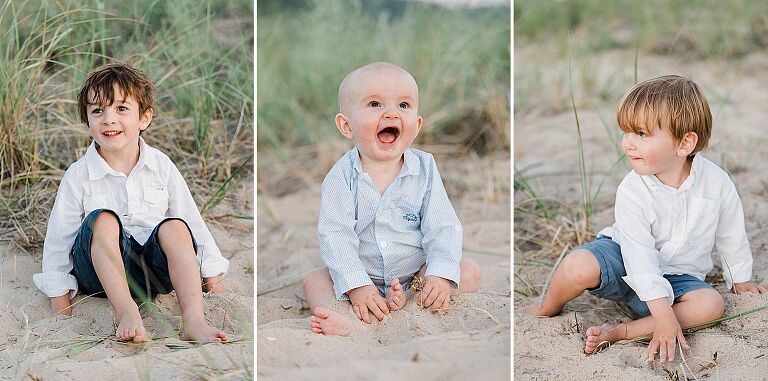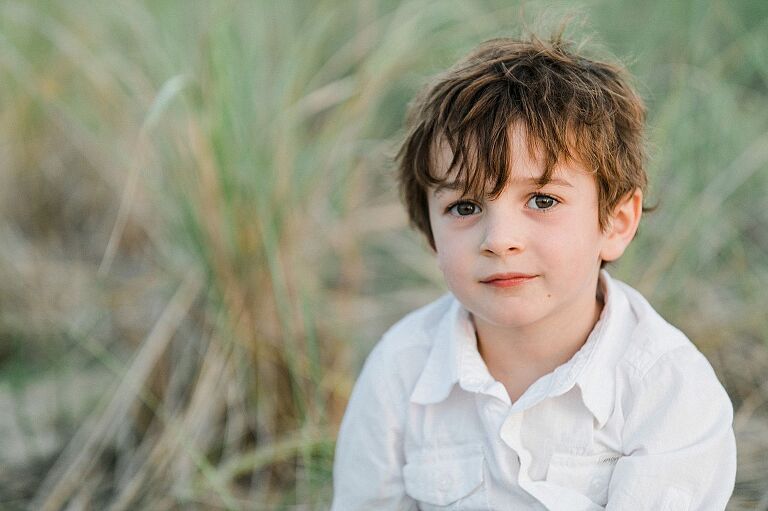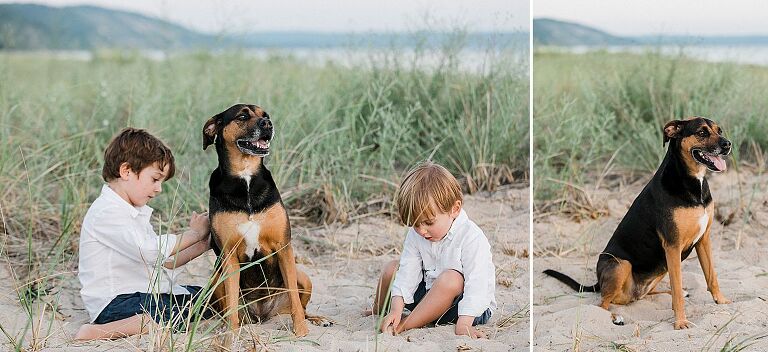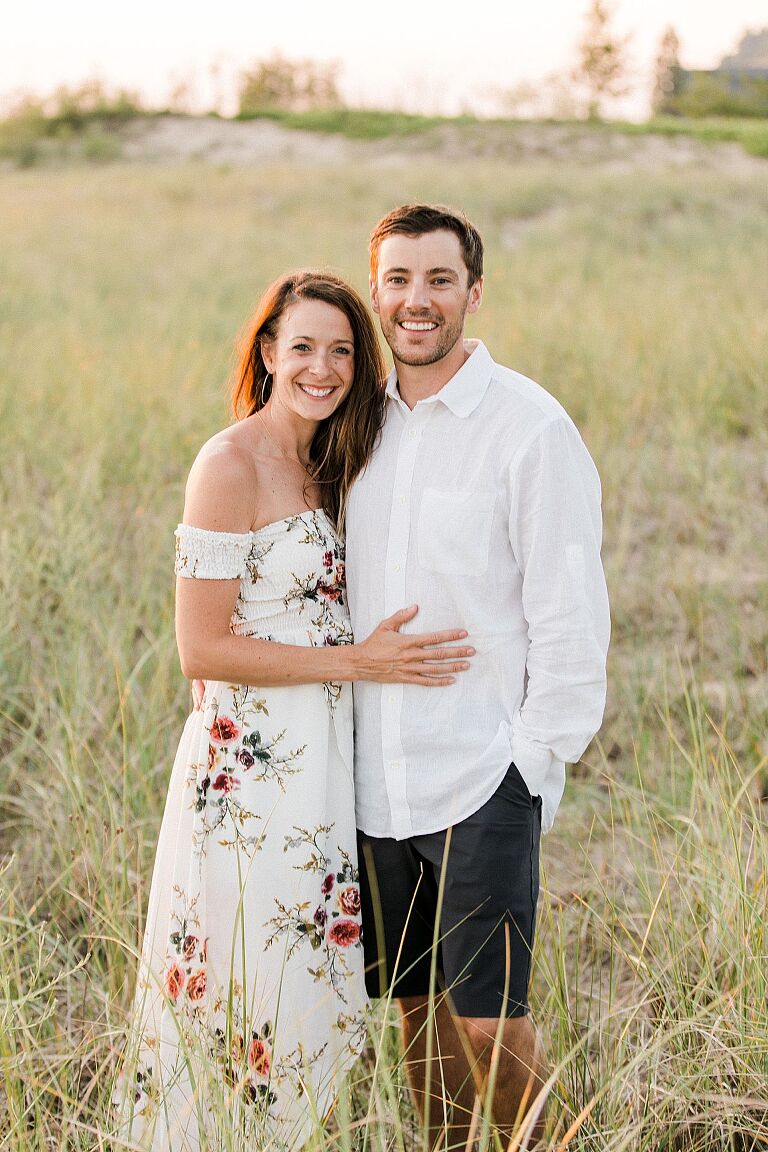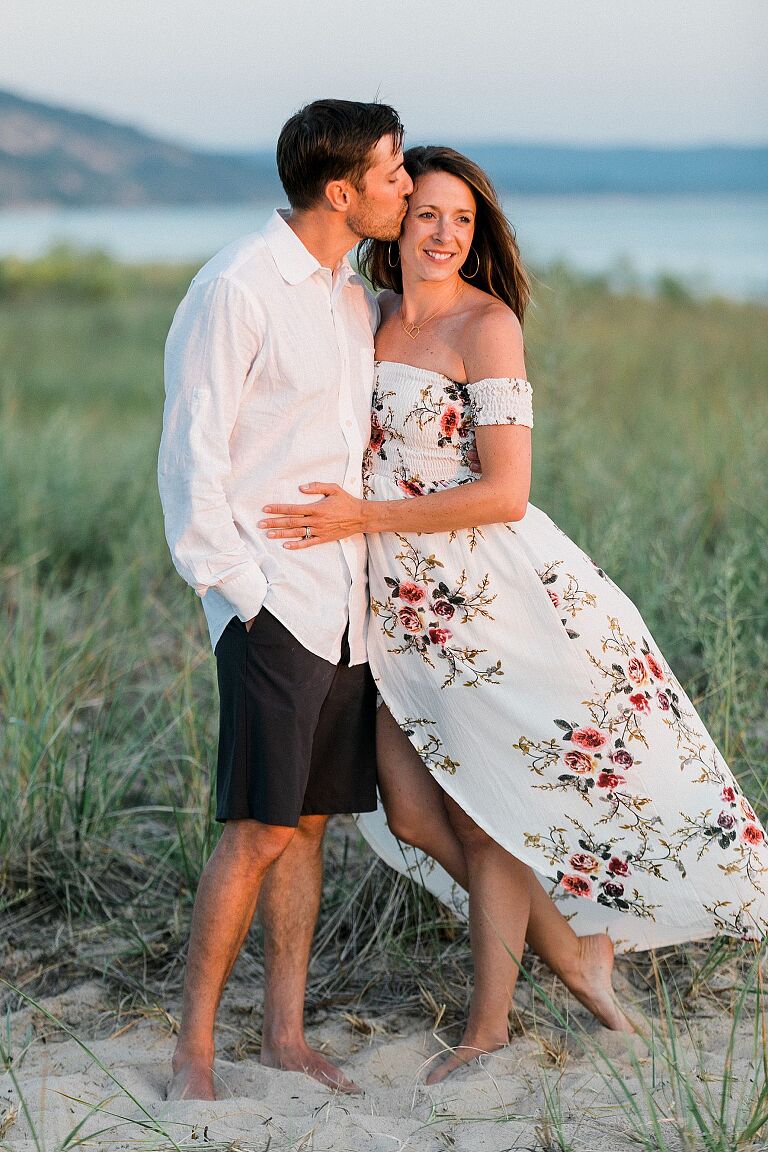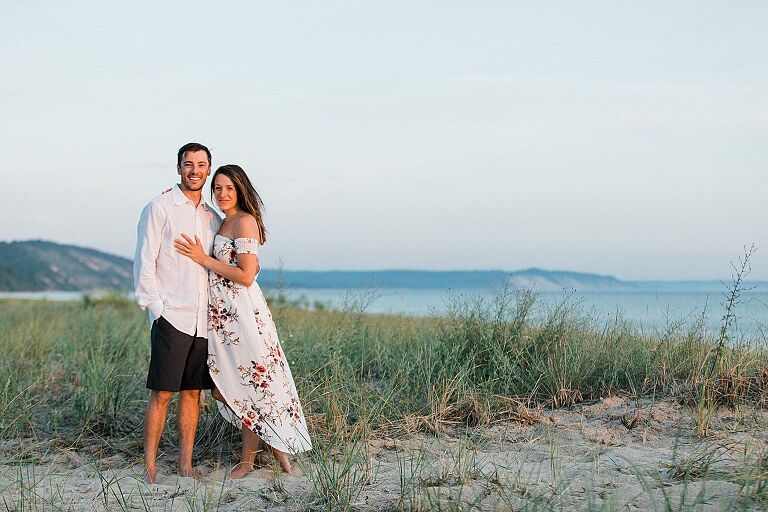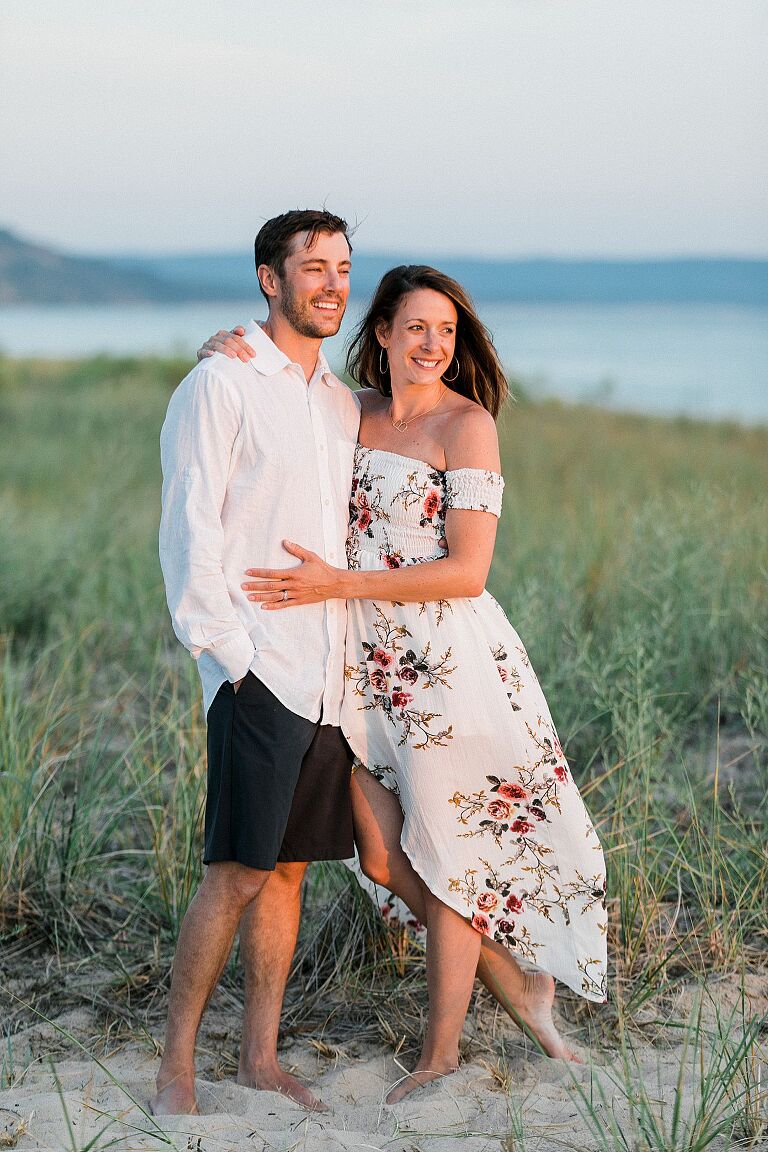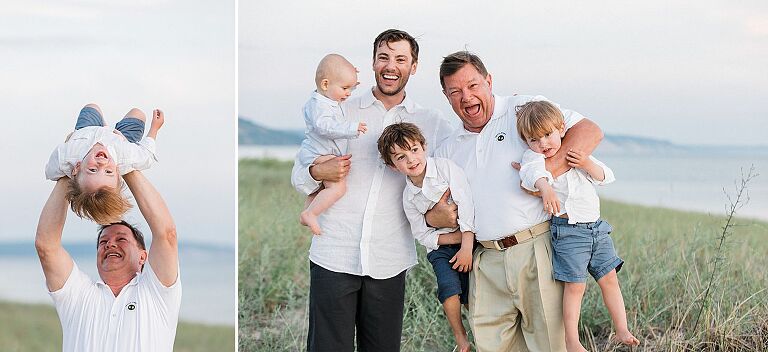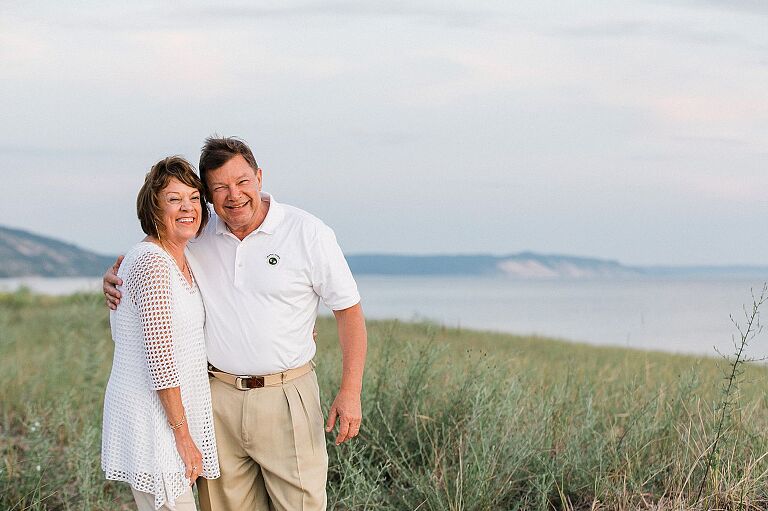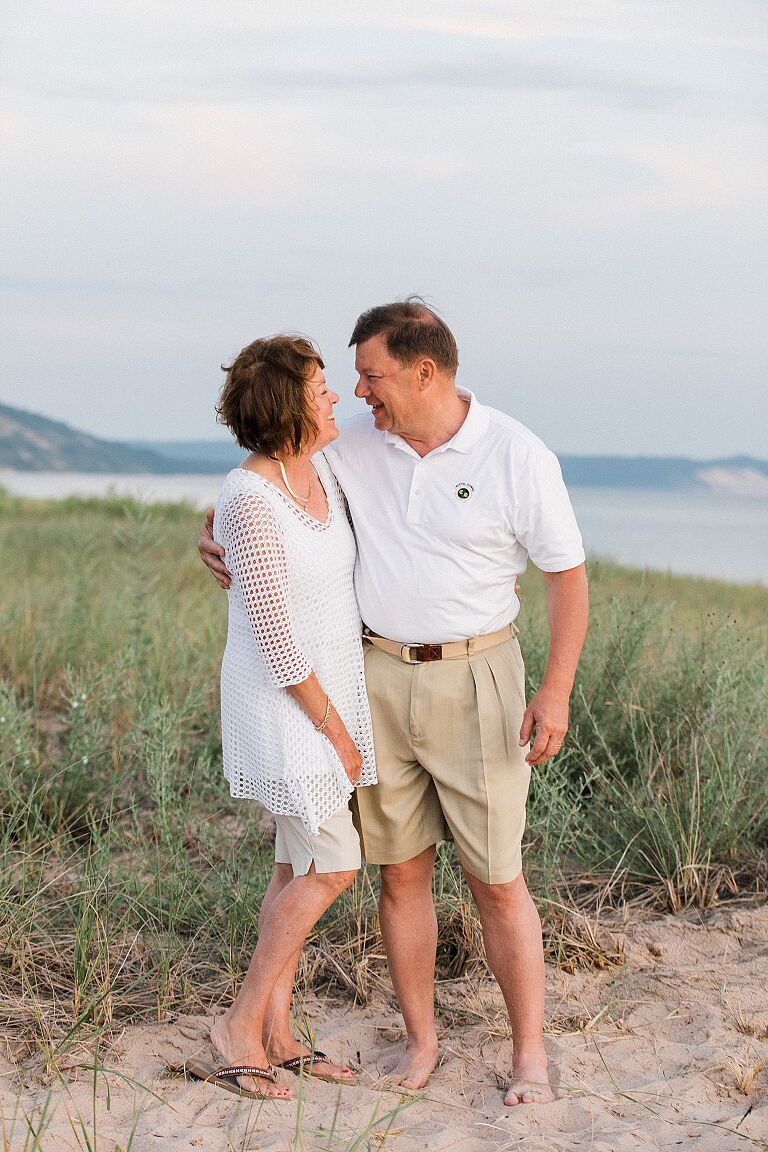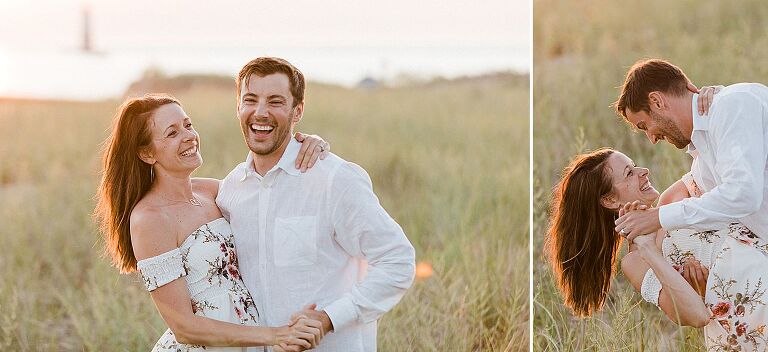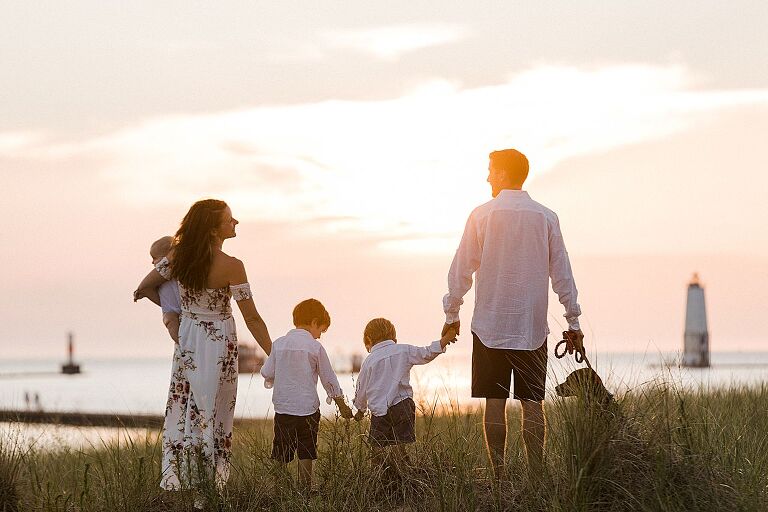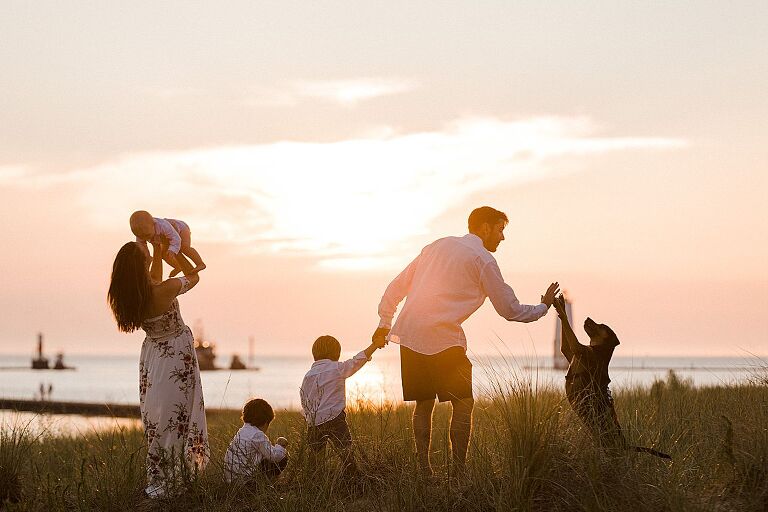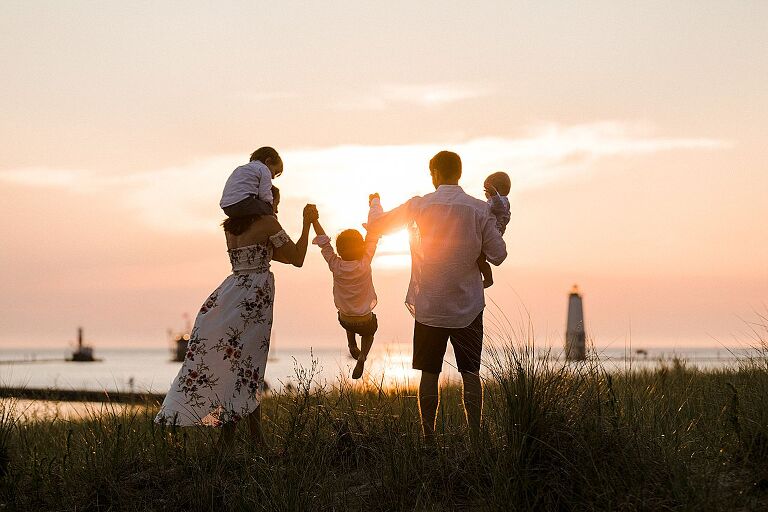 Ready to learn more about the Family Portrait Sessions we offer? Click HERE to find out more!
You can also view more Family Portrait Sessions on our blog!