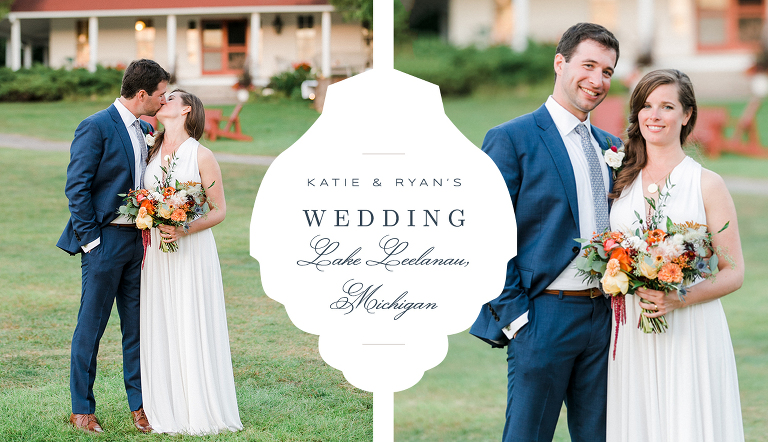 Katie & Ryan's Lake Leelanau Wedding at the historical Fountain Point Resort was full of special moments, pops of color, waterfront festivities, a gorgeous sunset, and of course a dance party to conclude the evening!
Katie and Ryan chose to work with Sincerely Ginger Weddings and Events who achieved their Lake Leelanau Wedding design objective in every way. The wedding planning team created a celebration that fits this cute couple in the most precise and proper fashion. No detail was overlooked and no compromises were made when producing the day of Katie and Ryan's dreams.
Katie wore an elegant yet uncomplicated  BHLDN wedding dress while holding a beautiful bouquet designed by Sweetwater floral. The colors of the zinnias, roses, goldenrod, and queen of the alps made a beautiful combination that harmonized with the colors found on the grounds of the historic family resort!
They shared a tender moment on the veranda where they were able to see each other prior to the ceremony. It was here that they exchanged private letters in an intimate setting before their guests arrived for the ceremony.
Fountain Point Resort made for the perfect wedding venue. It's a historic family resort where for the last 129 years people have been escaping for the peace and tranquillity that this property bestows upon anyone who has the good fortune of a stay. It was under an ancient Maple Tree on the grounds where Katie and Ryan said their vows and committed to a lifetime with each other while their closest friends and family bore witness.
Congratulations to the happy couple!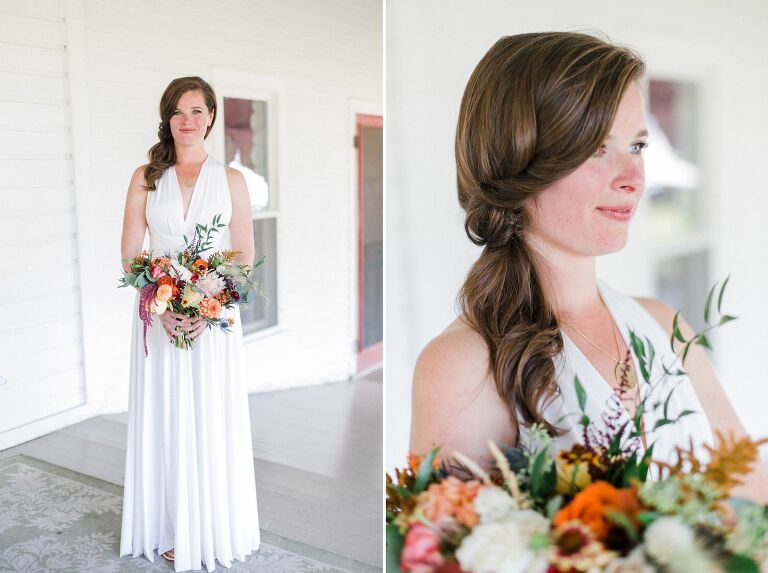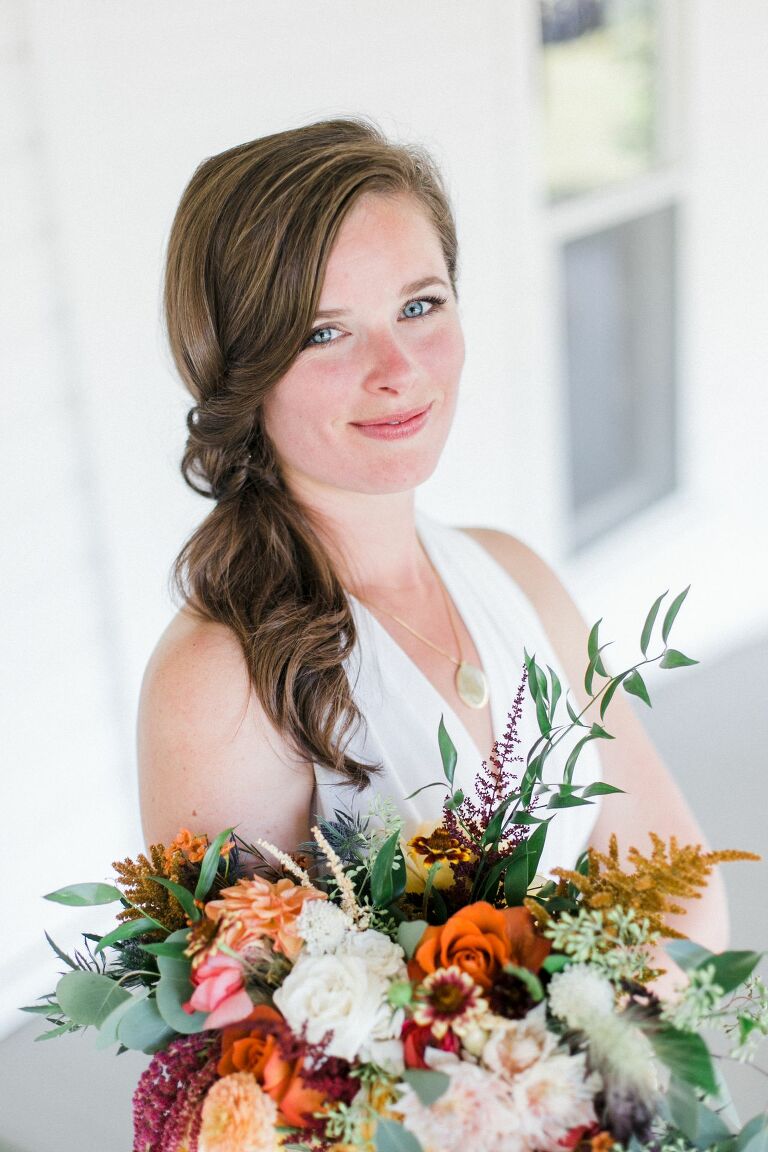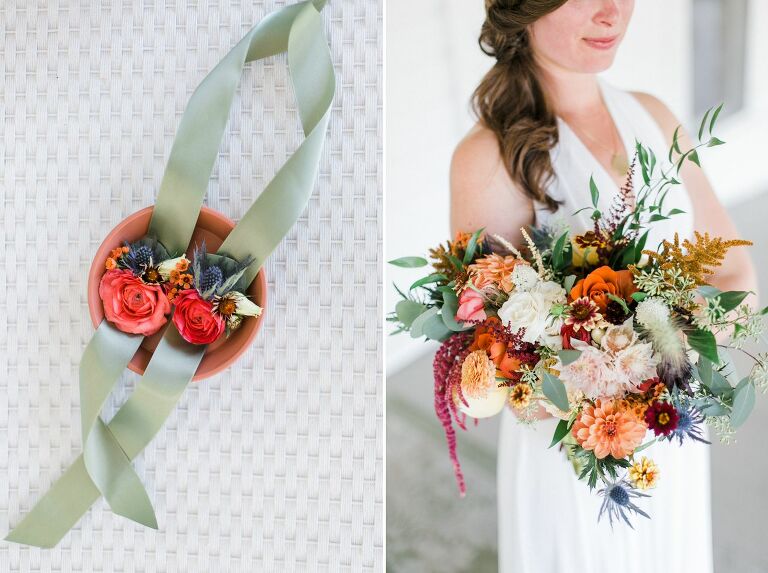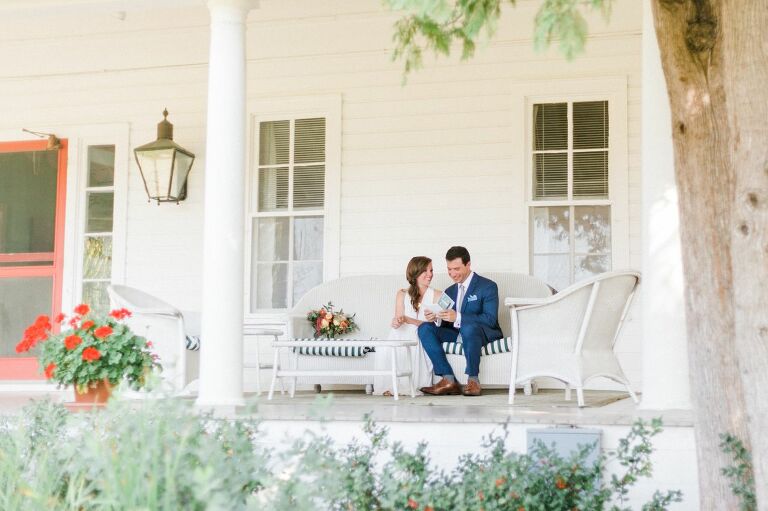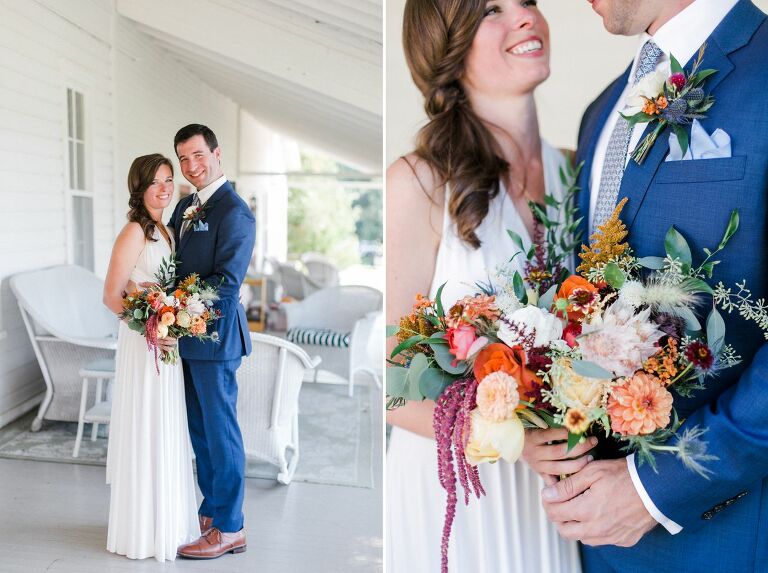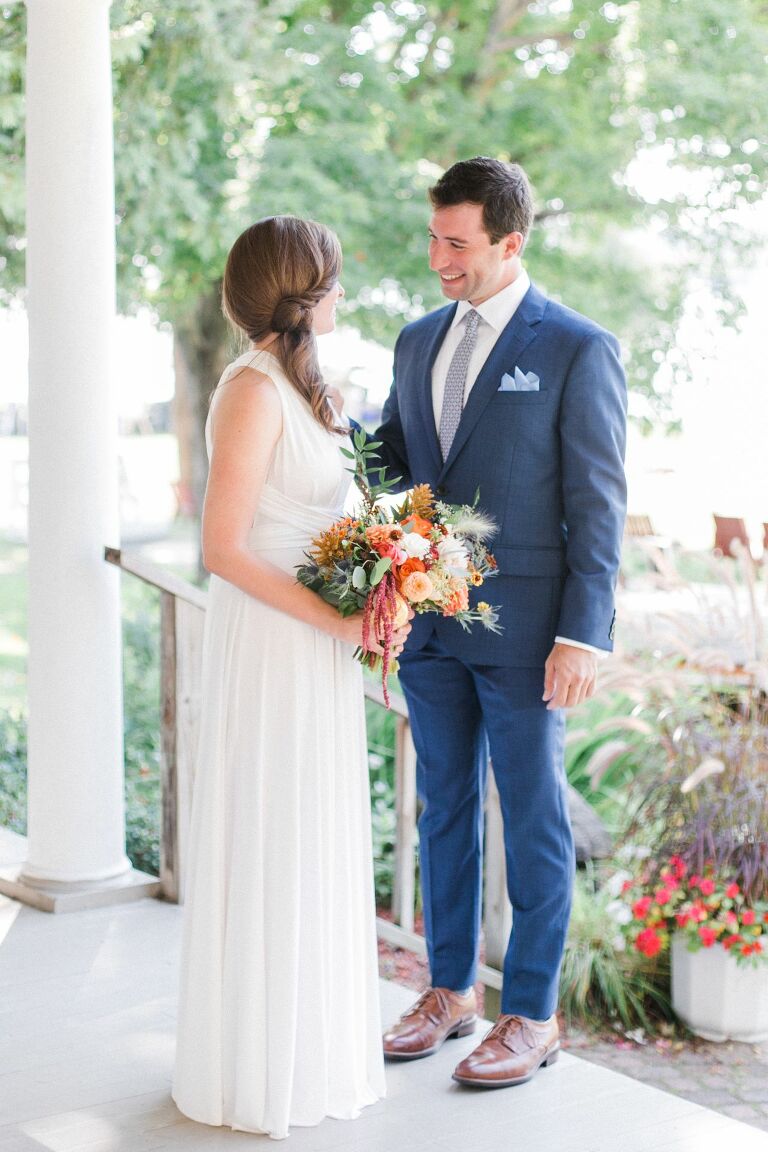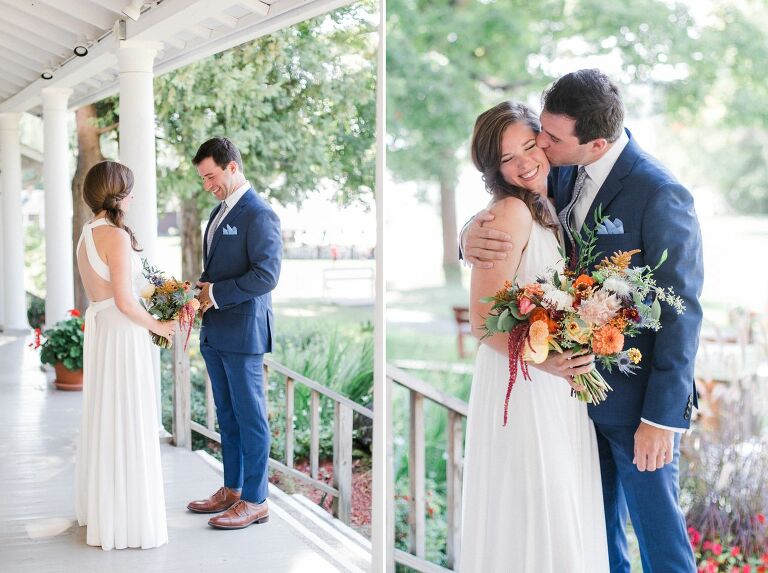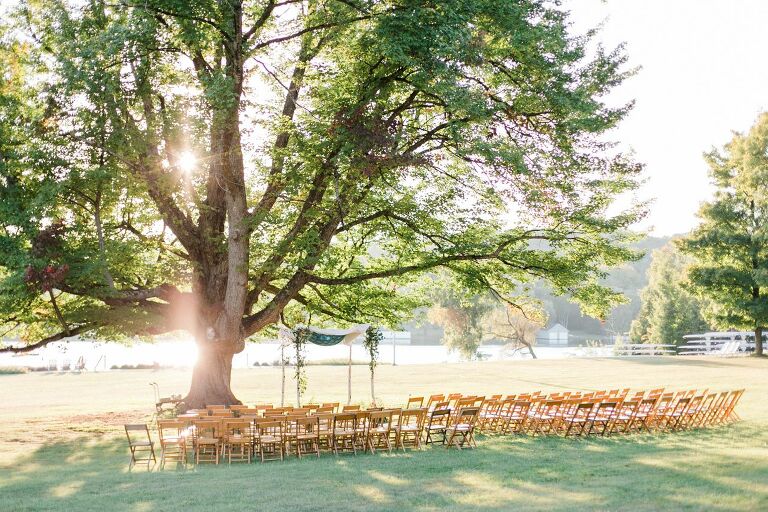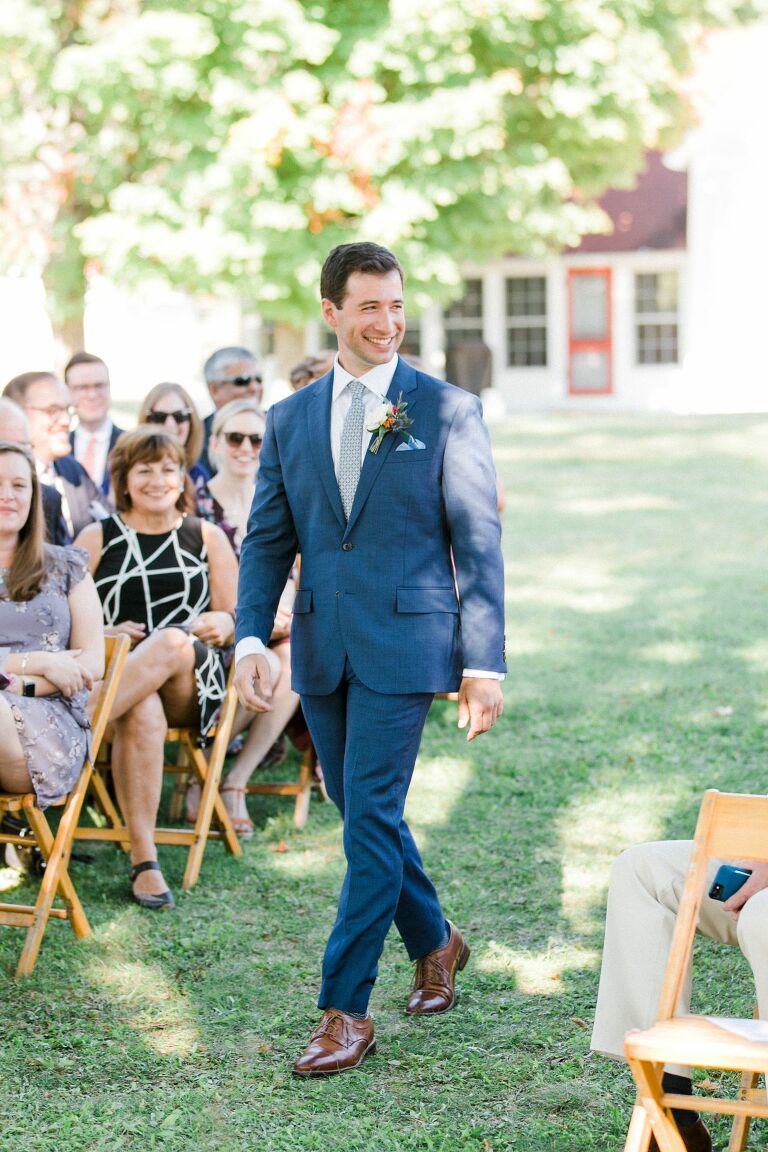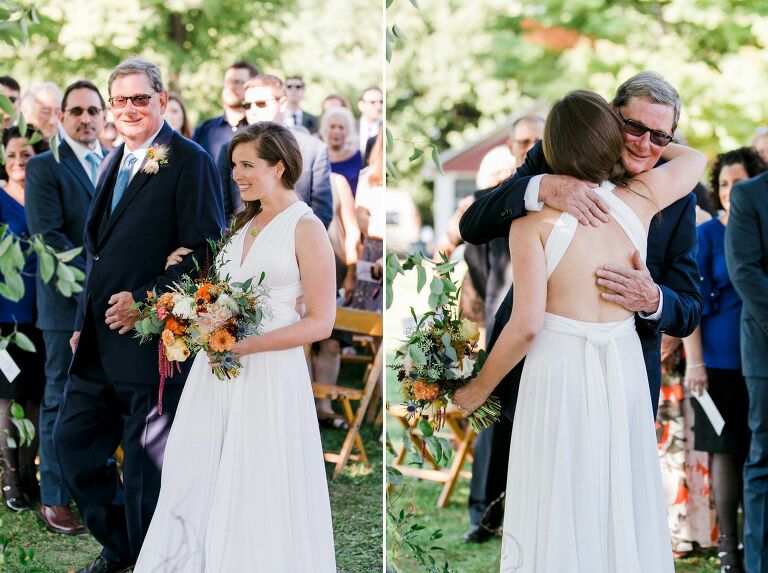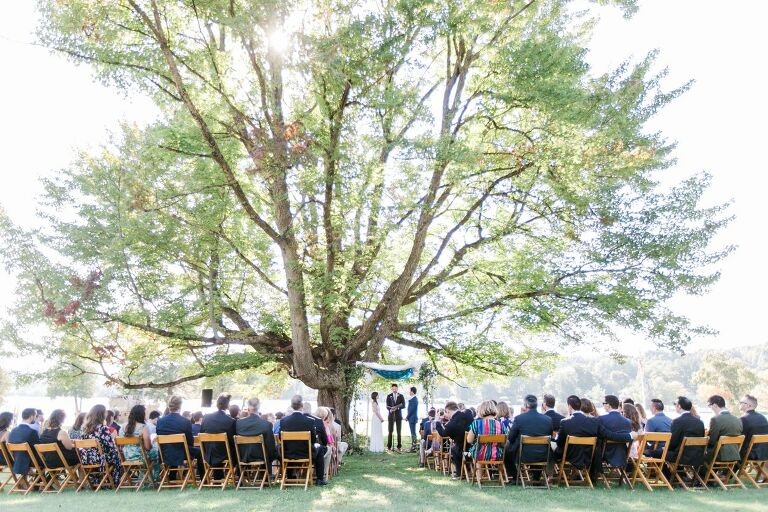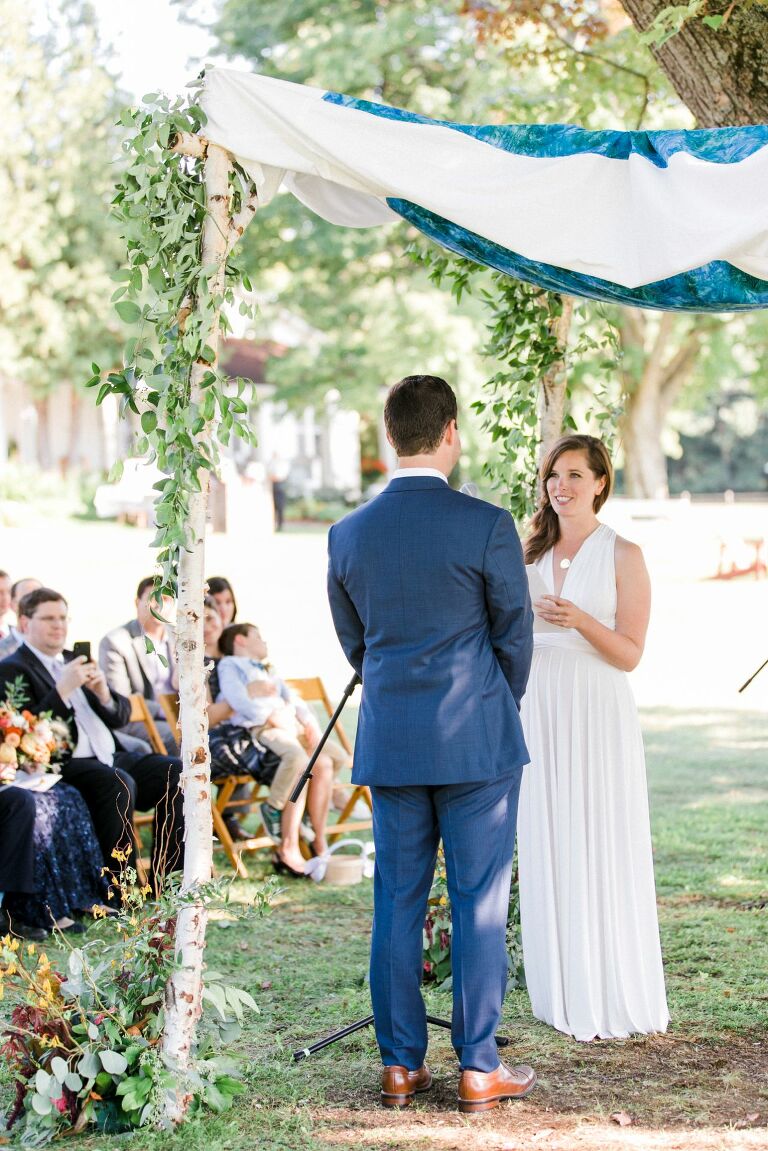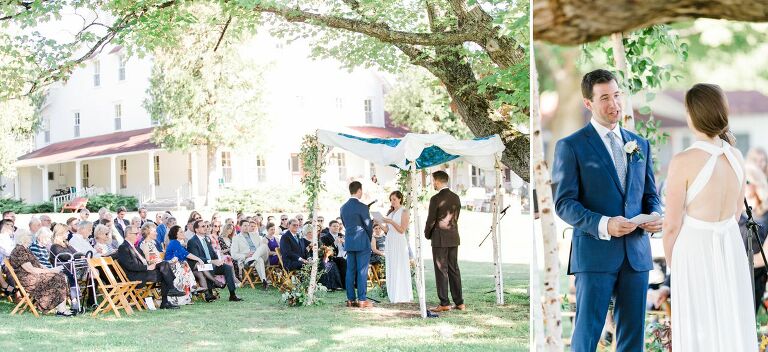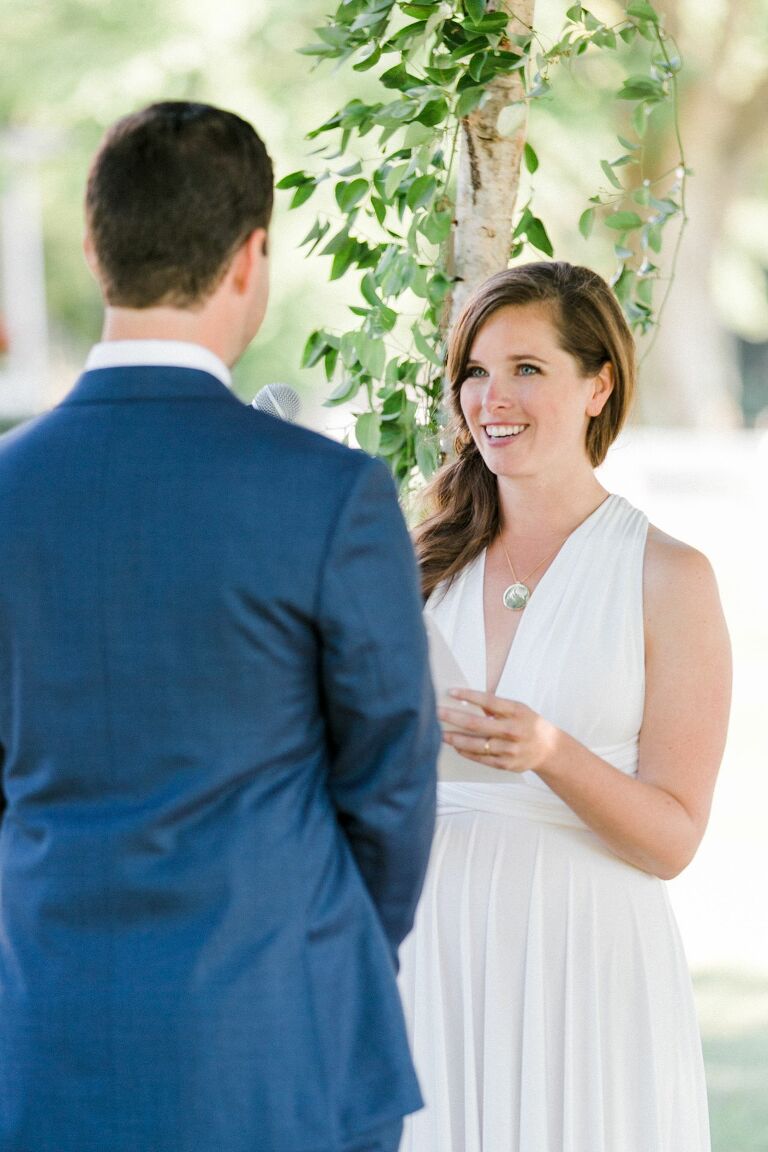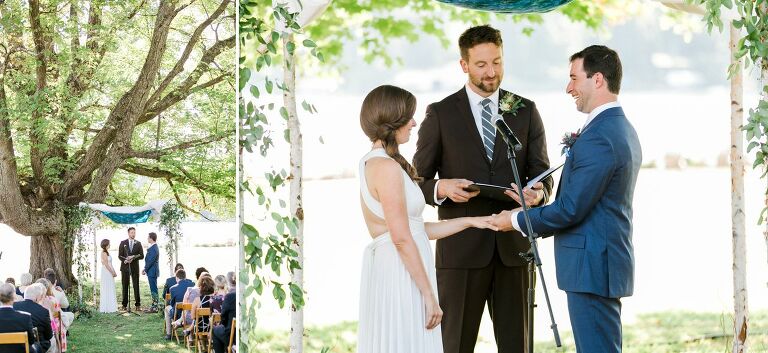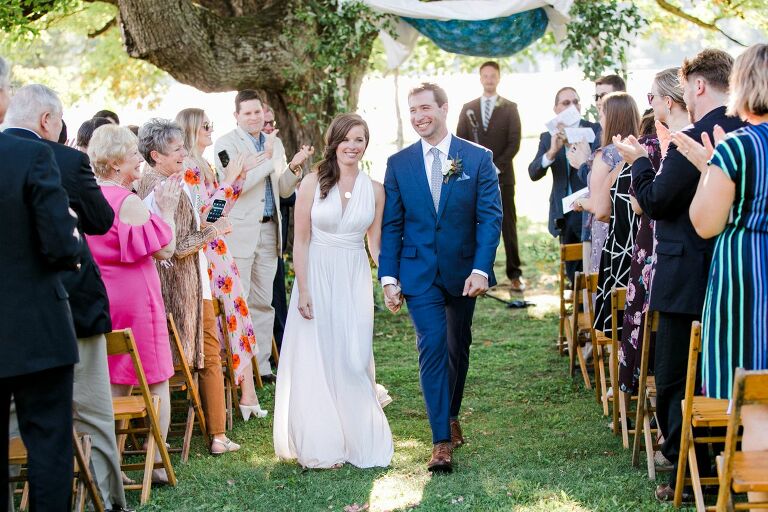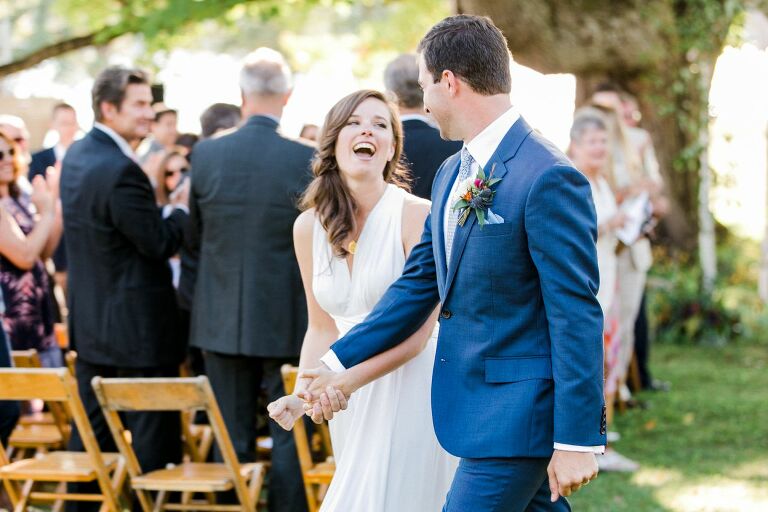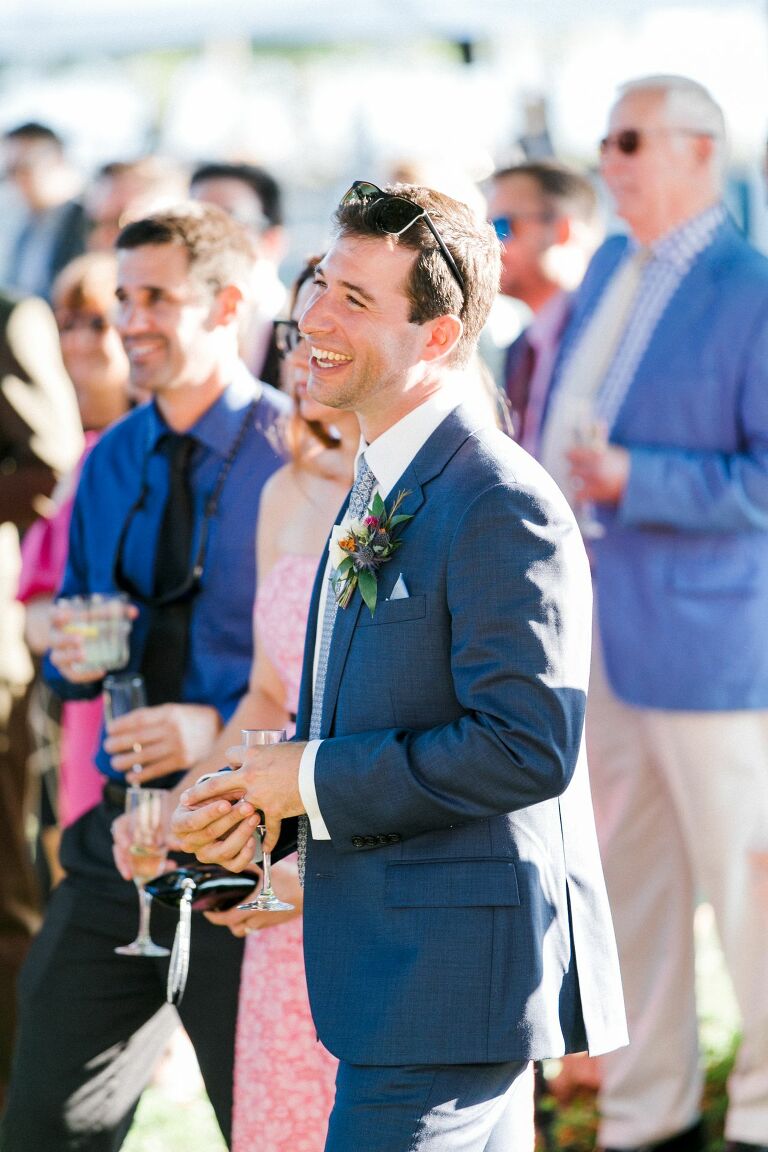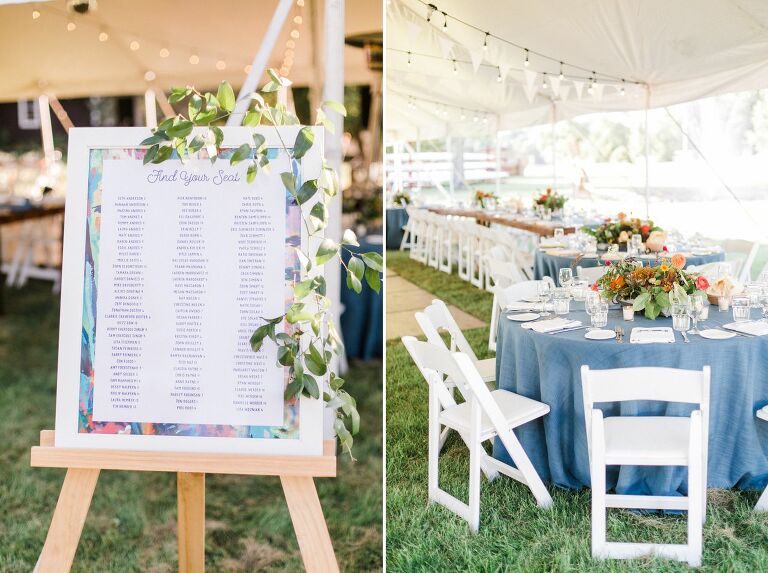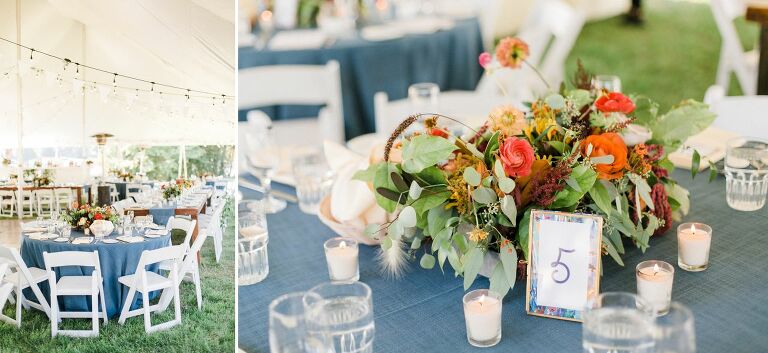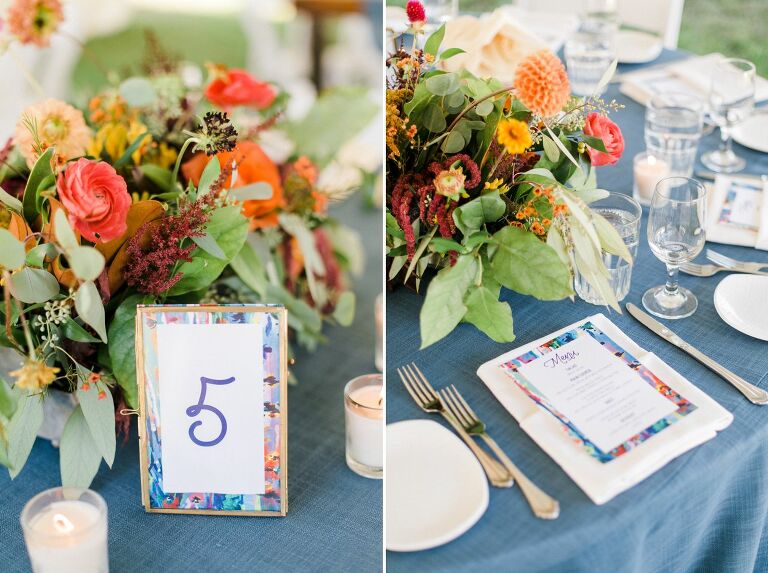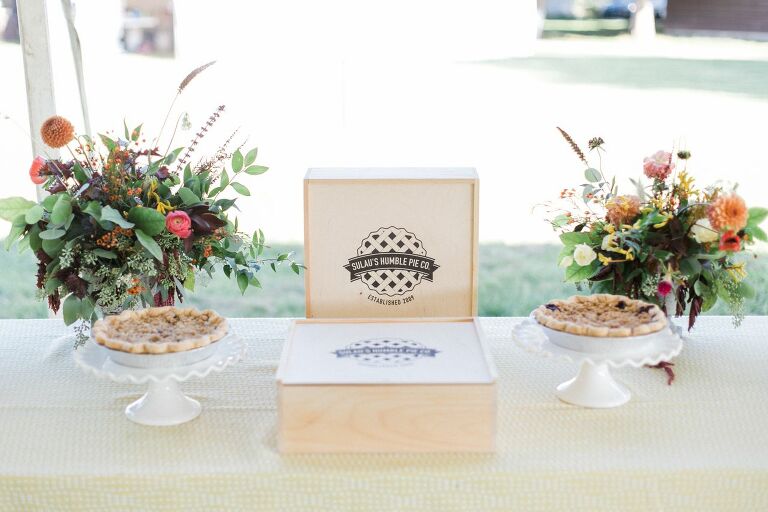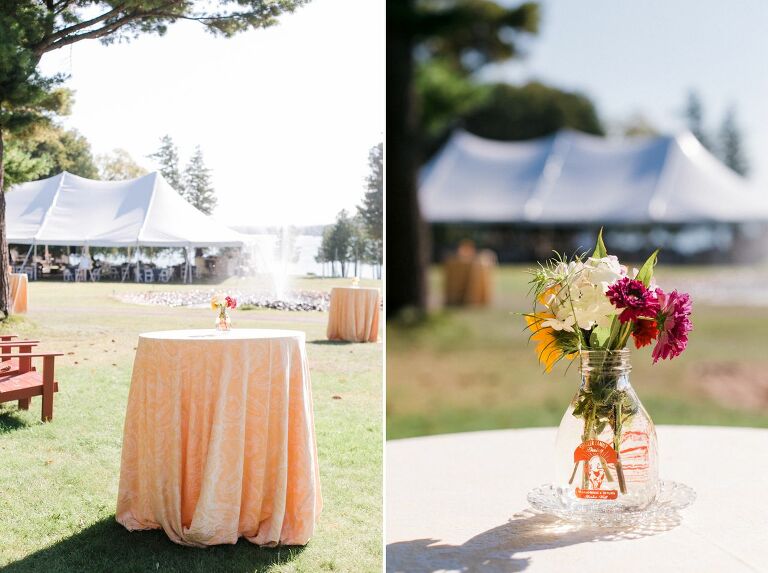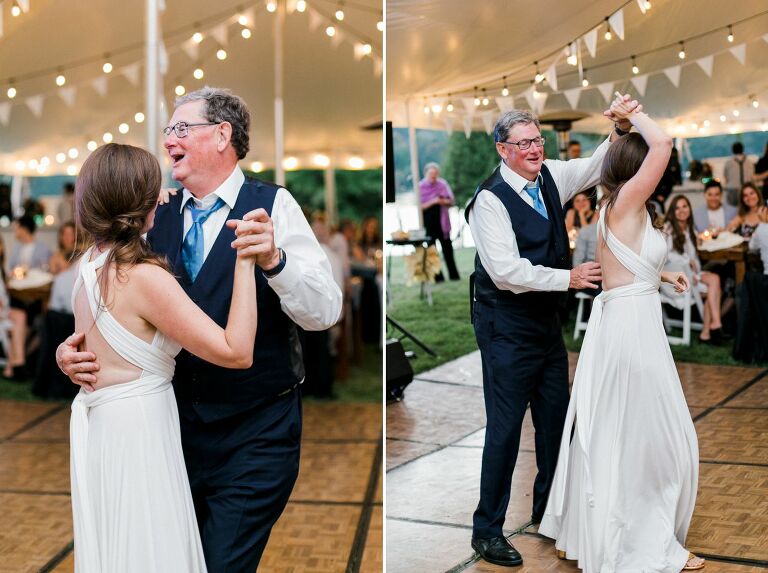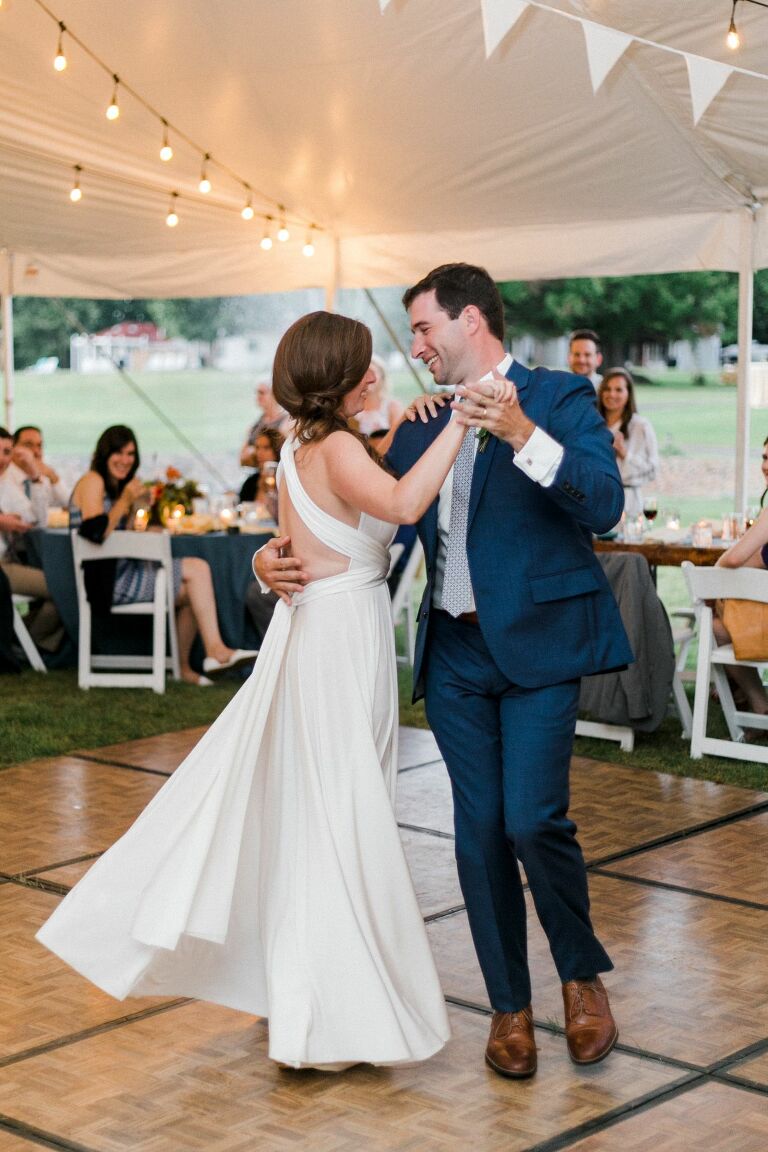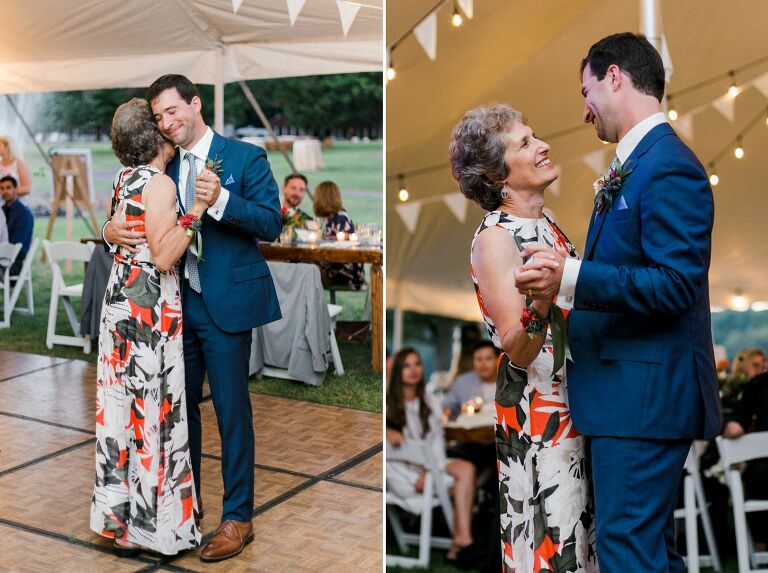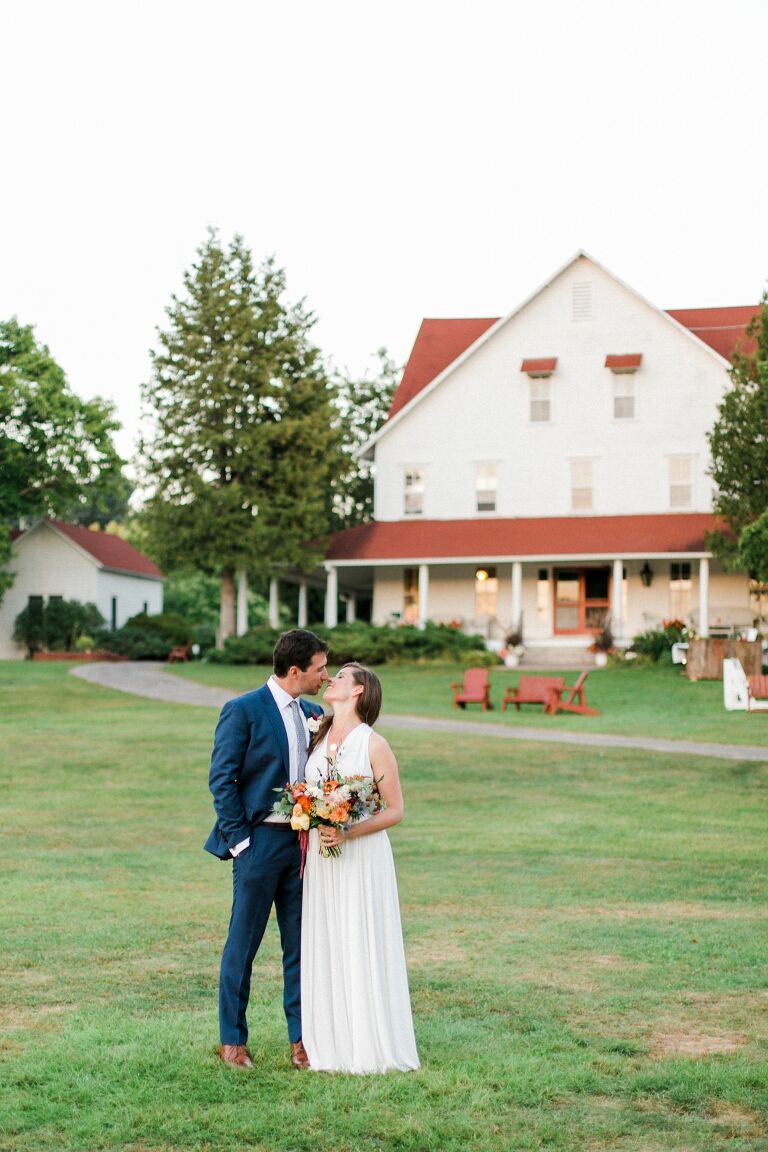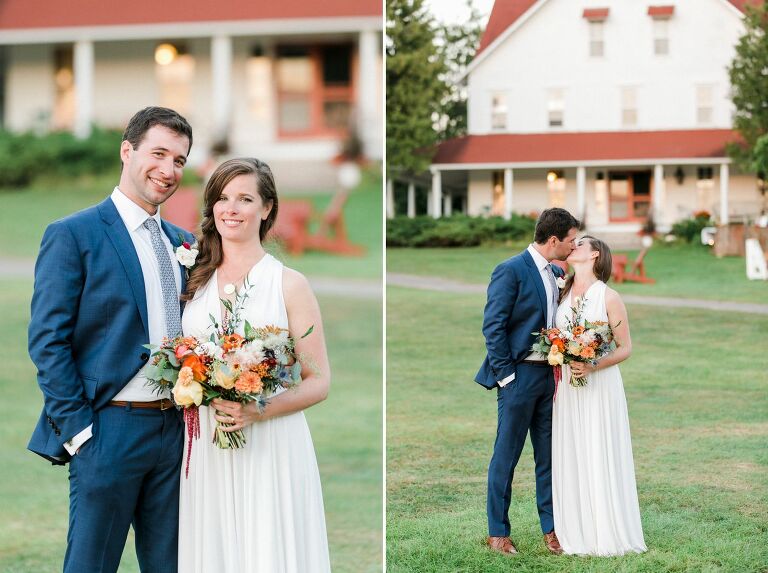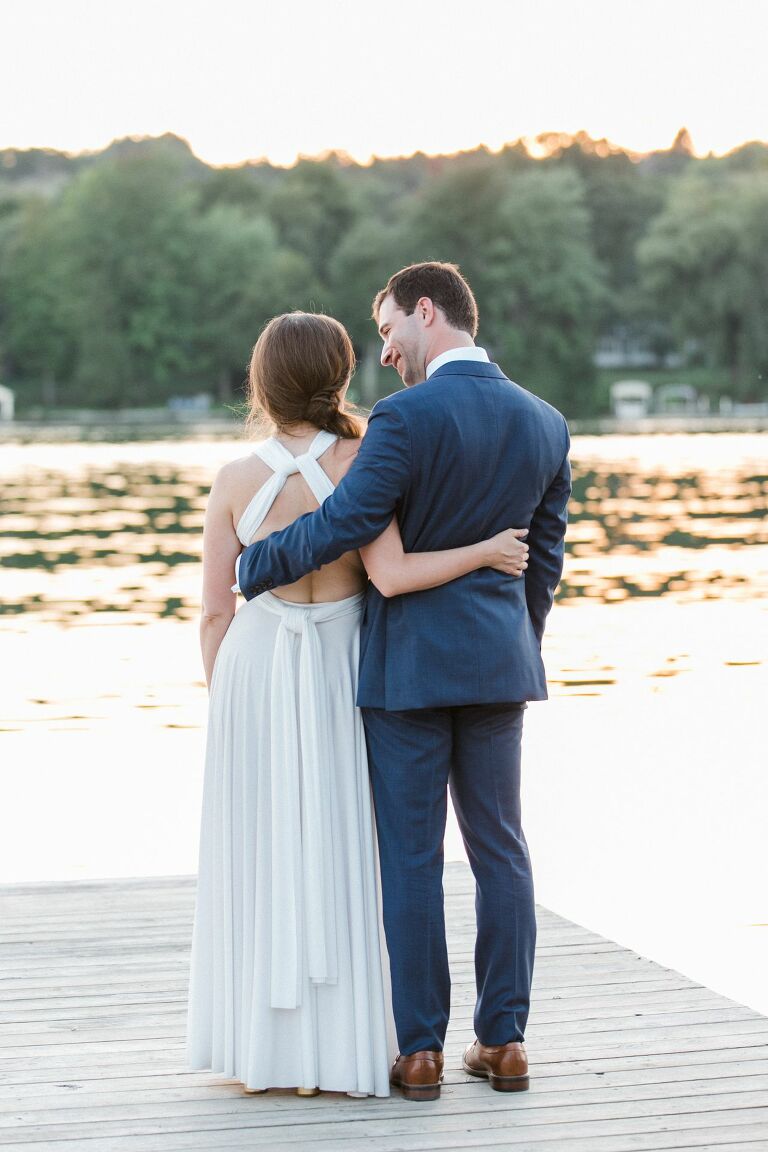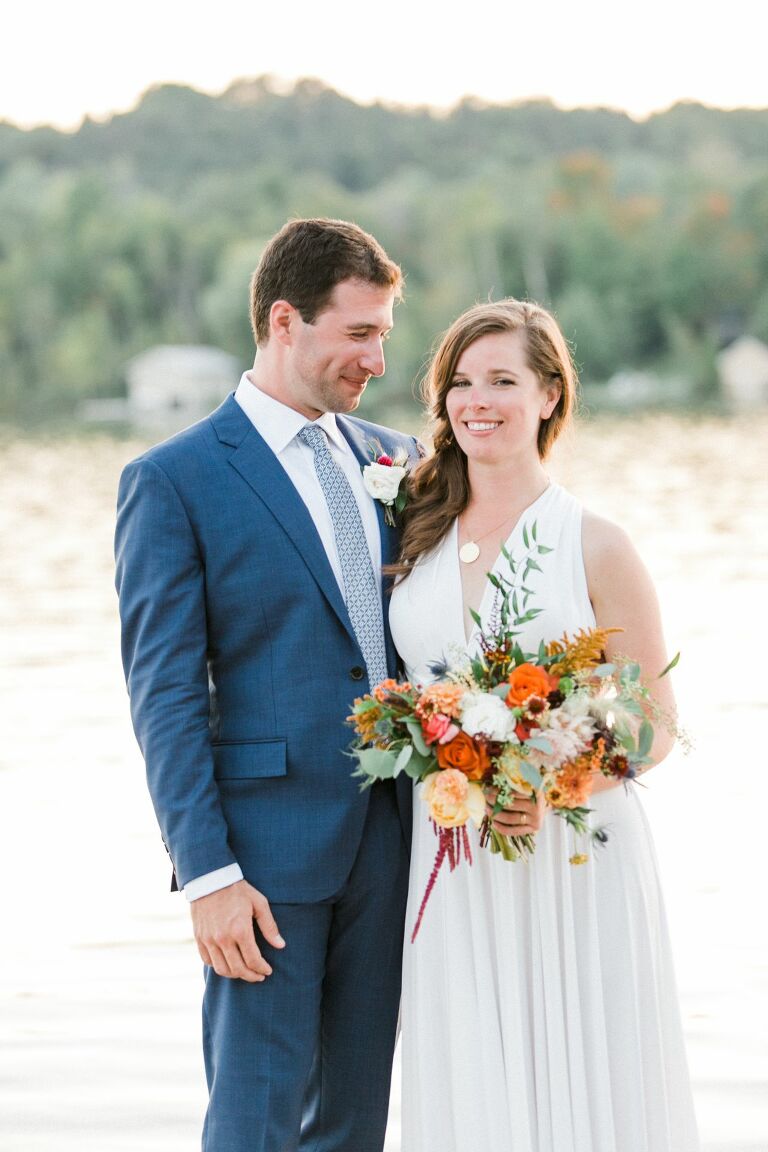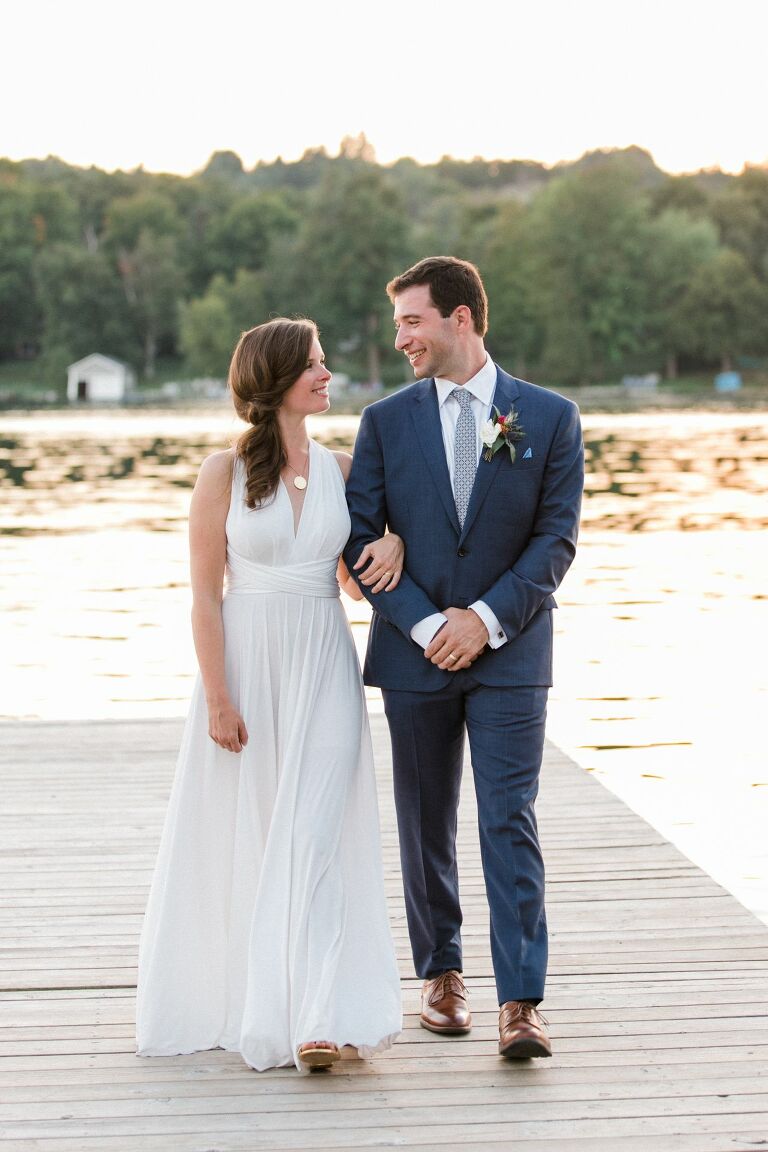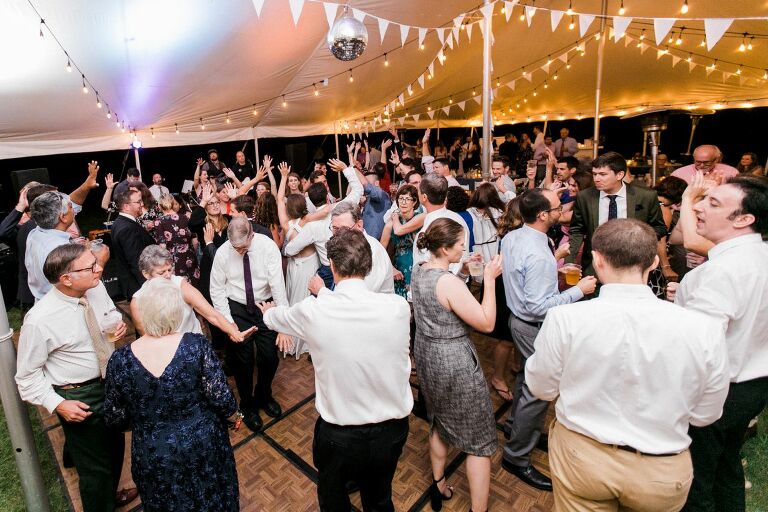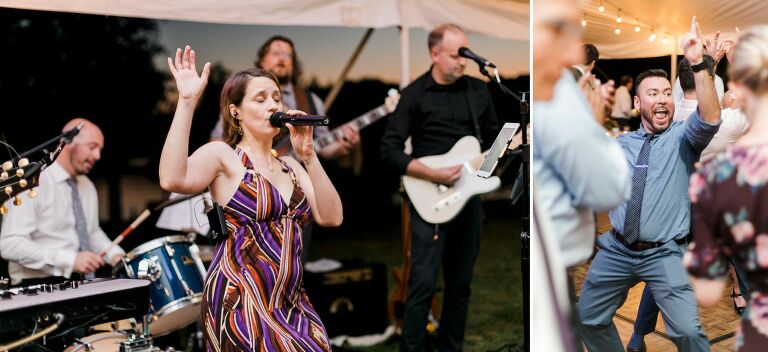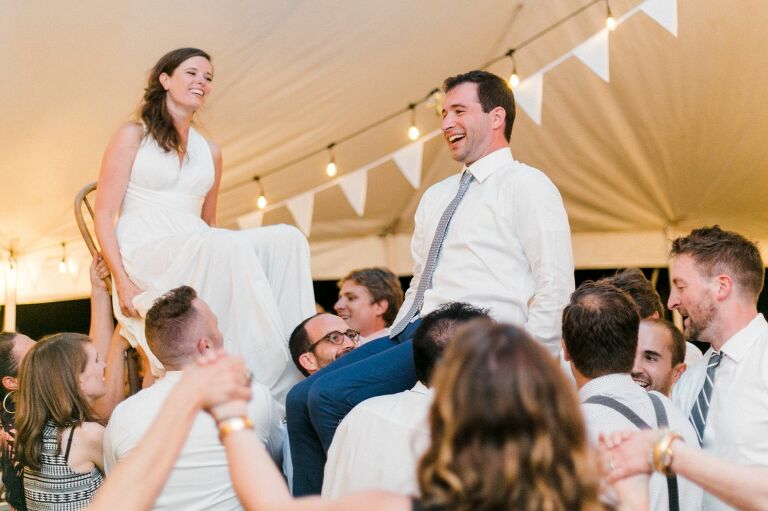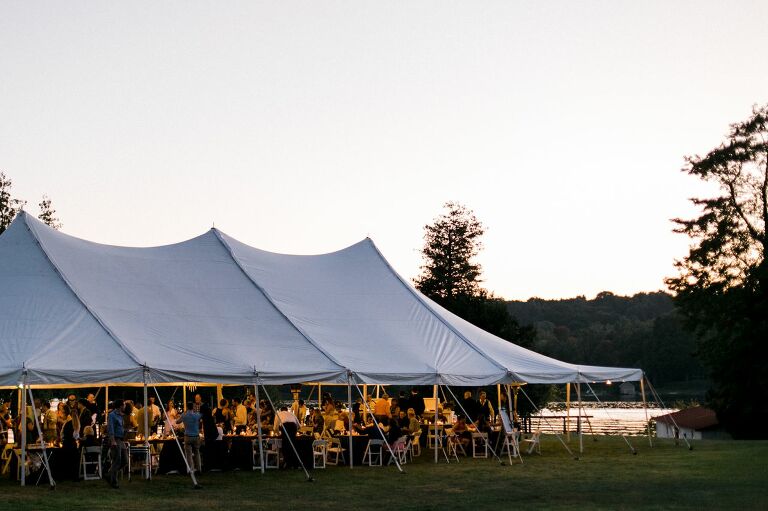 Lake Leelanau Wedding: Associate Photographer Chelsey Granger |Event Coordination & Design by Sincerely Ginger Weddings & Events | Floral Design by Sweetwater Floral | Stationery by Dot Dot Dash Creative | Desserts by 9 Bean Rows | Hair Stylist & Makeup by Pavlova | Bridal Gown from BHLDN | Music by One Hot Robot | Ceremony & Reception at Fountain Point Resort
See more beautiful weddings photographed by Chelsey HERE!