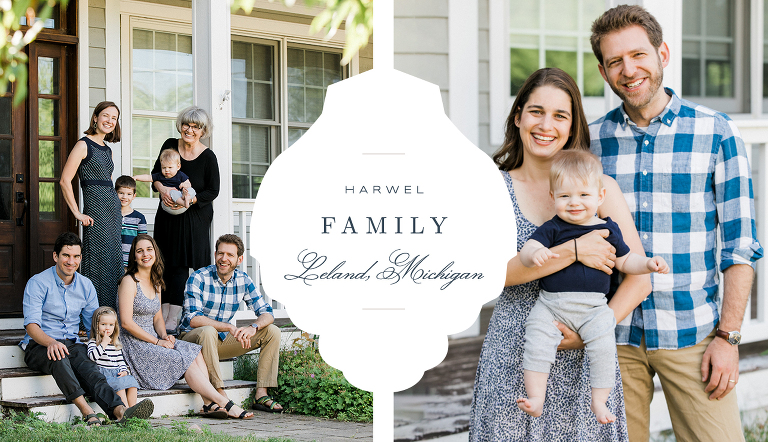 The Harwel Family had their Leland, Michigan family photography session on a sunny, summer day. We began the session off with some photos of the entire family on the front steps and porch of the house! After individual family photos, the kids gathered with their grandma on the steps and we captured some sweet moments of her with her grandkids.
After capturing photos at the house, we headed over to the water to photograph the kids with their families and everyone all together! The family dog even joined in at the end and played with the kids in the grass. We love that we were able to photograph some candid moments between the cousins, siblings, and even the family pet!
This Leland, Michigan family photography session was the perfect mix of professional and timeless photography, but done in a relaxed and laidback way that makes the experience enjoyable for everyone! In other words, family portraits don't have to be rigid and boring!
Of course, we loved this Leland, Michigan family photography session, but we can't wait for more! In addition to Leland, we photograph families all over Northern Michigan!
If you have never been to Leland, Michigan you can learn more about it HERE! This charming little town that this photoshoot was located in has amazing beaches, shopping and restaurants! We love Leland, Michigan and everything it has to offer!
If you're interested in having your family portraits taken, contact us HERE to start a conversation! We can't wait to meet your family and create some stunning family photos! Book now and make it happen this summer!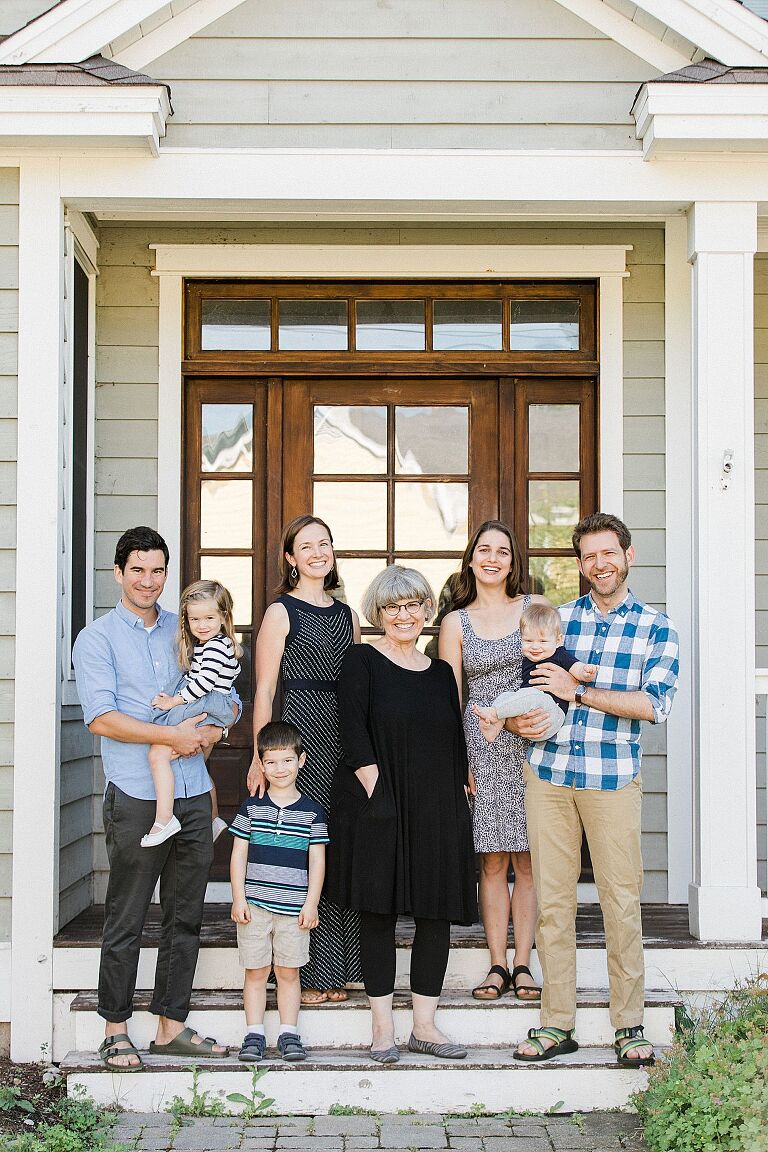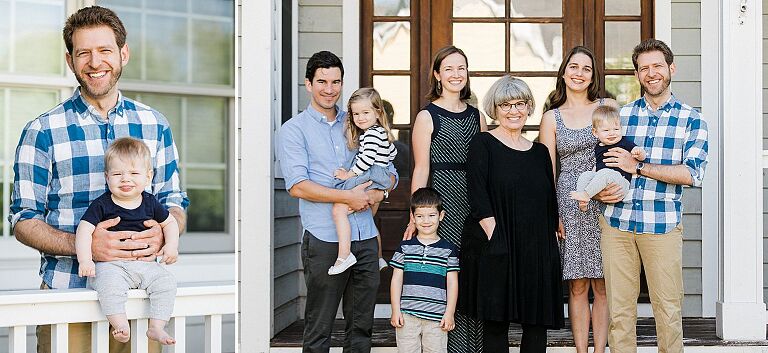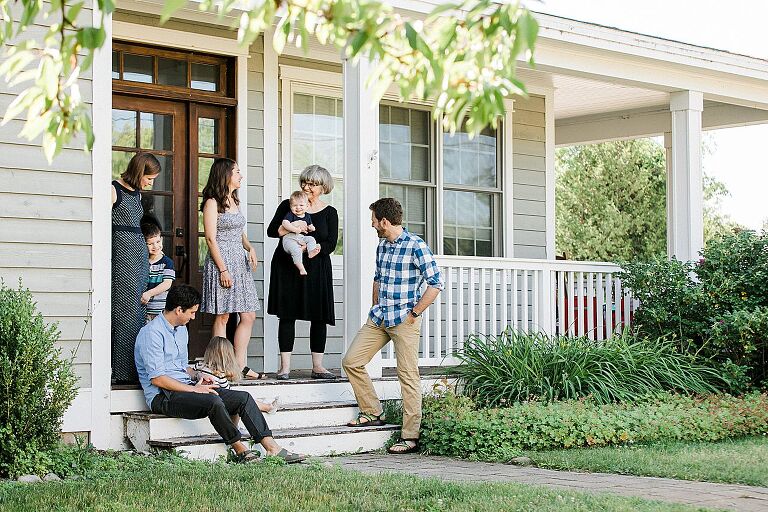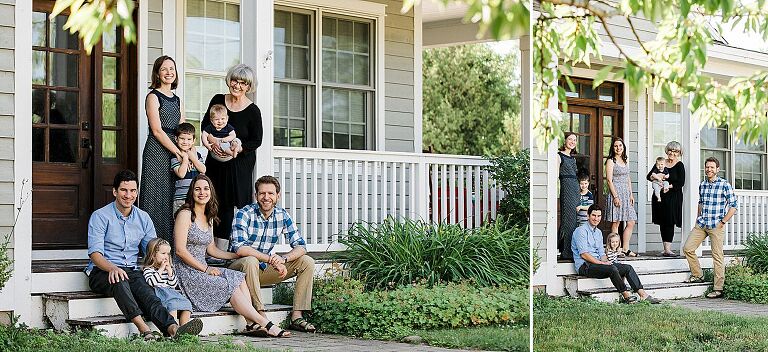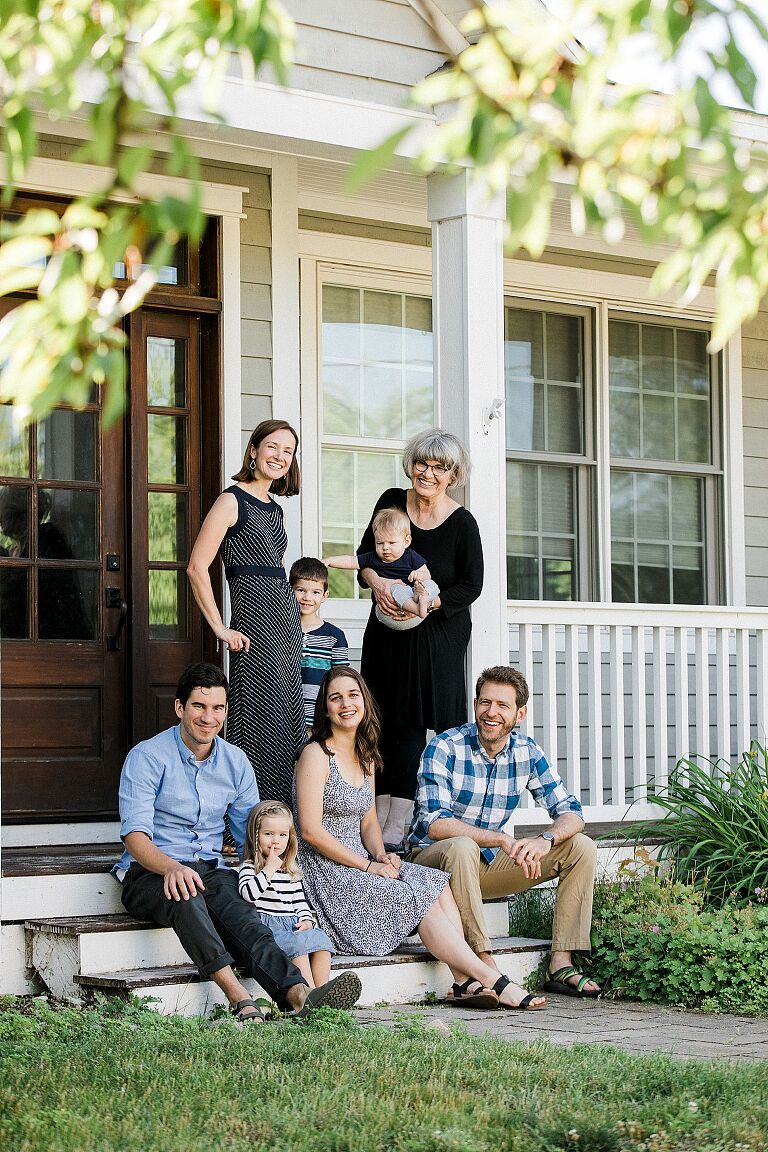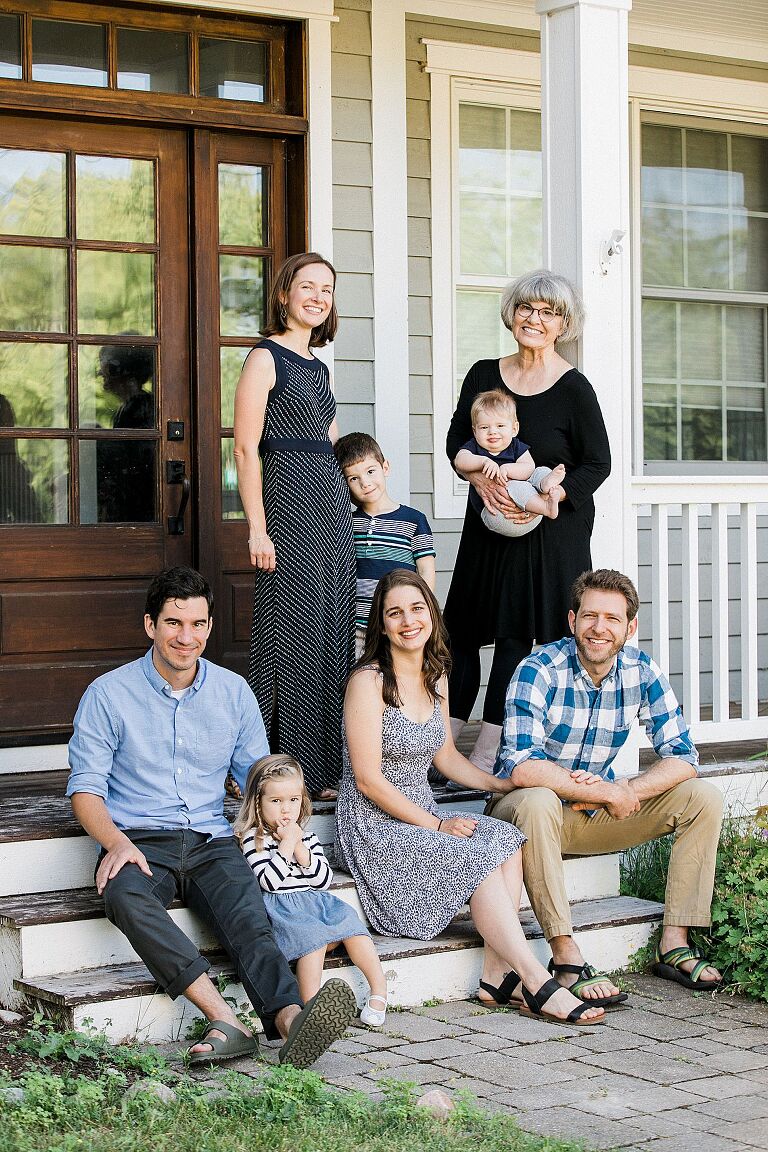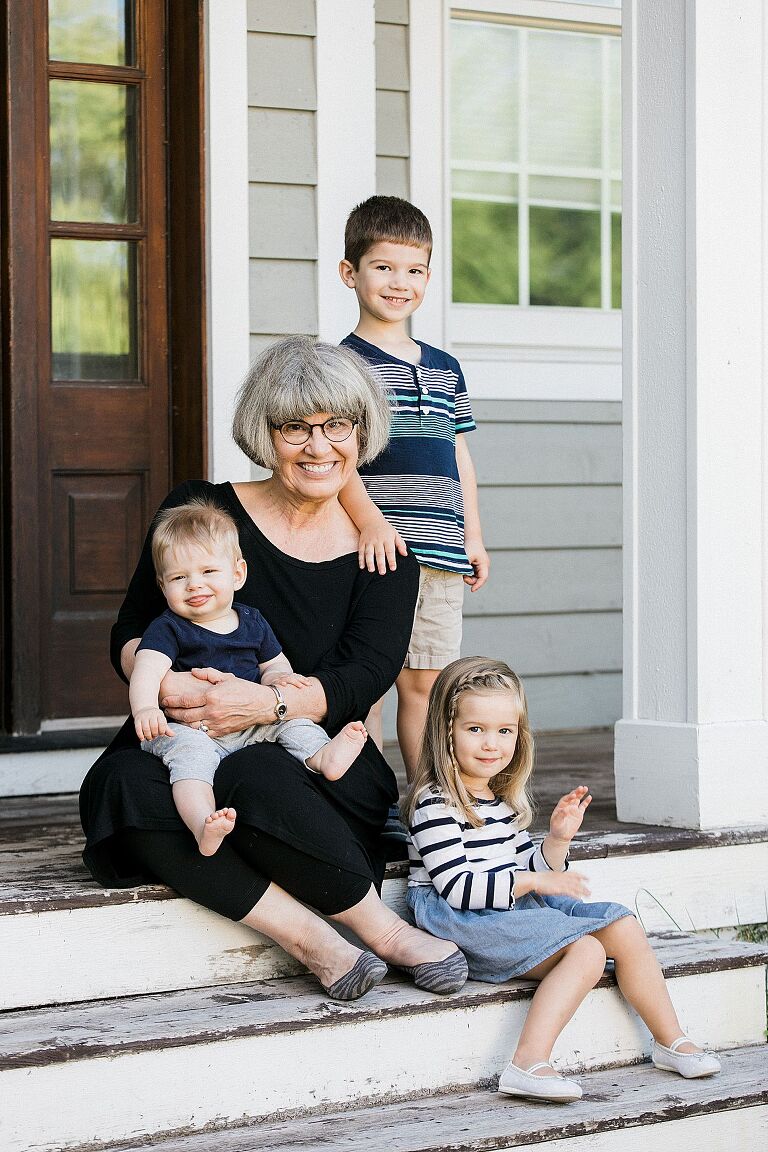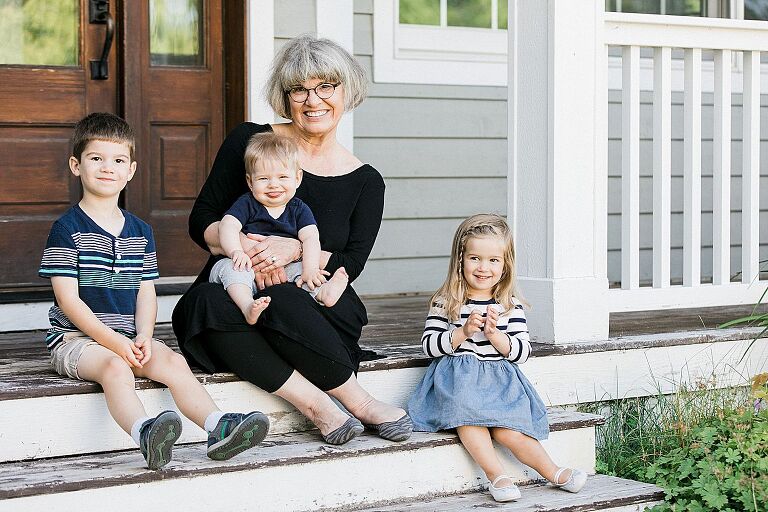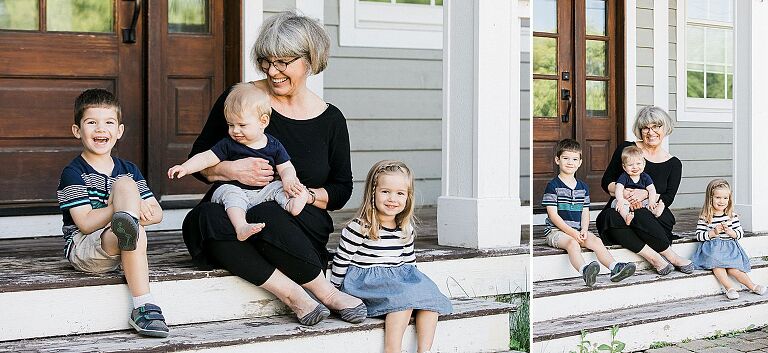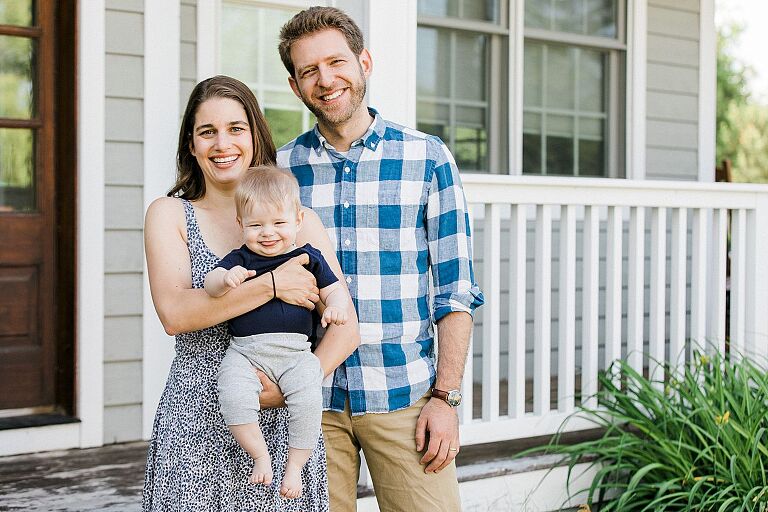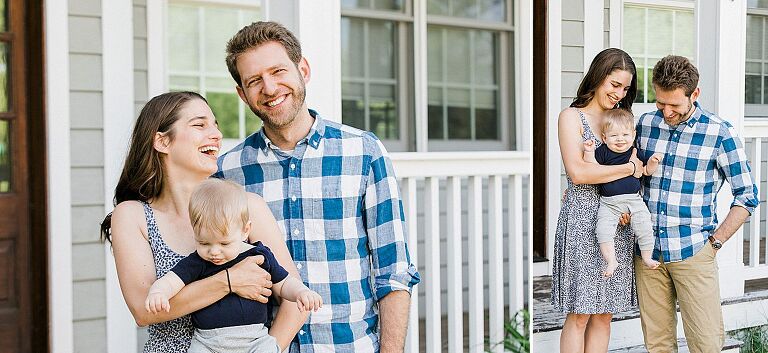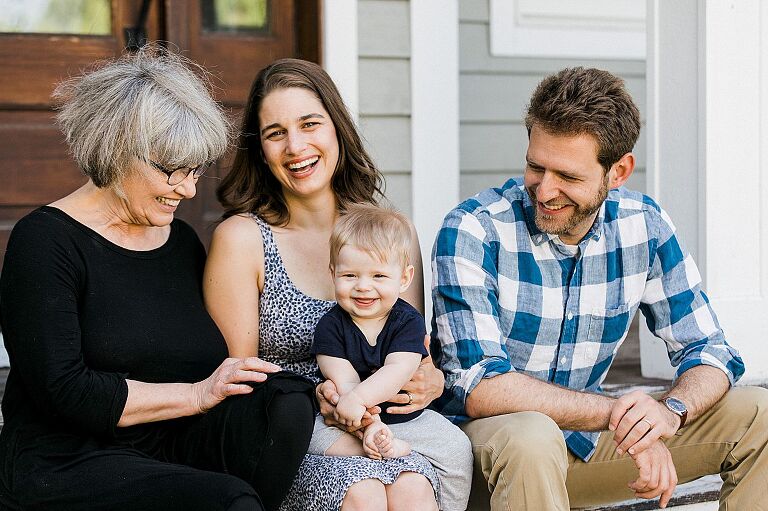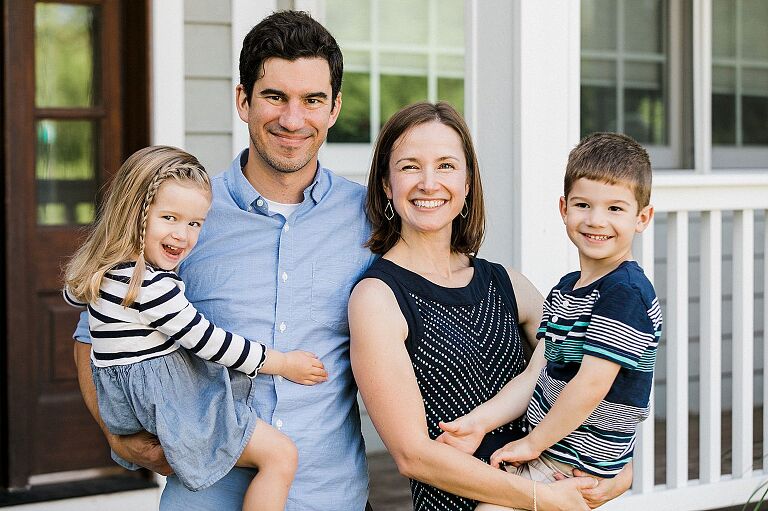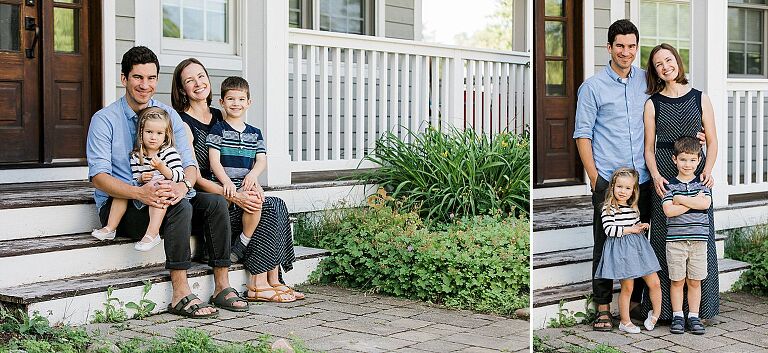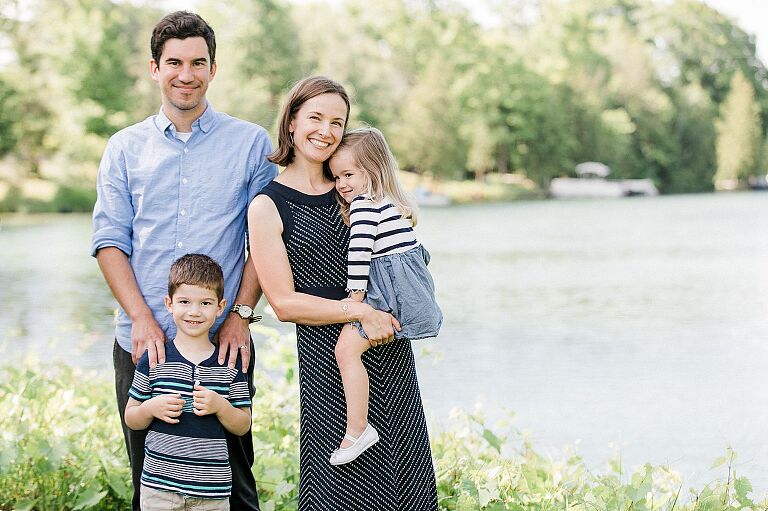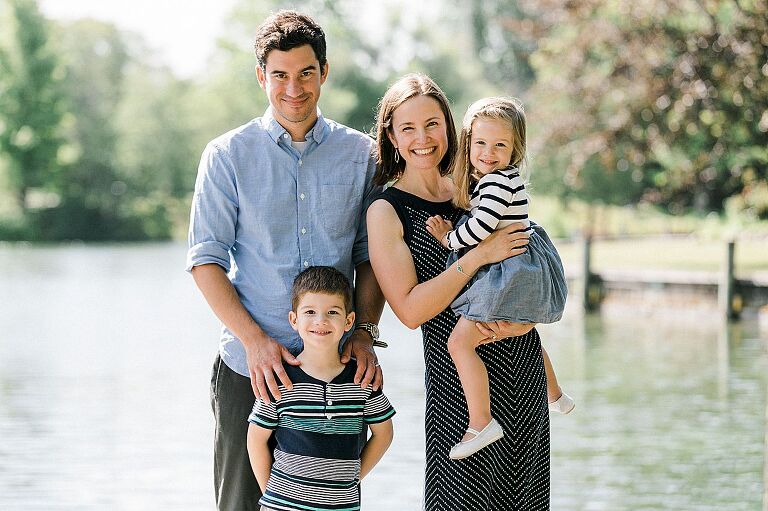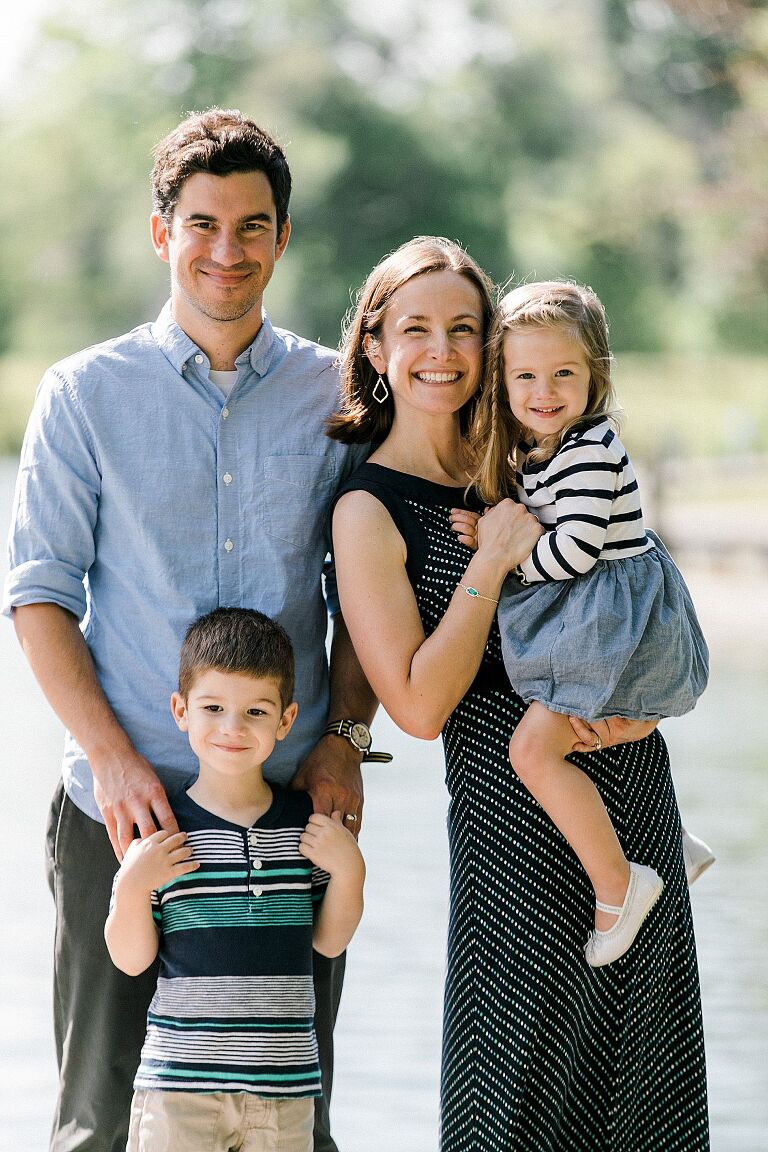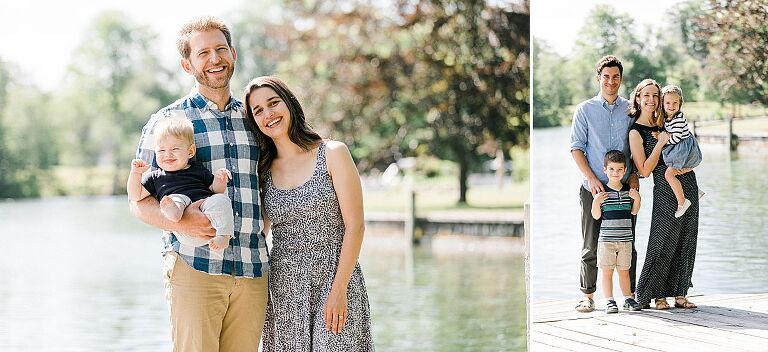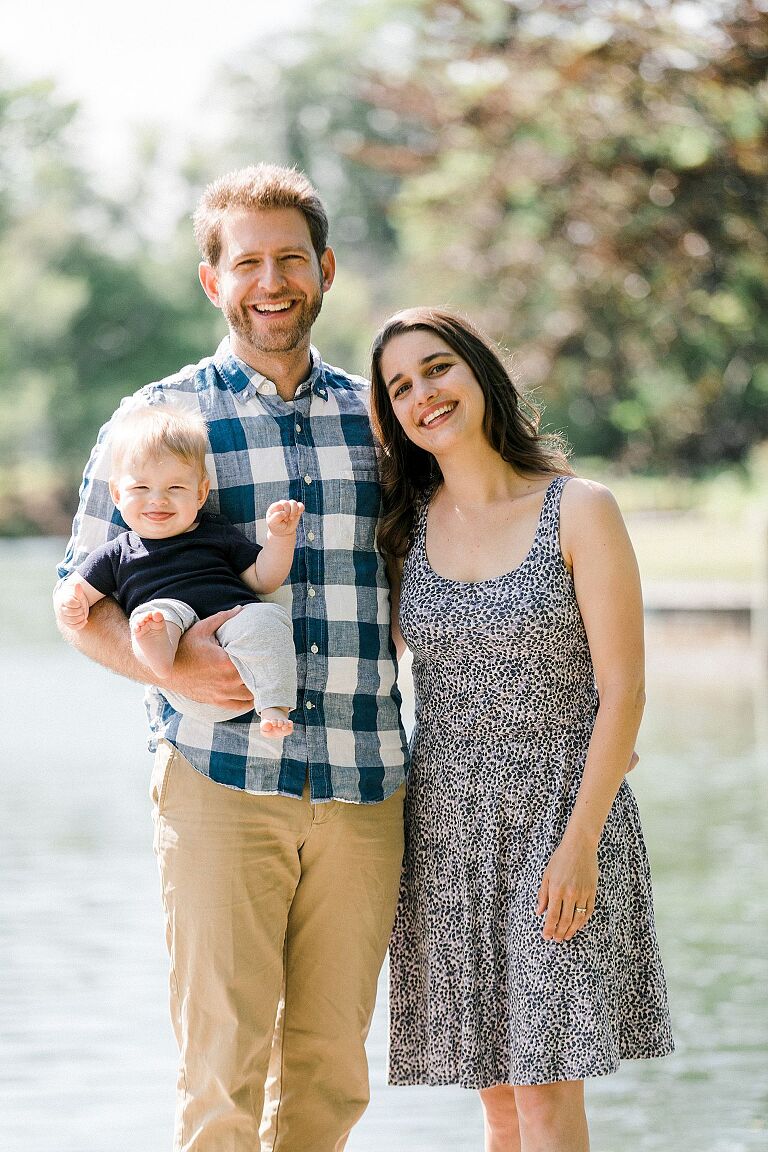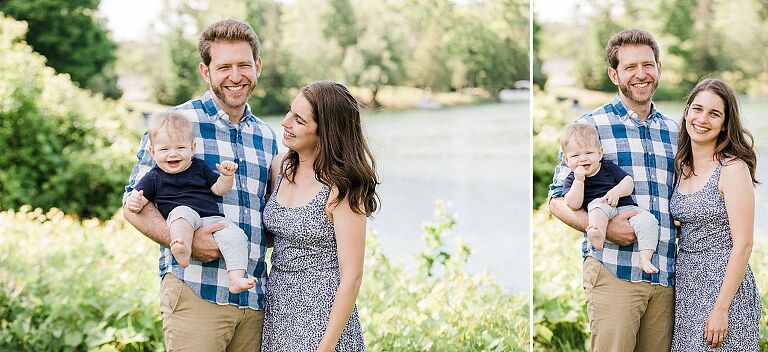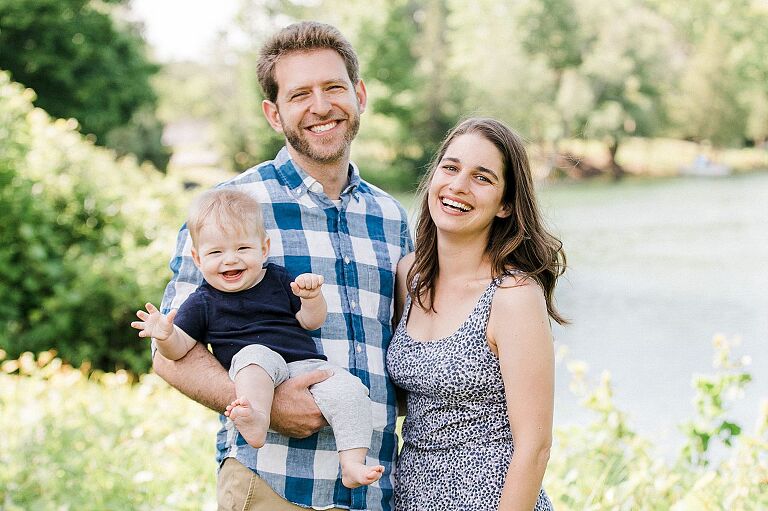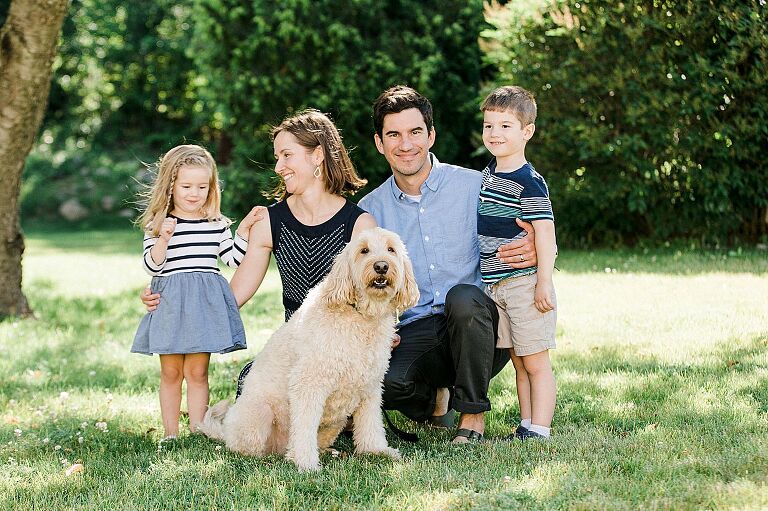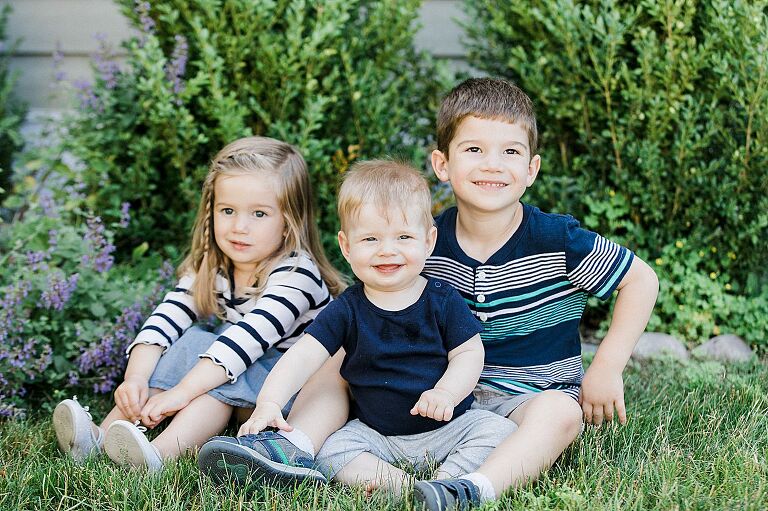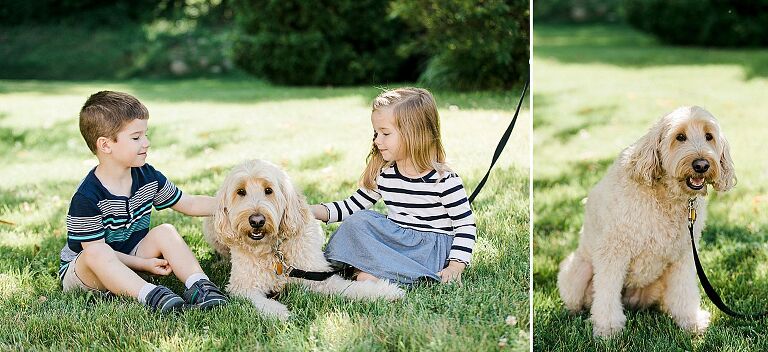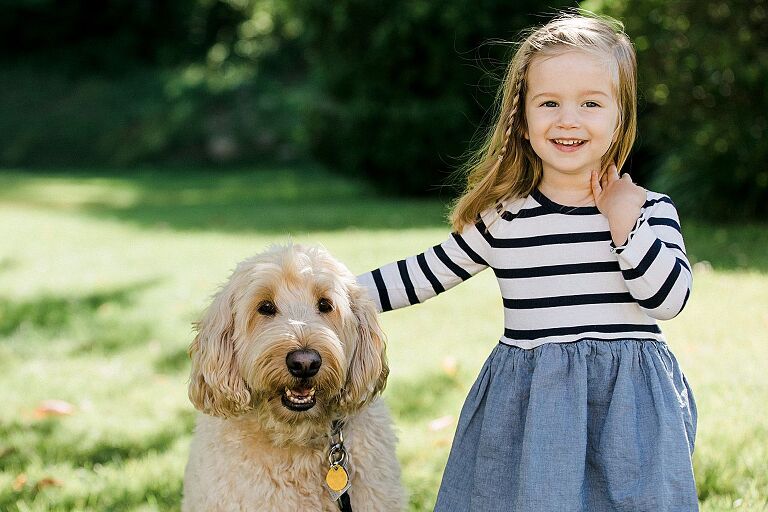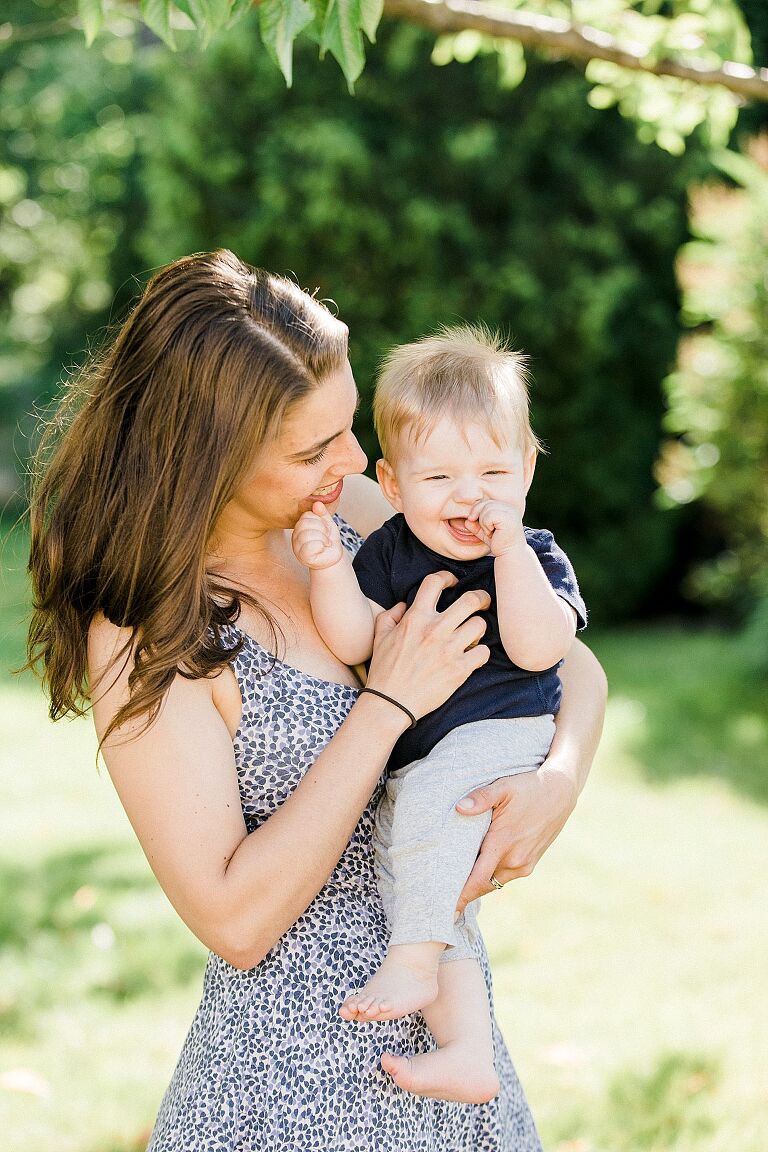 You can see more adorable Family Portrait Sessions on our blog! You may even be able to get some inspirations and visualize what your own family portrait session could look like! Northern Michigan does not disappoint with location options!
Ready to learn more about the Family Portrait Sessions we offer? Click HERE to find out more! The page will give you reviews, price packages, and even steps for how to prepare for your family portrait session!