Jillian's Northern Michigan Senior Portrait Photography in Boyne City, Michigan was a blast! 
We started the session at the Boyne City Marina. The golden hour created a beautiful backdrop and lighting to display the Northern Michigan area! Jillian's white dress and wedge shoes fit the nautical vibe of this spot so well! From there we explored the Downtown area and found the coolest urban spots. We captured some Senior Portraits by blooming flowers, brick walls, and even a really cool vine trellis! Jillian brought clothing options that allowed us to find the best outfit for each location. To top it all off we ended the evening at a field filled with tons of pink wildflowers with the lake showcased in the background. She tossed up her hair for a more casual look and her pink top couldn't have matched the flowers any more perfectly! 
Jillian had a clear vision for her Northern Michigan Senior Portrait session and it truly shined through with each location we went to! 
We really want to work with all of our High School Seniors prior to the session to make your portraits a fun and unique experience! Is it time for you to schedule your senior portraits?! Click here to read more about the sessions we offer and how to get in touch with us!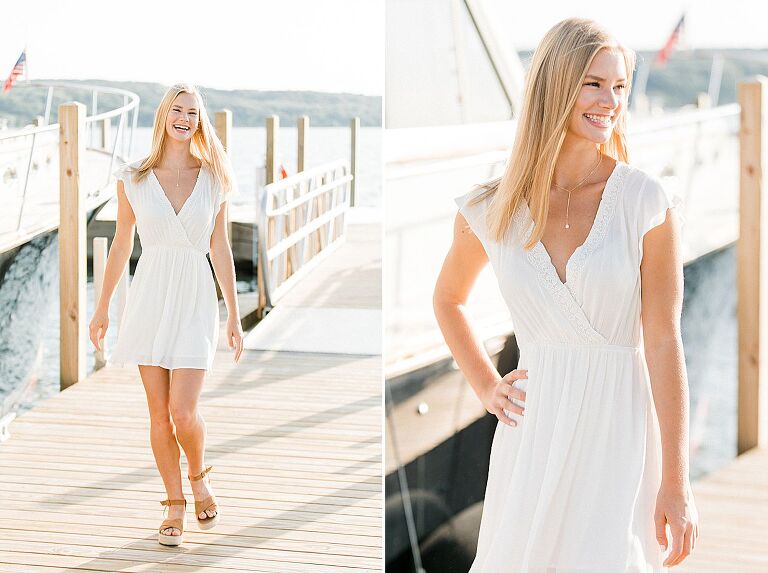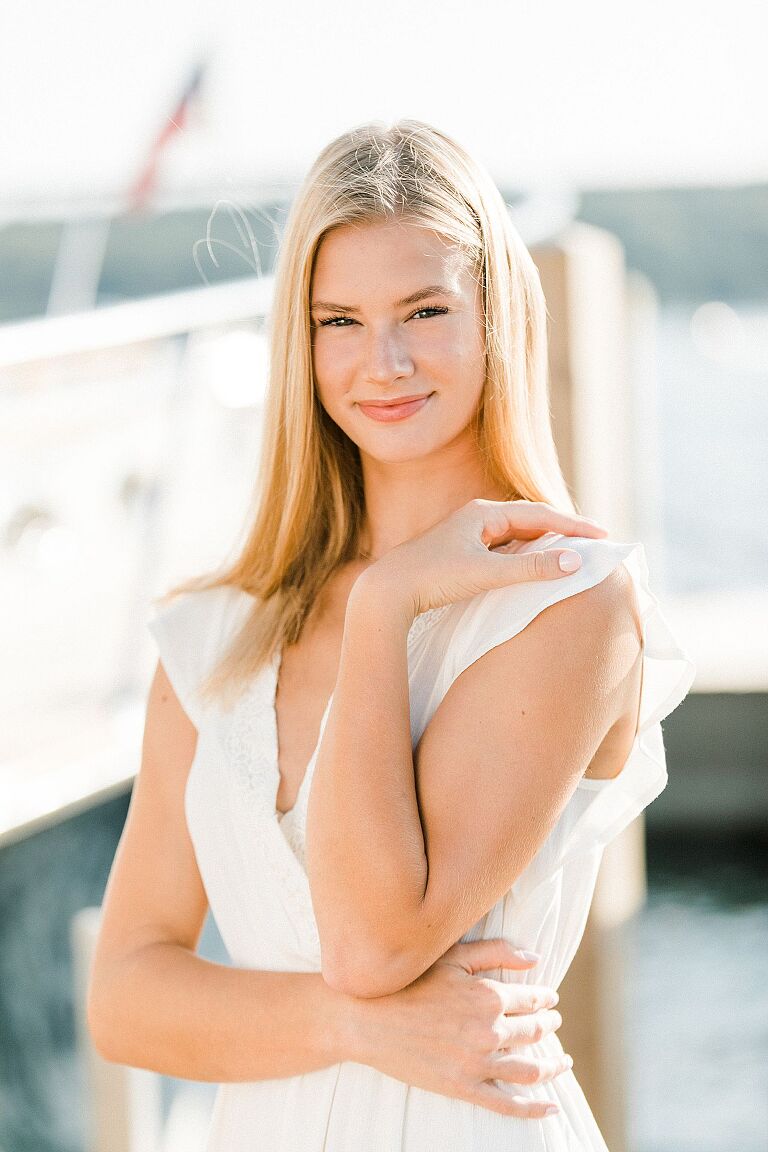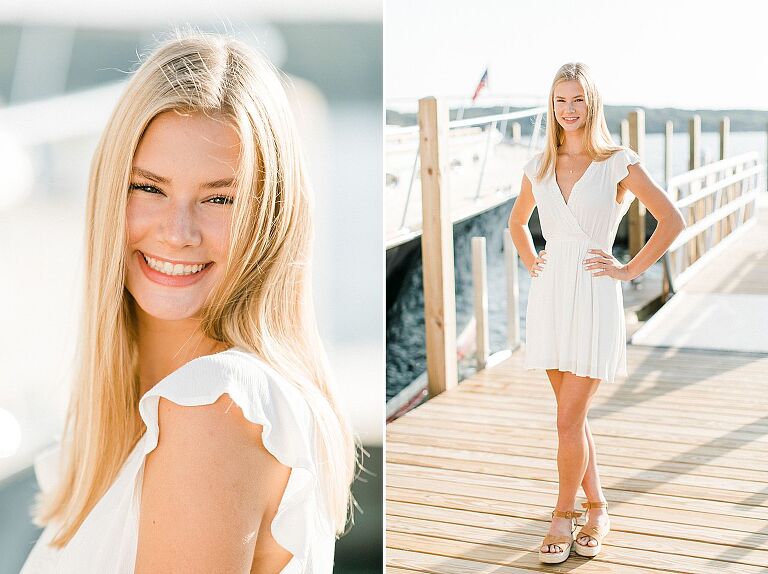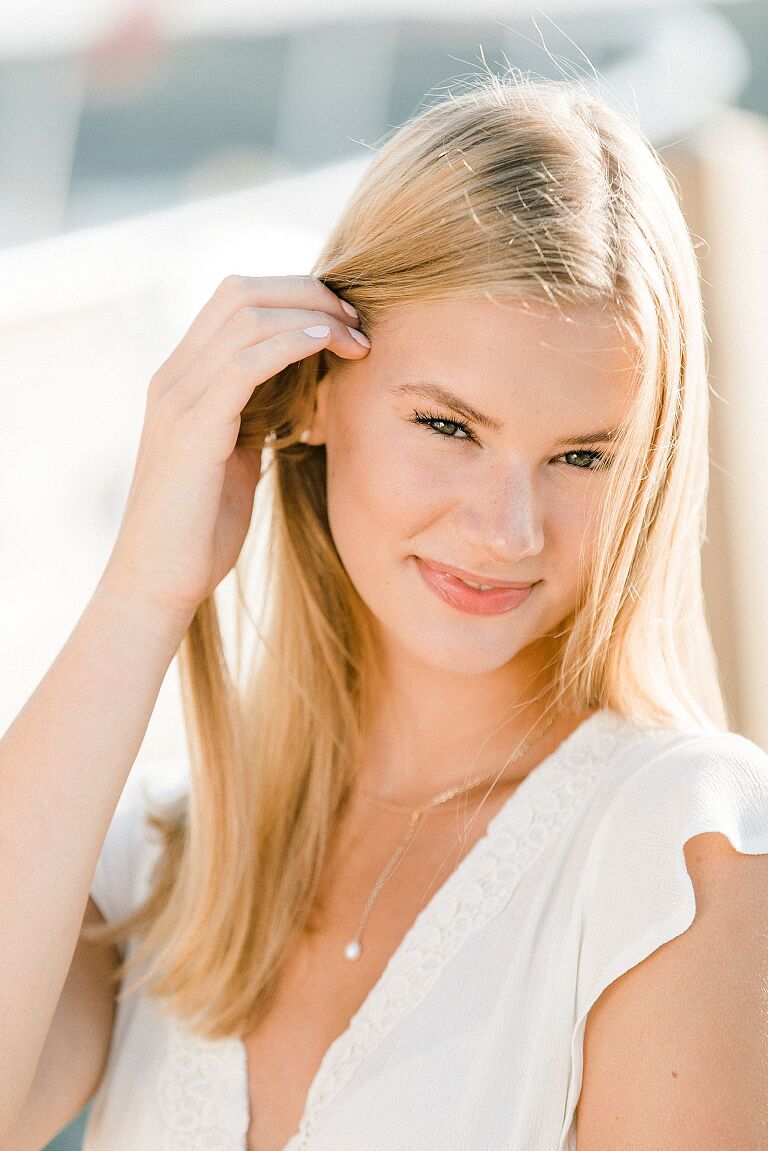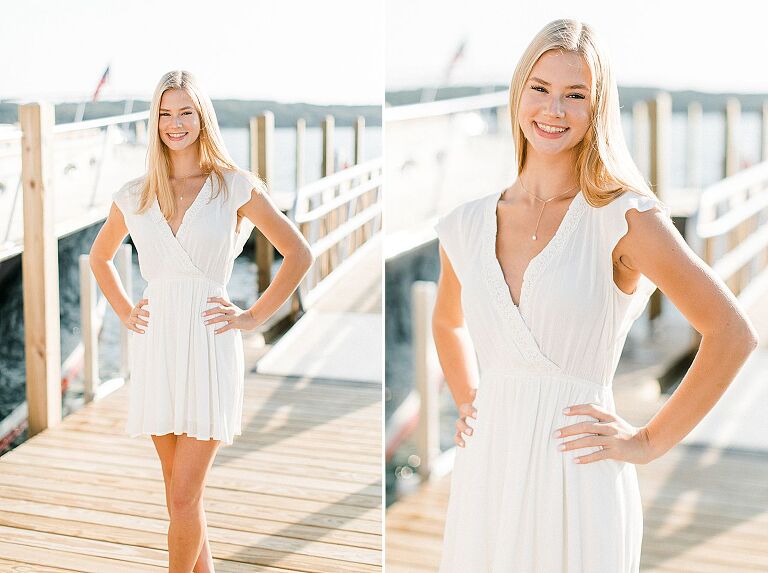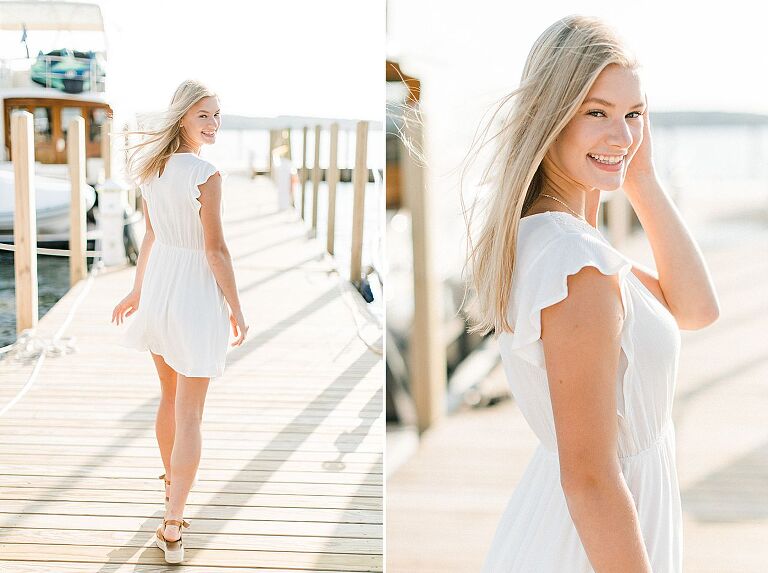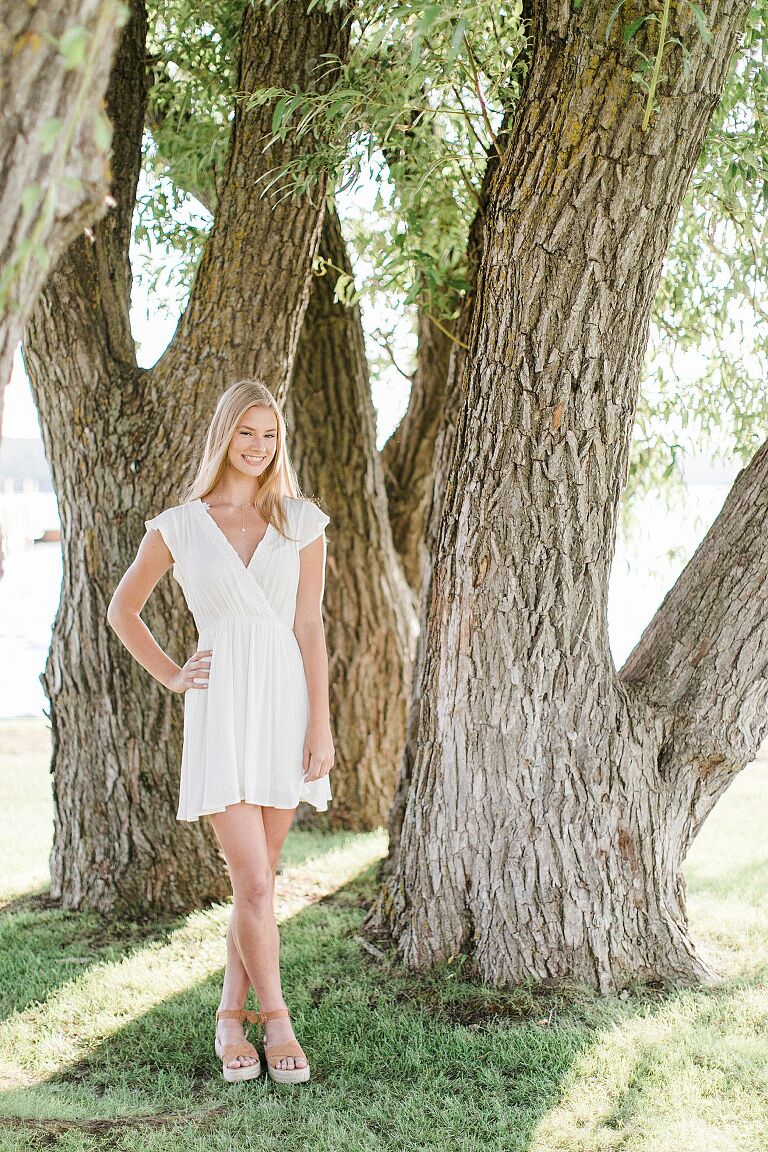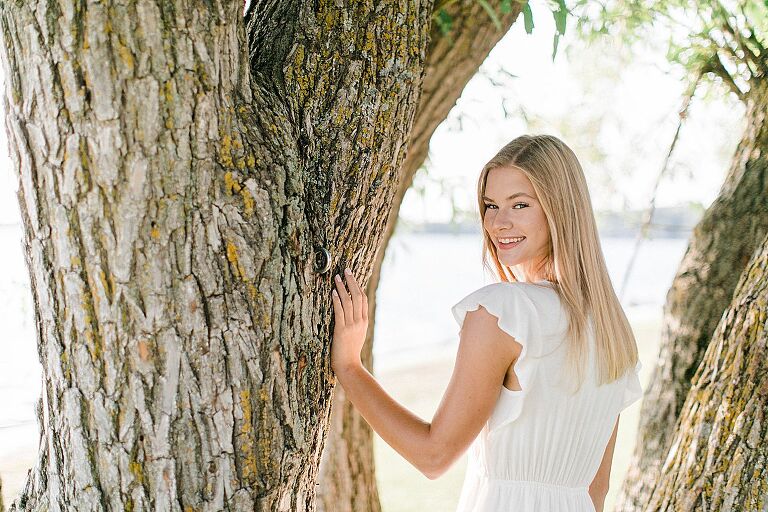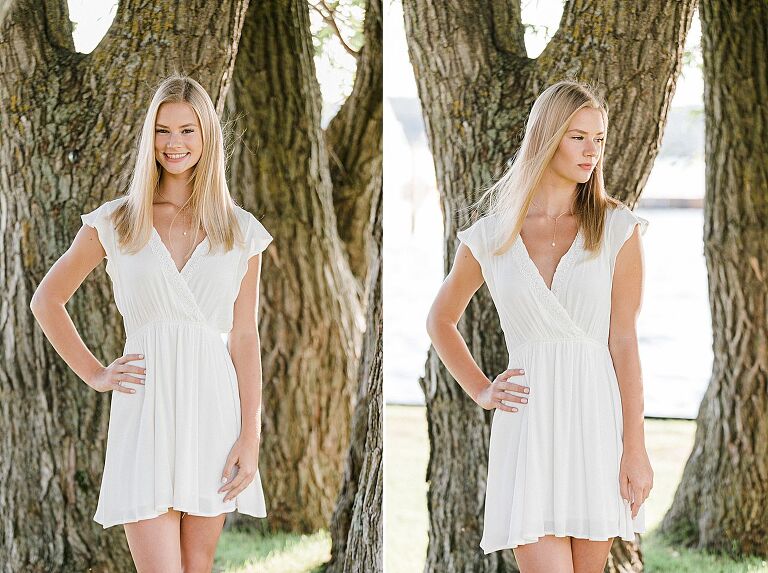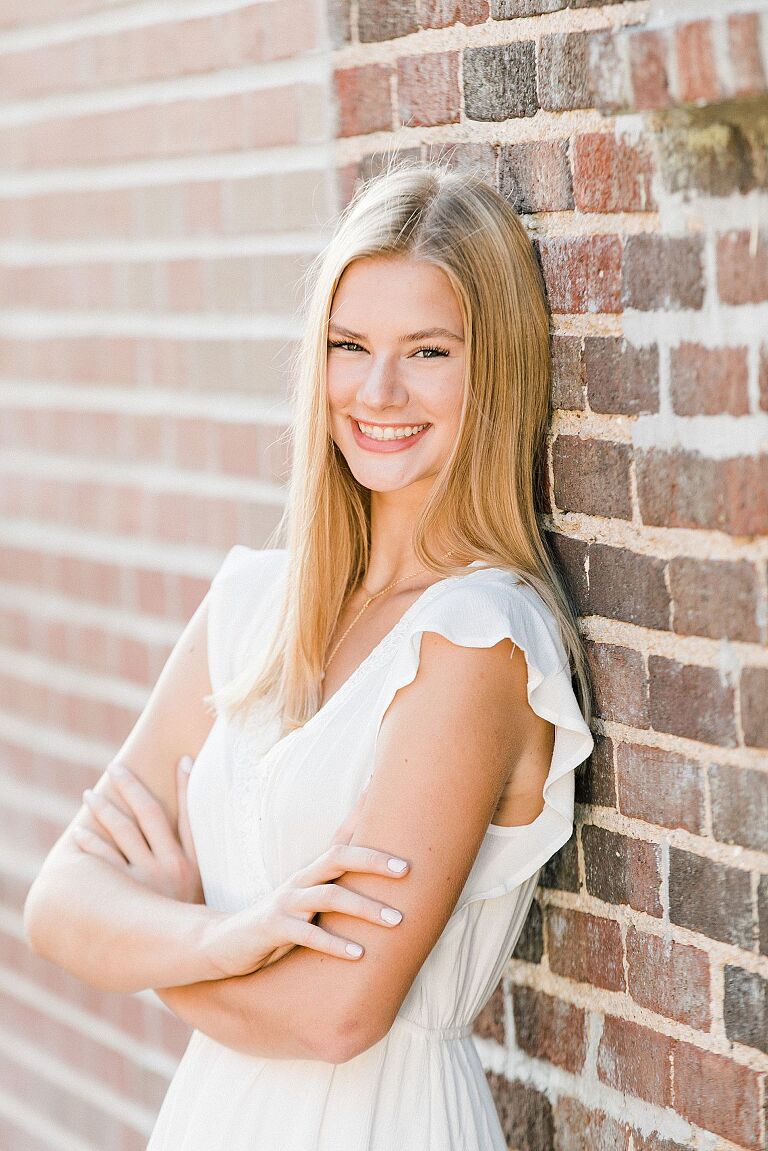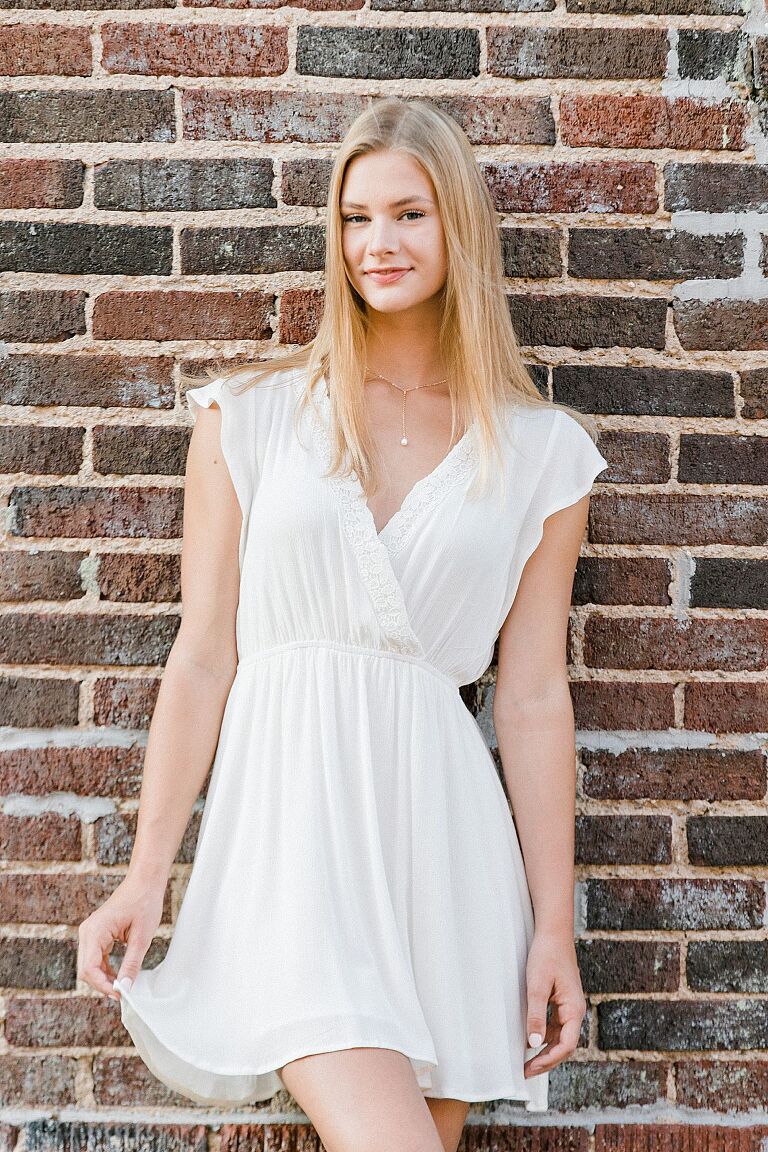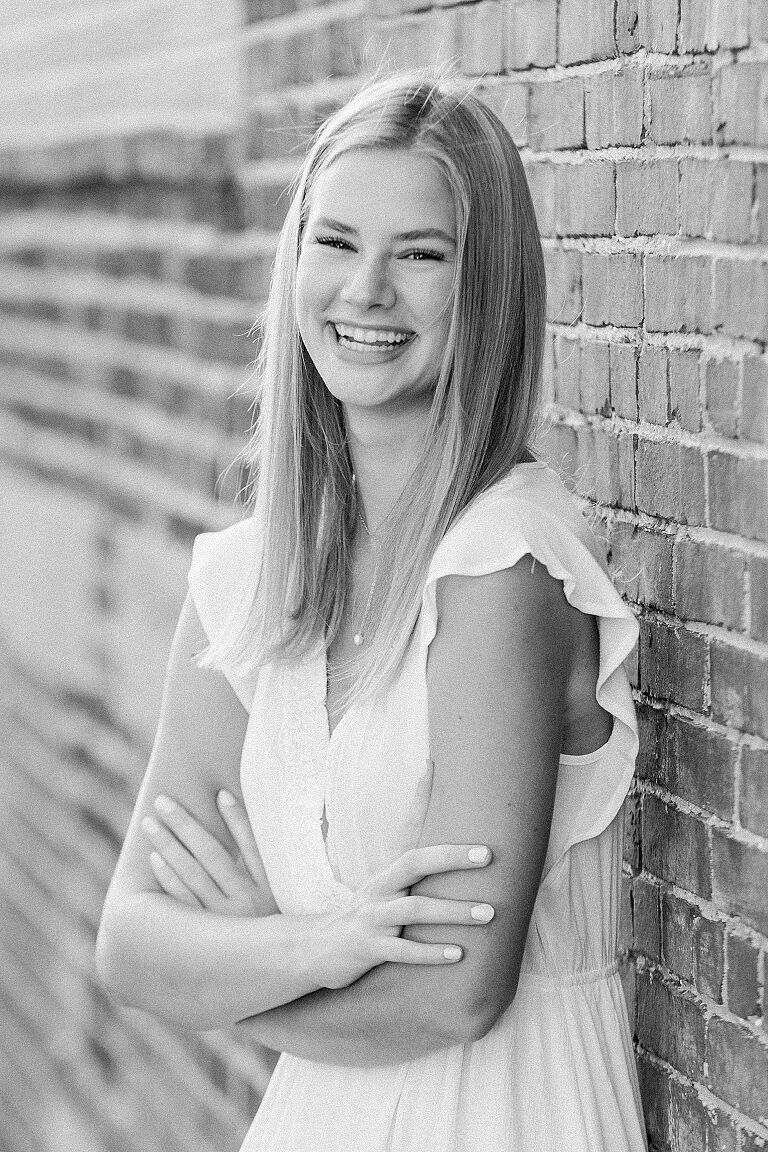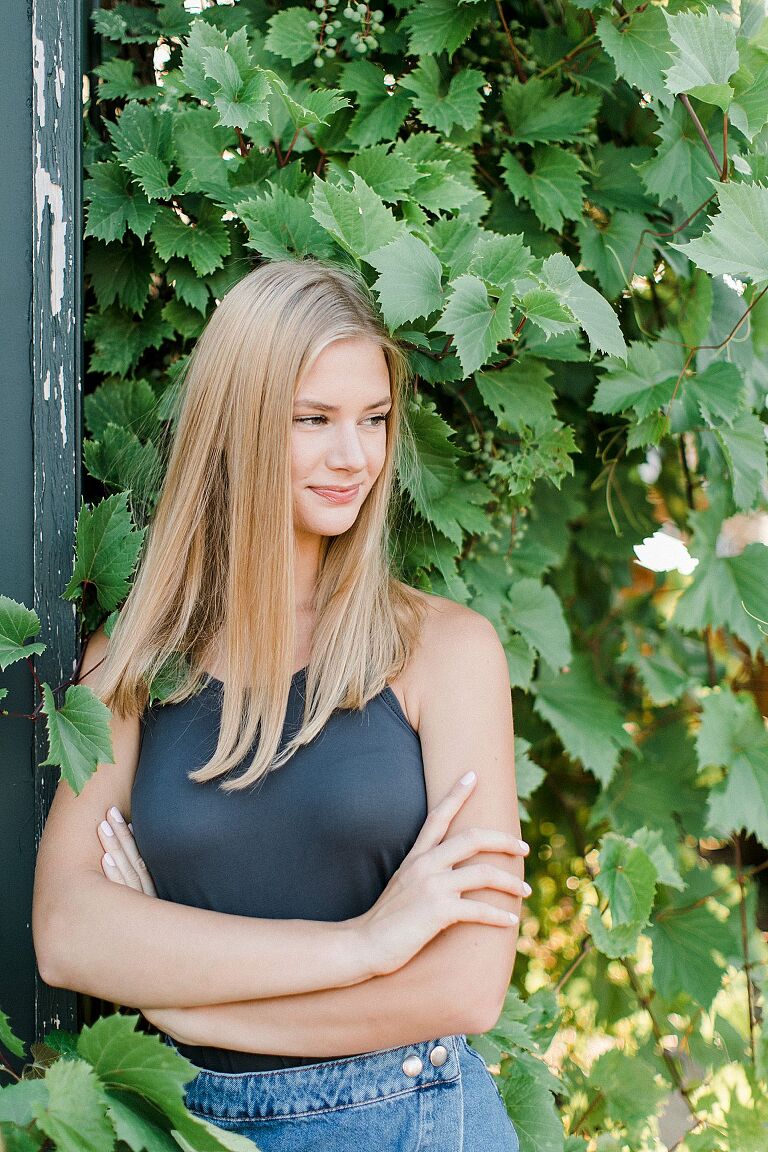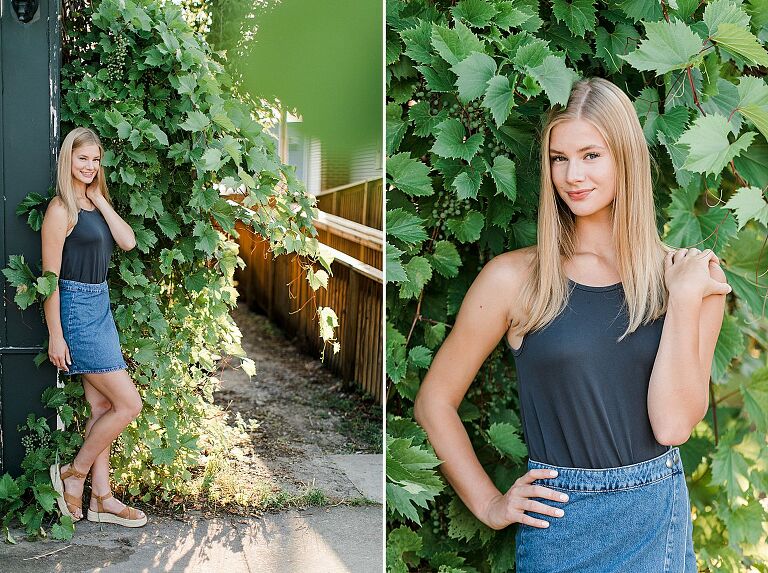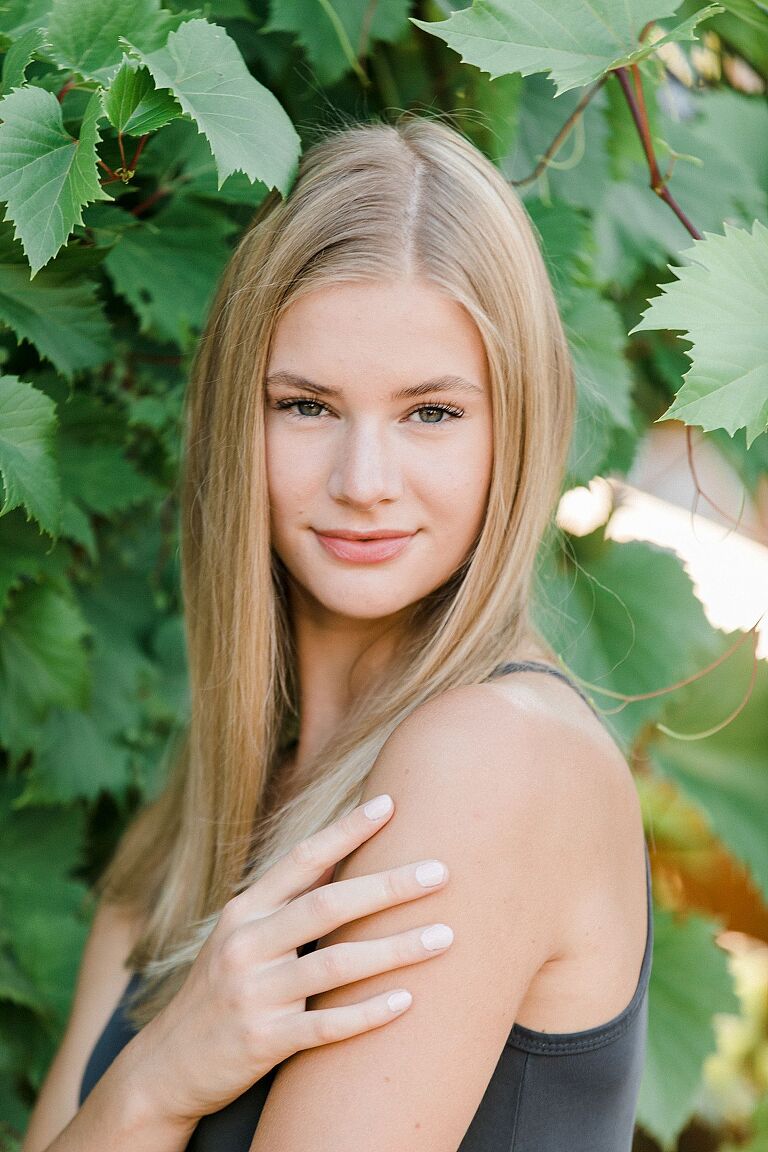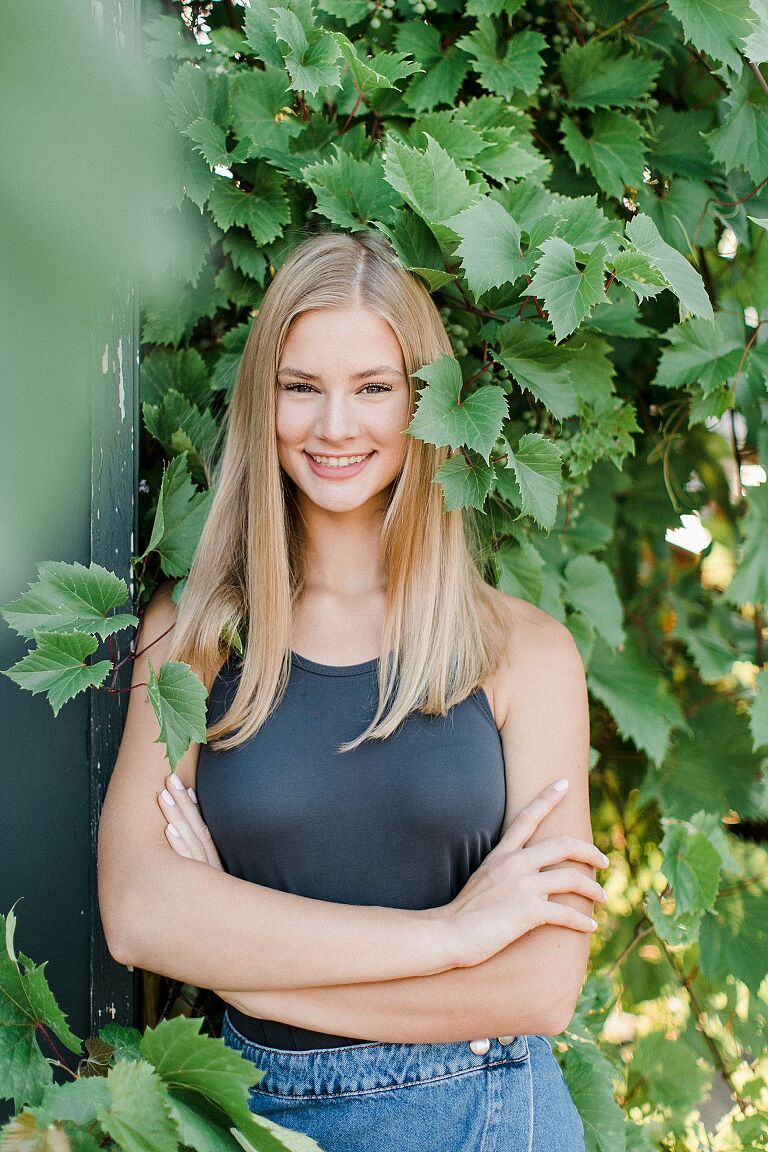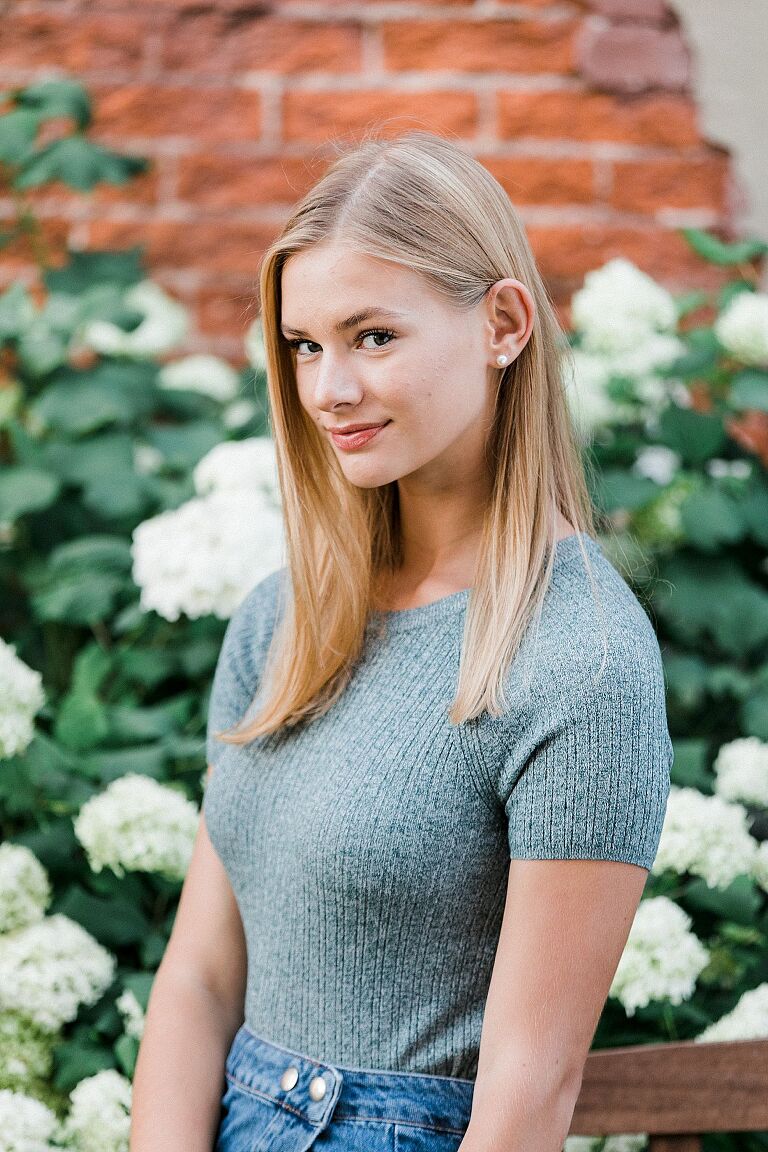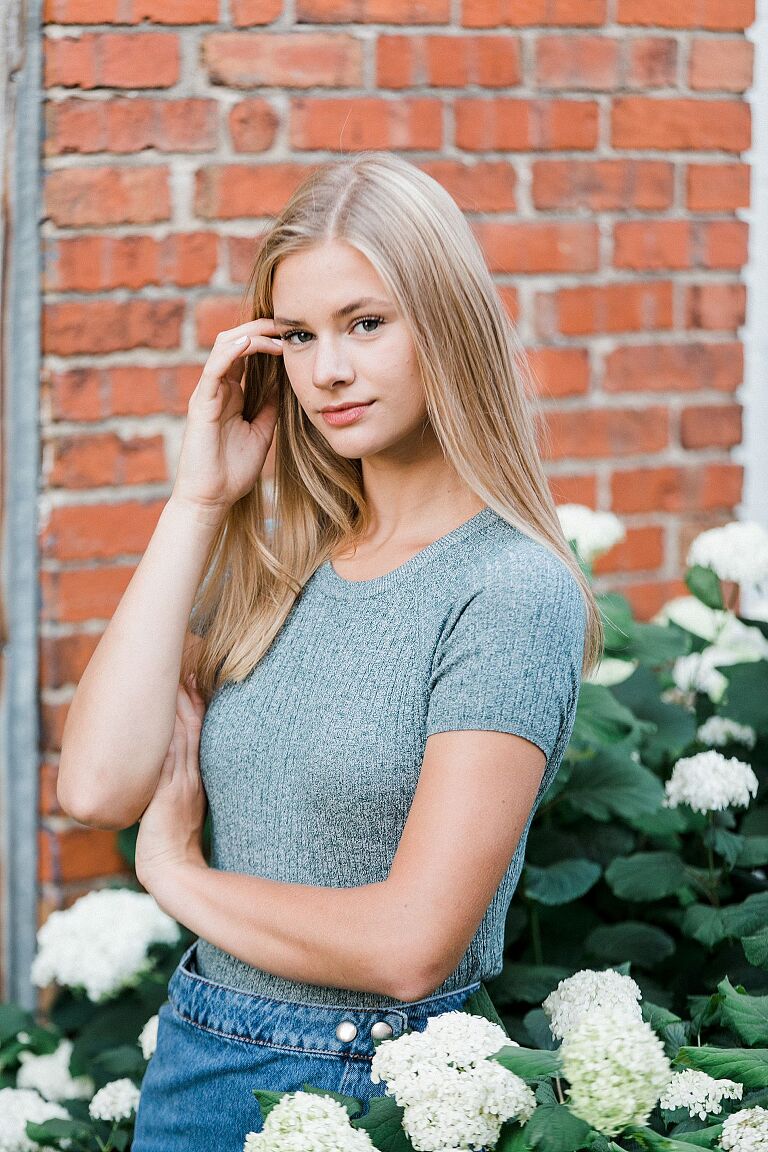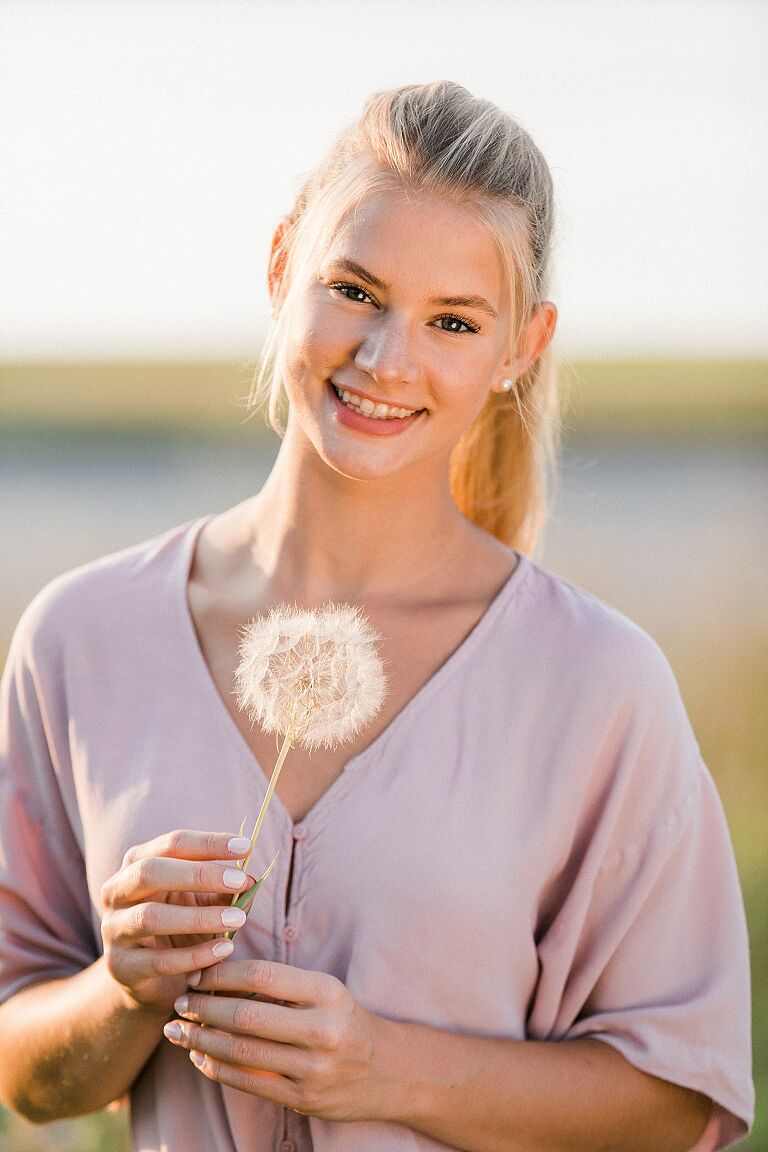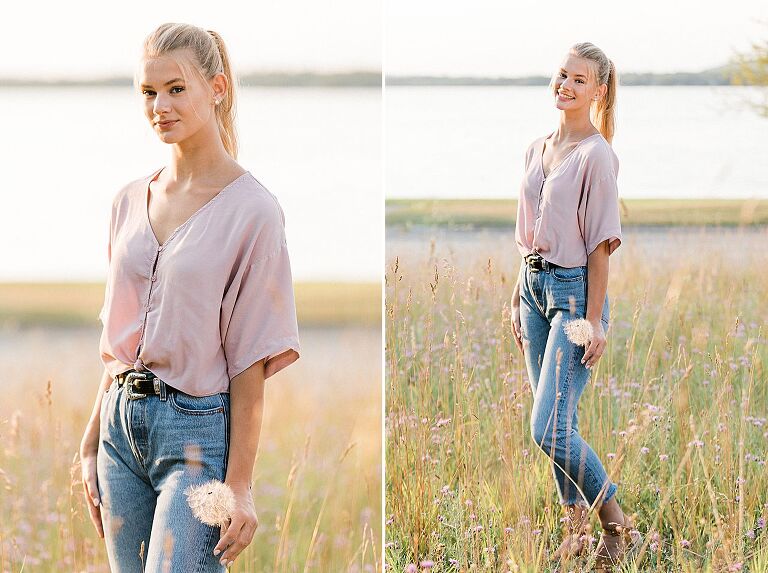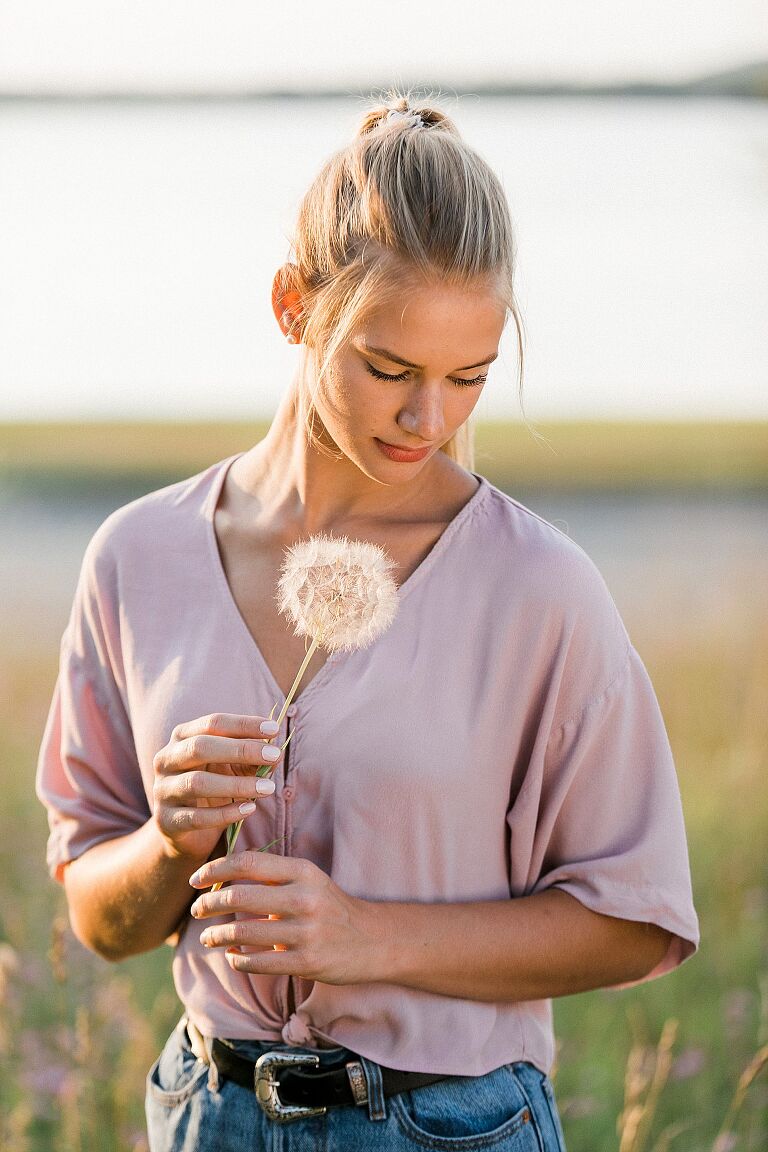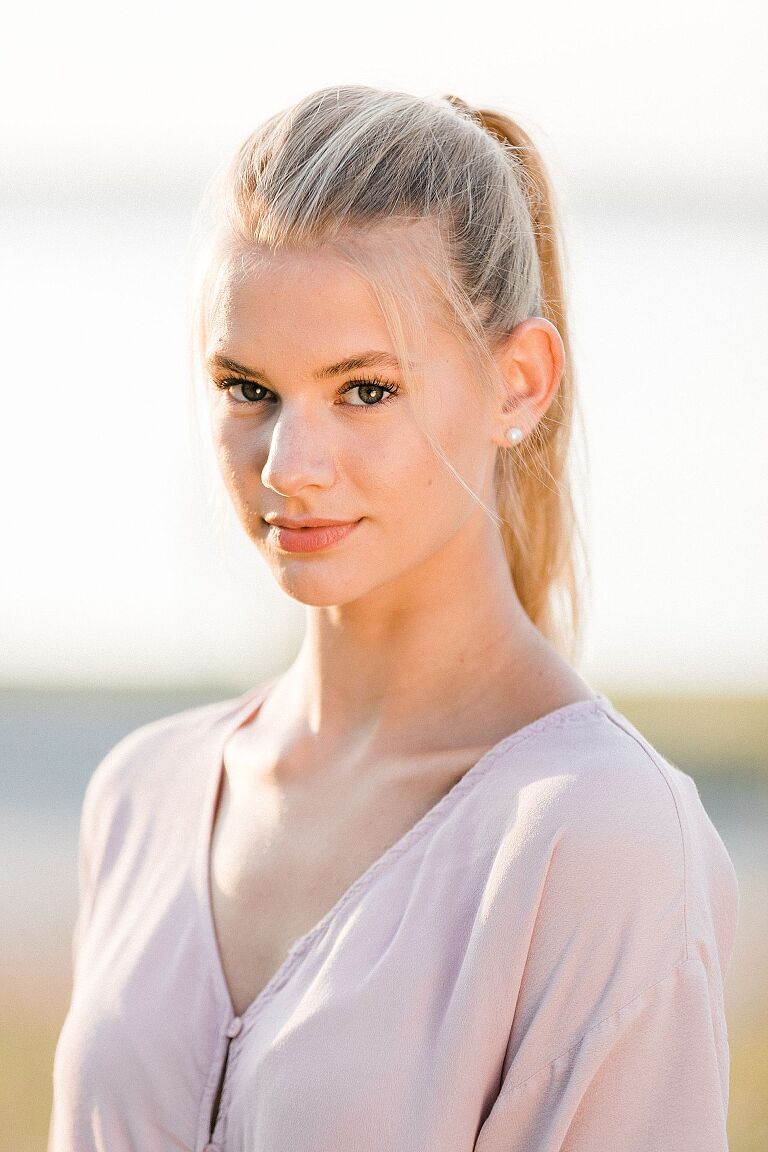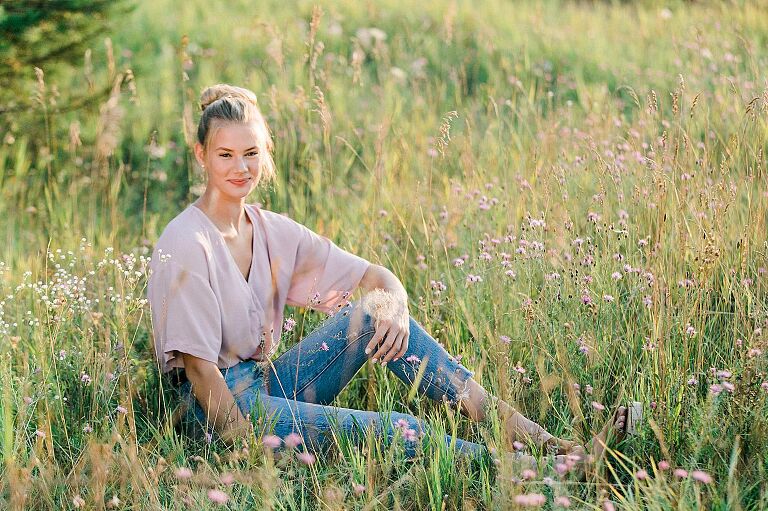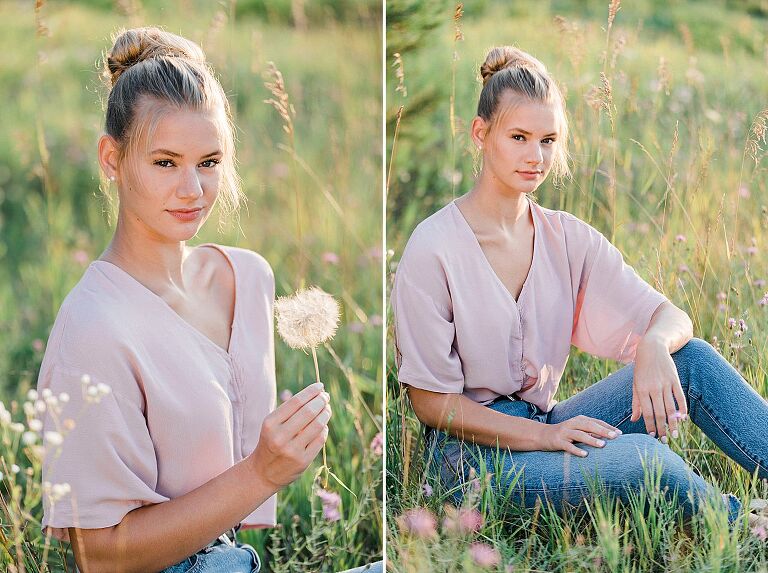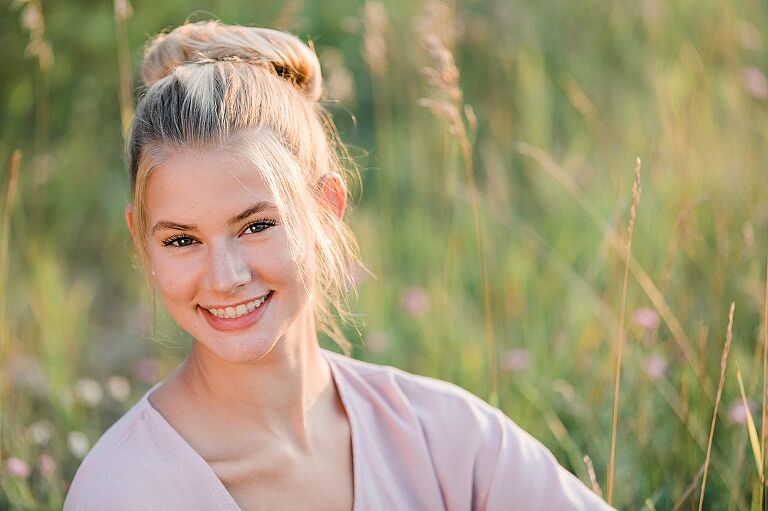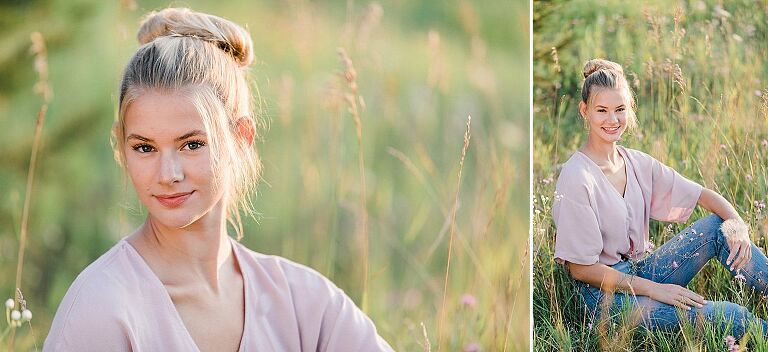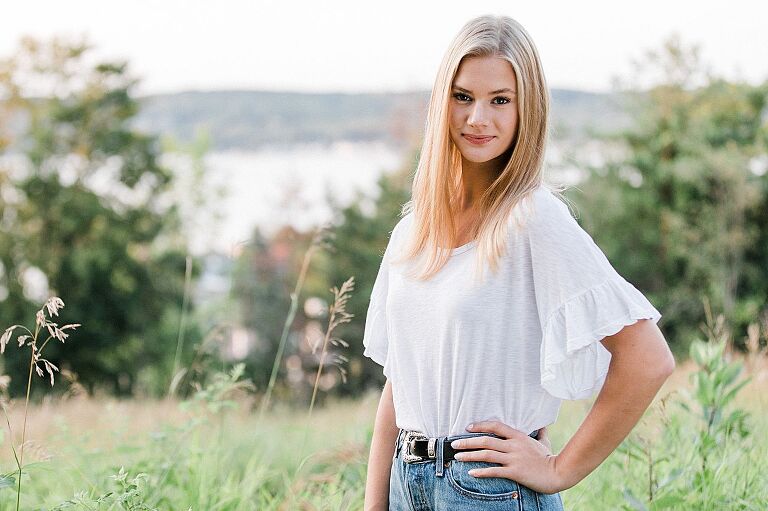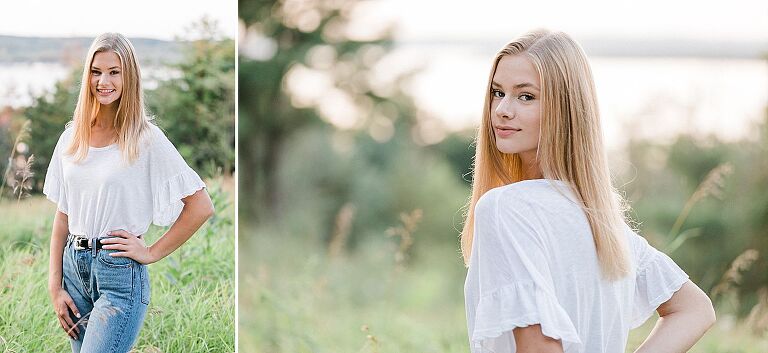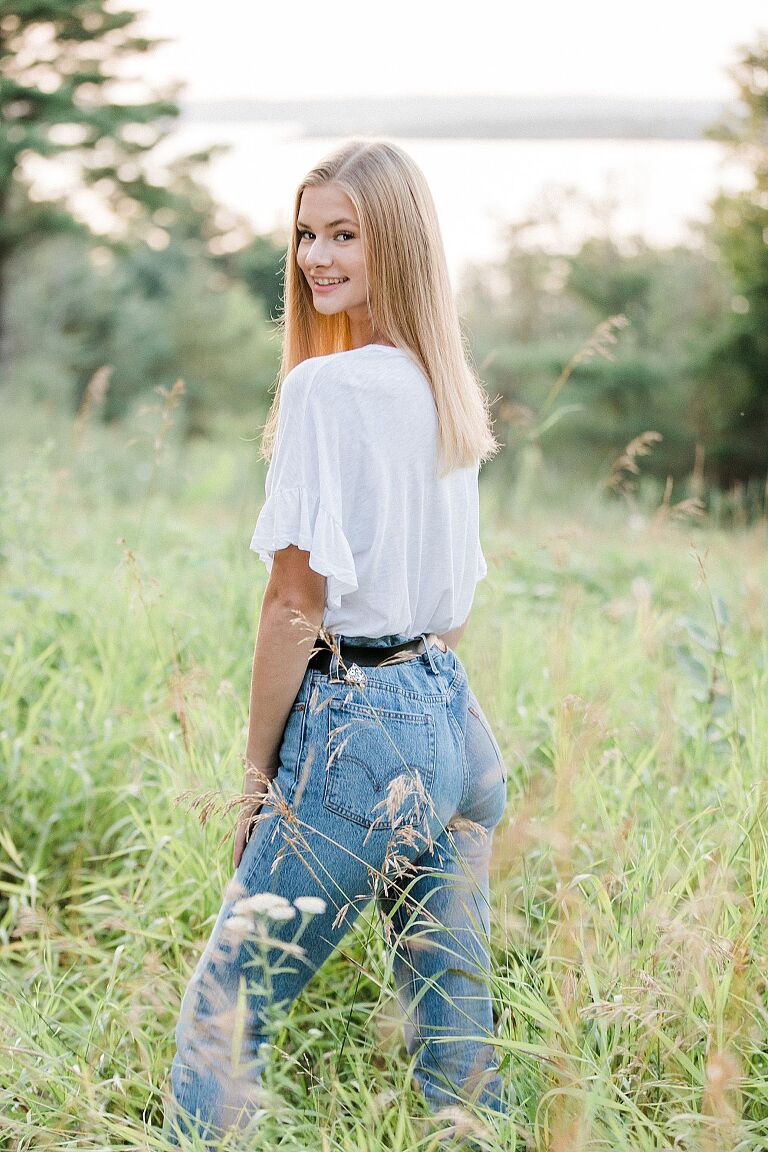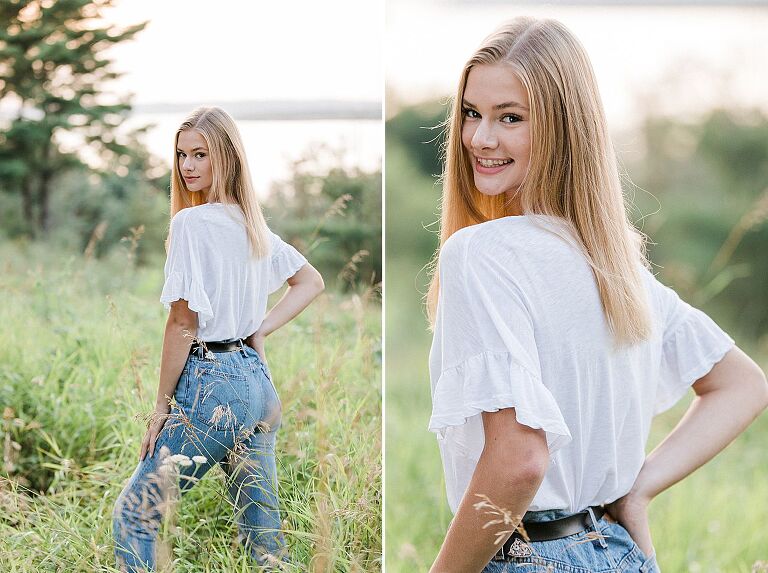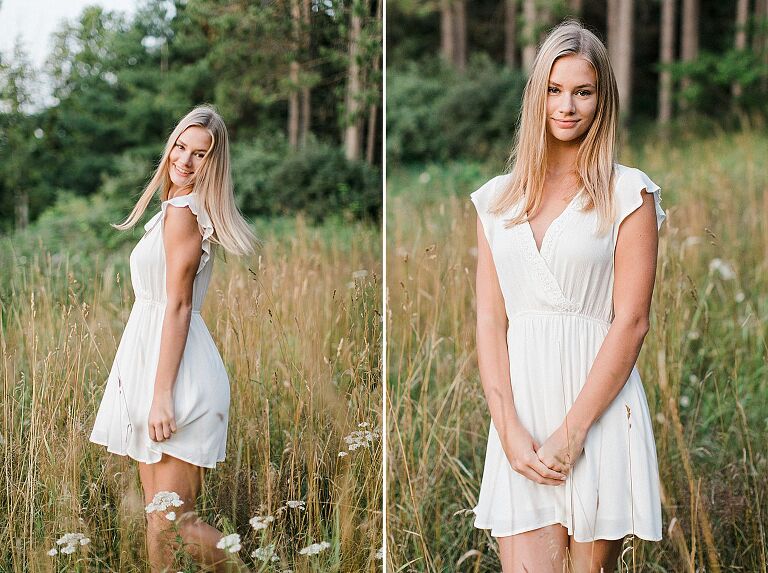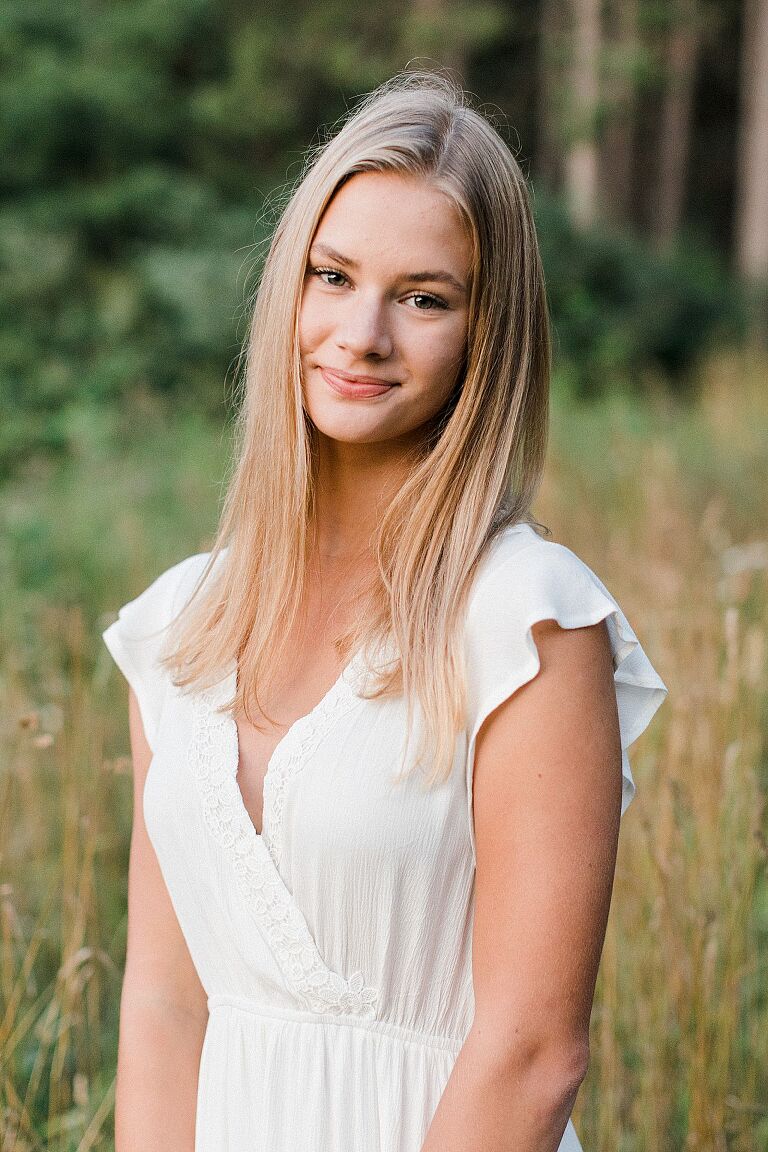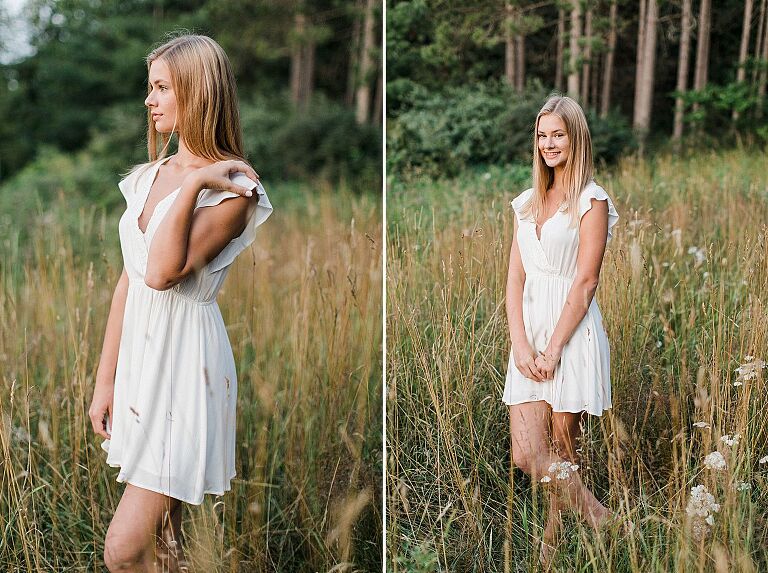 Northern Michigan Senior Portrait Photography Cory Weber
Are you a senior and looking for more inspiration?! Chick here to see more Senior Portrait Sessions on our blog.
If you have any specific questions or would like to get in touch with us about our availability click HERE!