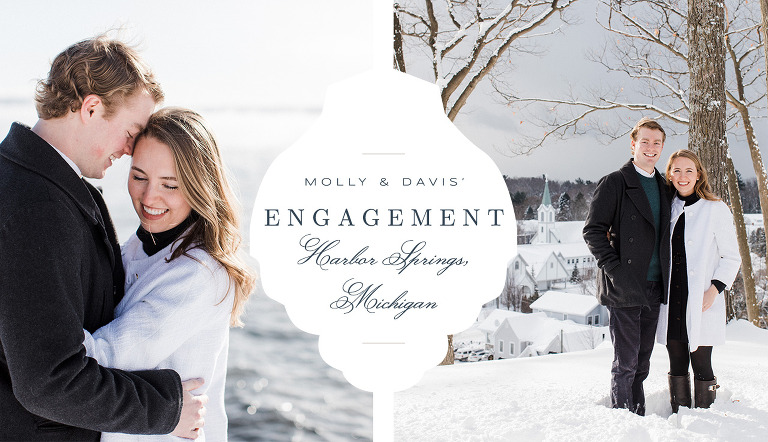 Molly & Davis's Northern Michigan Winter Engagement Photography couldn't have taken place on a more beautiful day! As fresh snow covered the idyllic town of Harbor Springs the sun came out just in time to add some warmth for this lovely couple. Every day in Northern Michigan offers a new scene and this day was no different. The air was so cold that the surface of the water was steaming!
Along with stunning views, it also helps that Molly and Davis are so cute together! With their white and black outfits, all of these elements combined to create a engagement photos that were simply breathtaking!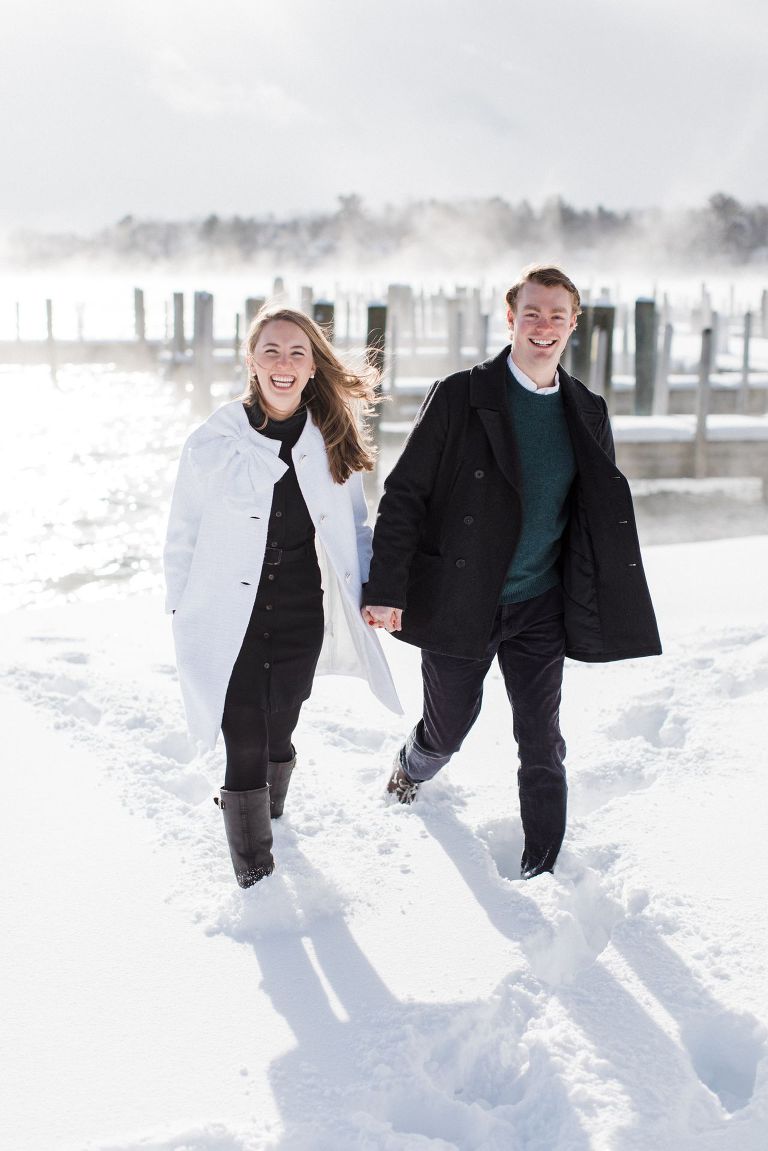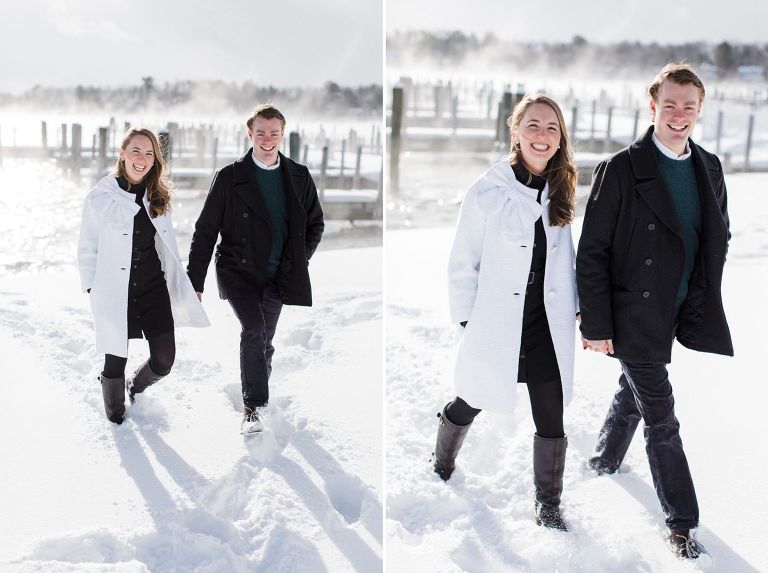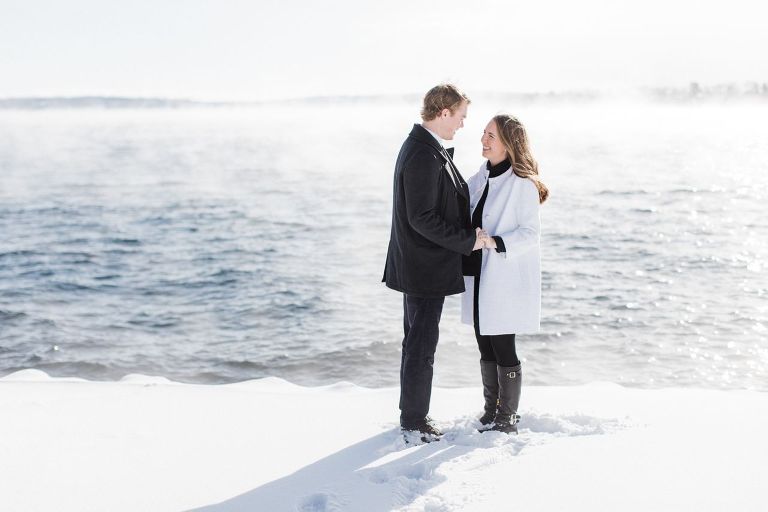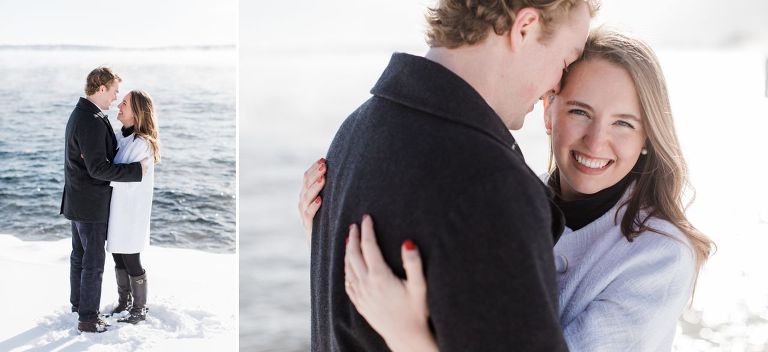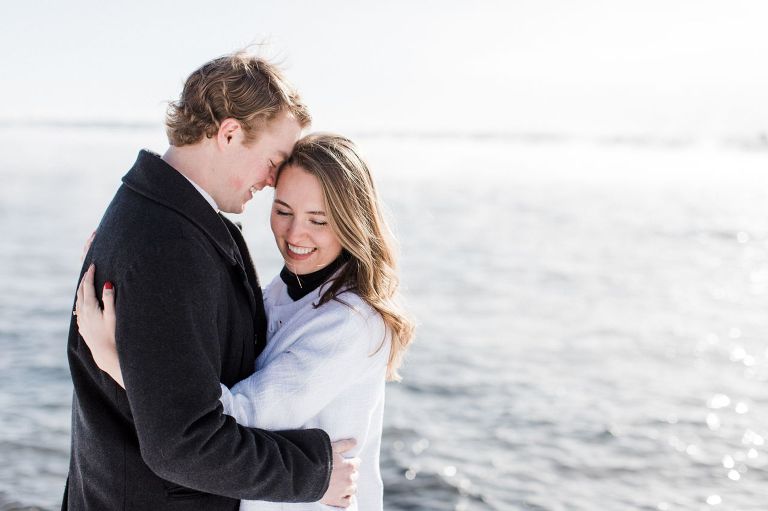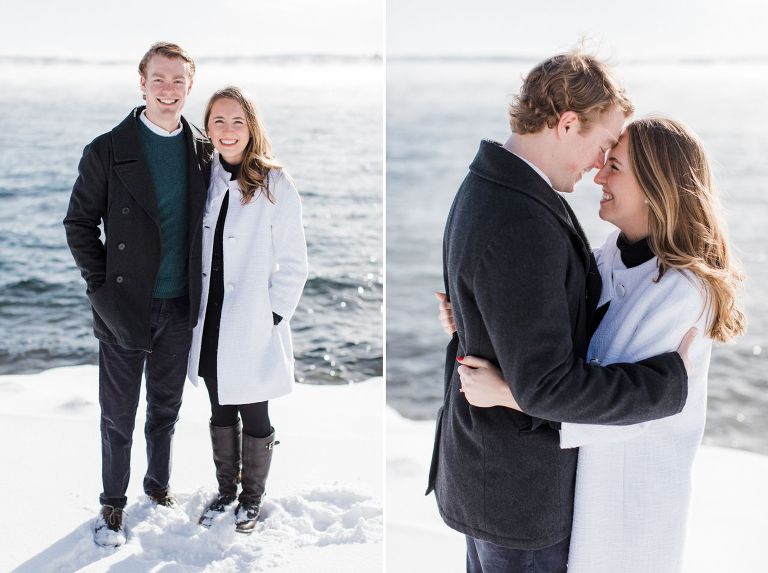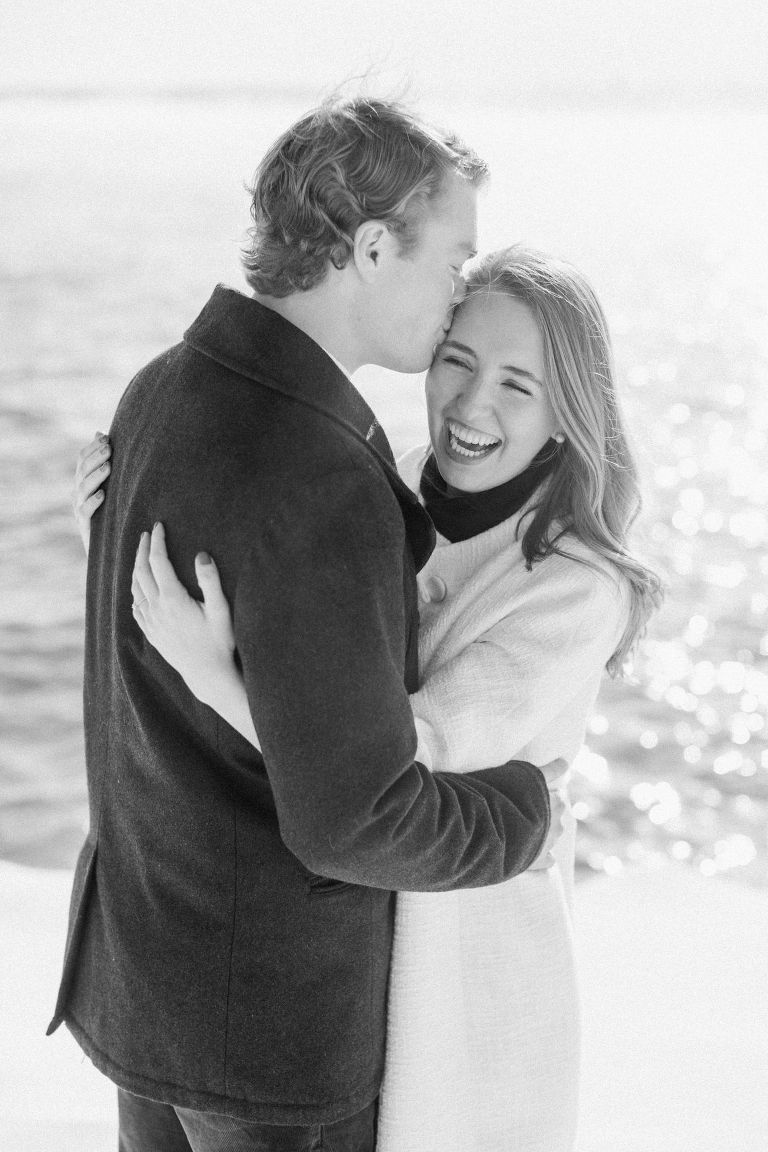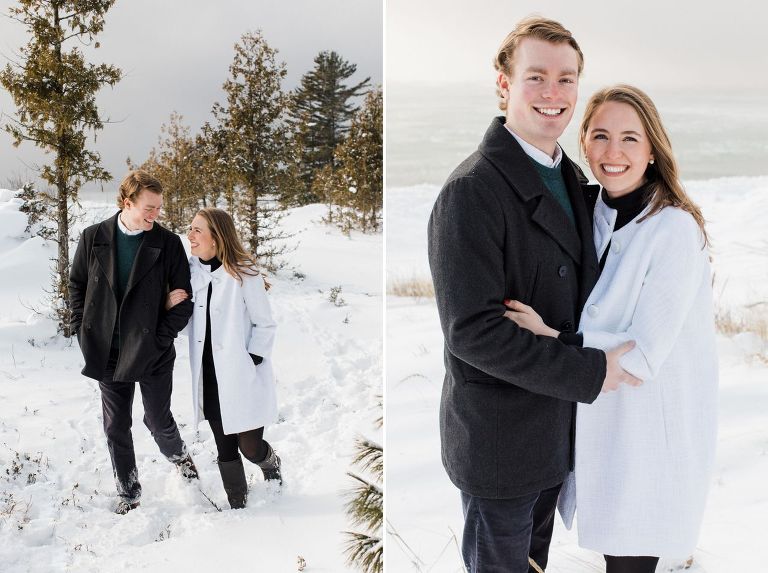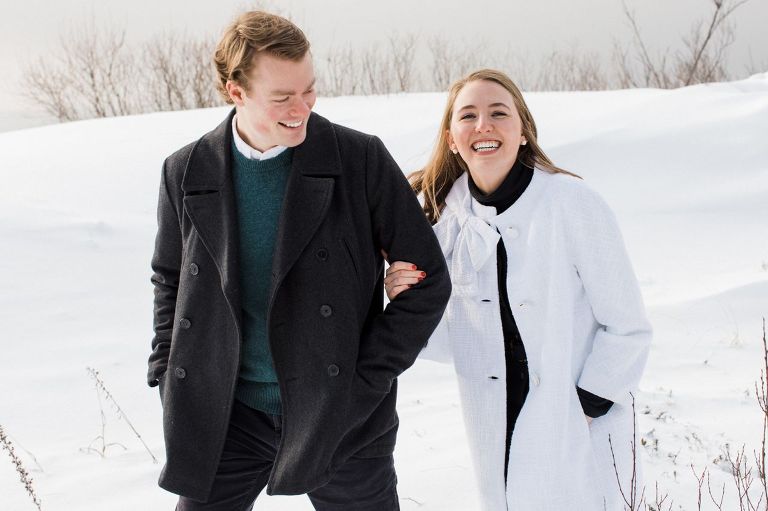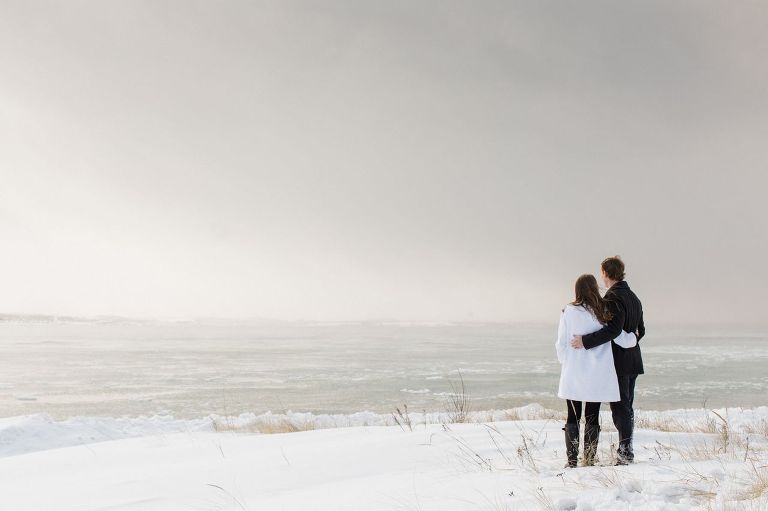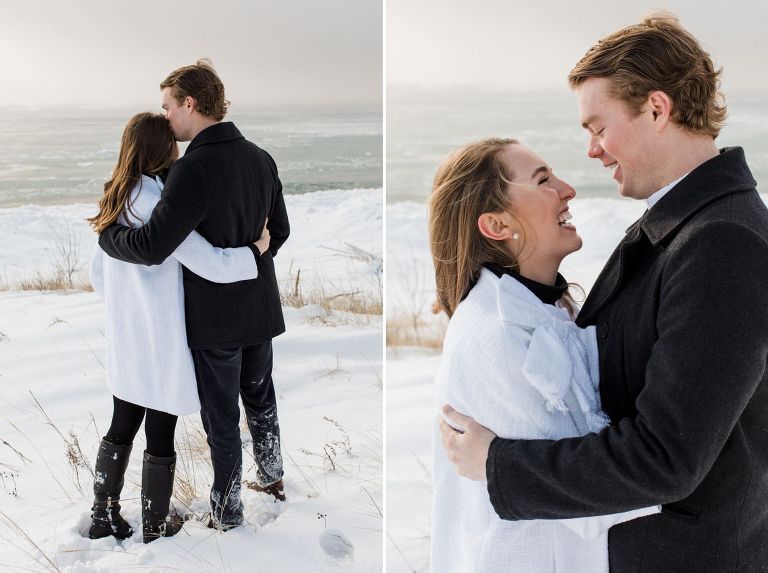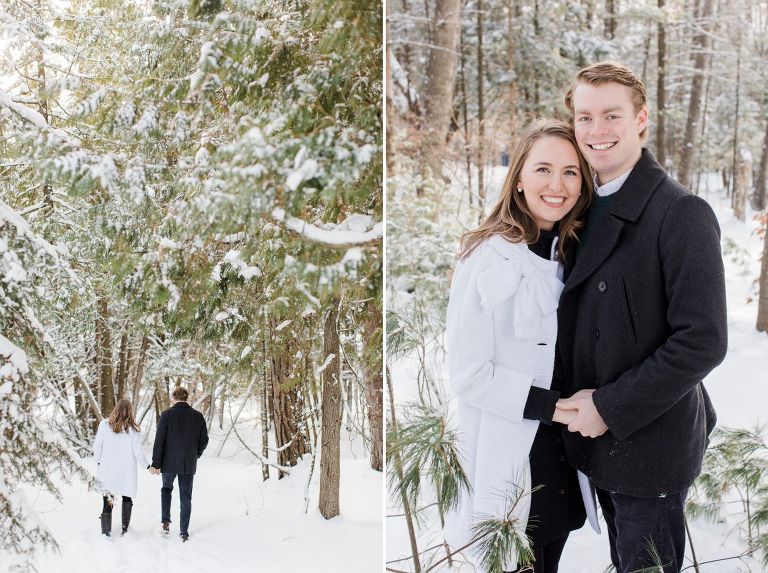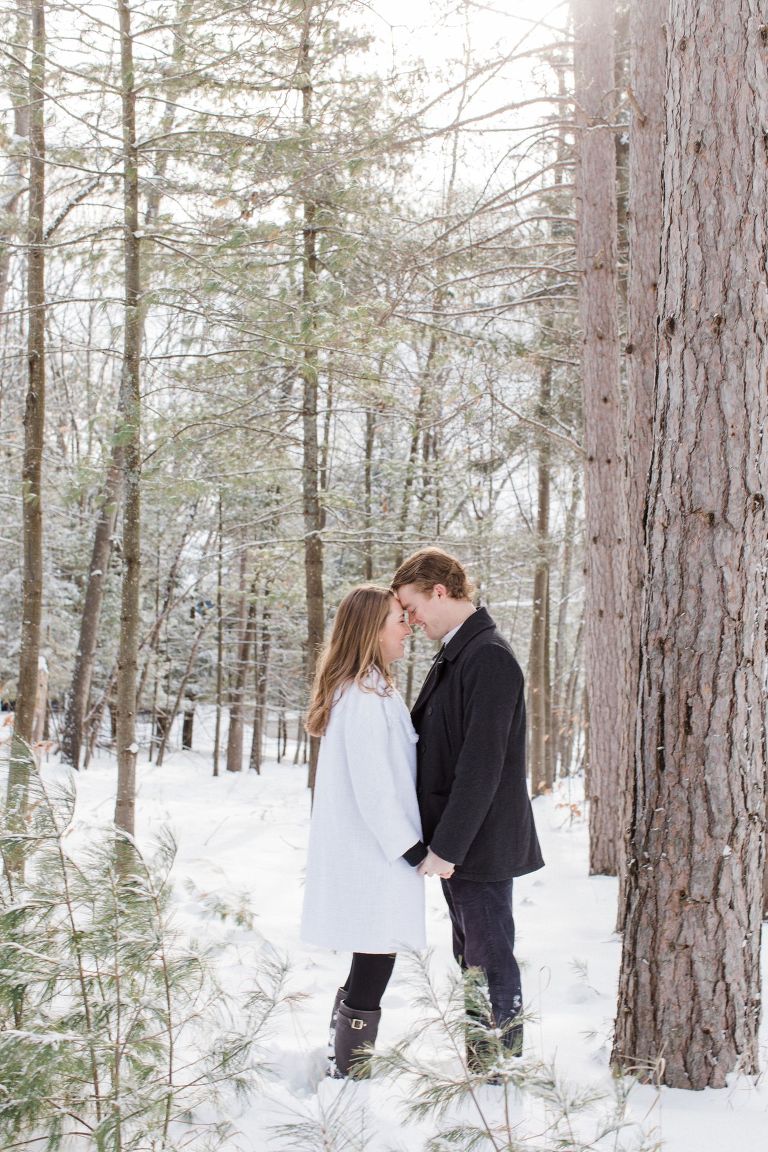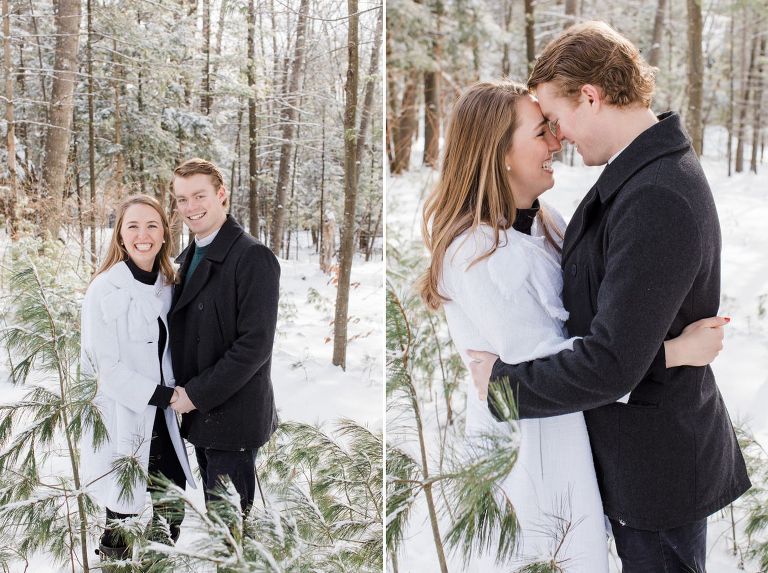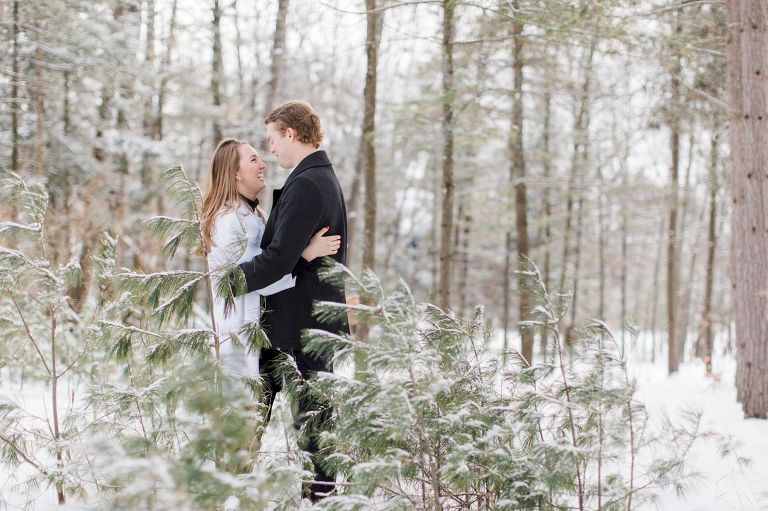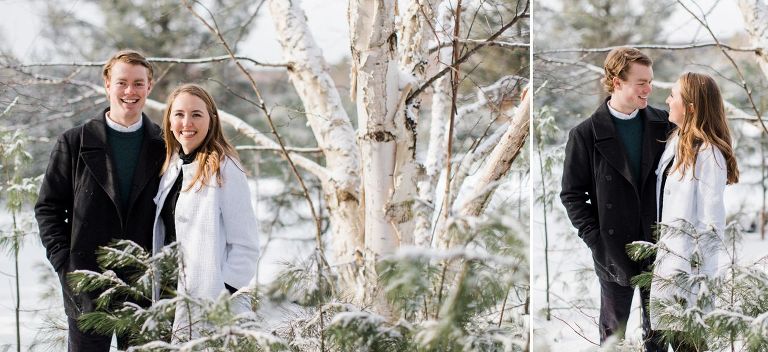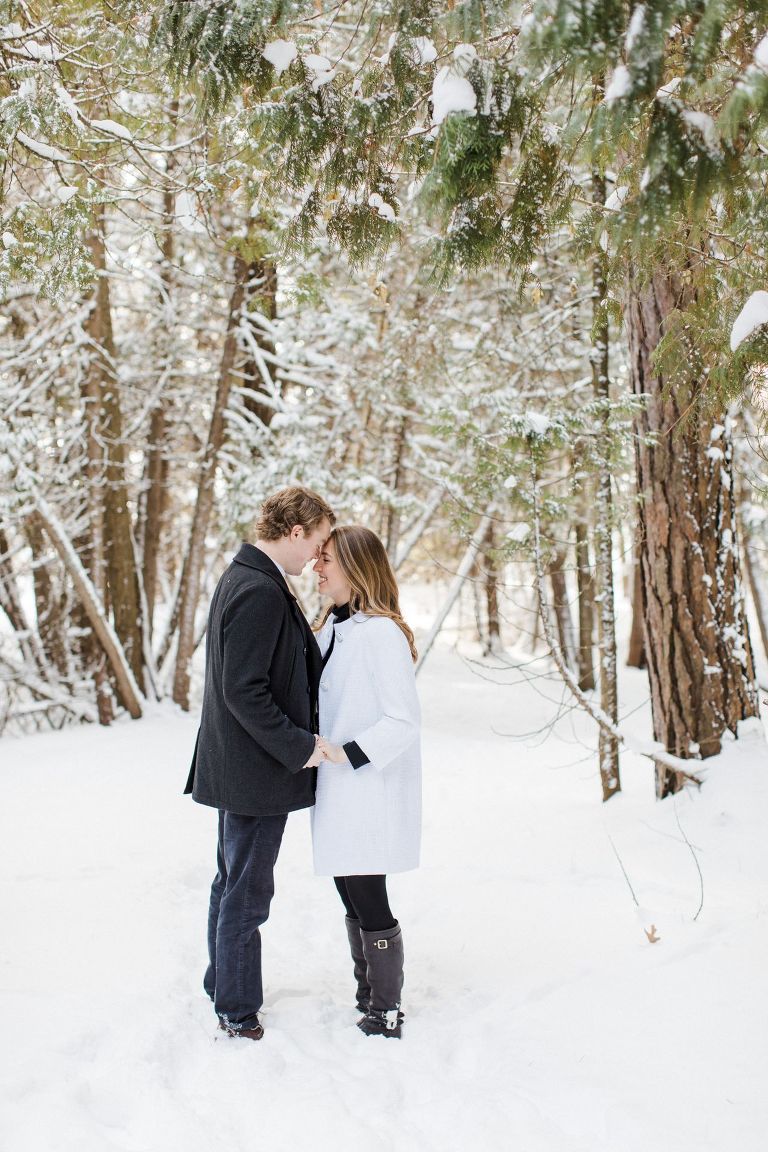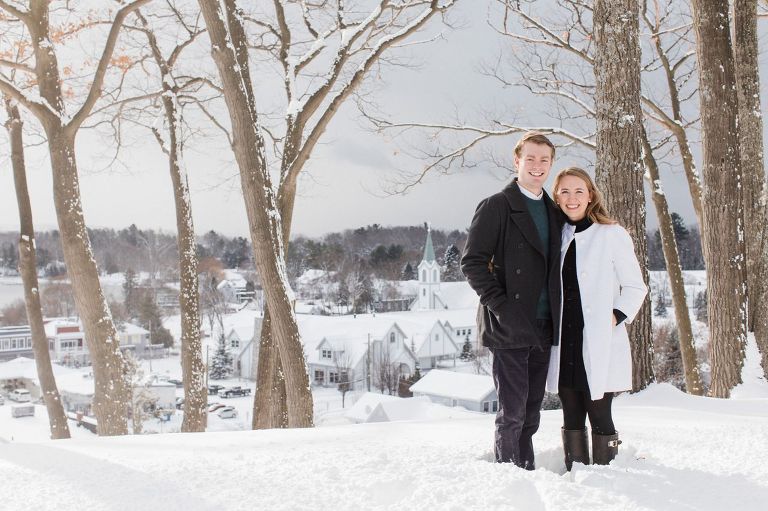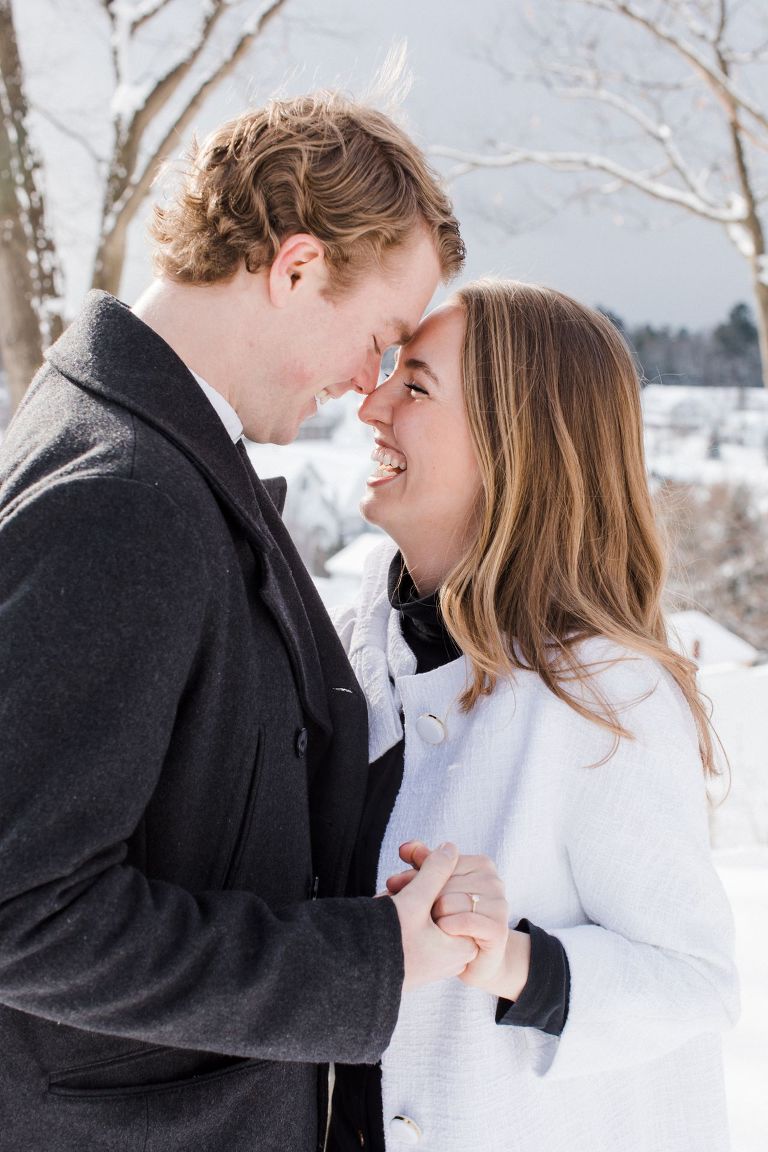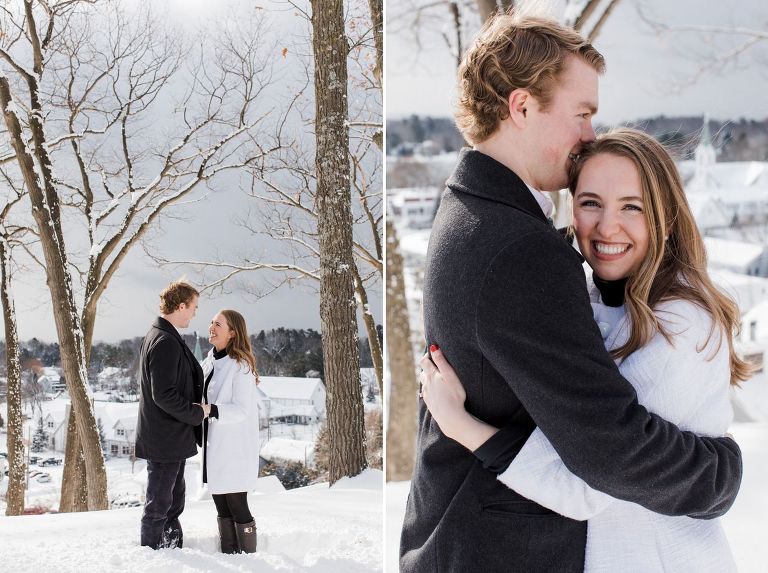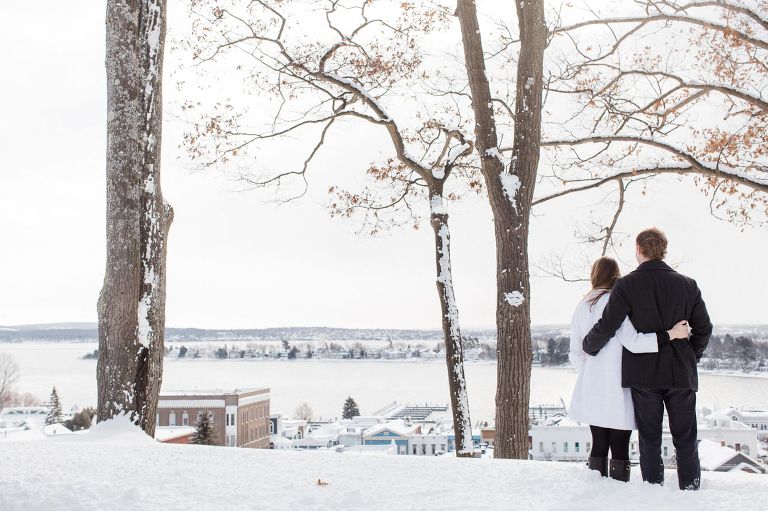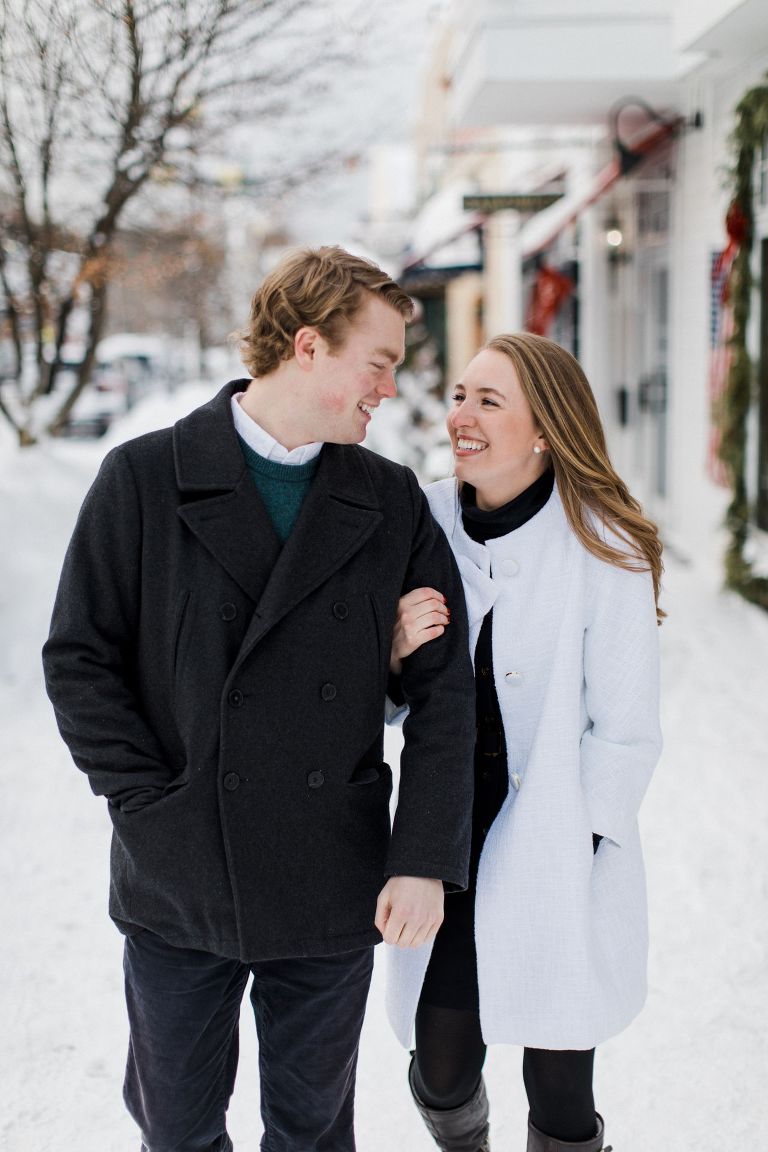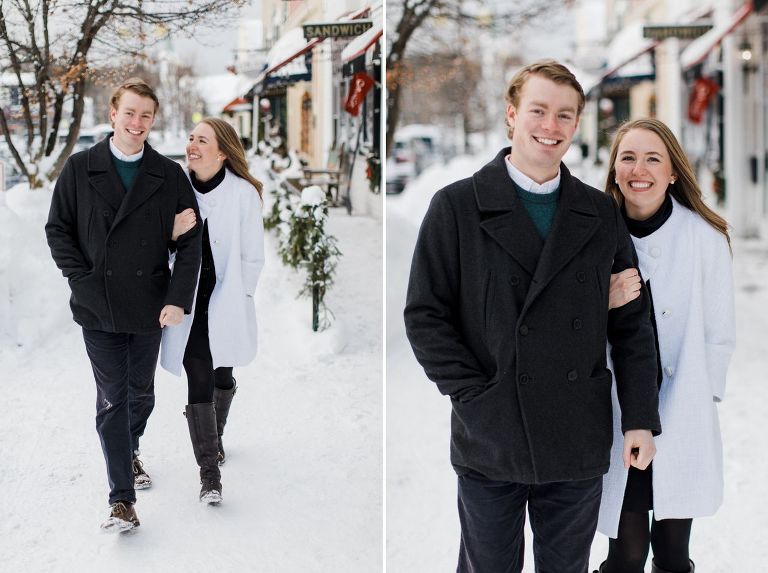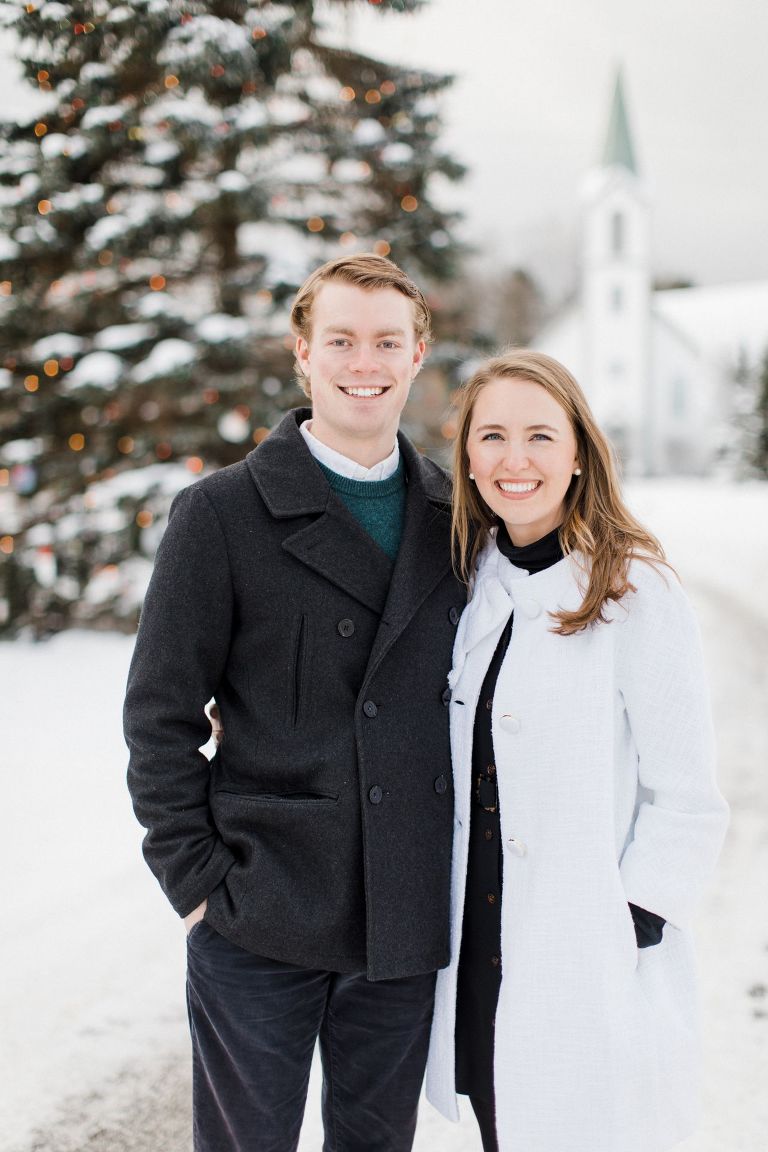 Northern Michigan Winter Engagement Photography by Cory
RECENTLY ENGAGED? LET'S START A CONVERSATION ABOUT CREATING A UNIQUELY "YOU" ENGAGEMENT SESSION CLICK HERE
To see more engagements and wedding photographed by Cory click HERE!