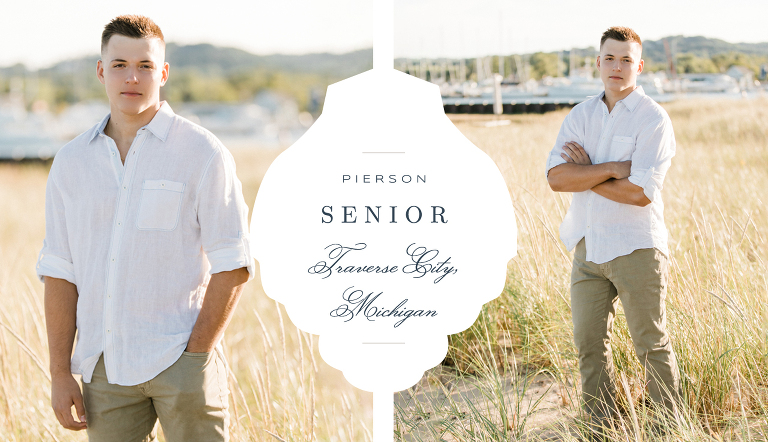 Pierson's Traverse City Senior Photography Session was around the beautiful downtown area! Within a short distance, we were able to utilize an array of different backdrops!
Before each senior portrait session, we love to chat about your vision to truly make your photos one of a kind. We will go through location ideas and what outfits would work best at each location!
For Pierson's session, he wanted to include a setting for a more formal look, a casual feel along the lakeshore, and to capture his passion for basketball. Have you thought about where you want to capture your images? We love hearing your ideas and can always add some of our favorite locations around Northern Michigan too!
If you're a Senior and want to set up a session with us this summer click HERE!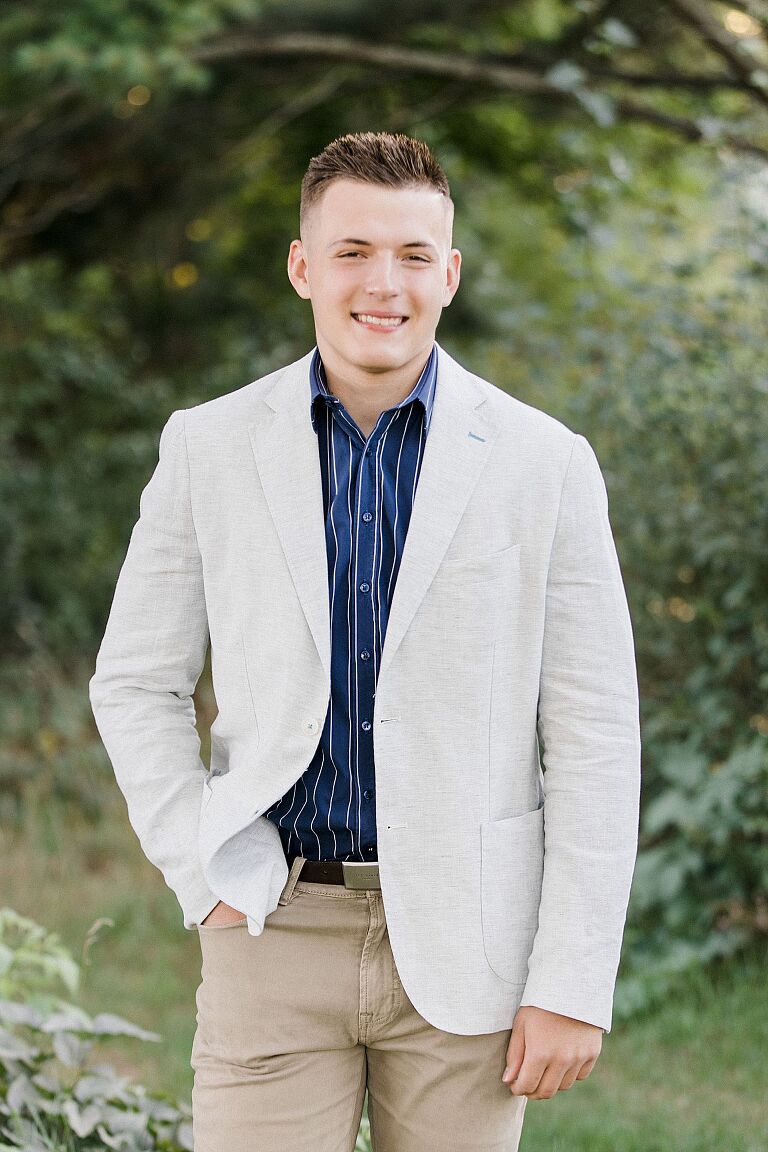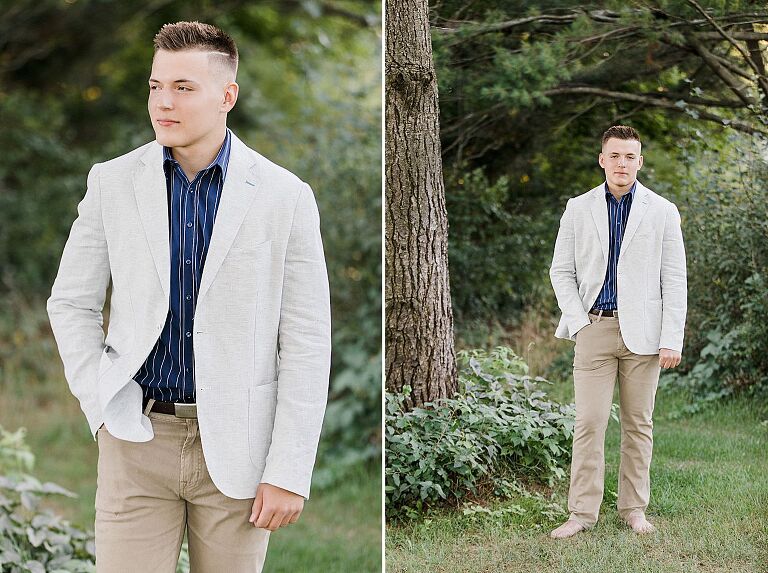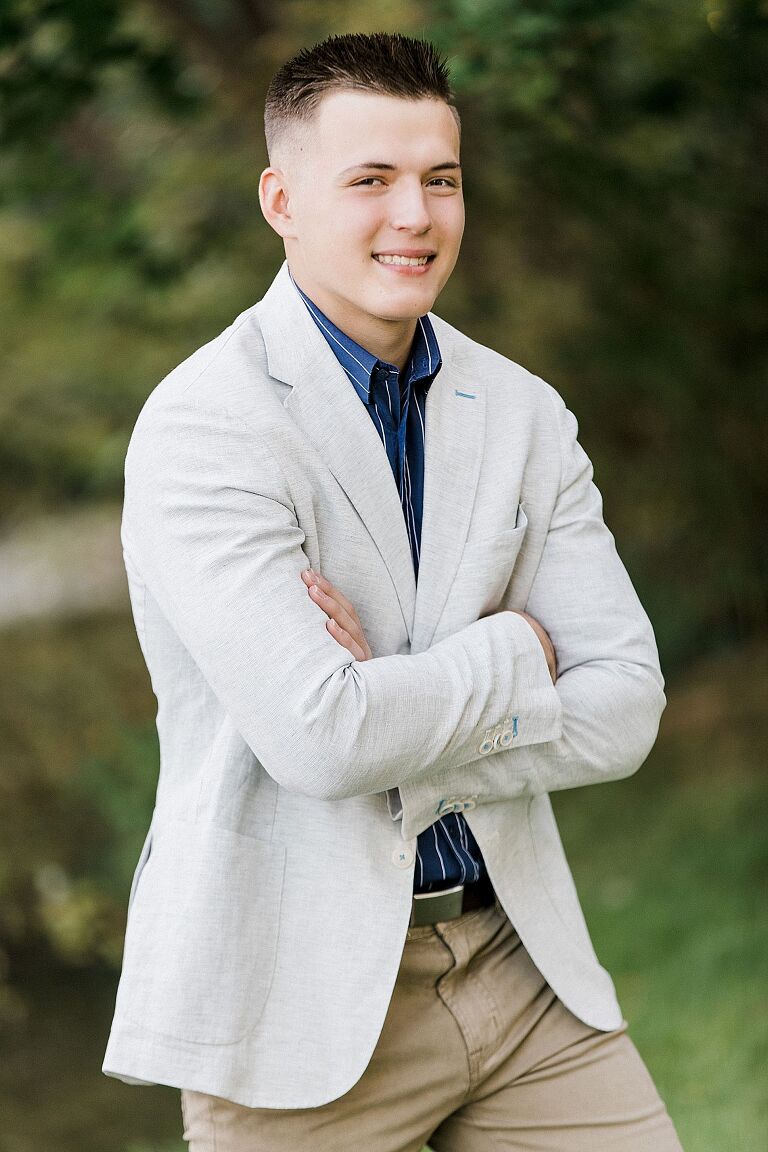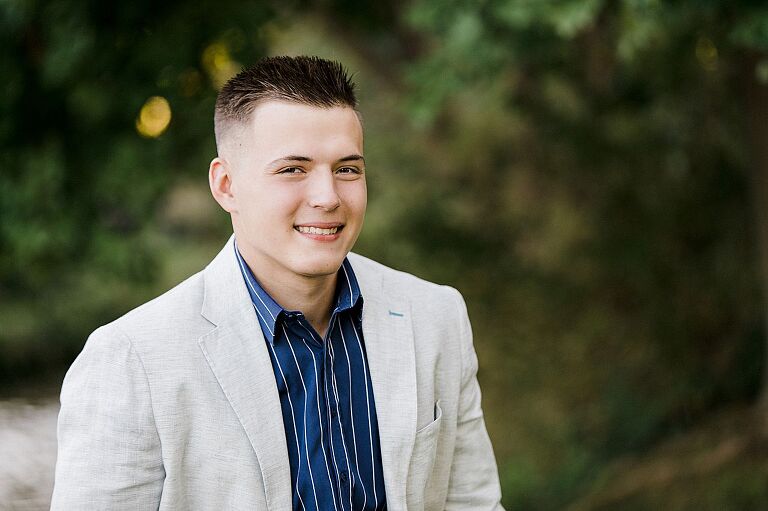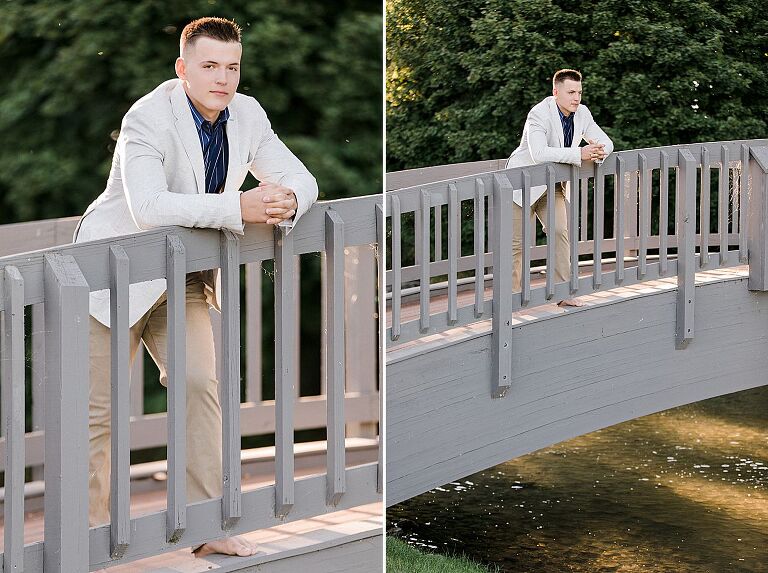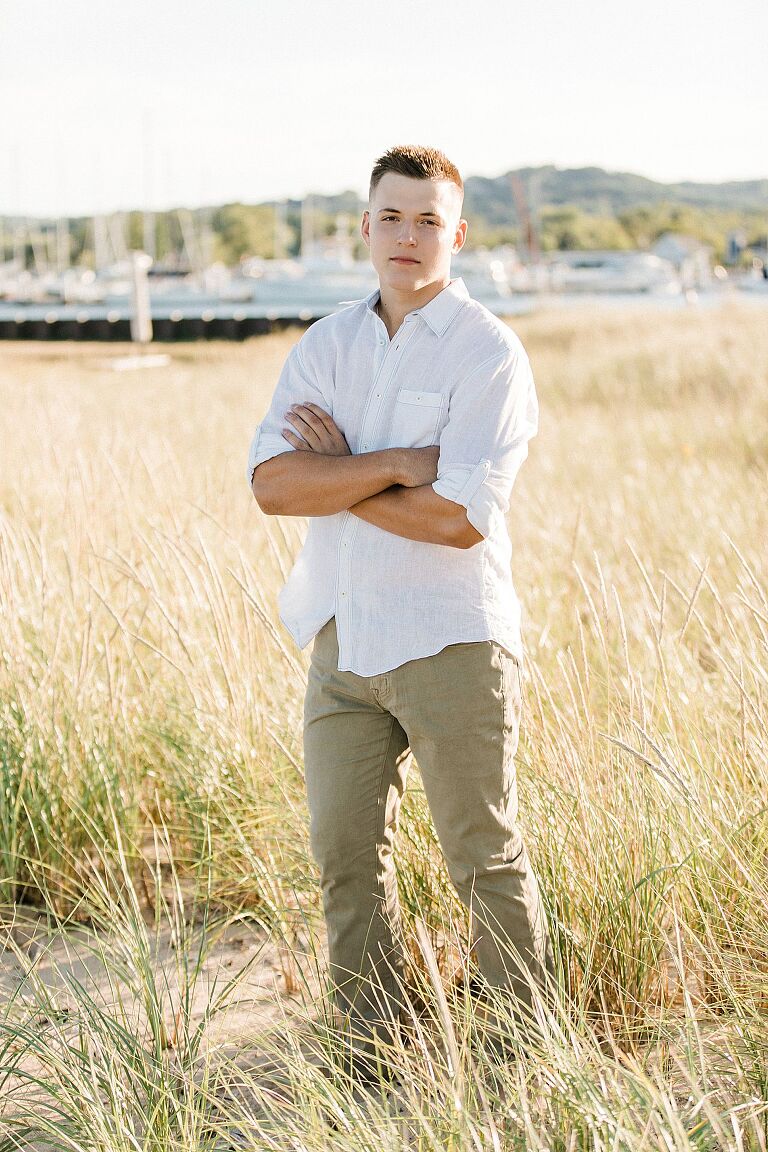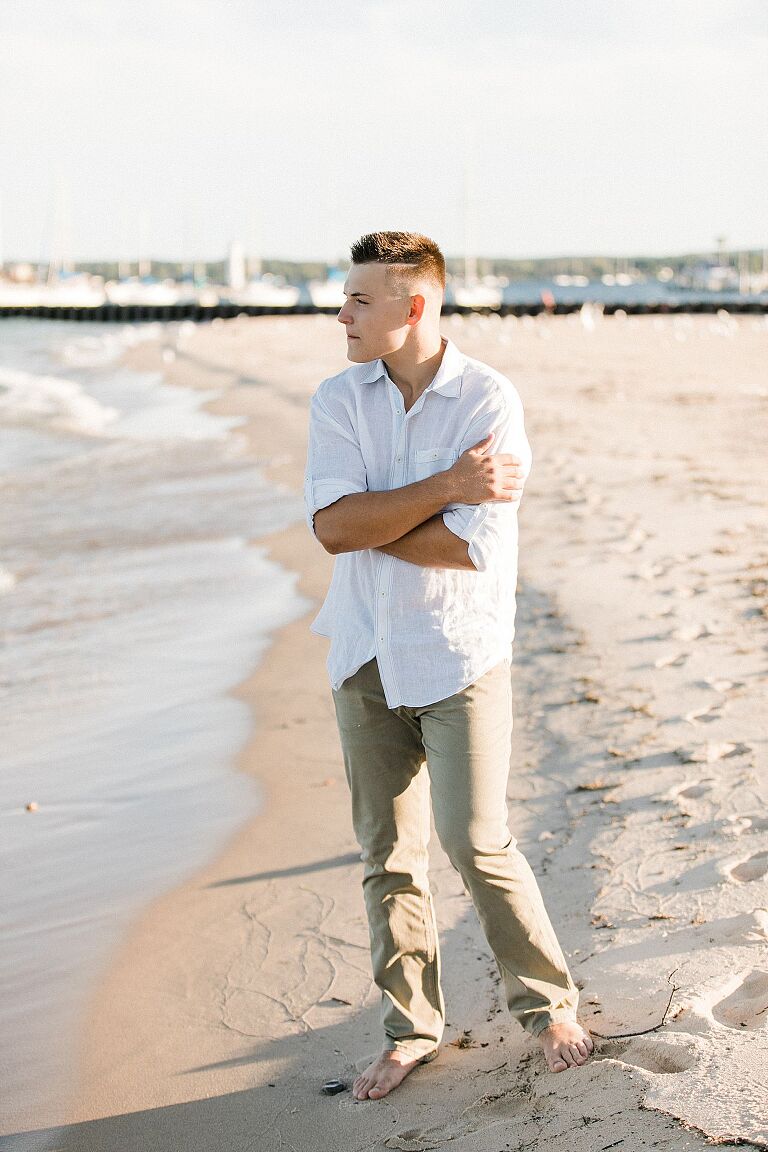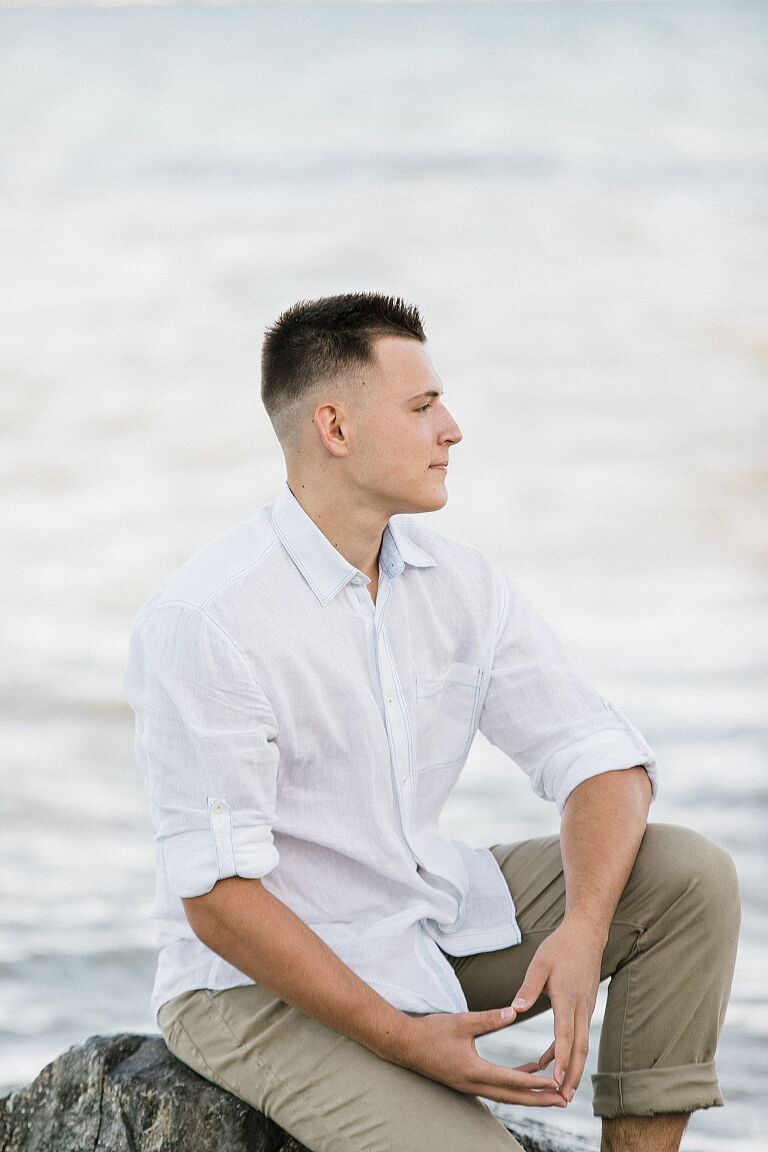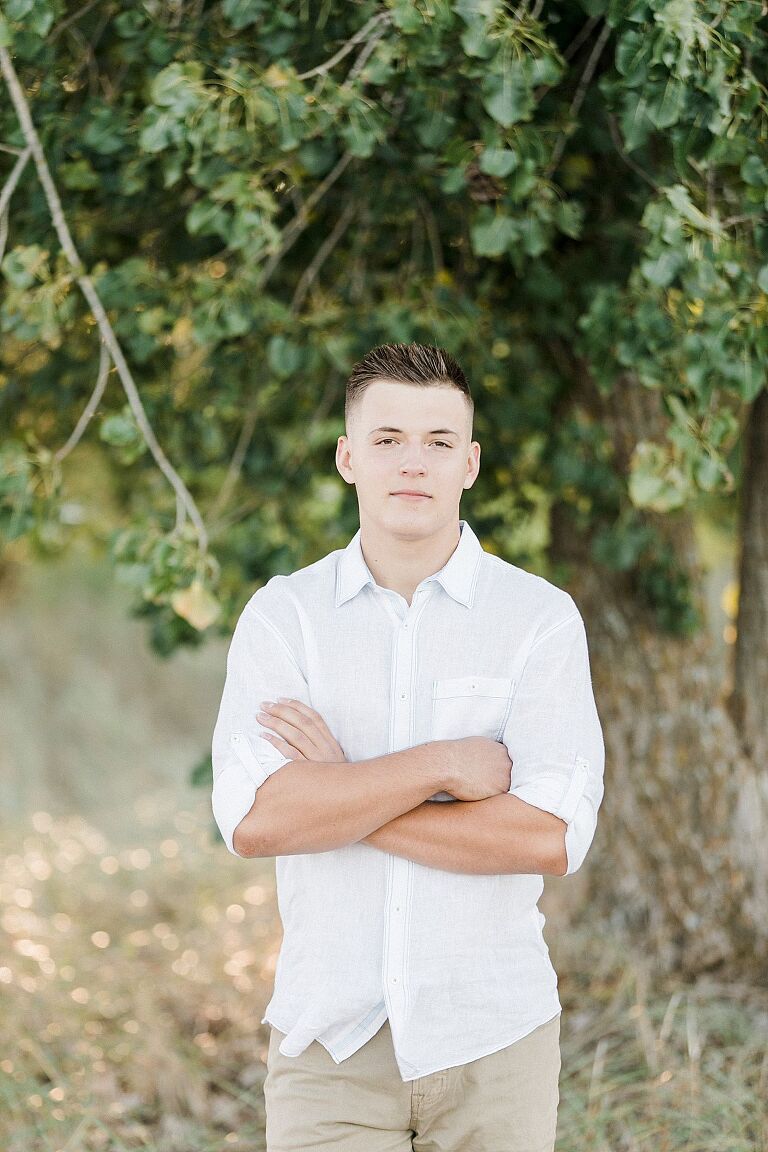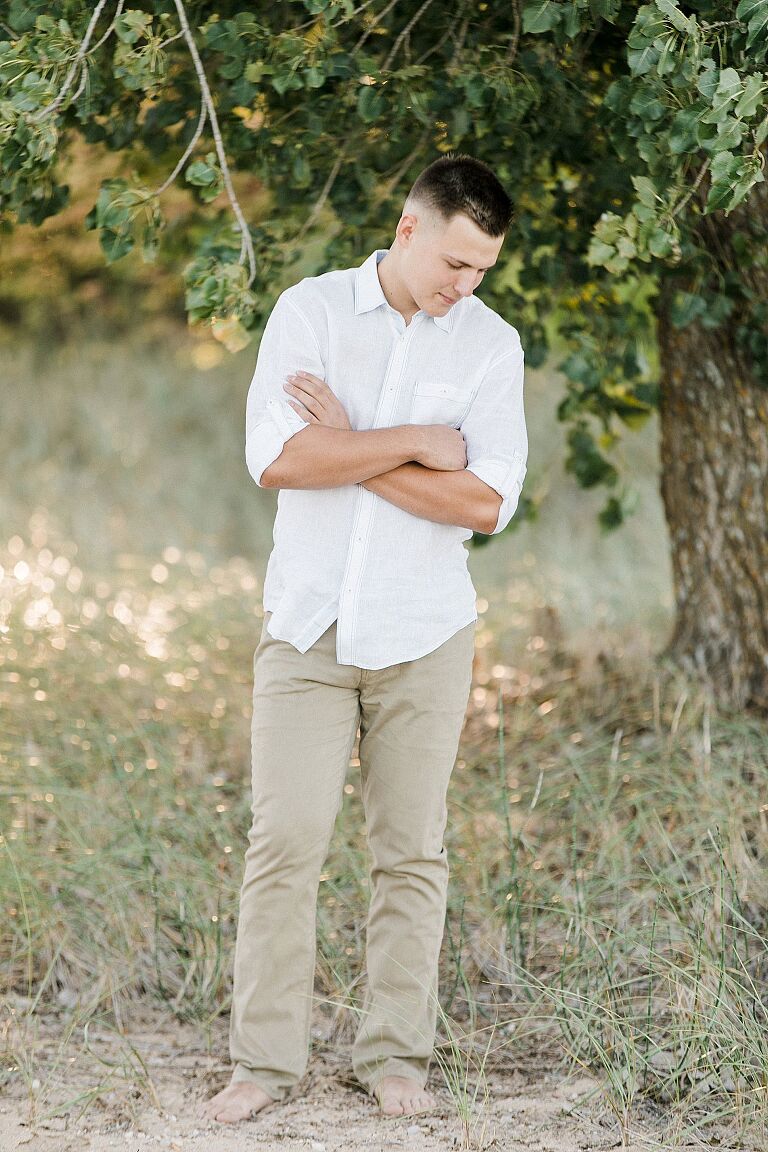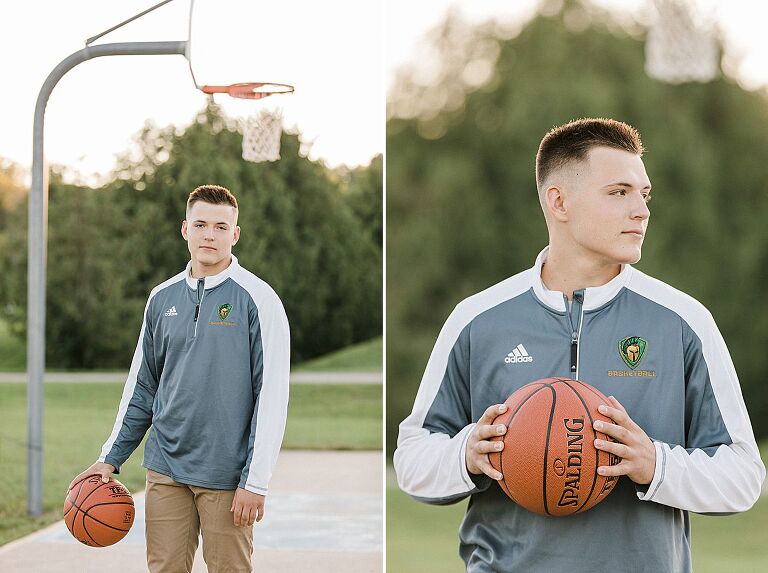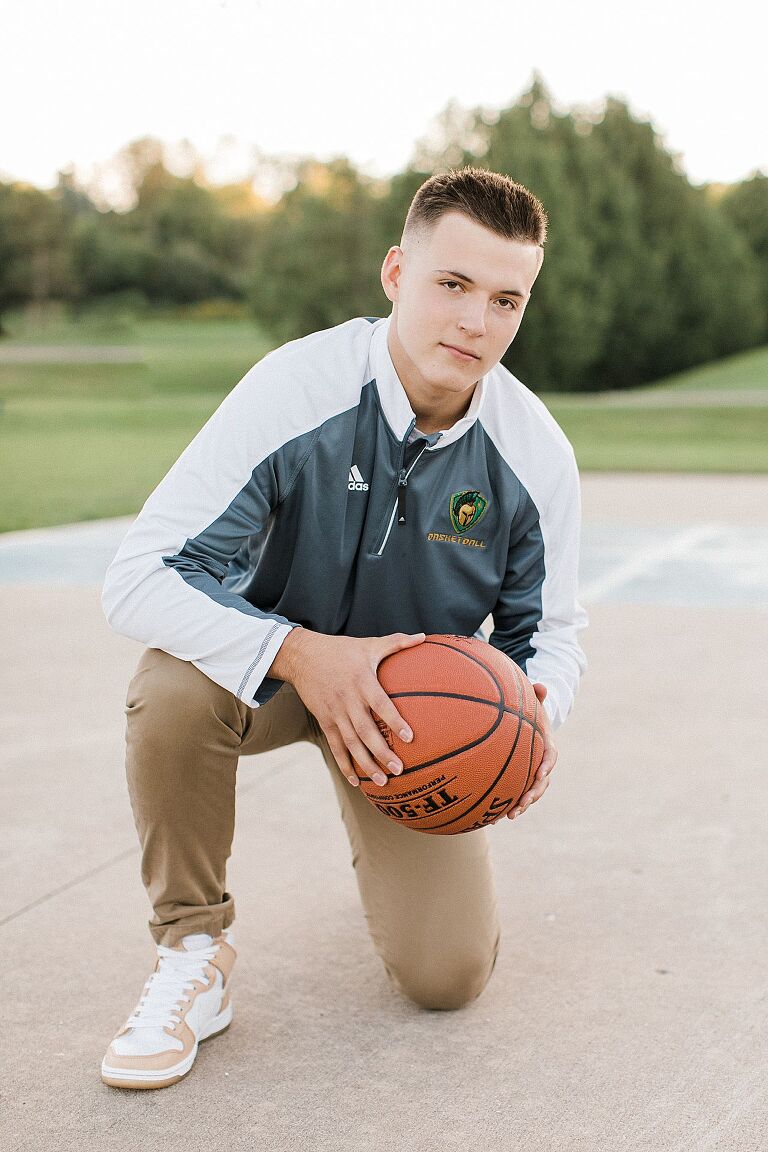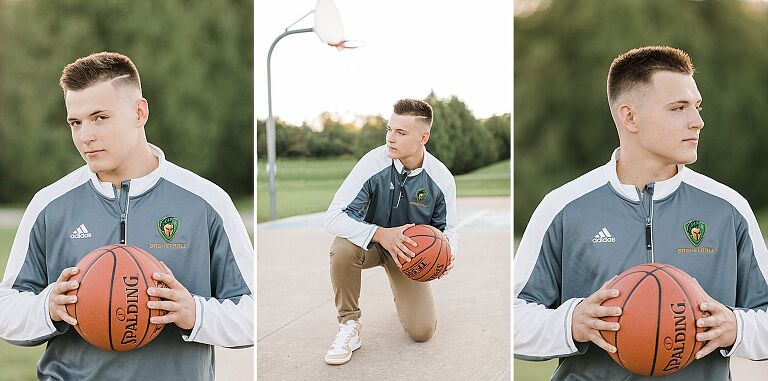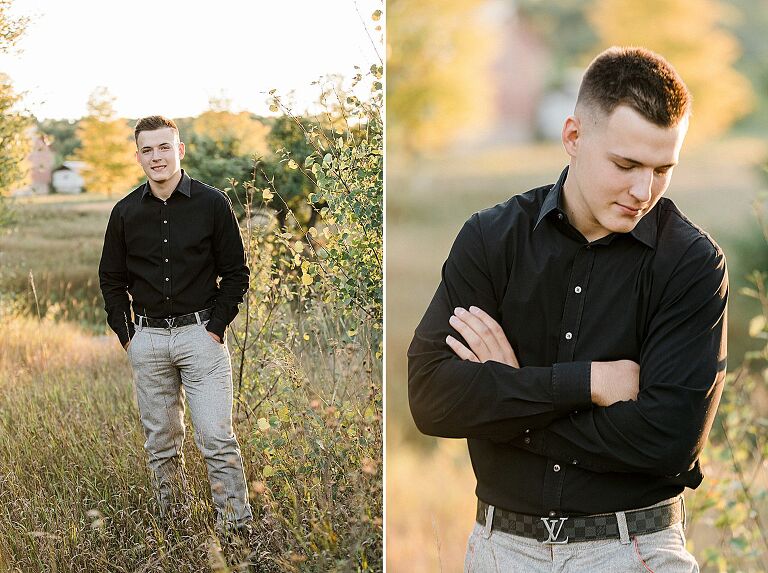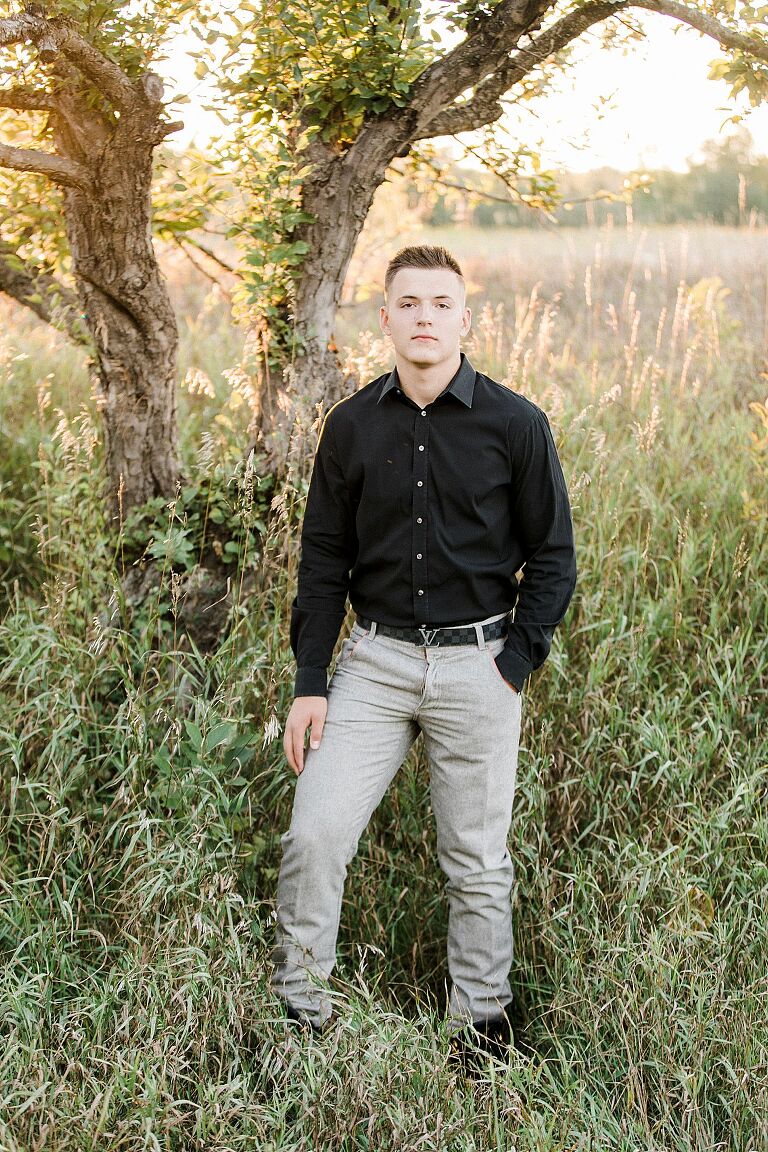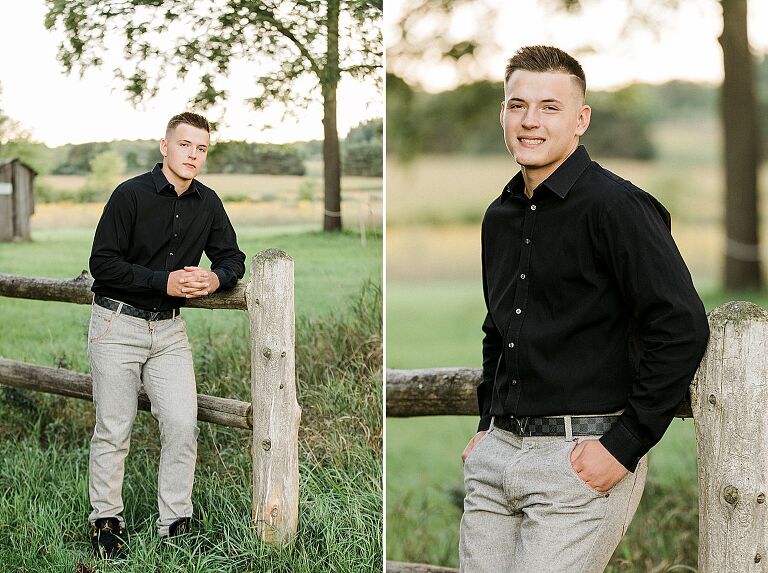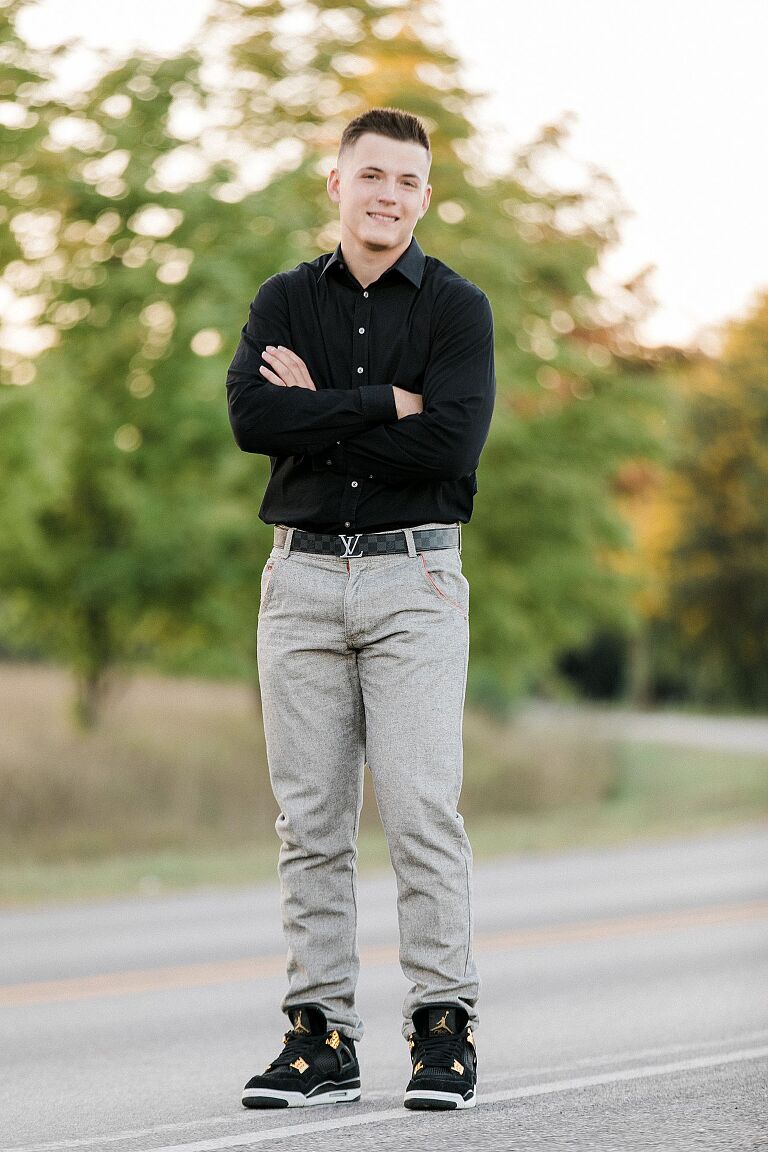 Ready to learn more?! Click HERE to set up your Traverse City Senior Photography session!