Jack's Glen Arbor senior portrait photography was taken on a warm August day. We picked several locations for this shoot. Taking photos at a few different areas will really add a nice variety of backdrops for your images. You will see that this shoot has a little bit of everything!
First, we started beside a red building and moved into the tall grass of a nearby beach. Northern Michigan has so many beautiful beaches to offer. Certainly, we always encourage our clients to take photos by the beautiful lakes of the north!
Next, Jack changed into a blue and khaki outfit. We love taking senior photos with several outfit changes. We encourage our clients to select outfits in neutrals colors. Therefore, we are able to really showcase the individual.
In this particular session I also had the honor of photographing Ember, Jack's sweet dog! Likewise, anyone who is interested in senior photos, or family photos, with their canine companions: we would absolutely love the opportunity! 
Ah, the dunes of Northern Michigan! The area this session was photographed in is host to many picturesque spots. If you have ever vacationed here then you know. The fresh air. The way the sunlight shines on the water. The way wind blows through the tall grass. As a result, it all translates so wonderfully into these photographs. And, nothing could be more fun than playing in the sun and sand of Northern Michigan.
In short, I had an absolutely wonderful time hiking across the area with this outstanding young man. Thank you so much Jack for choosing The Weber Photographers! 
If you are going to be in Northern Michigan the summer get in touch with us here. We would love to hear from you and capture long lasting memories!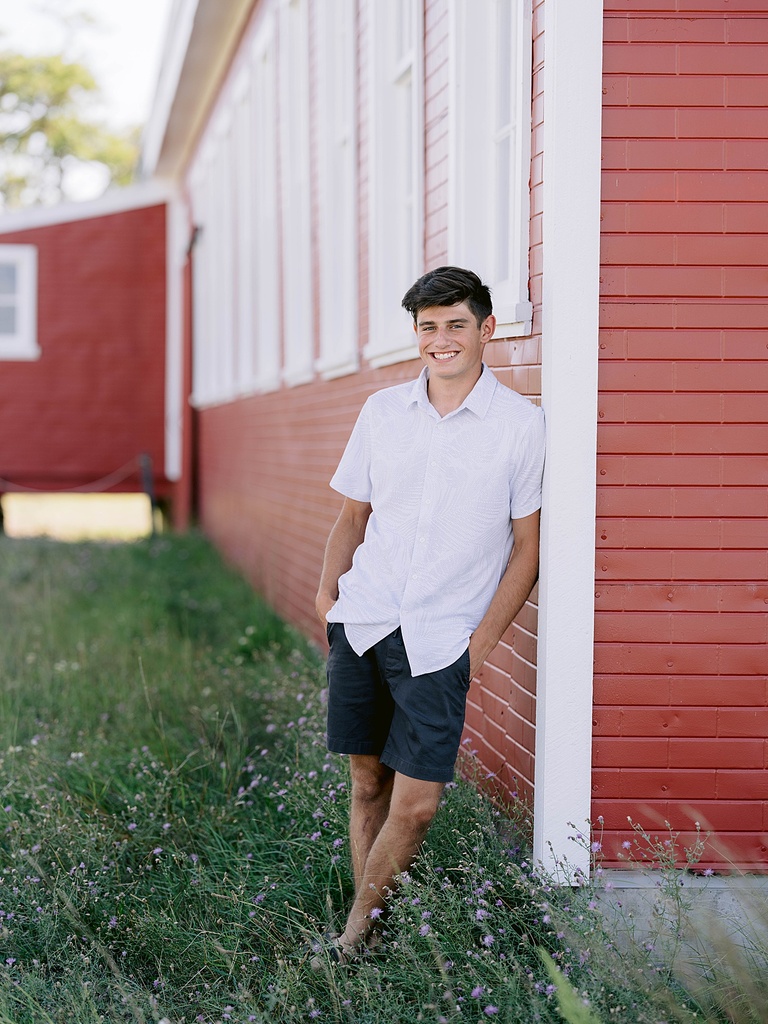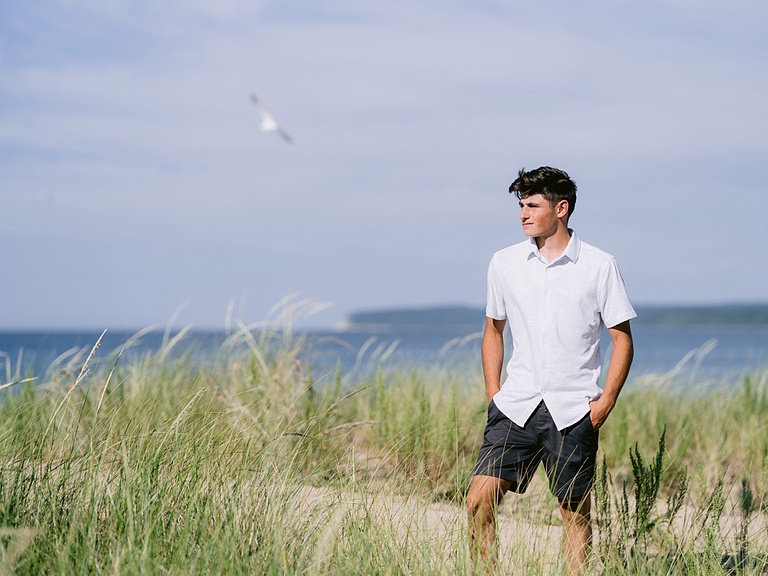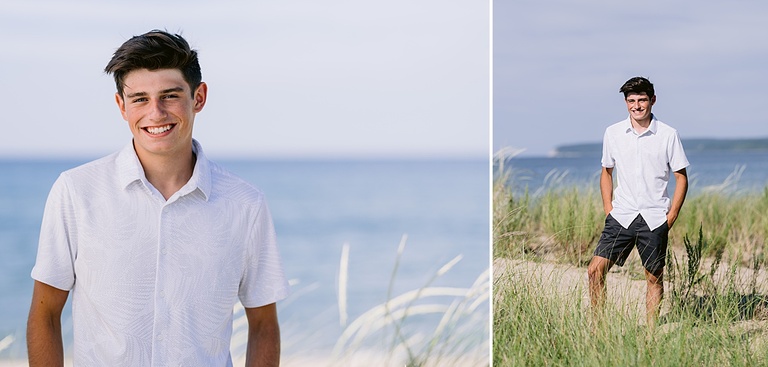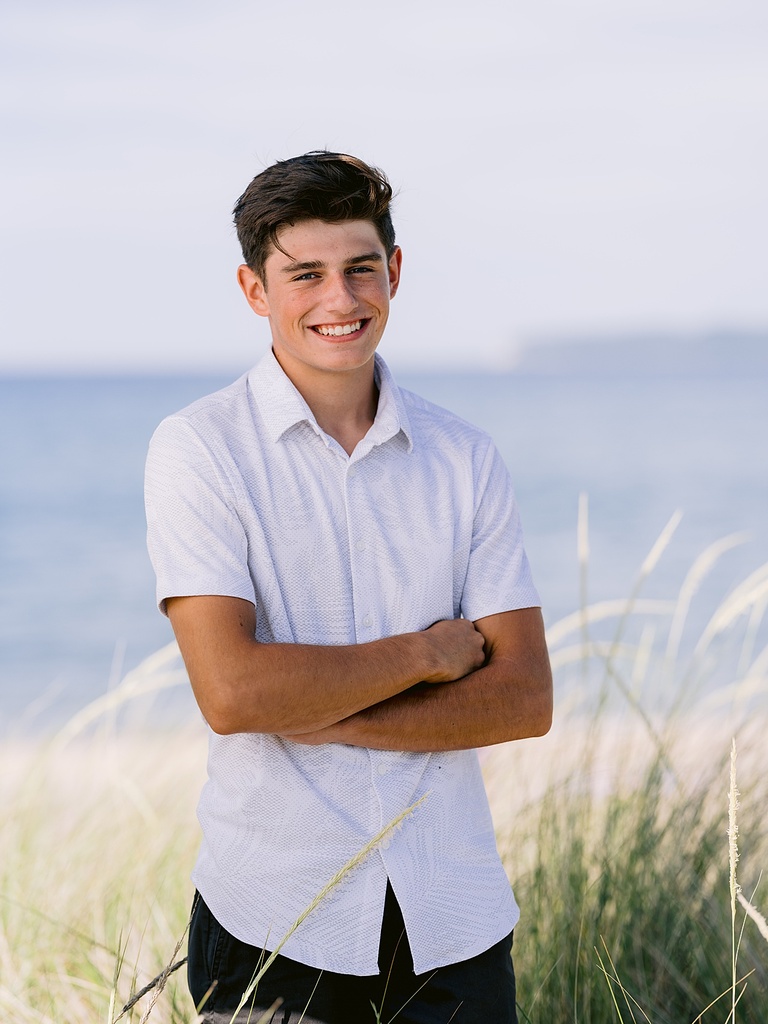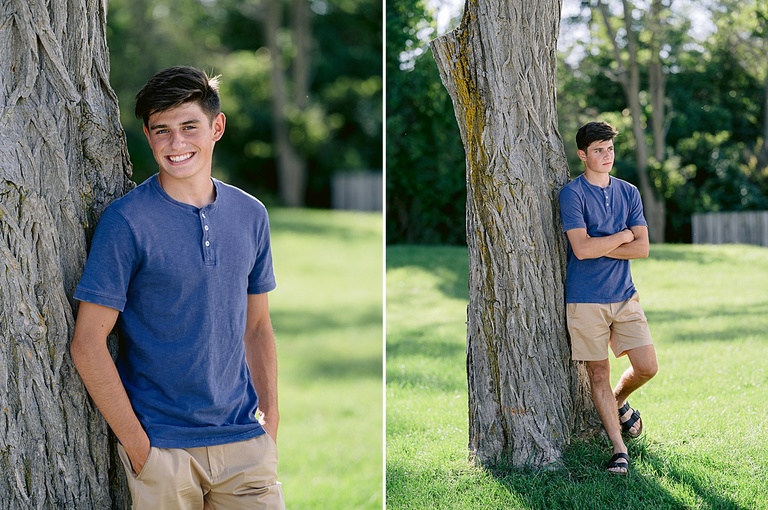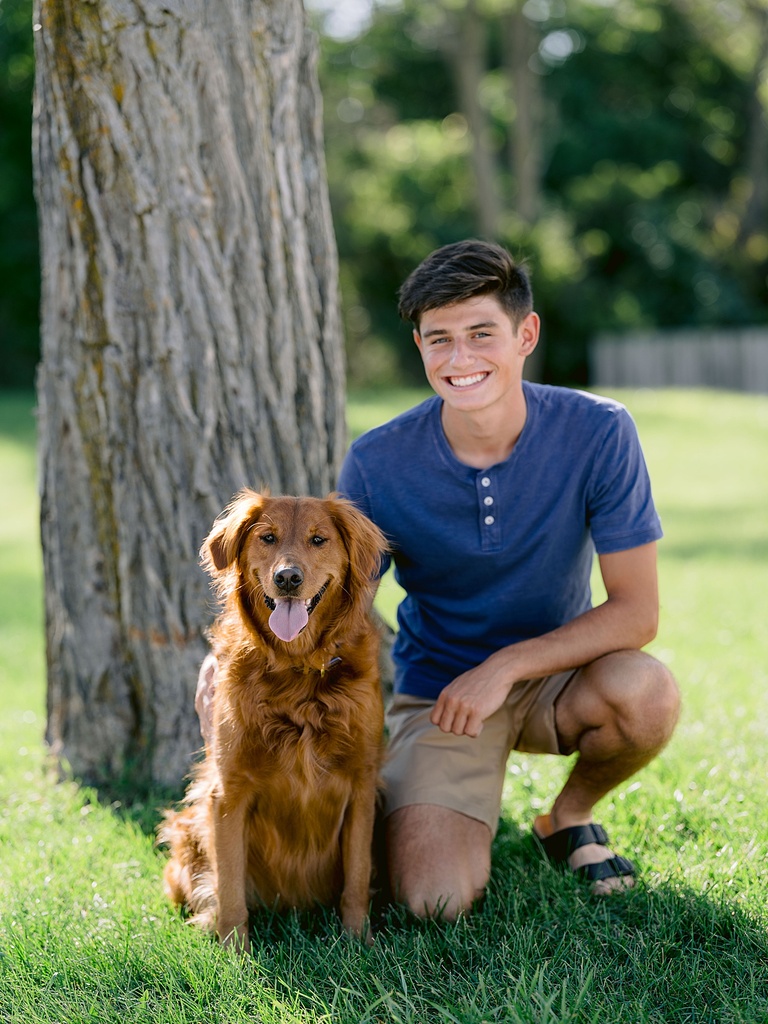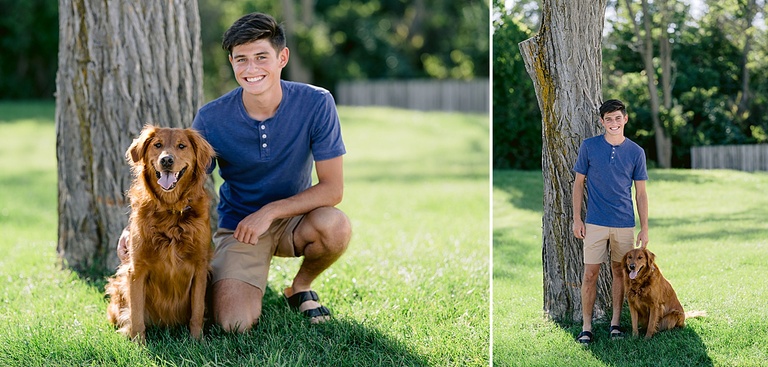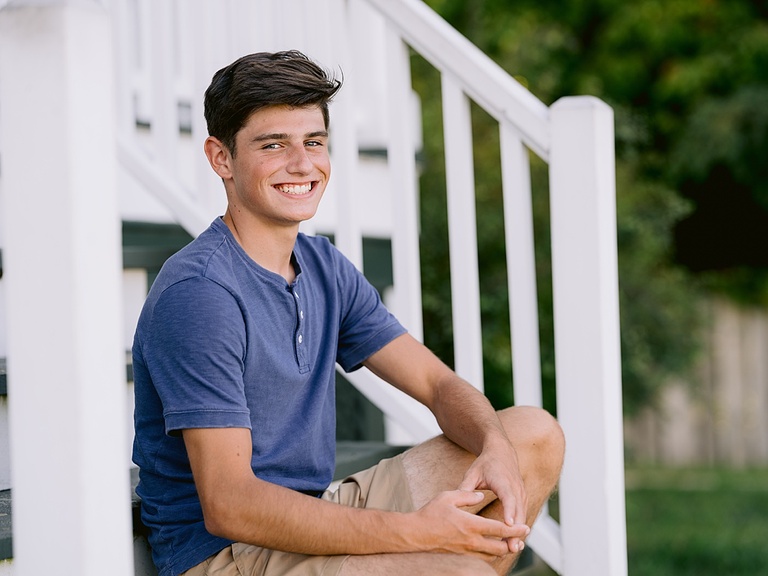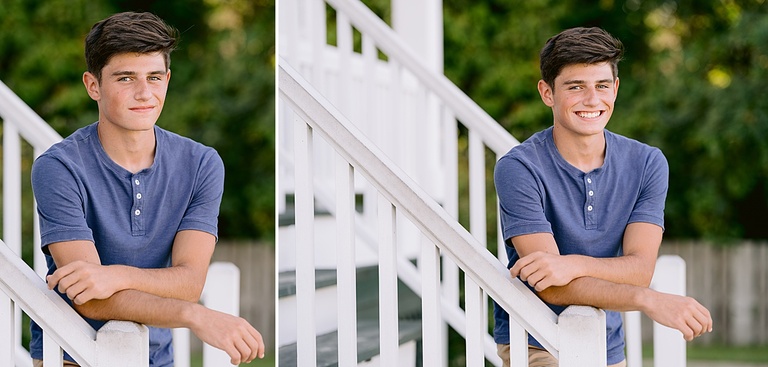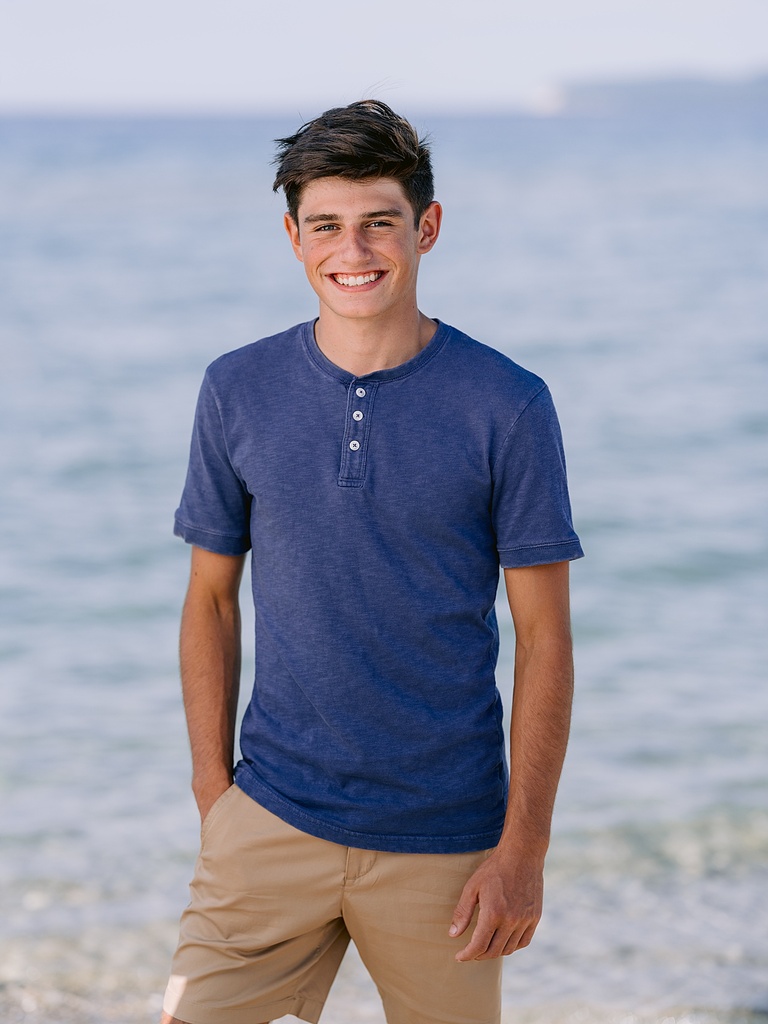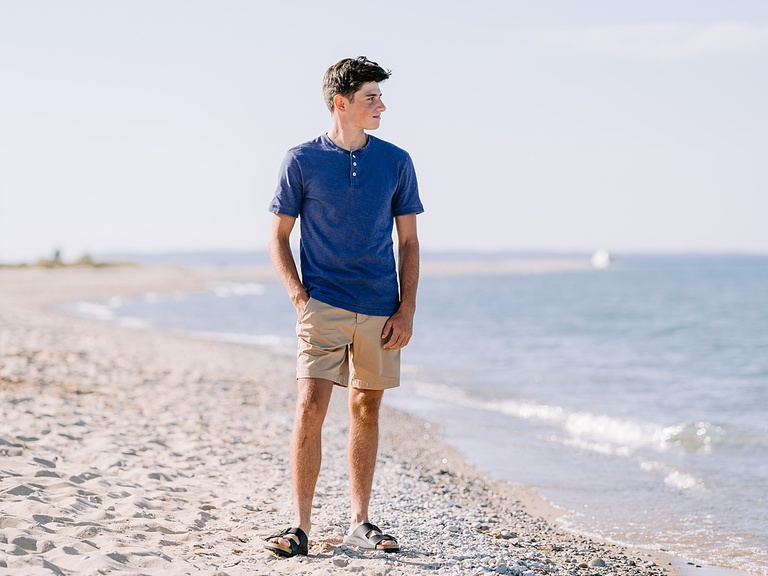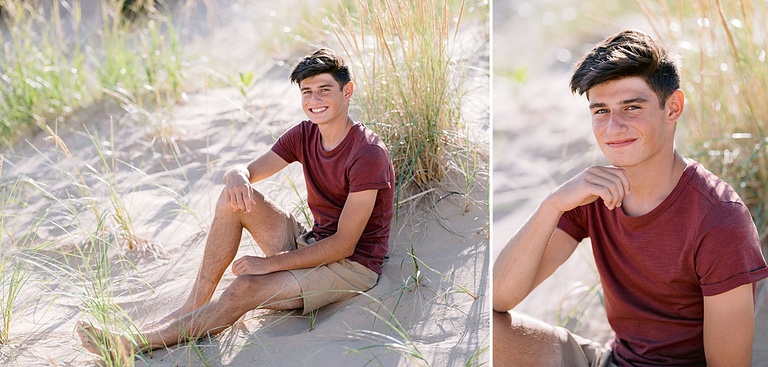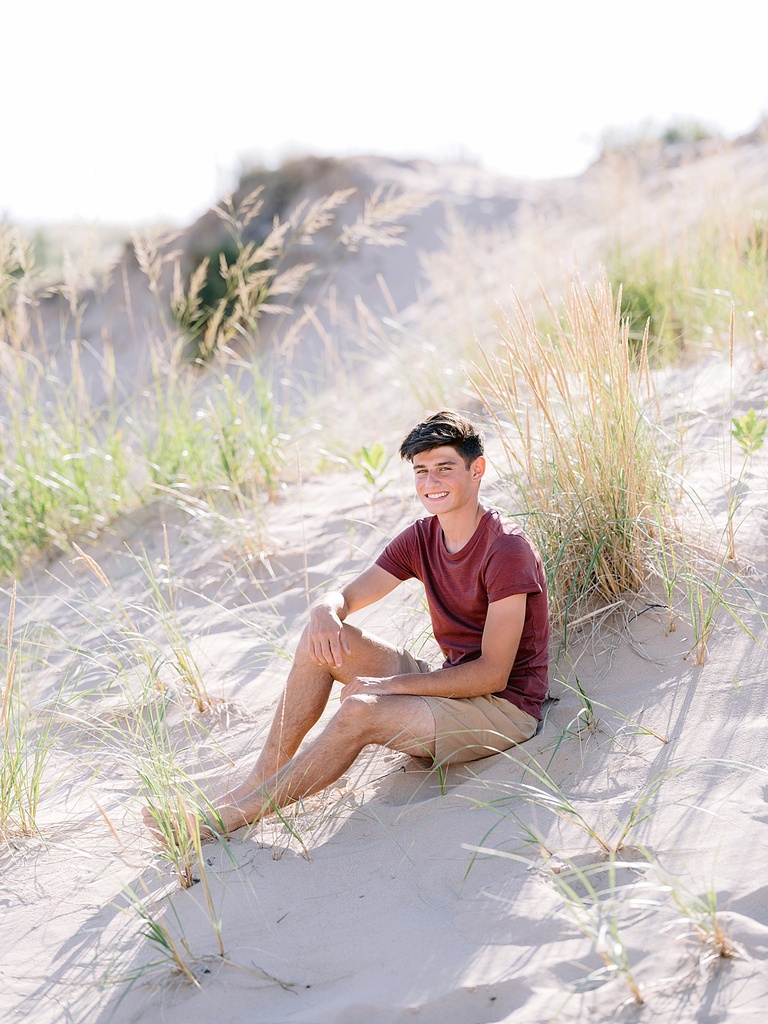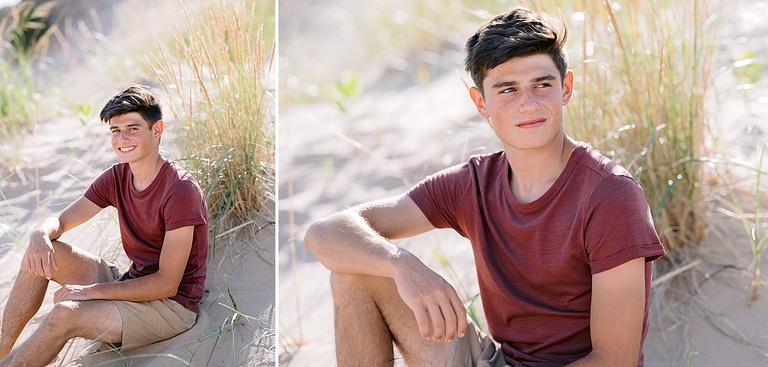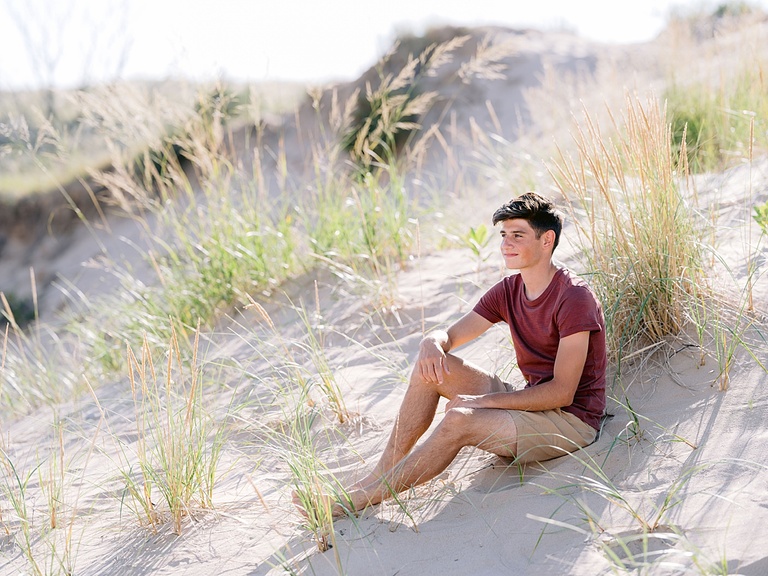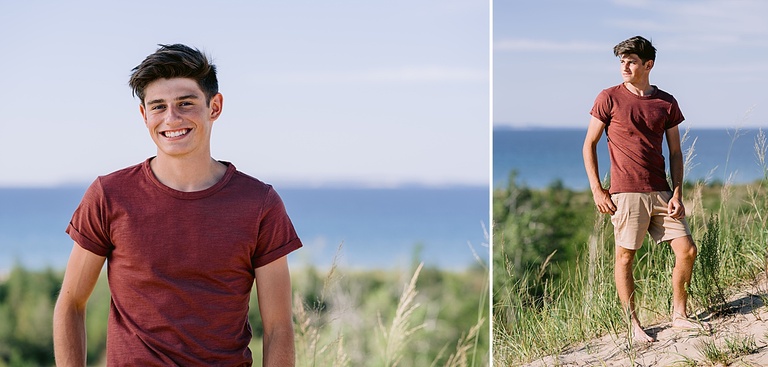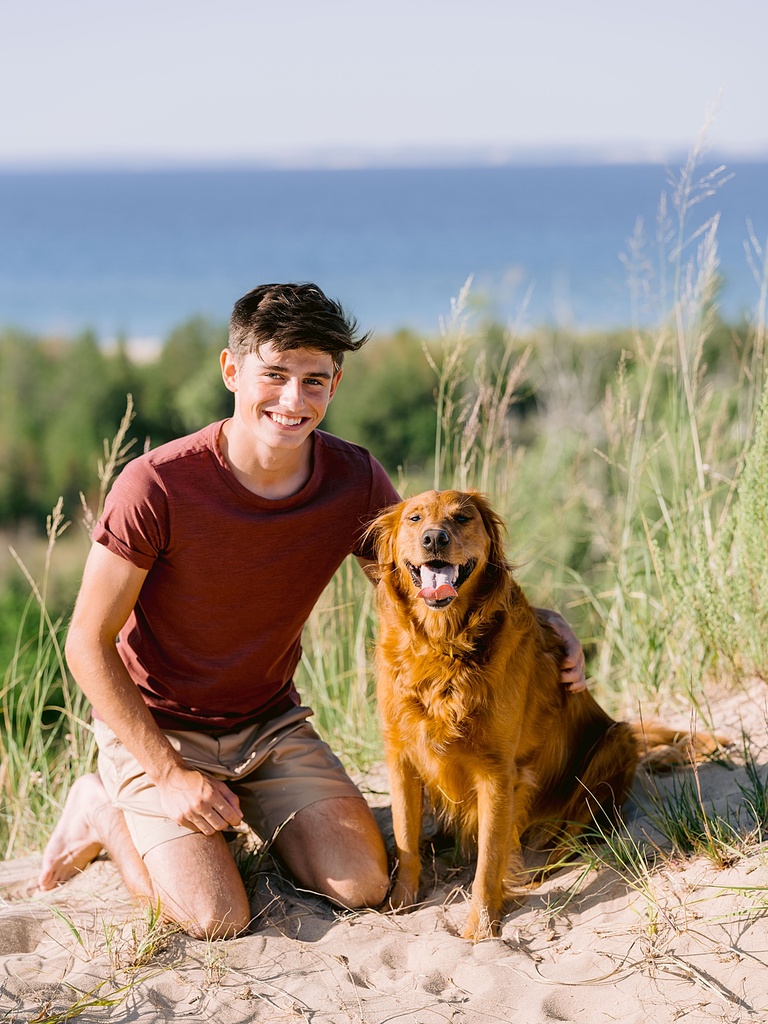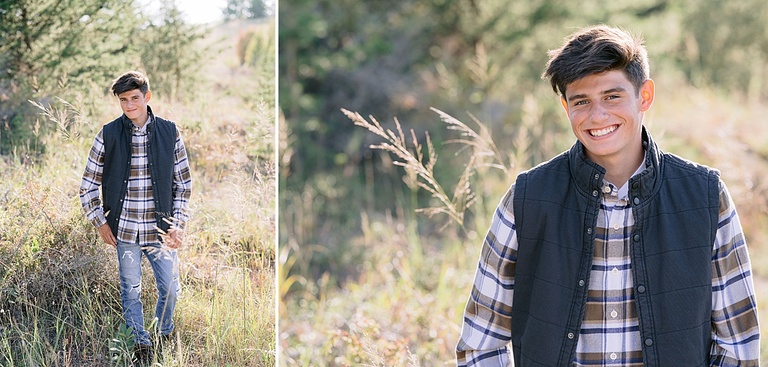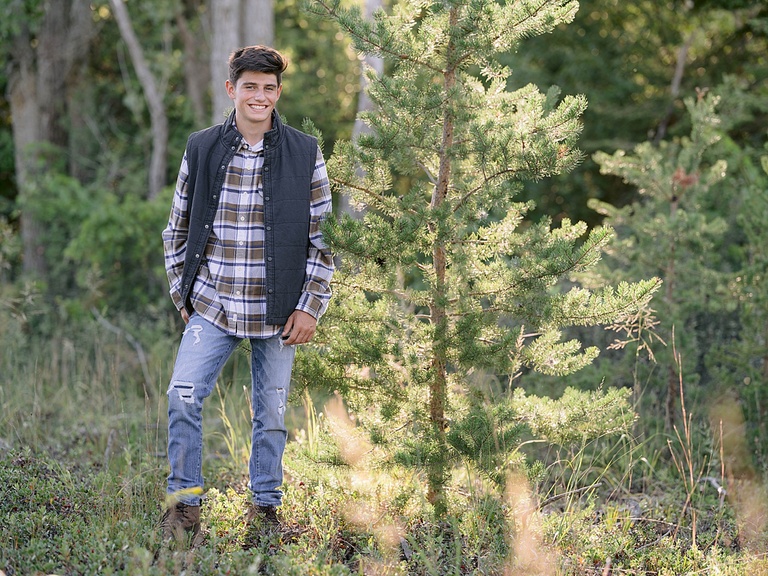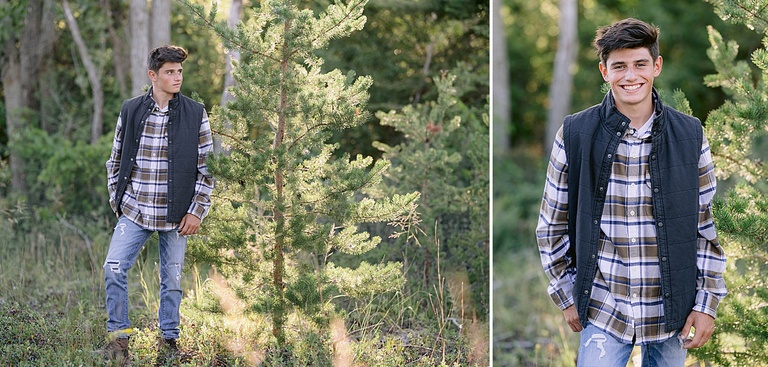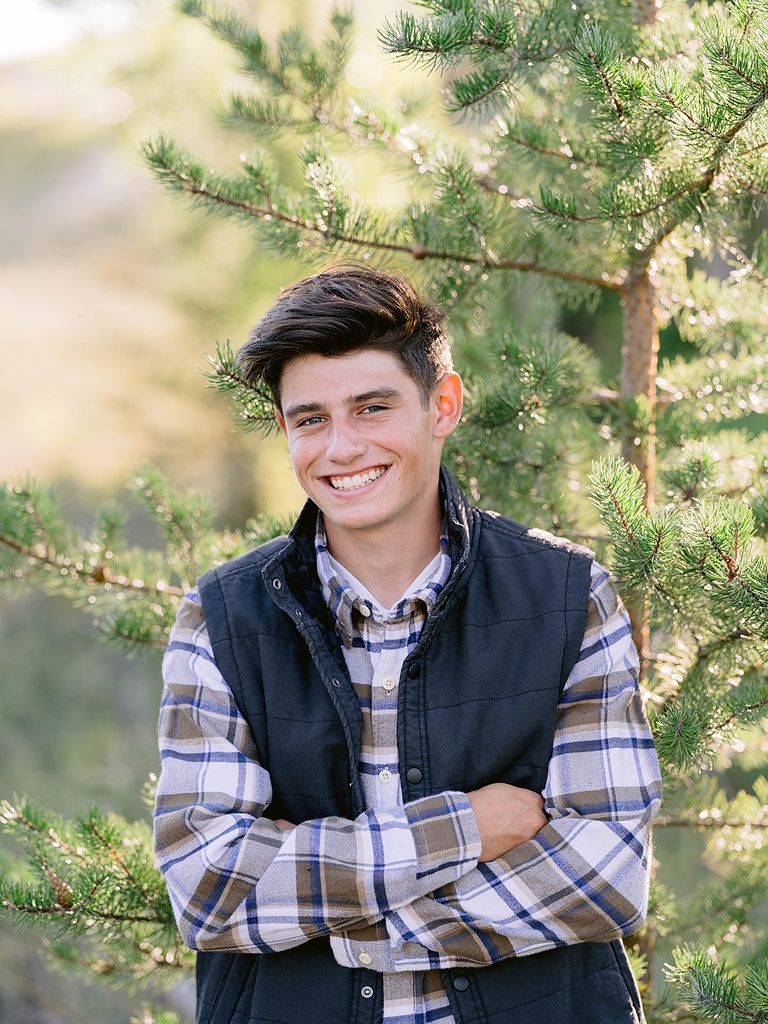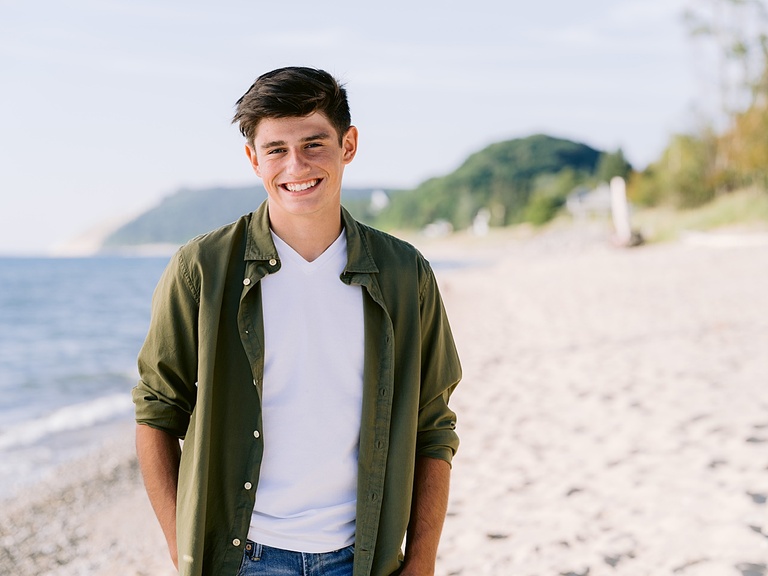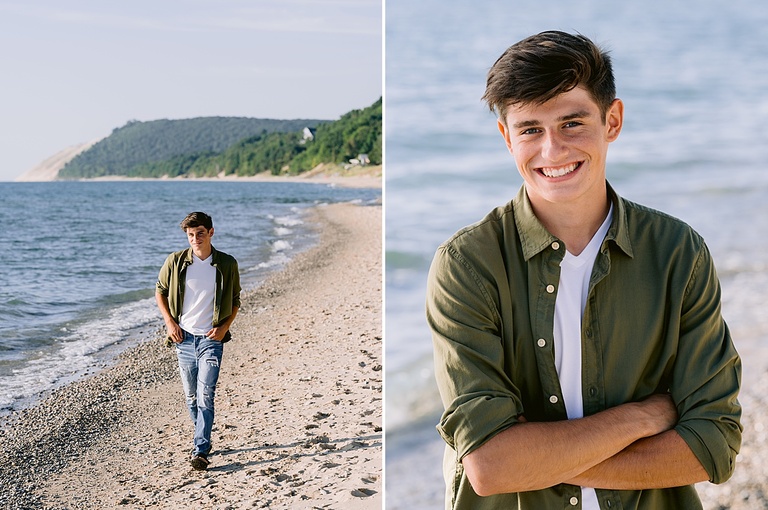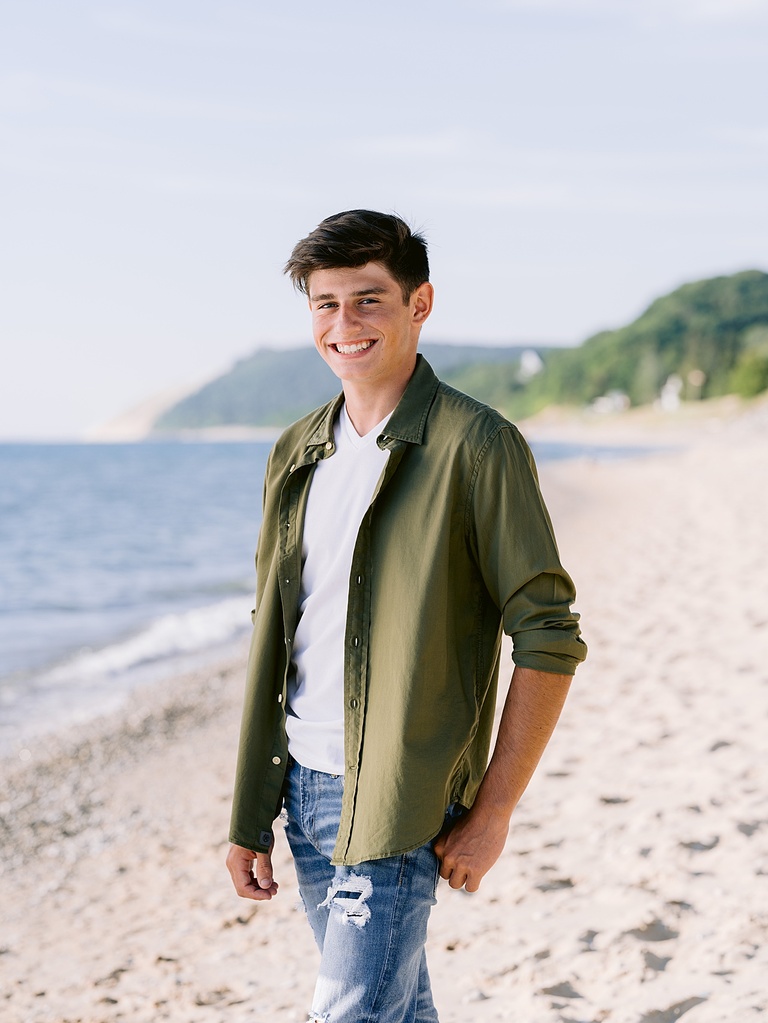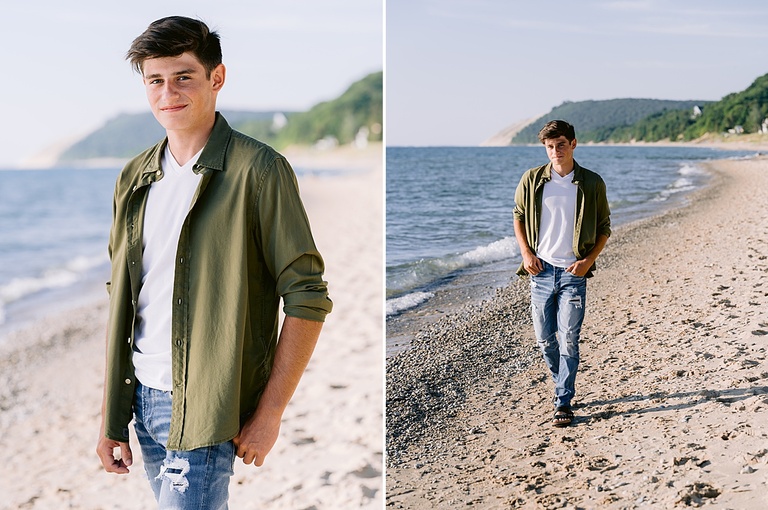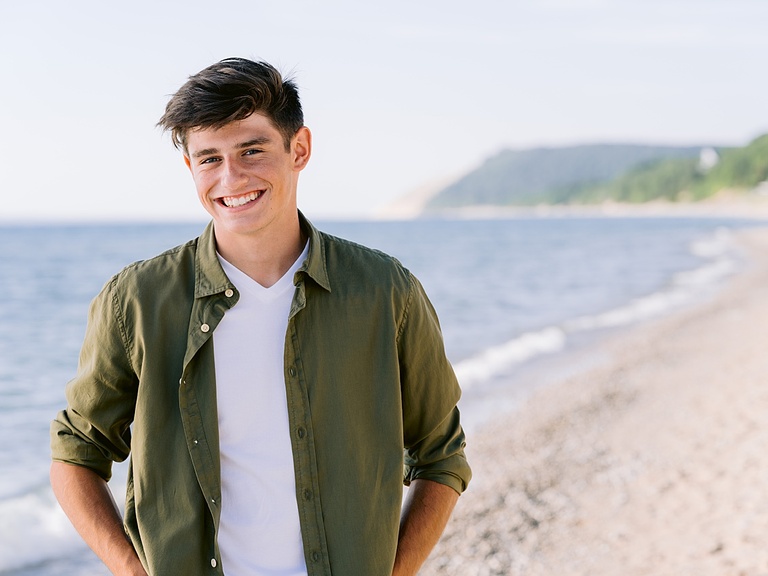 Glen Arbor Senior Portrait Photography by Cory Weber. You can also learn more about our senior portrait photography here!
Curious about the area? Read more about the beautiful Glen Arbor area in the Sleeping Bear Dunes here.