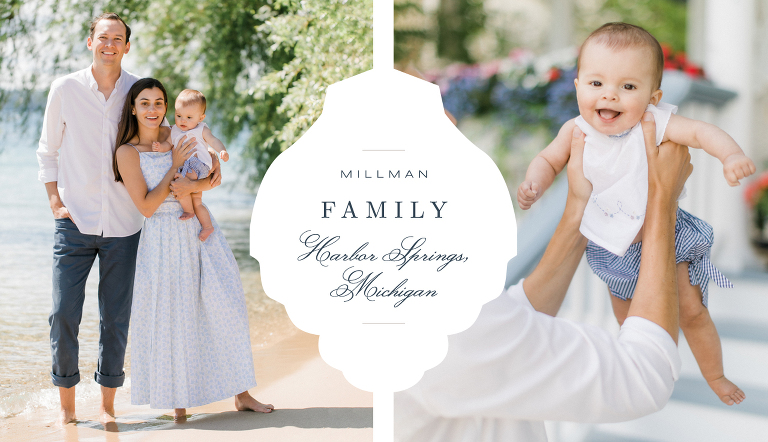 The Millman's Harbor Springs Family Photography was on a gorgeous summer day in Northern Michigan. Sometimes you will look at Little Traverse Bay and wonder if you are in a tropical paradise! It's hard to think that just a few months before this photoshoot there was snow on the ground!
We started the session on the cottage porch with flower boxes lining the outside walls. Pretty pops of blues, greens, whites, pinks, and reds offered a neat background. Once we had taken a few family portraits and individual groupings we and made our way out to the dock. The sunny day and blue water along the lakeshore made for some beautiful lighting for these images!
We then headed to the historic Little Traverse Lighthouse that sits at the end of the peninsula to capture some photographs right on the lakeshore. This lighthouse marks the entrance to the harbor in Harbor Springs. Looking around, I found a beautiful backlit area with a tree overhanging into the water. It looks like an image taken in the Caribbean! We may have to endure the long cold months here in Michigan but the summers sure make up for it!
Are you planning on visiting Northern Michigan this summer?! Get in touch with us here to set up your own family portrait session!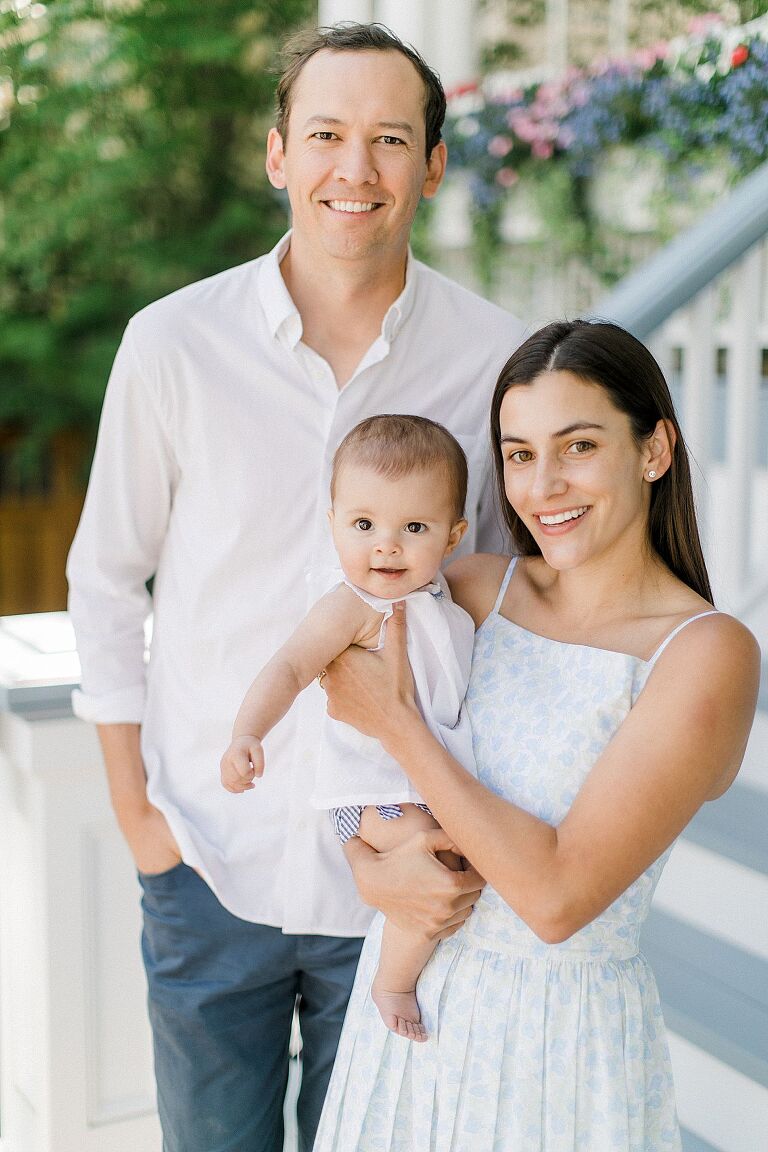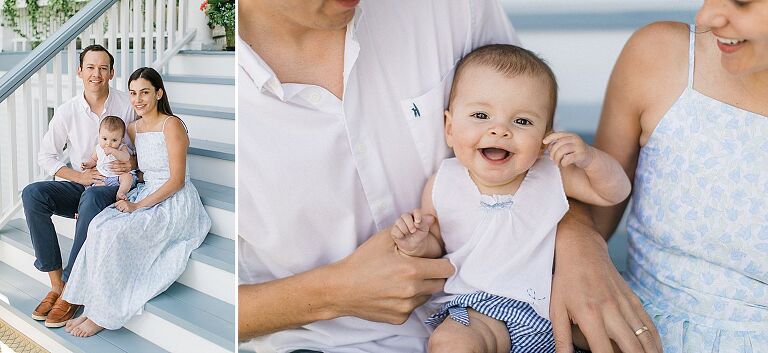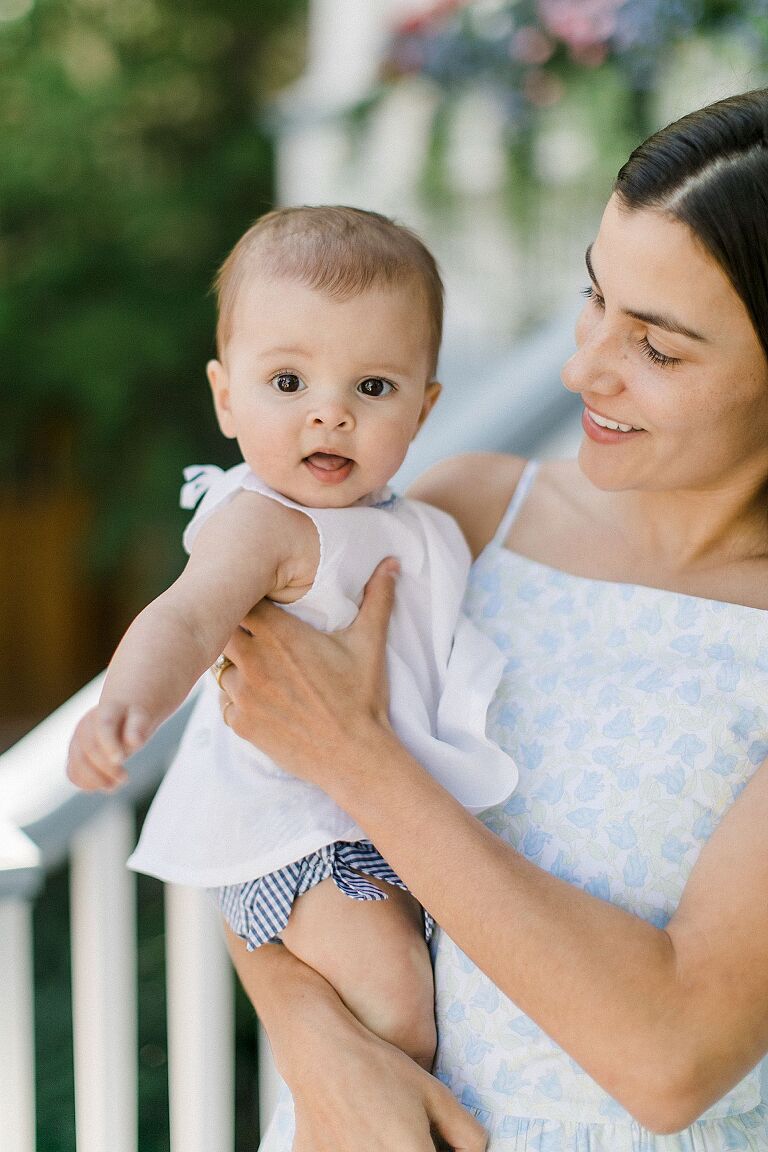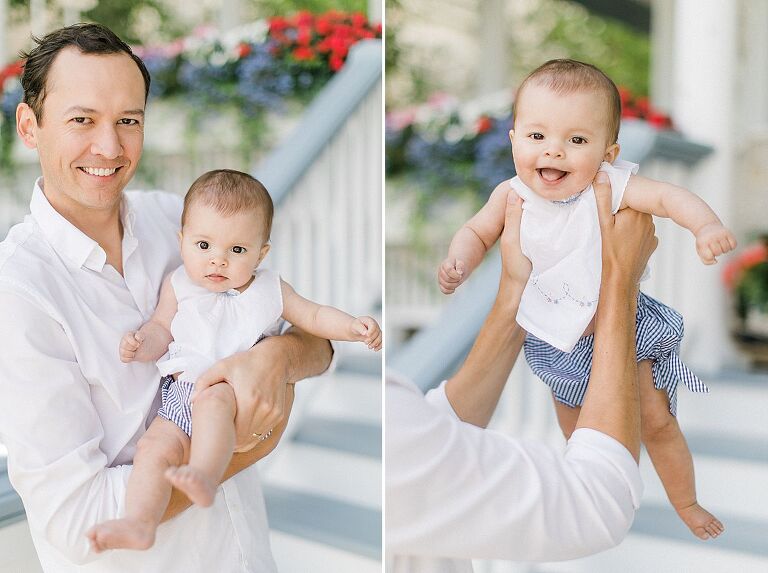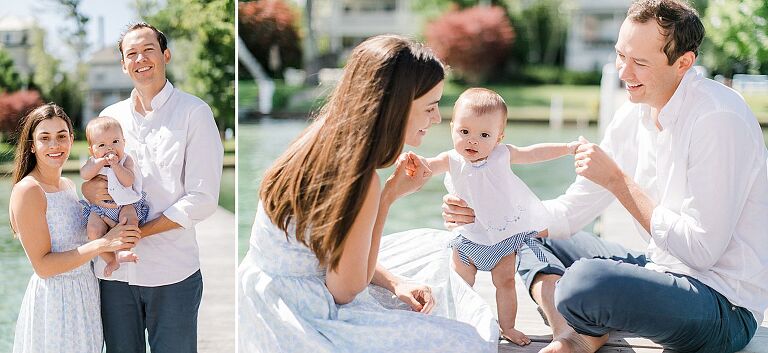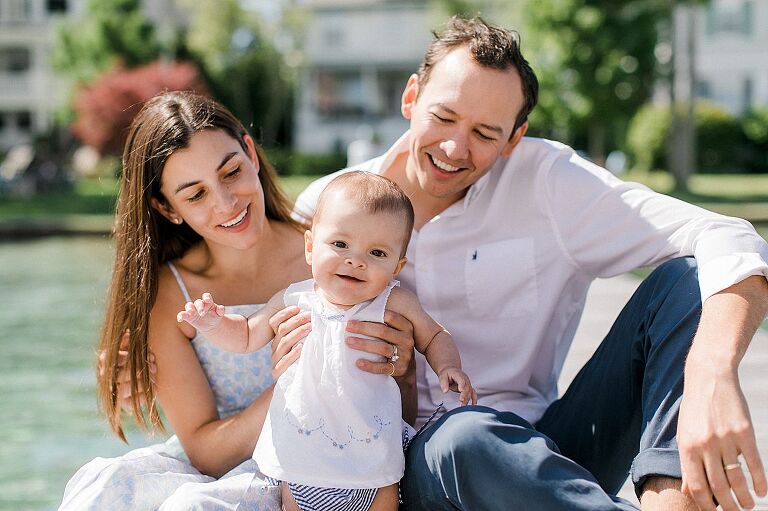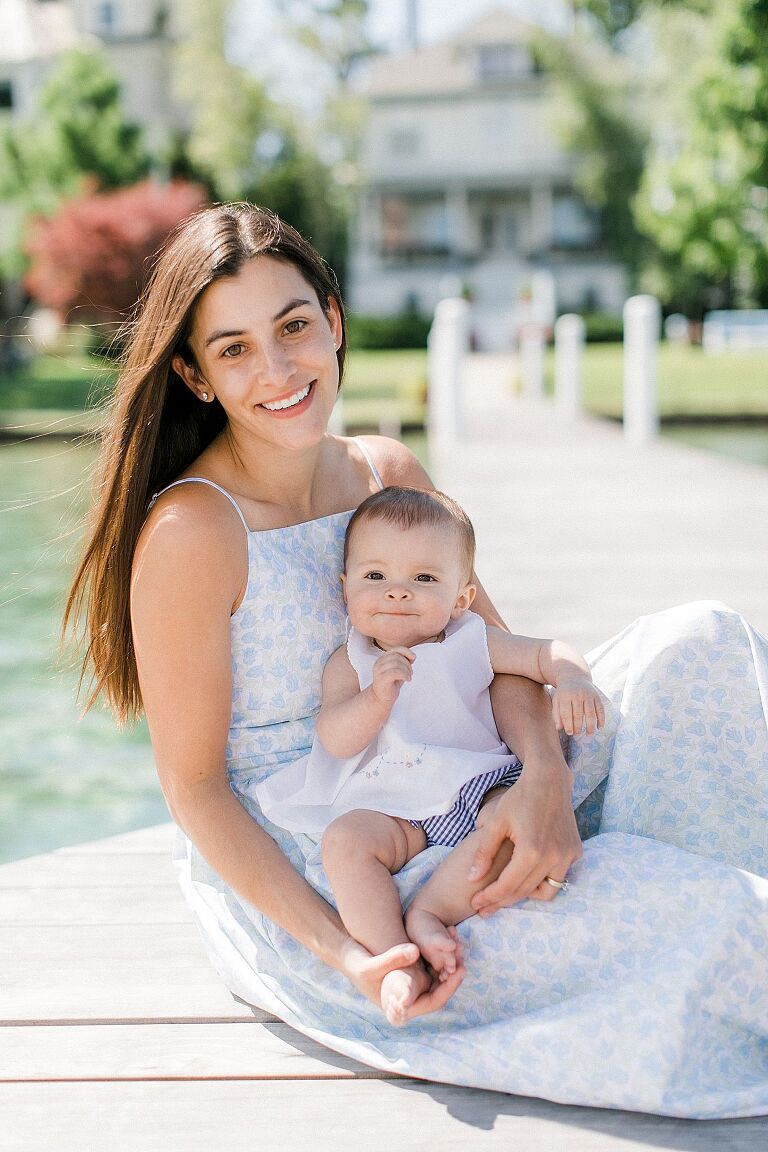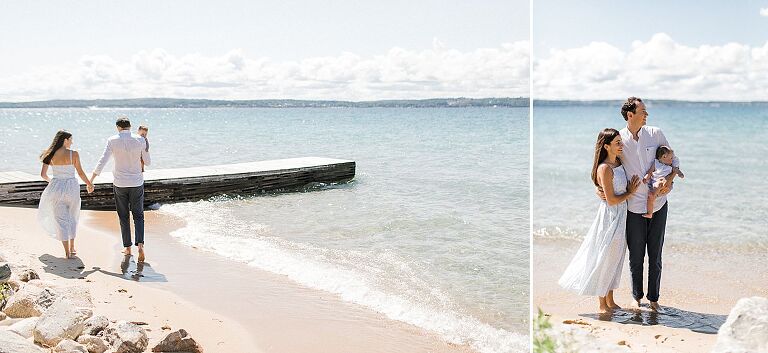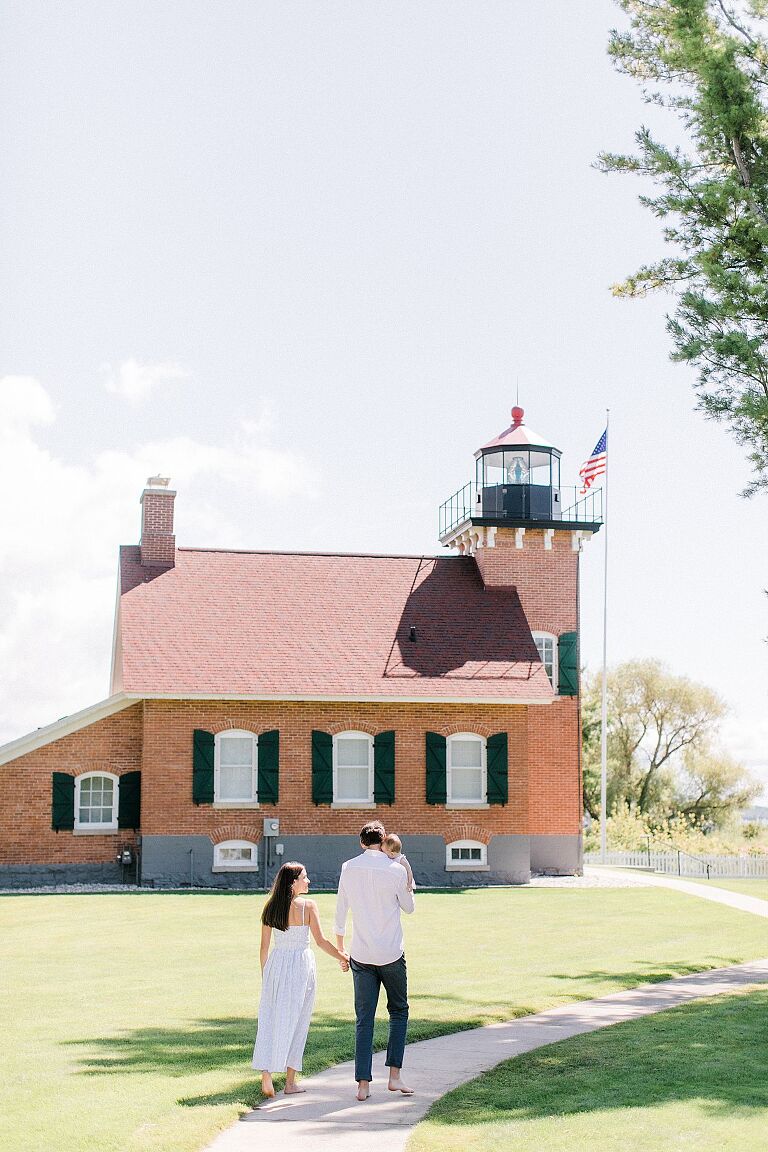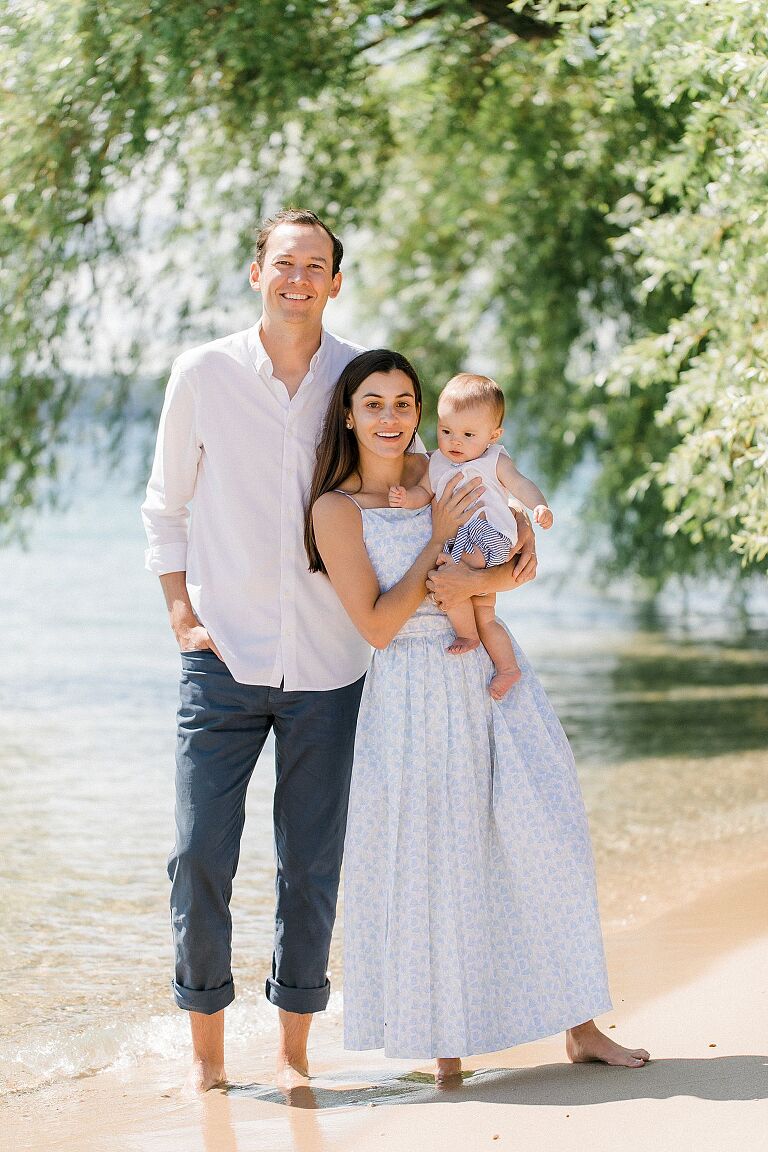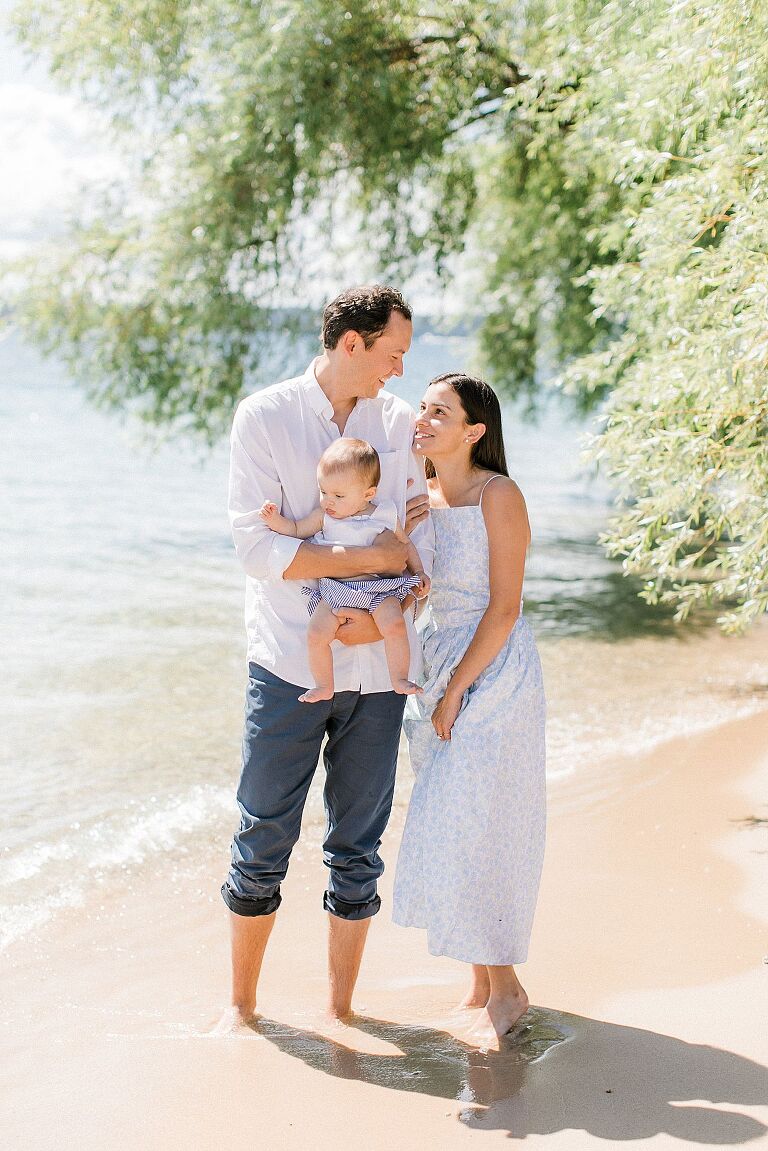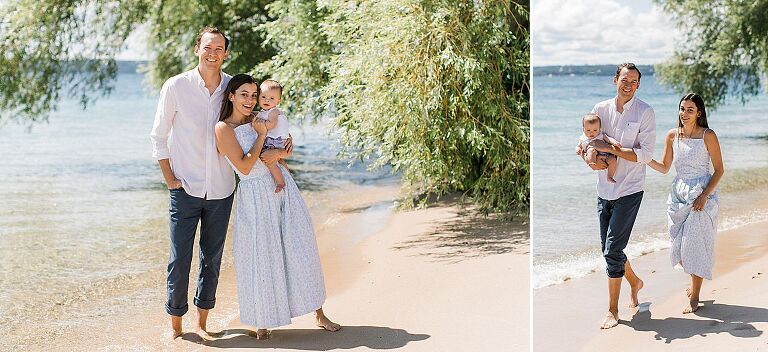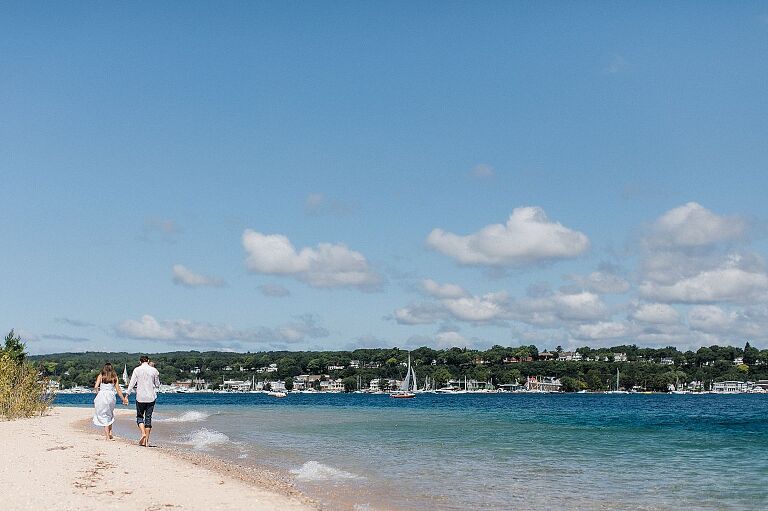 Harbor Springs Family Photography: Cory Weber