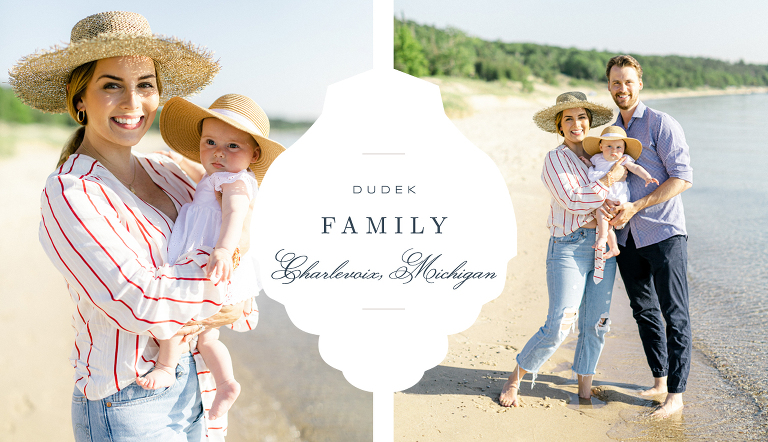 The Dudek's Northern Michigan family portrait photography was just outside the quaint town of Charlevoix, Michigan at Mt. McSauba Recreation Area. 
I was so excited to meet up with the Dudek Family to capture some long-lasting memories for them to cherish. It was their first visit to Northern Michigan with their baby daughter! I met them at Mt. McSauba which offers beautiful scenery from wooded trails, sand dunes, and of course Lake Michigan. 
Before walking down to the lake I found a nice area for the family of 3 to sit. The sunshine and dune grass made for a great backdrop and I was able to capture images of the family together and individually with their daughter. Before each session, we make sure to communicate with all of our clients to get a list of family groupings that you would like during your own portrait session! 
After taking images in the dunes we made our way down to the lakeshore. This sunny summer day was a picturesque Northern Michigan day, the lake was even nice and calm for us! I had the family play with their daughter in the water, walk along the lakeshore, and sit together in the sand.
During each session, we strive to get a great mixture of candids and slightly posed images. Having a variety helps to tell more of a story of your session that can be framed or even put into a coffee table album! We want to provide great imagery along with a tangible product for you to remember this special time! 
If you're interested in having your family portraits taken this year, contact us 
here
 to start a conversation. We can't wait to meet your family and create some stunning photos!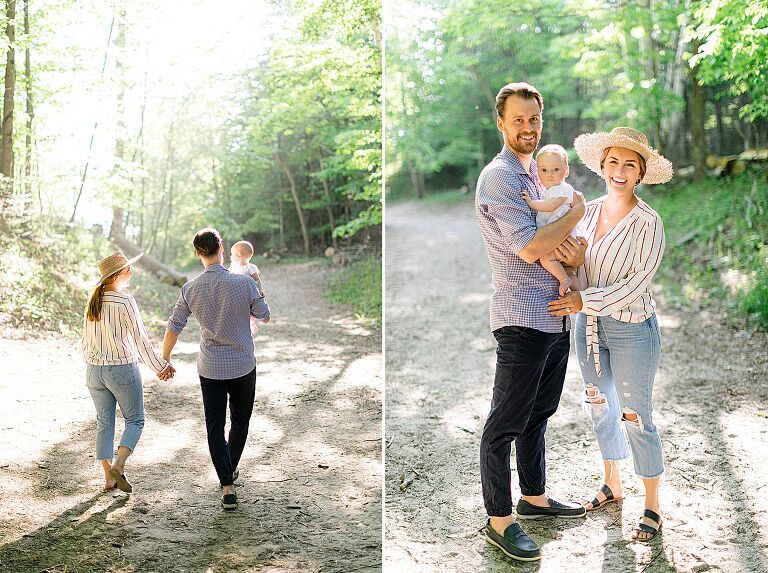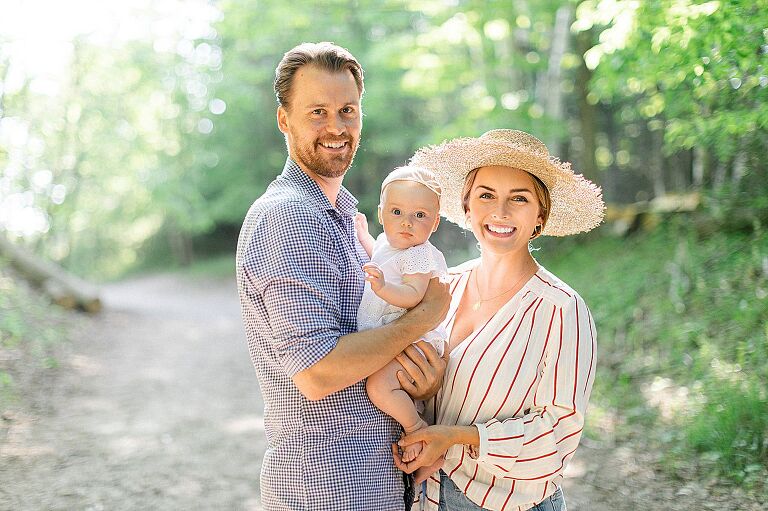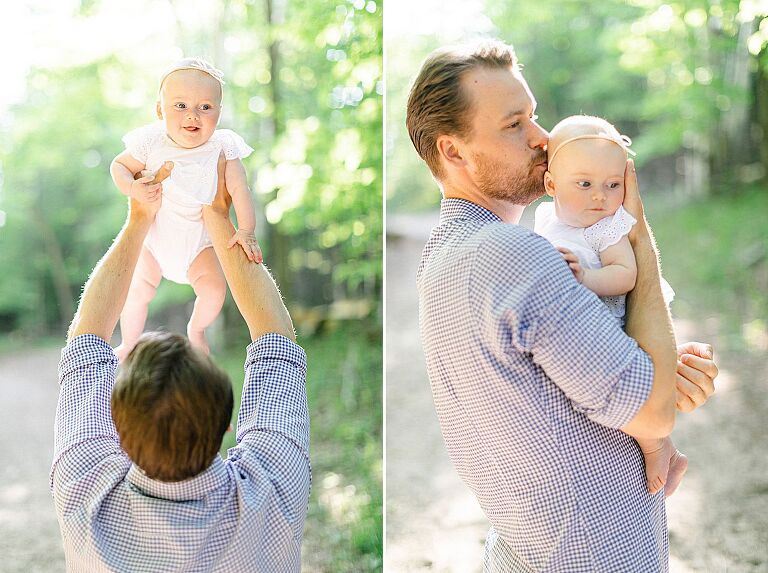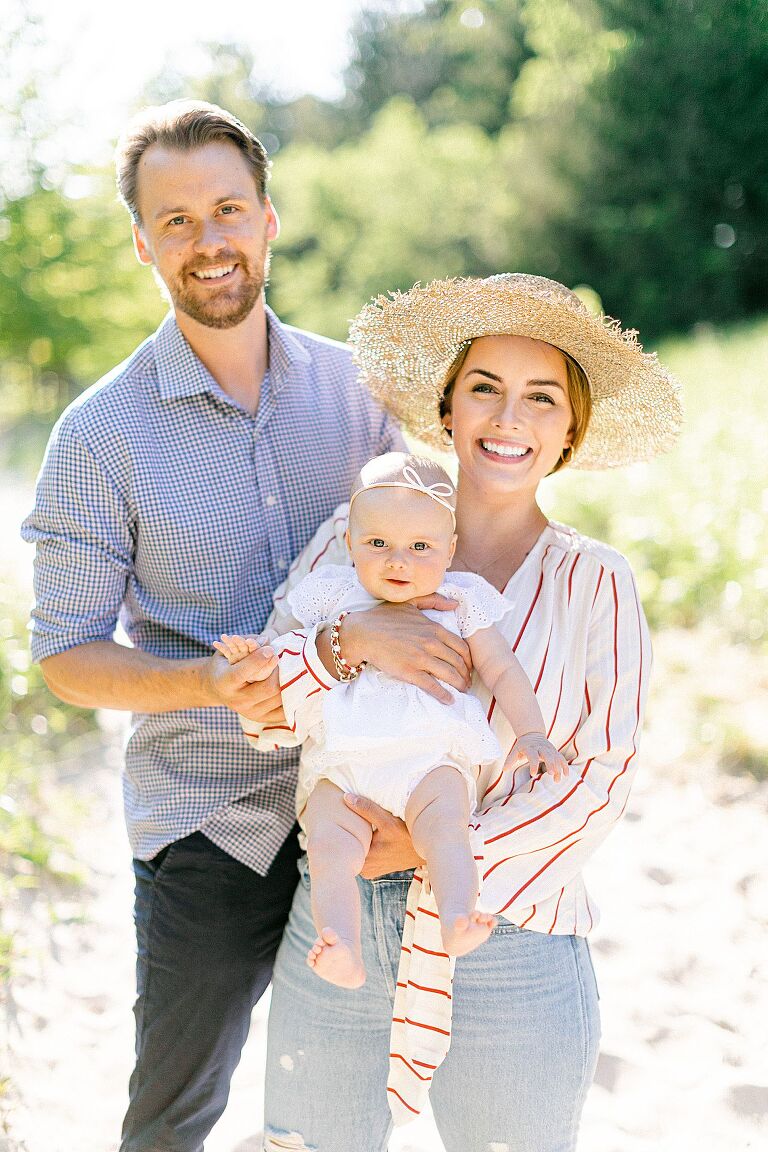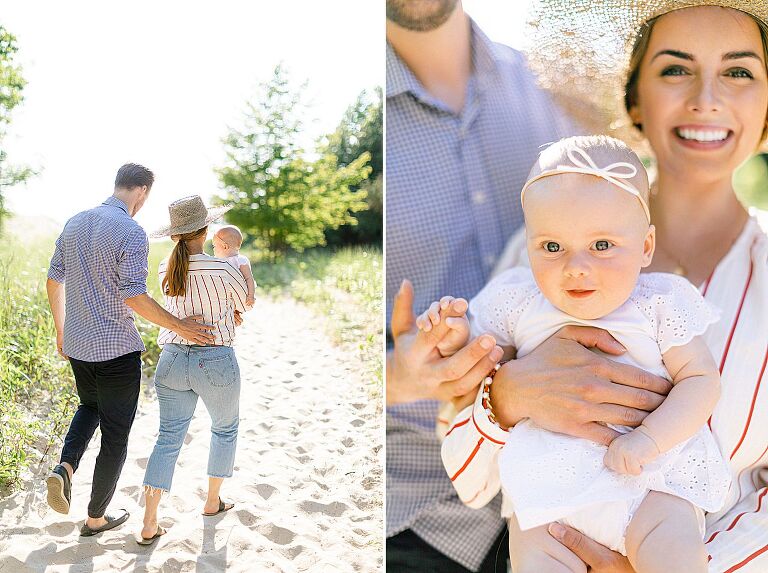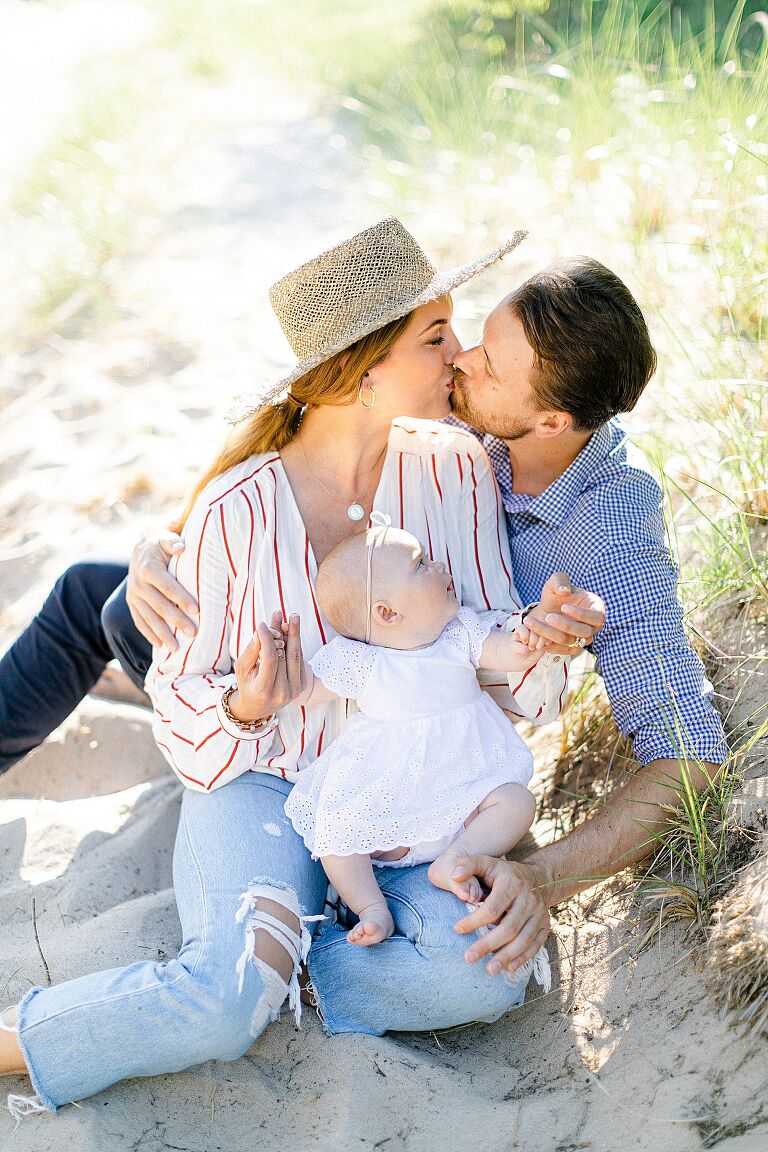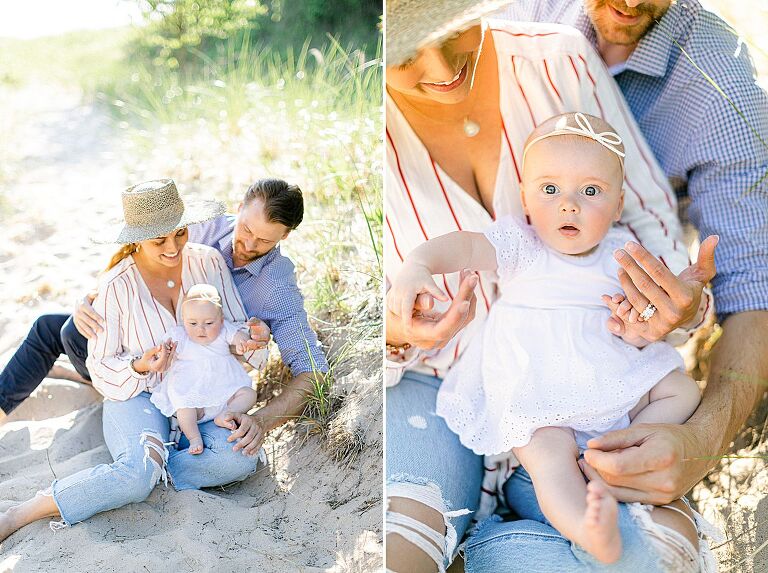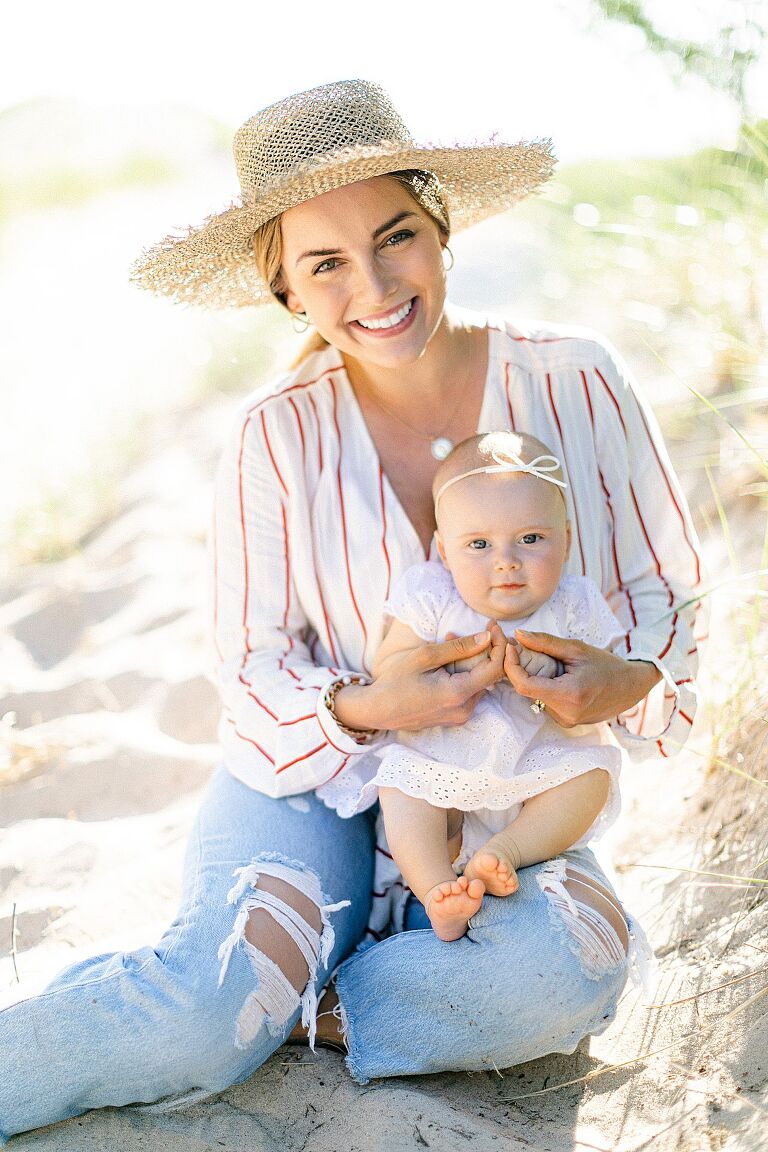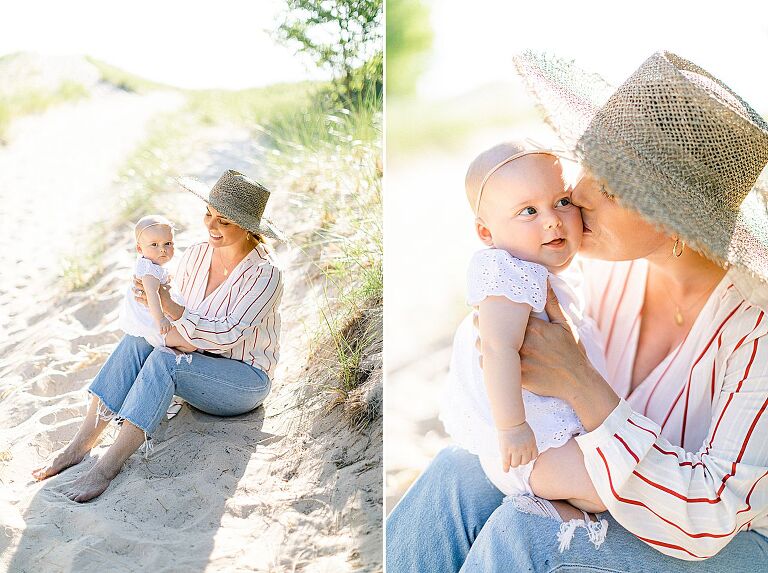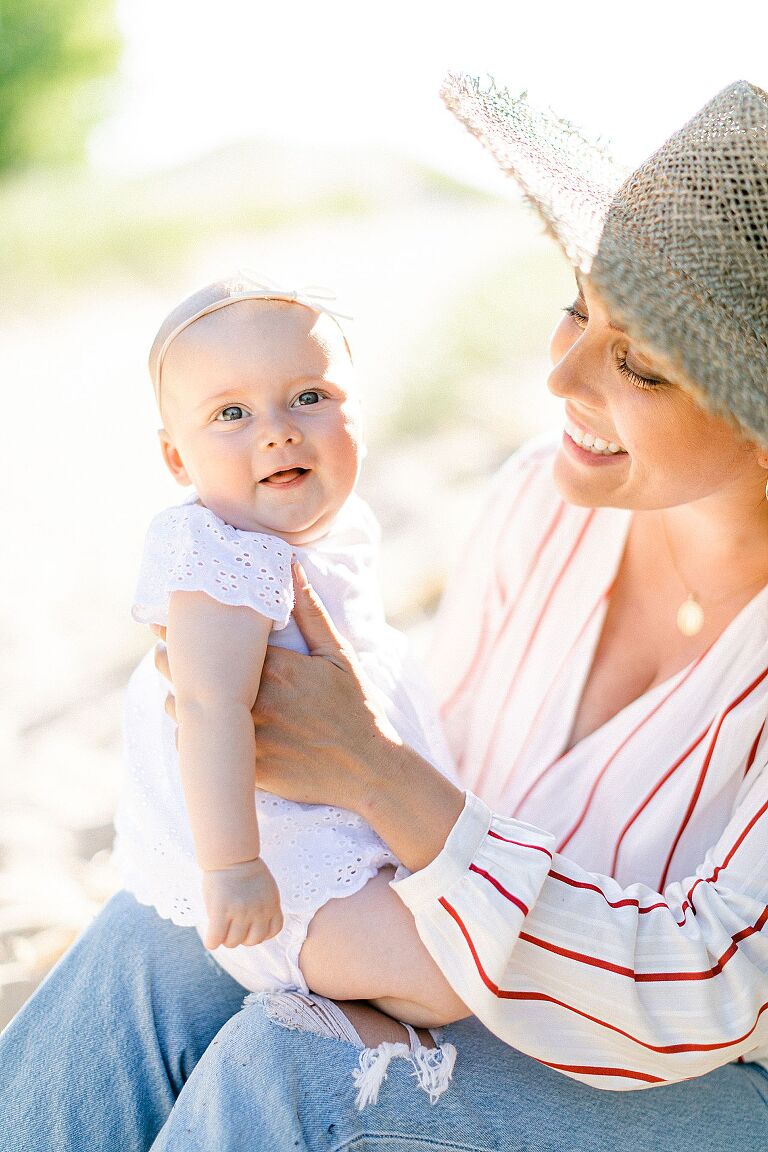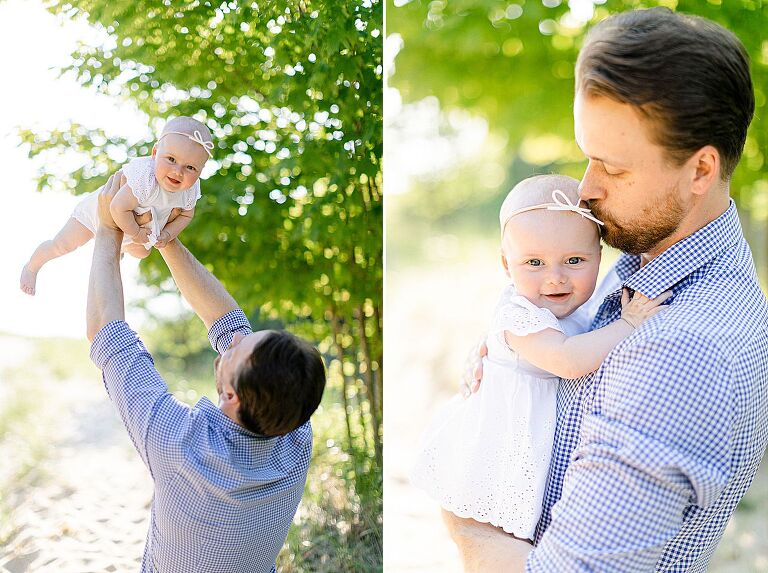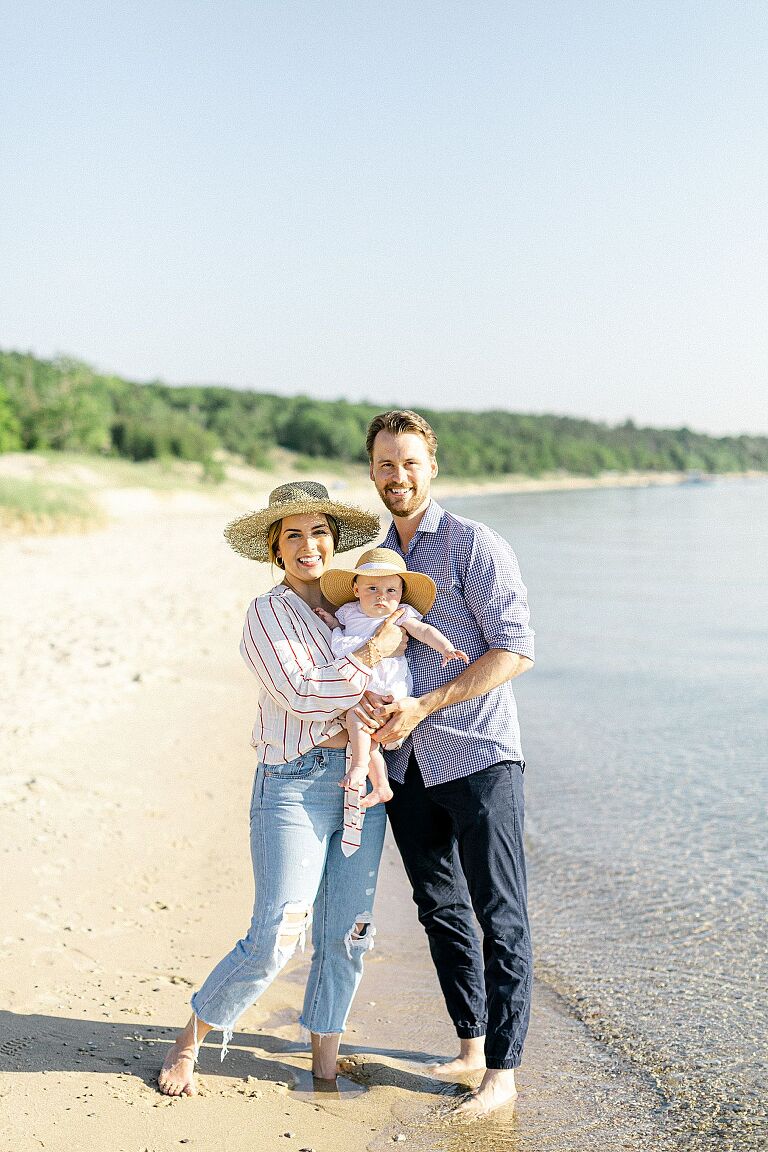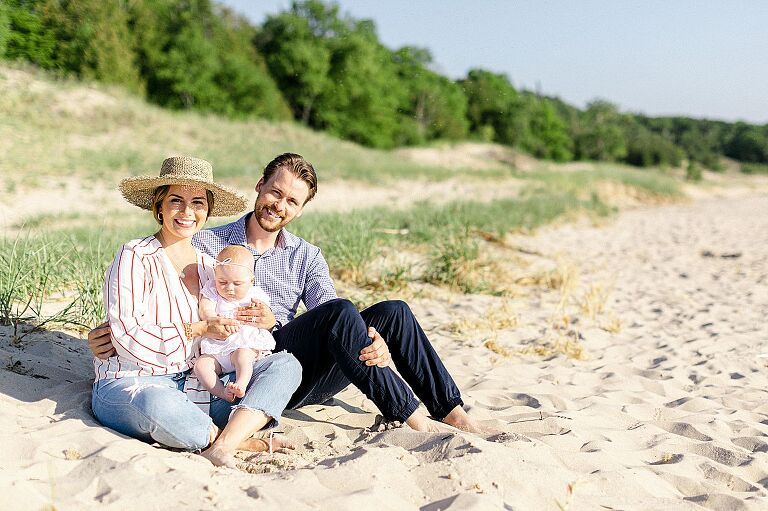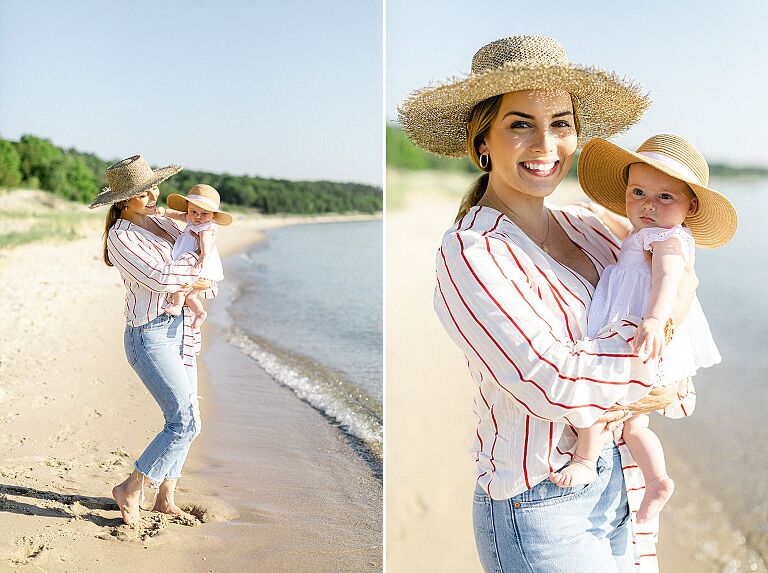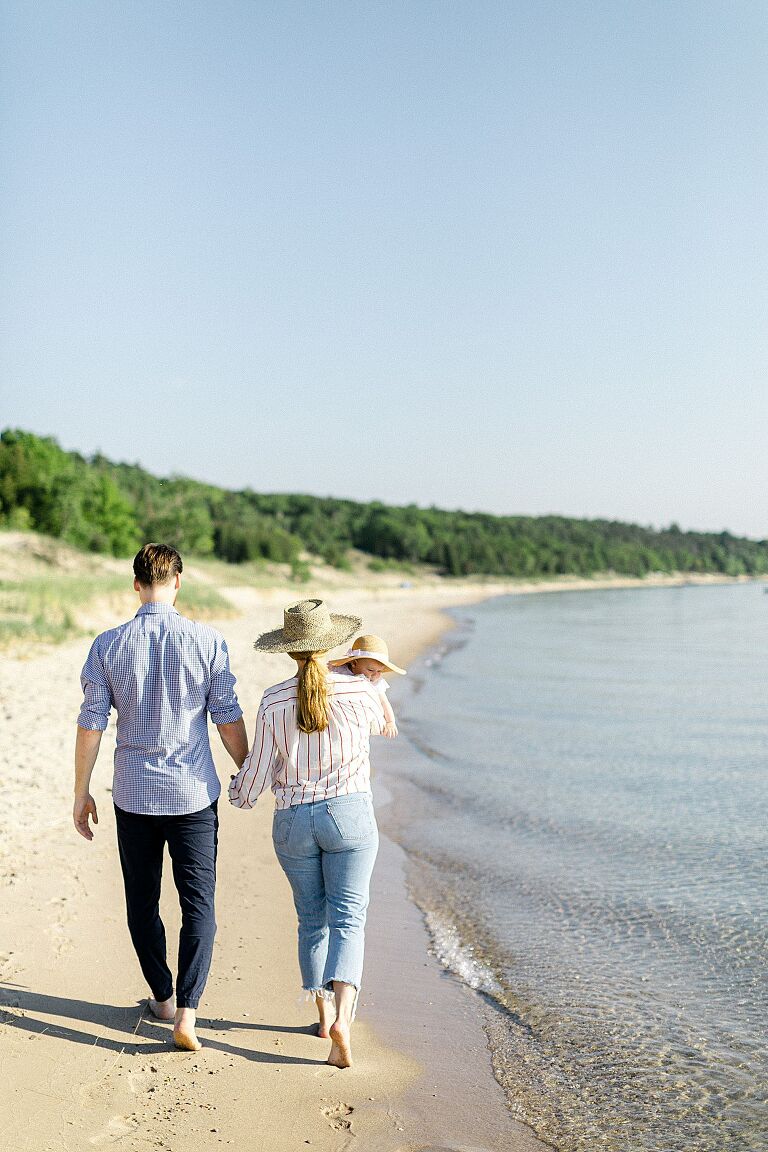 Michigan Family Portrait Photography by Cory Weber
You can see more adorable Family Portrait Sessions on our blog here!